YouTubers' 50-Hour Drive Challenge Claims The Life of Five-Year-Old Boy
Youtubers TheBorderLine were filming and driving a Lamborghini while participating in a 50-hour drive challenge in Rome when their car collided with a car containing a family. The tragic incident claimed the life of five-year-old Manuel Proietti, while his 29-year-old mother and four-year-old sister, who were also in the collision, sustained injuries.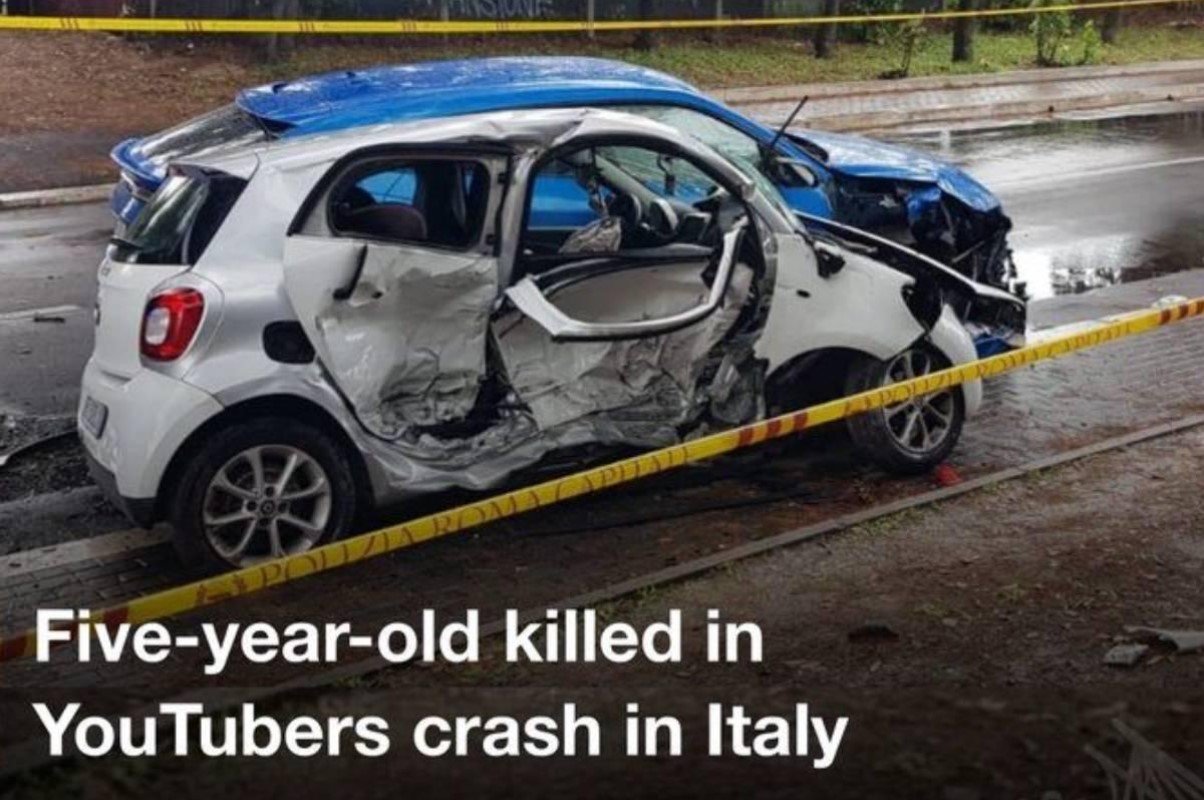 The reckless stunt, which occurred June 14, 2023 in Casal Palocco, Rome, has sparked anger and outrage on social media. Let's find out why.
TheBorderline Team
TheBorderline YouTube channel is led by Matteo Di Pietro. Three out of the five people in the sports car belonged to the group. According to reports by Italian police, they were undertaking a challenge to spend 50 hours without stopping in the luxury vehicle.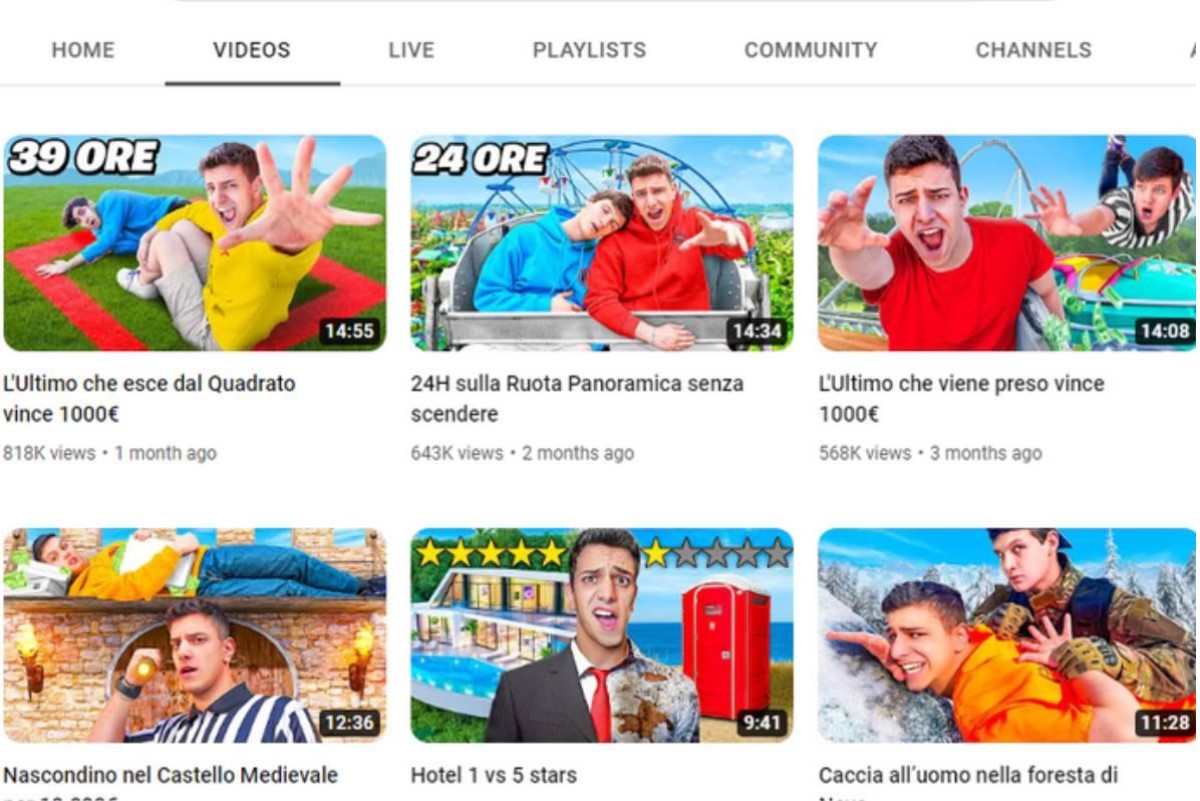 The accident occurred on a road with a 30km/hour speed limit. However, authorities have yet to reveal how fast they were driving before colliding with the Smart ForFour car.
Rethinking Driving Laws After Such Reckless Behavior
One member of the group, with over 600,000 subscribers, said in an Instagram post that he wasn't the one driving at the time, and sent his thoughts to the victim's family. Meanwhile, local reports claimed that Di Pietro tried to overtake the car at high speeds while "taunting" other drivers on the road.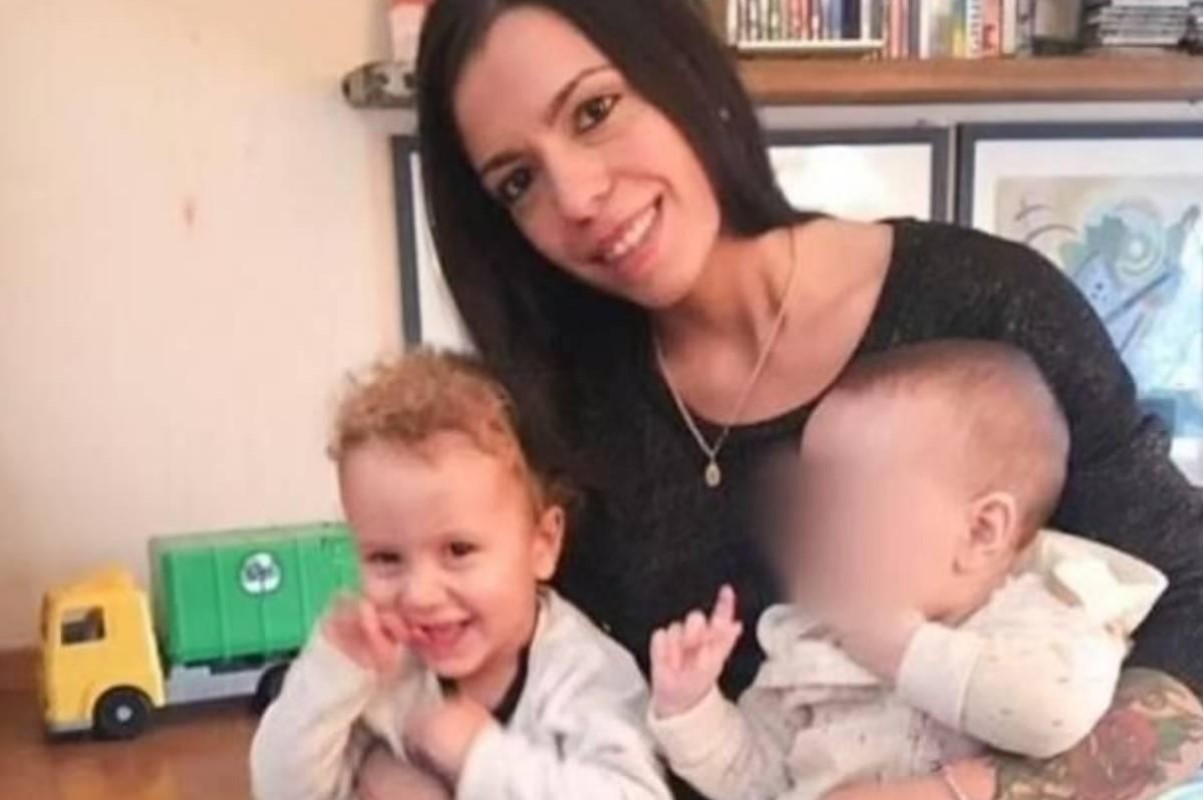 Matteo Salvini, Italy's Transport Minister, said in a Facebook post, "I should propose and approve a new highway code. But in the face of a certain stupidity, which turns into tragedy, we can do nothing."
One Tragically Fateful Day
Sadly, the little child died at the Grassi di Ostia hospital after many attempts by doctors to save his life. On June 19th, TheBorderline released a statement on the matter via their YouTube channel.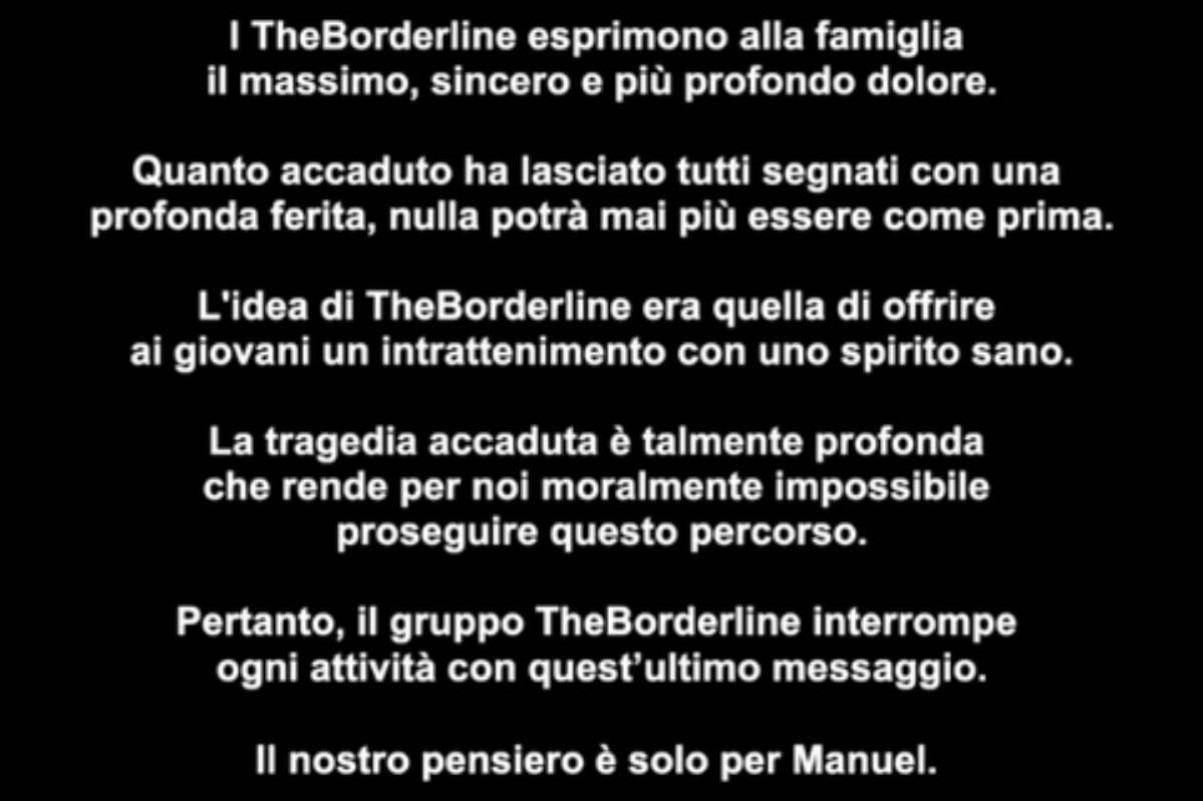 The translated statement reads, "TheBorderline expresses to the family the most sincere and deepest pain. What happened has left everyone marked with a deep wound, nothing will ever be the same again………The tragedy that happened is so profound that it makes it morally impossible for us to continue this path…..Our only thought is for Manuel." 
Vito Loiacono Mocks "Cheap" Smart Cars
Reports have it that Vito Loiacono, a social media influencer, was one of the passengers in the Lamborghini. About 2 hours before the accident, he was said to have posted a TikTok video from the vehicle where he mocked smart cars that were cheaper than his rented one.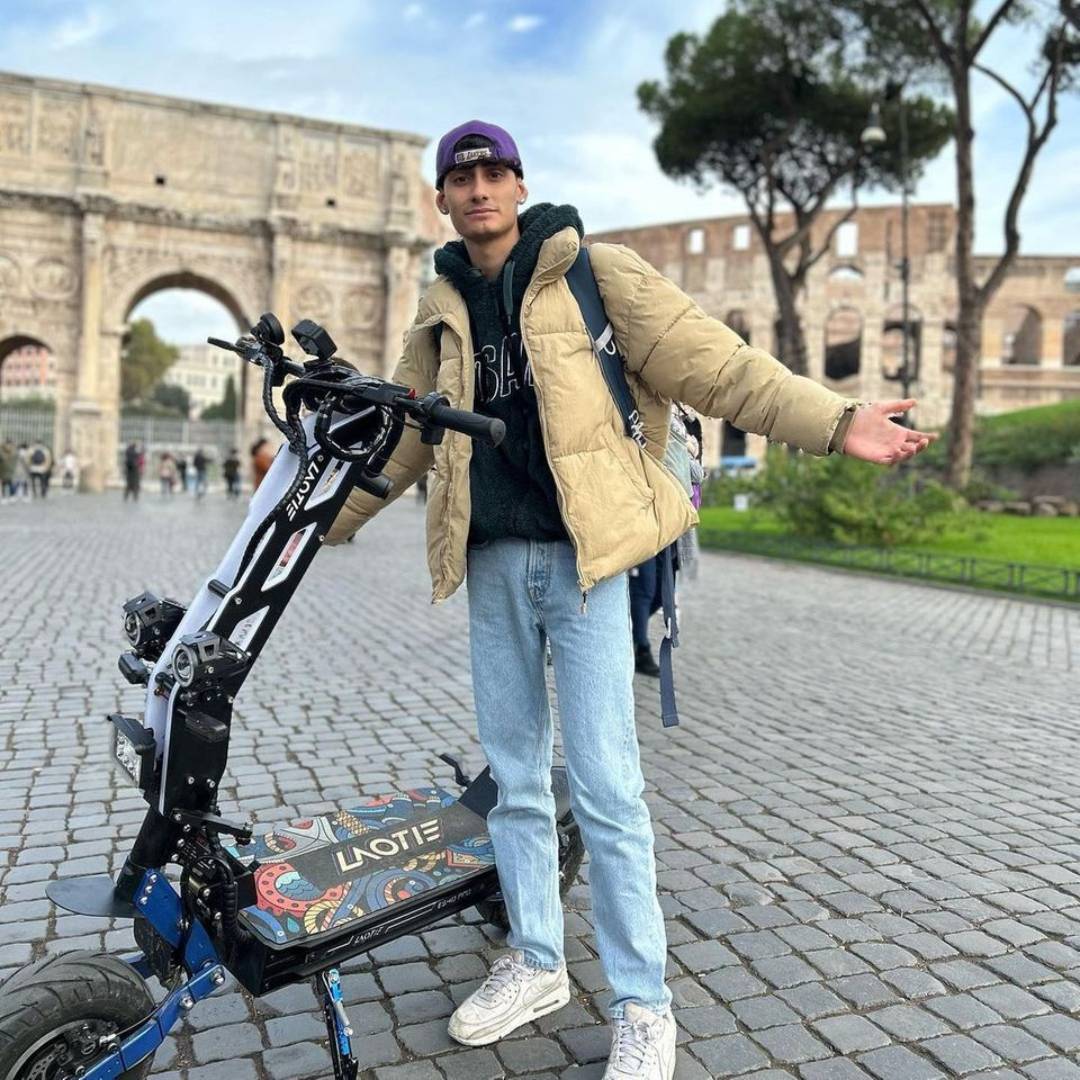 In his words, "This woman in the smart car, what is she doing? Hello love, your car costs 300 euros, used, from Concad. Mine costs one billion, it's worth as much as Amazon."
A Terrifying Bang
"I was at home when I heard a terrifying bang and I went out. Within a few minutes, many people came and there was a boy who was giving first aid to the child, trying to give him mouth-to-mouth resuscitation," said a local.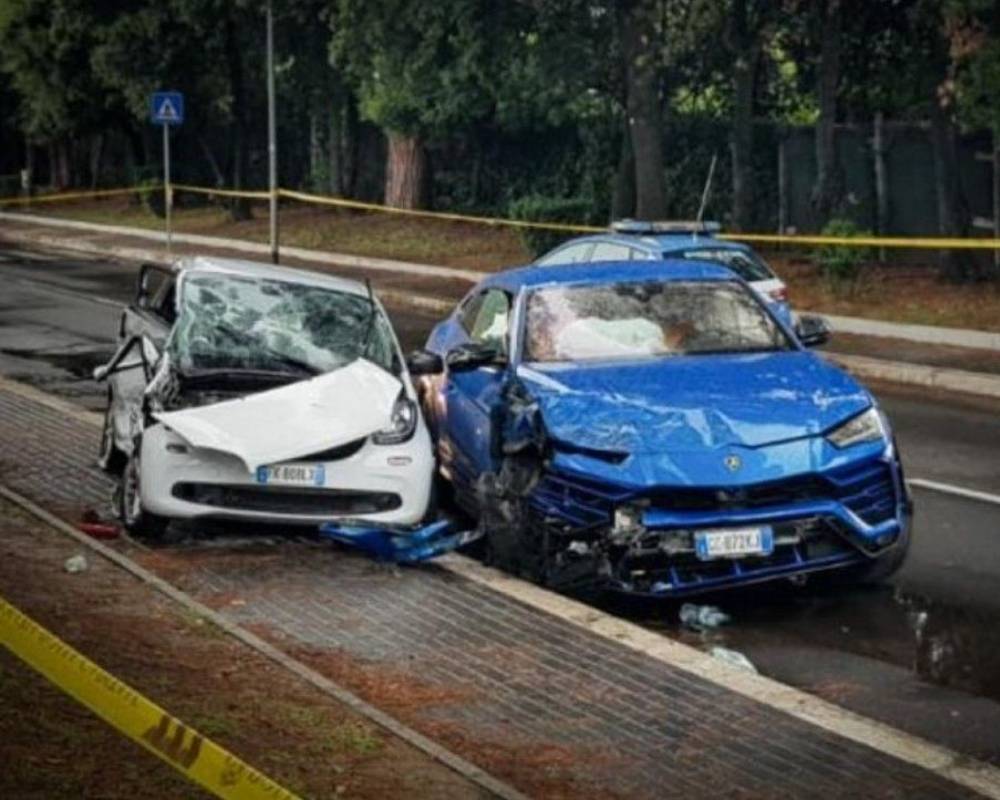 People were scared to go close because of how gruesome the crash scene was. The Lamborghini's blue bodywork pieces that were cut away due to the force of impact remained scattered on the nearby pavement.
Punishment for Repeat Offenders
Matteo Salvani, the Deputy Prime Minister of Italy, has recommended that repeat traffic offenders who take the lives of others should have their licenses seized permanently.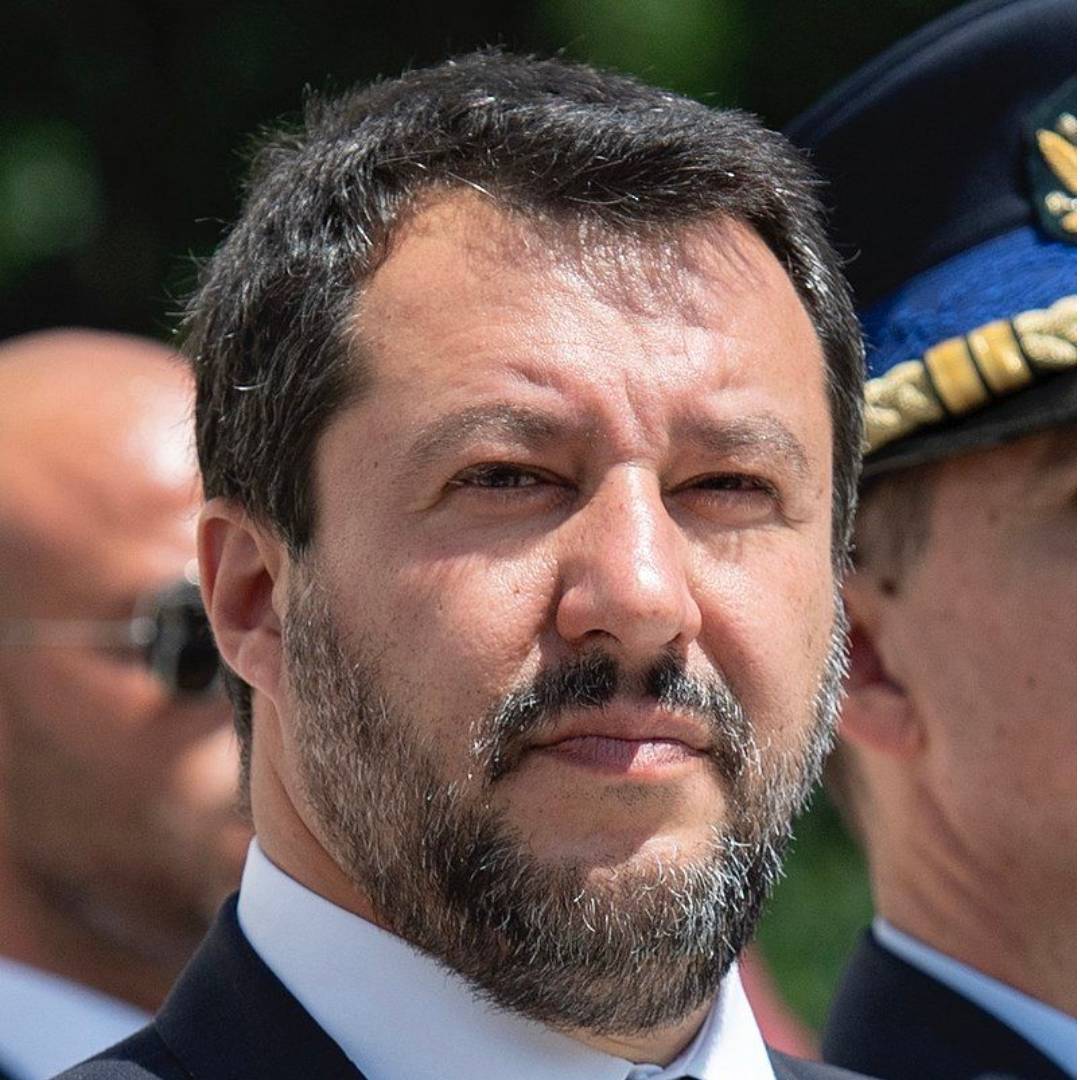 In his words, "If you are a repeat offender and take a person's life because you are a jerk behind the wheel, you don't see your license for the rest of your life, it's not like I suspend it for a few months."
Phones Seized
Roman prosecutors continue to investigate Di Pietro for aggravated injuries and vehicular homicide. Meanwhile, the traffic police are intensifying efforts to discover who among the suspects filmed the stunt from the luxury automobile.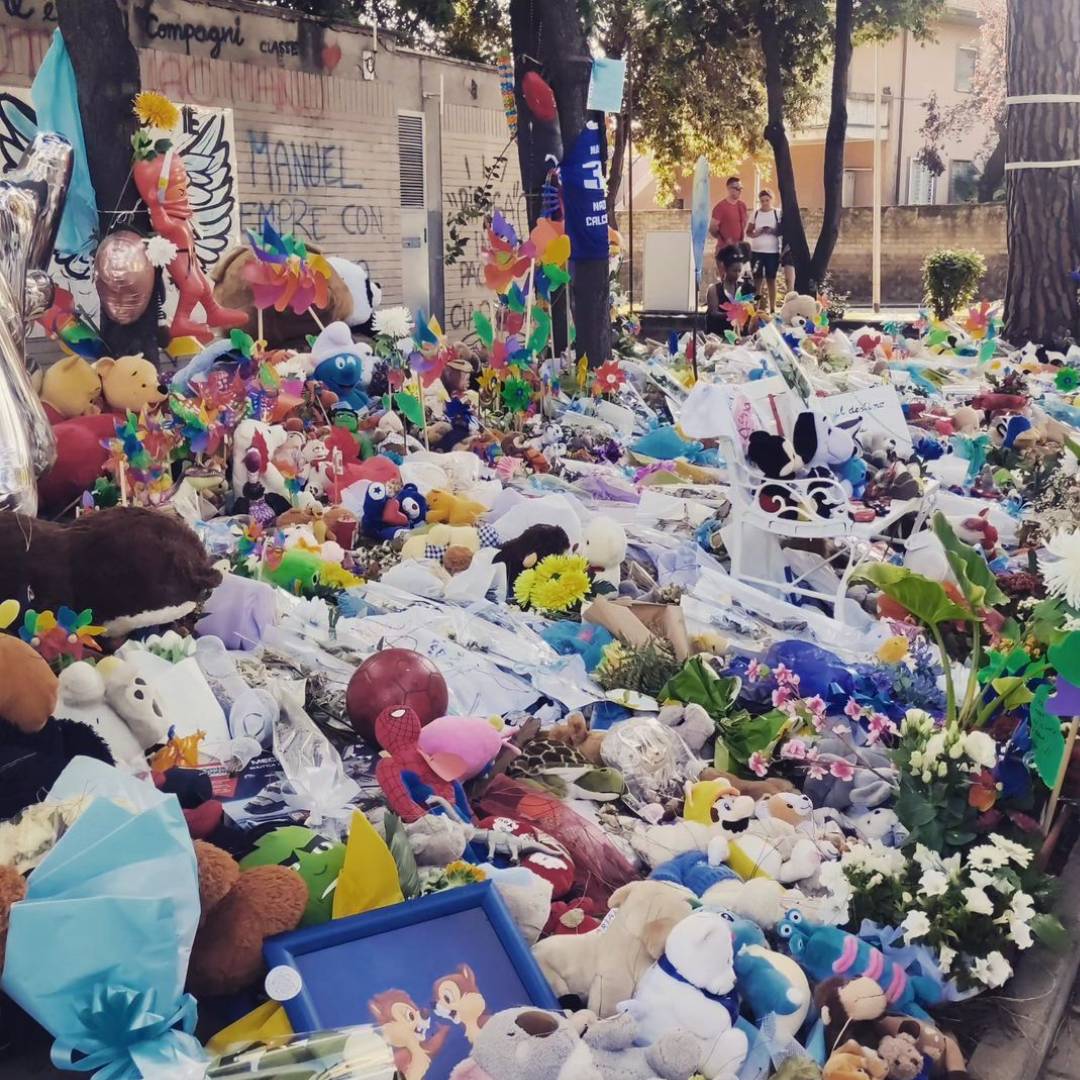 Furthermore, the authorities have seized the phones of all five YouTubers involved in the accident. Hopefully, they'll be able to find more evidence to enable them to bring the culprits to book.
A Call to Close Social Media Accounts
More than just seizing phones from the YouTubers, Lazio's regional councillor, Alessio D'Amato wants their social media accounts closed as soon as possible. What do you think about this?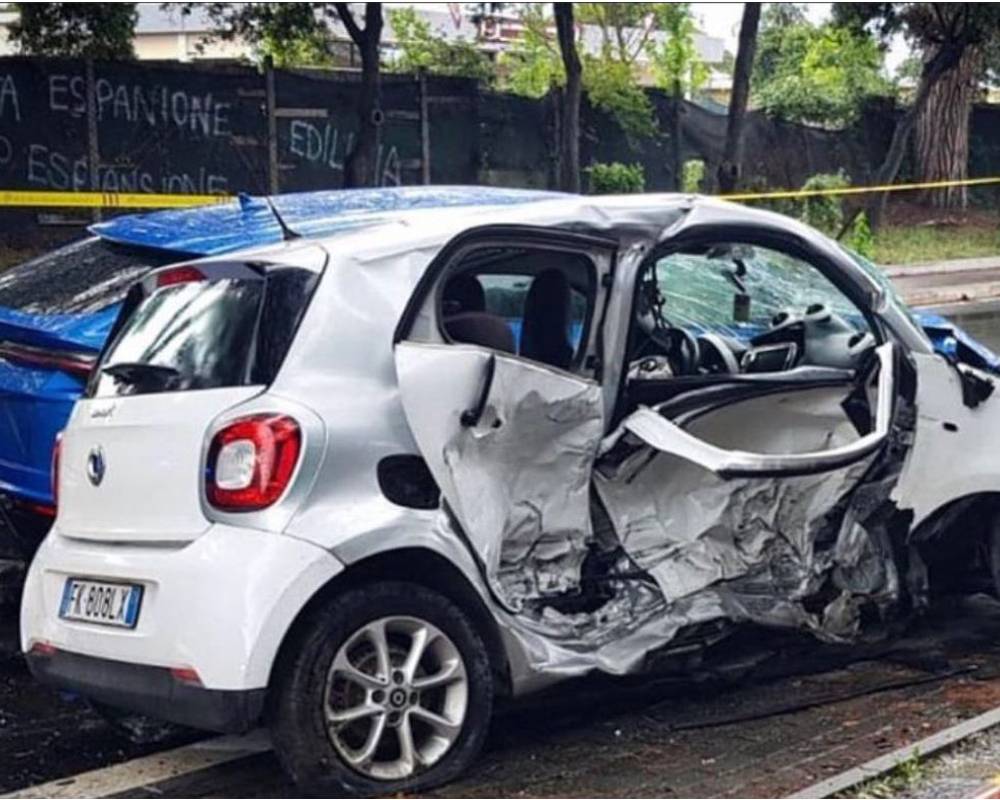 "Today I join in the pain of little Manuel's family, hoping that his mother and little sister can recover soon, aware that the immense pain of the parents will not be able to heal," he said.
What Happens Now?
According to the ANSA news agency, the driver is being investigated by prosecutors on charges of causing death by dangerous driving. Meanwhile, Di Pietro's lawyer, Francesco Consalvi, has denied allegations that the crash was caused by the Lamborghini undertaking a reckless maneuver.
He also claimed that the car was traveling between 60 and 80 km per hour. Regardless of what transpired, everyone is hoping that justice is served and the victim's family finds closure.