Woman's Tesla Wouldn't Charge After Necessary Repairs and Company Refused to Help
In a surprising turn of events, one Tesla owner from Arizona was left with a completely useless car as the electric battery could not be charged.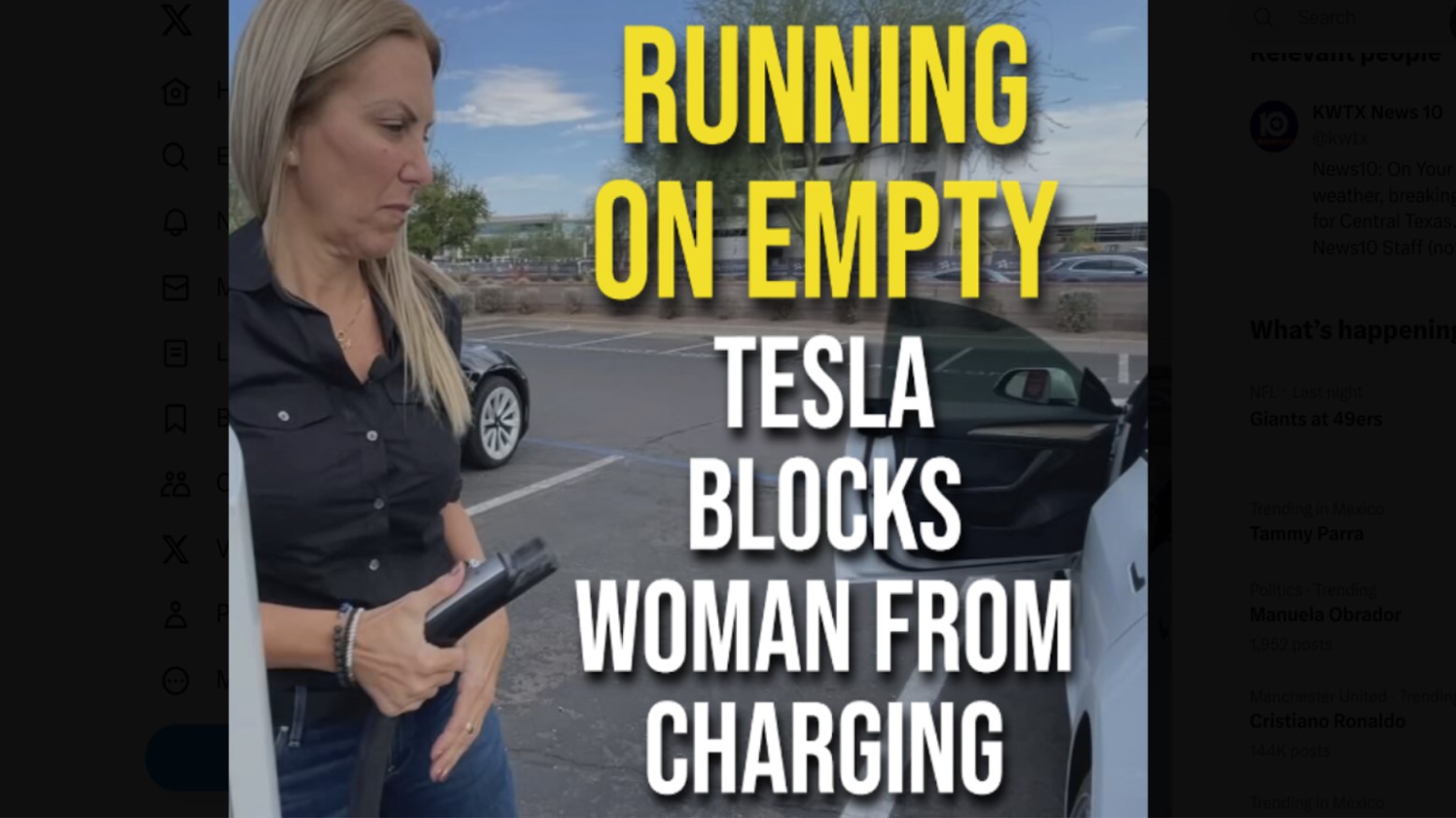 Because of a clerical error, Tesla deactivated the supercharger of one woman's car, leaving her stranded. While attempting to contact Tesla to fix the problem, her car was just "3,000 pounds of metal in a parking spot."
Erine Erickson's Story
Scottsdale resident Erine Erickson was a proud owner of a Tesla. She reported that until this problem occurred, she absolutely loved her electric car from the famous auto company.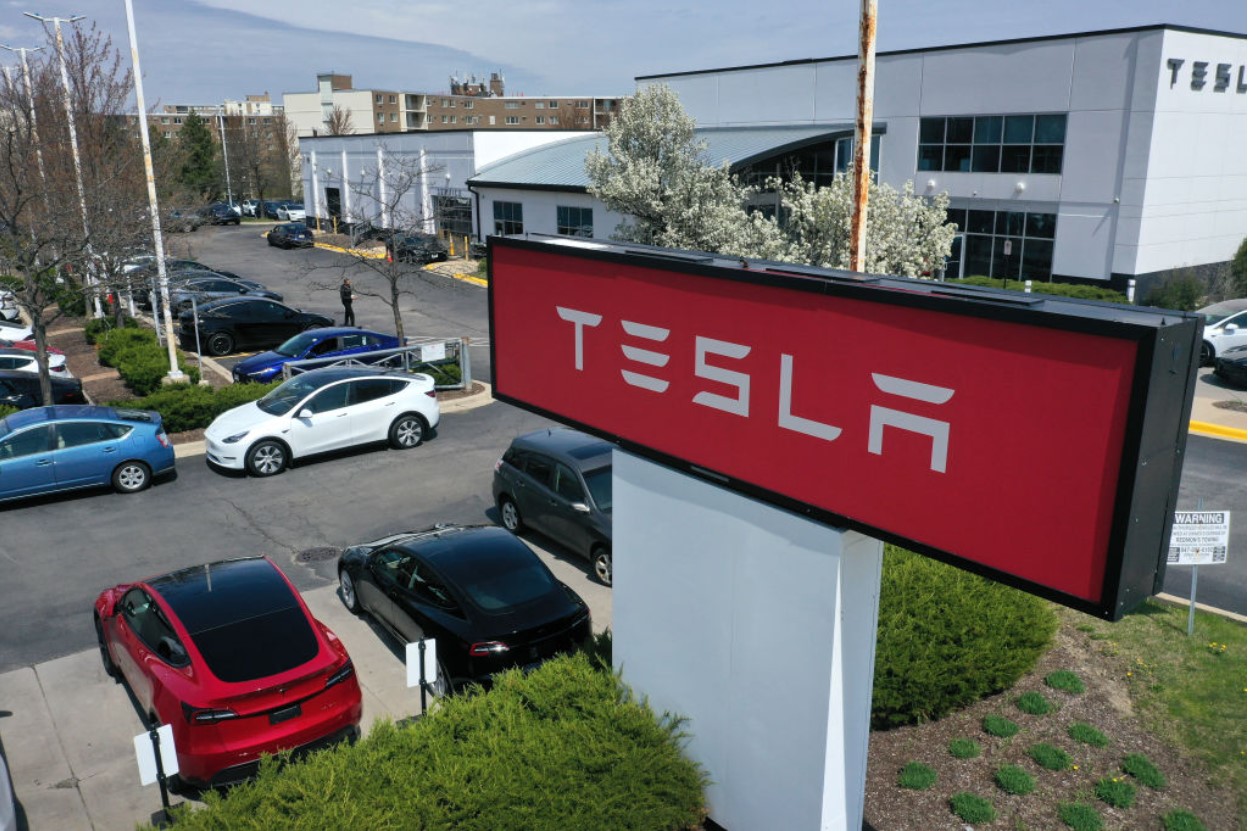 However, the problems began when she took her car into the Tesla dealership after a fender bender.
Tesla Technicians Make a Huge Mistake
Erine's battery died after the minor accident, so she took it to Tesla to be replaced. The technicians replaced her battery for free because her warranty was still in place—but that's when the trouble started.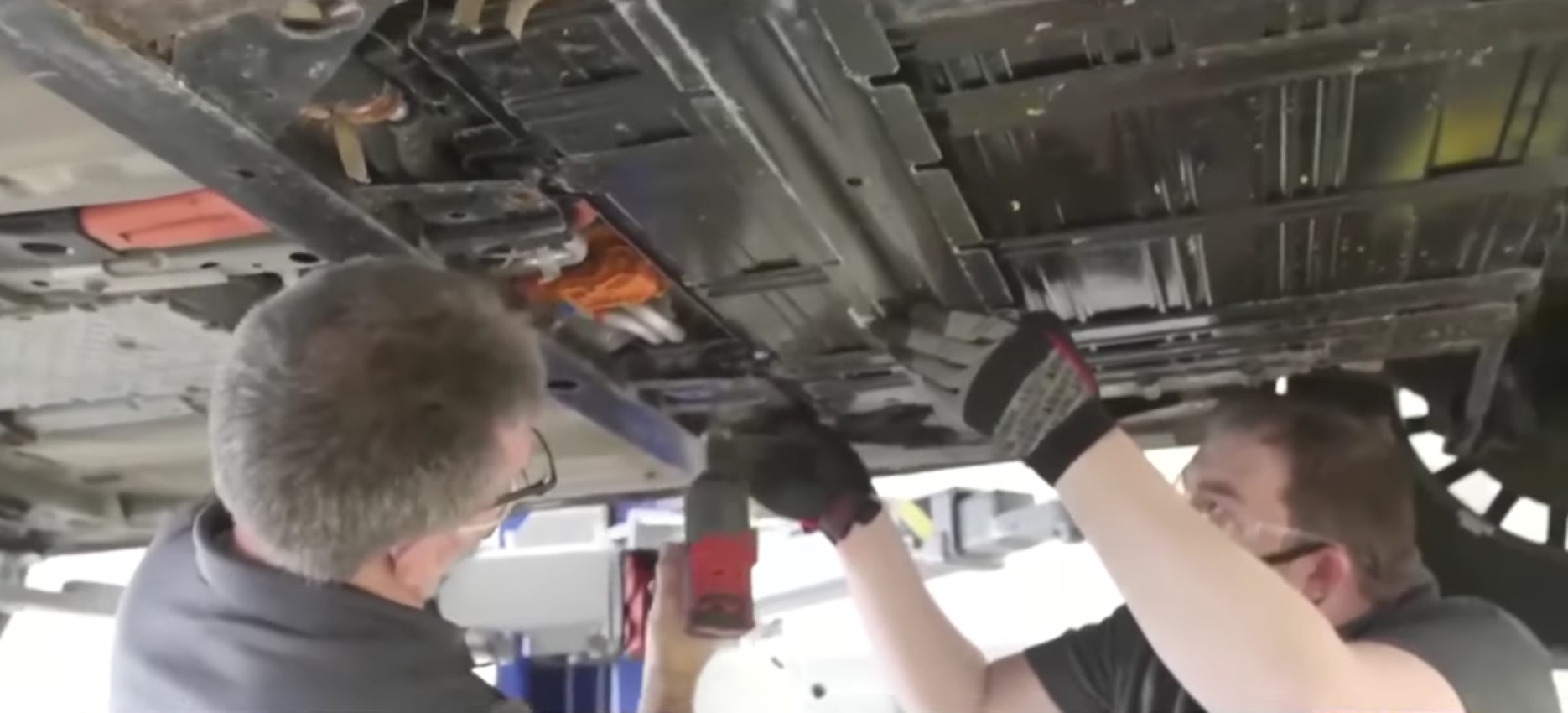 As the technicians were fixing her car, they turned off the supercharge option that allows a Tesla battery to be charged within 15 minutes, as opposed to 12 hours with the standard charge. 
Rationale for Deactivating the Supercharge Option
The technicians claim that they deactivated supercharge because the Carfax report on the car revealed it had a salvage title after being totaled in a collision.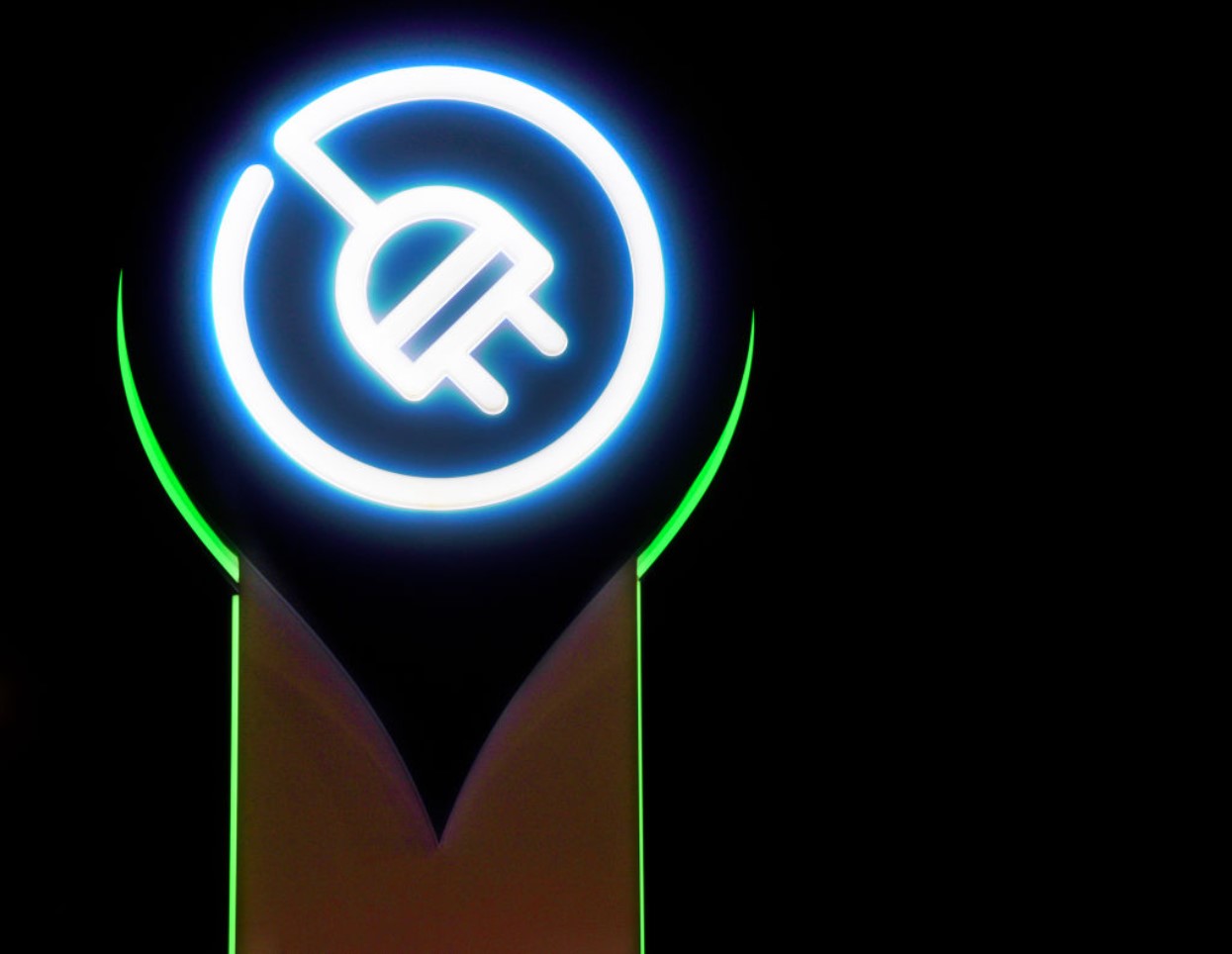 Tesla claims its technicians are instructed to follow this policy to ensure the safety of its drivers, but the problem was that Erine's car had never been totaled. 
Other Tesla Drivers Attempt to Help Troubleshoot the Issue
Erine only realized that the supercharge had been turned off when she arrived at a charging station later that day.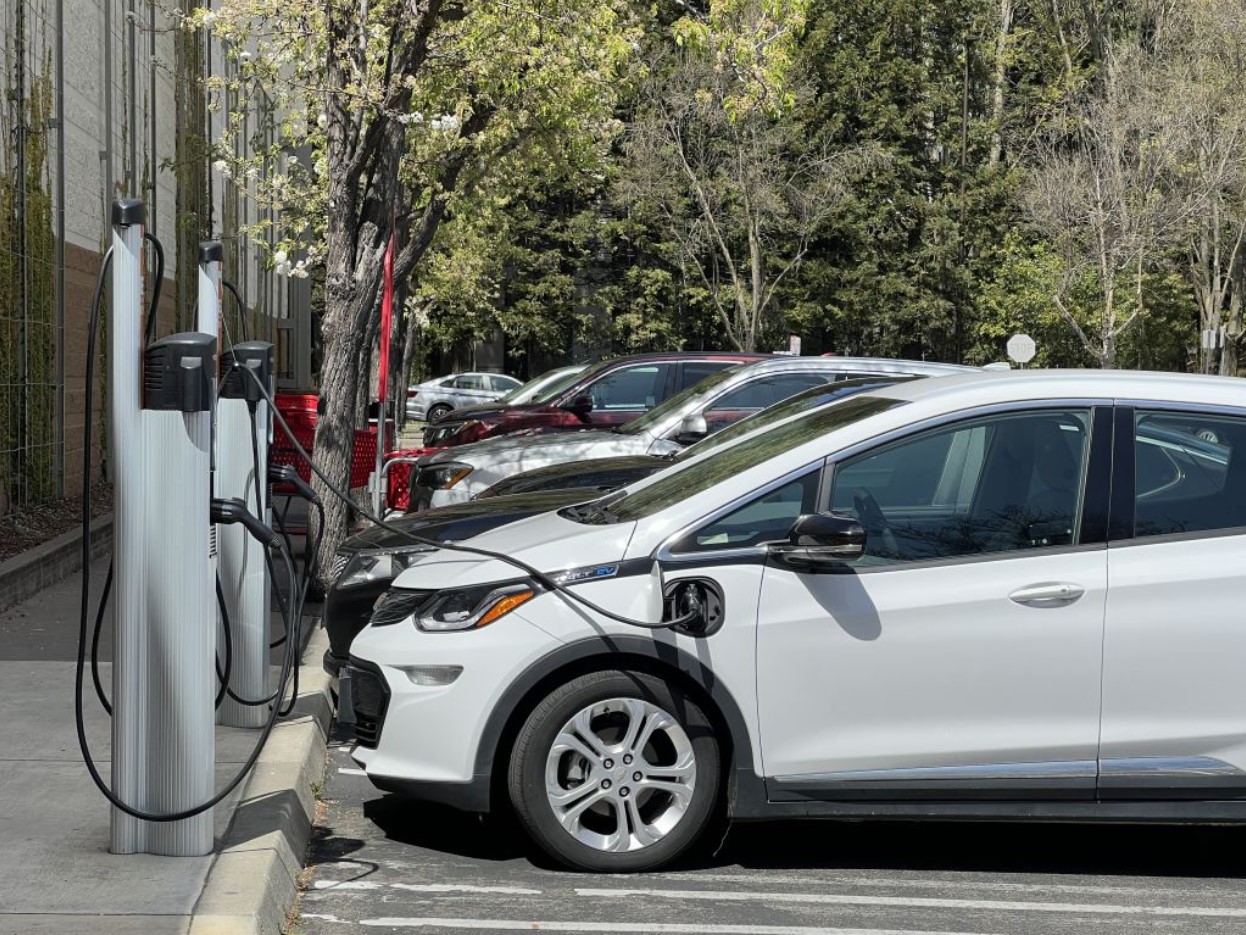 Her car simply would not charge. "That's when people saw me and came up to me, and people were trying to troubleshoot it. But nobody had ever seen anything like it," Erine said.
Taking Steps to Solve the Problem
Once Erine realized that Tesla had shut down the feature due to the Carfax report, she took immediate action to try to fix the problem.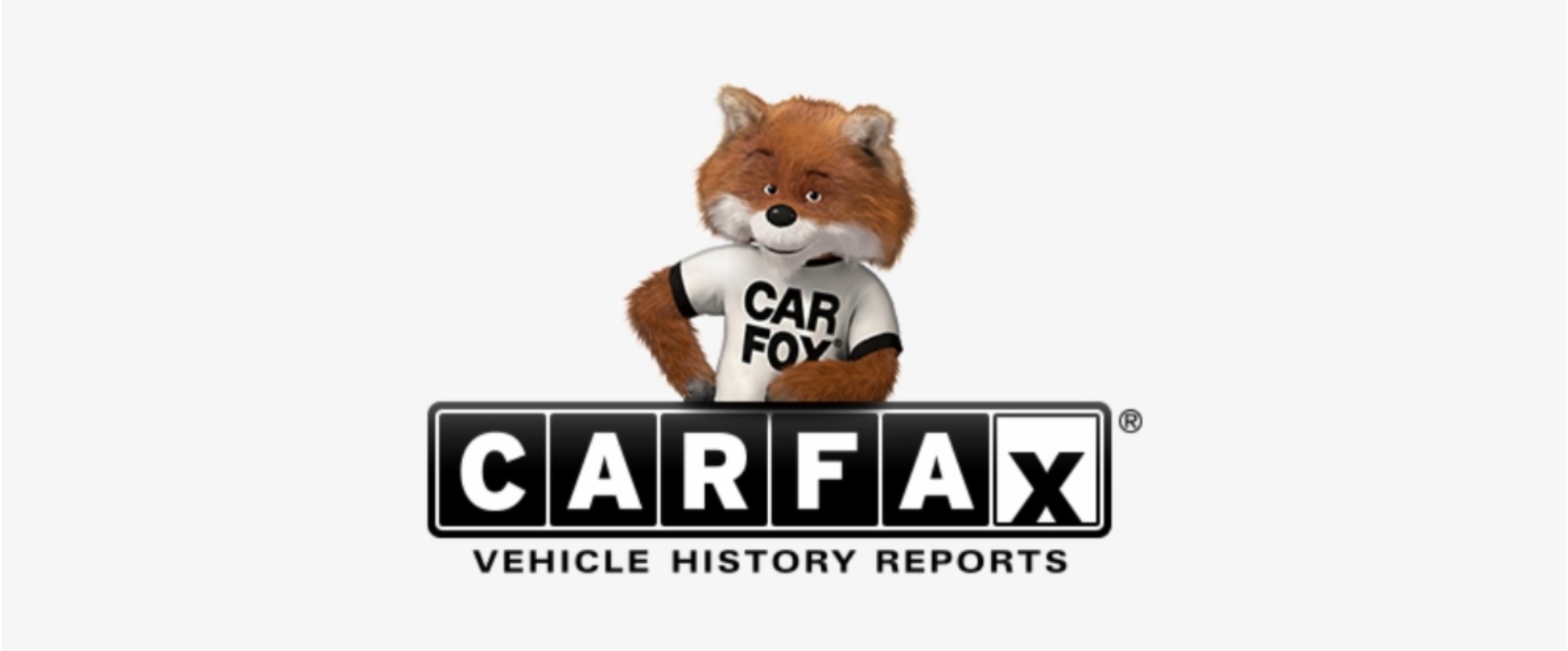 She contacted her insurance and provided photos of the car showing that it had in no way been totaled, and Carfax immediately adjusted the report. However, Tesla still wouldn't reactivate the supercharge feature. 
Contacting Tesla Directly for a Solution
Erine told the press that, "I've sent over 30 emails; every single day, I've been dealing with this and rarely getting a response." And she reported using the Tesla app to attempt to contact someone but got no response.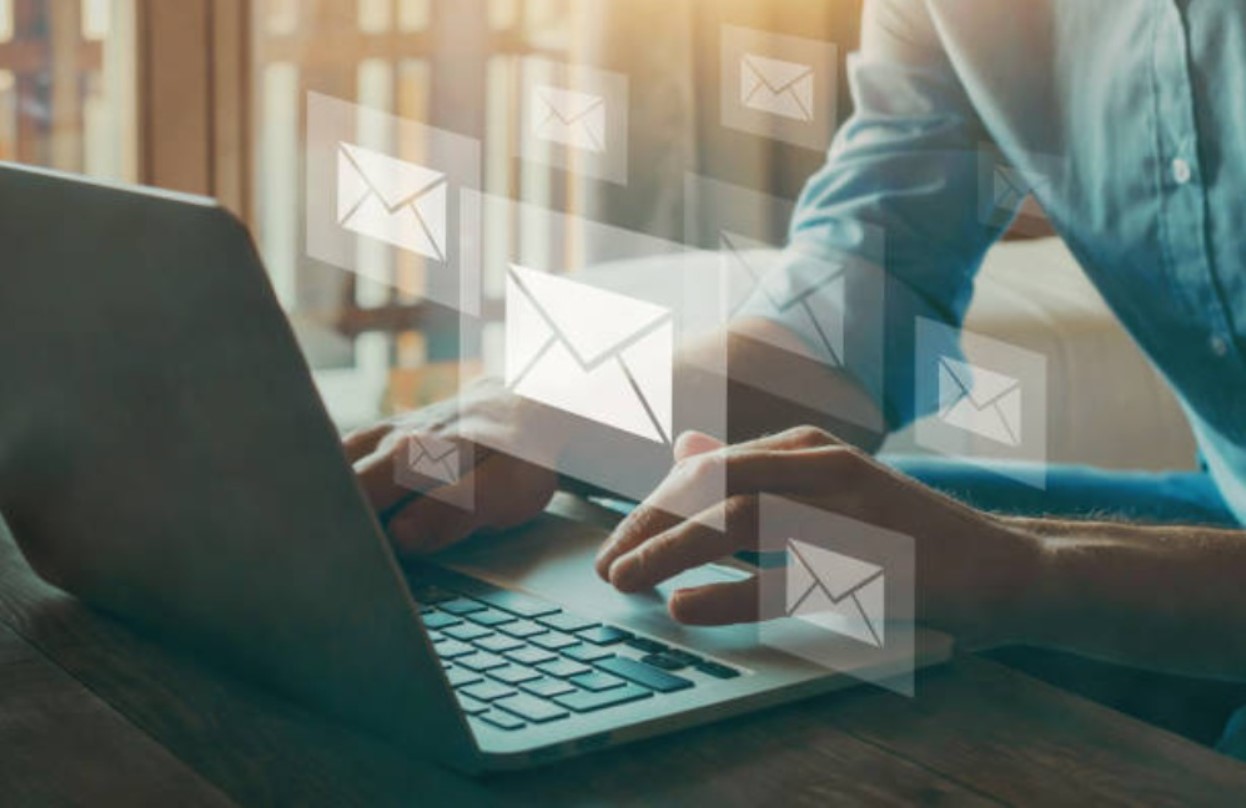 In an interview, she said, "I am just hoping for some attention at Tesla and for somebody to look at all of the proof that I provided, from the insurance company, from the collision center, from the DMV, that my car is obviously not totaled." 
On Your Side News Finally Gets Involved
Finally, an Arizona news station, On Your Side, got involved and was able to get in contact with a Tesla representative about the issue.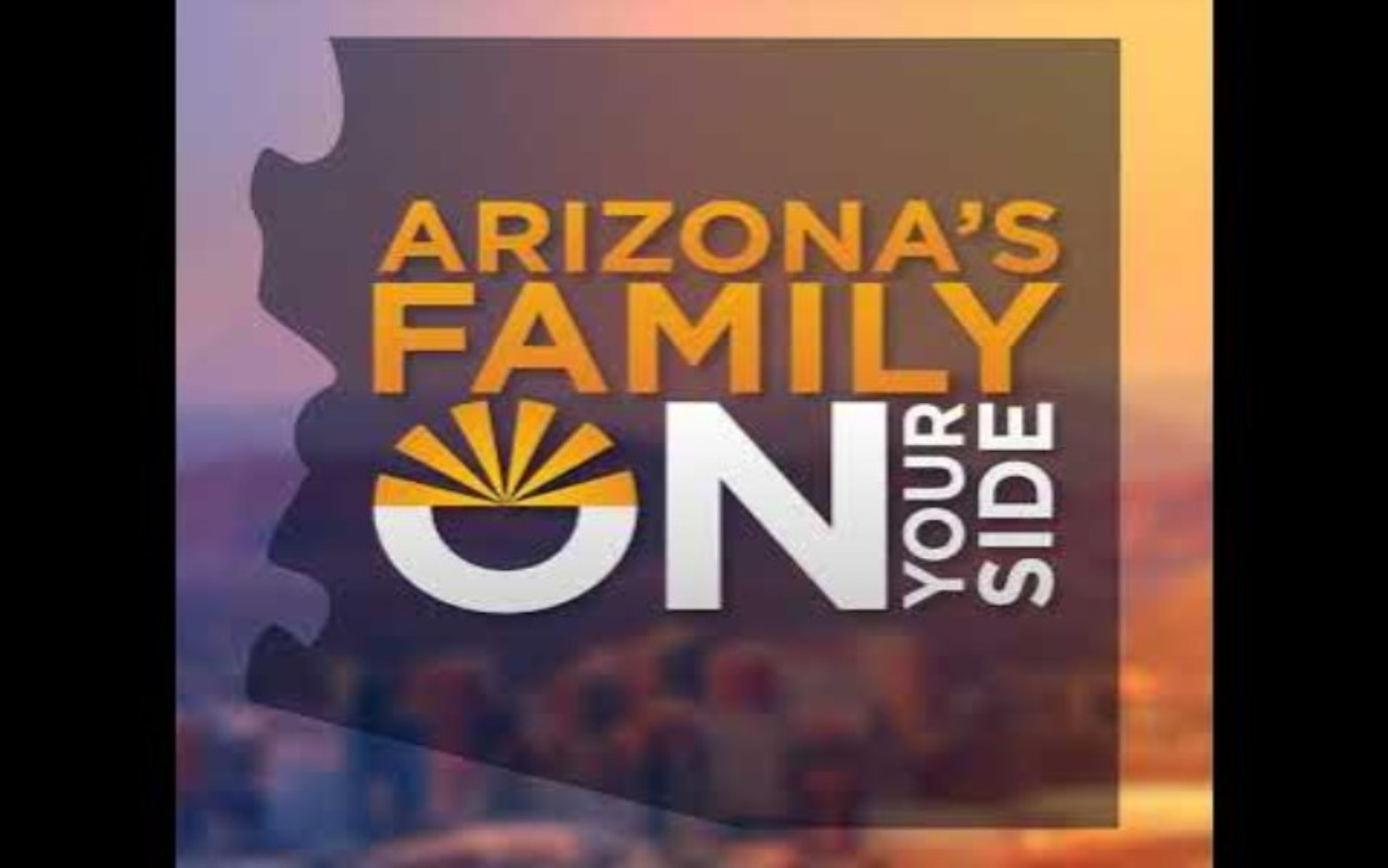 On Your Side reported that while they did get in contact with Tesla and finally got Erine's supercharge function working again, it was an uphill battle, and they needed to go "behind the curtain" to do so. 
Tesla Essentially Has No Customer Service
While speaking to the press, Erine explained that Tesla doesn't provide any real customer service. They don't respond to emails or on the app, and they don't take phone calls.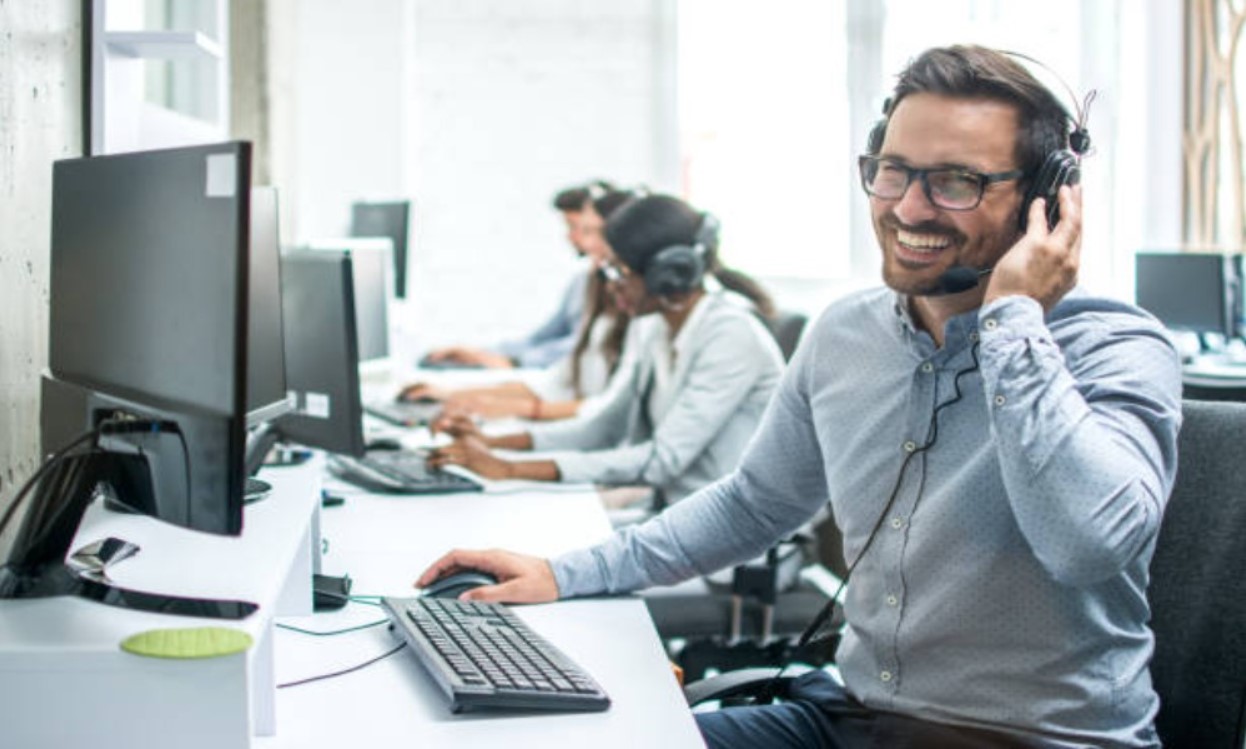 So essentially, if you have a problem with your Tesla, there's absolutely no one there to help. And although Teslas are certainly popular and well-made cars, there are still common issues such as charging, locking yourself out of the car, or even being trapped inside the high-tech vehicle that require a customer service representative. 
Elon Musk Is Almost Certainly to Blame
Most people blame the company owner, Elon Musk, for the lack of customer support it provides.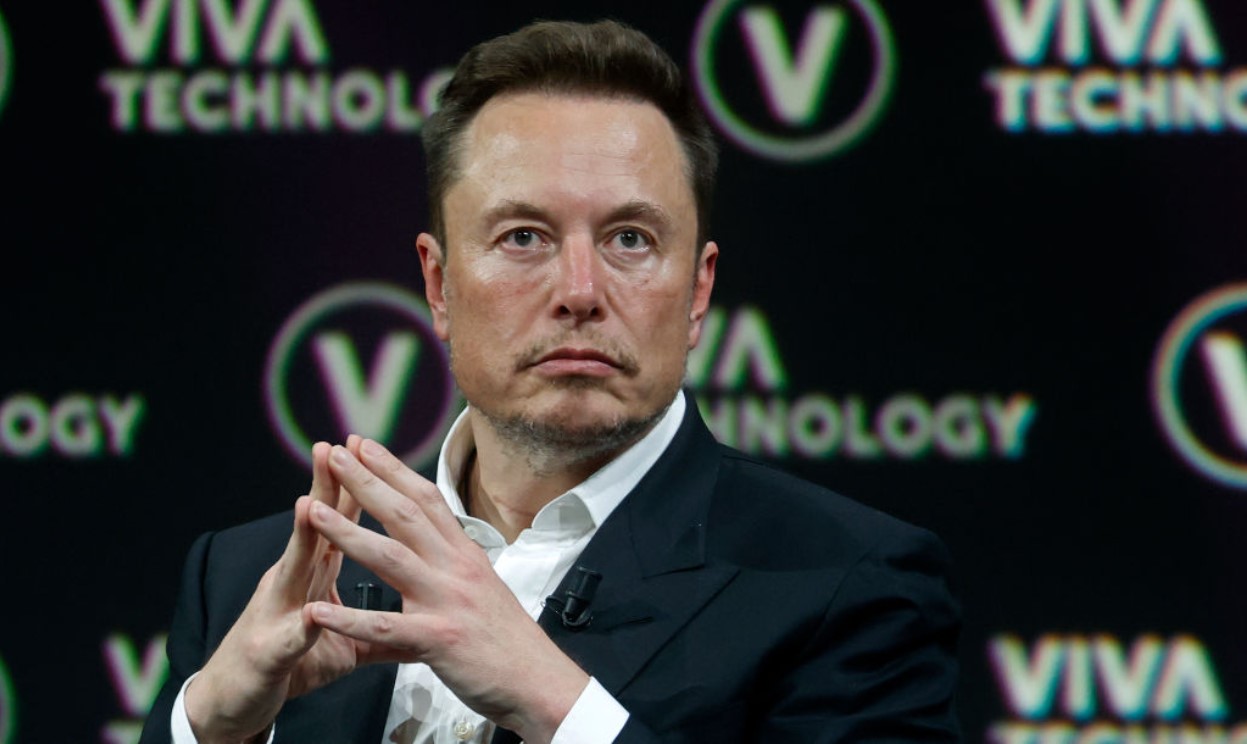 Musk completely removed Tesla's public relations department as he apparently doesn't like working with the press, but in doing so, he has also essentially disconnected his customers from the company. 
Without the Supercharge Feature, Range Anxiety Intensifies
It's important to understand that the reason why Erine's situation was so stressful is because without the supercharge feature, it drastically increases what electric vehicle owners call range anxiety.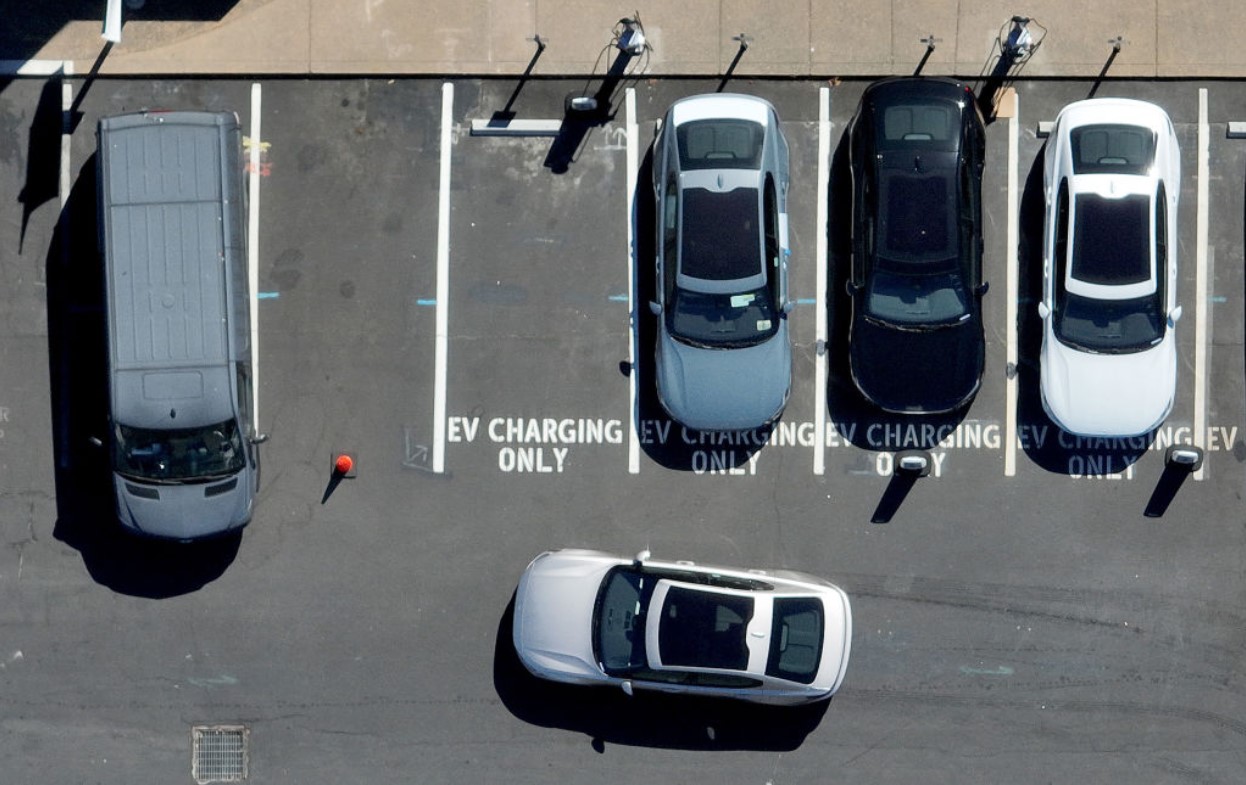 With the supercharge option, if your car runs out of juice, you can head to a charging station and be back on the road in 15 minutes with a full battery. But without it, you would need to leave your car plugged in for 12 hours before driving again. So essentially, it's extremely uncomfortable to head out onto the road unless the supercharge option is available. 
Will Tesla Make a Change?
This story sheds light on the many issues that Tesla is facing. Without a sufficient customer service team, customers may be less likely to invest in one of their expensive vehicles.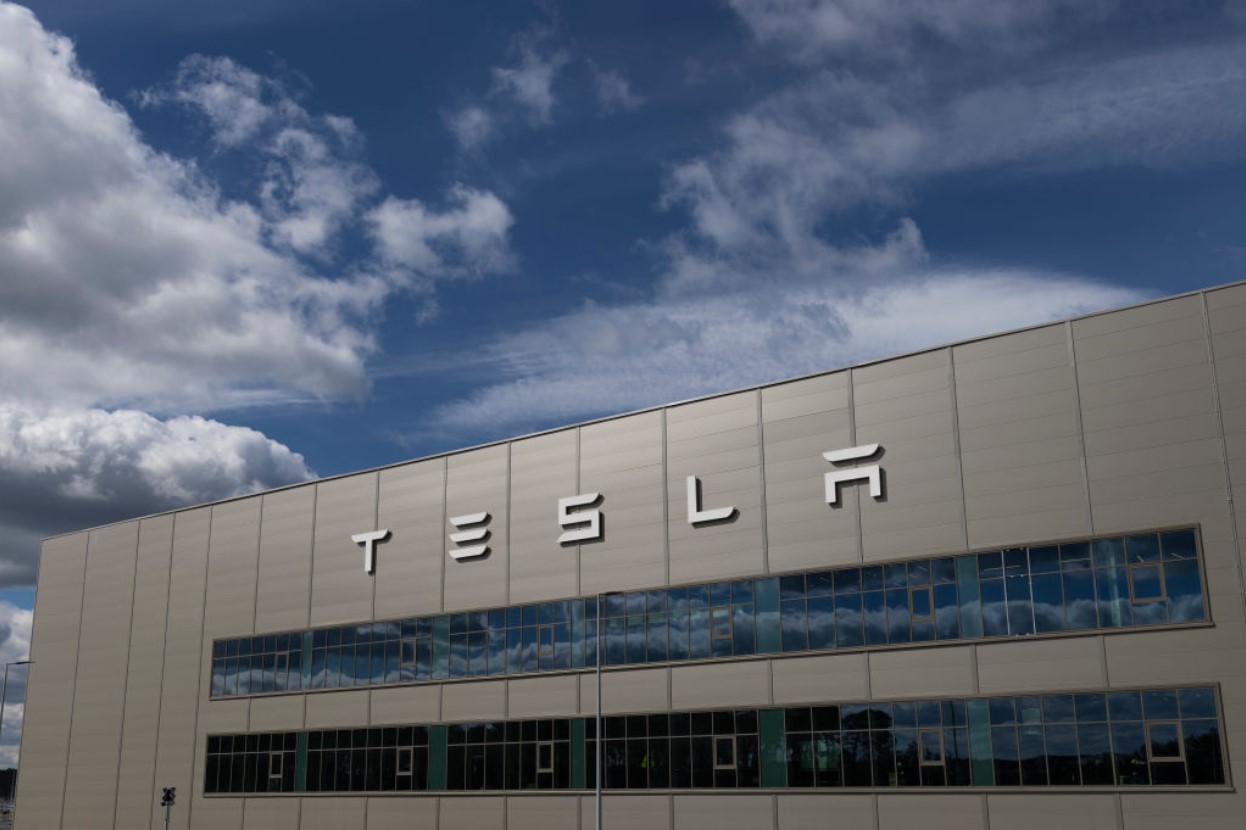 But whether or not Musk will make a change to the way the company handles its customers is yet to be seen.