Why Tesla is Under Federal Investigation
Tesla, the prominent electric vehicle company, is currently under investigation by the Department of Justice (DOJ).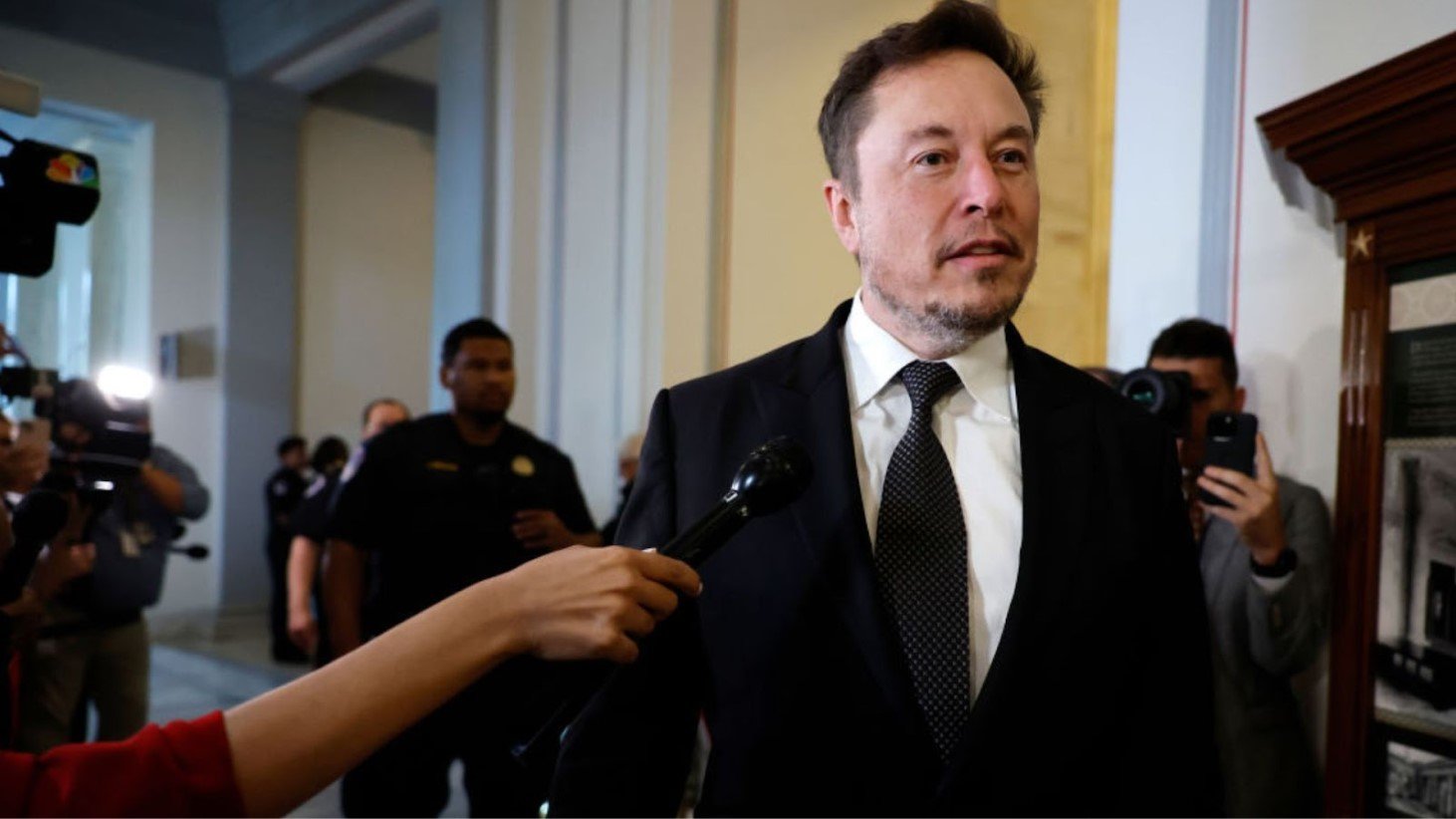 The primary reason for this investigation is claims surrounding the accuracy of Tesla's reported driving ranges and the company's alleged attempt to manage customer complaints.
Questions Surrounding Tesla's Reported Driving Ranges
Reports indicate that federal officials believe Tesla may have provided misleading information about the driving ranges of their electric vehicles.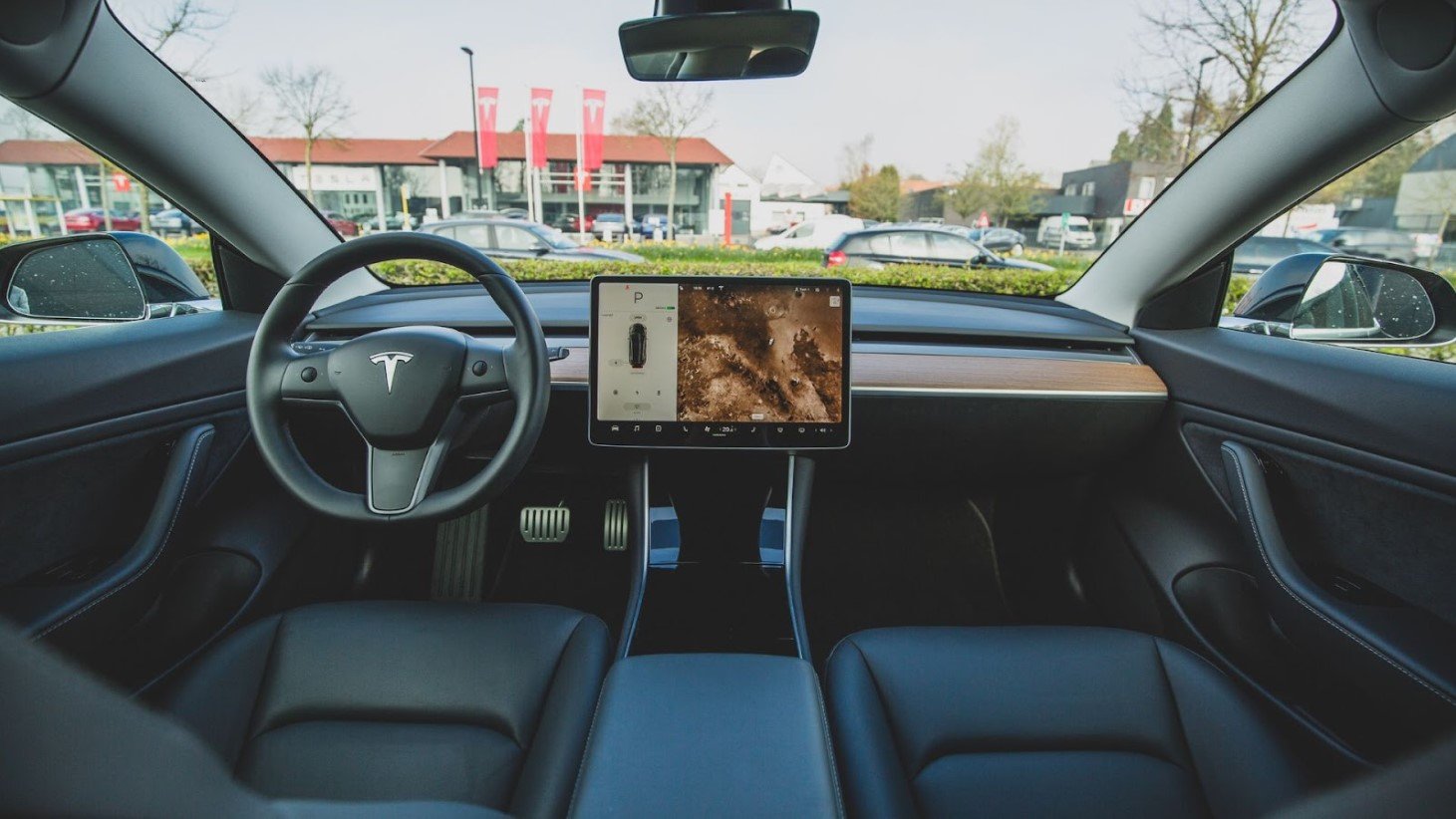 These figures are significant as they determine how far a car can go before needing a recharge.
Handling Customer Complaints
Tesla is facing scrutiny over allegations that they established a covert team dedicated to suppressing customer complaints.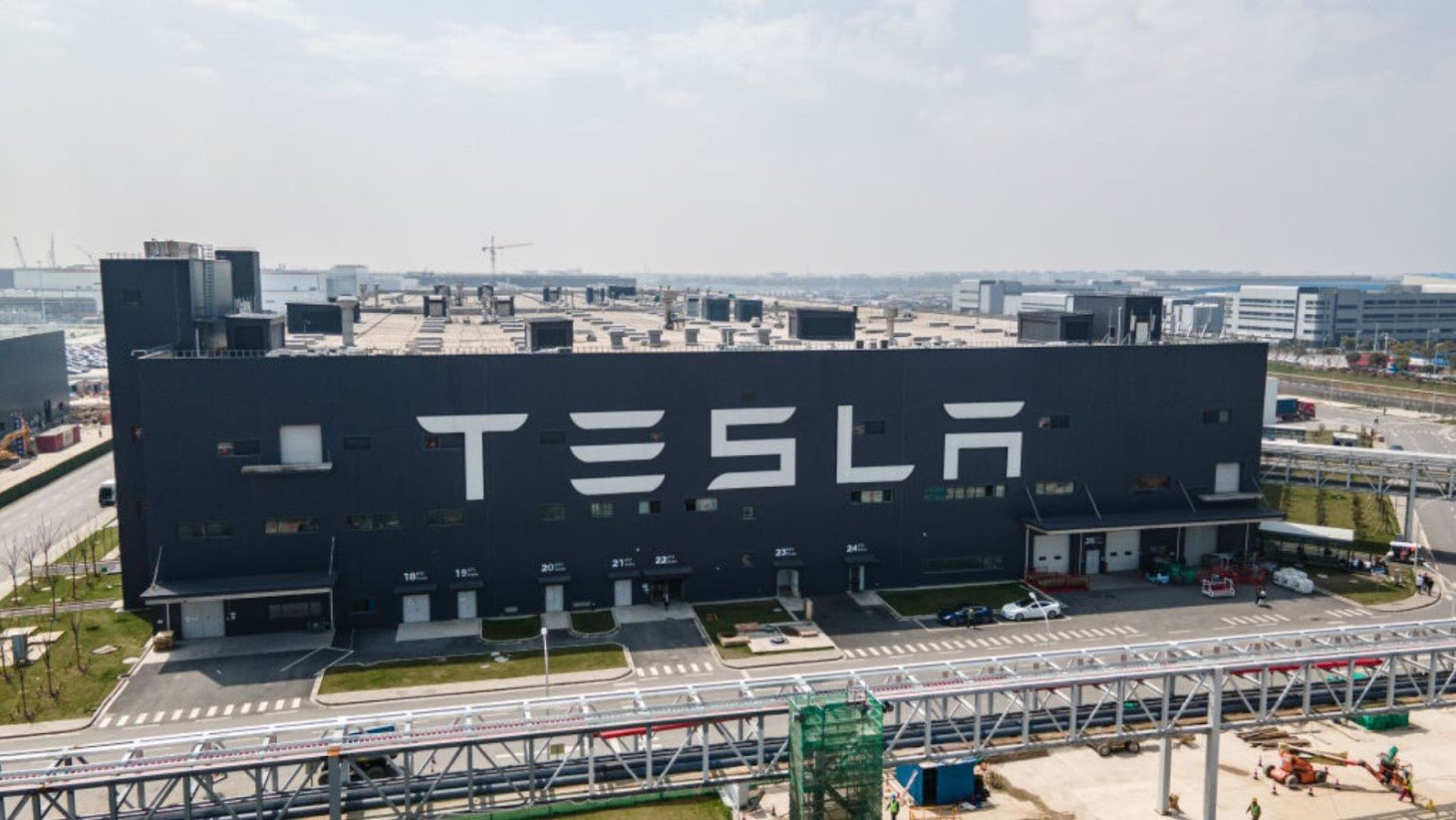 This team's reported objective was to manage and possibly diminish the number of grievances, especially those related to driving ranges.
Tesla's Recent Economic Challenges
Elon Musk, Tesla's CEO, recently found it challenging to articulate the reasons behind the company's subpar economic performance.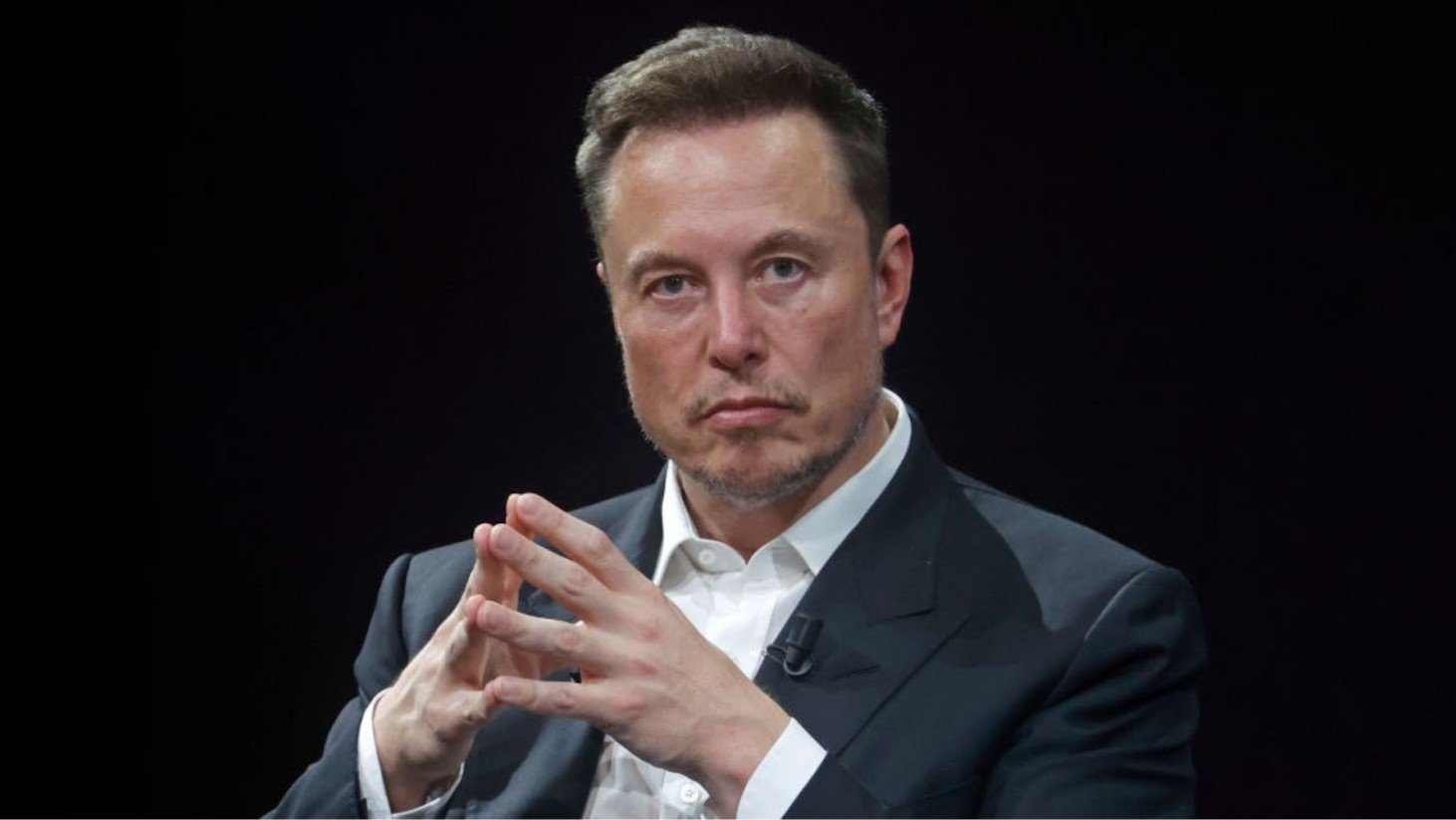 In a recent earnings call, Tesla reported a significant drop in profits, which subsequently led to a 15% decline in its stock value.
Dashboard Discrepancies
There are allegations suggesting Tesla might have manipulated its car dashboard displays to show an enhanced driving range.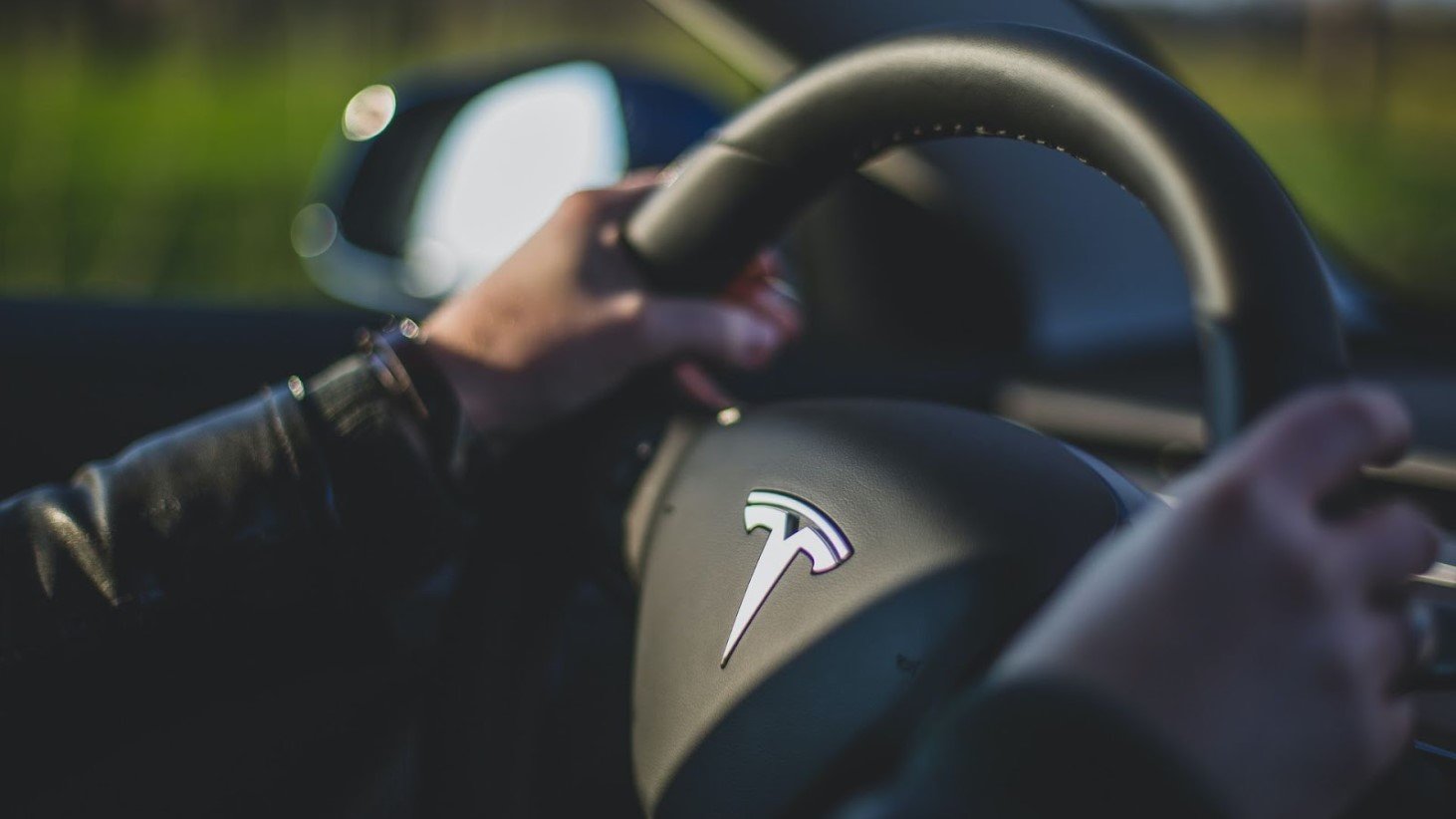 This would imply that vehicles might portray a longer drive capacity than they can genuinely achieve on a single charge.
Tesla Owners Allege Reduced Driving Ranges
Several Tesla vehicle owners have come forward with concerns. They allege that automatic software updates have significantly decreased their cars' driving range.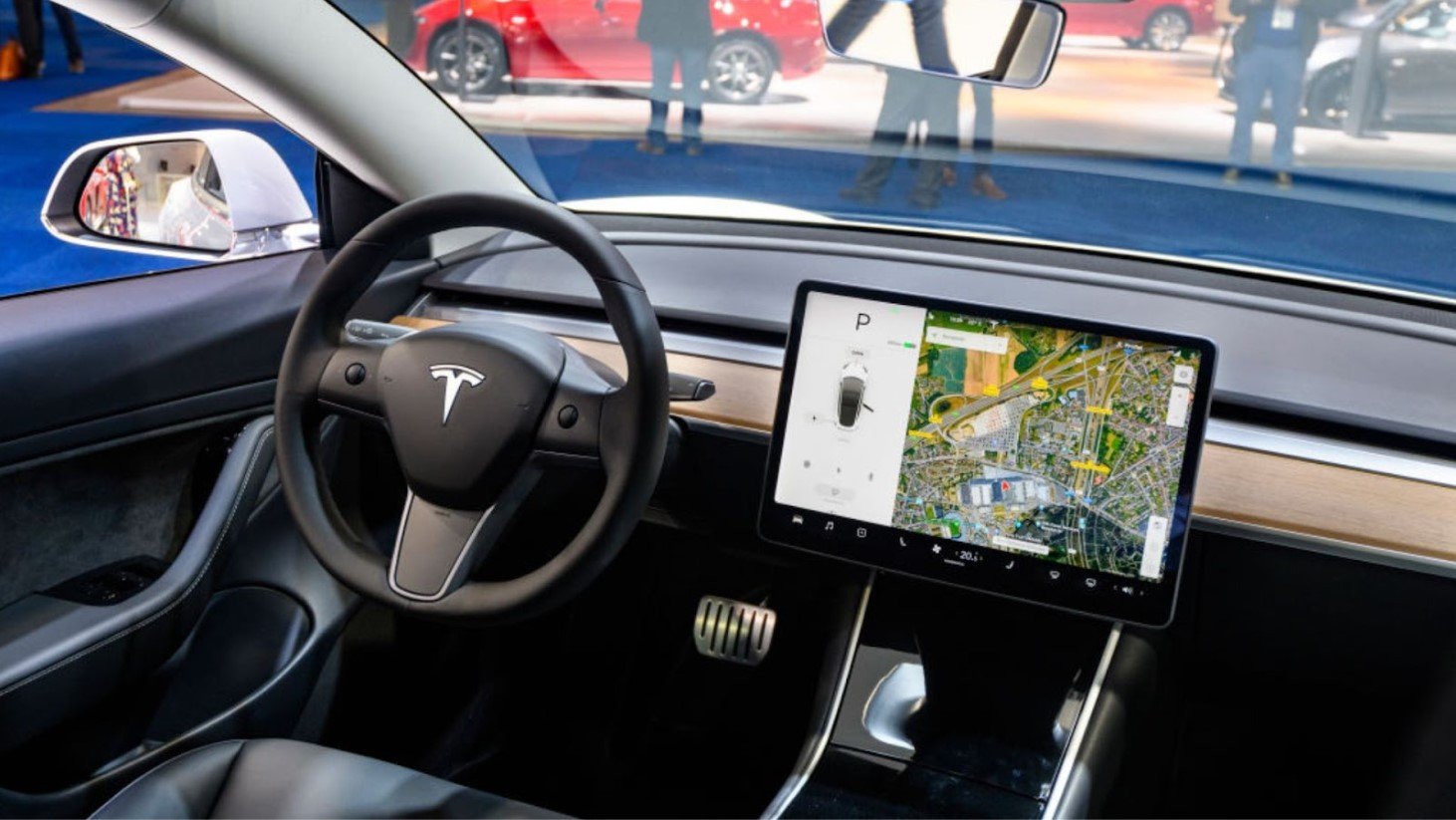 As a result, some owners report having to invest in new batteries, costing upwards of $15,000.
Privacy Concerns Over In-Car Cameras
There have been claims suggesting that Tesla employees might have accessed and shared personal videos captured by the vehicles' integrated cameras.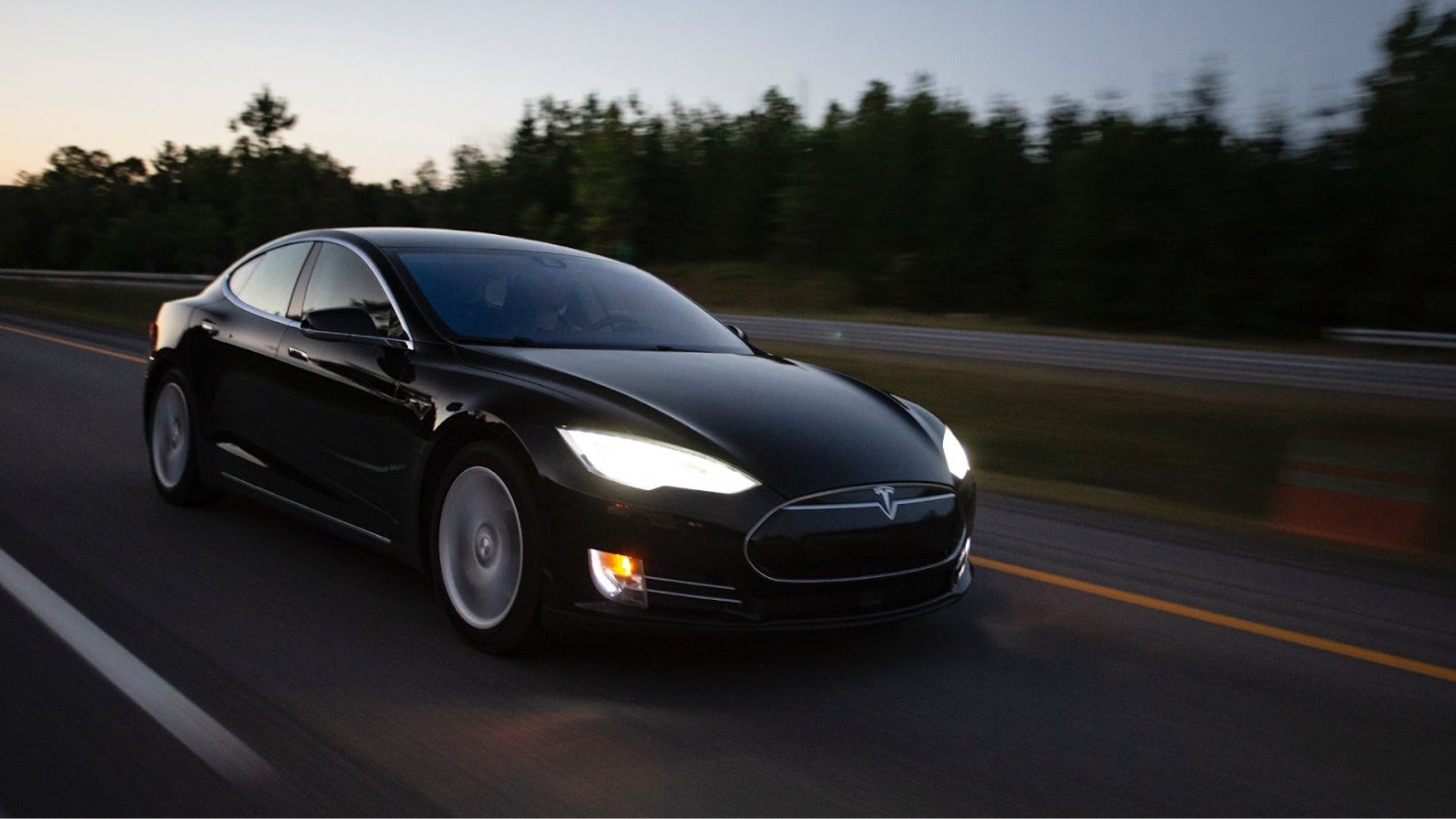 These allegations, if proven true, raise questions about customer privacy and data handling within the company.
Potential Data Breach at Tesla
Tesla has confirmed a possible data breach, following reports that non-public business and personal information might have been exposed.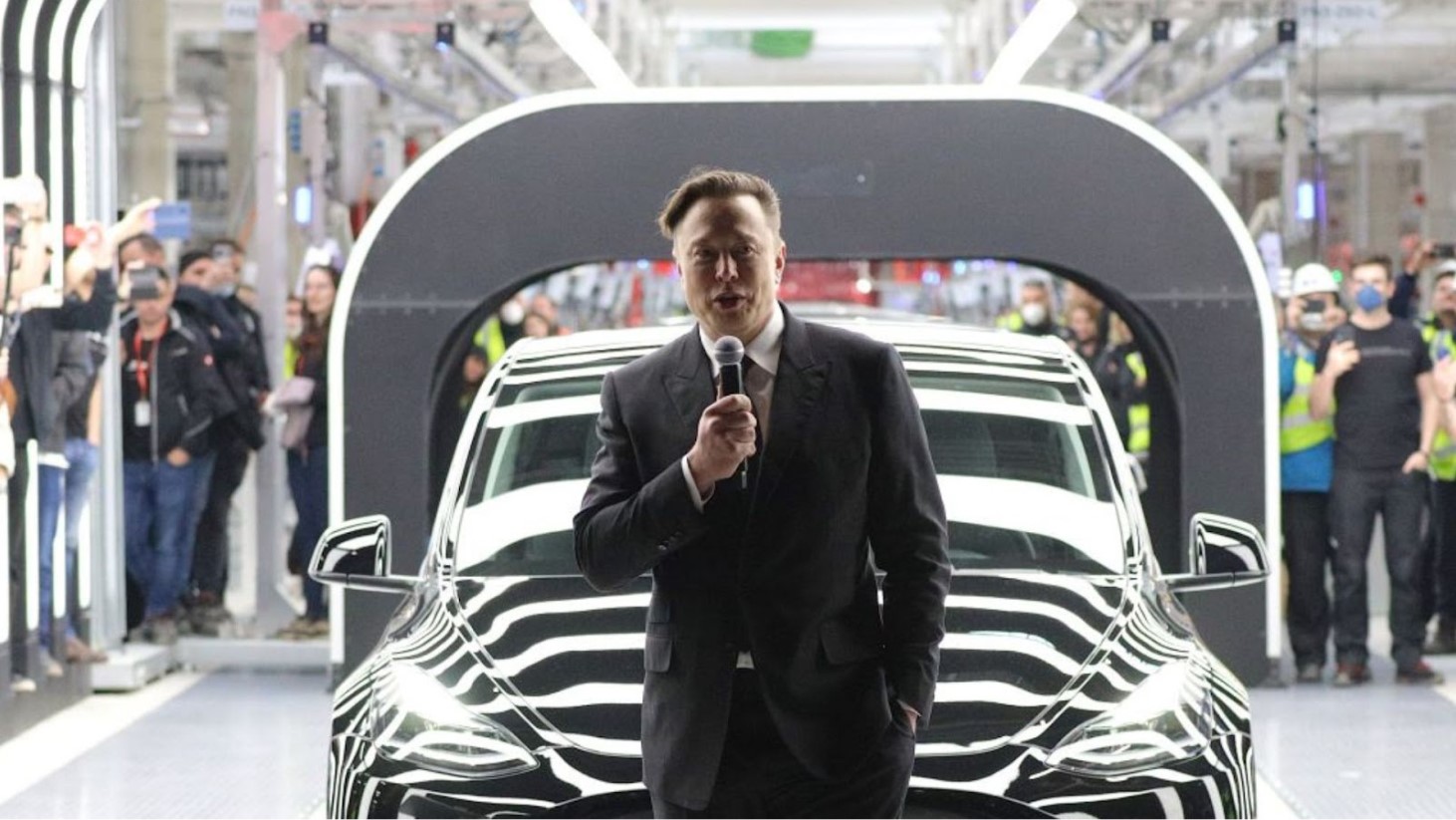 As a result of this breach, individuals potentially impacted have been notified, and a class action lawsuit against the company has been initiated.
Past Inquiries Into Tesla Vehicle Incidents
Federal data indicates there have been numerous investigations into Tesla-related accidents since 2016.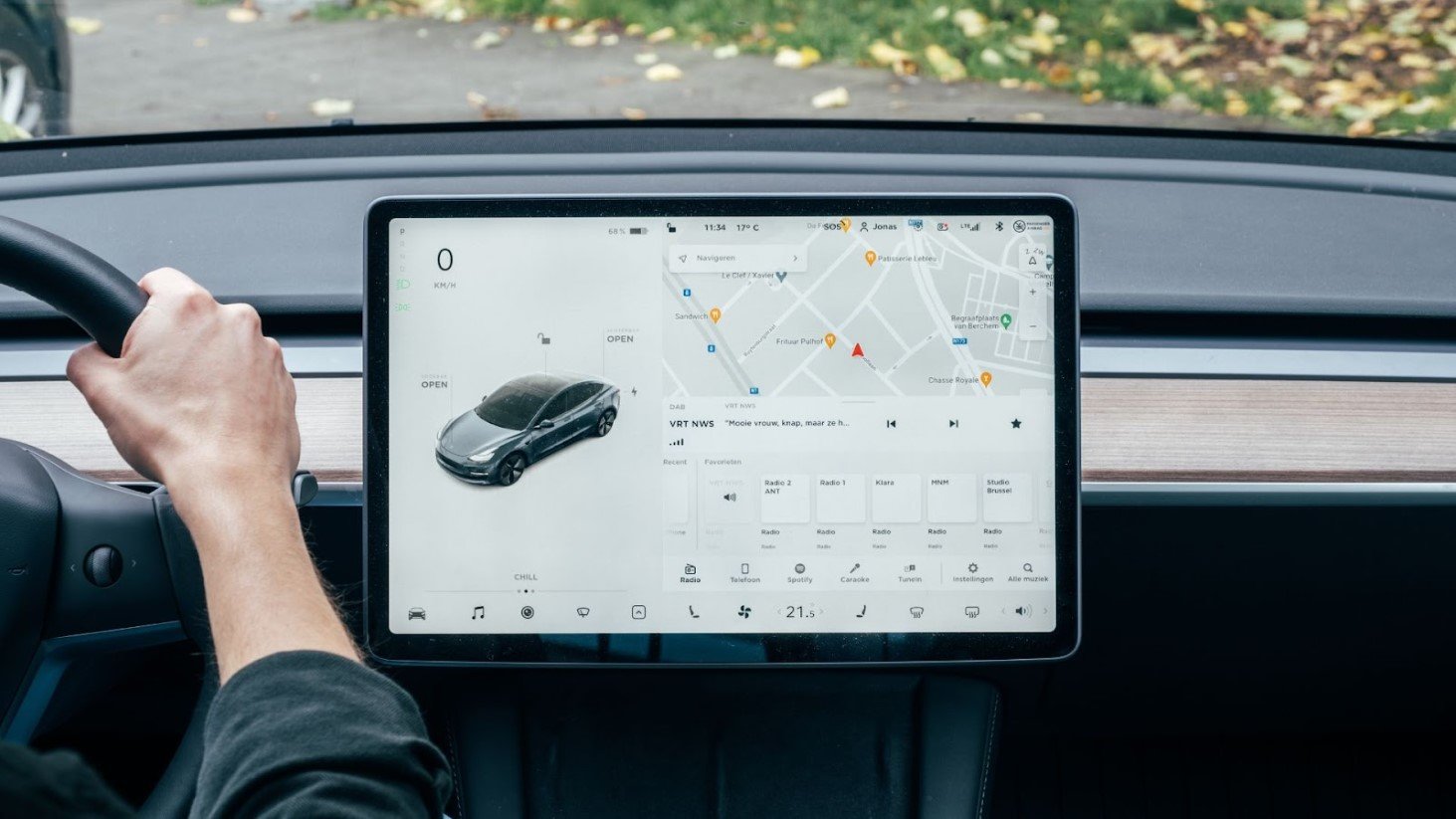 Many of these incidents involved fatalities, and there is ongoing interest in the potential role of Tesla's Autopilot and "Full Self-Driving" features in these events.
DOJ's Examination of Benefits Received by Musk
The DOJ has requested information related to perks Elon Musk might have received from Tesla since 2017.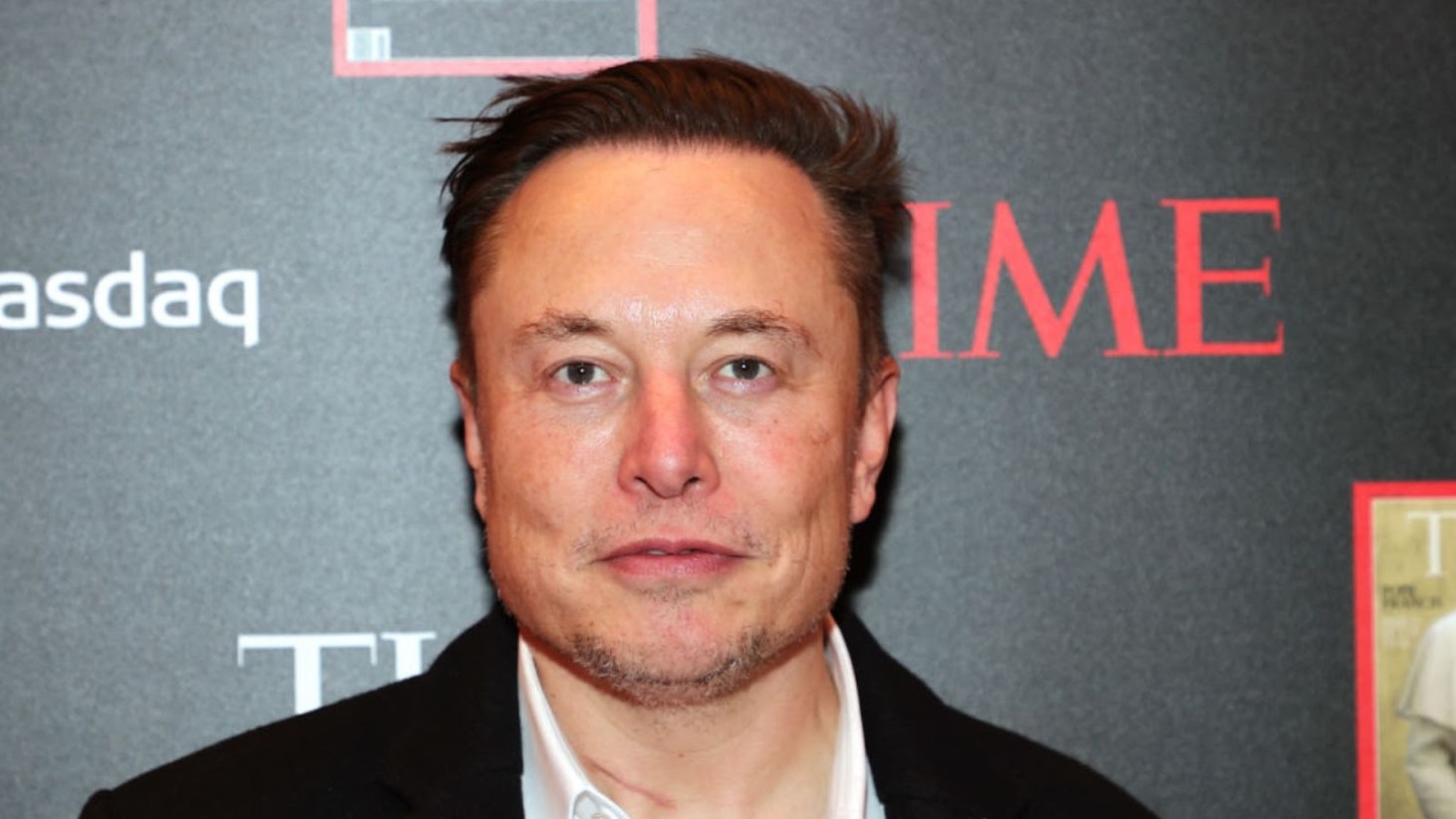 Among the perks under scrutiny are resources allegedly used to construct a private residence for Musk.
SEC Probes Into Company Fund Allocation
The Securities and Exchange Commission (SEC) has initiated an investigation to determine if Tesla's funds were improperly used for certain projects.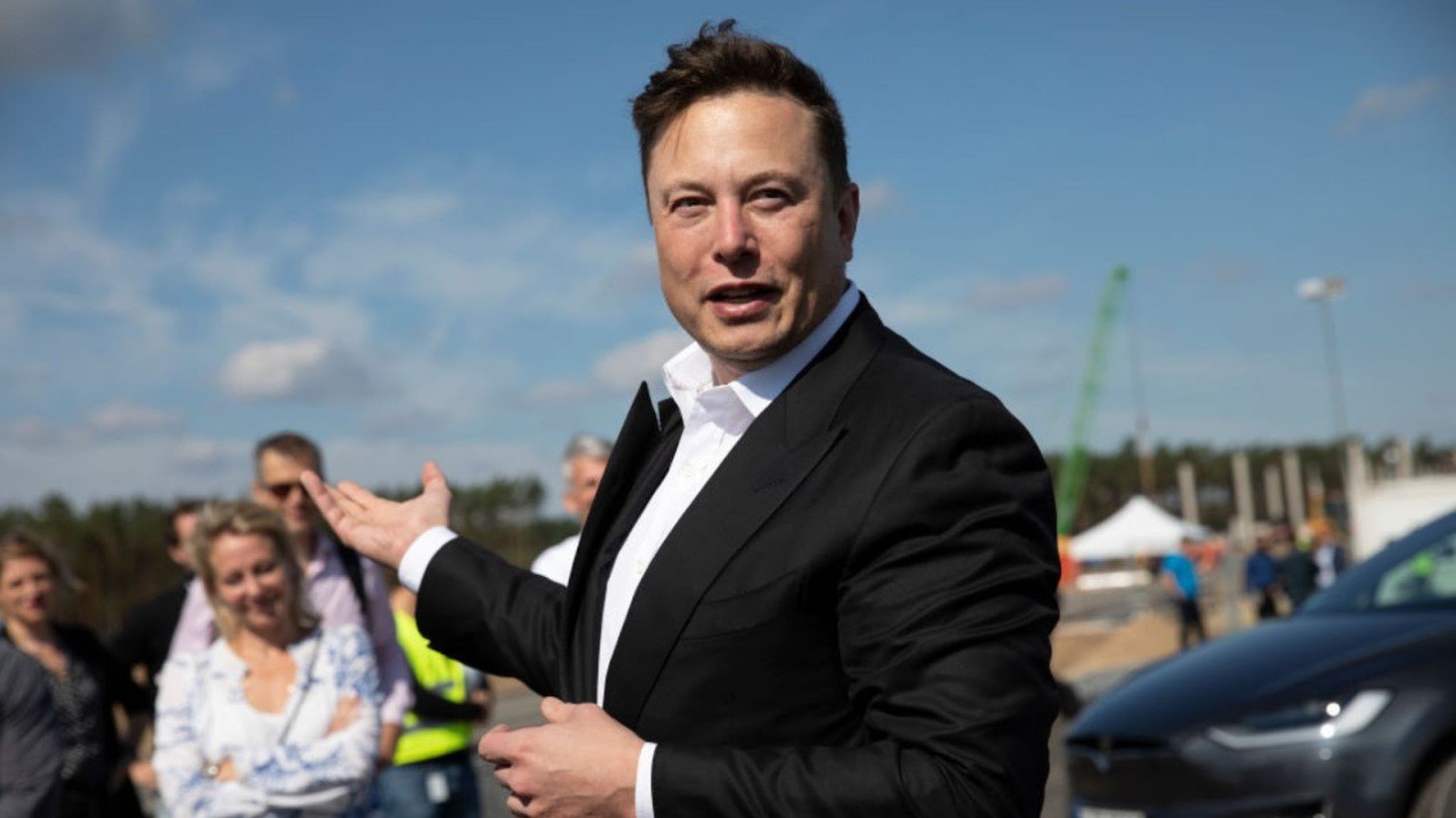 Among these is the rumored construction of a glass mansion near Tesla's Texas headquarters, referred to as "Project 42."
An Overview of Tesla's Ongoing Situations
Tesla is confronting several hurdles, including scrutiny from both the DOJ and SEC, coupled with mounting concerns expressed by its vehicle owners.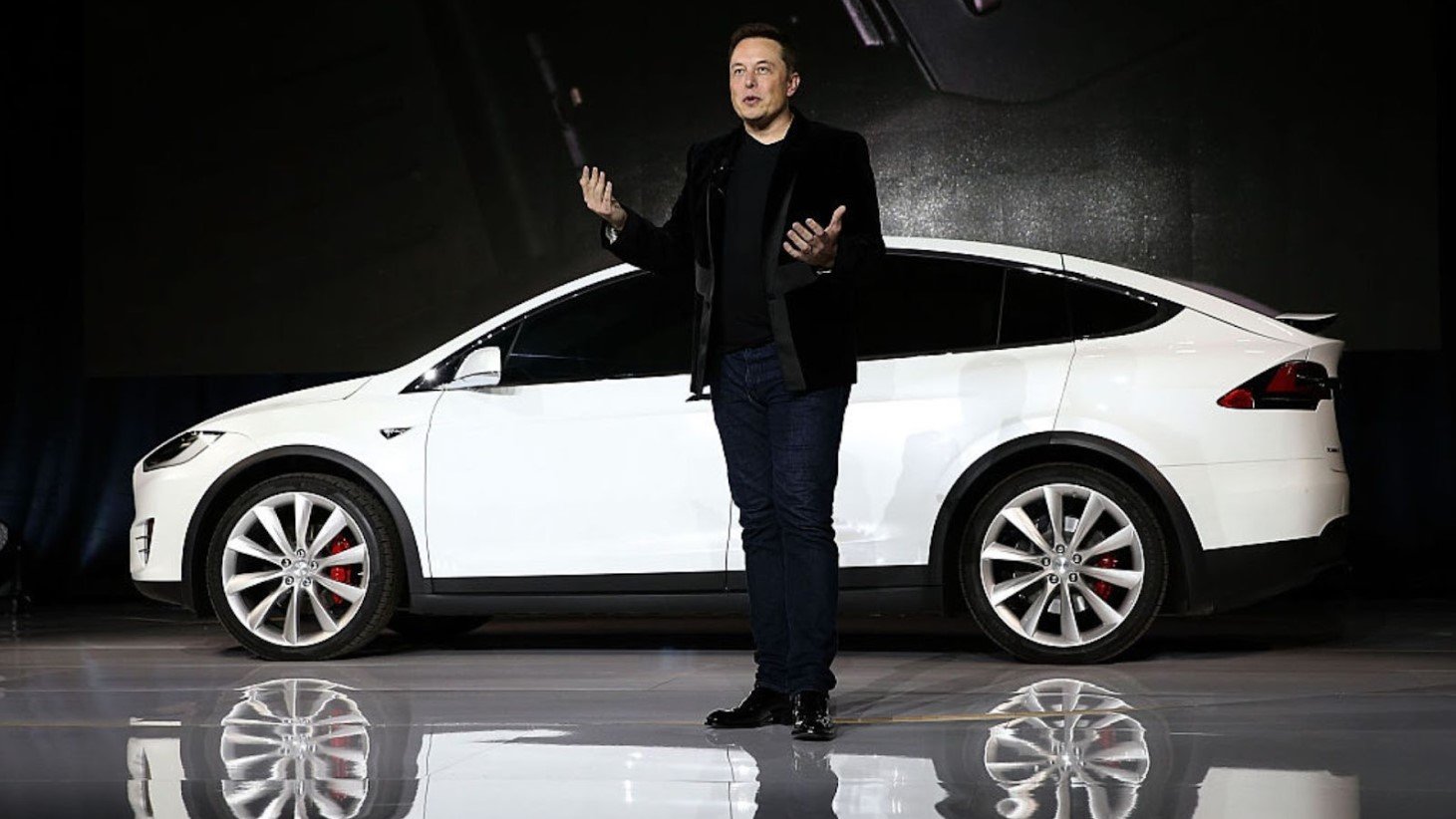 As these challenges unfold, Tesla persistently remains at the center of significant media and public attention.