Volkswagen Cuts Jobs at EV Plant Due to Cars Low Demand
Volkswagen faces substantial changes at its main EV facility in Zwickau, Germany.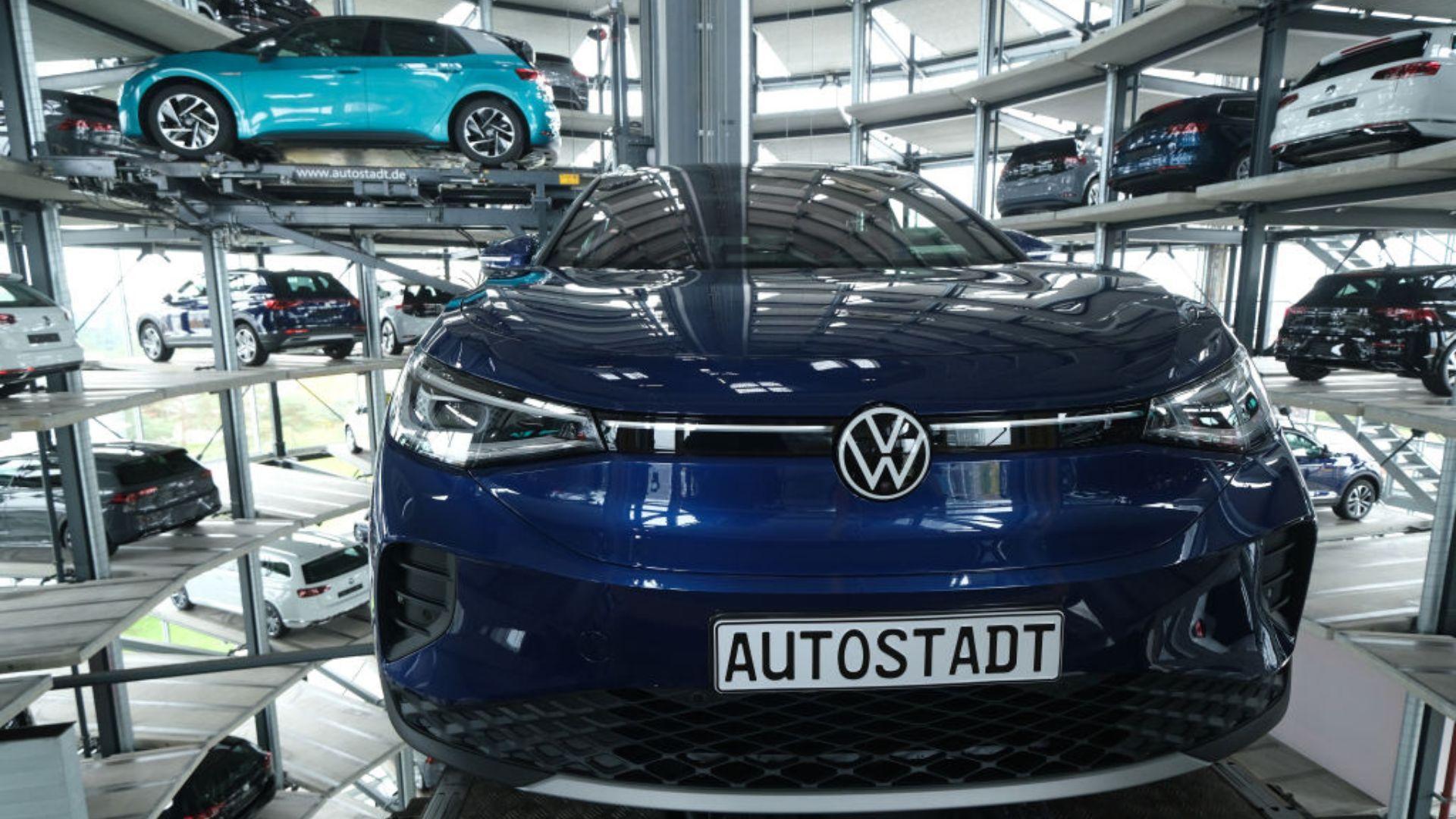 The discontinuation of a German subsidy for electric vehicles is the main cause, leading to a decline in demand.
The Cause of Decline
A notable subsidy for electric vehicles in Germany has recently been phased out. This move by the government has directly caused a decrease in the demand for Volkswagen's range of electric vehicles.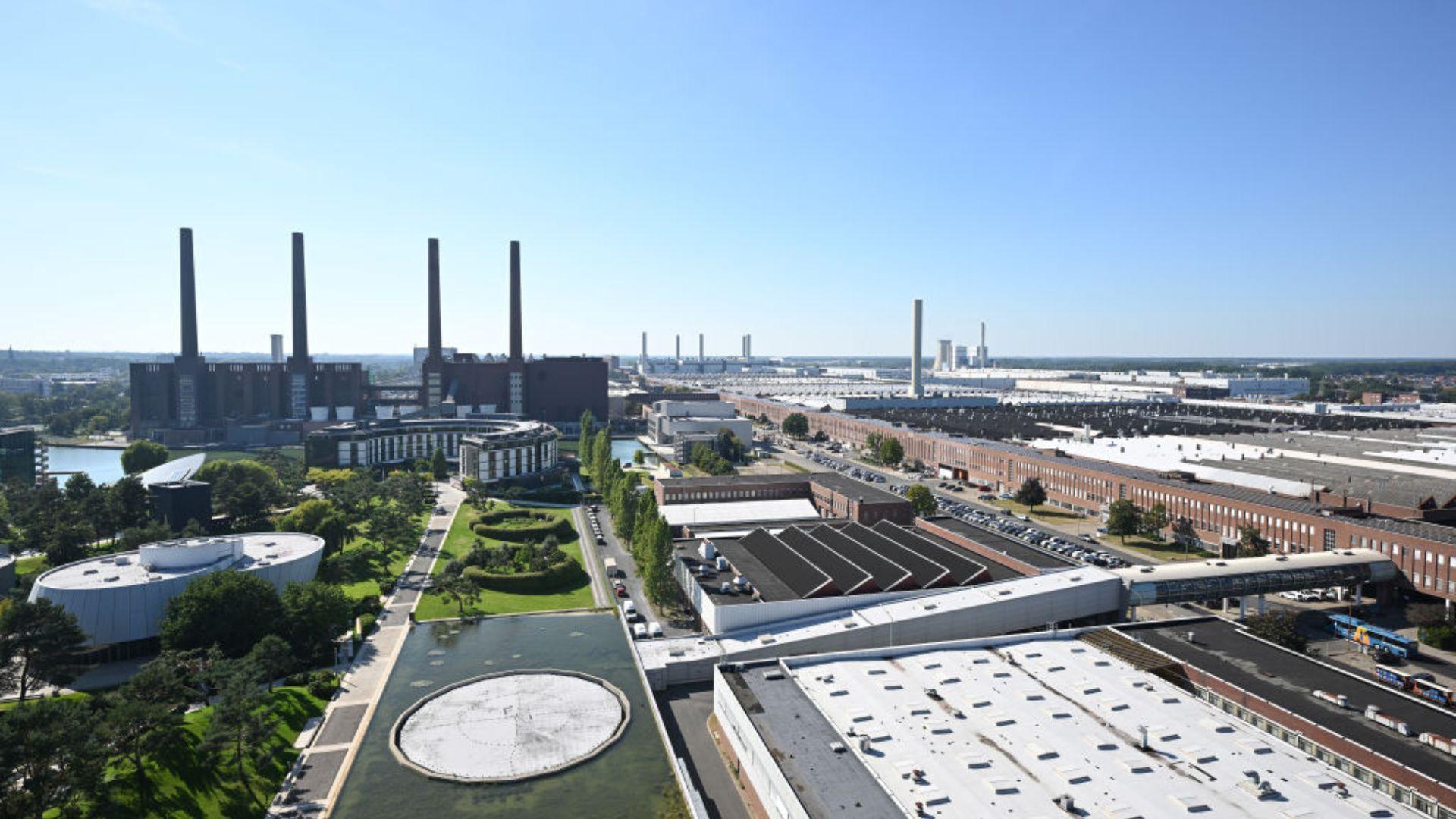 With such policies in place, manufacturers like Volkswagen face significant challenges in maintaining their growth trajectories.
Impending Layoffs at Zwickau
In response to the changing landscape, Volkswagen will let go of 269 workers at its Zwickau facility. Their one-year contracts will not be renewed due to the decreased demand.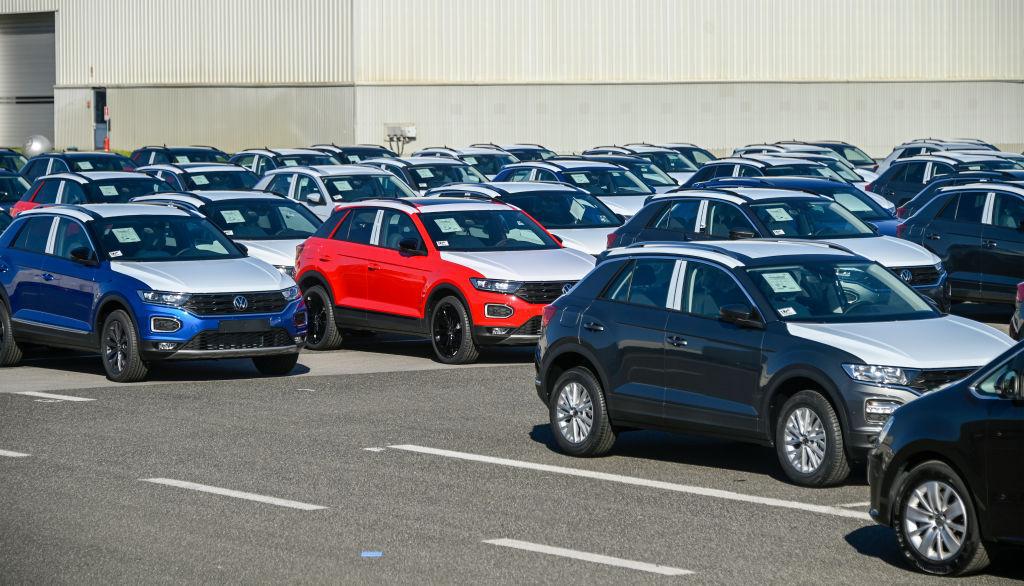 These layoffs symbolize the immediate challenges manufacturers face when external factors alter market dynamics.
The Fate of 2,000 Workers
In addition to the initial layoffs, there's growing uncertainty for 2,000 temporary workers.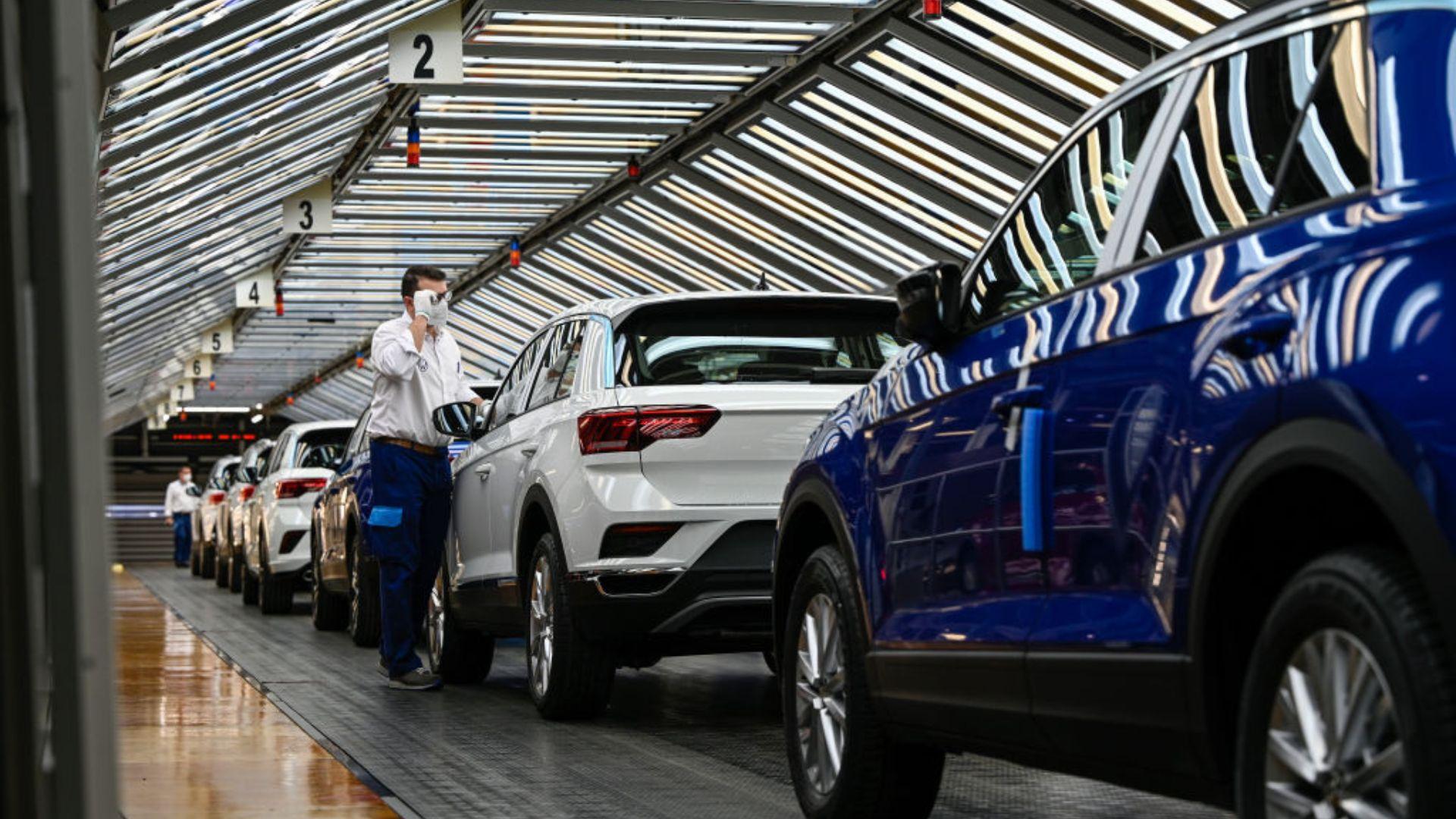 The fate of these employees hangs in the balance, especially given that corporate orders, which once formed a major part of the demand, are now substantially reduced, adding to the overarching concerns at the facility.
Challenging Tesla's Dominance
Volkswagen's ambition to counter Tesla's global market dominance faces hurdles.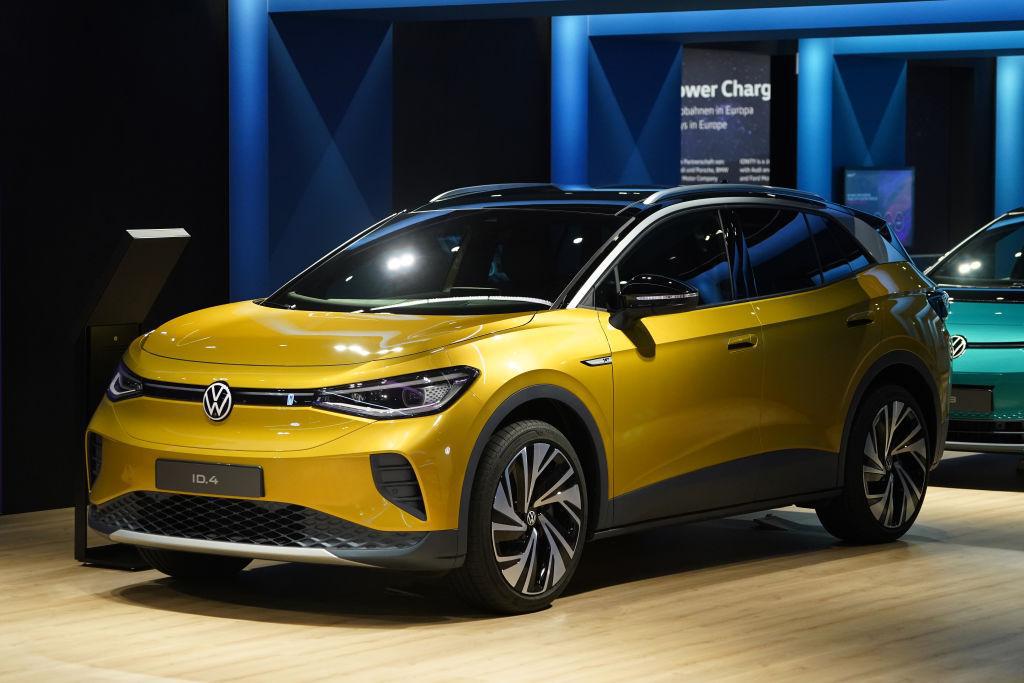 Factors such as Europe's weak economic growth, coupled with rising living and energy costs, have hampered the demand for Volkswagen's EV offerings.
VW's Financial Commitment
Volkswagen committed a whopping €1.2 billion to Zwickau, hiring 3,000 staff in anticipation of soaring EV demand.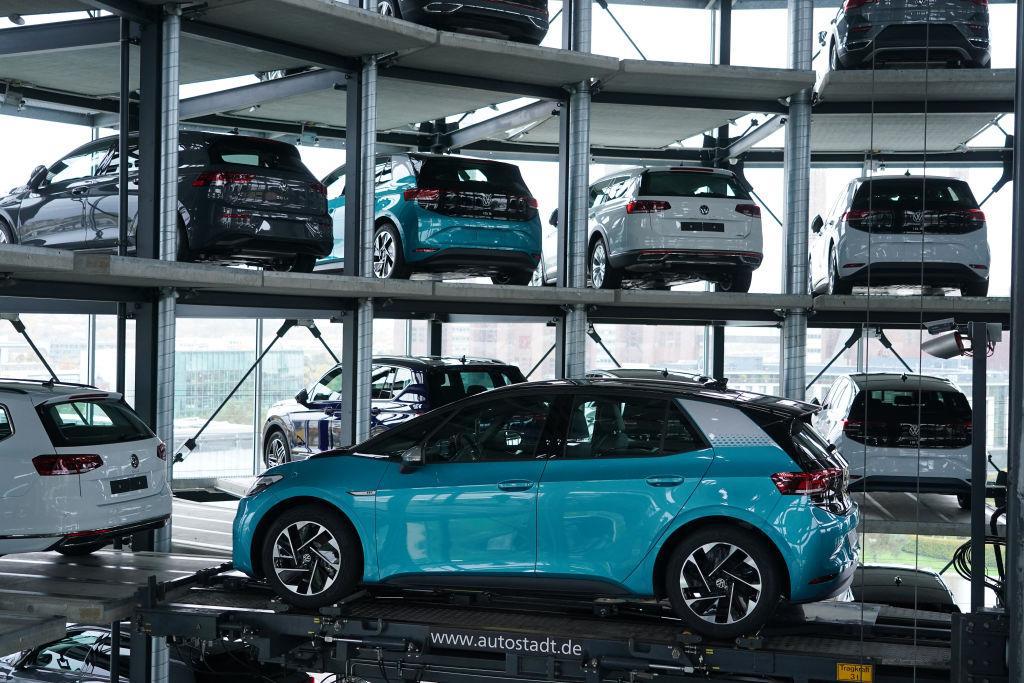 However, the unexpected decline in corporate orders now raises questions about the long-term viability and return on this significant investment, causing stakeholders to reevaluate their strategies.
Volkswagen's Share Performance
Volkswagen's stock prices reflect the company's challenges. The shares fell by 1.8% during a trading day in Frankfurt.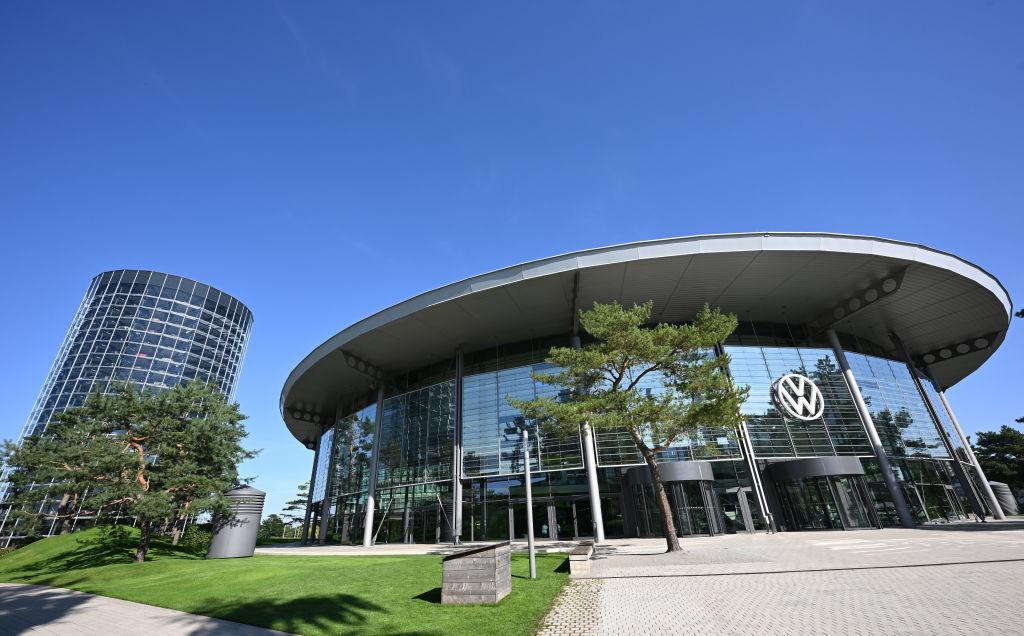 Cumulatively, the decline reached approximately 8% over the course of this year. Shareholders and potential investors watch closely as the market responds to Volkswagen's situation.
Exploring Production in China
Aligning with industry trends, Volkswagen eyes EV production in China, drawn by the reduced production costs. The company focuses on introducing the Tavascan SUV to European markets.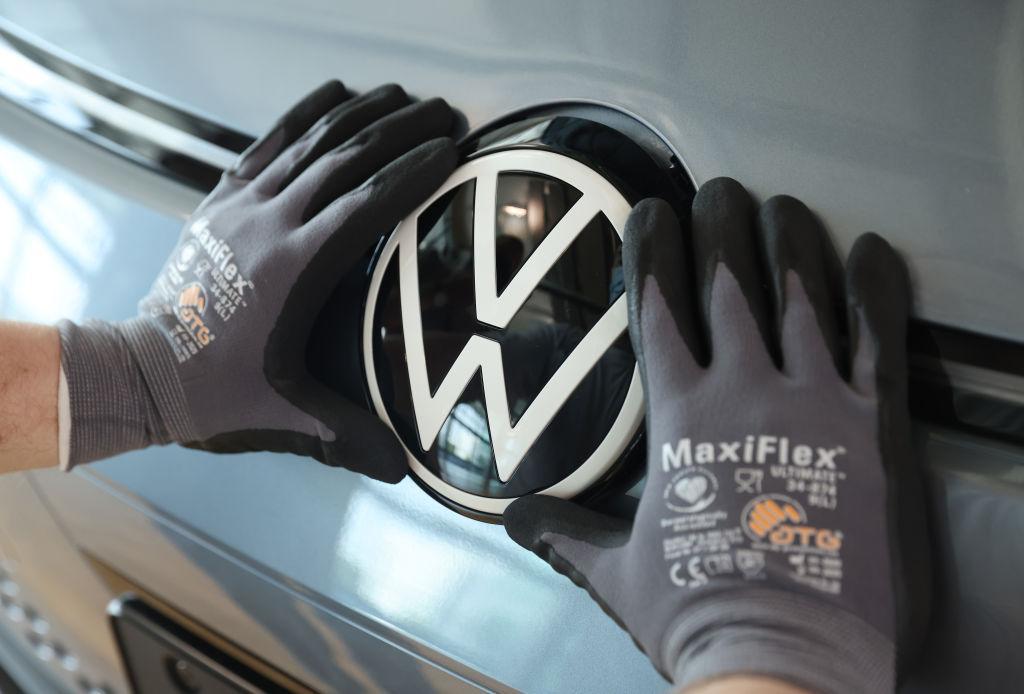 This move signifies Volkswagen's strategy to diversify its production bases and tap into cost-effective manufacturing regions.
EU's Position on Chinese Imports
The European Union exhibits concern over Chinese EV subsidies. A thorough investigation is underway to assess the potential flood of low-priced imports.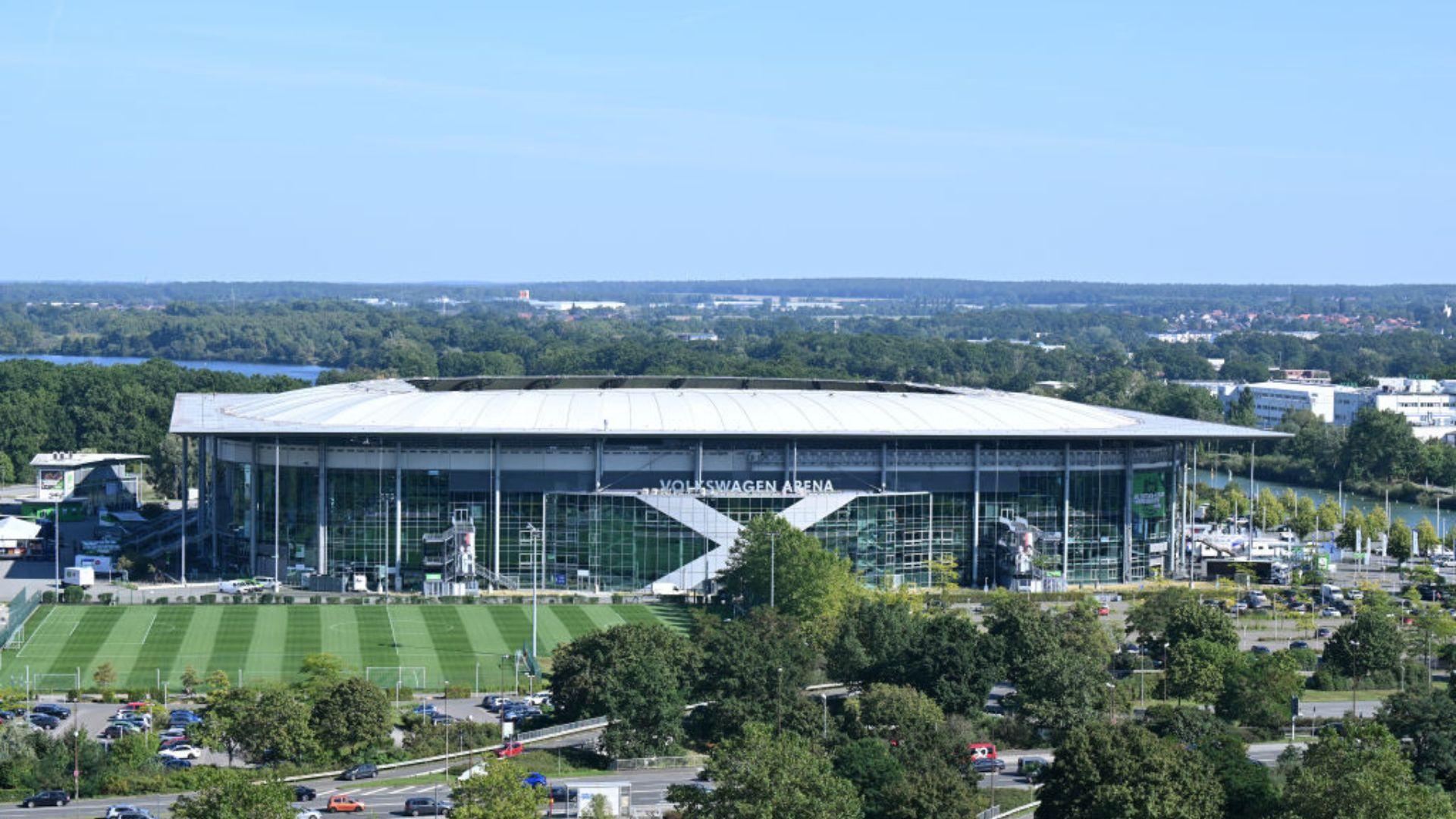 This move by the EU aims to protect domestic manufacturers and maintain a balanced European EV market, ensuring a fair competitive environment.
Changes in Support for EV Buyers
Germany's evolving policies hint at reducing support for individual EV buyers. As a result, Volkswagen's ID models might face pricing challenges compared to competitors.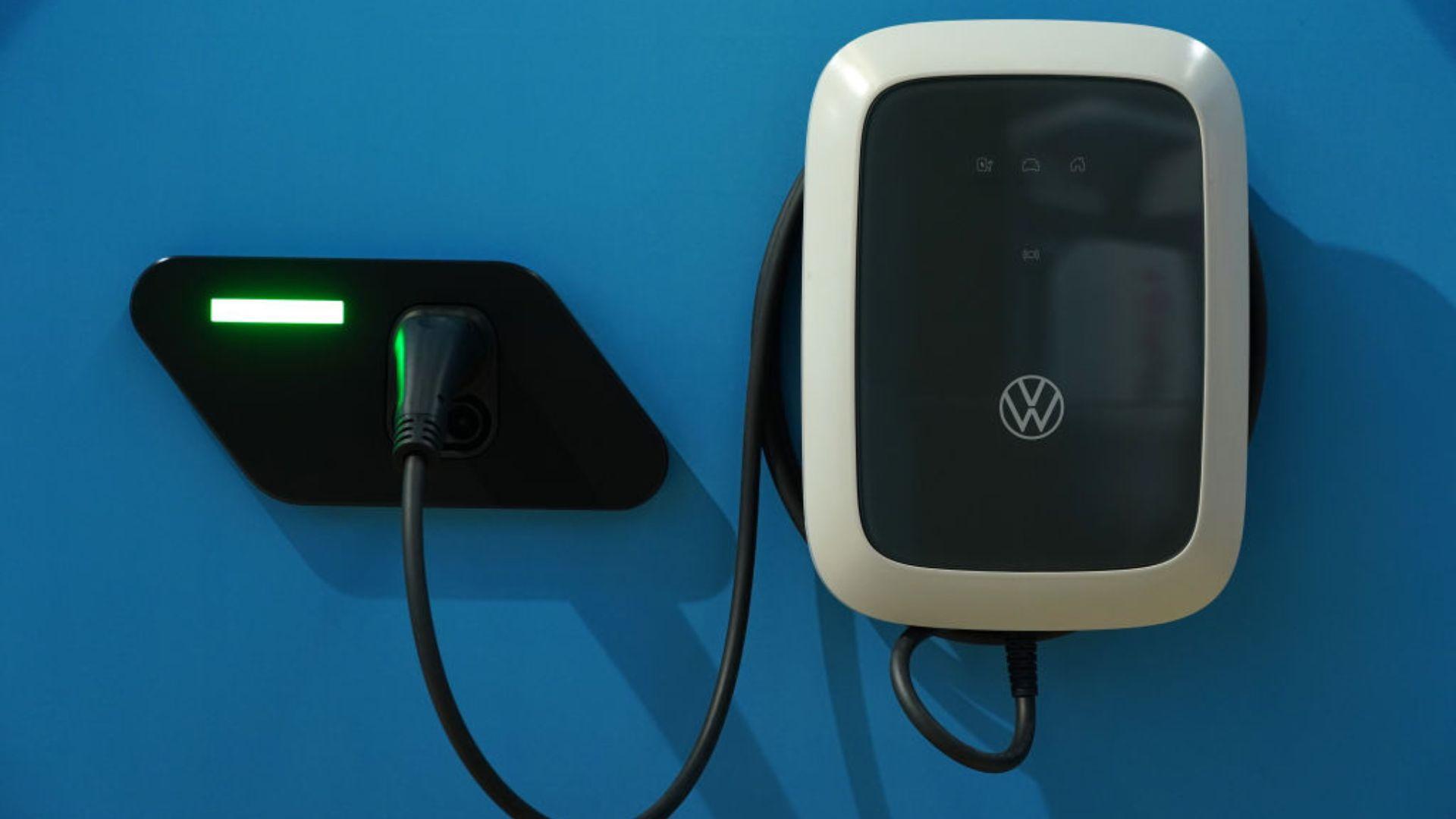 Such policy changes can reshape market dynamics, forcing manufacturers to rethink pricing and marketing strategies.
VW's Ambitions for Zwickau Plant
Volkswagen had ambitious goals for Zwickau, aiming to produce 330,000 vehicles annually. This target would position the facility as one of Europe's major EV production hubs.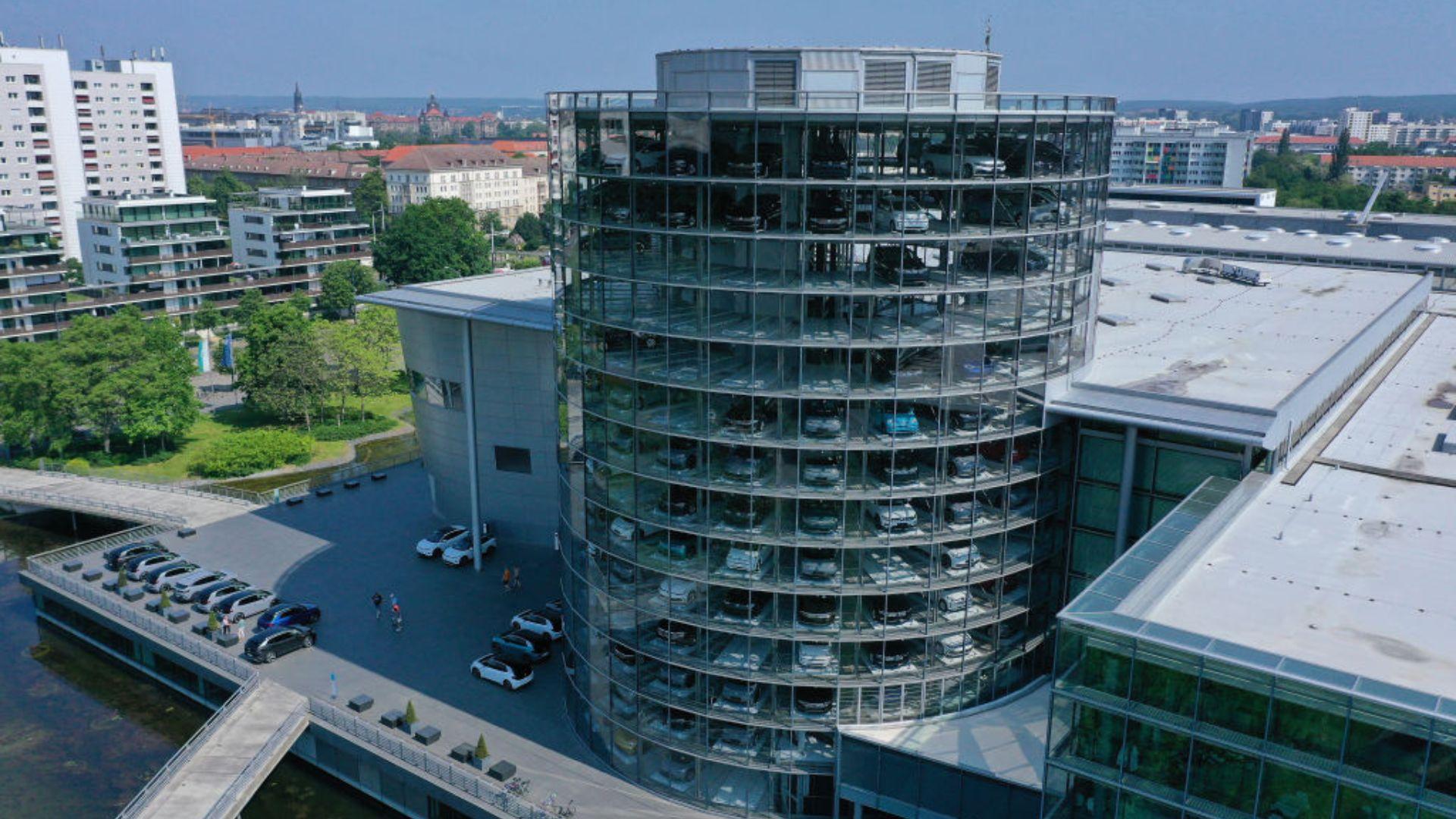 Although, current challenges could force a reassessment of these high-reaching production goals.
Volkswagen's Dedication to EVs
In the face of adversity, Volkswagen remains resolute in its dedication to electric mobility. Reiterating its belief in electric vehicles' future, the company emphasizes Zwickau's crucial role.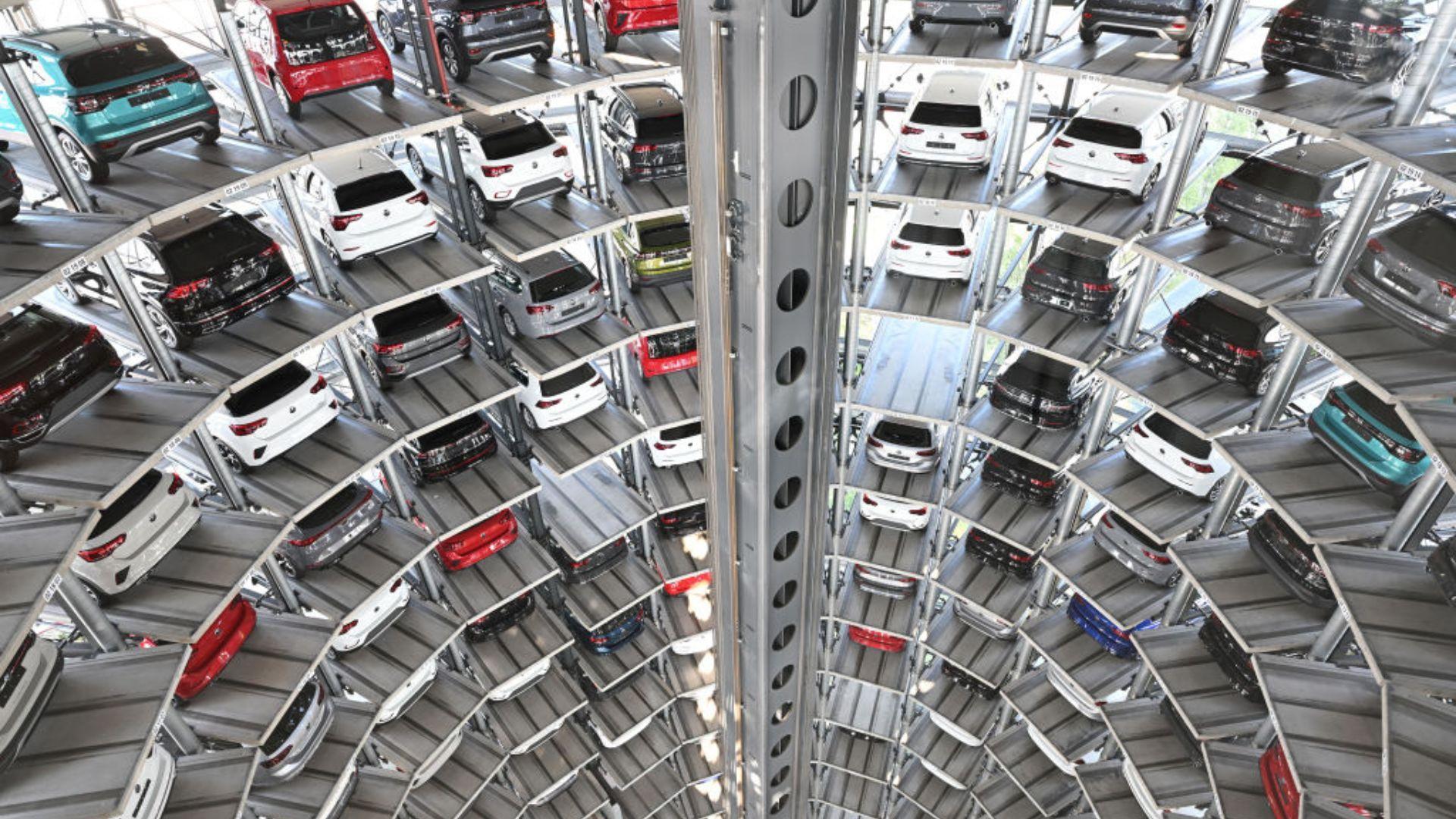 Such commitment showcases Volkswagen's vision and determination to shape the future of transportation.