Uncovering the Hidden Treasures: A Journey Through Doug's Auto Parts Classic Car Haven in Marshall, Minnesota
Doug's Auto Parts in Marshall, Minnesota, once held an extensive collection of classic vehicles.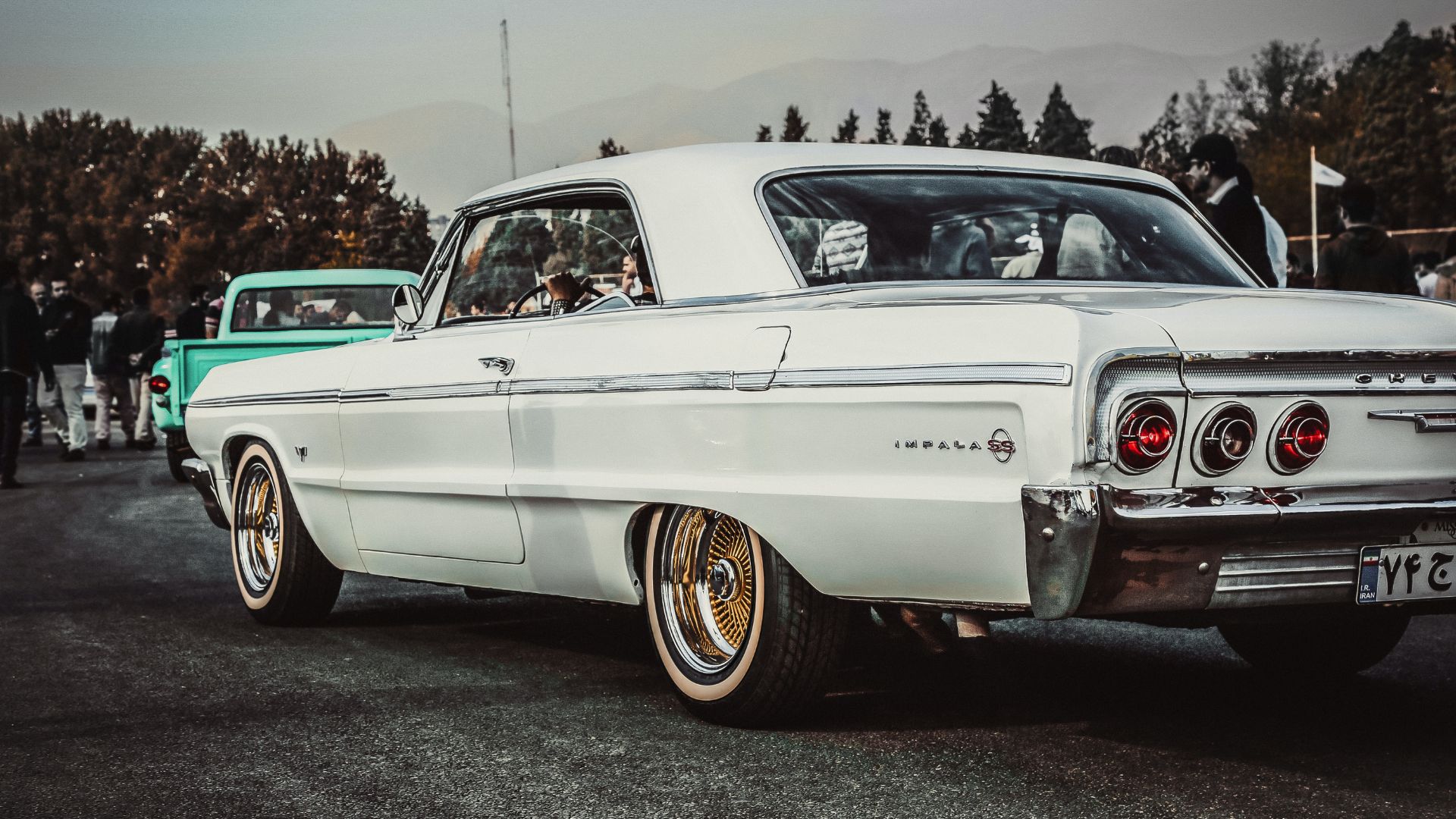 Recent indications, however, suggest that the junkyard might now be permanently closed, as reflected in its Google Maps status. The yard's rich history and assortment of vehicles warrant a closer examination.
Two Sections, Distinct Treasures
The junkyard was divided into two sections. The modern area was closed to the public, primarily featuring contemporary vehicles.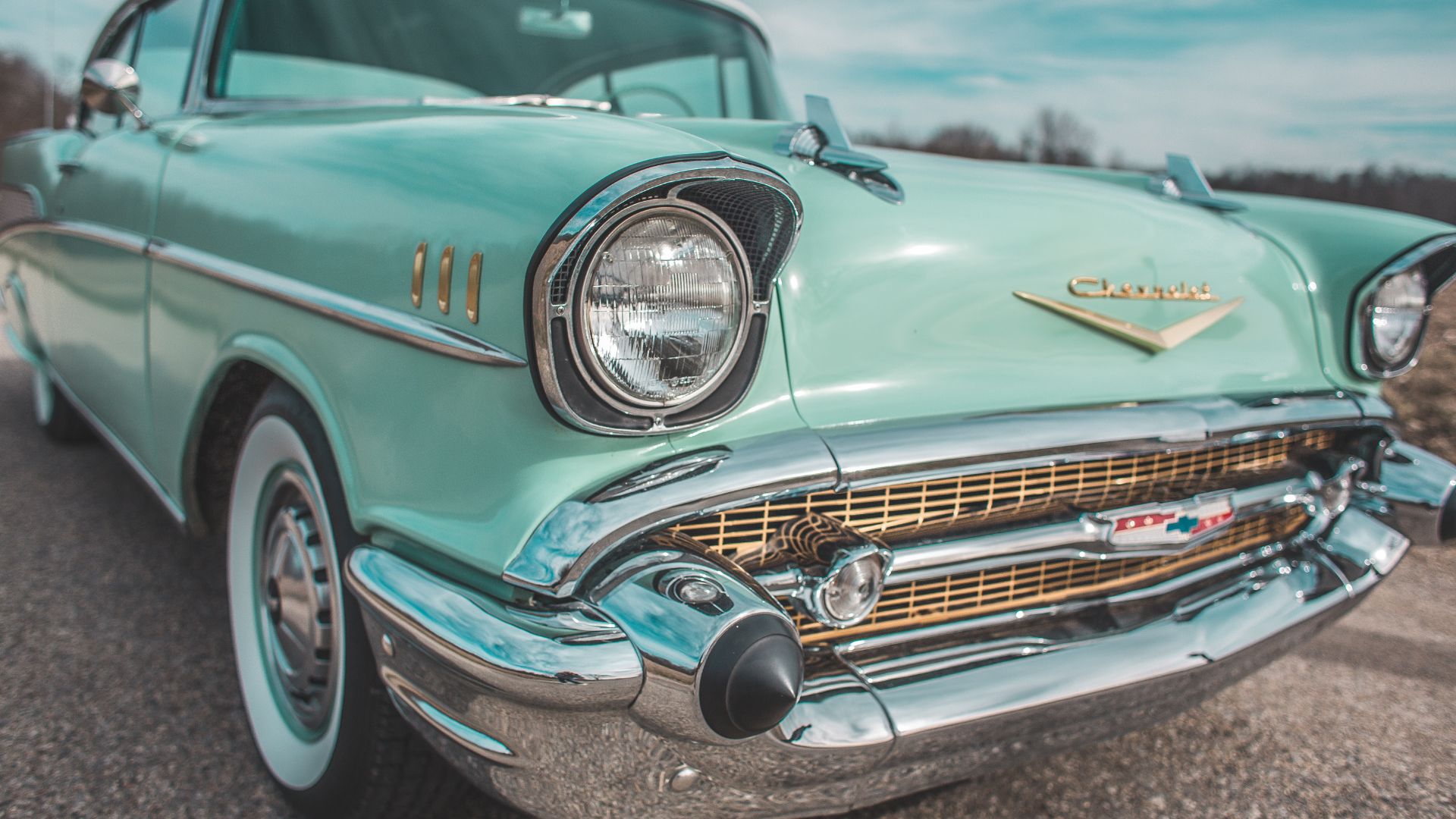 In contrast, the classic section allowed enthusiasts to view and potentially select a vintage Chevrolet for restoration, with models from 1960, 1962, and 1964 prominently displayed.
The 1952 Pontiac Chieftain
The yard housed a 1952 Pontiac Chieftain convertible, which, despite its rarity and potential value, had considerably deteriorated over the years.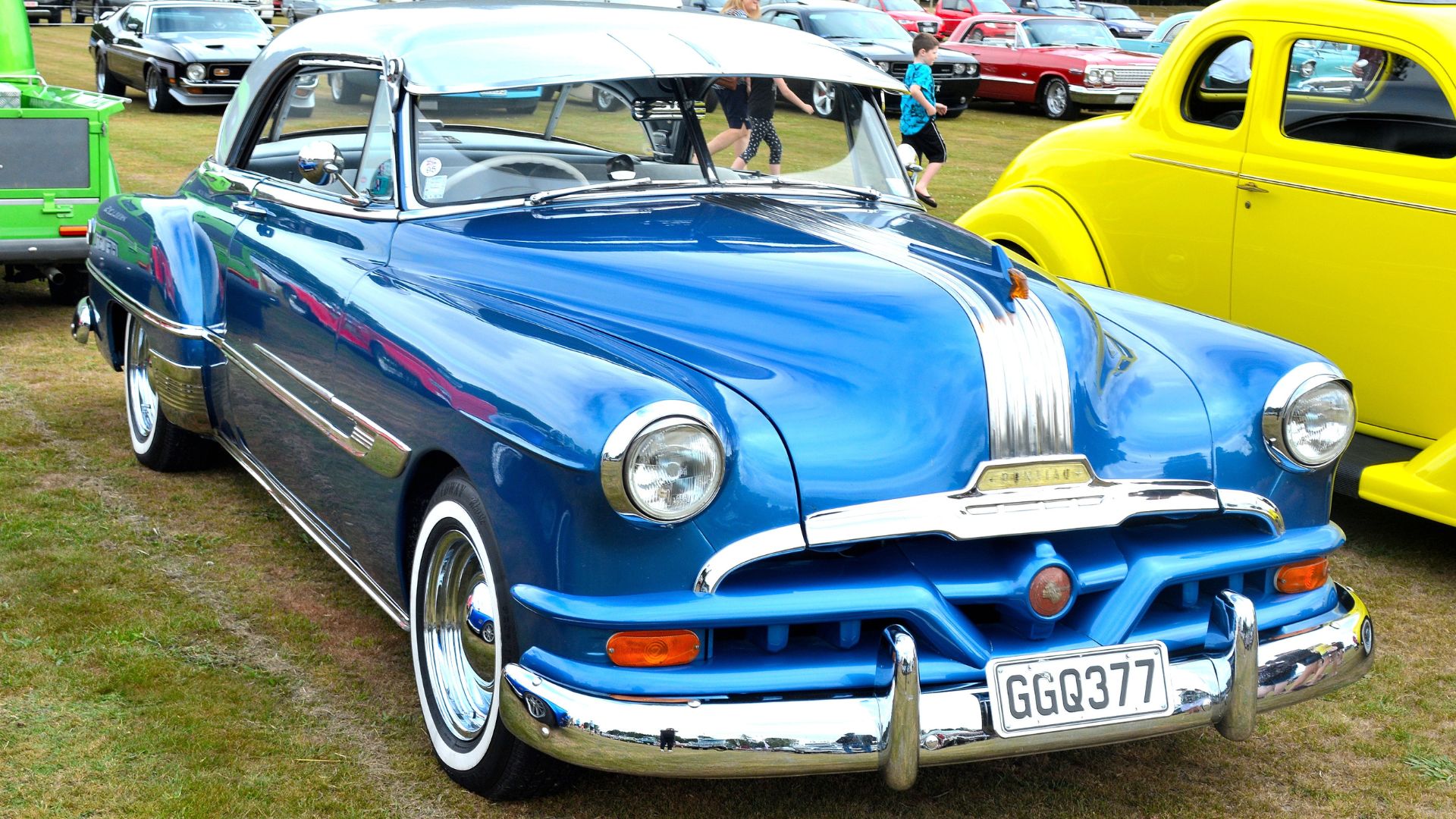 From its worn-out exterior to its dilapidated interior, the vehicle had visibly been stationary for a long duration.
Ford Model A from 1930
A Ford Model A, possibly from 1930, was among the collection. When Doug's Auto Parts commenced operations in 1973, this particular vehicle had already achieved classic status.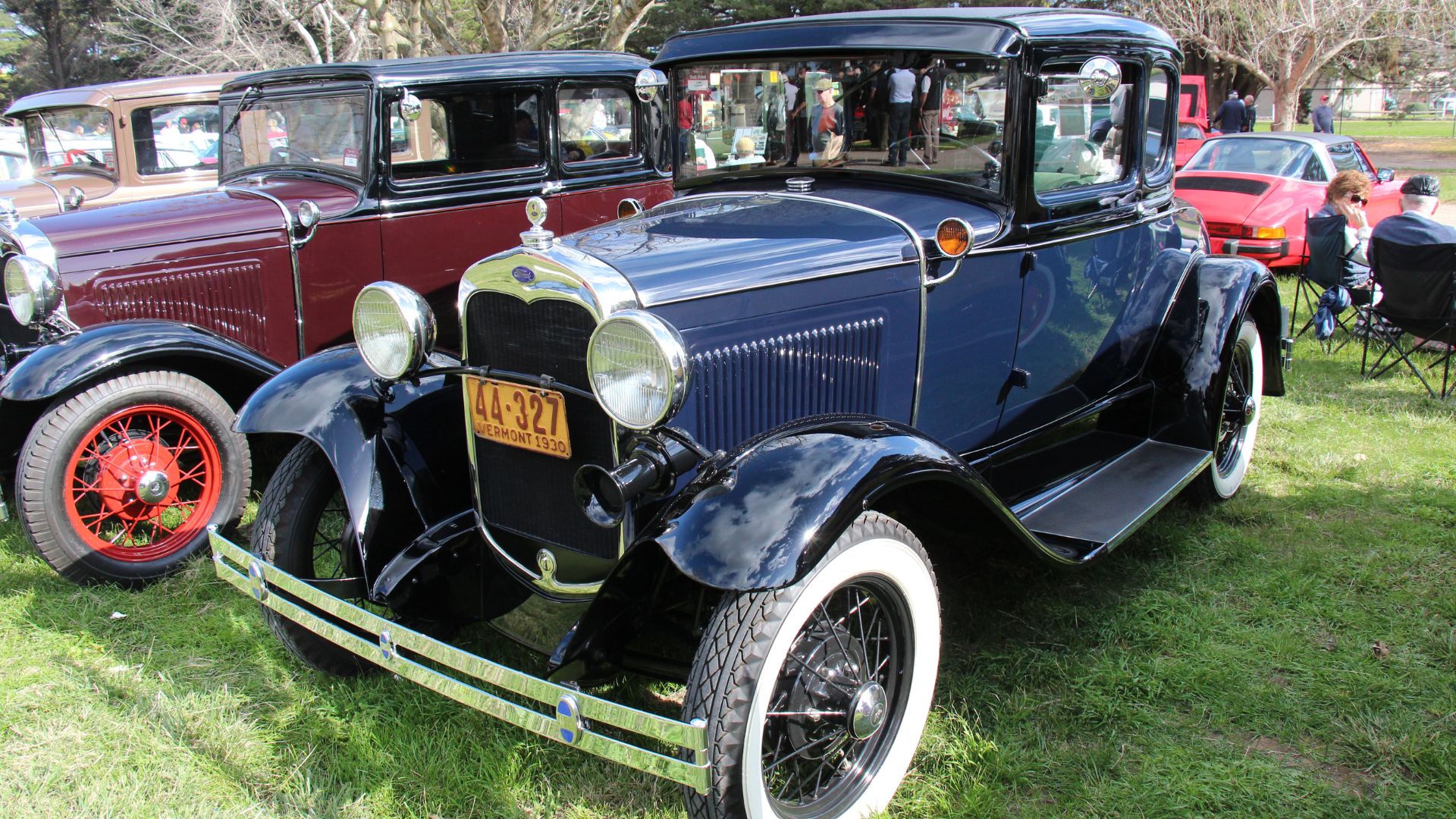 Historical records indicate that 1.16 million units of the Model A were manufactured in 1930.
Mercury's Legacy at Doug's
Doug's Auto Parts had a significant collection of Mercury vehicles, including a 1951 model. The Mercury brand, initiated by Edsel Ford in 1938, aimed to bridge the price gap between the Ford and Lincoln brands.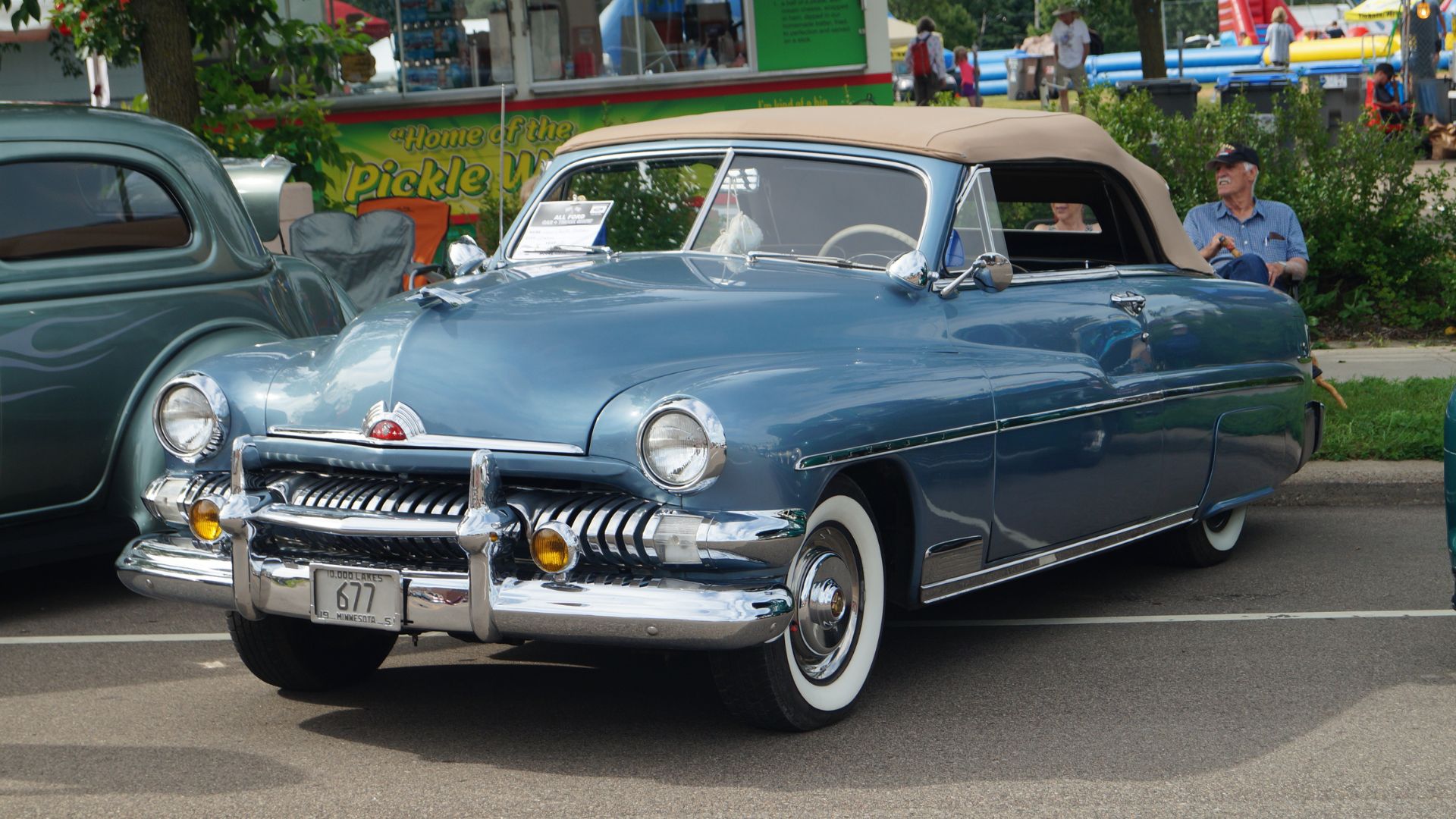 However, Mercury's sales dwindled in the 21st century, culminating in its discontinuation in 2011.
Chevrolet Monte Carlo Series
The junkyard possessed several Chevrolet Monte Carlo models from the early 1970s.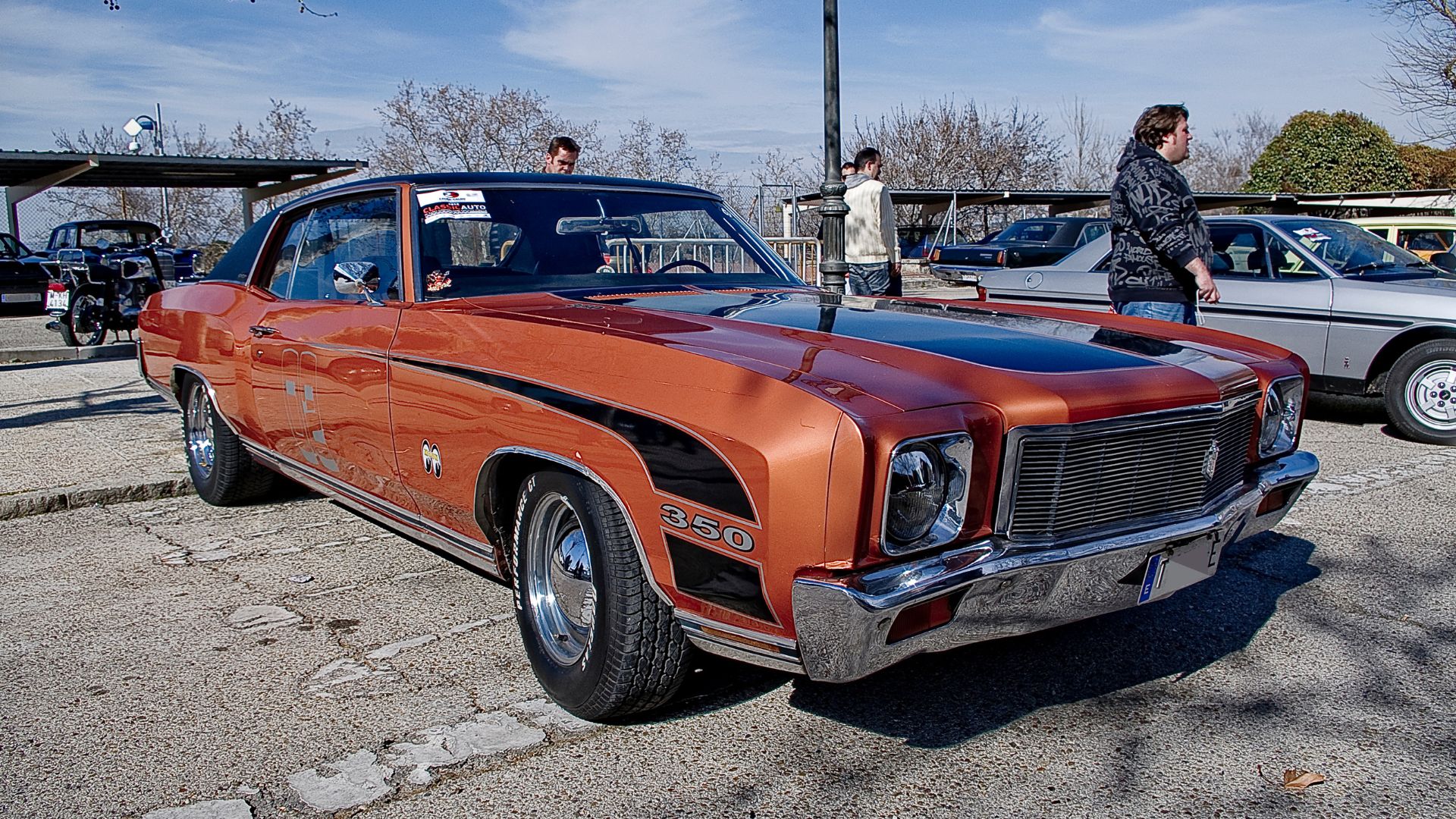 While these vehicles were not in optimal condition, they represented the model's historical legacy, which spanned six generations from 1969 to 2007.
The 1942 Chevrolet's Significance
The 1942 Chevrolet, while bearing similarities to its 1941 predecessor, had distinct characteristics due to wartime constraints.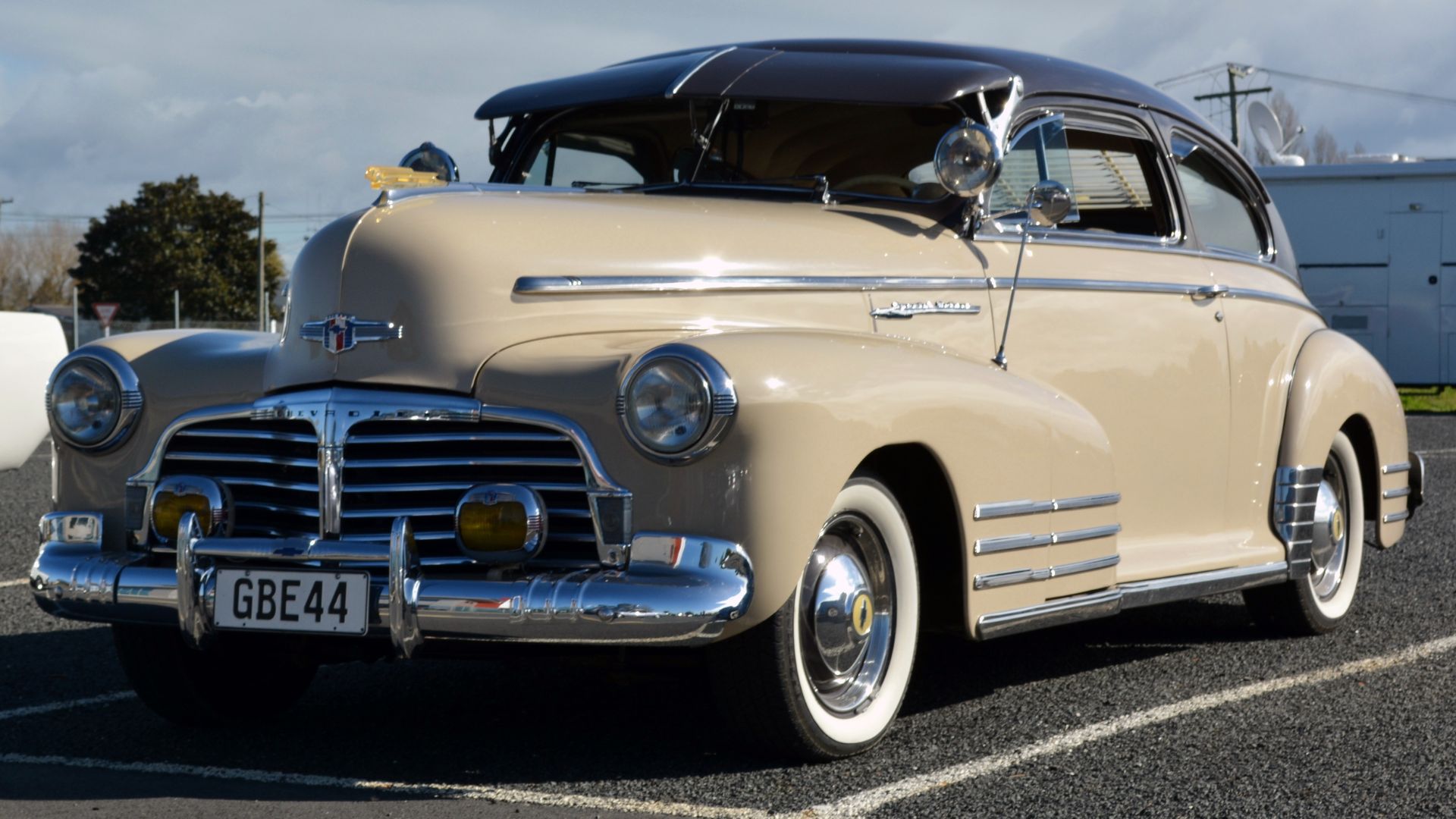 Post-January 1942 models featured painted components to conserve metal. By February, Chevrolet had pivoted from car production to support war efforts.
The Unique 1965 Ford Falcon
A standout in the collection was a 1965 Ford Falcon, notable for its accessories and condition.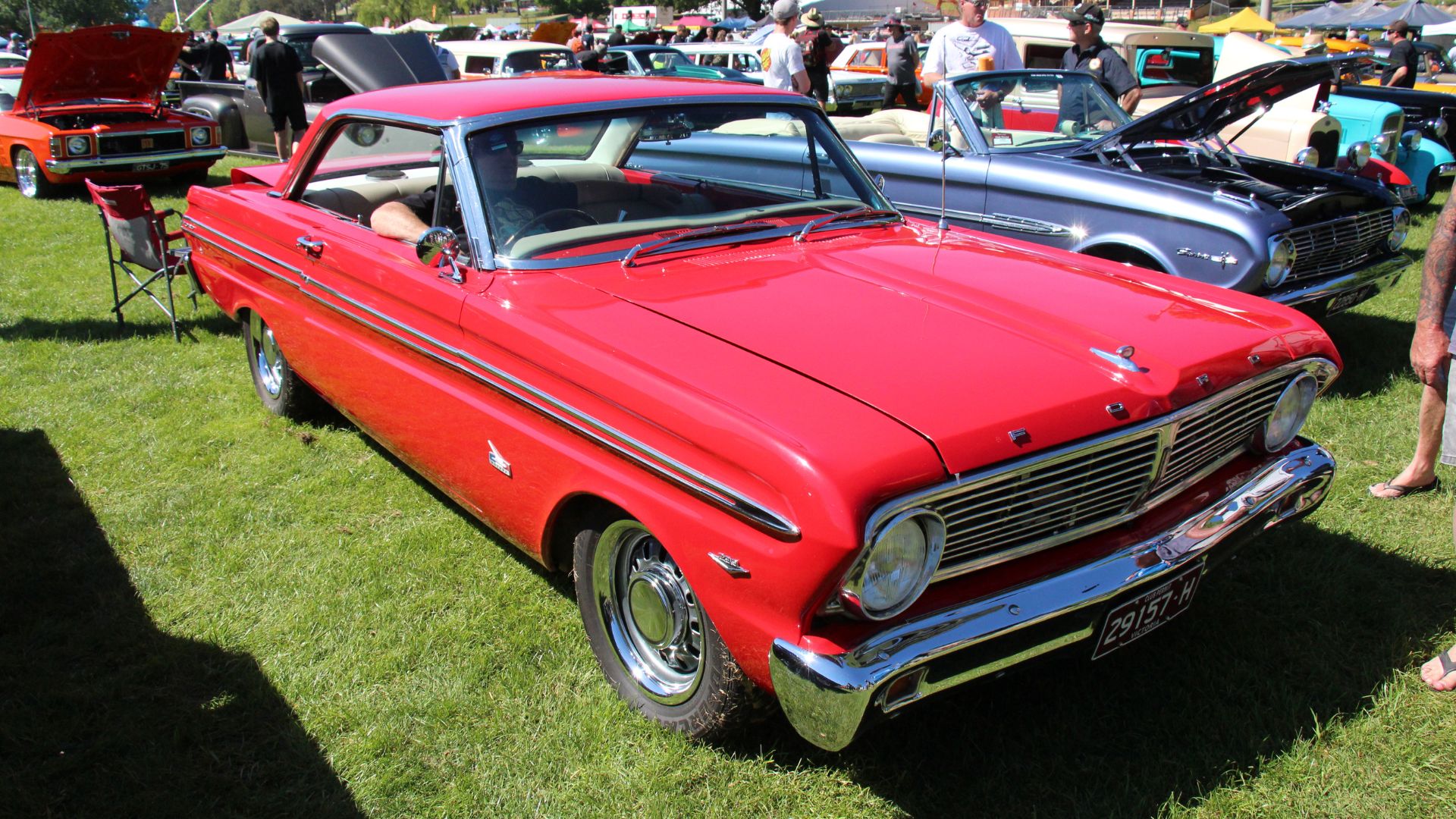 Originally supplied by the Fred Jones dealership in Oklahoma, the car still retained its state license plates, showcasing its history.
The Deteriorating 1959 Chevrolet Impala
A 1959 Chevrolet Impala in the yard bore signs of prolonged exposure to external elements, leading to extensive rust and interior decay.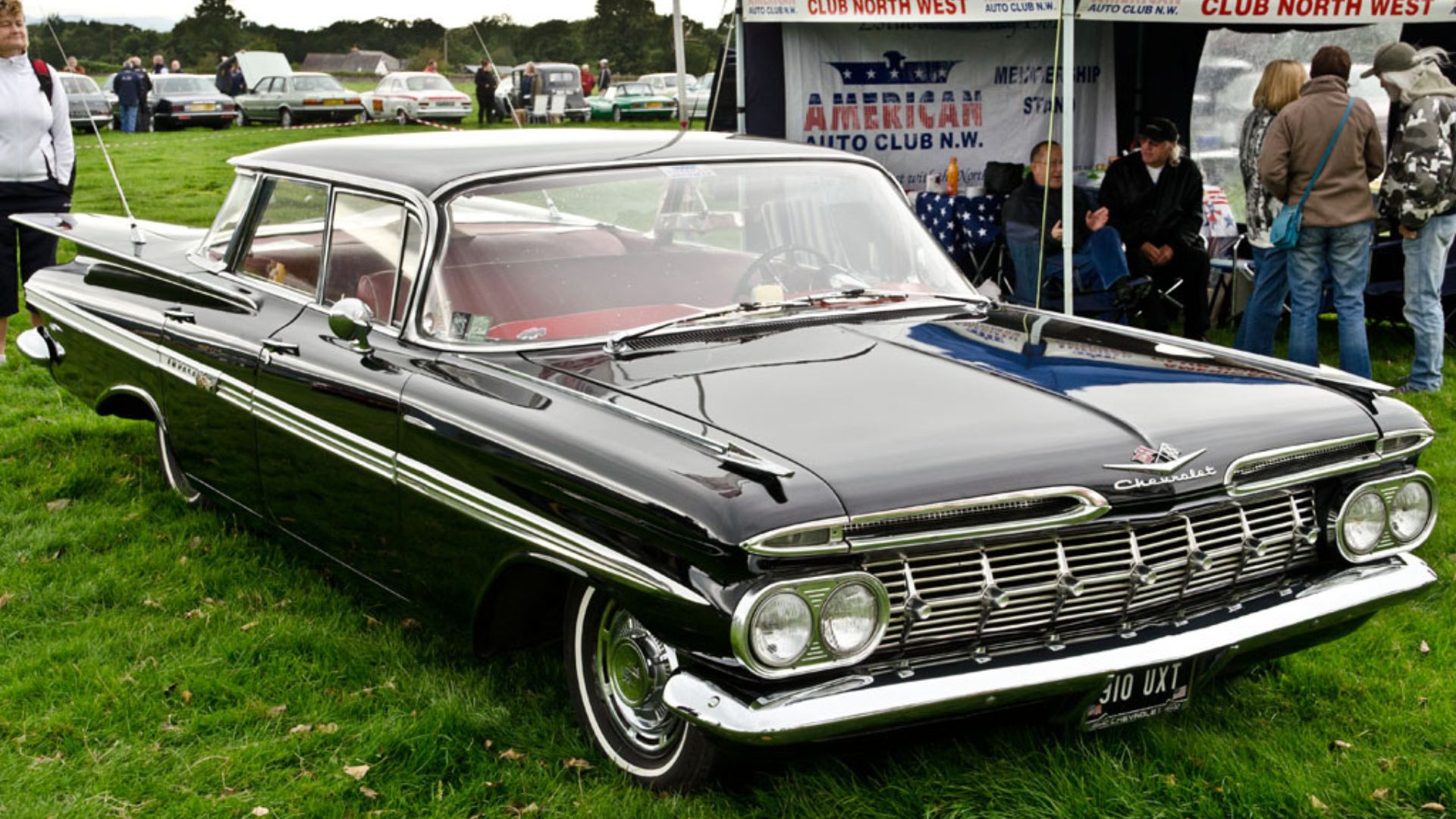 Despite the evident wear and tear, this vehicle was a testament to the model's robust design and iconic status.
The Elevated Nash Metropolitan
Prominently placed on a container for visibility was a Nash Metropolitan, symbolizing the junkyard's commitment to rare and classic vehicles.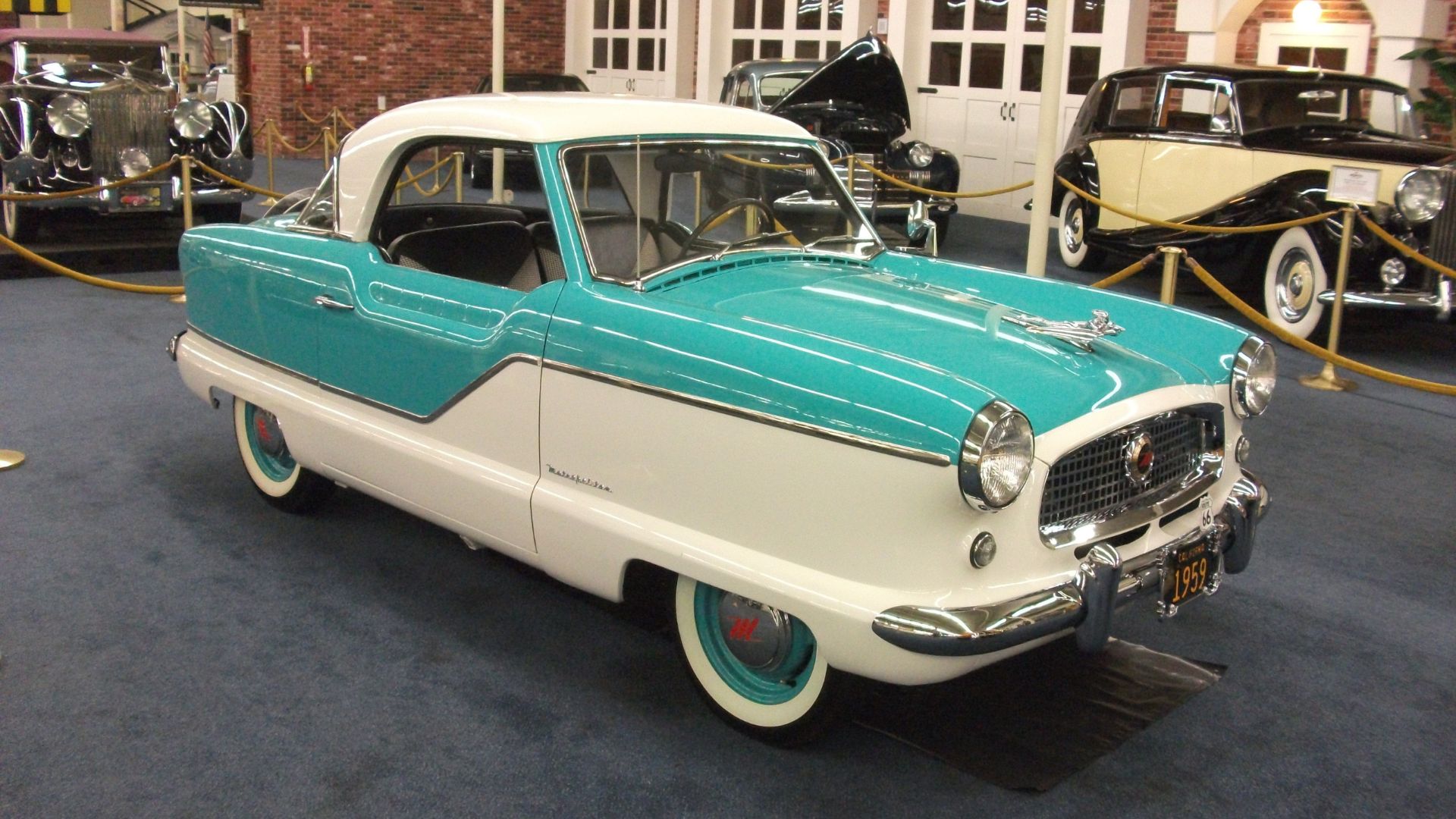 This unique positioning served as a beacon, advertising the yard's diverse inventory.
The Economic Vision of the Henry J
The junkyard housed a Henry J, a car developed by Henry J Kaiser to provide an affordable option for consumers.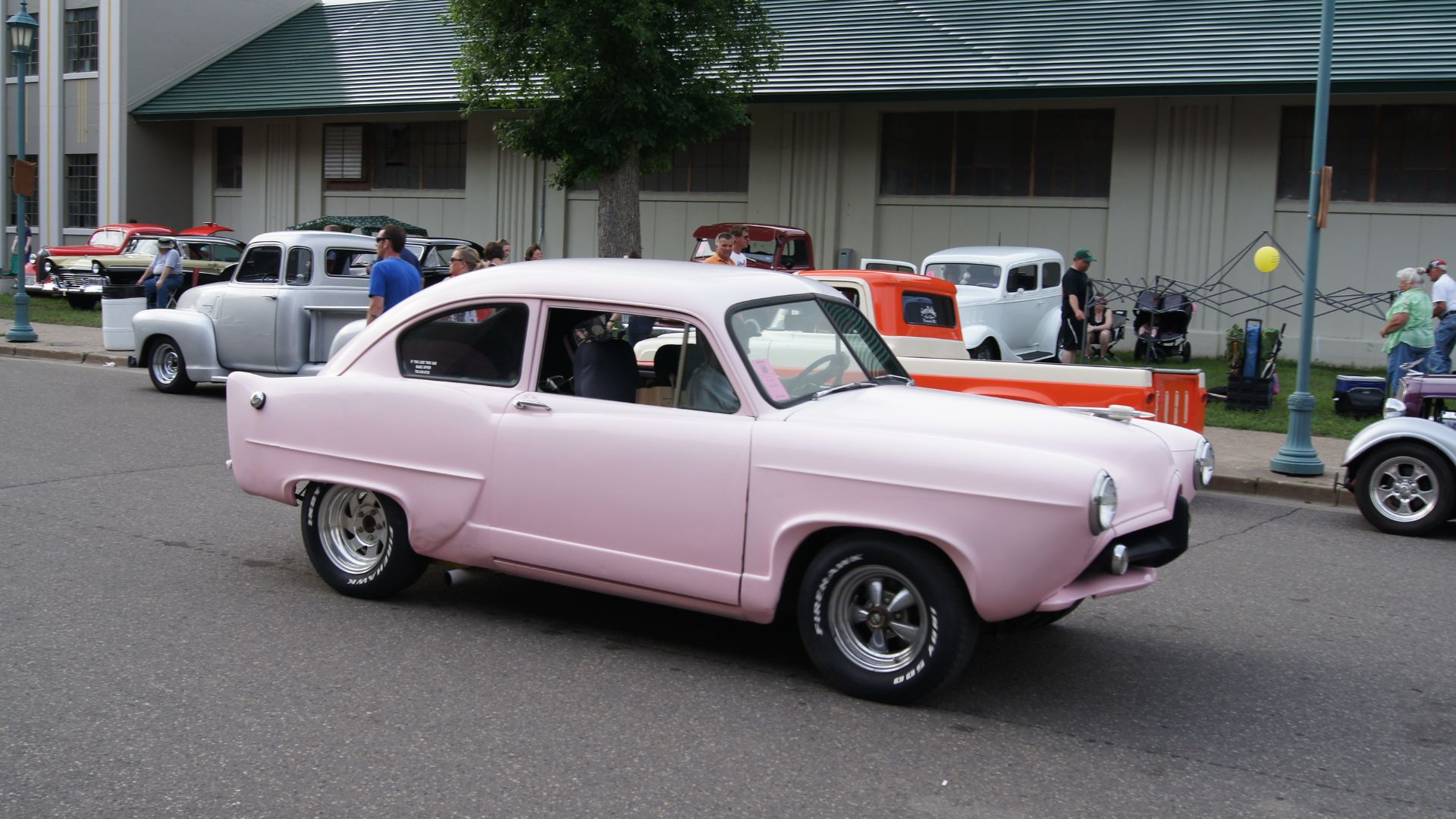 By minimizing moving parts and features, the model aimed to be a cost-effective alternative to used cars.
Other Notable Mentions
Various Models Reflecting Automotive History The junkyard's collection extended to include the renowned Ford Model T, a 1957 Chevrolet 210, a 1957 Buick Super Riviera, and several other models.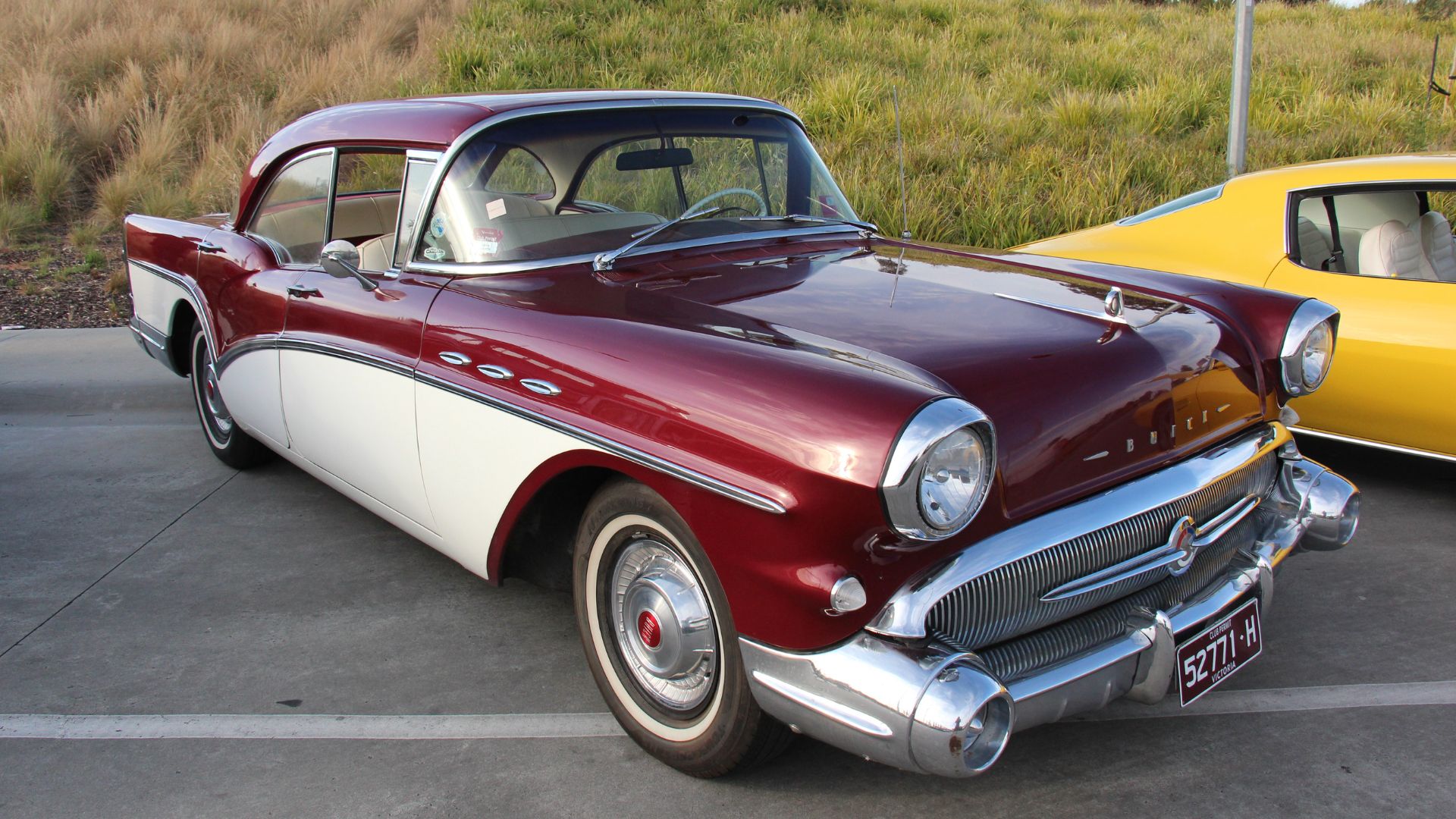 Each vehicle, regardless of its condition, provided insights into different eras of automotive design and engineering.