Trump Claims Support for Autoworkers, Union Leaders Challenge with First-Term Facts
Former President Donald Trump has announced that he will be visiting Detroit soon to meet with striking autoworkers. This visit comes as he continues to face criticisms from the United Auto Workers (UAW) union leadership, who claim that his re-election would be detrimental for laborers.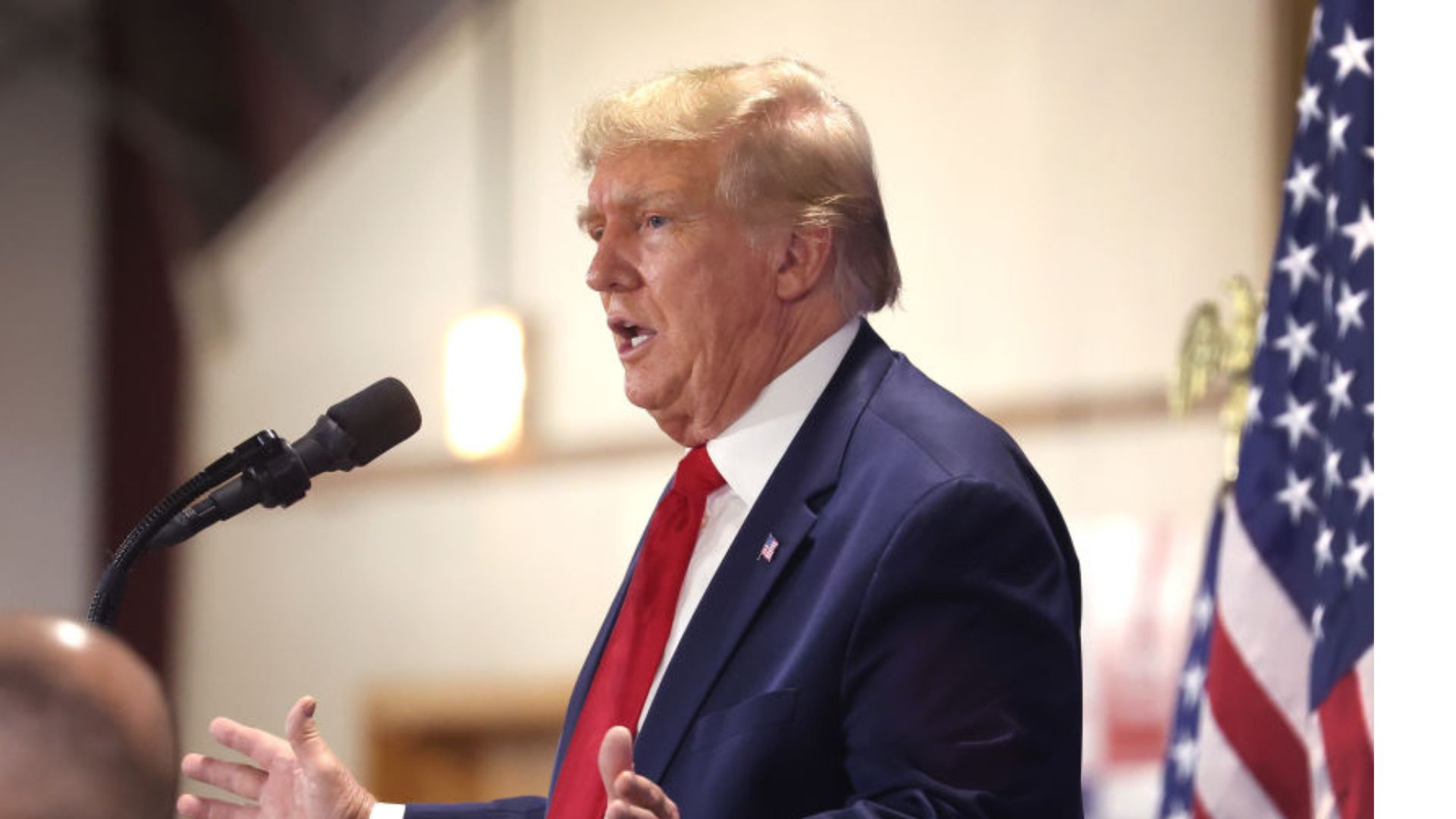 Trump's visit is part of an effort to position himself as a pro-worker candidate, promising to raise wages and protect jobs if re-elected.
Trump's Upcoming Visit
The former president is skipping the second Republican presidential debate scheduled for September 27 to meet with the Michigan autoworkers.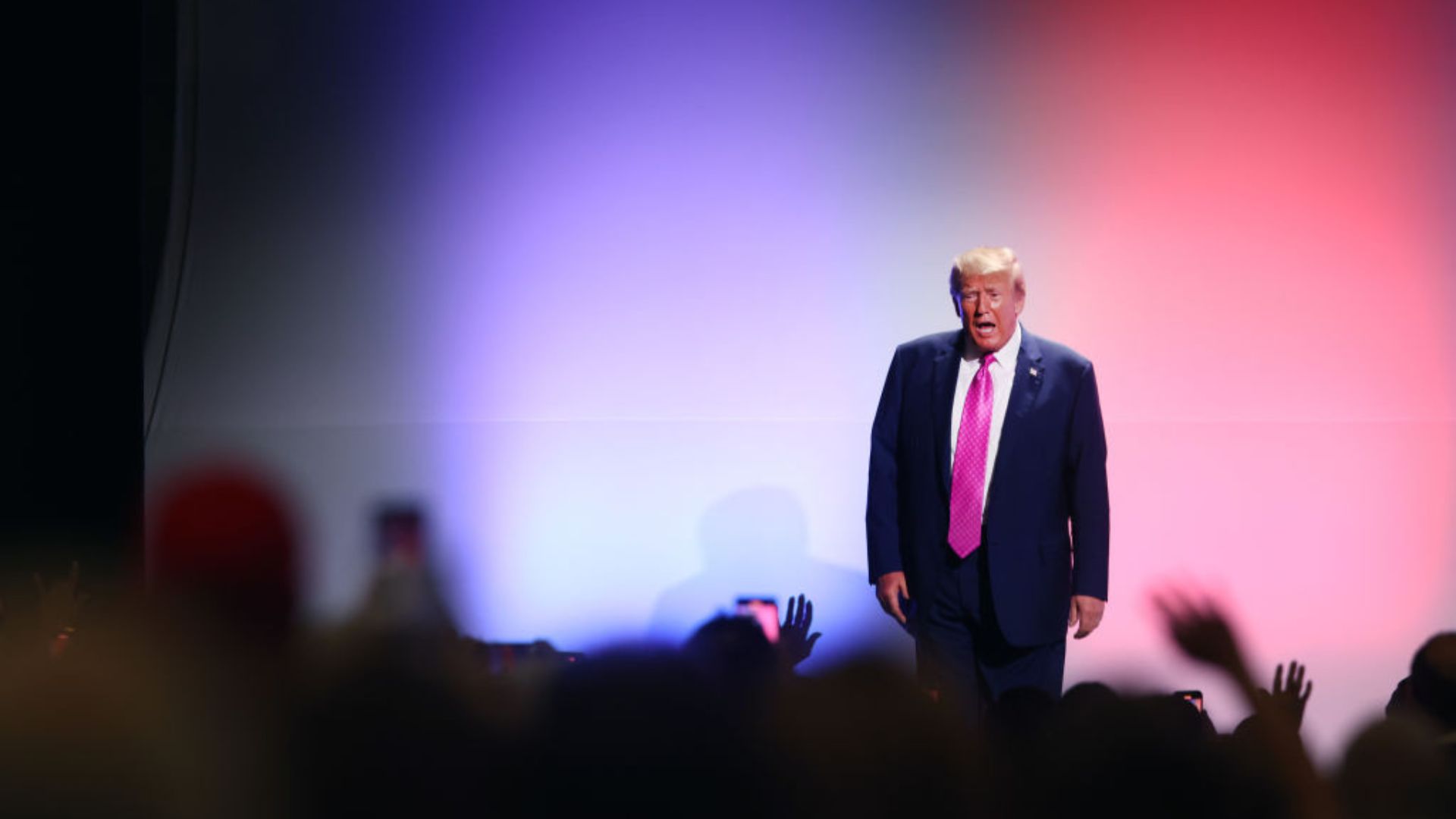 Trump's campaign states that the move aims to demonstrate his alliance with blue-collar workers. He promises increased wages and job security as a part of his agenda if he secures a second term.
Unions Express Concerns Over Trump's Record
Union leaders challenge Trump's pro-worker posture, stating that his first term did not benefit the working class. They refer to unfavorable rulings from the National Labor Relations Board and the U.S. Supreme Court, as well as unfulfilled promises of creating more automotive jobs.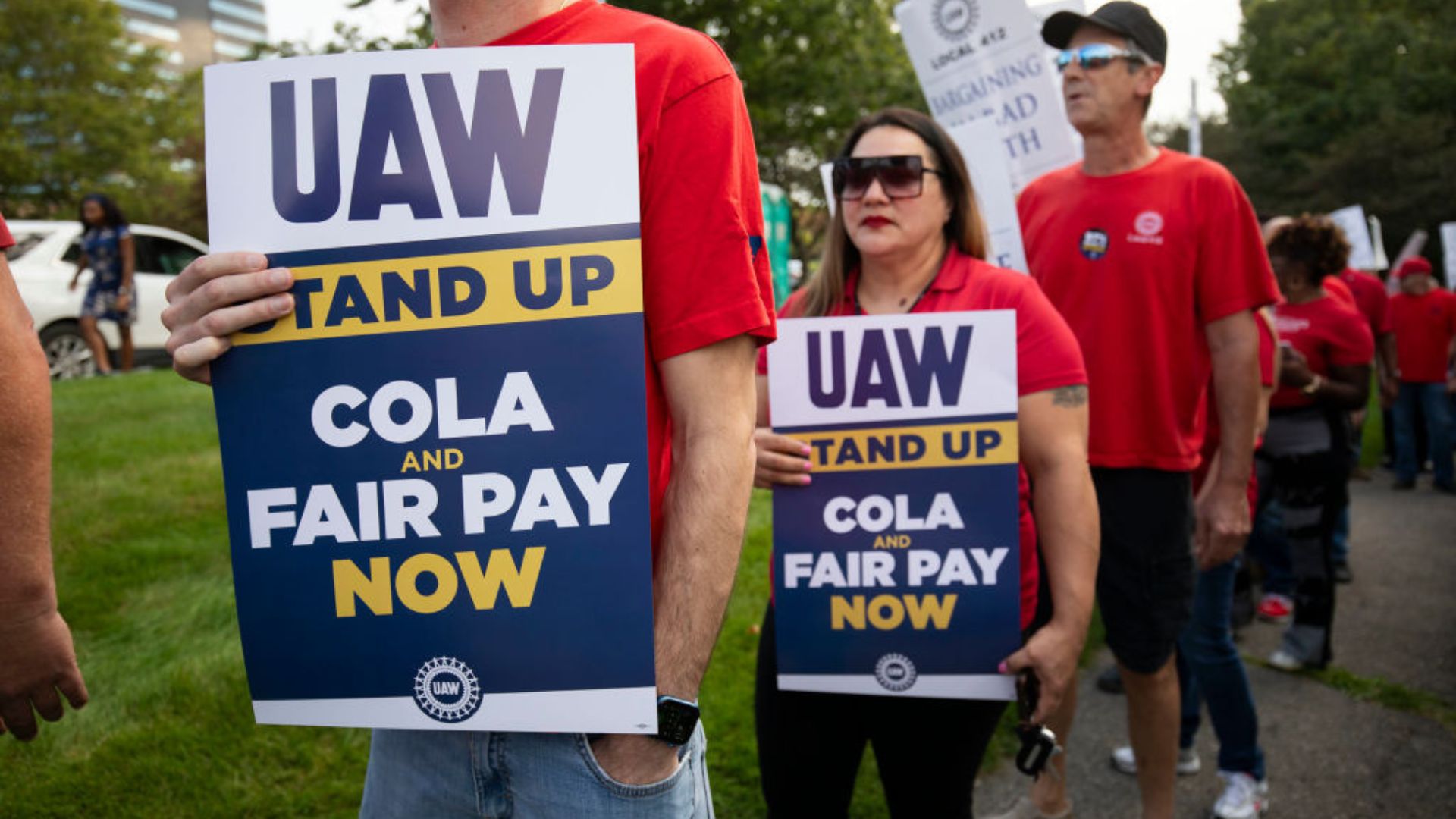 The UAW has not endorsed any candidate for the 2024 presidential race but has repeatedly rejected Trump's advances.
Trump's Campaign Messaging
The Trump campaign radio ad was released in Detroit and Toledo, Ohio, praising autoworkers and insisting that the former president has always been supportive of them.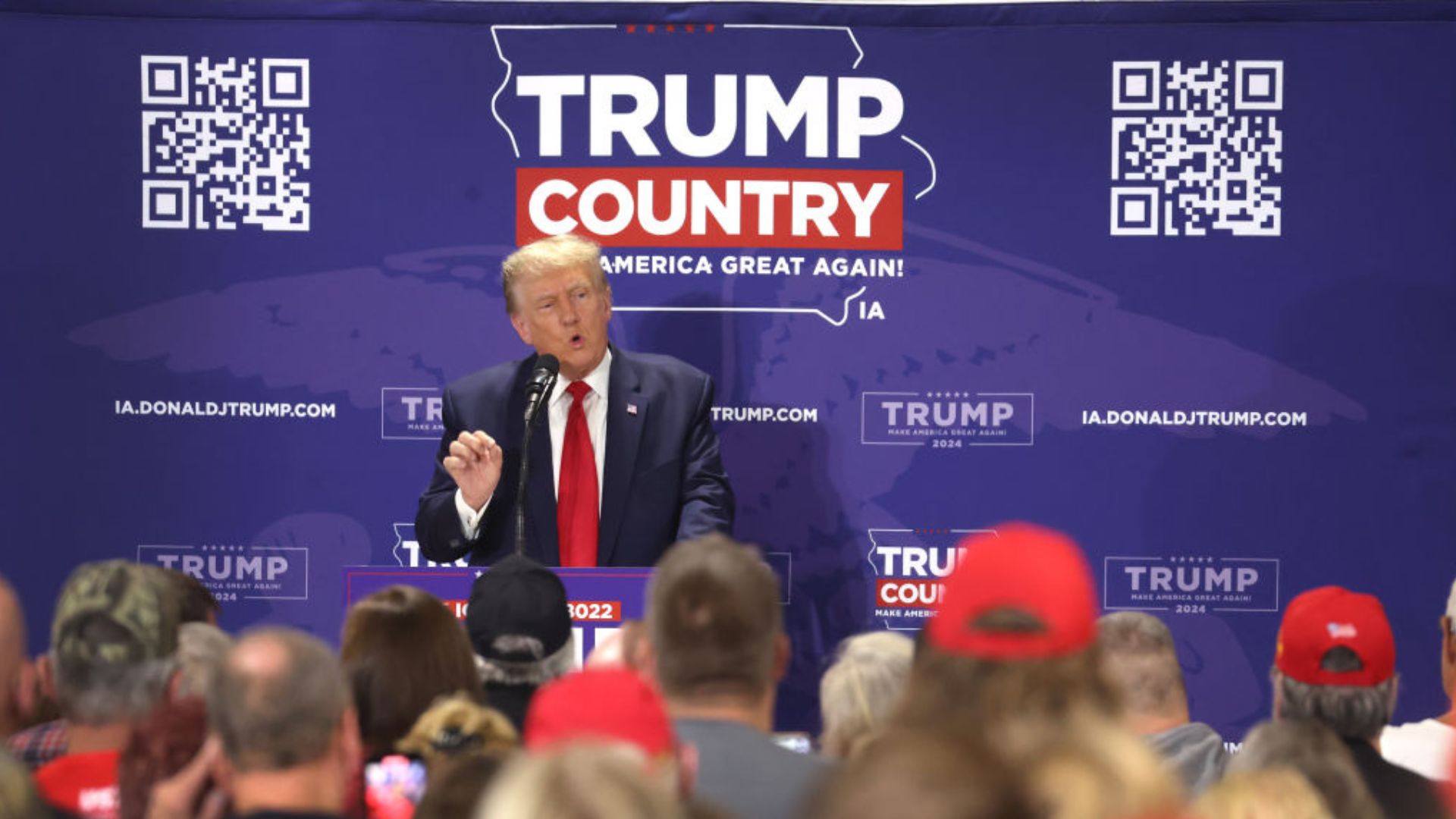 The ad is aimed at direct outreach to current and former union members to help shape public perception ahead of Trump's Michigan visit.
Union Leaders Question Trump's Track Record
Although Trump has previously been successful in winning over blue-collar workers, union leaders urge their members to consider his actions rather than his words.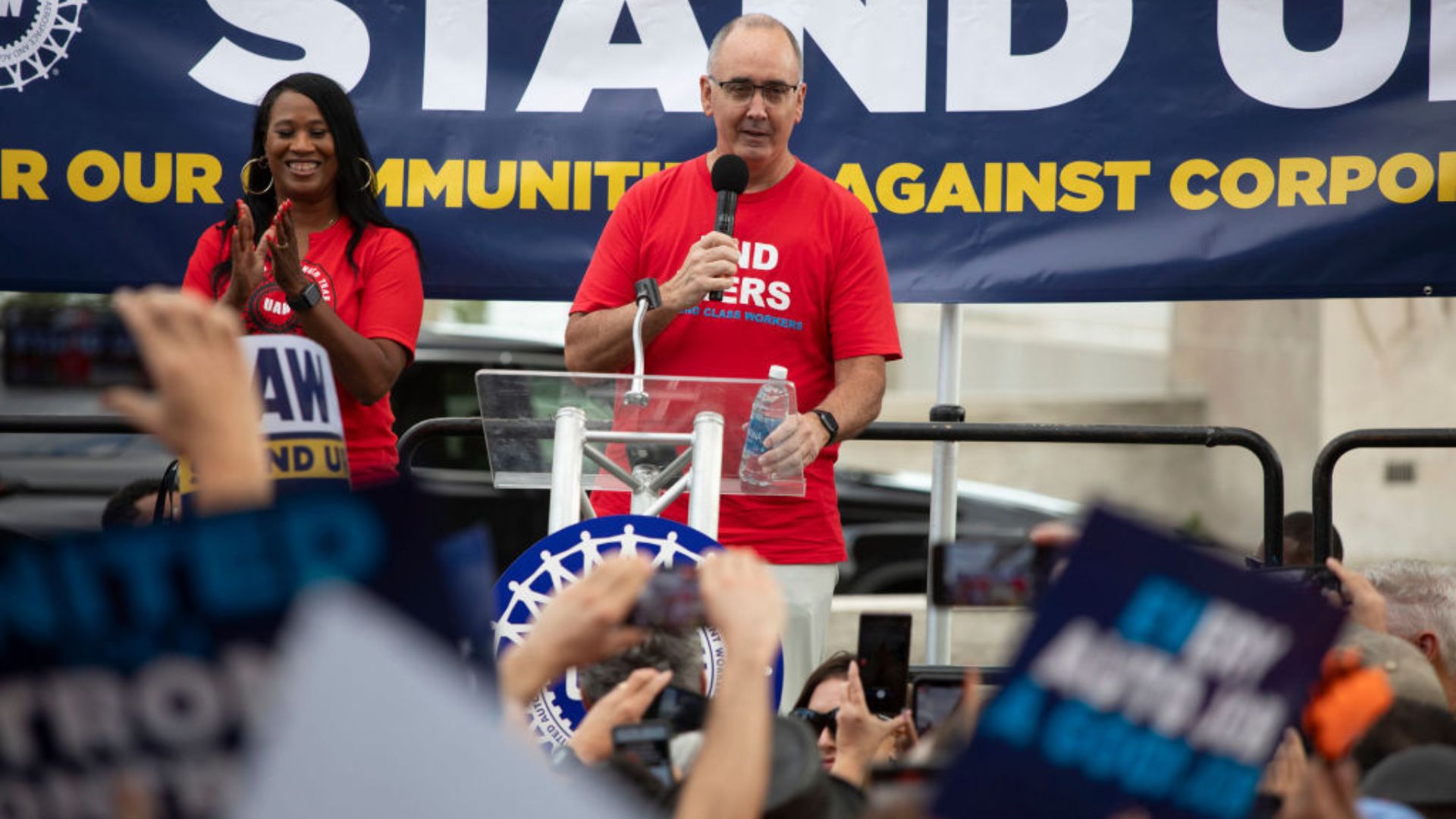 Dave Green, UAW's regional director for Ohio and Indiana, asked workers to evaluate Trump's record critically, particularly his choices for labor relations boards and courts.
National Labor Relations Board Under Trump
During Trump's term, the judiciary saw a conservative shift, and this led to several rulings against labor unions.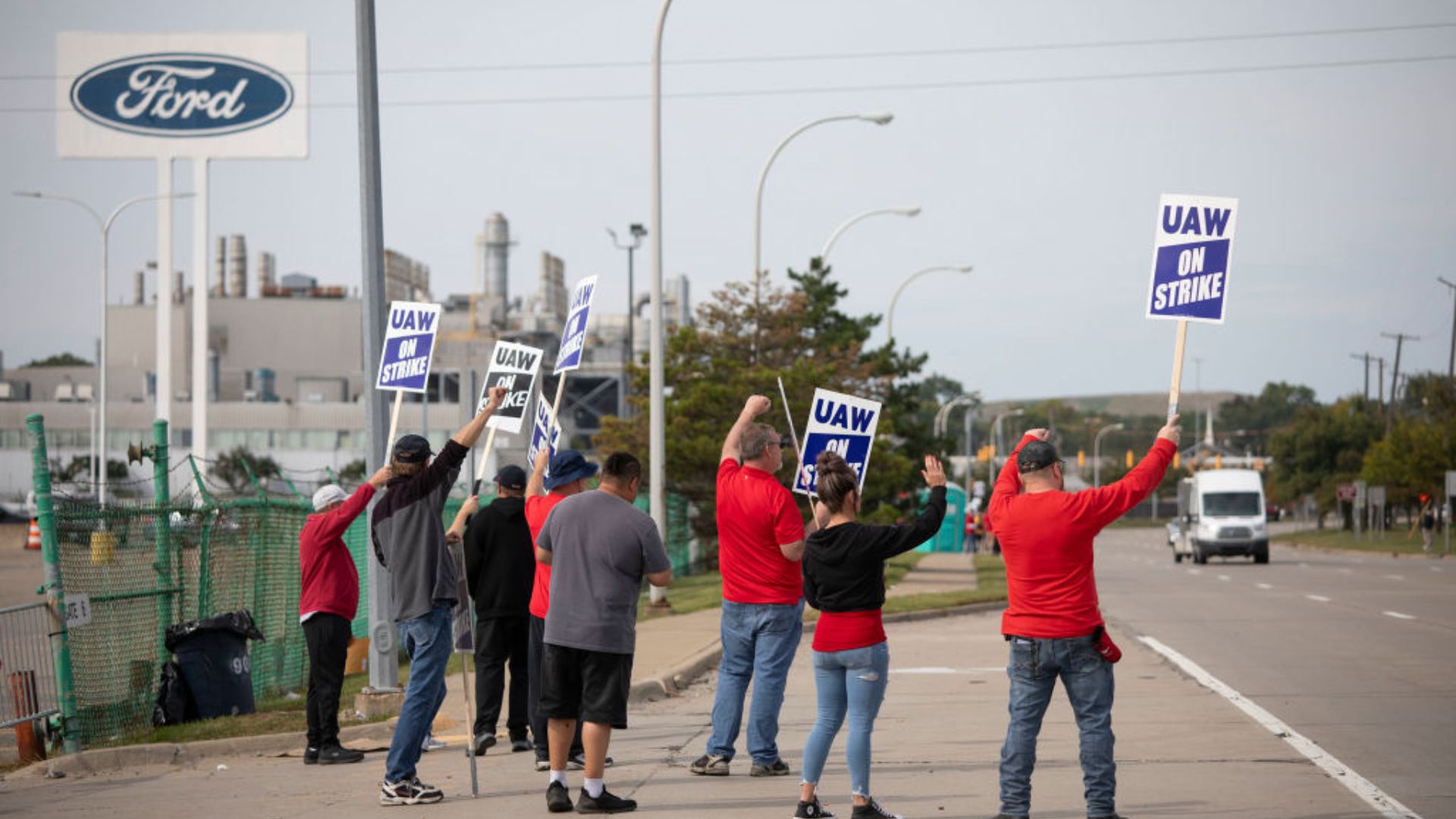 This trend, according to union leaders, reflects an administration that was not supportive of workers' rights but favored businesses and property owners instead.
Union Concerns with Labor Relations Decisions
The National Labor Relations Board, responsible for overseeing labor laws and union elections, came under Republican control during Trump's presidency.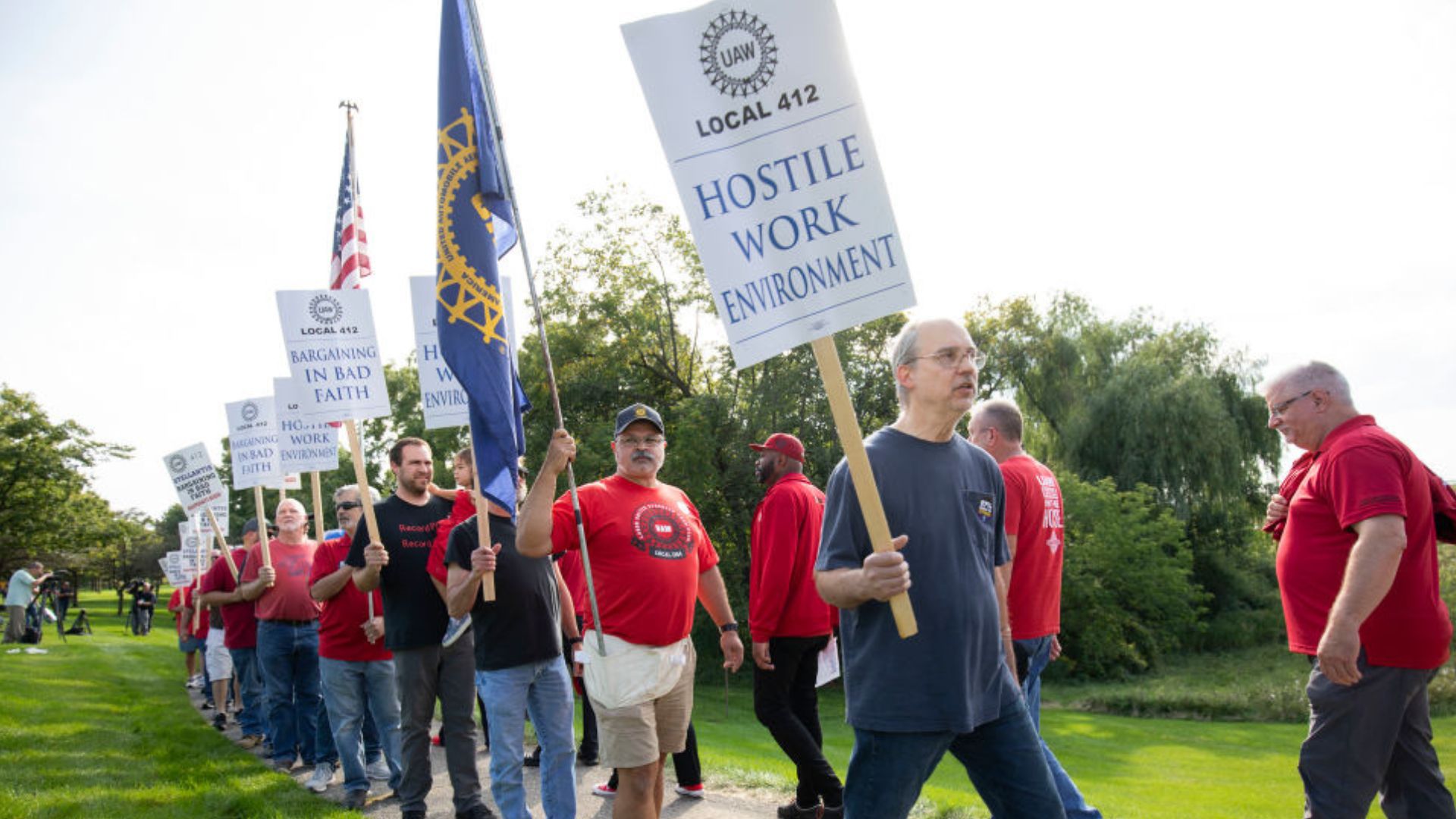 Several pro-union rulings from the Obama era were reversed, making it harder for small unions to organize and reducing protections against anti-union measures.
The Trump Defense
In response to the criticisms, Trump's campaign highlighted several economic gains during his presidency, like a surging stock market and low unemployment rates.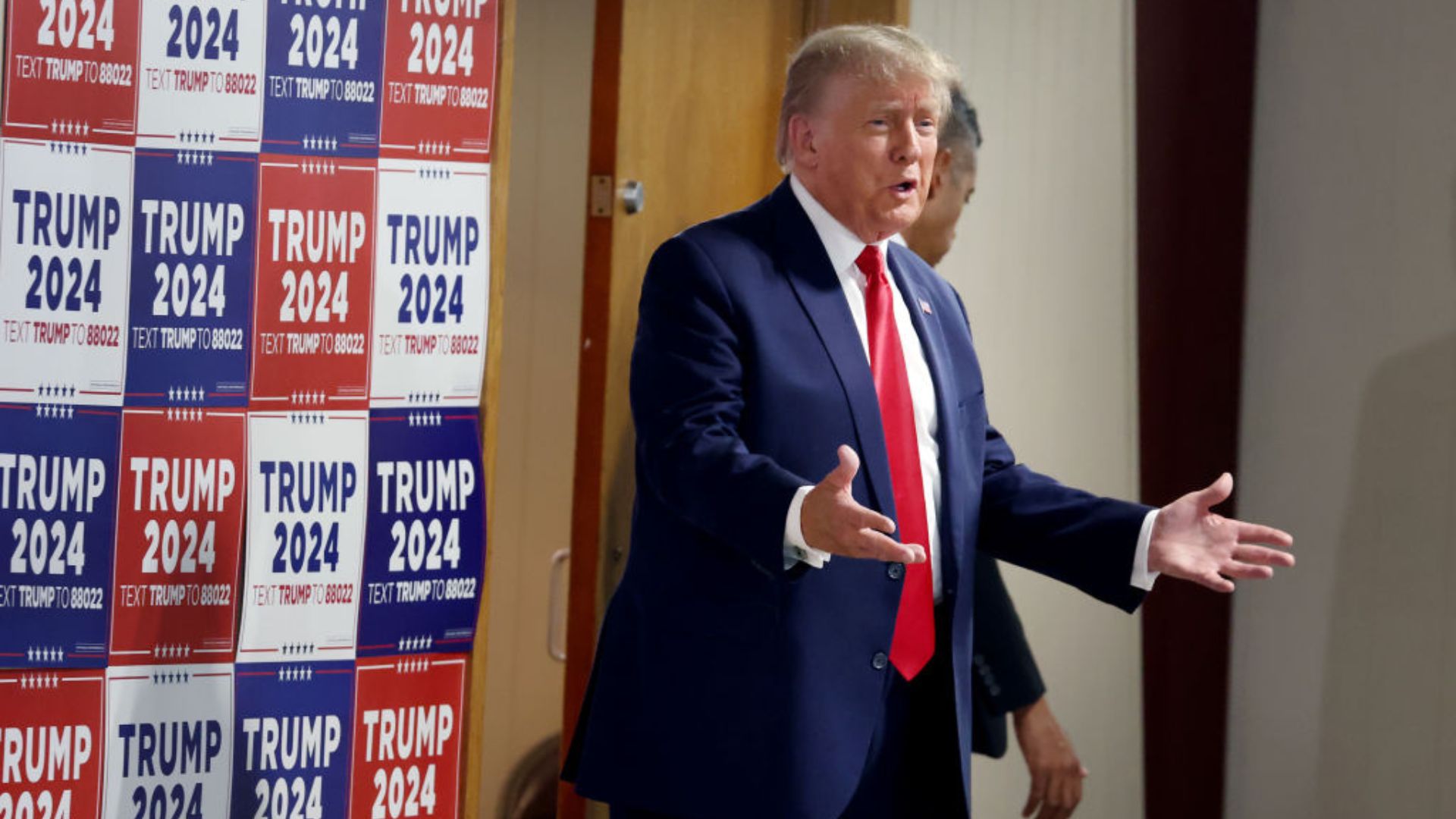 They argued that Trump's deregulatory measures and trade policies have benefited American workers across multiple industries.
Trump's Relationship with Union Leadership
Trump has attempted to separate workers from their union leadership, accusing union executives of self-serving deals.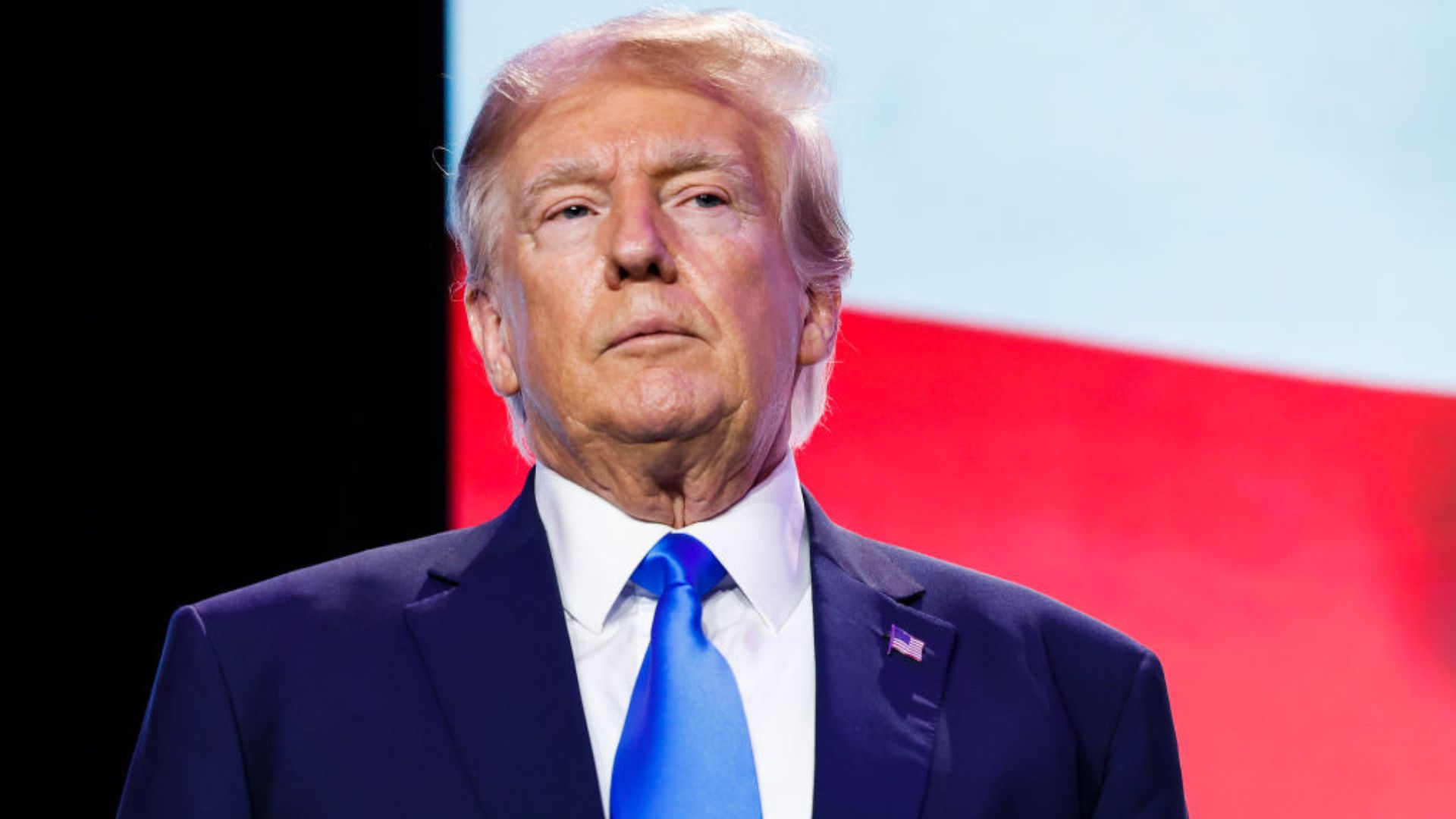 In campaign materials, he encouraged autoworkers to stop paying union dues, claiming that he, in contrast, would work to raise their wages and protect their jobs.
Job Growth in the Auto Industry
Statistics show that job growth in the auto manufacturing sector was stagnant during Trump's term. In Michigan, the number of jobs remained even, while Ohio saw a modest growth of fewer than 2,000 jobs.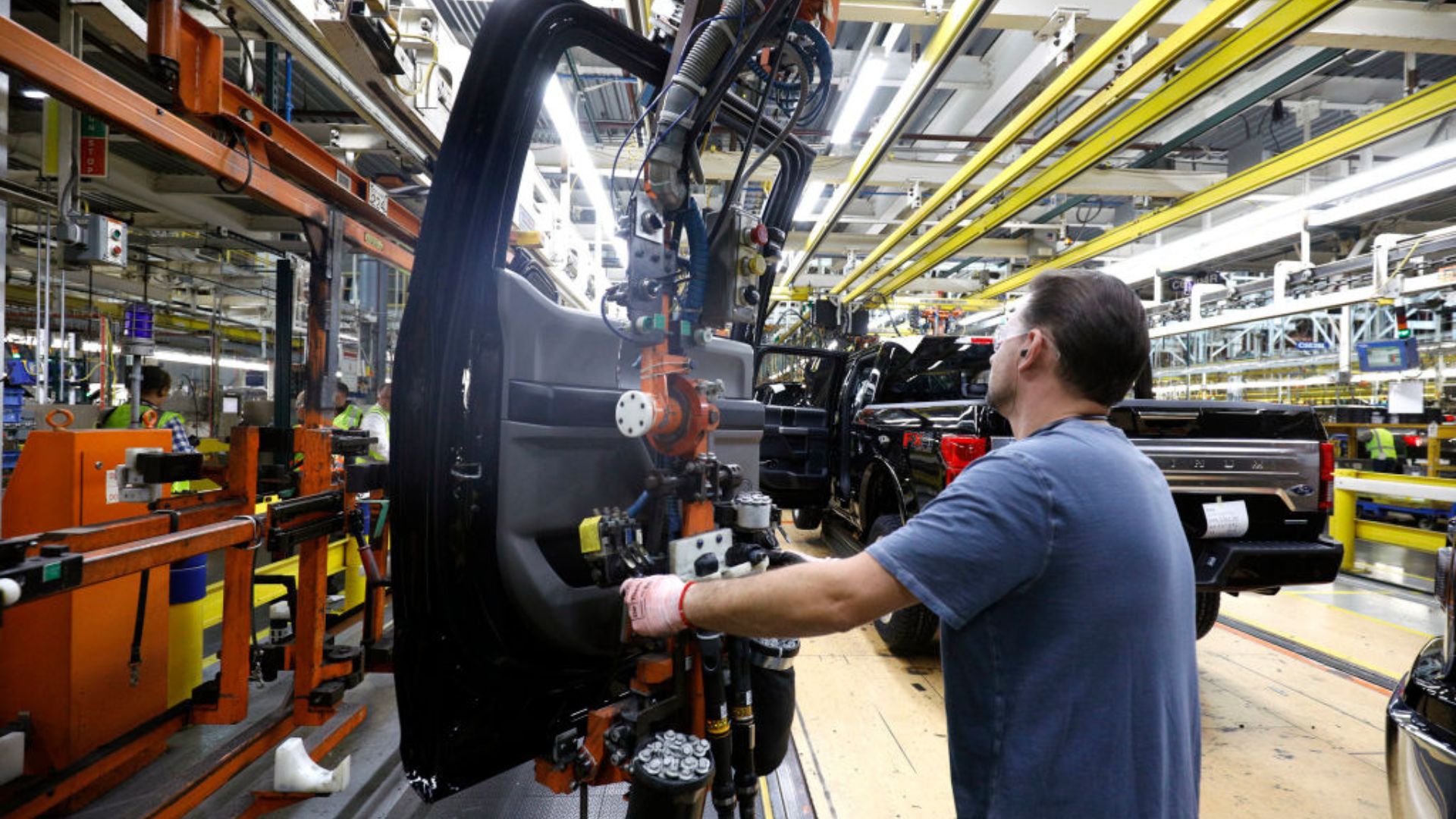 Union leaders argue that this contradicts Trump's claim of being beneficial for the industry.
2020 Election Reflection
In the 2020 election, 62% of white voters without a college degree voted for Trump. However, among union members, 56% voted for Biden.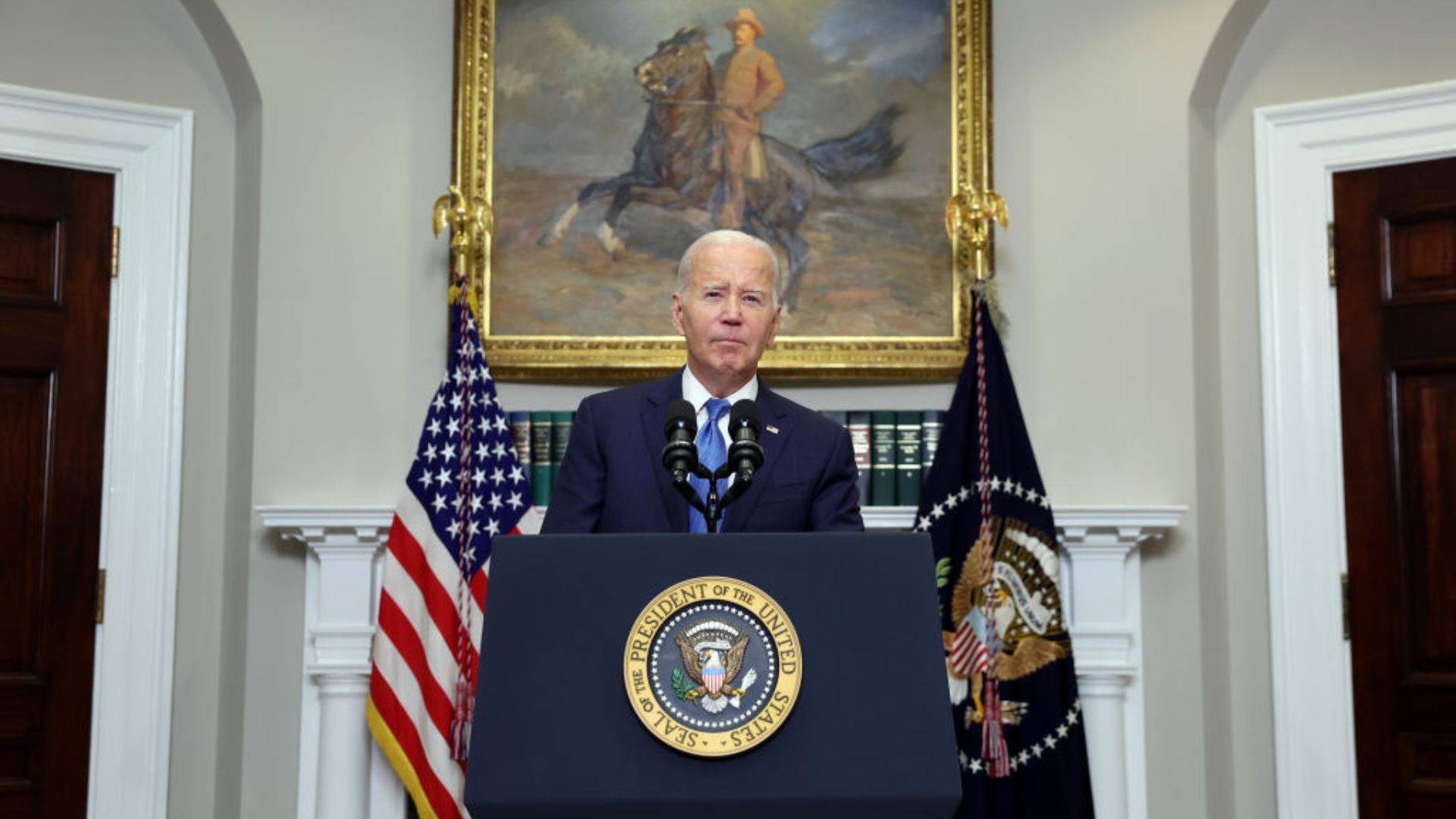 The results indicate a division between Trump's broader appeal to workers without college degrees and union members who were more aligned with Biden.
Trump's Focus on Union States in 2024
For the 2024 election, Trump aims to win back support in traditionally union-friendly states like Michigan, which recently repealed a union-restricting "right-to-work" law.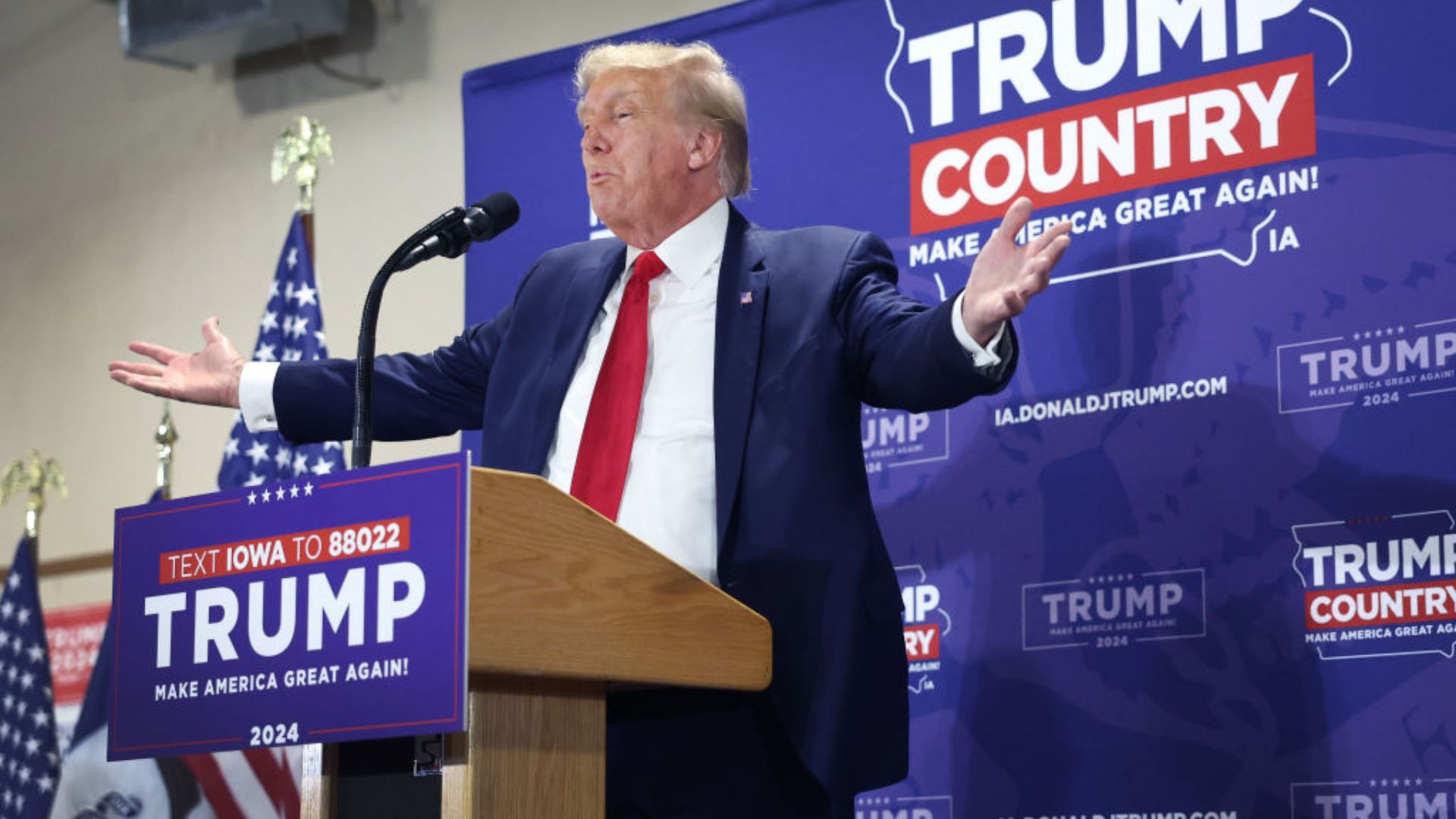 These states were key in Trump's 2016 victory but switched to Democrats in the 2020 election. The goal is to regain these pivotal states to secure a path back to the White House.