Traveler Who Booked Frontier Airlines Flight Turned Away Because They "Just Don't Have Room"
20-year-old Marley Stevens didn't have a rosy experience in what turned out to be a bad day at the airport. She had booked a one-way ticket with Frontier Airlines to fly from Atlanta to San Francisco.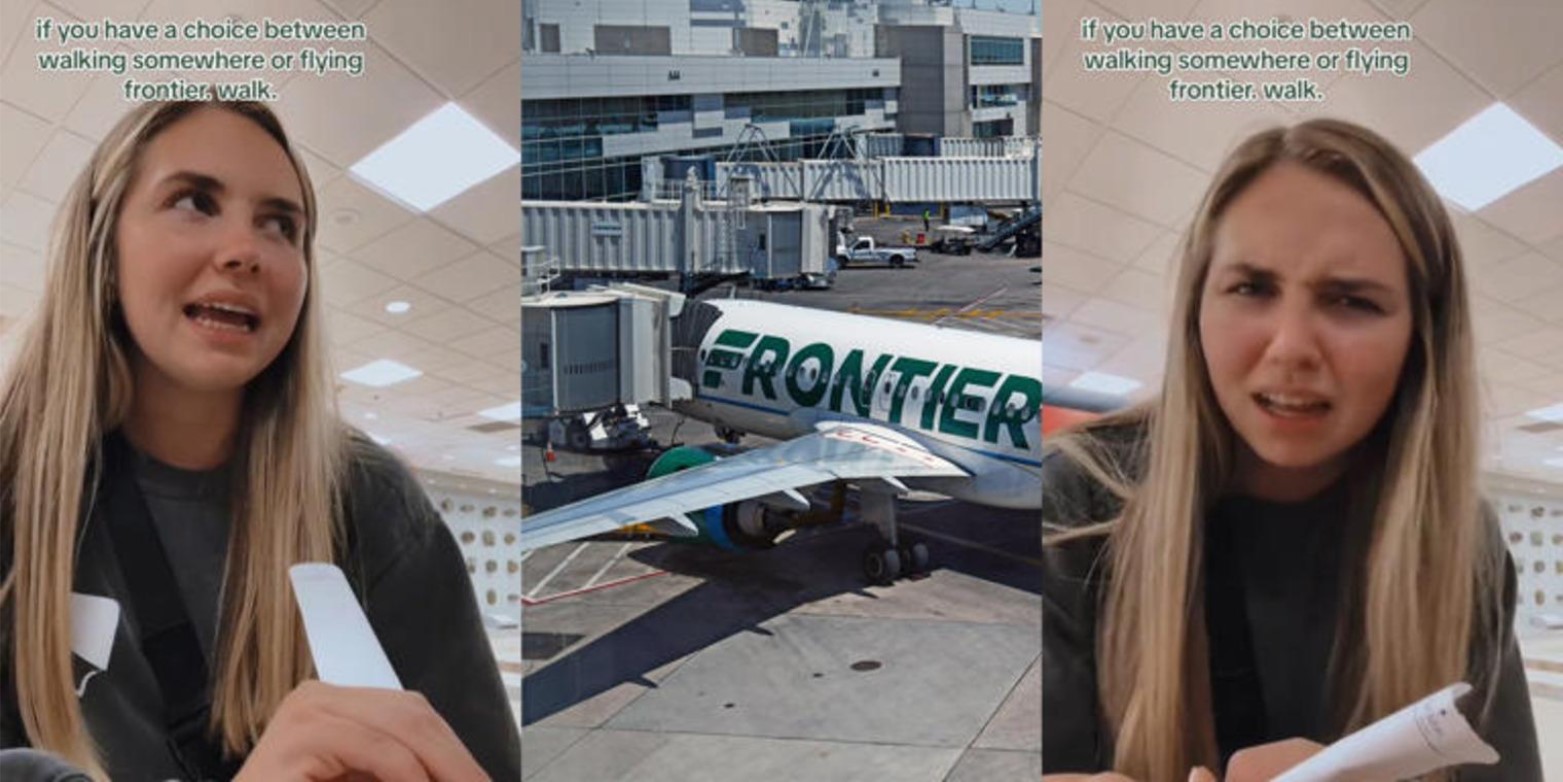 Unfortunately, she experienced a lot of inconveniences and eventually did not get on the flight scheduled for her journey. However, you may be surprised by the reasons given by the airline for Stevens' inability to fly. 
A Control Freak at the Airport
To avoid any crisis, Stevens had her journey well planned out. Probably in a bid to save some money, she bought the ticket last minute. The ticket contract says she was to travel nonstop from Atlanta to San Francisco.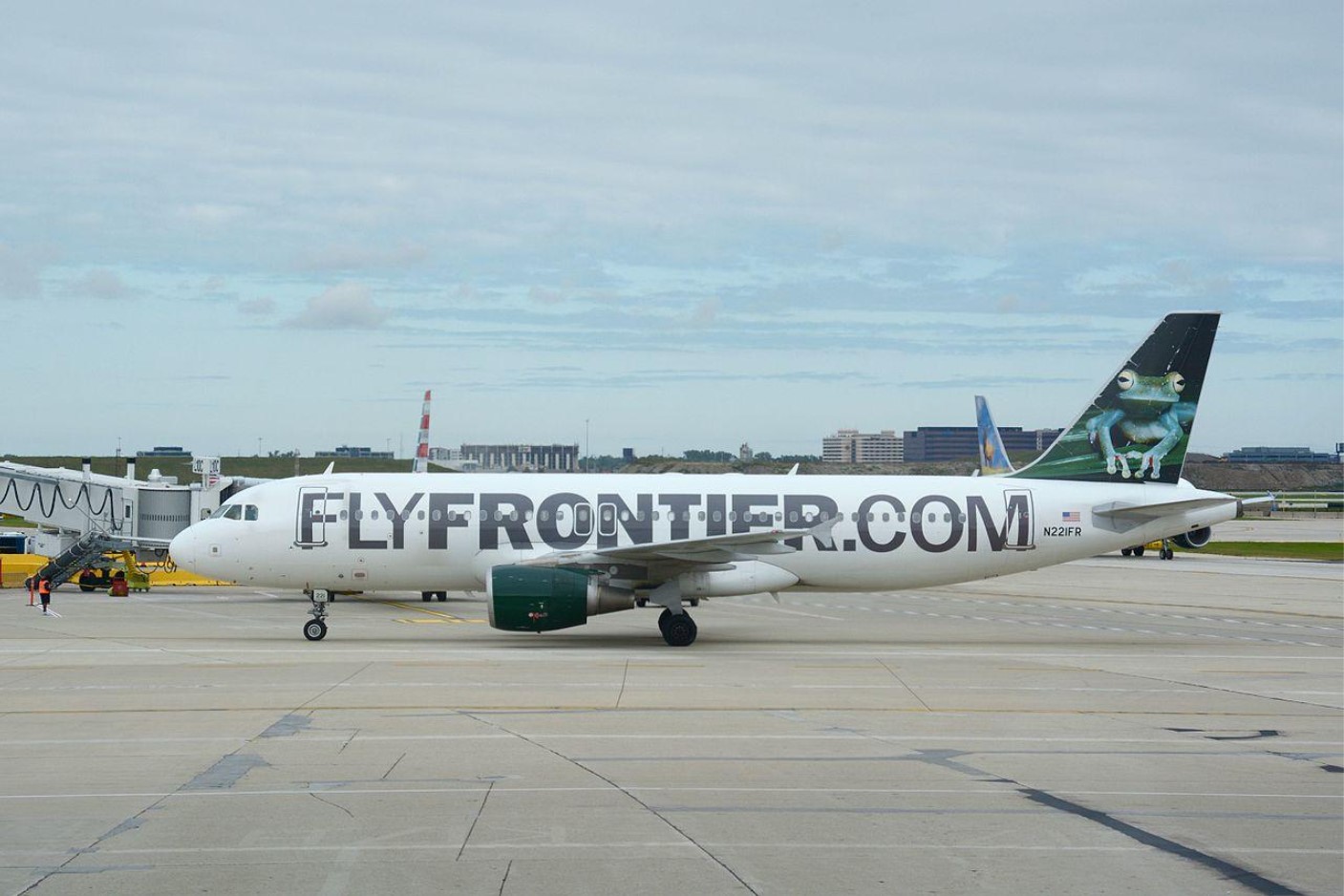 However, despite arriving two hours before the flight's scheduled departure, Stevens was told at Frontier's boarding gate that she was not supposed to be on that flight. 
Salvaging the Moment
Stevens protested and made a case for having been scheduled to go with that flight, showing her boarding pass to the attendant. However, the airline merely apologized, stating that the flight was full.
Frontier informed Stevens that her flight had been rescheduled for two days from that time. Unfortunately, her luggage had already been checked in and was on its way to California. Consequently, Stevens had to book another flight – with another airline, of course – to make it to her appointment in San Francisco. 
Some Free Publicity for Frontier
Before departing Atlanta's airport, Stevens went on her TikTok profile to voice her displeasure. In the video post, she pointed out how poor Frontier's customer service is, and how she would be demanding a refund.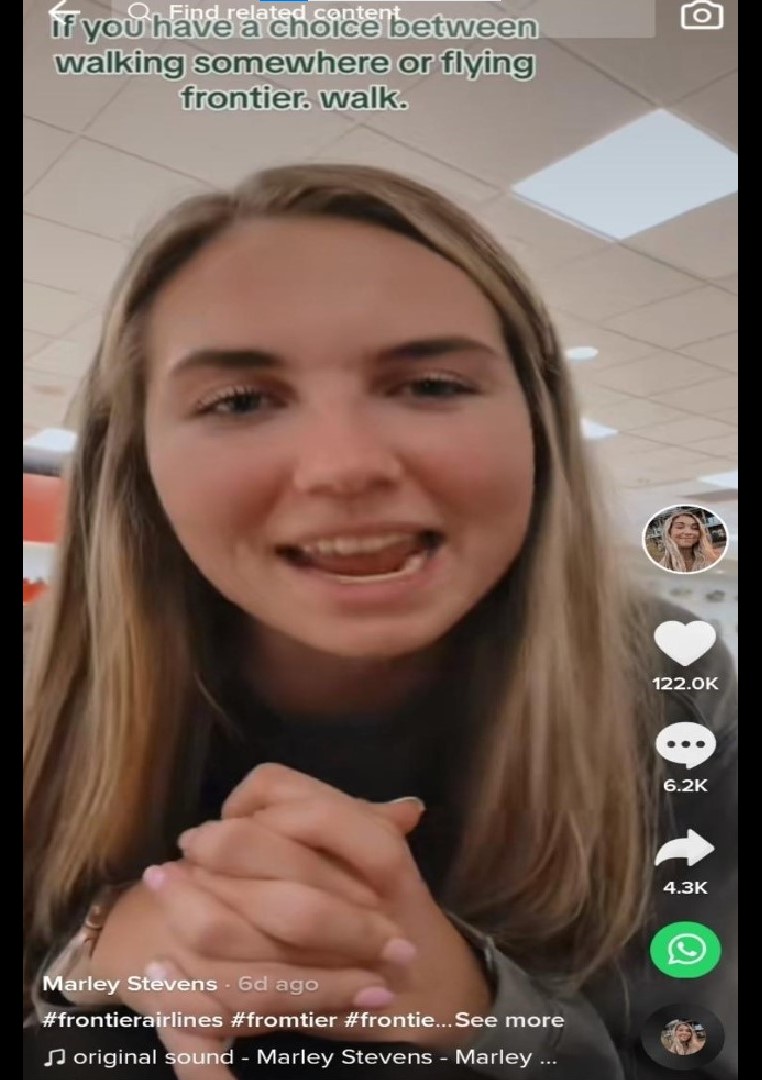 Stevens' TikTok video about her terrible experience has gotten over 1.6 million views and thousands of comments. With this post, Frontier Airlines does not need to pay for publicity. Unfortunately for the company, this was bad press.
Compensation Regime for Cancelled and Delayed Flights
Several other airlines in addition to Frontier have been experiencing flight delays and cancellations, with the most prominent excuses being poor weather conditions and mechanical issues.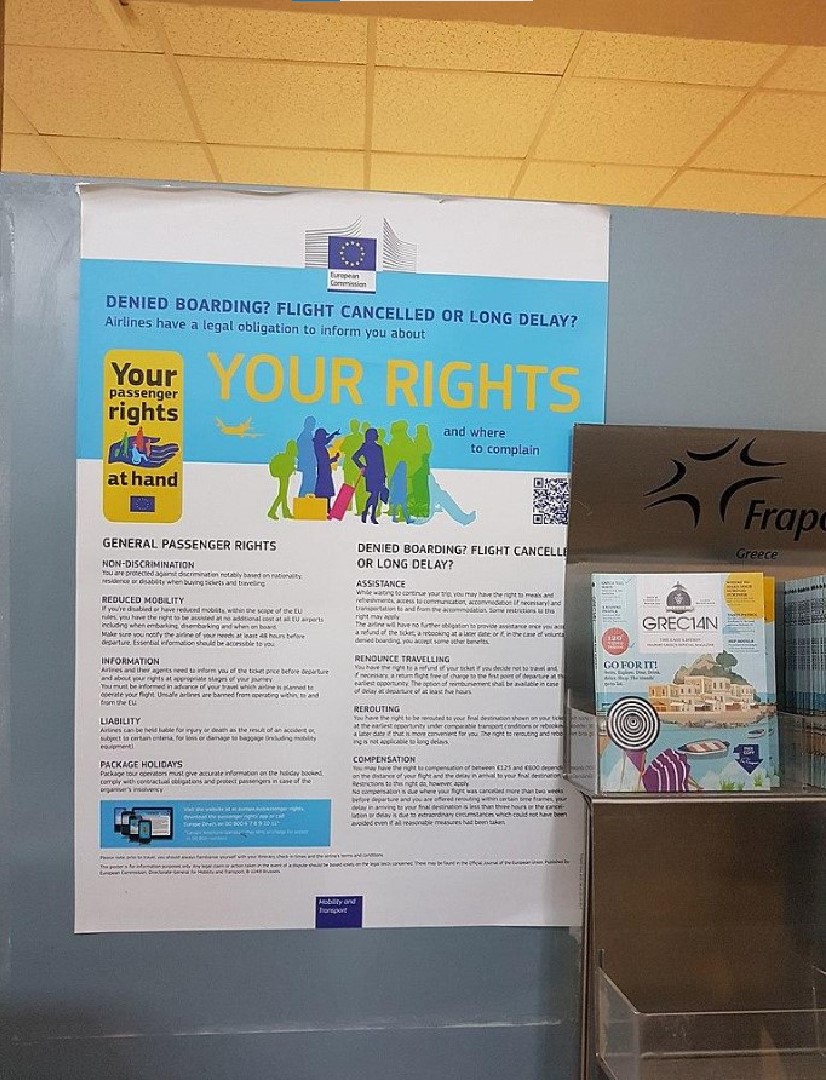 However, regulatory bodies in charge of air travel have instituted various compensation scales for such disruptions to passengers' travel plans. For example, local flights delayed of more than two hours will qualify passengers for a 400% refund on their ticket price.