Why Did Bugatti Stop Tom Cruise from Driving Their Sports Cars?
We have seen our favorite celebrities fail to purchase certain brands. Many of them have valid reasons, including the car brands banning these celebrities. Car companies have a blacklist of celebs that cannot own their products.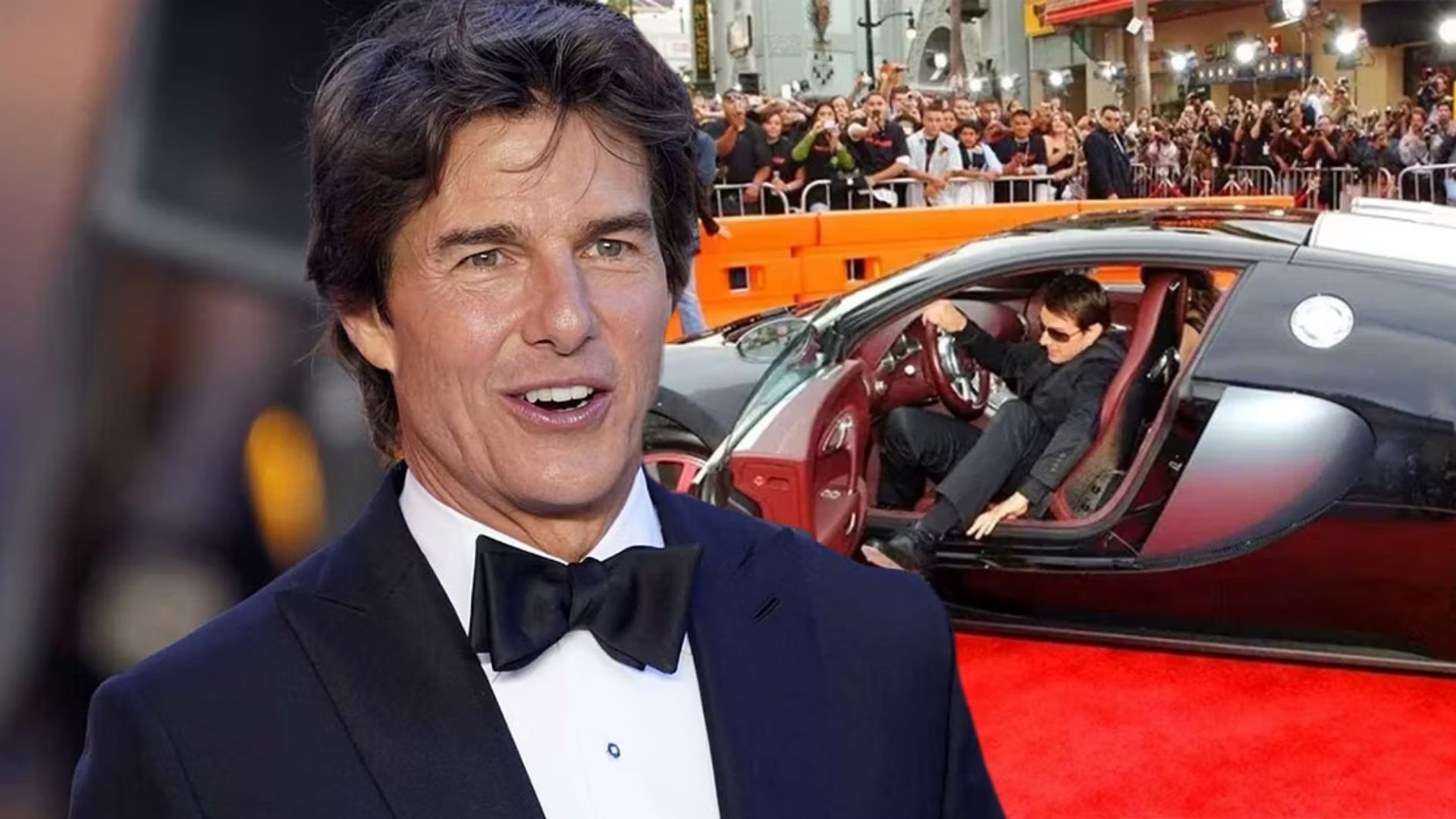 Tom Cruise is currently on Bugatti's blacklist for quite surprising reasons. Let us dive into how it all happened.
Tom Cruise and Bugatti's Early Connection
Hollywood legend Tom Cruise is a prominent actor who has been on our screens for decades. He made waves in 2005 when he became an early owner to own a Bugatti Veyron.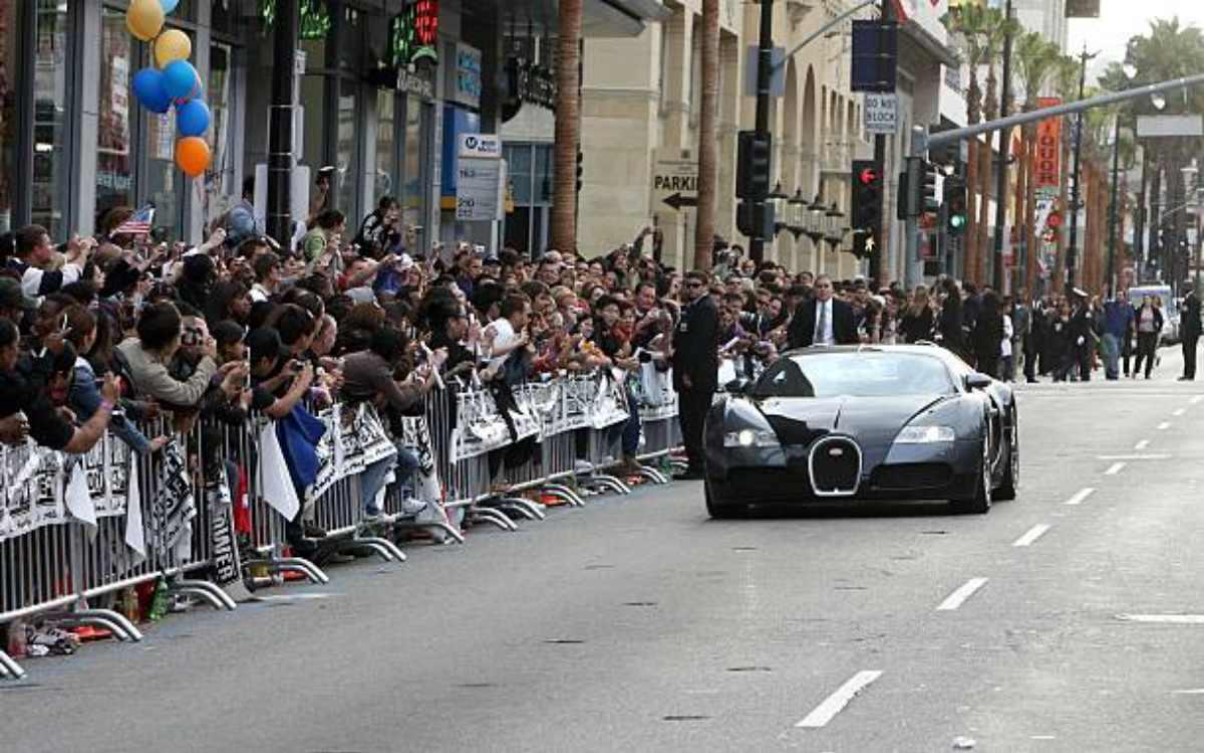 Then, he purchased the car for a hefty sum of nearly a million dollars. Tom's early car purchase came with a significant boost in Bugatti's brand image. This is not surprising, especially with how much influence and love Tom has. 
The Red Carpet Incident That Made Things Bad
Things turned sour for the two parties in 2006 at the premiere of Mission Impossible 3. Tom decided to walk the red in grand style. He stylishly arrived in his Bugatti Veyron.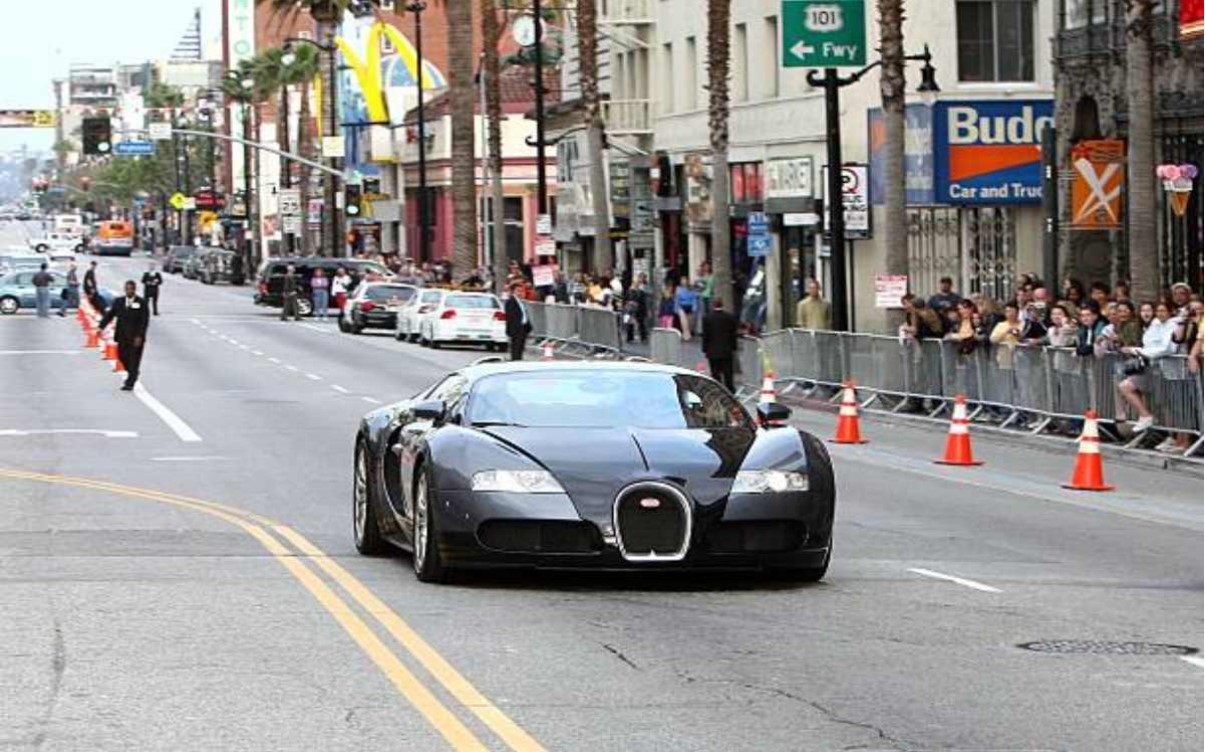 Unfortunately for him, he couldn't get out of the car. The car door stubbornly refused to budge when he attempted to get down. This led to a moment of unexpected embarrassment and frustration that lasted for more than half a minute. 
Bugatti's Reputation at Stake
The 40-second struggle that Tom had made history. Millions of viewers witnessed this incident. While it looked like a simple door malfunction incident, no one expected something of such from the company.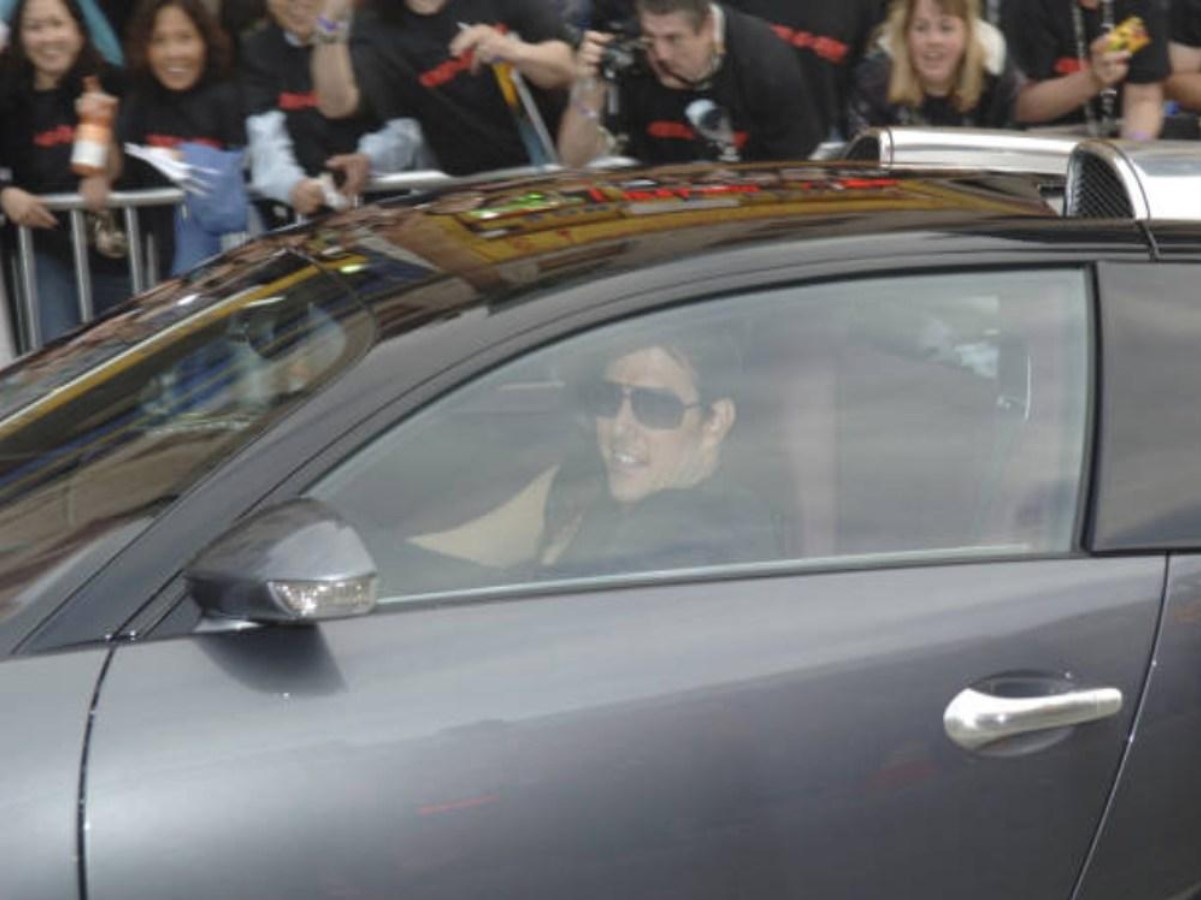 Bugatti could not let this go. They felt like Tom disrespected and misrepresented their brand excellence. Eventually, they decided to add Tom to their blacklist. This exclusive list already featured other personalities like Floyd Mayweather, Simon Cowell, etc.
Fallout and Lessons Learned
Tom kept trying to unlock the car door. His persistent efforts finally proved successful. However, the French luxury brand deemed it a demonstration of poor technicality.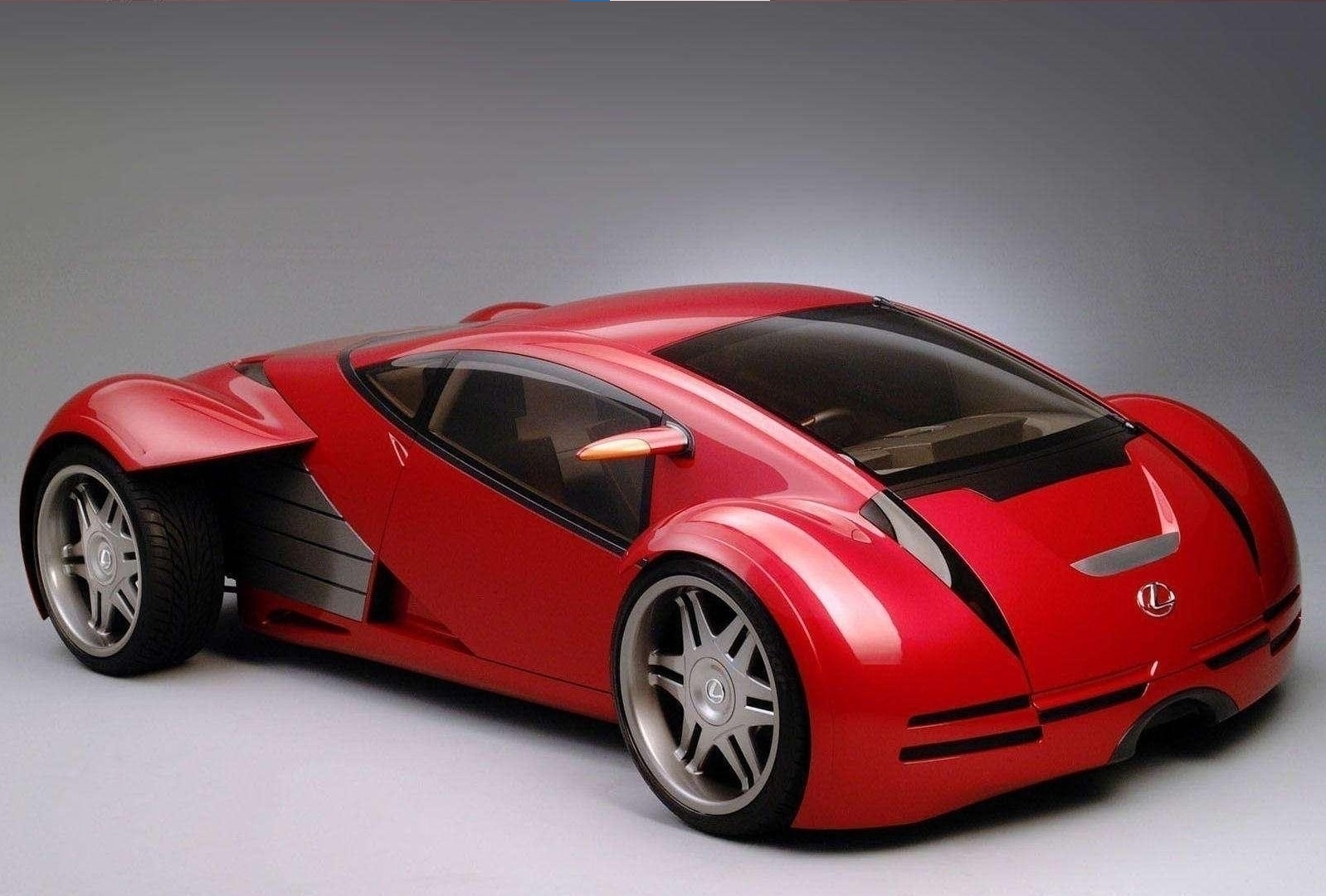 This championed their decision never to sell any Bugatti car to Cruise again. This incident highlights the impact of celebrity actions on prestigious brands.