Own Your Favorite Cars from Famous Movies and TV Shows!
When it comes to the world of cinema, cars are more than just a mode of transportation—they're iconic symbols that help define the characters and stories we love. From the sleek to the rugged, these automobiles have become as famous as the people who drove them.
And now, for the true fans and collectors out there, it's possible to own a piece of TV history. So, strap in as we explore the coolest cars from the movie that you can actually buy today.
Mad Max's 1975 Ford Interceptor
This stunning 1975 Ford Interceptor is not your typical vehicle. It's a replica, but with such meticulous attention to detail, it's nearly impossible to tell it apart from the original. It took more than seven years to construct and refurbish, with the cost of modification totaling more than $100,000.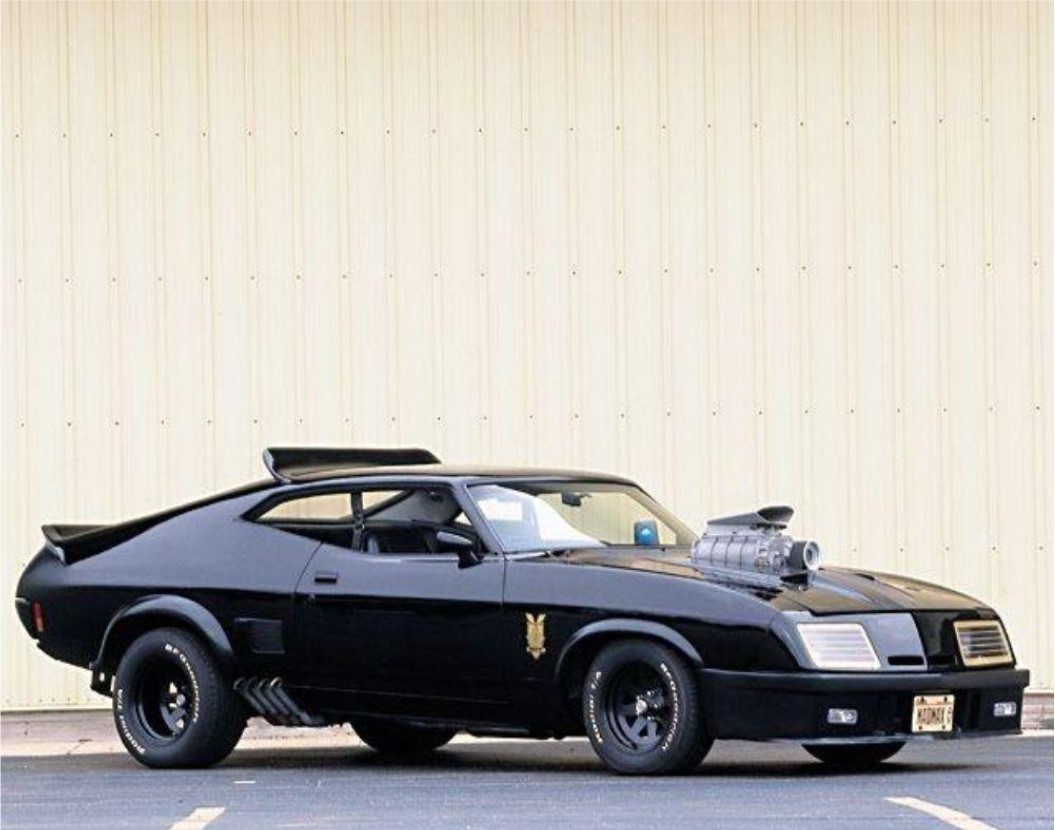 This image provides indisputable documentation of the effort put into this masterpiece. The seller hopes to at least break even on their investment, and it's not hard to see why. 
The Munsters' 1966 Drag-U-La Coffin Car
Butch Patrick, the actor who played Eddie Munster in the classic sitcom The Munsters, is parting ways with his prized Drag-U-La coffin car. This custom-built vehicle was created for Eddie to travel the country and visit his admirers, and is widely regarded as one of the most famous movie automobiles ever created.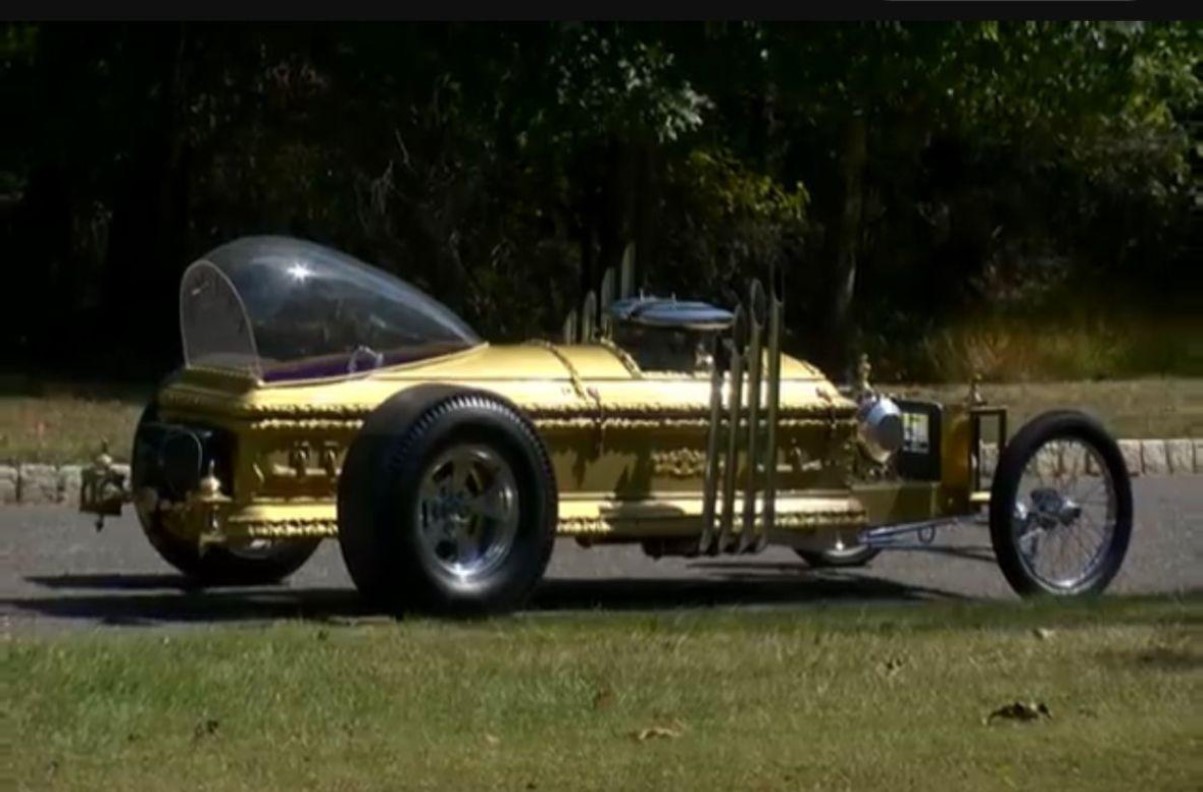 The coffin car is powered by a 400-horsepower Chevy engine, a TH350 automatic transmission, and a fully functional dual quad intake.
The Dukes of Hazzard: The Iconic General Lee (1969 Dodge Charger)
If you appreciate old TV series, you've probably heard of General Lee, the famed car from The Dukes of Hazzard that made racing and crazy stunts appear easy. While the 1969 Charger for sale is a replica, it's still a good one.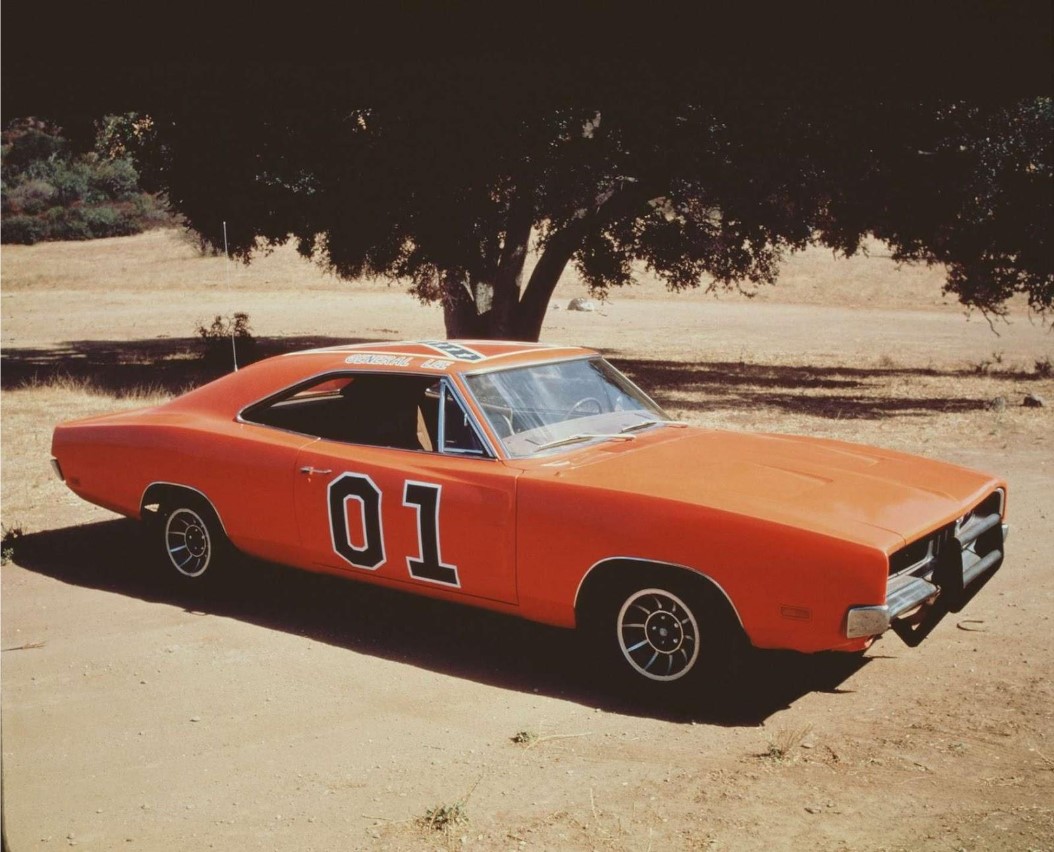 The vehicle is powered by a 318 V8 engine and an automatic transmission, allowing a pleasant ride on the highway. Overall, the automobile is in excellent condition, with a sturdy structure ideal for adrenaline-fueled adventures.
Boardwalk Empire: 1925 Ford Model TT
Luxury cars may be the talk of the town for some, but others prefer the raw power of an antique vehicle. If you fall into the latter category, a Model T tow truck might be the ride for you.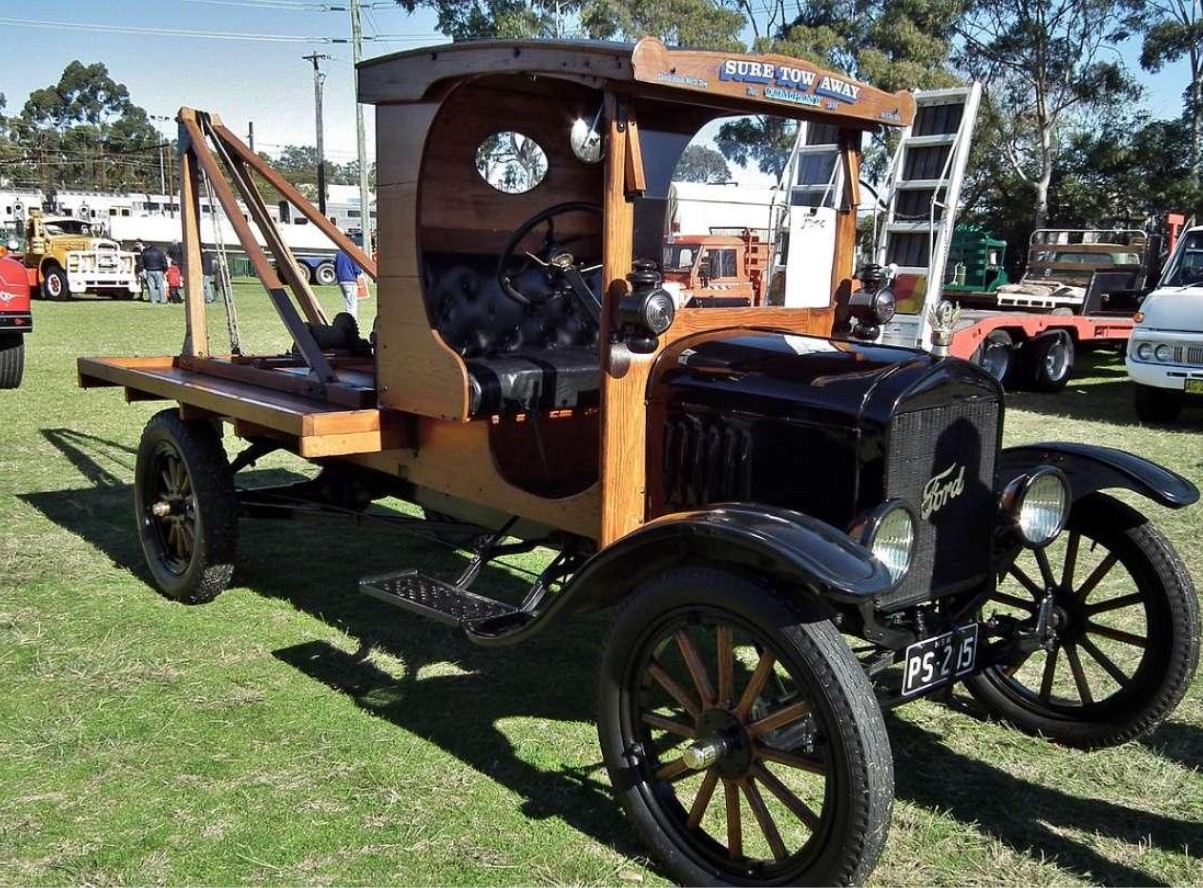 This uncommon find isn't in mint condition, but that's understandable for a car that's almost 90 years old. It has a four-cylinder engine with a manual gearbox and a unique, bolted-on tow mechanism that distinguishes it from other Fords of the era.
American Gangster: 1972 Lincoln Town Car
The legendary Lincoln Town Car was the perfect pick for a drug lord from Harlem and can now be yours for less than $12,000. With this car, you can sit where Denzel Washington sat and feel like a movie star.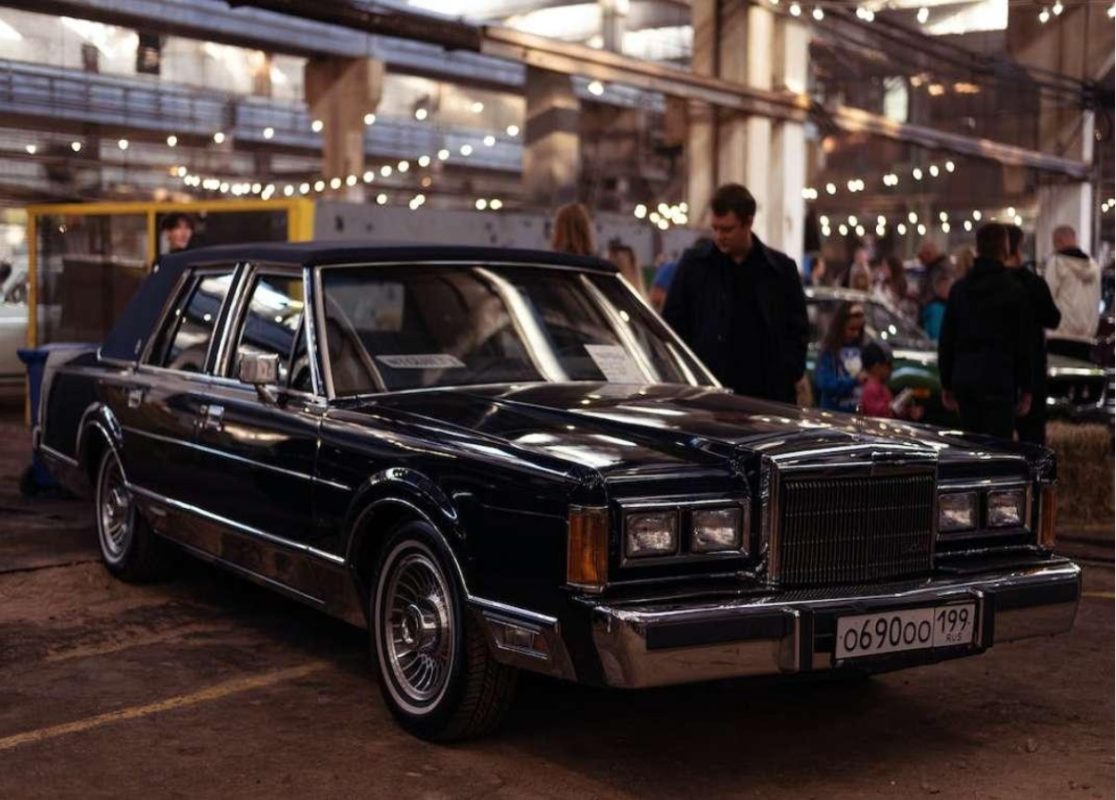 This Lincoln was even set to be featured in The Green Hornet and received sporty changes for the film, including a scooped air cleaner, high-rise intake, and wider wheels. Although it was never used on camera, this piece of Hollywood history can still be yours.
Furious 7: 2015 Chevrolet Fast Attack
The Fast Attack from Furious 7 is an awesome Hollywood vehicle used by Jason Statham's character. Only three of the six custom-built vehicles survived and are now available for sale at an estimated price of $30,000 to $35,000.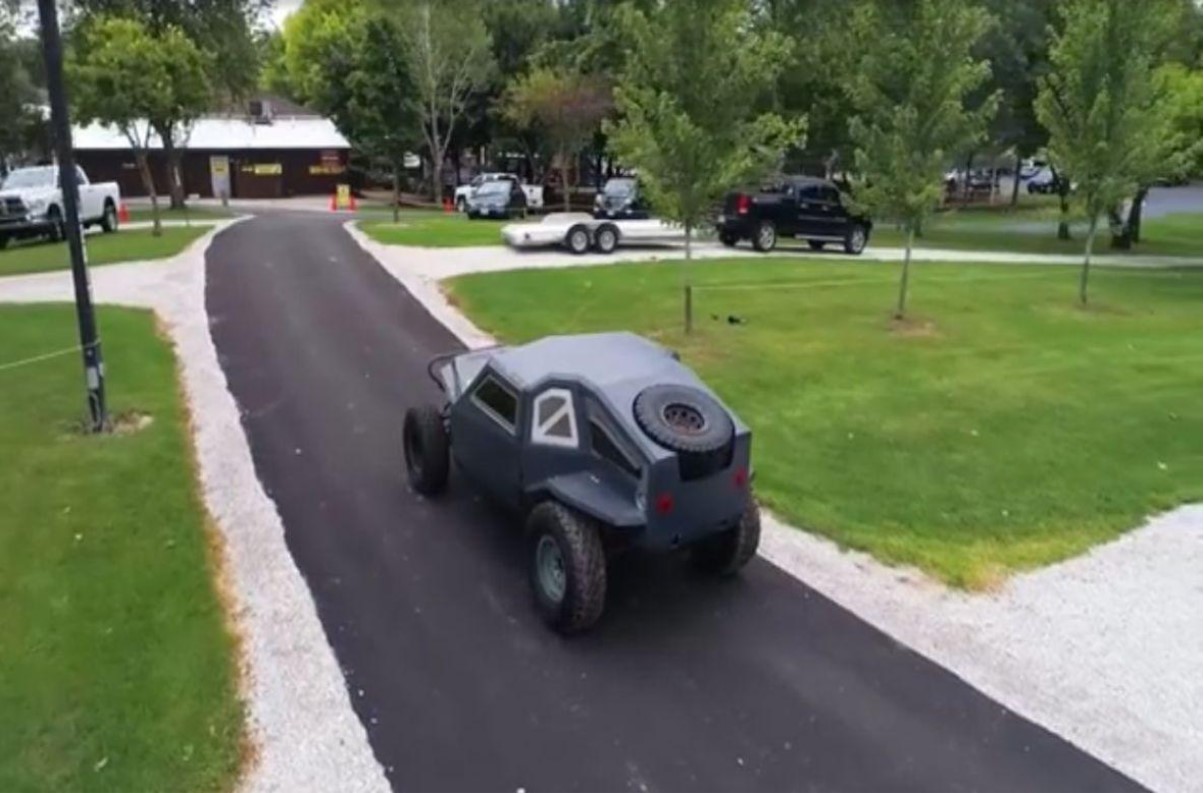 Equipped with a fully customized off-road chassis and a 5.3-liter LS1 engine, it's a steal for anyone looking to own a silver-screen monster.
Breaking Bad: 1973 Ford Ranchero GT
If you're a Breaking Bad fan, you might remember this 1973 Ford Ranchero from season five. It was also featured in an Eric Church music video for the song "Give Me Back My Hometown."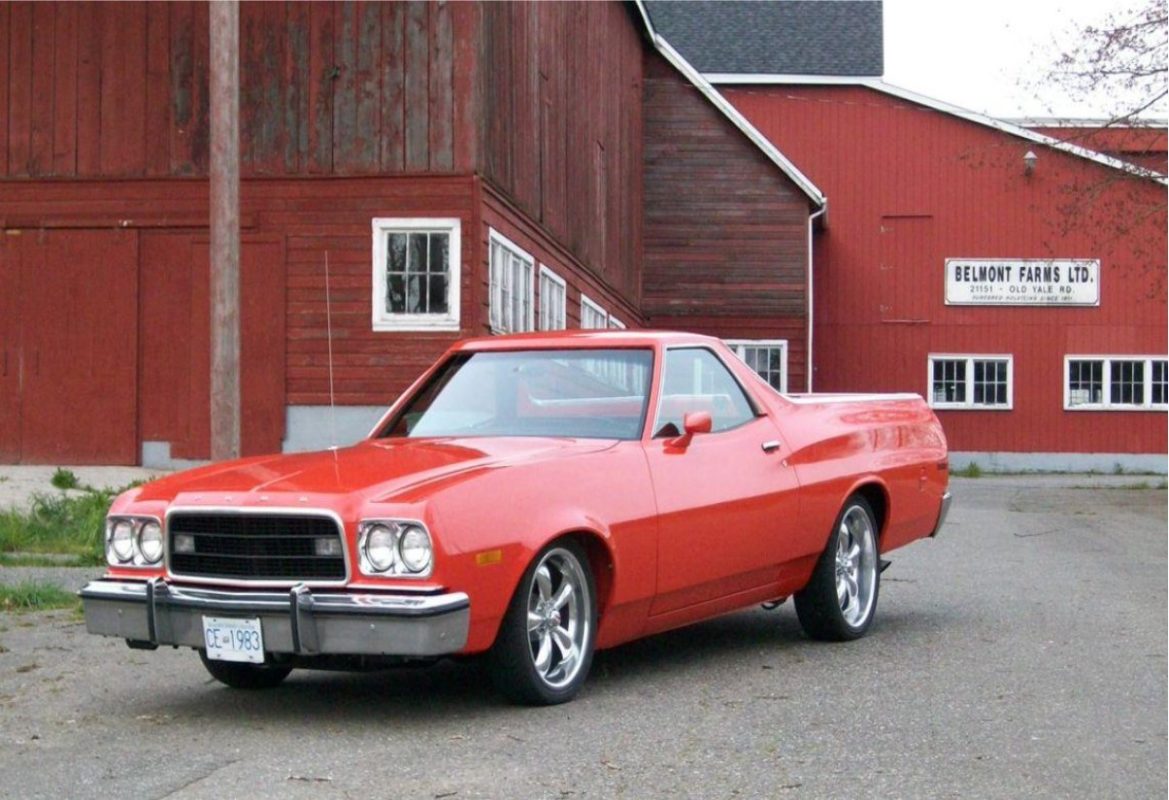 Despite being one of 15,320 produced, this Ranchero only costs around $10,000 due to its poor condition, which includes faded paint, a shredded interior, and a dusty engine. Nonetheless, the seller claims it is still operational.
Ant-Man and the Wasp: 1953 Mercury Custom
Previously owned by Universal Studios, this stunning car has made appearances in various film productions, including The Fate of the Furious and Ant-Man and the Wasp.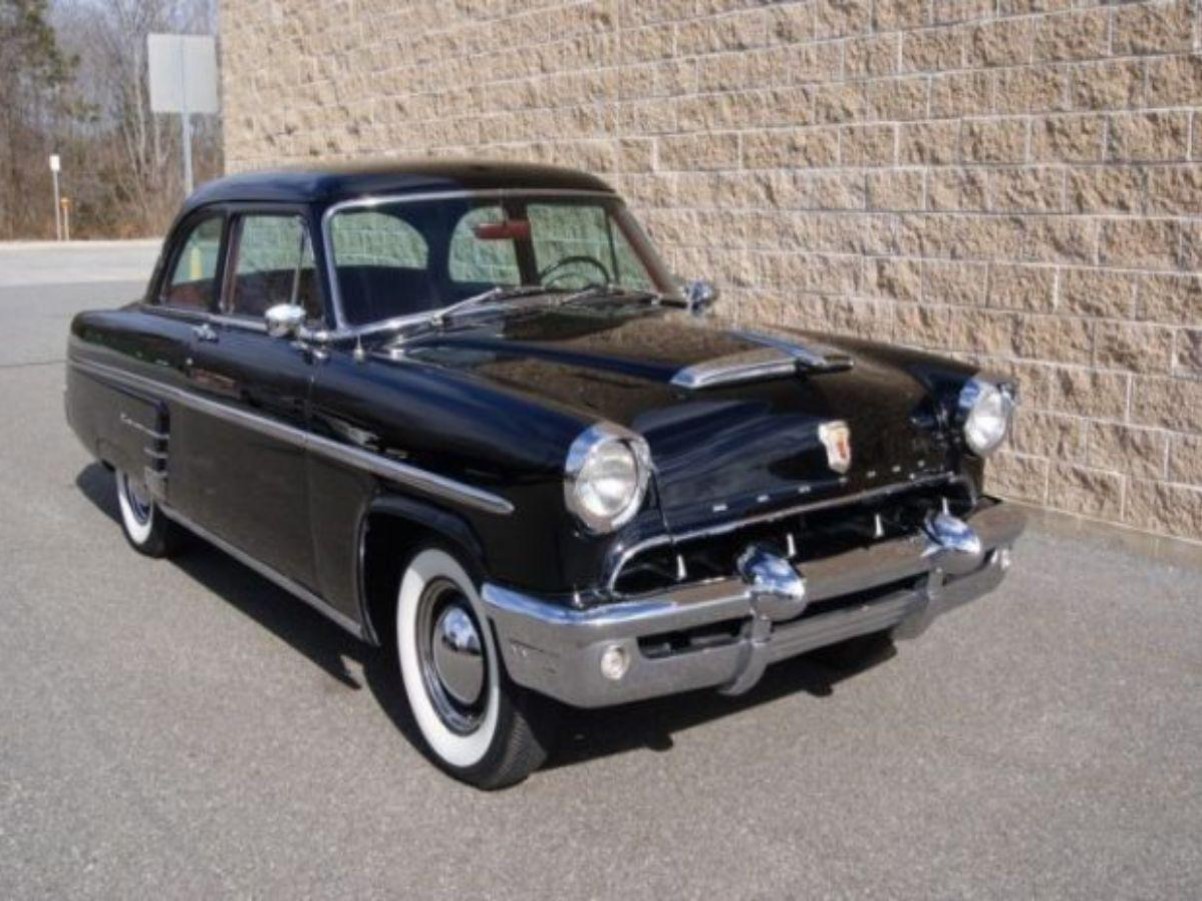 The retro automobile is still almost entirely stock, with only a few upgrades done over time when parts went out. If you like the high-octane vehicle chases in the Fast and Furious franchise, you'll appreciate the beauty and grace of this vintage ride.
Scooby-Doo: 1966 GMC Handi-Van Mystery Machine
For just $11,000, Scooby-Doo fans can own this 1966 GMC Handi-Van, transformed into the iconic Mystery Machine. Originally used as a promotional vehicle for the Volo Auto Museum in Volo, Illinois, this head-turning replica has traveled across the country to various car shows and events.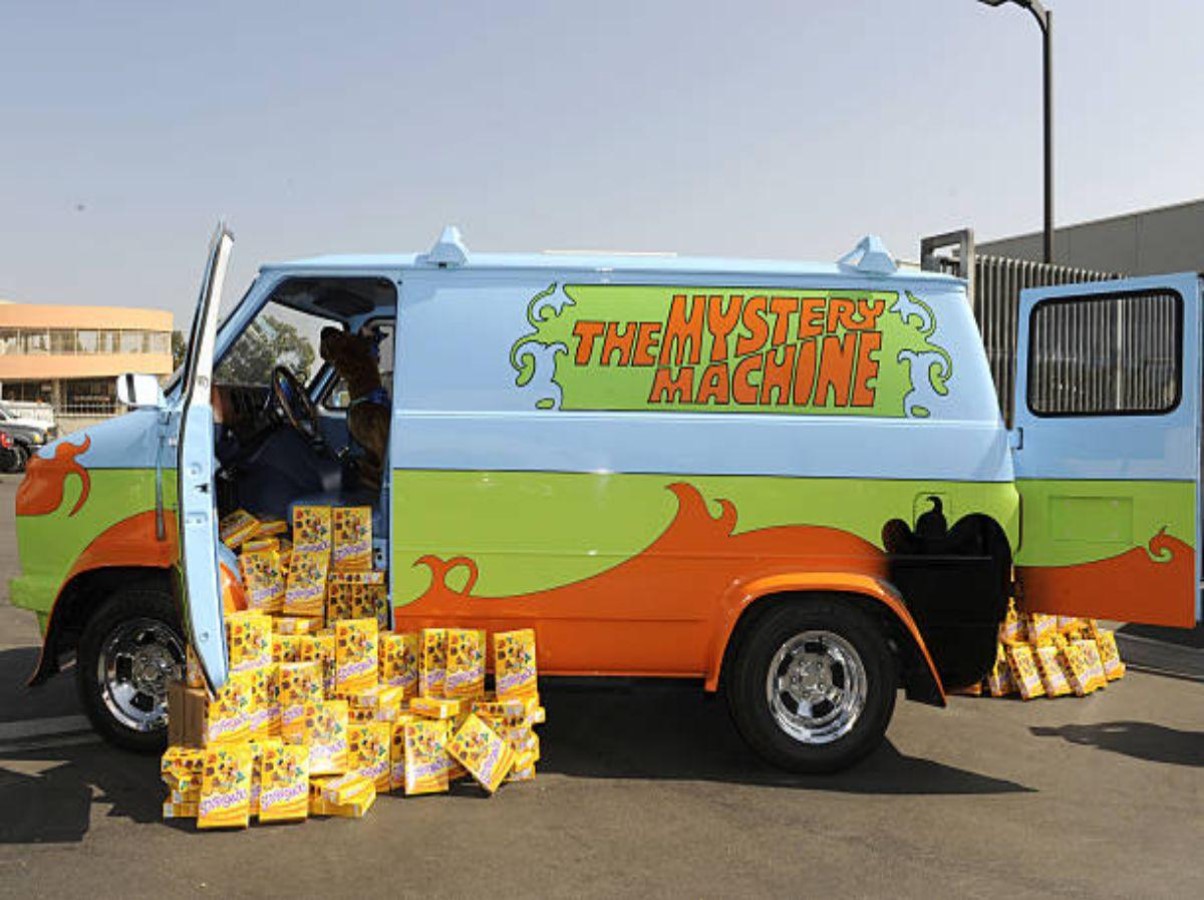 The van has been modified with a small block engine and automatic transmission, making it more modern and easier to operate. The interior is entirely decorated to mirror the renowned mystery-solving vehicle, making it an attractive choice for any Scooby-Doo enthusiast.
Two-Lane Blacktop's 1955 Chevrolet 150
A lesser-known film about cars, Two-Lane Blacktop stars Dennis Wilson, the drummer for the Beach Boys. This low-budget indie film follows a couple of street racers and their primer-gray '55 Chevy.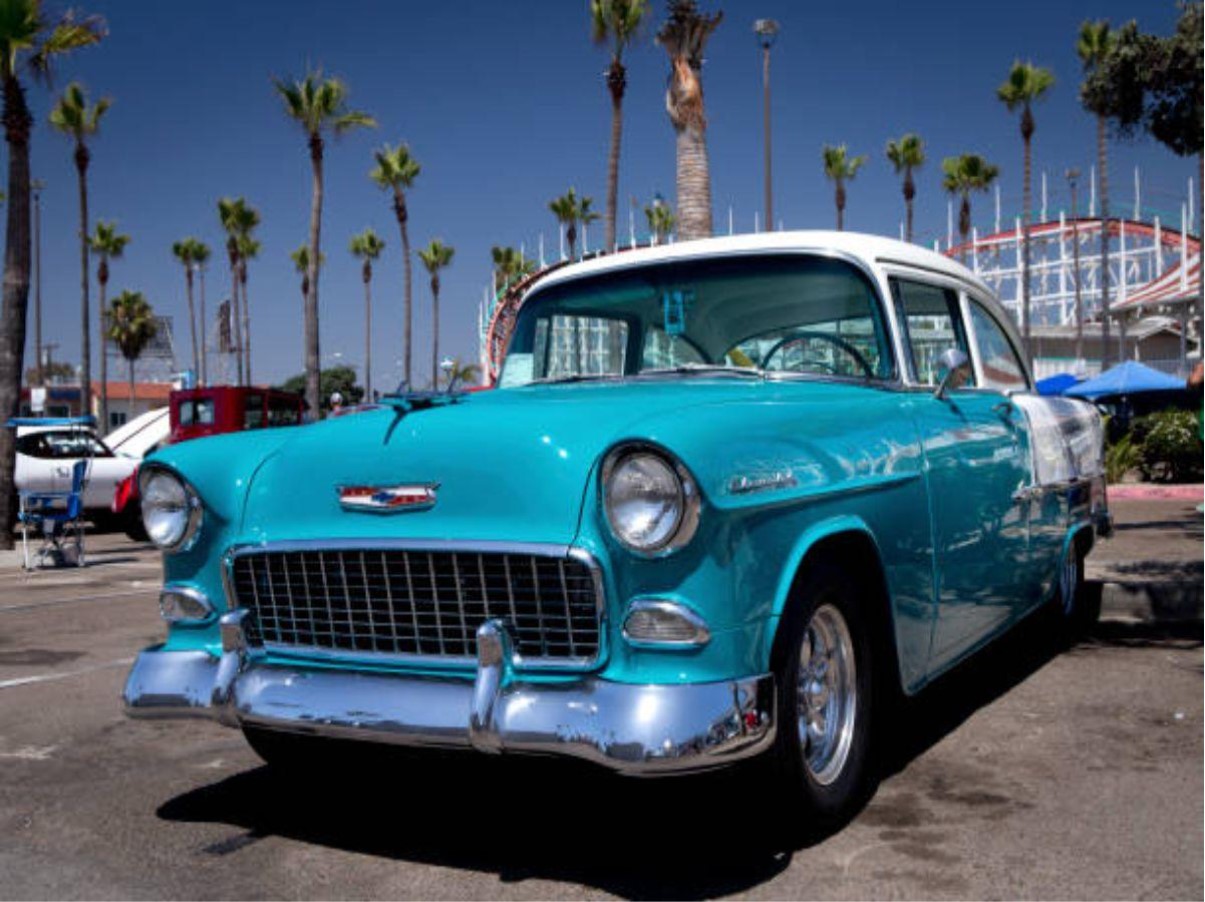 While the car for sale isn't the one from the movie, it's still a strong contender. The lightweight body and 1,000-horsepower V8 make it a Hollywood homage that would make the protagonists of Two-Lane Blacktop tremble in their road-worn boots. However, this fierce competitor comes with a hefty price tag of more than $100,000.
Starsky & Hutch: 1976 Ford Gran Torino
This 1970s series featured two street-smart detectives who kept the streets of Bay City safe. The Striped Tomato, their famous vehicle, was a 1976 Gran Torino. Four of these cars were used for filming, and one is now worth more than $100,000.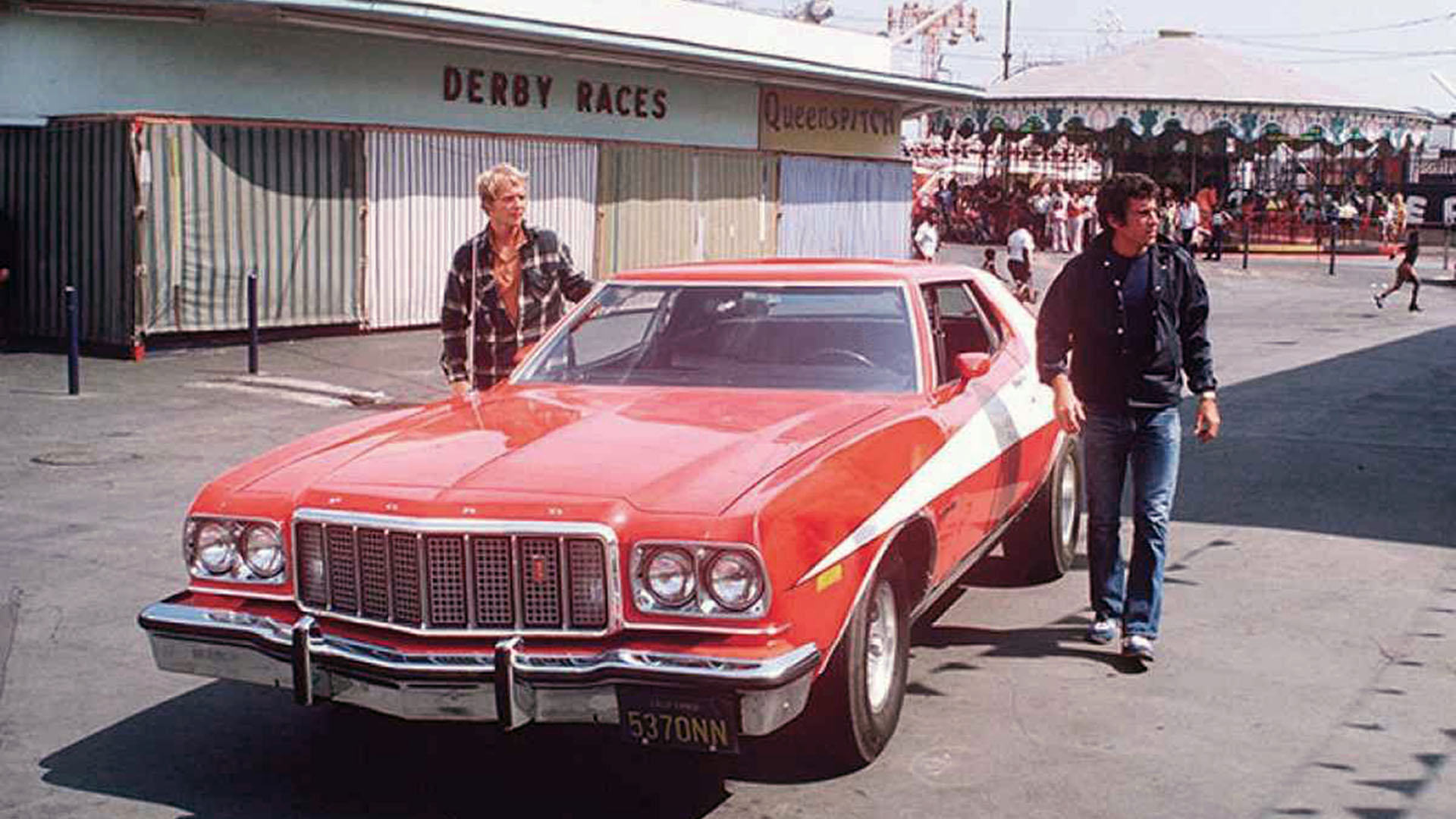 The car's restricted manufacturing isn't the sole reason for its exorbitant price. With only 300 Gran Torinos left in existence, this film automobile has the authentic bubble police siren and telephone used by the actors.
The Lost World: Jurassic Park's 1969 Pontiac Le Mans
Nothing beats the thrill of a T-Rex chasing a Jeep Wrangler or Explorer with a theme park paint job. Although those off-road collector vehicles are available for purchase, this baby comes from the less successful sequel, The Lost World: Jurassic Park.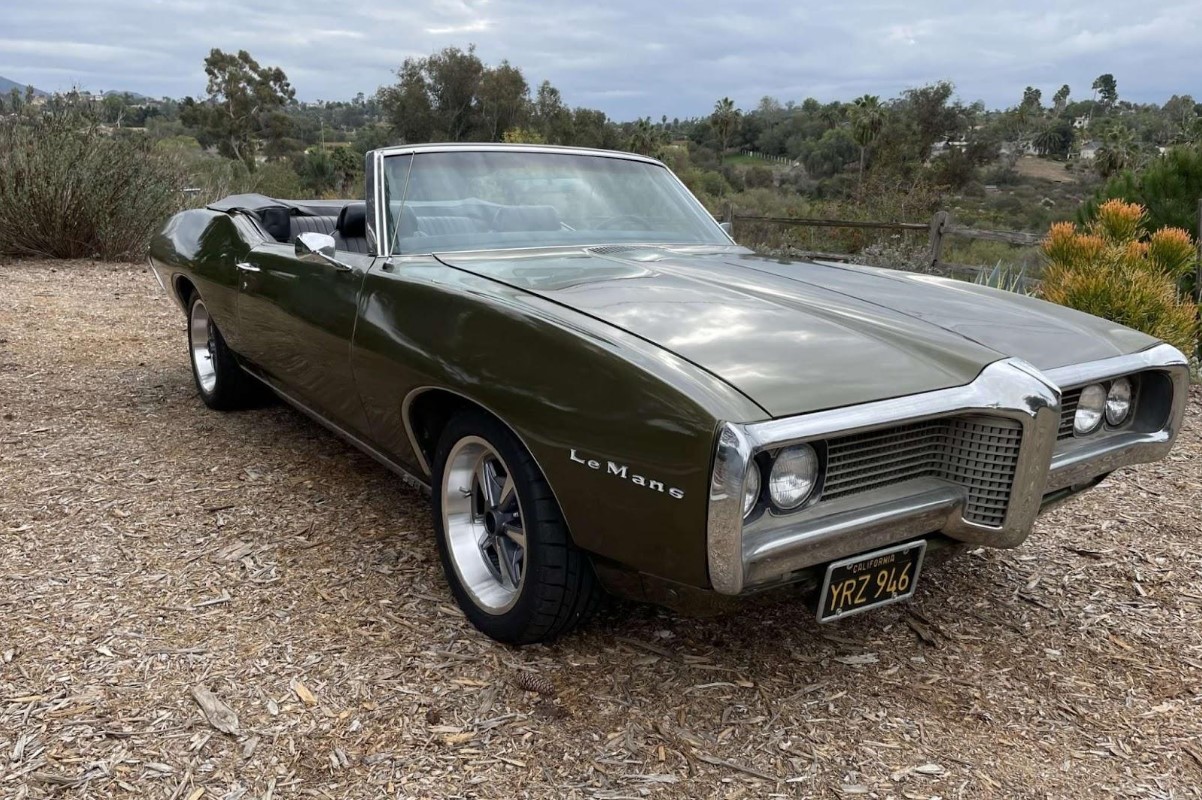 In the film, the car is seen at a gas station when the dynos are released among the masses. The Le Mans has had three different paint jobs and was red during filming. Since then, the vendor has completely restored it and repainted it in warwick blue.
Bullitt: 1968 Ford Mustang Fastback S-Code GT Bullitt
The 1968 Mustang GT driven by Steve McQueen in the film Bullitt is one of the most iconic cars in film history. One of the two cars used during filming was recently discovered in a barn and sold at an auction for a whopping $3.74 million.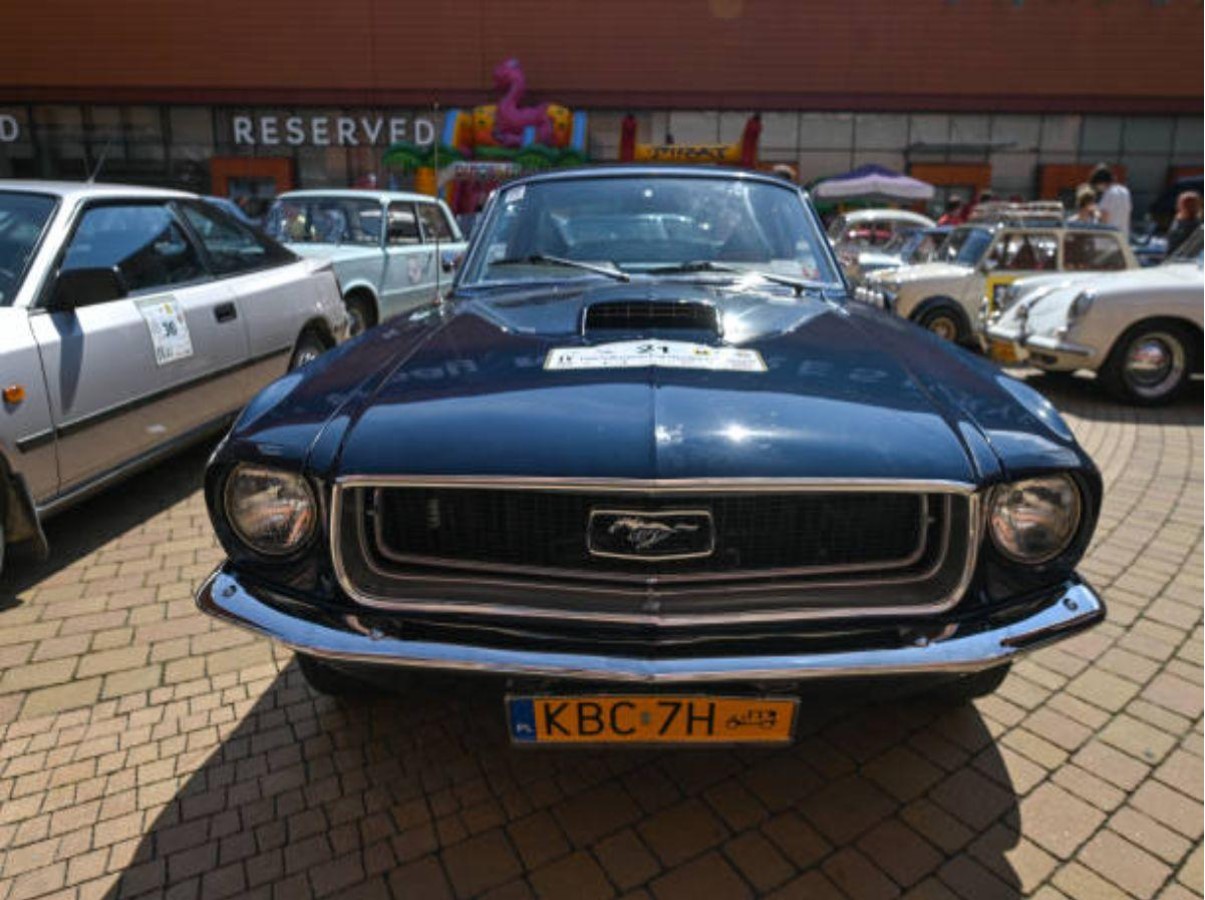 Replicas of the Bullitt Mustang are available for individuals who want the appearance and feel of the automobile without the expensive price tag. They can cost anywhere from $20,000-$100,000, depending on the level of authenticity and quality. 
The Bucket List: 1970 Dodge Challenger
This 1969 Dodge Charger is a show stopper, which is probably why it has appeared in a few movies. With a 440 cubic inch engine, six-pack carburetor, and a Tremec five-speed transmission, this Charger is all about power. It also has air conditioning, power steering, and power brakes.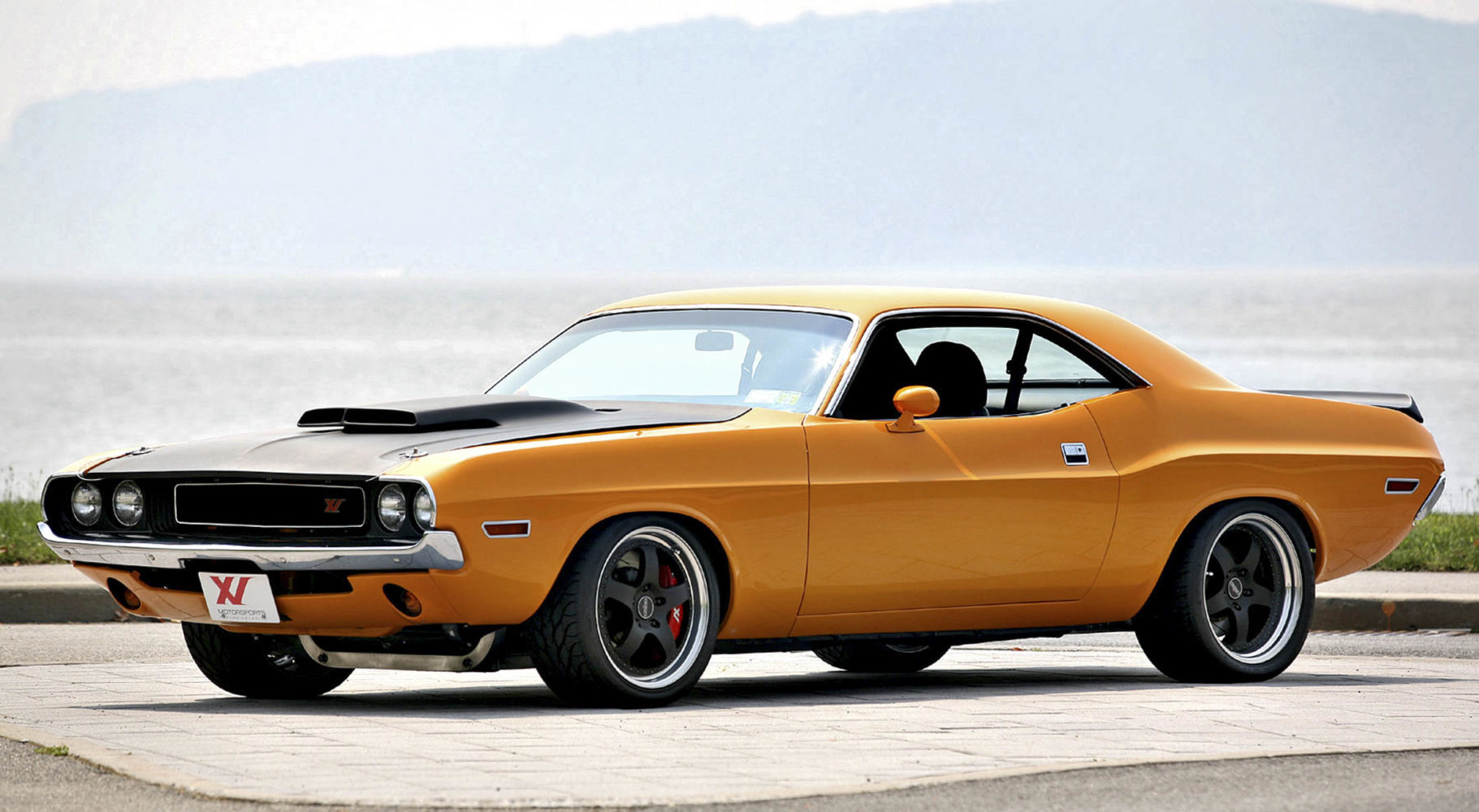 If you're a fan of Mopars and action movies, this car might be perfect for you.
Knight Rider: 1988 Pontiac Firebird
The 1988 Pontiac Firebird used in Knight Rider is one of only three ever built by Barris Customs. The last extant Super Pursuit Mode KITT was auctioned off in 2018 and sold in excellent condition with functional body modifications.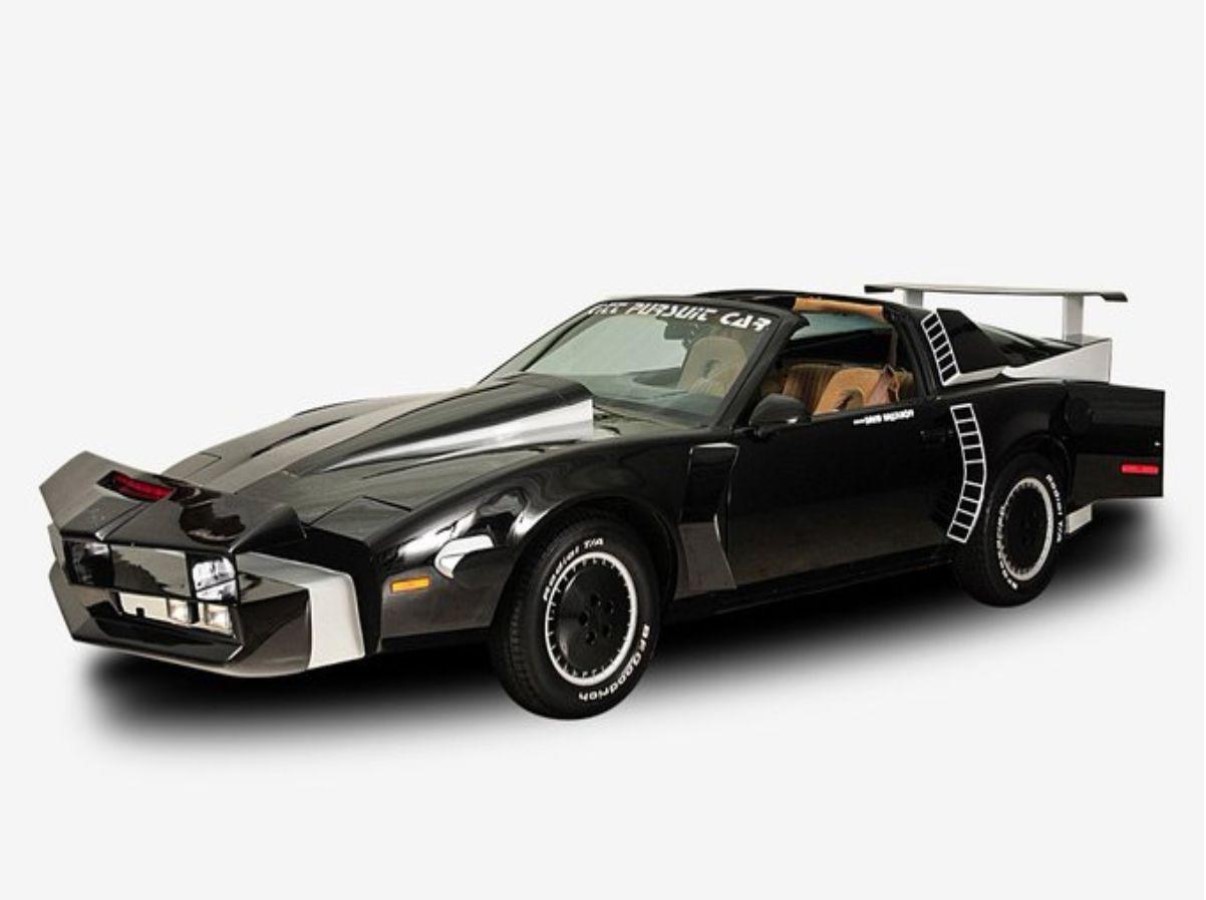 The car was later restored and is currently in the possession of historians, who are honored to be its guardians.
Bad Moms: 1970 Dodge Challenger
This 1970 Dodge Challenger was featured in the film Bad Moms, driven by Mila Kunis' character. It boasts an all-red Road and Track bonnet, blacked-out grille, and Cragar wheels.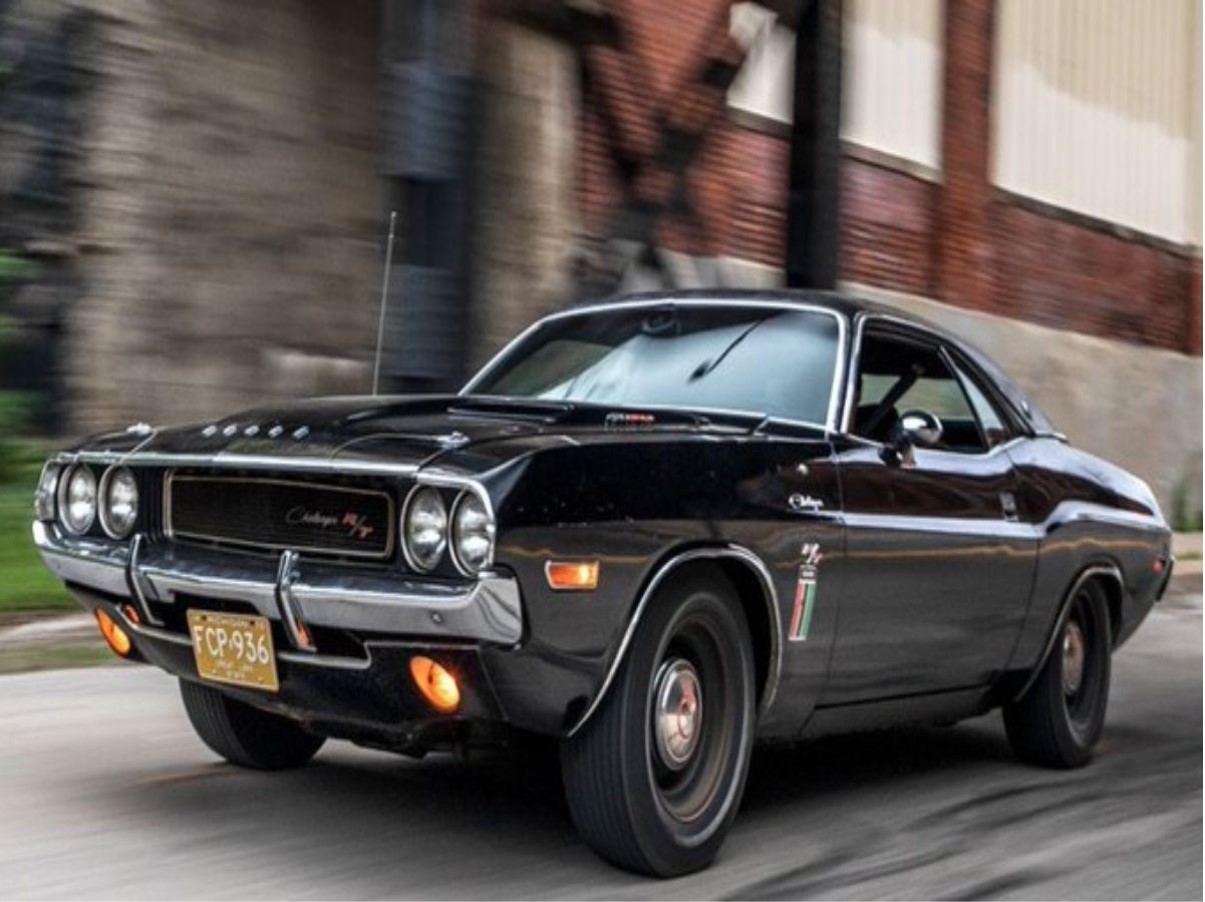 The car was sold at a Hollywood movie car auction in 2016 and was repainted black before being re-listed in 2018. The automobile has also been in music videos and TV shows and is still in good shape, thanks to its powerful 440 V8 engine.
American Horror Story: 1956 DeSoto Sedan
This 1956 Firedome is a rare and well-preserved antique car that has appeared in various TV series, including season two of American Horror Story. This car retains its original paint, factory wheels, and stock engine and has only 33,000 miles on the odometer.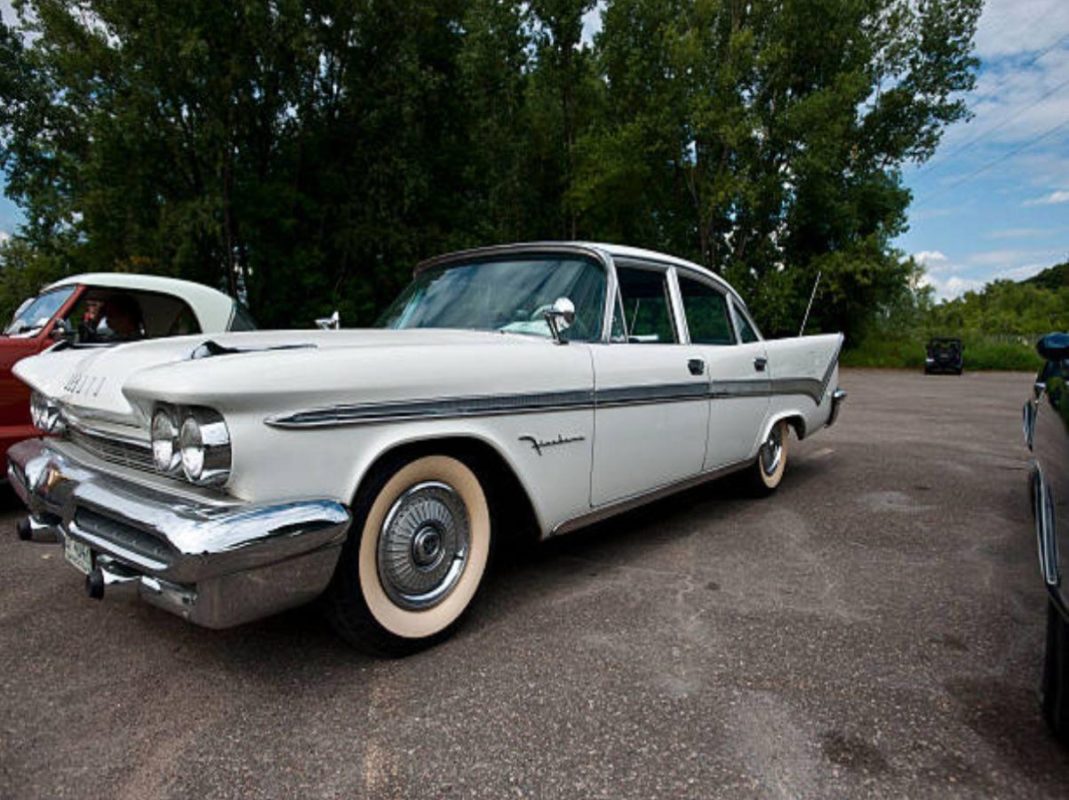 It's ready to hit the road and amaze any automobile aficionado, thanks to a 331 Hemi V-8 and automatic transmission. It was previously listed for a modest price of $14,995.
Bugsy: 1939 Cadillac Sixty Special
Here we have the picture car used in the 1991 Warren Beatty film, Bugsy, which is still a stunning ride over 80 years later.
Despite its age, this Caddy has been well-maintained and undergone an older refurbishment that includes interior, brake, carburetor, and fuel system modifications. Its flathead V8 engine has also been overhauled, making it ready for your next drive while wearing a hat and spats. 
The Karate Kid: 1947 Ford Super Deluxe
A 1947 Ford Super DeLuxe was the vehicle used in the iconic scene in which Mr. Miyagi teaches Daniel LaRusso the "wax on, wax off" technique. While many cars used in movies are lost, the original car from the 1984 hit is still intact and owned by Ralph Maccio, who played Daniel LaRusso.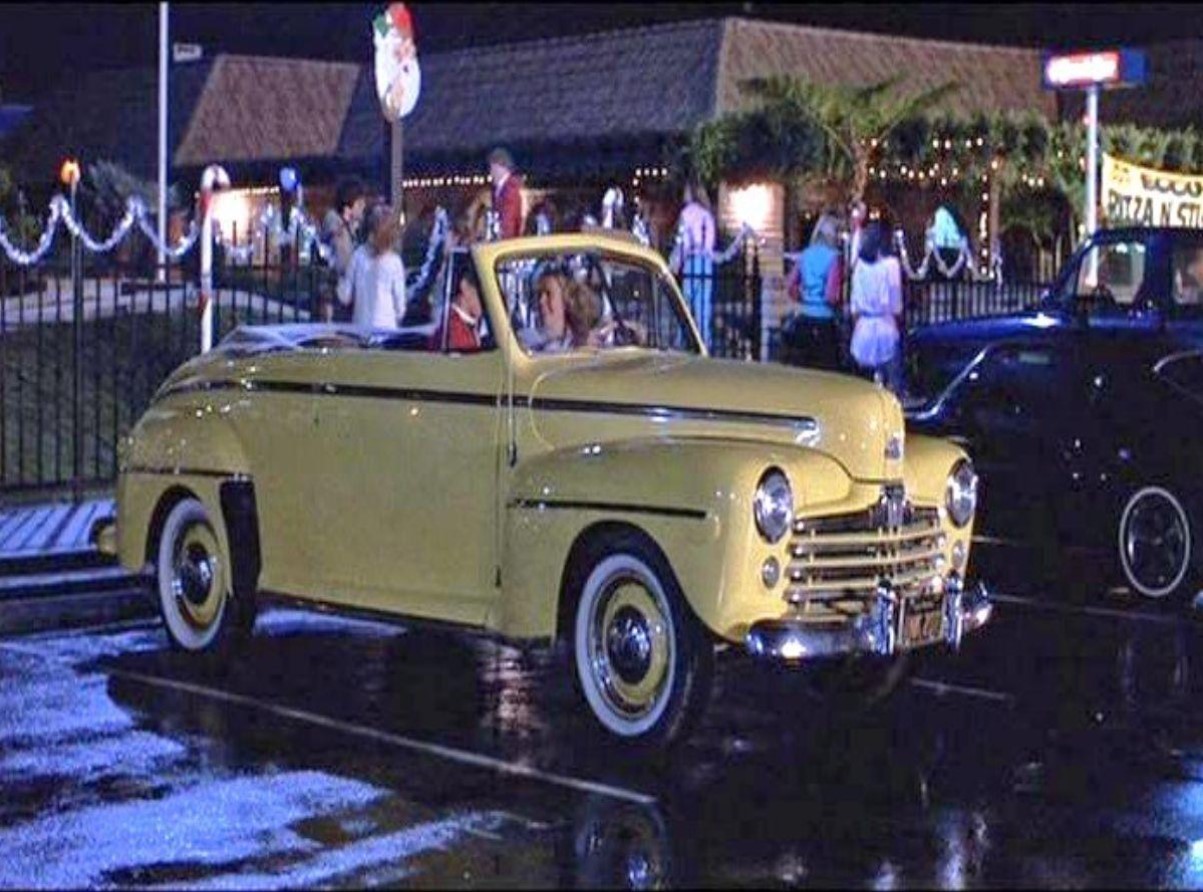 It's not the most fuel-efficient automobile, but it's still a valued property. The Ford has had some small alterations over the years, but is still in decent overall condition.