Avoid These Common Cruise Mistakes That Can Spoil Your Trip
If you are looking for a new activity to enjoy, then going on a cruise – like HR manager Lorraine McLeod – might just be what you need. In her relentless quest for wanderlust, Lorraine embarks on four to five cruises annually with her beloved husband, five children, and other fun-loving relatives.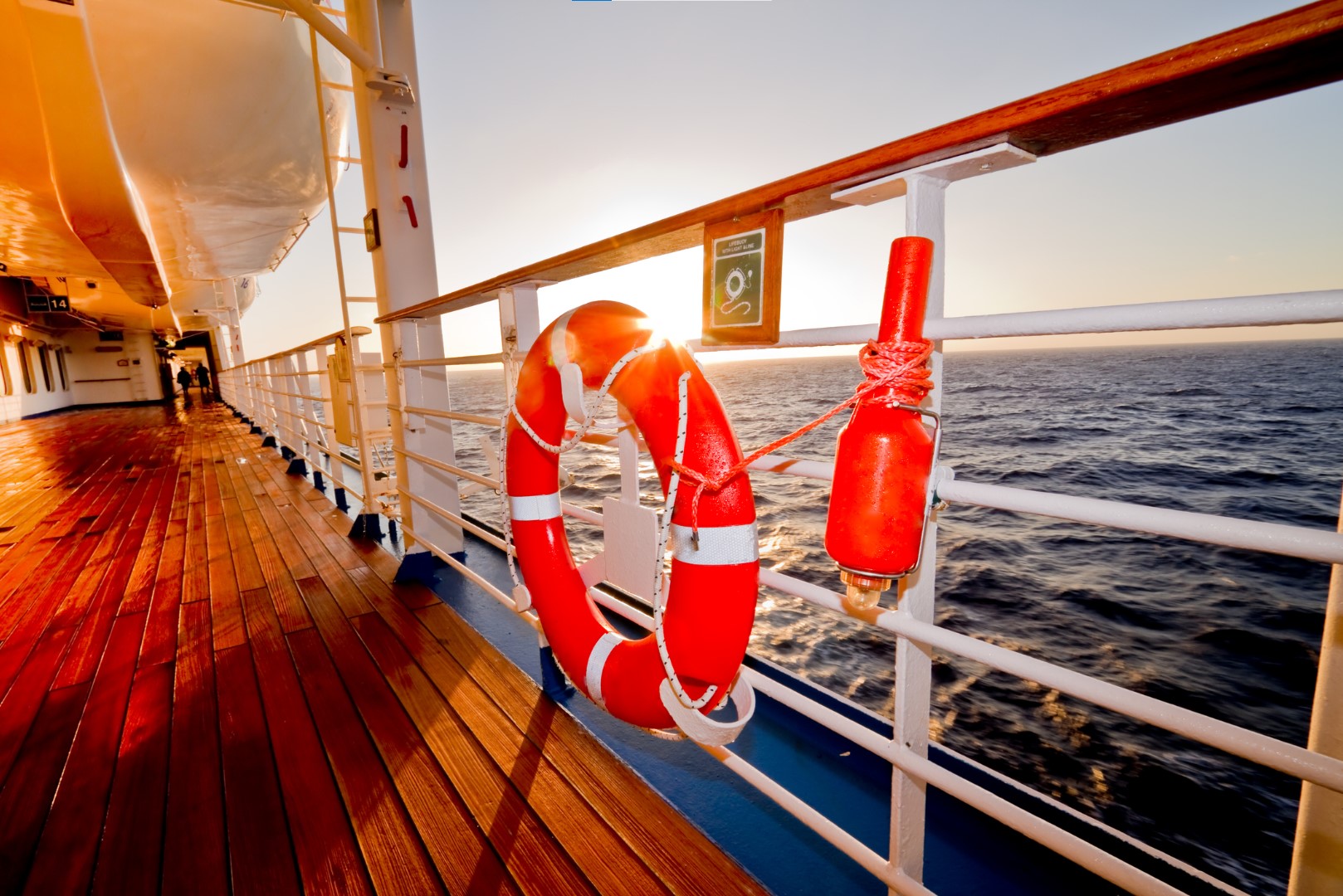 With a wealth of nautical wisdom gathered from her boundless seafaring escapades, Lorraine unveiled mistakes a new cruiser should avoid. Let's see what they are!
Independent Trips and Excursions on Unfamiliar Ports
When planning a cruise, you must choose between an independent or a cruise-sponsored one. Independent cruises can offer a more budget-friendly alternative. However, Lorraine advises newbies to avoid independent cruise excursions because they can be risky.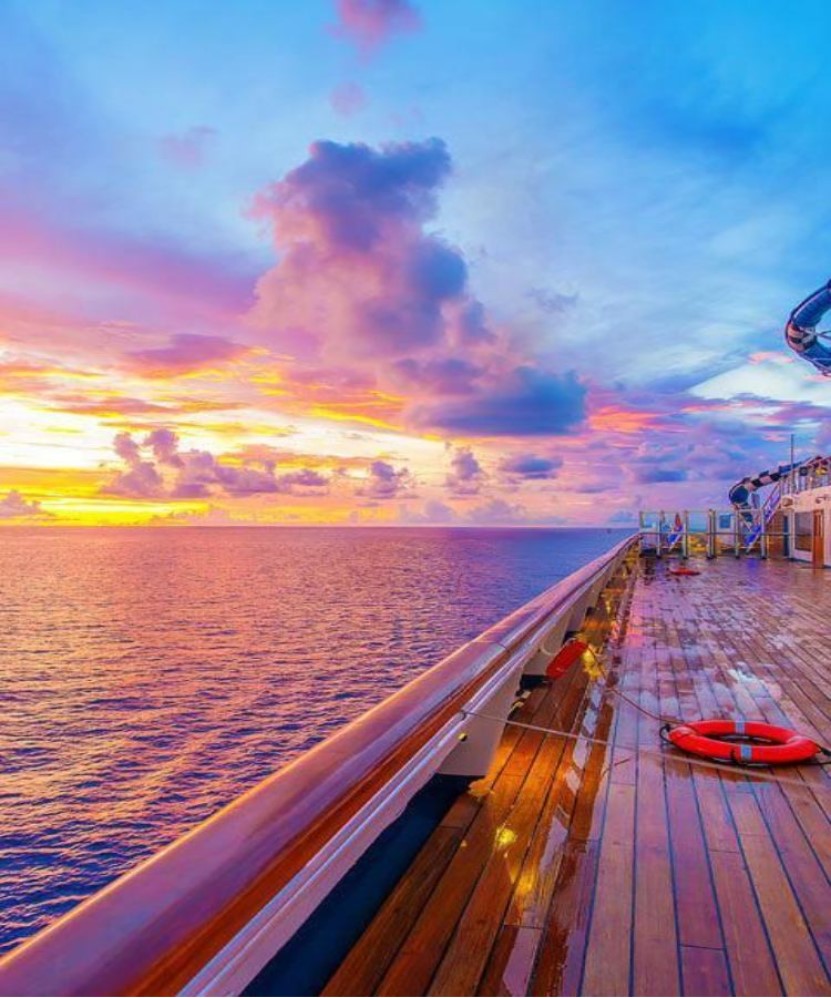 This is because independent cruise lines will not wait for you to get back before moving to the next port. However, if you opt for an solo excursion, Lorraine suggests always carrying your passport—this documentation allows you to rejoin the ship at the next port if you are abandoned.
Going Onboard Without Researching Cruise Line Policies
Many people often go on cruises without doing valuable research. Before boarding the ship, due diligence helps you understand important things like the ship's policies and regulations. Upon boarding the ship, you get an invaluable information packet.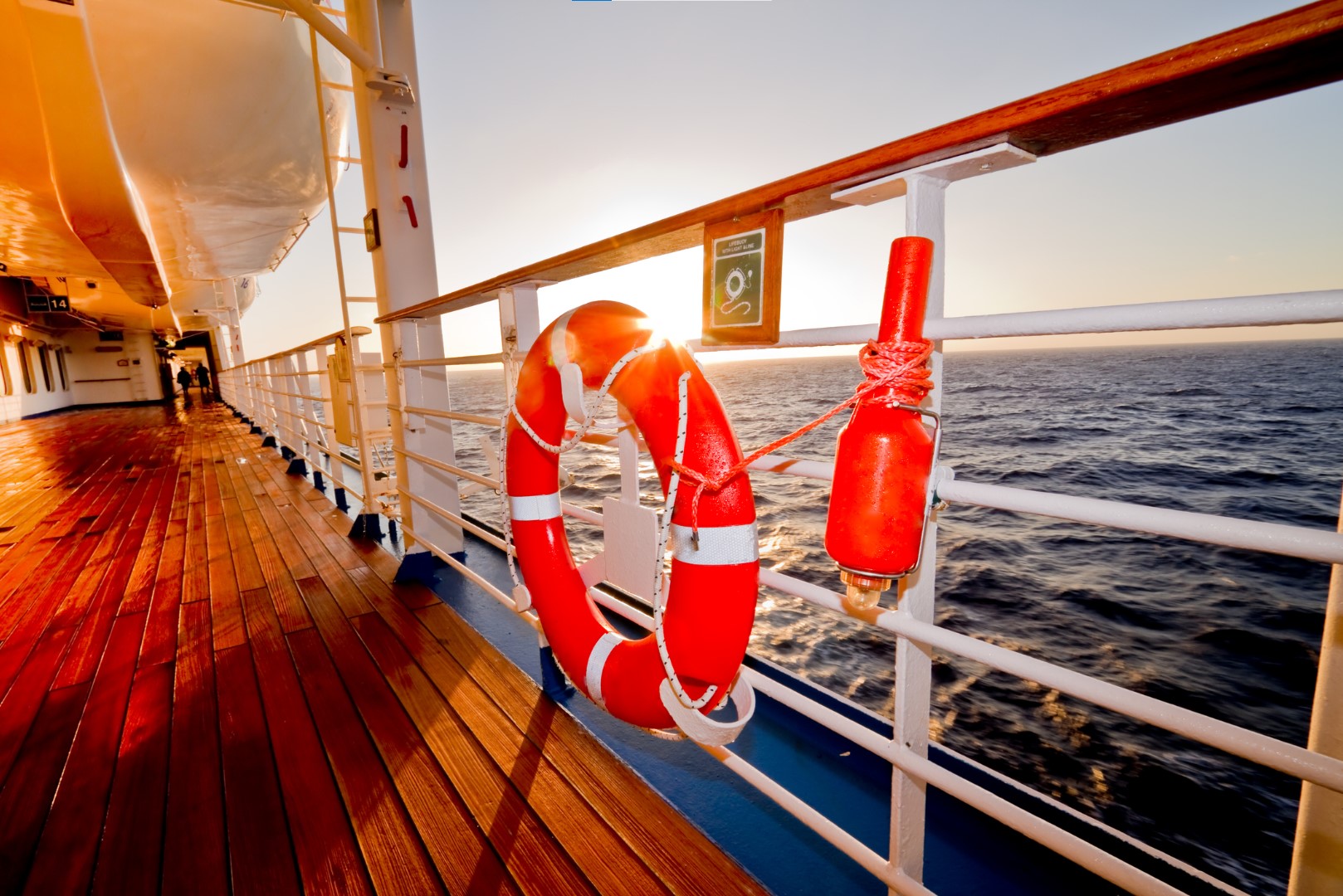 However, excitement can push you to dive headfirst into activities without fully grasping everything the cruise has in store. Lorraine advises taking the time to delve into the provided resources and using it can make a significant difference in your experience.
Letting the Ship Sail on Solo Cruising
People who do not buy into the idea of a solo vacation shy away from going on a cruise without friends or family. But, if you allow yourself to be adventurous and cruise alone, you can meet different mixes and arrays of other solo travelers.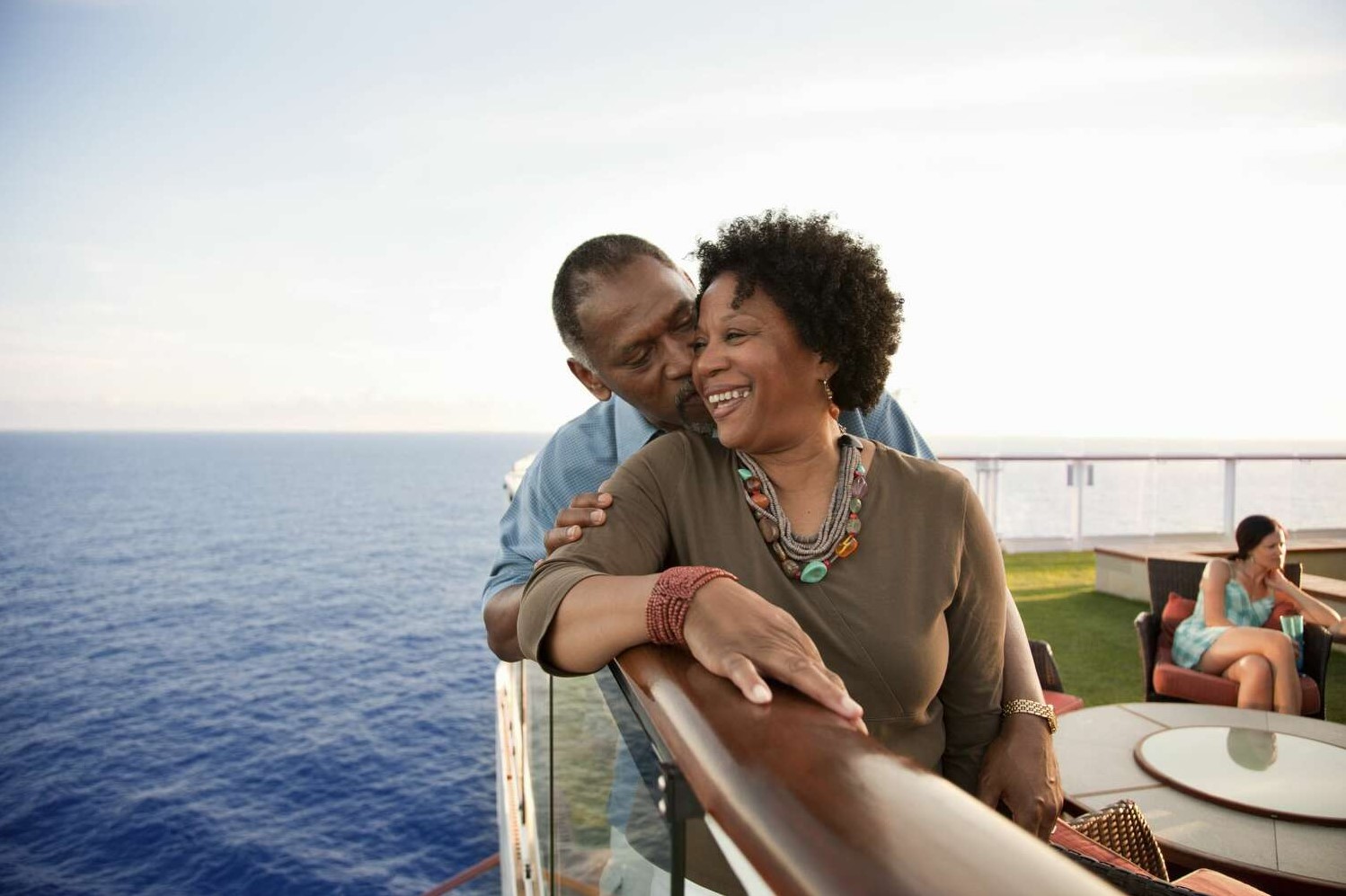 Thus, you have the opportunity to meet new friends, companions, and travel buddies, and may enjoy and relish fun and enthralling conversations. Above all, you get to create new and lasting memories.
Lack of Diversity Among Cruise Lines and Ships
Many newbies believe all cruises are the same. According to Lorraine, each cruise ship has a unique design, entertainment options, and culinary delights. The key lies in finding the ship that aligns perfectly with your desires.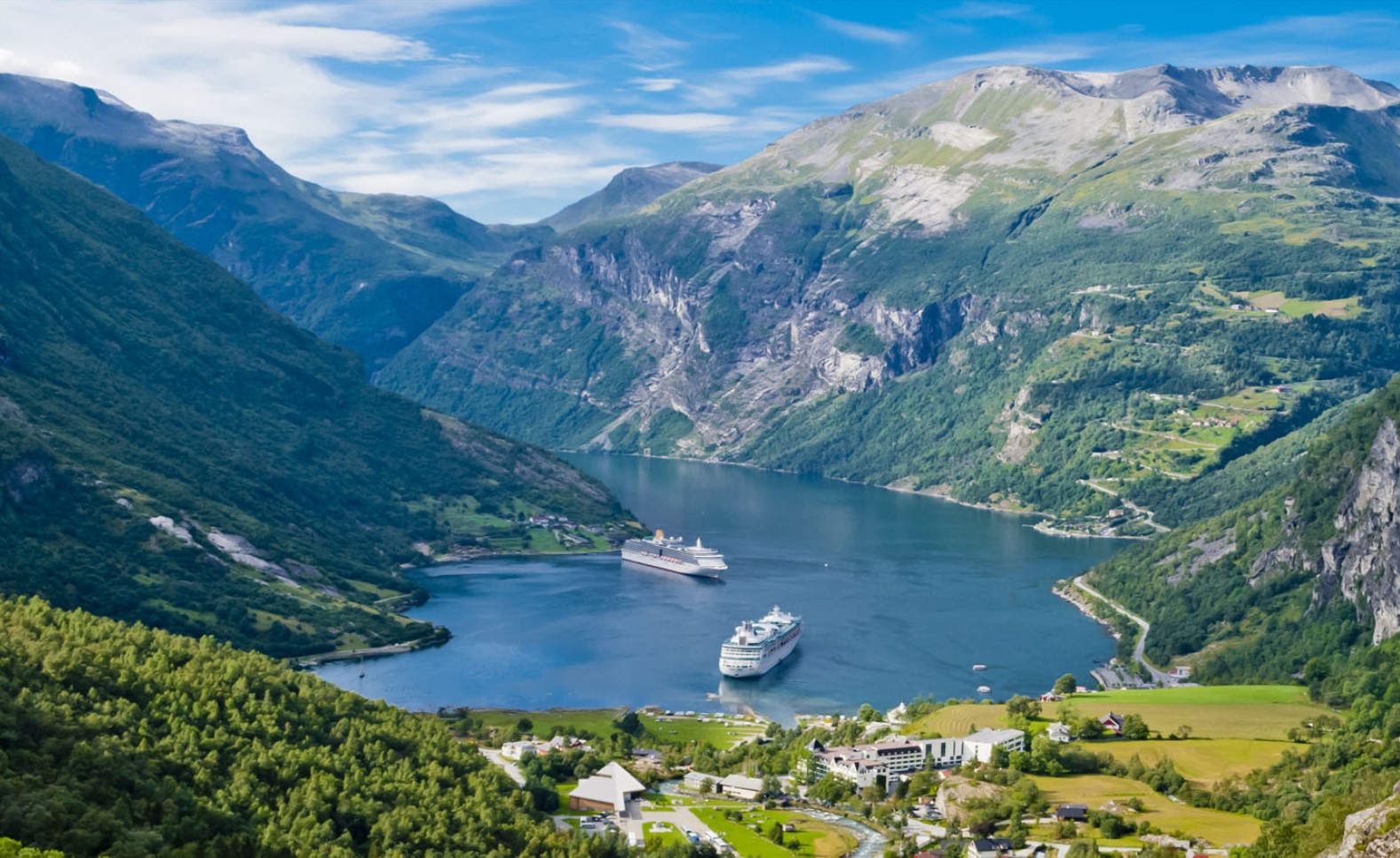 If you want to know which cruise suits you, go online, read reviews, and check out pictures. Also, you can watch reviews on YouTube to gain a realistic perspective of what awaits you.