TikToker Shows a Different Side of Paris: Revealing the Ugly Side of the "City of Love"
Paris! The City of Light; a symbol of culture, beauty, romance, and grandeur. Paris is known as the epicenter of culinary delights, fashion, and arts.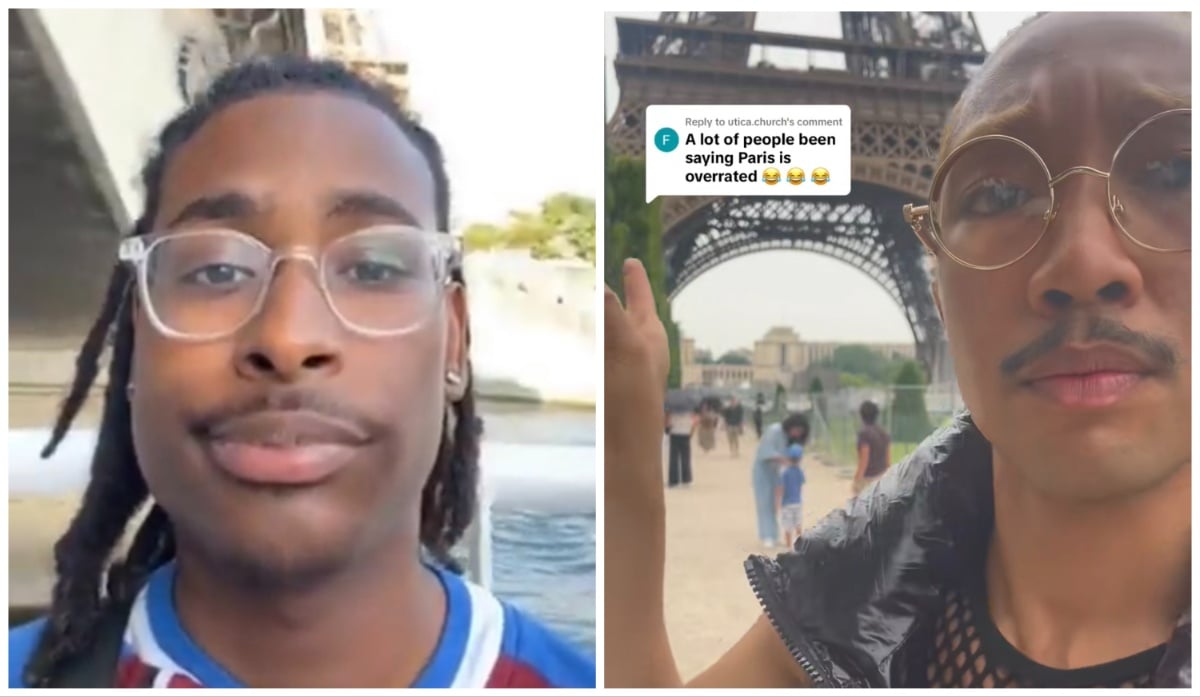 The city boasts famous buildings like the Eiffel Tower and the Louvre Museum. Visiting Paris is on most travelers' bucket lists. However, a TikToker recently revealed that this city is not all it seems.
The Untold Stories
Traveling to different places across the world is a thing most people would love to do. Seeing different places and exploring different cultures and practices is always alluring. However, people ignore the fact that all cities are similar to each other.
From small-scale cities to larger ones, every city has its good and not-so-good areas. So when traveling to different places, travelers need to remember this fact.
Beyond the Glamour
A TikToker had high expectations when he traveled to Paris, but, unfortunately, he was disappointed. The TikToker said he regrets it and has encouraged people not to go there. He made a video of the places he visited and what he saw that disappointed him.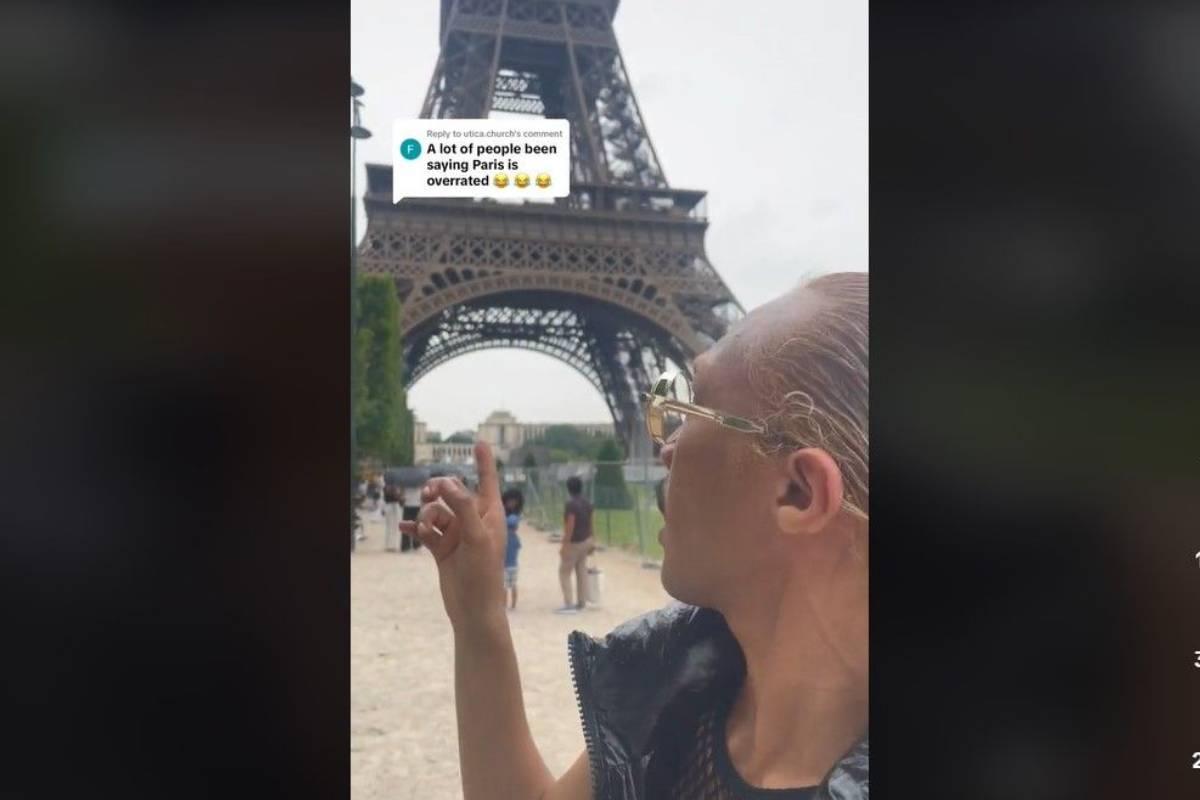 The video went viral, and other TikTok users commented on the post. Some of them affirmed his points, sharing their own experiences.
The Other Side of the City of Lights
The TikTok creator said in his viral video that the city stinks. A part of his video showed that he was close to the Eiffel Tower, saying the whole place was smelly.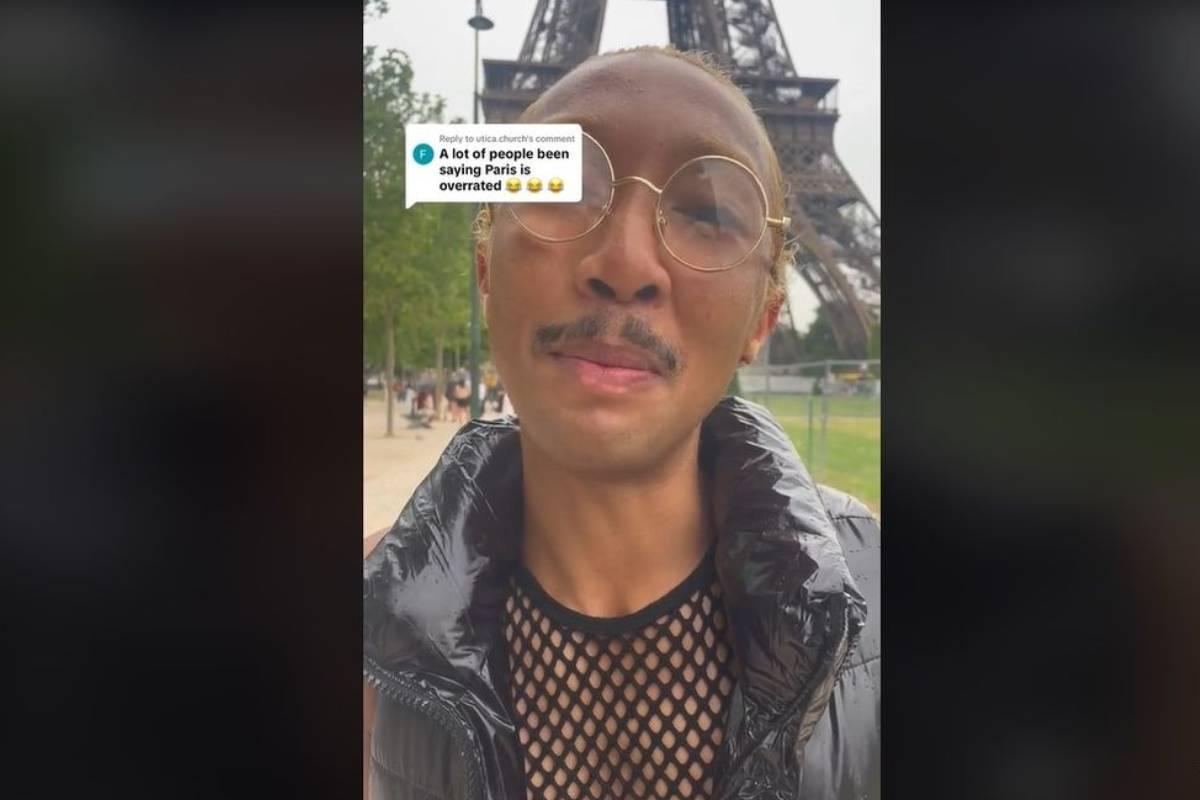 He also said the local food was not exactly delicious. He showed all the American fast-food restaurants and explained that almost everyone in Paris dines there. He called the city a boring place and a ghetto.
World Tour: Reality Check
For people with big aspirations of going to Paris, this TikTok user may have discouraged them and shattered their dreams. He advised people who have been saving their money and working very hard every day so they could go to Paris to rethink their plan.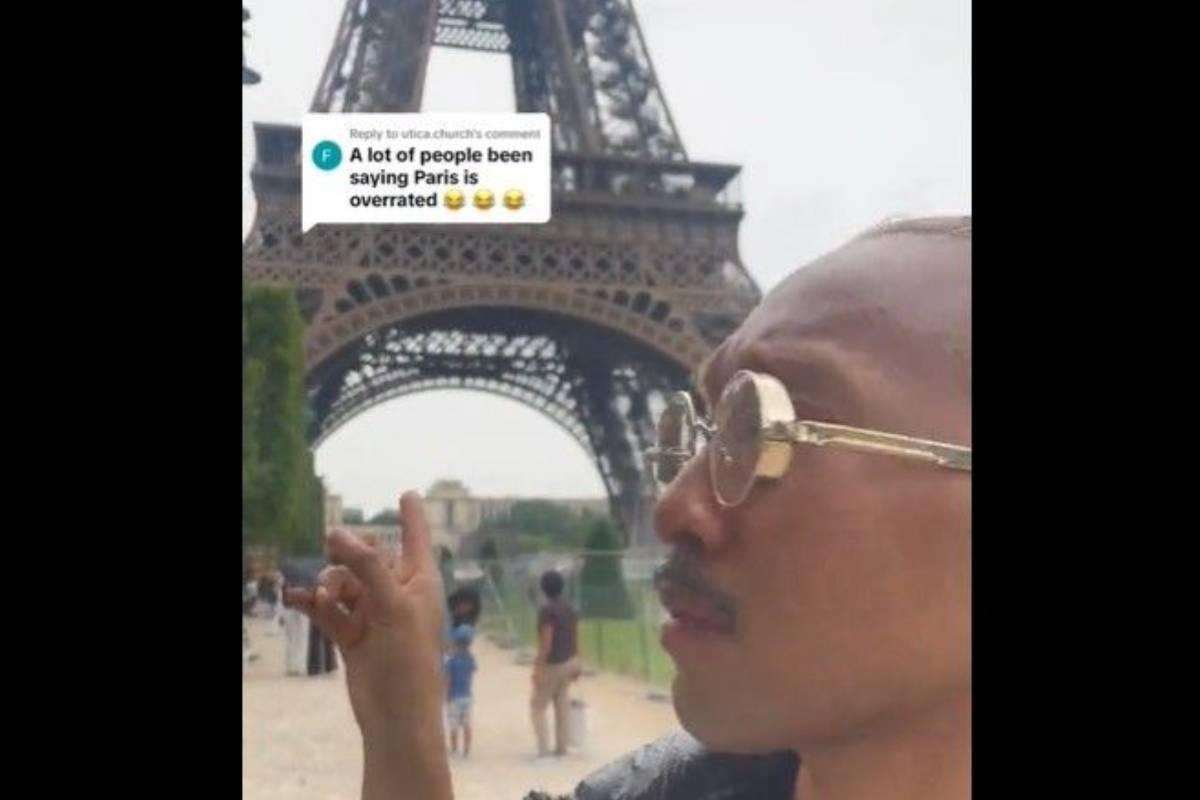 And if you'd still love to visit Paris regardless of what one influencer had to say, it's a good idea not to have too high of expectations.