The True Cost of Charging Your Electric Vehicle
In recent times, the shift towards electric vehicles (EVs) has become increasingly evident. However, one of the critical aspects to consider while making the switch is understanding the costs involved in charging these vehicles.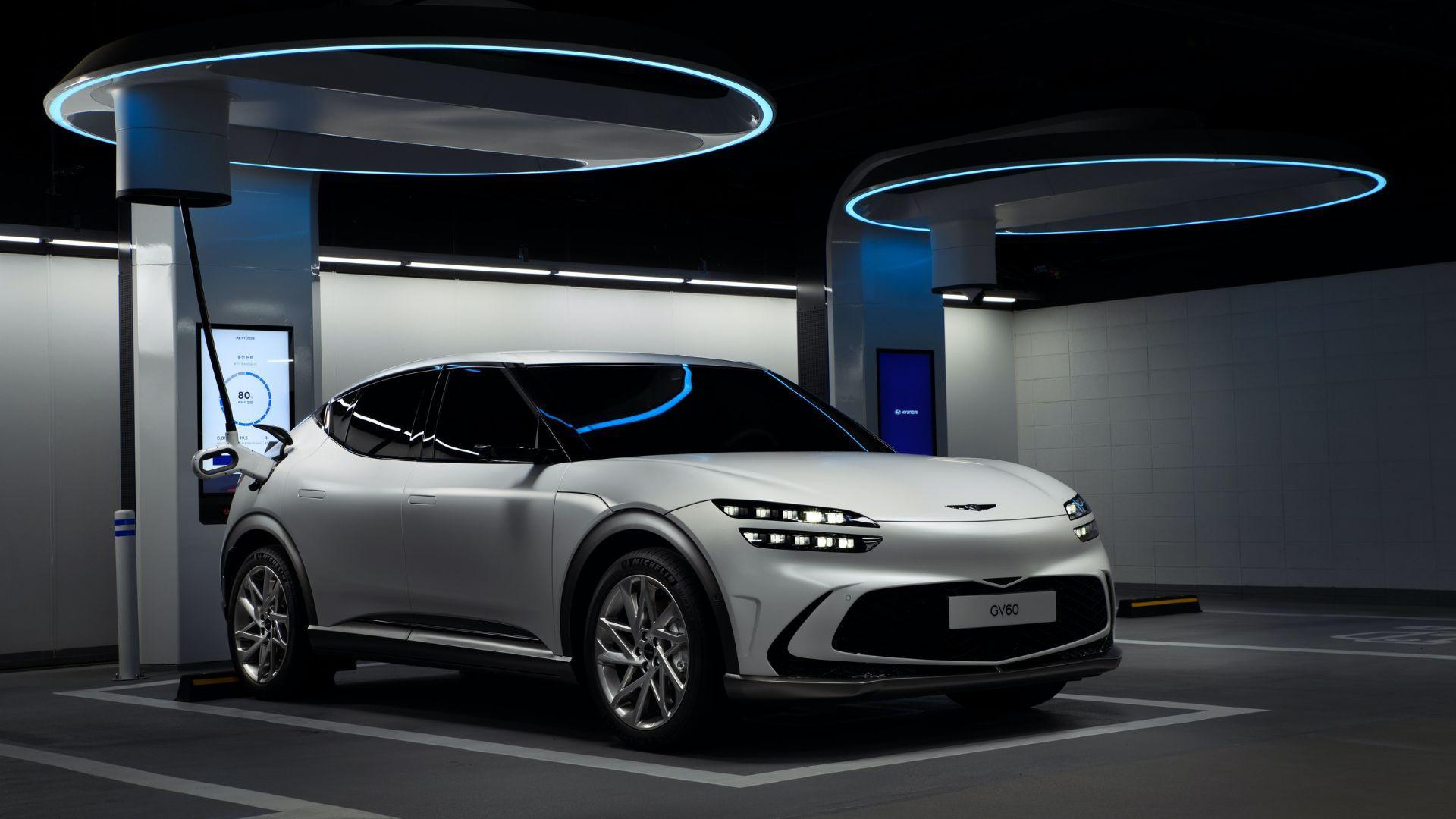 The charging costs can fluctuate depending on various factors including the state you reside in, the model of your electric vehicle, and the charging station you use.
Charging at Home vs. On the Road
For most new-car buyers, charging their EVs at home, especially overnight, is more affordable than gasoline.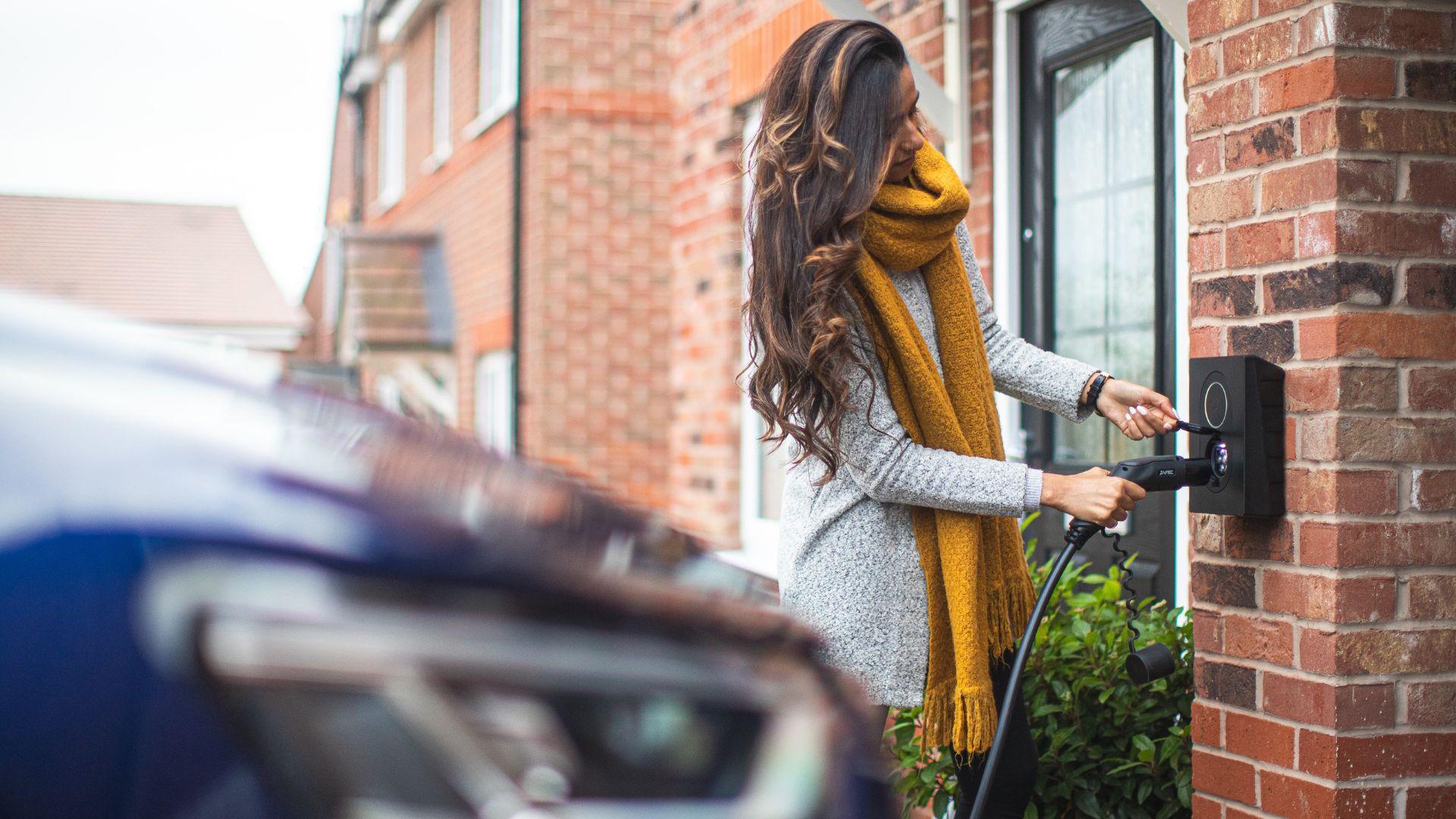 However, those living in apartments may face varying rates at shared charging stations. DC fast-charging, ideal for longer trips, can sometimes align with gasoline prices.
It's Not One-Size-Fits-All
The price for a full charge fluctuates. For instance, the Tesla Model Y might cost between $9 to $40 based on the charging location.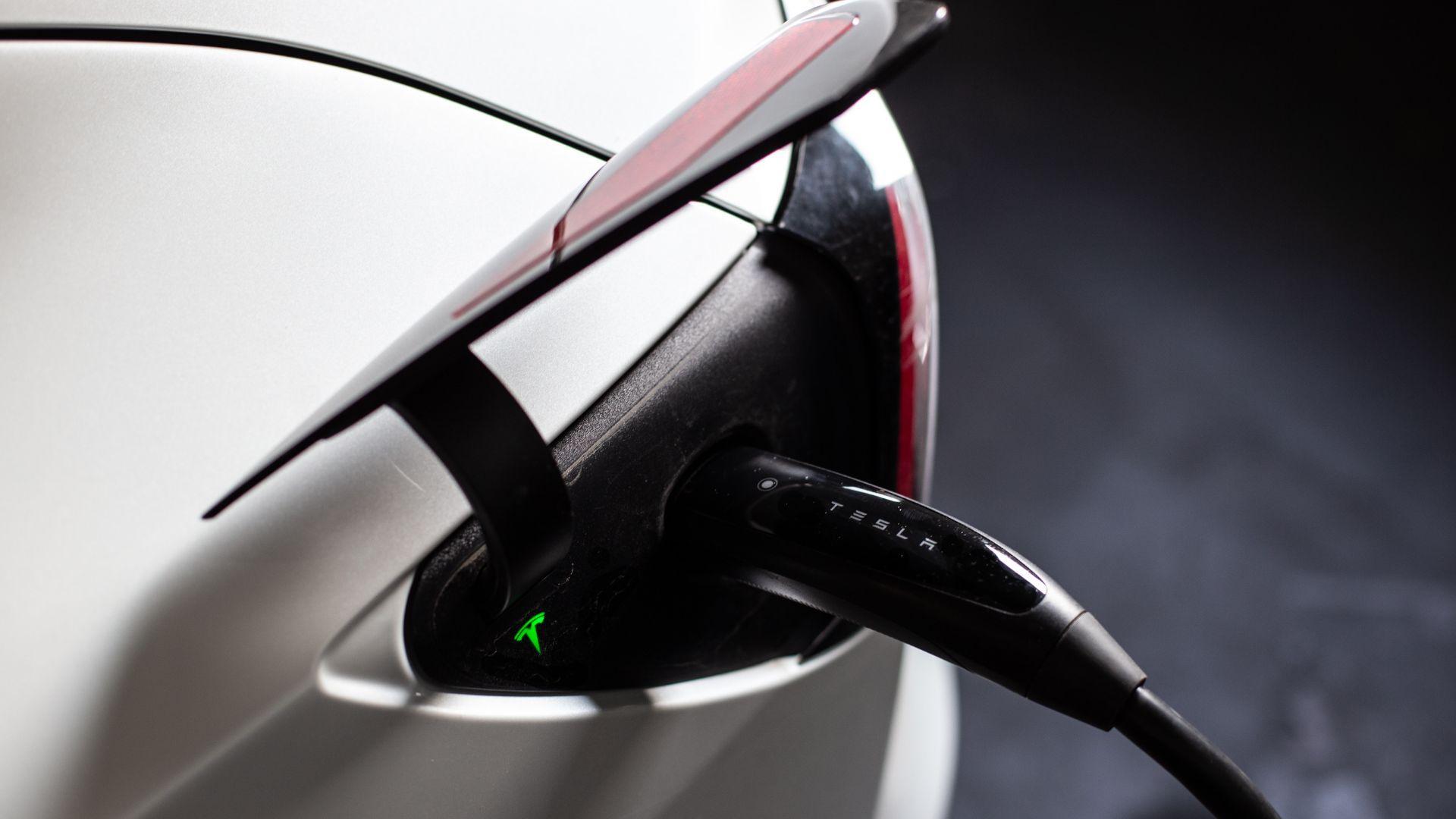 To better understand the costs, we examined three different EVs and assessed varying home-charging rates across states, alongside the expenses associated with DC fast-charging.
Delving into Real Costs
Understanding your home electricity costs is essential. On average, Americans pay about 16 cents per kilowatt-hour, with 1 kWh propelling most EVs for two to three miles.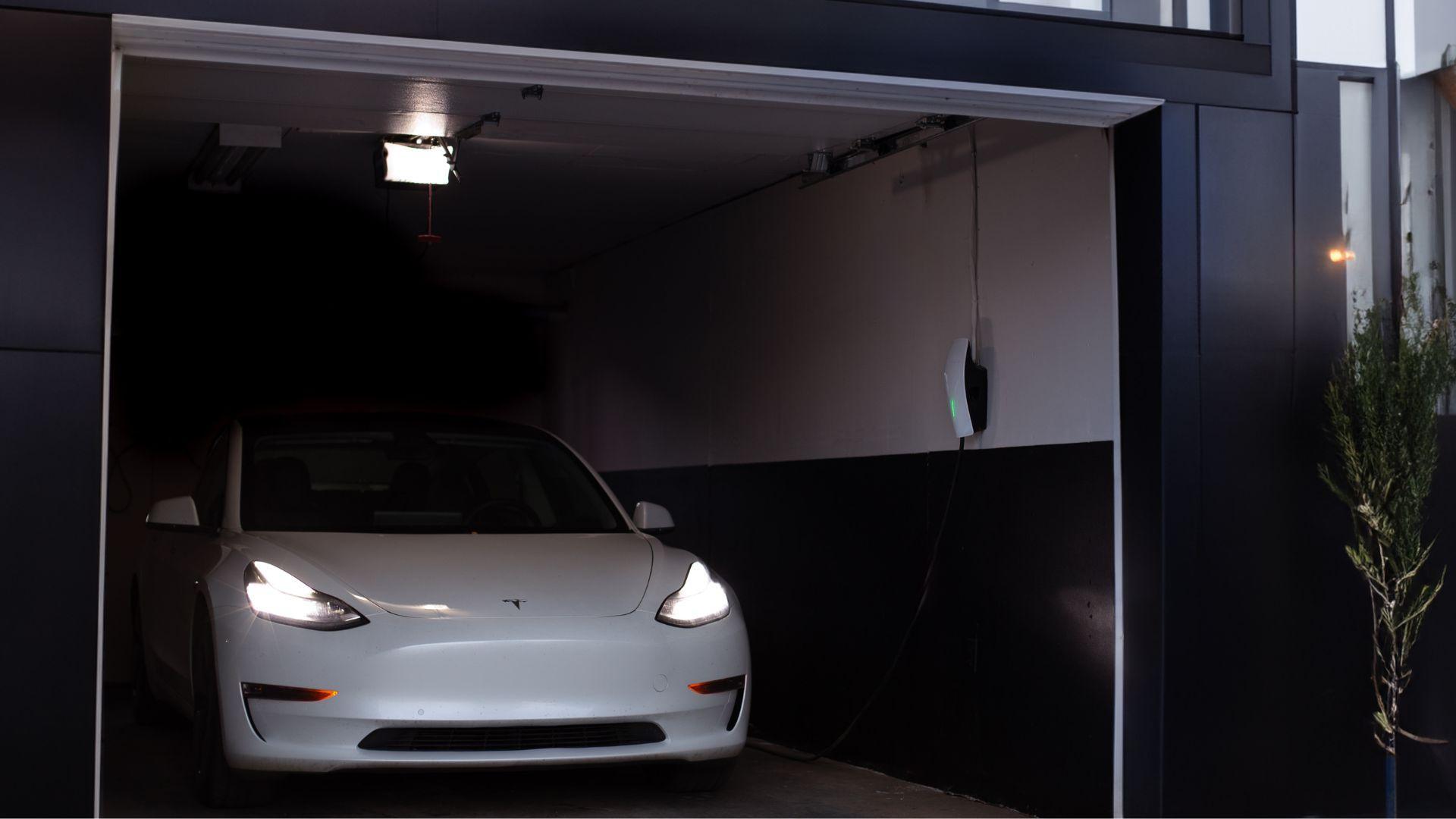 Reduced rates are sometimes available during off-peak hours. DC fast-charging rates, however, can be more intricate, with varying plans and potential fees.
Evaluating Cost per 100 Miles
To standardize our analysis, we reviewed the cost to drive 100 miles. This measure helps compare EVs to gasoline vehicles.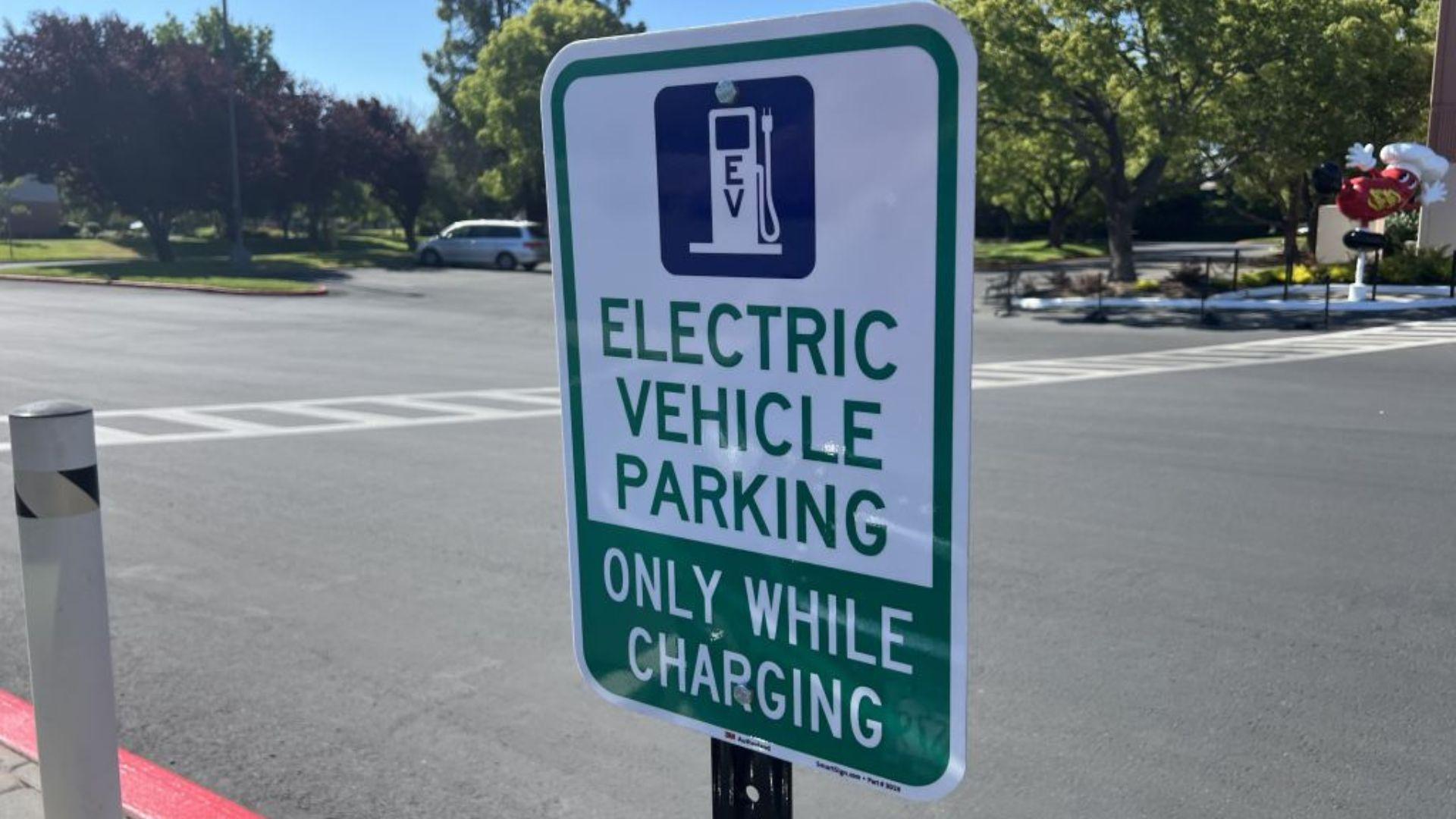 Home charging consistently proved cheaper than gasoline. However, using DC fast-charging for long trips could sometimes be more expensive.
Weighing the Advantages
The majority of EVs clock most miles from home or work charging, giving them a clear cost advantage.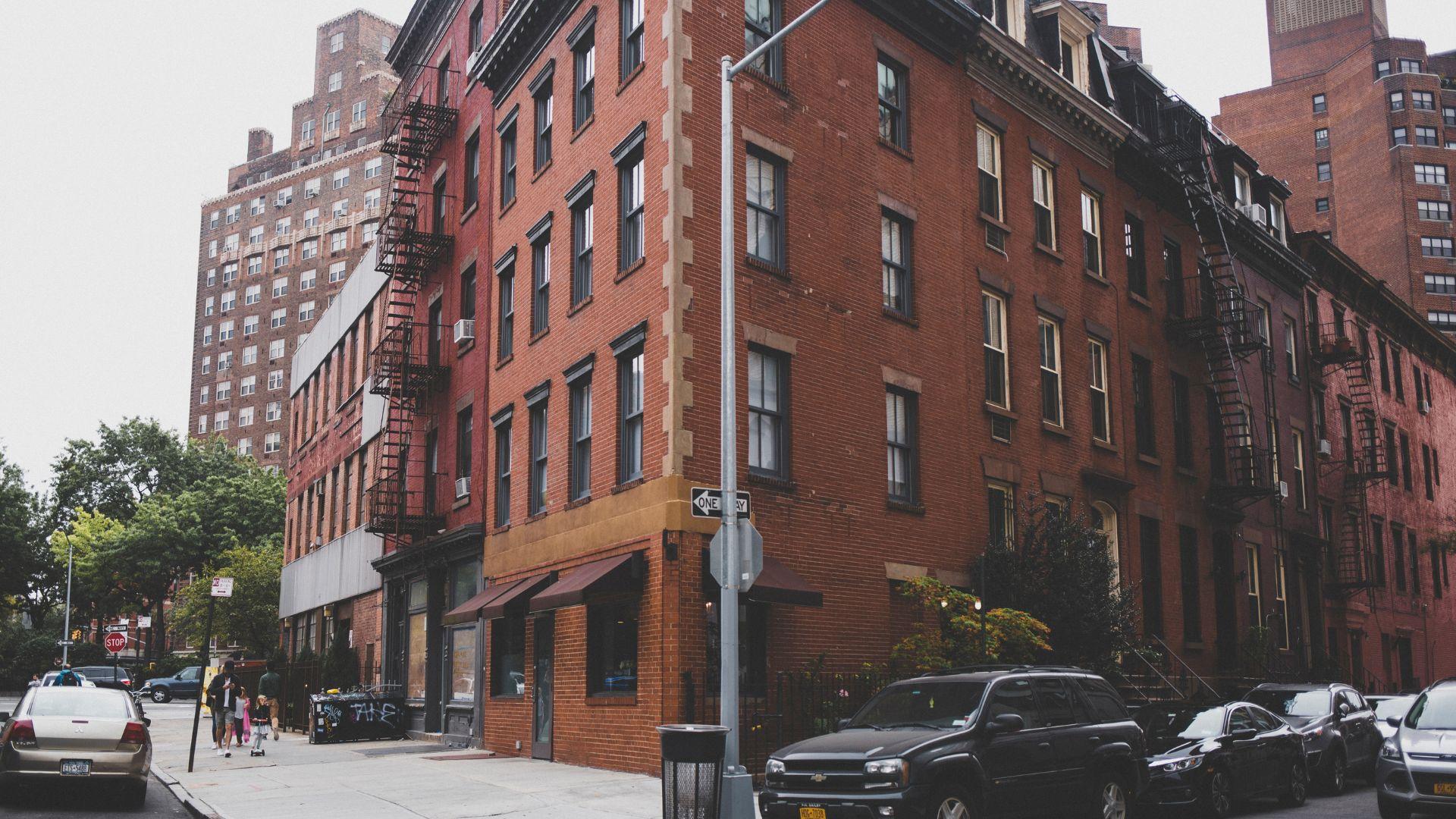 However, this might not be the case for those without personal charging solutions, like apartment residents.
The Bolt EV Case Study
In Louisiana, charging a Bolt EV at home costs $2.81 for 100 miles.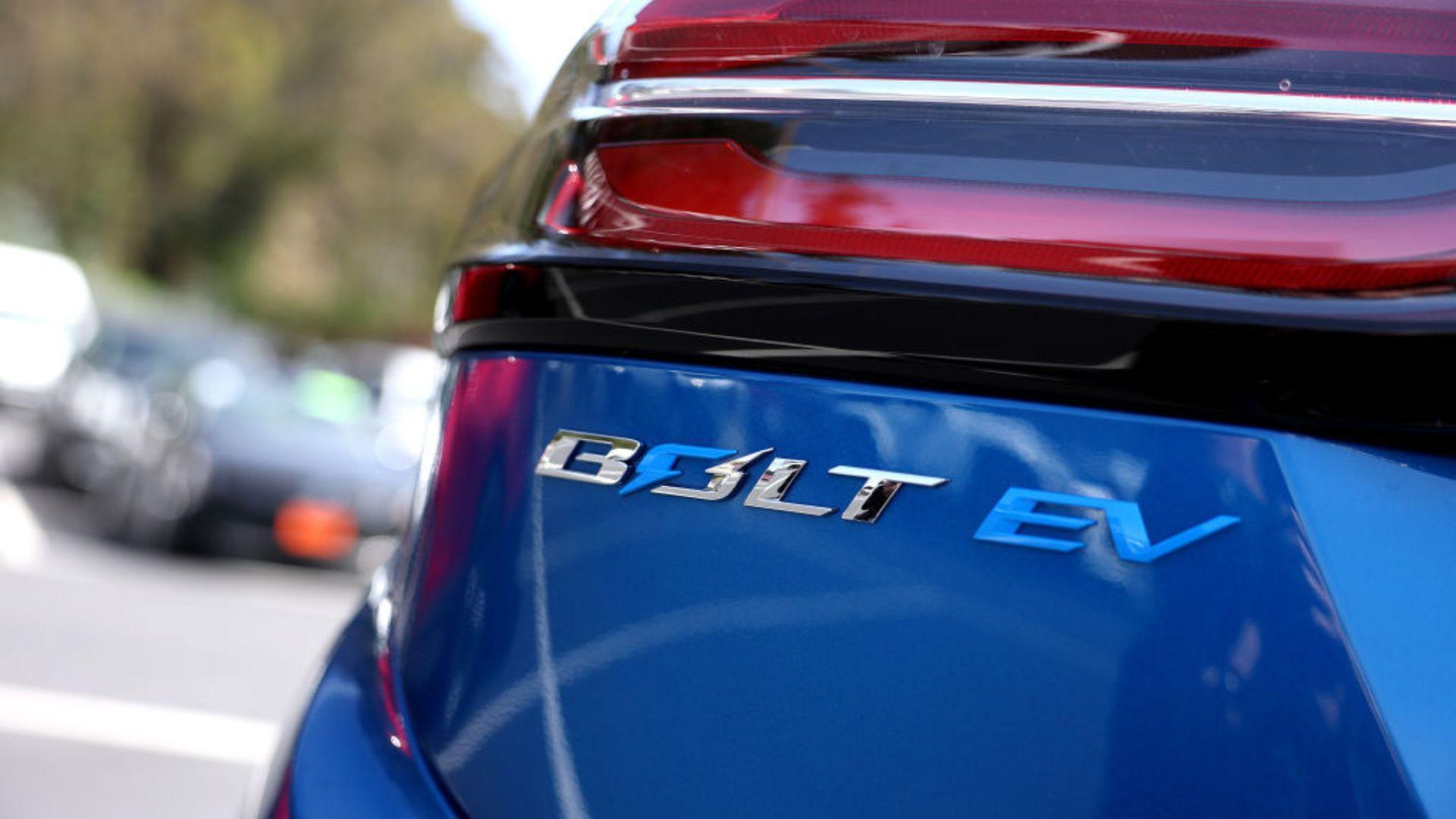 In contrast, using EVgo fast-charging costs $11.82. To put that in perspective, driving a 33-mpg SUV for the same distance costs approximately $10.
Tesla Model Y - A Closer Look
The Tesla Model Y is a dominant player in the EV market. For 100 miles, home charging this vehicle at average U.S. costs is $3.82.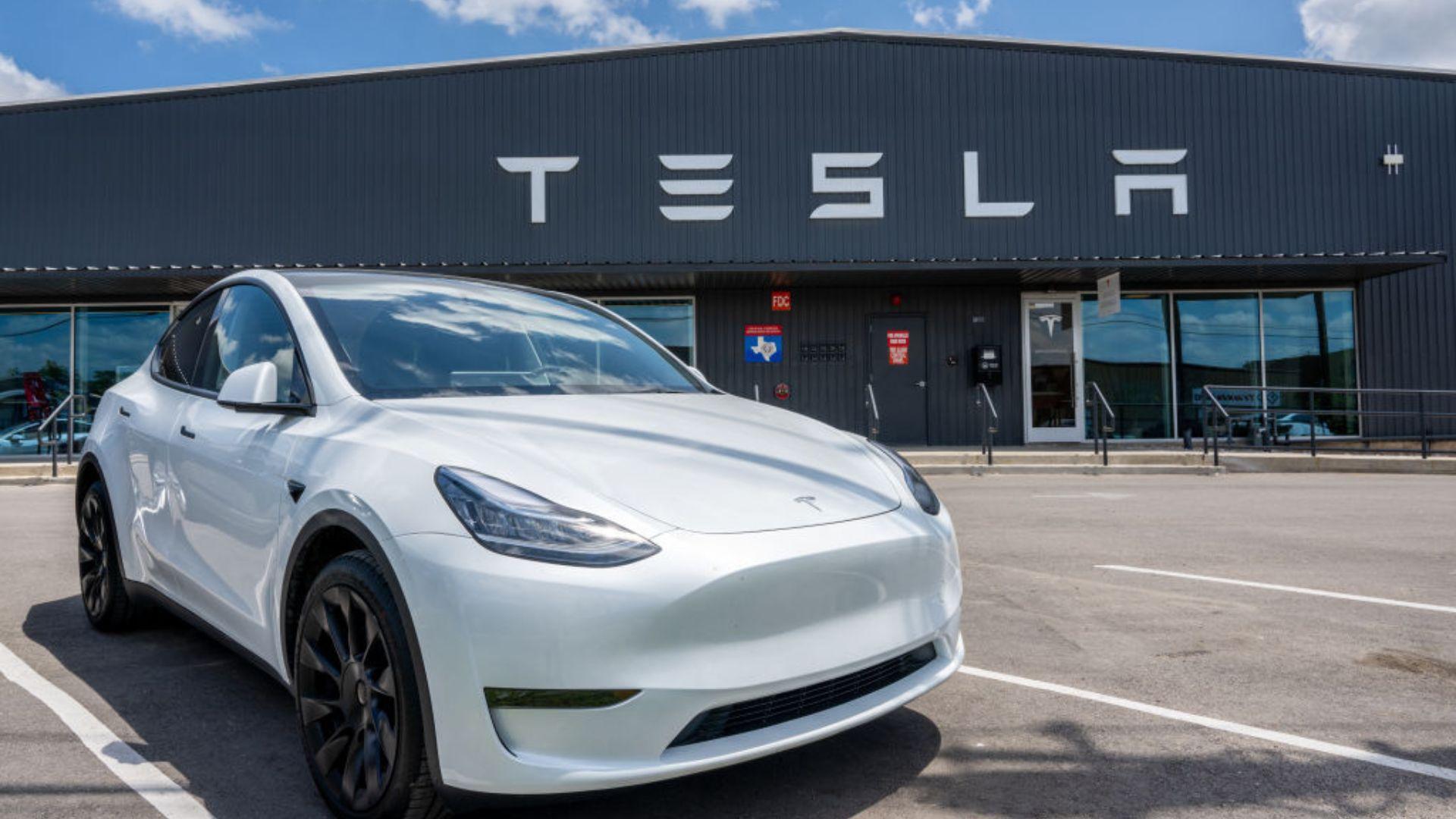 Fast-charging through Tesla's Supercharger network ranges between $10 to $19. A comparable gasoline vehicle would be around $13.70 for the same distance.
GMC Hummer EV - An Extreme Example
The Hummer EV, when charged in Hawaii, costs $27.48 for 100 miles at home. Highway fast charging goes up to $37.11 or more.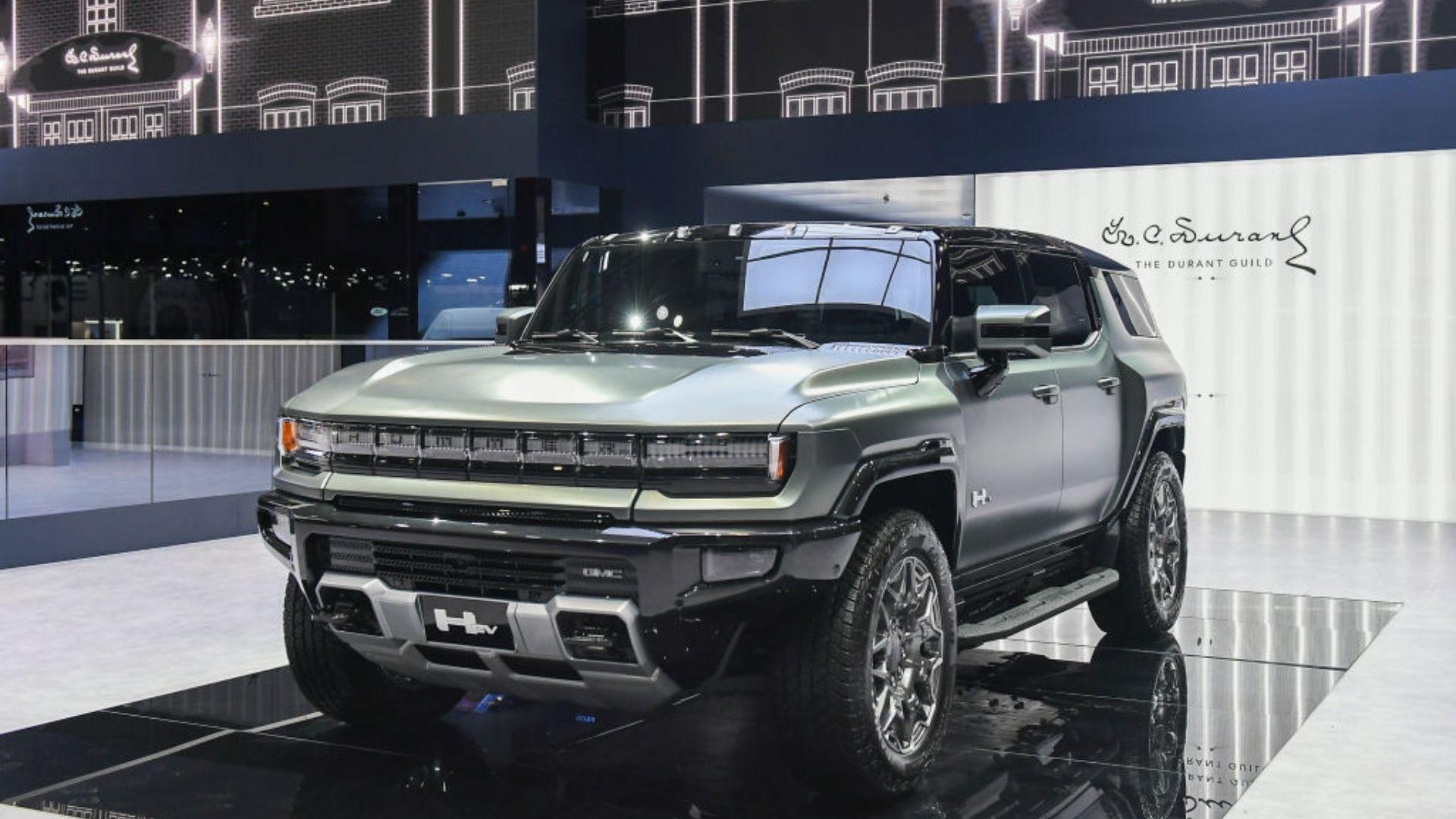 Compare this to a gasoline Hummer, which at 10 mpg, would cost an astounding $47.90.
What Makes the Hummer EV Unique?
The Hummer EV stands out due to its impressive features and significant battery size. Its charging needs are substantial, given its large battery capacity.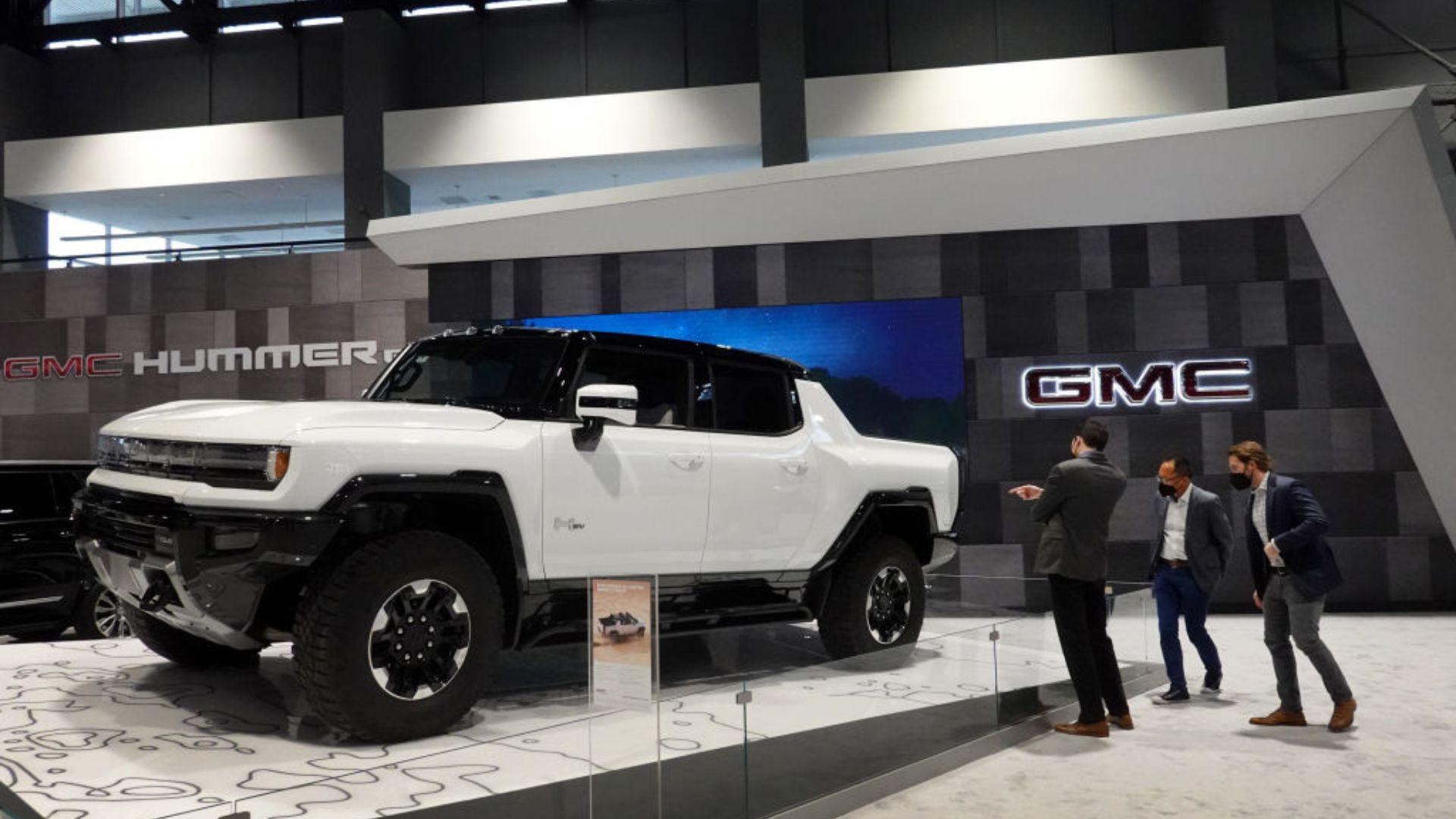 Surprisingly, even in a state like Hawaii with high gasoline prices, DC fast-charging the Hummer EV turned out cheaper than fueling its gasoline counterpart.
Conclusions on the Hummer EV
The Hummer EV offers a perspective on the higher end of the EV spectrum. Its significant battery and unique features set it apart.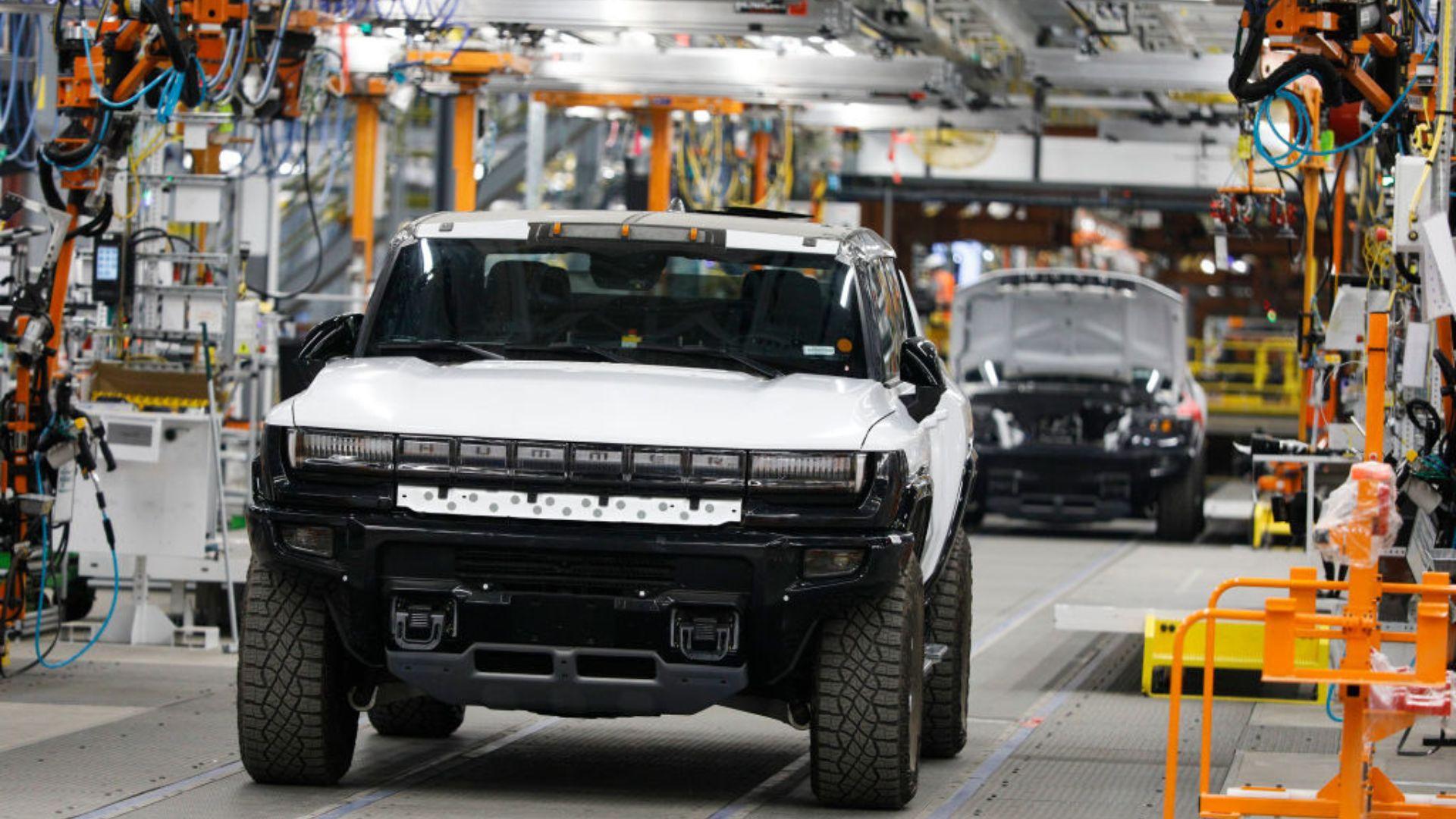 Even in places like Hawaii with high fuel costs, charging the Hummer EV can be more economical than its gasoline equivalent.
The Financial Dynamics of EV Charging
The financial dynamics of charging electric vehicles unveil considerable savings, especially during home charging. However, when considering highway travels, the savings diminish, and the costs can potentially parallel or exceed those of gasoline vehicles.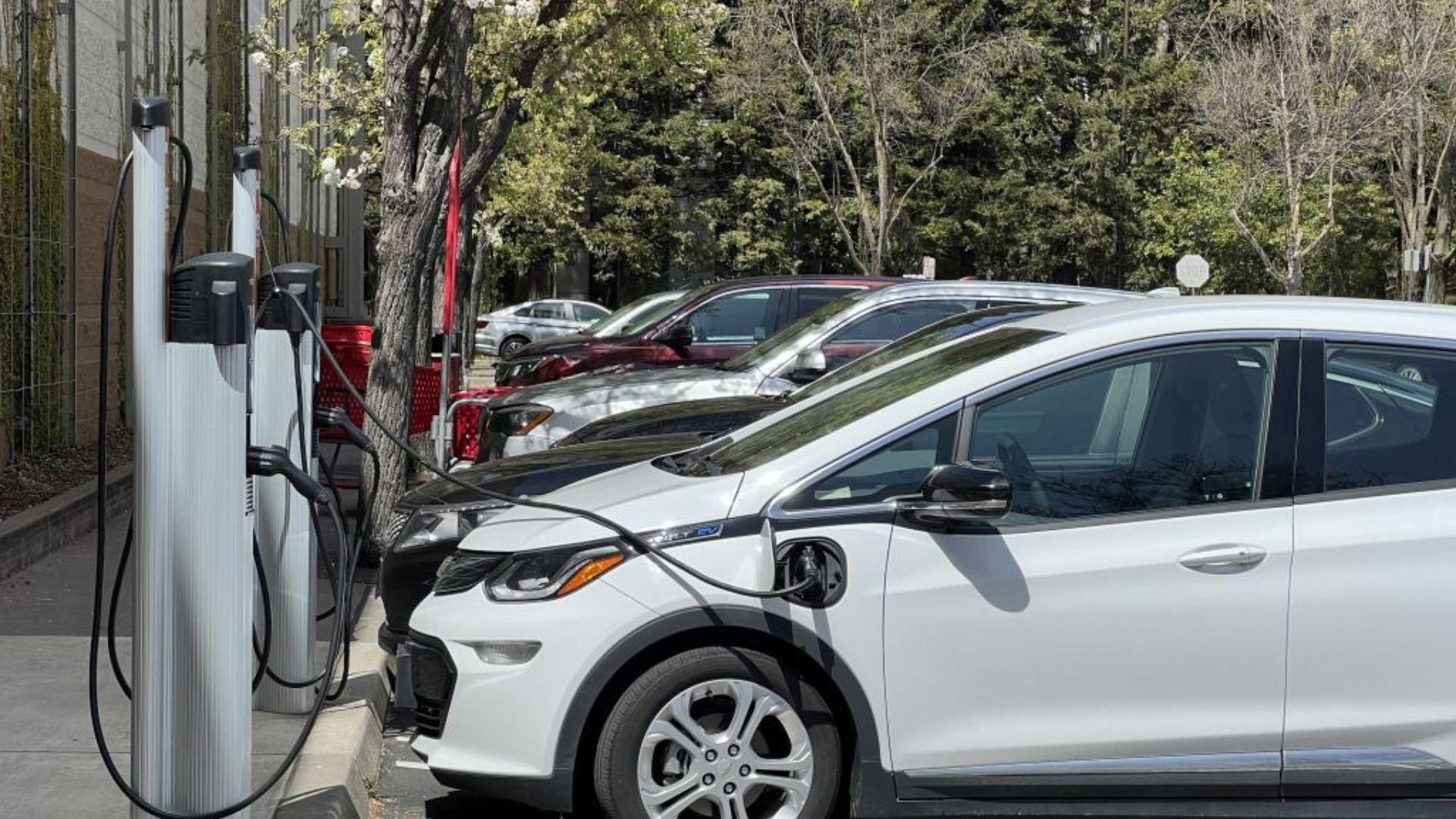 Furthermore, the geographic location and the specific model of the electric vehicle stand as significant determinants in the final charging costs,