PGA and LIV Merge, Putting an End to Fierce Golf Competition
Two golf rivals—the PGA Tour and Saudi-backed LIV Golf—have announced their agreement to merge and form a commercial entity. The shocking deal will see the bitter rivals squash the pending antitrust lawsuit between the two organizations and emerge as a larger golf enterprise.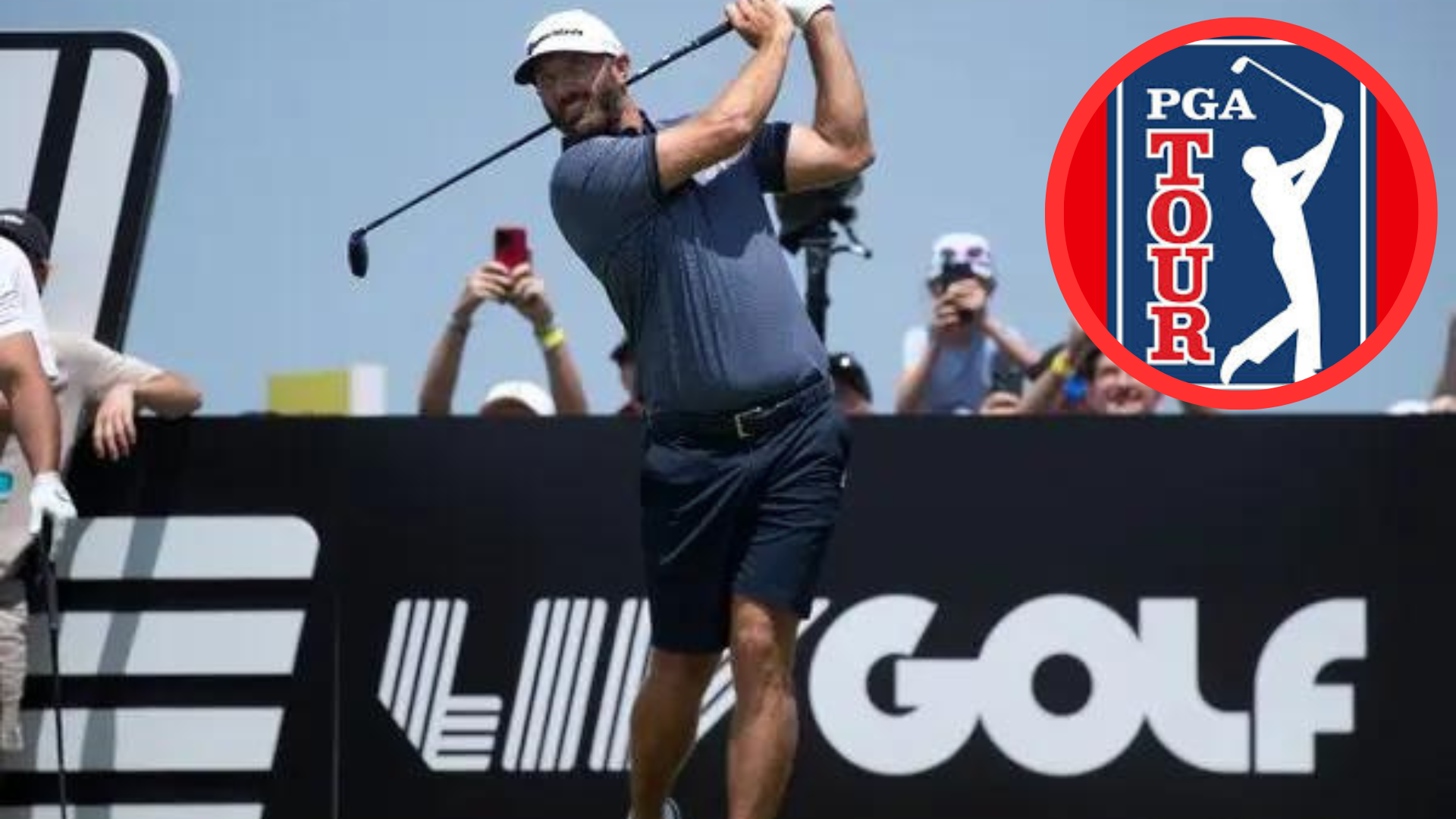 The merger is backed by the Saudi Arabia Public Investment Fund (PIF), an entity controlled by Saudi Crown Prince Mohammed Bin Salman. Although the financial terms of the deal were not disclosed, the new commercial entity was created to unify golf.
The Terms of Agreement
The two entities, alongside DP World Tour, agreed to combine their commercial businesses and rights into an unnamed company. They plan to implement strategies to grow this venture, drive more extensive fan engagement and accelerate growth initiatives.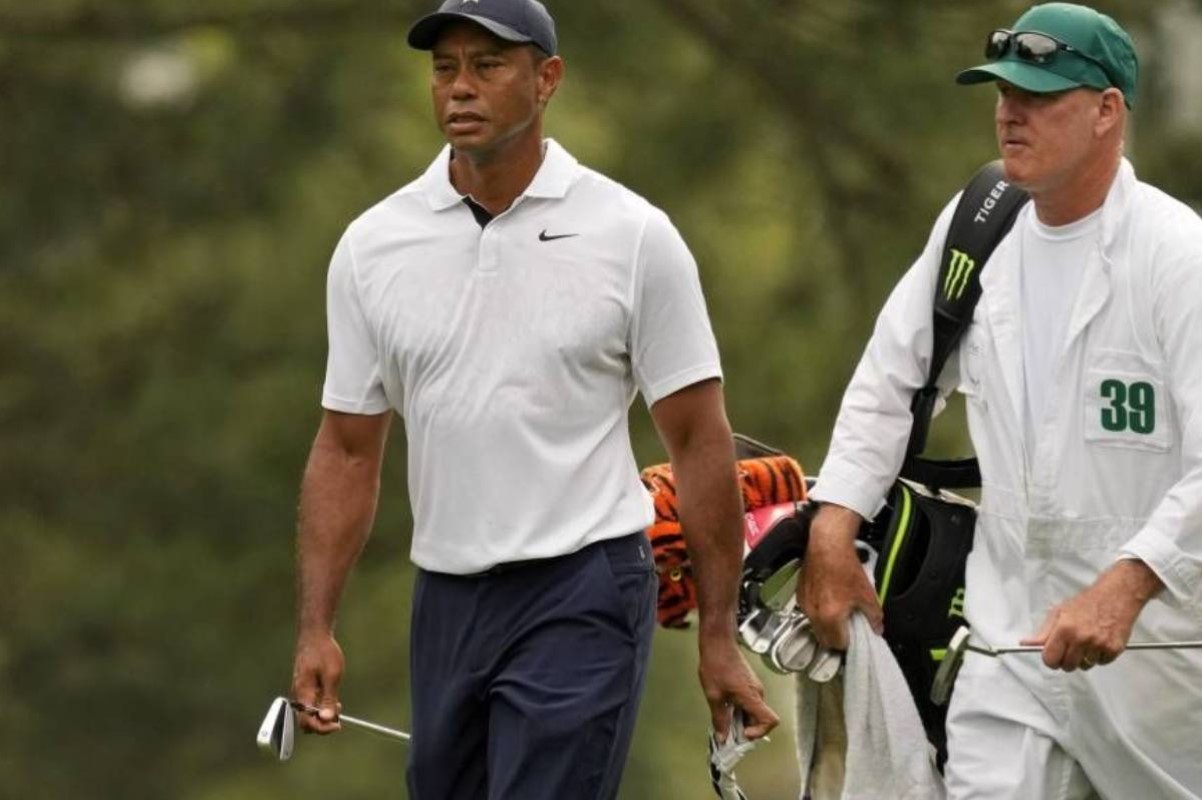 Saudi Arabia's PIF will be the sole investor of the new entity with certain vested rights. While the PIF governor Yasir Al-Rumayyan will act as the chairman, PGA Tour Commissioner Jay Monahan will be appointed CEO.
All in Favor?
The deal's announcement has since triggered anger and shock from many. "So weird. PGA officials were in my office just months ago talking about how the Saudis' human rights record should disqualify them from having a stake in a major American sport," Senator Chris Murphy tweeted after the deal was announced. "I guess maybe their concerns weren't really about human rights?" he stated.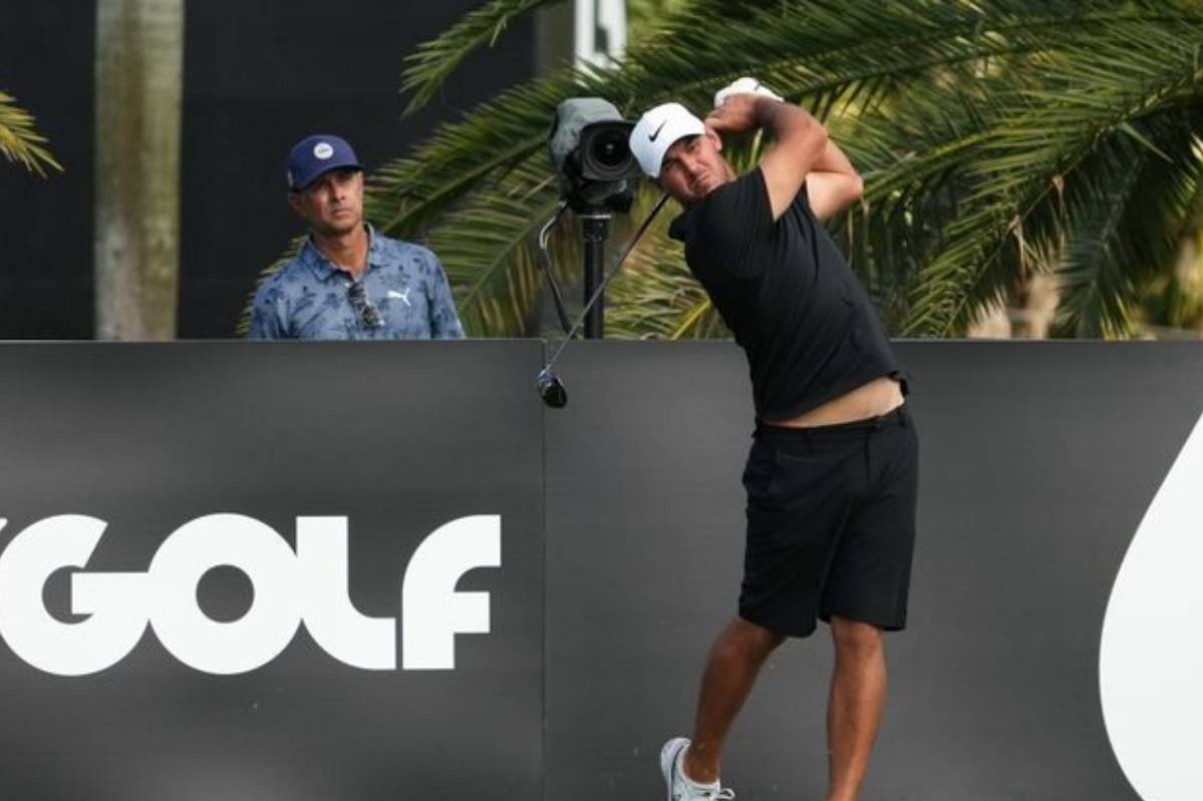 However, PGA Tour Commissioner Jay Mohanan assured that the deal would benefit sports. "Together, we're going to move forward, and we're going to take efforts to grow and expand this great game and take it to new heights," he told CNBC.
The Growing Controversy
There is a growing controversy surrounding  PGA's decision to partner with Saudi Arabia's Public Investment Fund (PIF) on this collaborative investment. Critics have accused the PGA of hypocrisy and being used as a pawn to clear the Saudi reputation.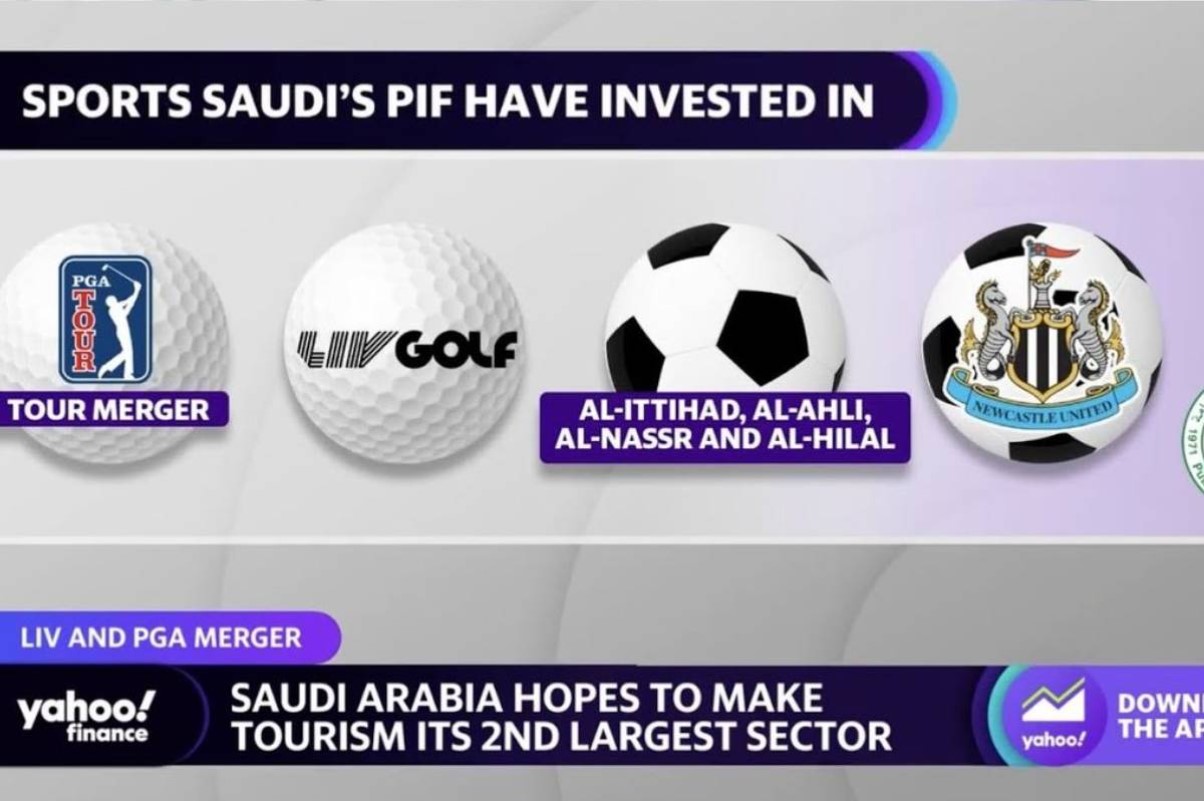 This is because the PGA had repeatedly pointed out that their reason for not defecting to the rival tour was due to Saudi's government human rights abuse record and Saudi Arabia's connection with the 9/11 terrorist attack. "PGA Tour leaders should be ashamed of their hypocrisy and greed," stated 9/11 Families United Chair Terry Strada.
The Merger is a Positive Business Venture
Regardless of the risks, Mohanan is positive that the merger will promote competition for the best in professional golf. "After two years of disruption and distraction, this is a historic day for the game we all know and love," Mohanan said in the statement.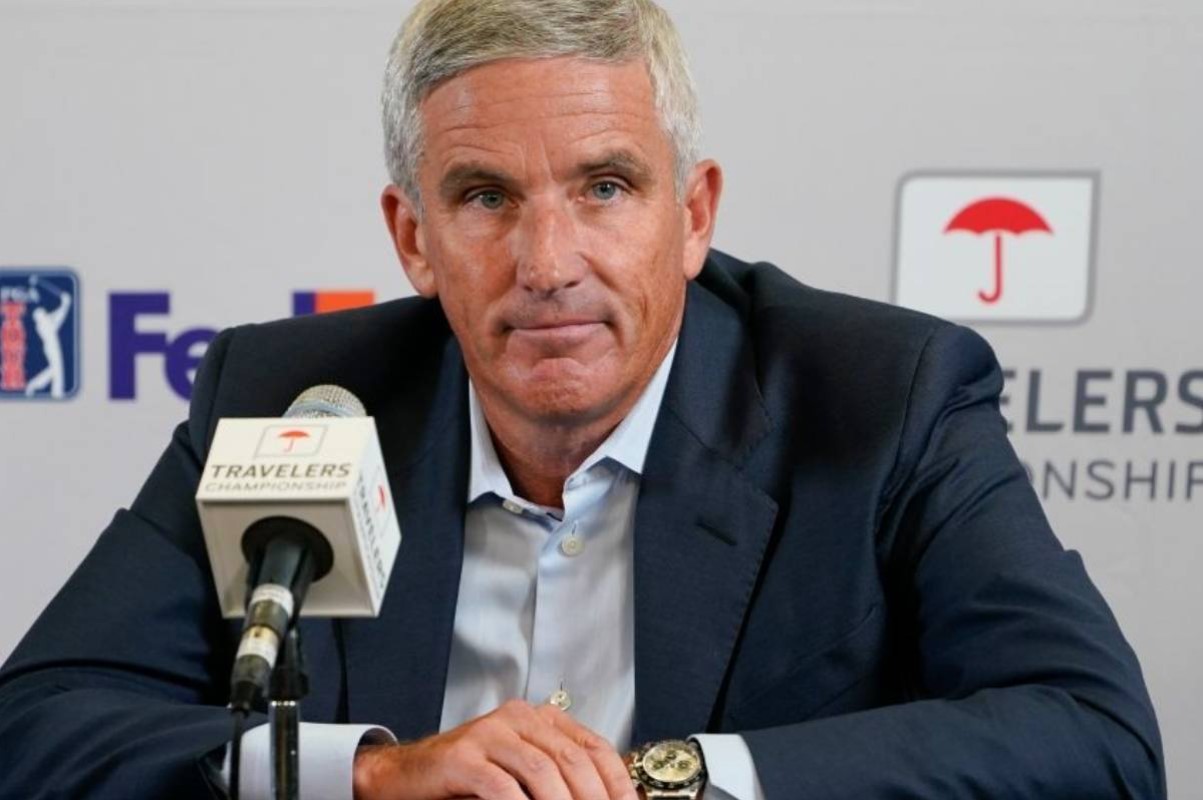 Additionally, players who were indefinitely suspended by the PGA Tour or the DP World Tour for playing in LIV events can reapply for membership through a fair and objective process.