The World's Most Elite Pets:These Animals are Richer Than We Are
Owning expensive pets is almost the norm for some of the world's elite. To them, a pet is not just a person's best friend but also a status symbol. Whether it's a designer dog, a tiger, an exotic snake, etc., these luxury pets can be costly companions when you consider their cost of food, vet bills, grooming, and care.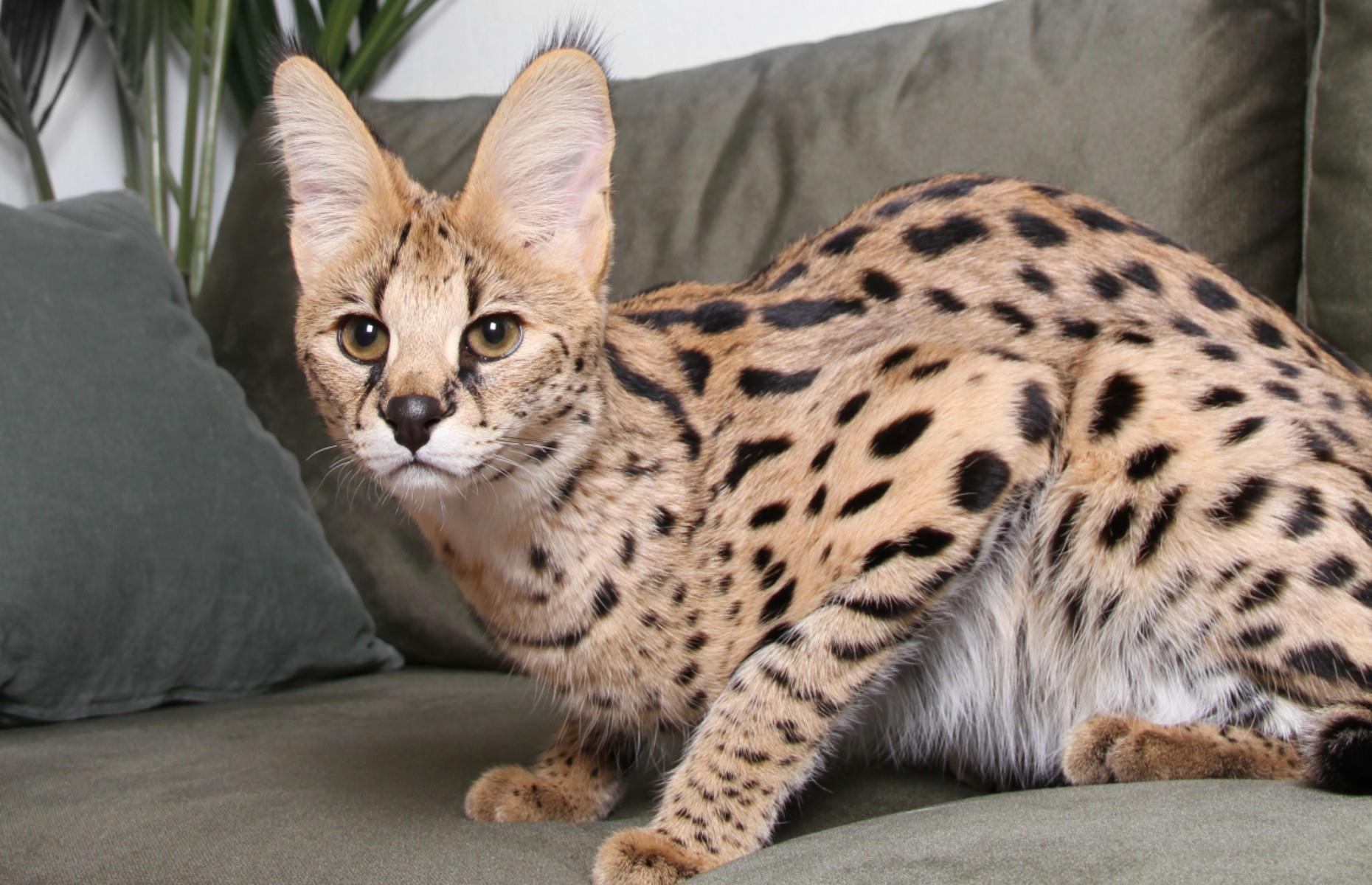 If you think your French Bulldog is expensive, be prepared to be shocked by this list of the most expensive pets.
Interested in Pigs? Meet the Micro Piglet
Oink! Oink! When you think of a pig, you imagine them on farmland rolling in the dirt. But did you know that pigs are intelligent animals, and some make awesome house pets? One of the latest and most expensive trends in pet ownership is the Micro Piglet.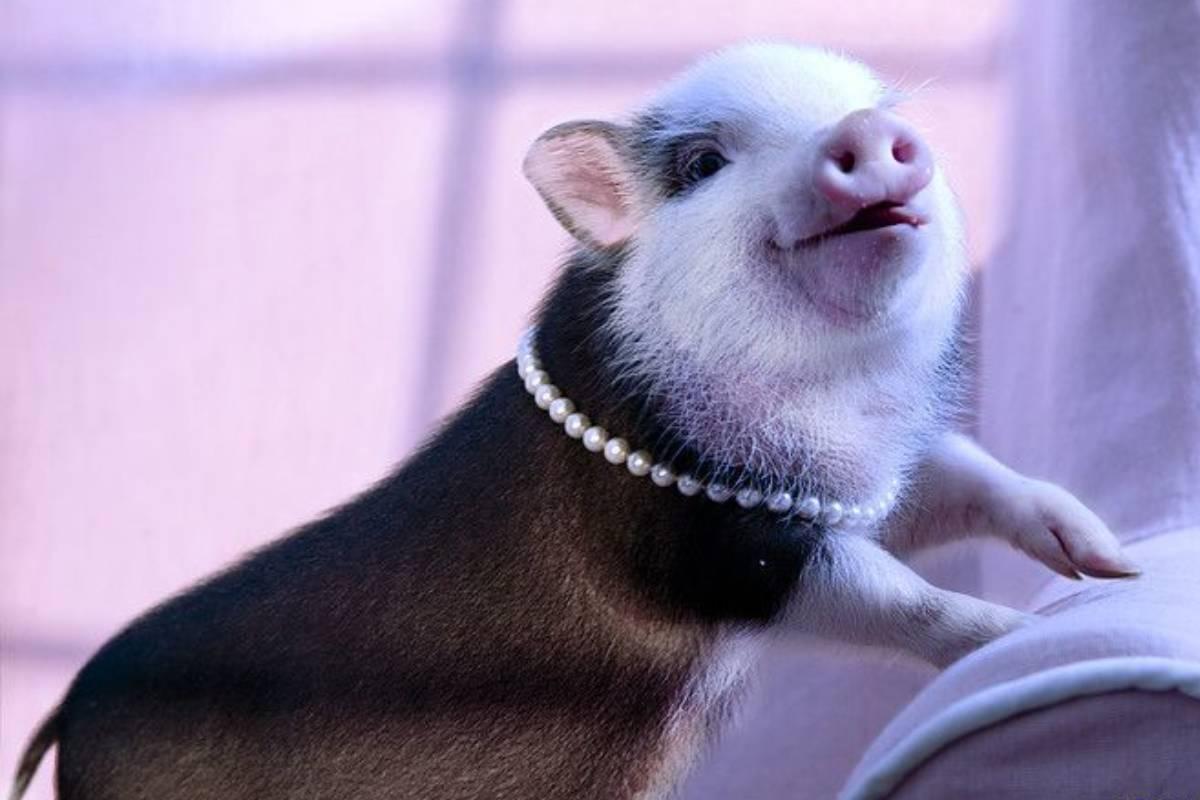 This intelligent and social pet is a cross-breed of the Juliana pigs and potbelly pigs. The micro piglet costs between $1,500 to $2,000 and about $60 for monthly care.
Heard of a Kinkajou?
The Kinkajou, also known as the "Honey Bear," is a tropical rainforest-dwelling mammal bred as an exotic pet. They're members of the raccoon family, and these quiet but playful animals make excellent pets, weighing about 8-10 pounds.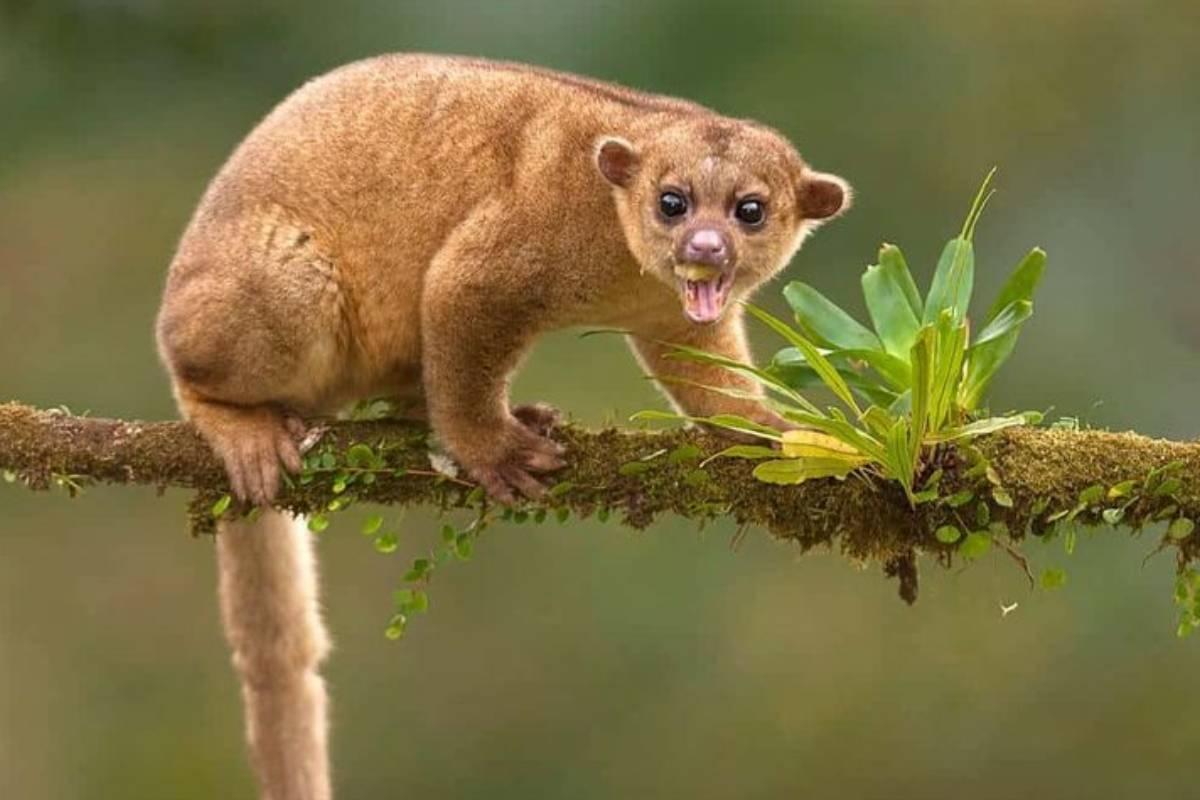 However, their teeth and claws are sharp, and they can become easily aggressive from sudden movement. They're not truly wild animals, but they are not fully domesticated, either. The initial purchase price of a Kinkajou could range from $1,000 to 3,000 dollars.
Finger Monkeys
A recent trend with exotic pet owners is the Finger Monkey. Many have argued that these animals don't make great pets and need very specific living conditions considering their wild nature.
As the name implies, the finger monkey, scientifically named the Pygmy Marmoset, is the world's smallest species of monkey. Interestingly, these tiny primates range from $1,000-$4,000. Another cost to note is their specialized diapers, which cost upwards of $60.
We Love Wallabies!
Keeping a wallaby is far too great a responsibility for an average pet owner. While cute and fascinating, they cost an arm and a leg for maintenance. Wallabies are closely related to kangaroos and can make good pets when kept as outdoor animals.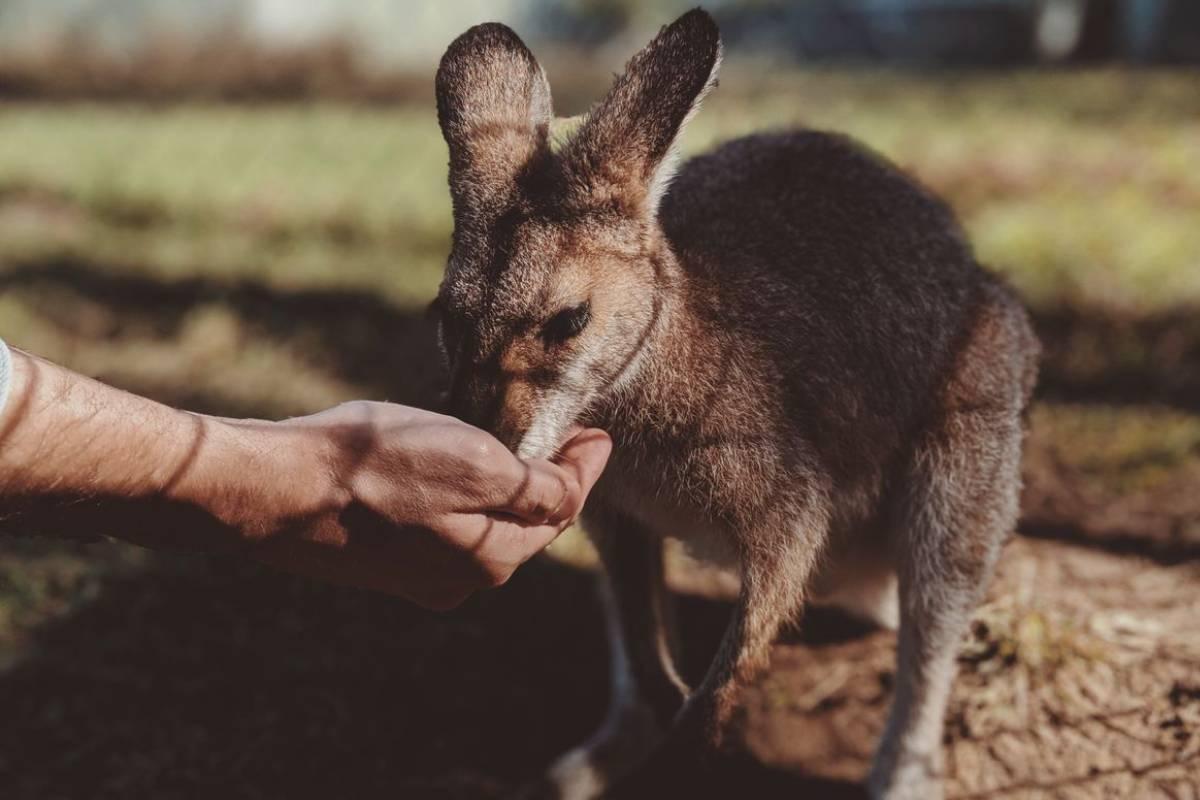 The price of the animal can range anywhere from $1,000 to $4,000, but adding to that the cost of feeding, housing, and veterinary care, that's a lot to consider.
Our Feline Friends– Bengal Cats
The Bengal Cats make terrific companions as family pets. They are trainable, loyal, social, and exotic in appearance. They may look like jungle-residing pets, but these playful and extremely clever cats are domesticated.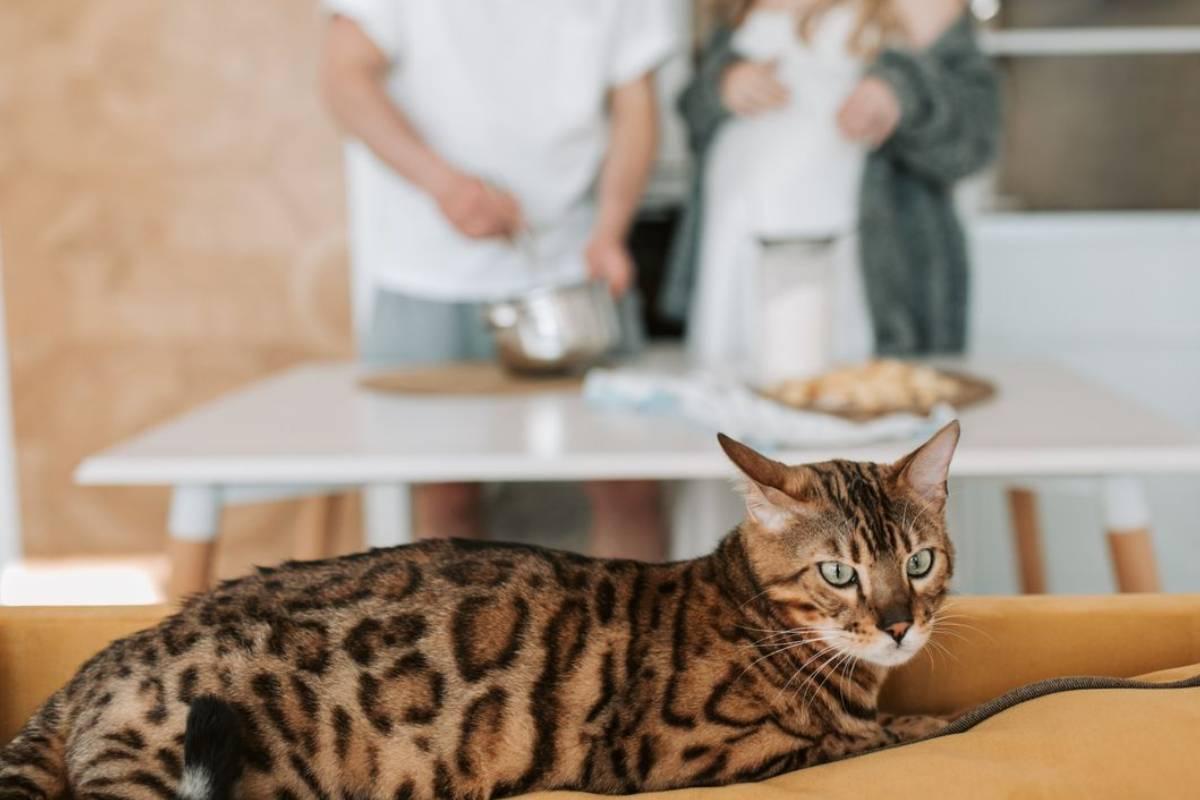 Bengals are expensive and could be considered one of the most pricey cat breeds in the world. They have a significant price tag ranging from $1,500 to $4,000. Their kittens cost much more, but many people feel it's worth it.
Ayam Cemani Chicken
You would think that a chicken wouldn't be expensive, right? Well, it would interest you to know that these completely black chickens from Indonesia cost a fortune. Even their bones and internal organs are black; maybe that's why their selling price is about $2,500.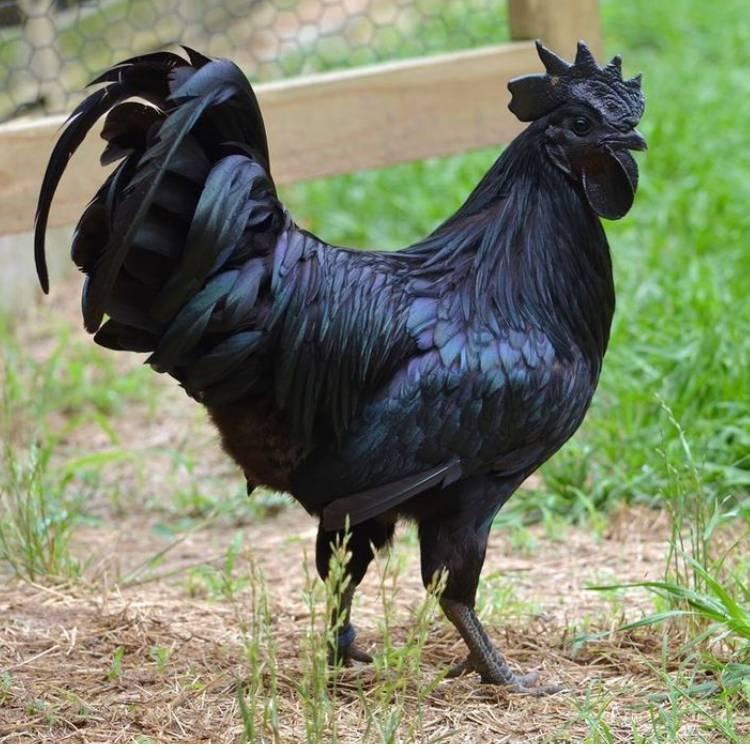 These rare breeds of chickens are very hard to get in the United States, and people of wealth obtain these unusual birds as status symbols.
Ringtail Lemur
Lemurs are relatively popular exotic pets. With their beautiful coloration and striking eyes, these animals are trending online and on wildlife campaigns. They are not commonly owned as household pets. While they're caring and social, they're also prone to aggression.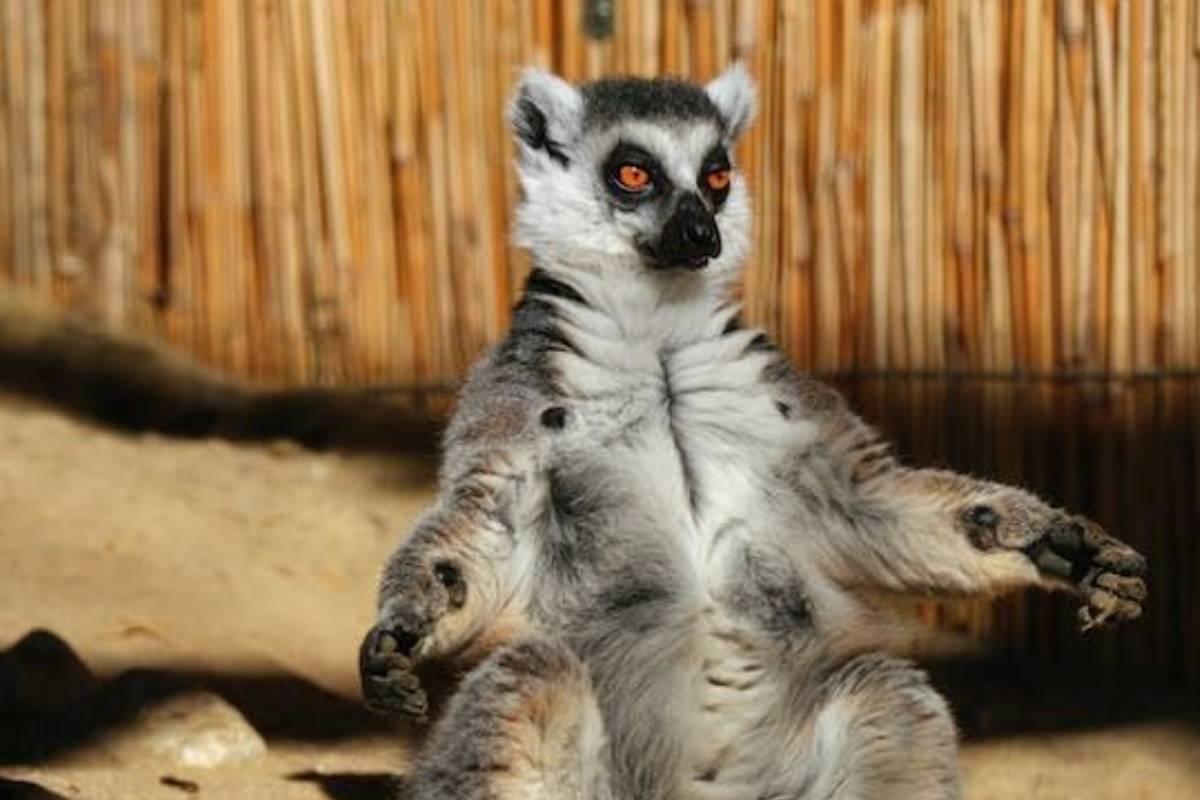 Expect to pay a few thousand bucks for a lemur. An average cost of a baby ring-tailed lemur is $2,500, while ruffed lemurs cost $4,500. Sadly, primates are illegal in most U.S. states.
Sumatran Tiger
Viewers of Netflix's documentary Tiger King should be familiar with the Sumatran Tiger. The tiger is a subspecies native to the Indonesian island of Sumatra. These majestic tigers are not domesticated cats. They are large, strong, dangerous, and, unfortunately, are on the verge of extinction.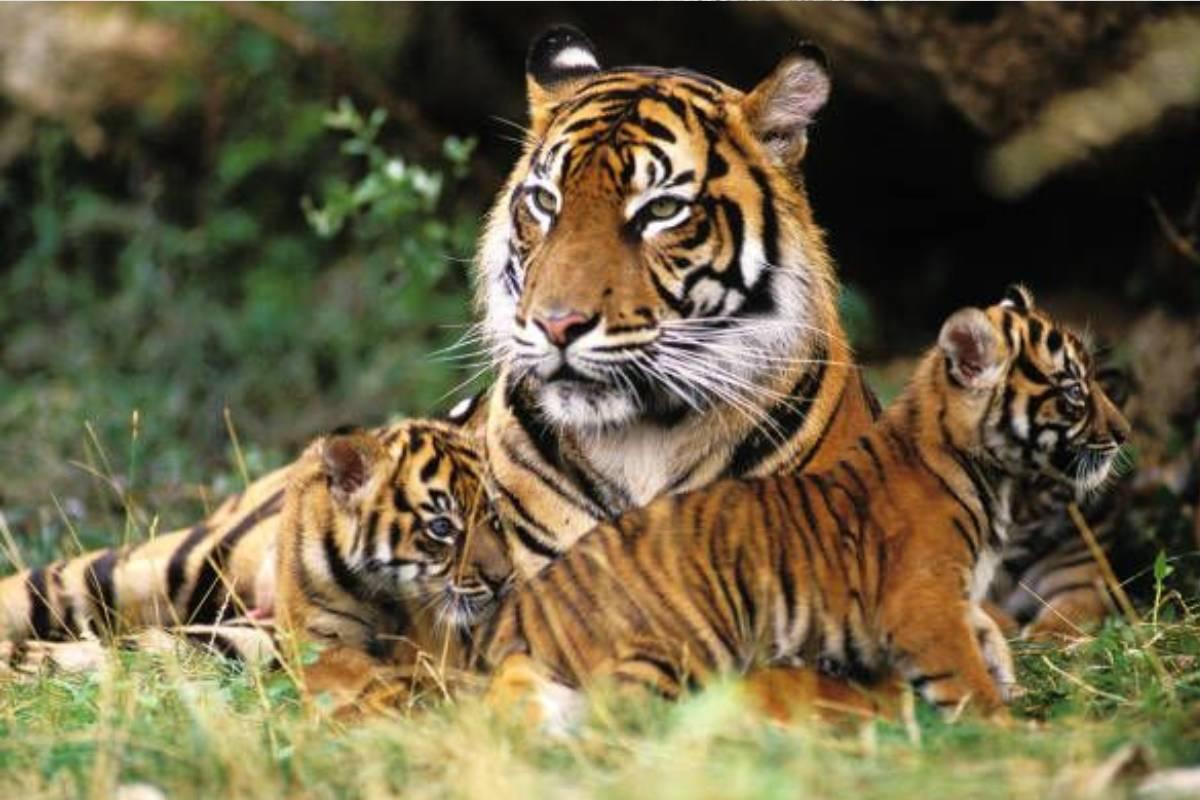 Owning one signifies power and wealth. The reason is that a tiger cub can cost from $800 to $5,000. Exotic cat attacks are on the rise, so you could say that the risk of attack far outweighs its benefit.
Stag Beetle
This unusual pet is one of the largest and most expensive insects in the world. Its name, "Stag Beetle," is inspired by the insect's curling mandibles and antlers protruding from its black head.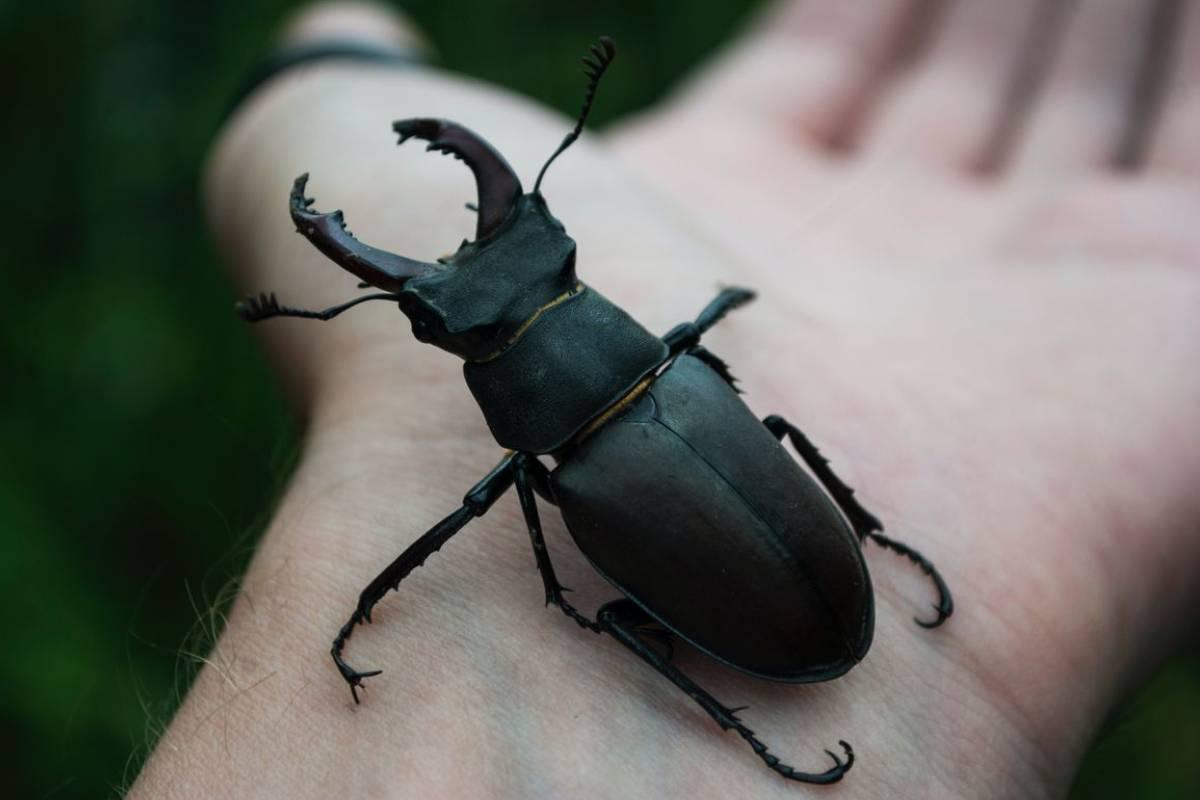 It is quite popular in Japan and South Korea and was once sold to a Japanese businessman for $90,000 in 1999.  Finally, exotic pets require so much upkeep, so if you're looking to add exotic pets to your collection, be ready to drain your bank account.