The Best and Worst Ford Cars Ever Made
Ford has been a relevant contributor to the global automobile market since the introduction of the Model T, the car that revolutionized how people saw cars.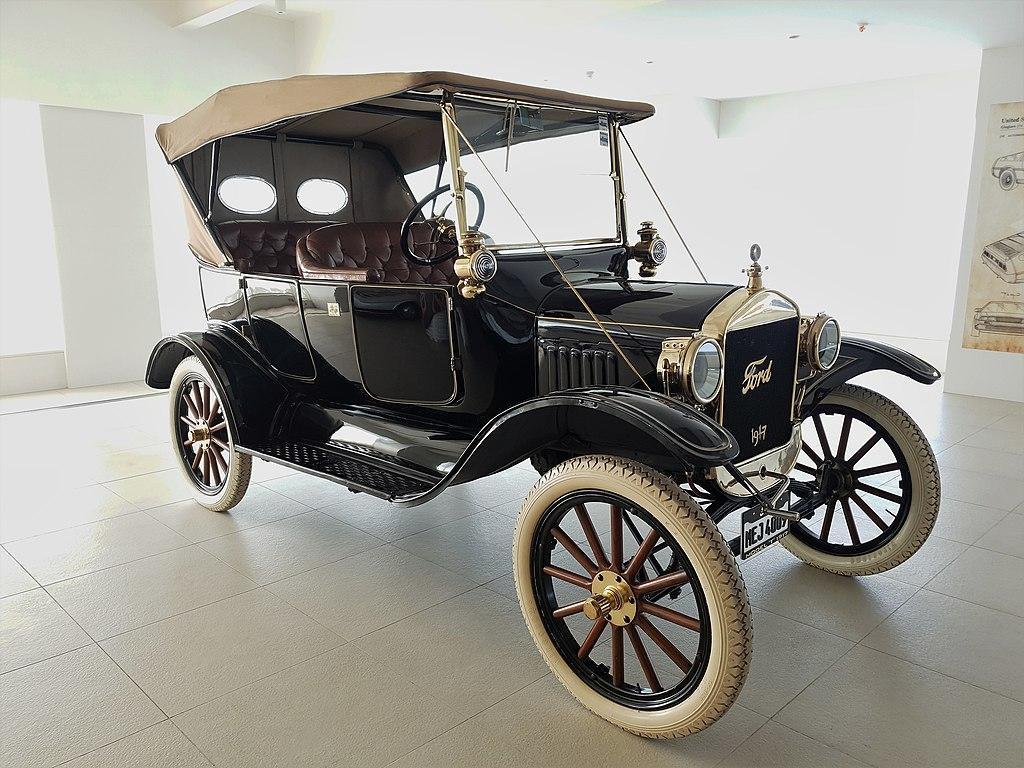 However, despite being an established automaker, Ford has produced a few models that were terrible flops. Most of its vehicles were winners though. Let's look at some of the best and worst Ford models ever.
The Best Ford Model Ever: Ford GT40
Are you familiar with what business analysts call brand rivalry? We're asking because this model was born out of one.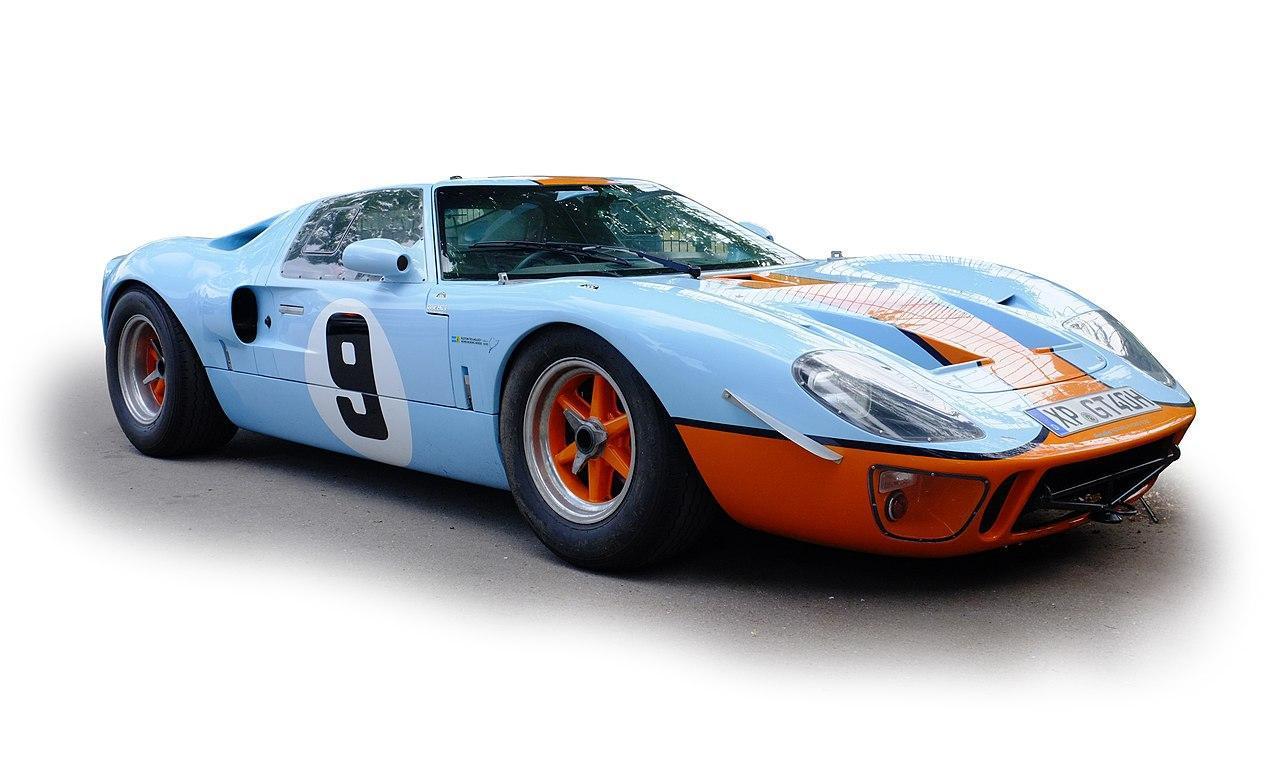 In the 1960s, Henry Ford II had gone into negotiations to buy Ferrari. Suddenly, Enzo Ferrari pulled out of the talks before the deal was sealed. So, to get back at Ferrari for the slight, Ford proceeded to build this beast that broke Ferrari's winning streak at the Le Mans race.
Bottom of the Barrel: Ford Bronco II
The Ford Bronco II ran on Ford's assembly line between 1984 and 1990. However, it was one of the models ever produced by the company.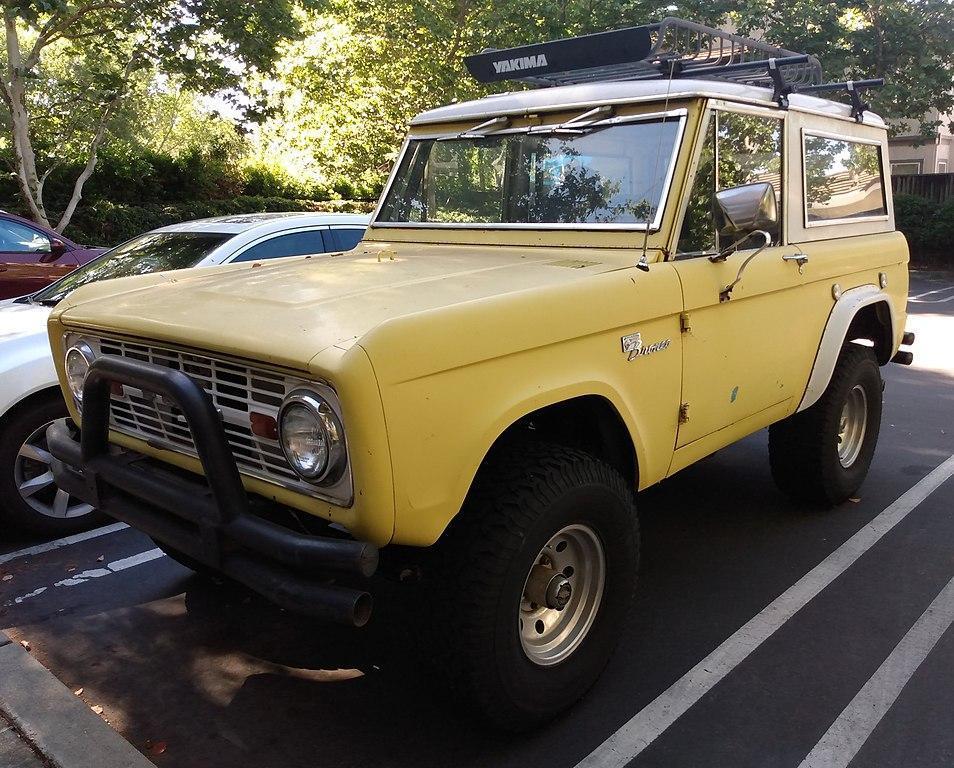 It was involved in so many accidents over the years that over 800 people have been reported to have died in a Bronco II. The error was the center of gravity and balance of the design. Consequently, it easily flipped and toppled over, even at speeds as low as 20 mph.
Top Shelf: Ford Thunderbird
Ford produced this luxury car from 1955 to 1957. It had two doors and a sleek design that would fetch a good price on vintage car markets today.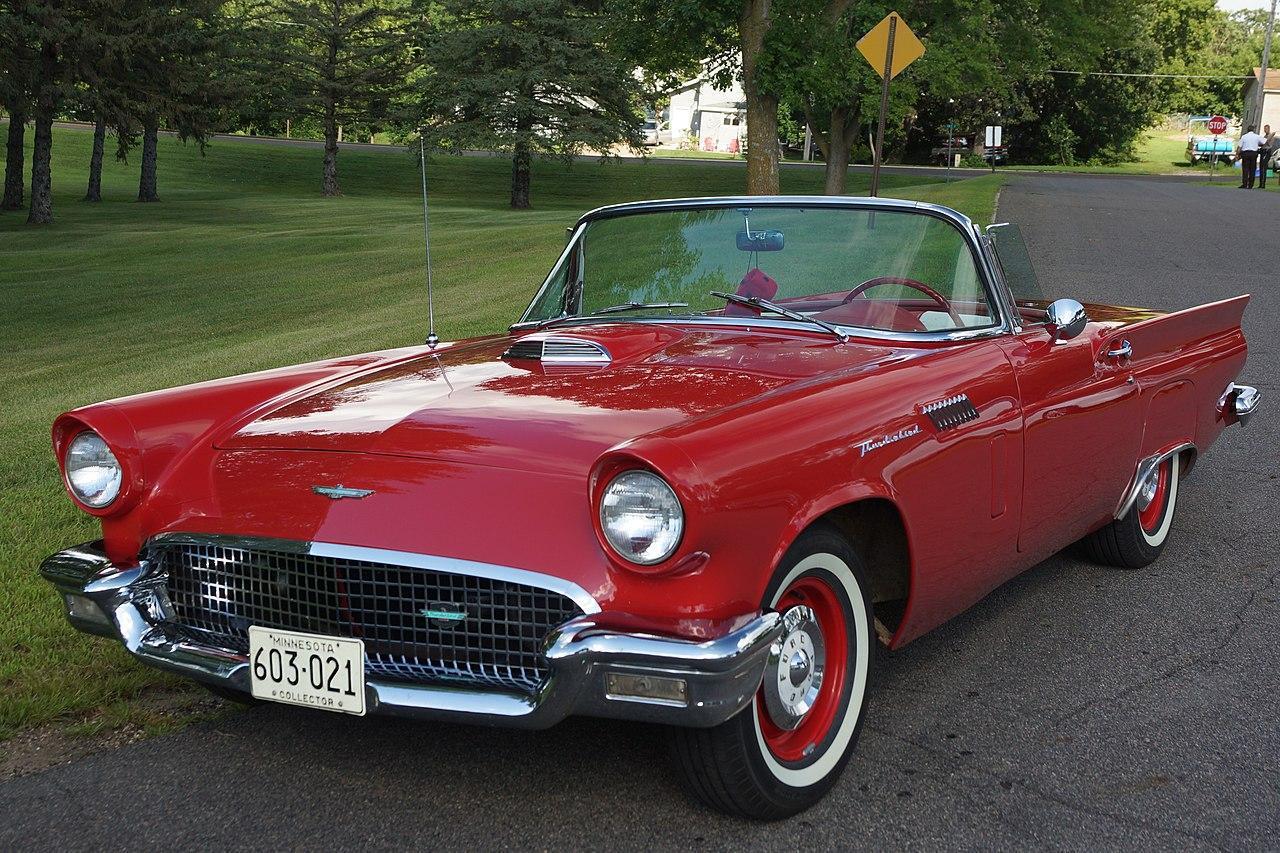 Chevrolet's Corvette was one of the most popular cars with two-door car enthusiasts. However, Ford's Thunderbird outsold it by a 23:1 ratio in its first year of production. The Thunderbird was loved for its V8 engine and the horsepower packed under its hood.
A Design Nightmare: Ford Pinto
This model went into production in 1971, and has since been deemed the worst automobile ever made. The overall makeup was reported as so bad that it caused several accidents. To make matters worse, the Pinto would often explode or catch fire whenever something ran into its rear.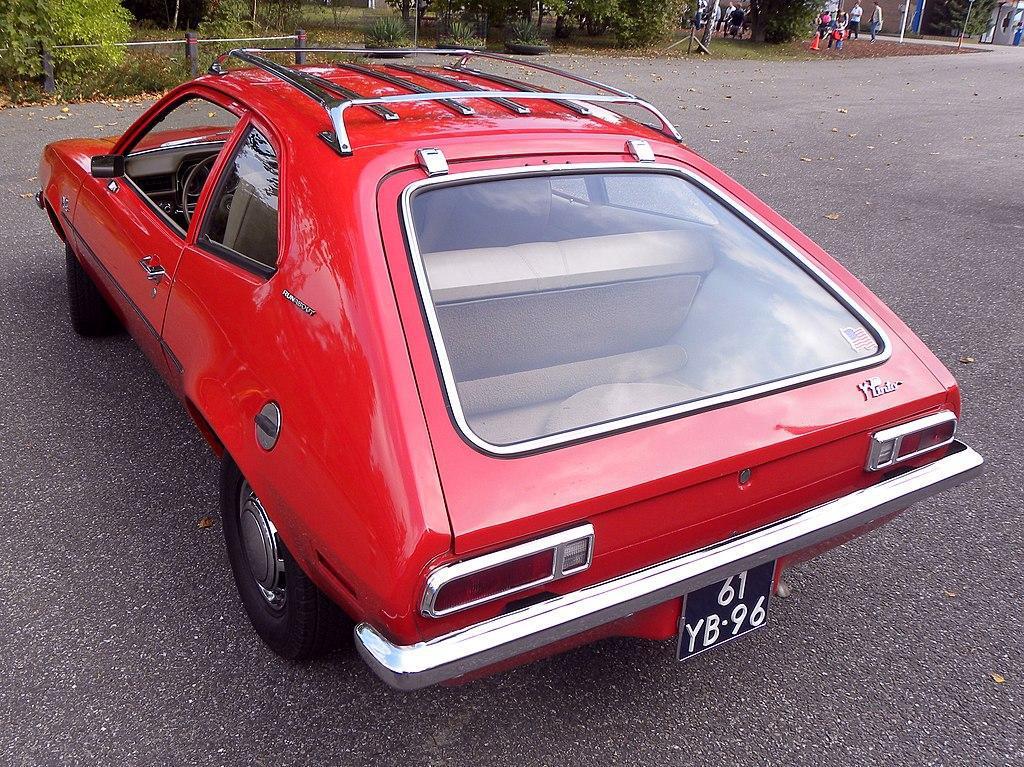 Ford could have ordered a recall to fix the issue in the three million units sold. Instead, the company paid compensation to everyone who filed a complaint for injuries and losses incurred from driving a Pinto.