Tesla Road Rage Man Receives 5-Year Prison Sentence for Violent Outburst
In the last year, one man, infamously known as "Tesla Road Rage Guy," has committed 10 acts of violent road rage in Los Angeles. California.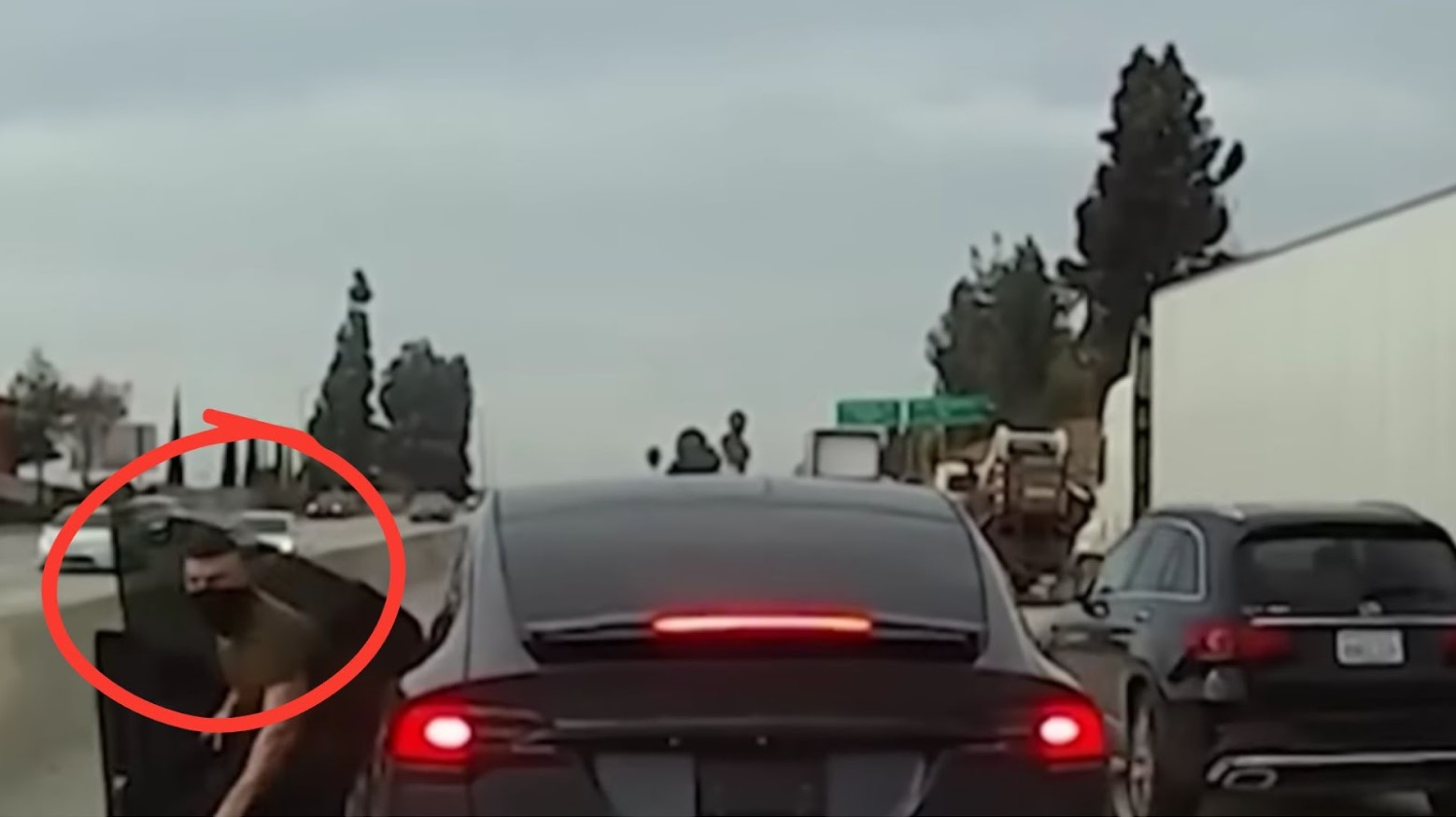 Finally, the police know who Tesla Road Rage Guy actually is, and he has been sentenced to five years in prison for his crimes. 
Who Is Tesla Road Rage Guy?
For months, no one knew the name of this man attacking vehicles all over LA County. But luckily, thanks to dashcam clips showing his face, three different people went to the police, saying they knew exactly who he was.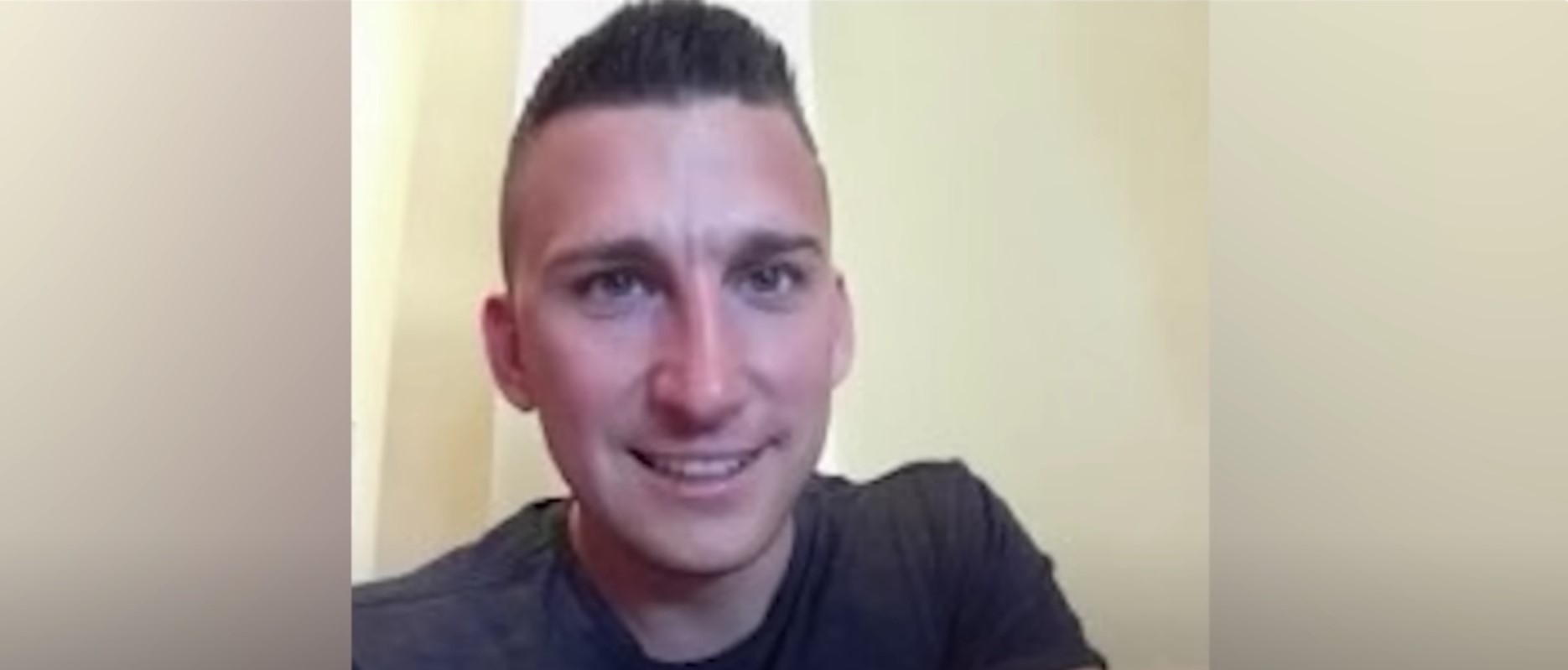 His name is Nathaniel Walter Radimak, a 36-year-old Los Angeles resident. And since apprehending Radimak, he has been charged and sentenced with several crimes. 
This Has Nothing to Do with the Tesla Company
It's important to note that while his nickname awarded by social media is Tesla Road Rage Guy, he has nothing to do with the famous automobile company. Radimak is simply one of many who drive a Tesla.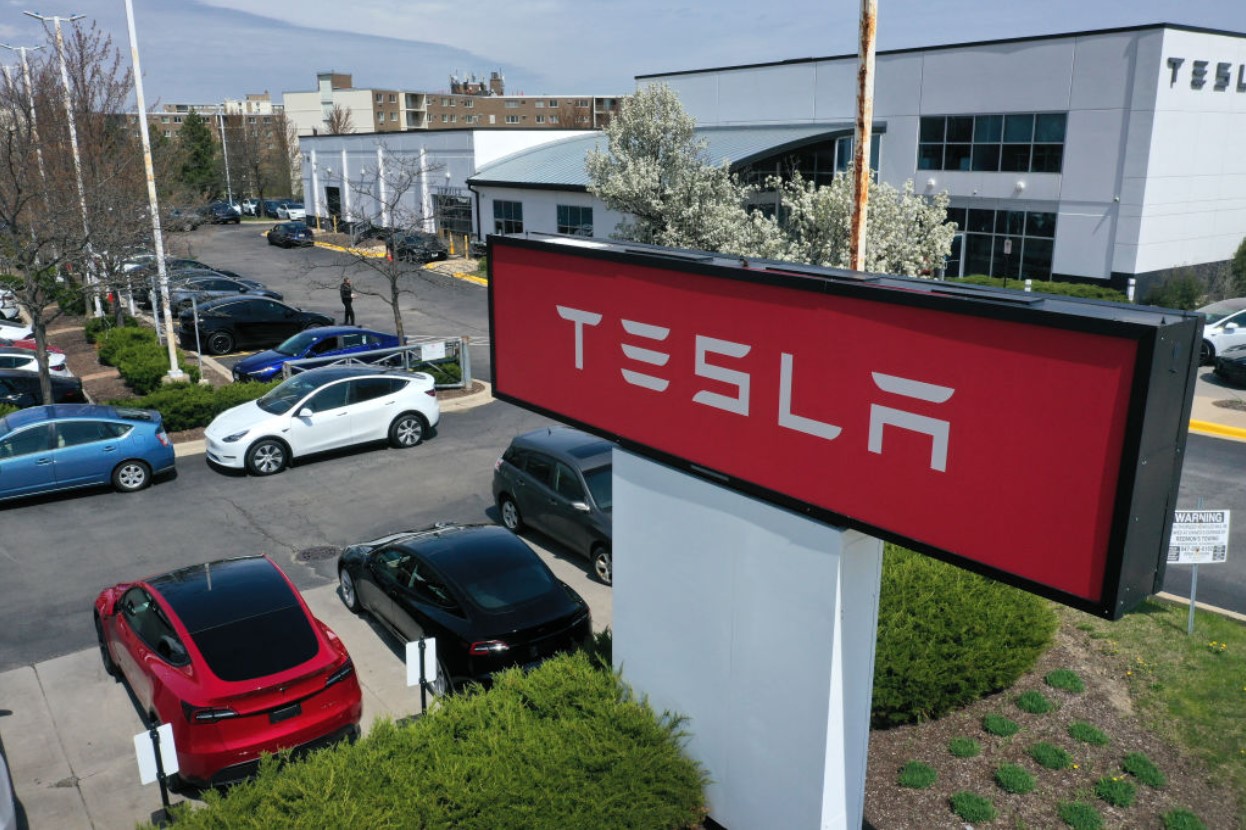 Although it's public knowledge that Tesla is not directly involved with Radimak's crimes, the company is still getting a bit of bad press because of it. In several comment sections of social media updates about Radimak, people are writing nasty insults directed at the company itself, as well as toward Nathanial Radimak.  
Radimak Has Been Caught on Film Several Times
There's really no denying that Radimak is guilty of violent road rage, as he has been caught on camera several times.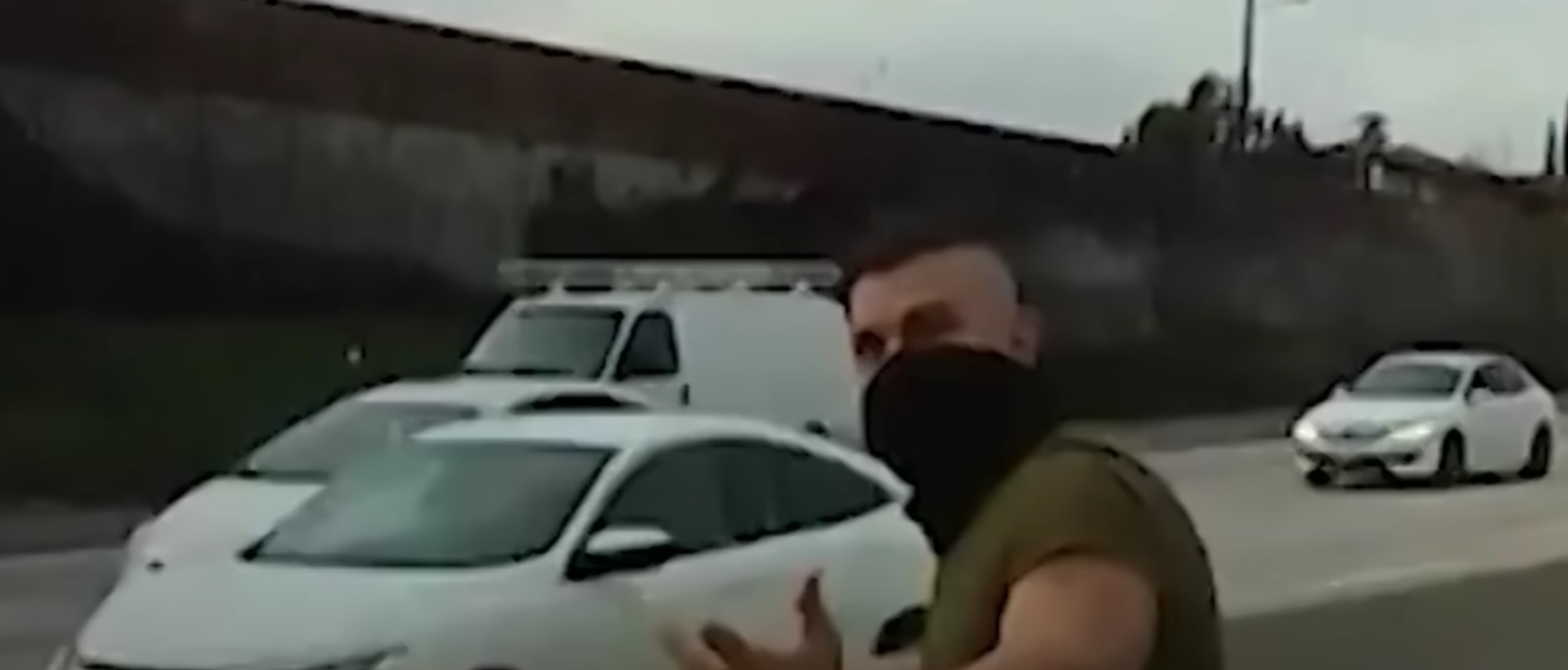 Usually, Radimak covers his face with a mask or scarf, but in some of the videos, the public and the police can see his face clear as day. 
Victims of Radimak's Road Rage Have Shared Their Stories
Of Radimak's ten confirmed victims, most are women, and one is a 76-year-old woman he accosted in front of her doctor's office.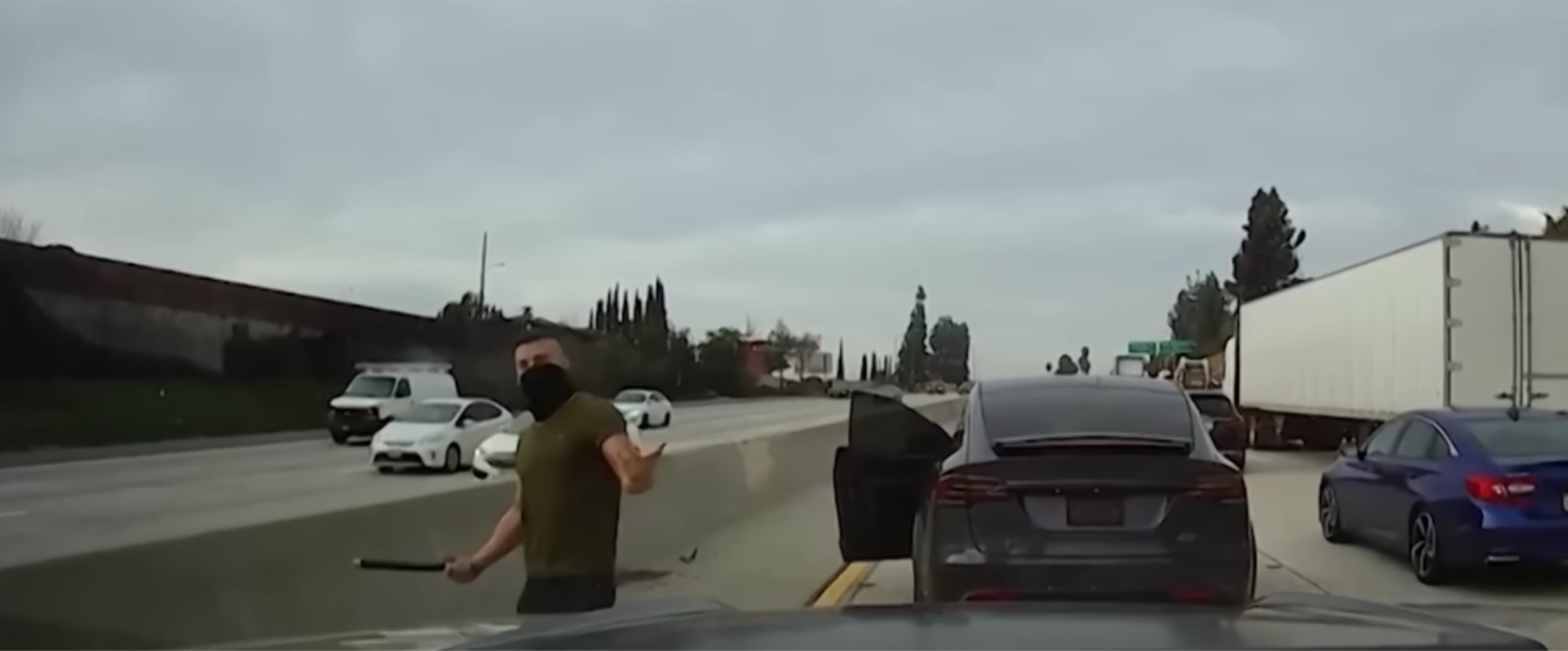 While the victims have chosen to remain anonymous in the media, many have told their stories. One woman told the press, "He went around me and completely stopped, and this was on a full freeway, and just got out of the car and started hitting me," she said. "I felt if I didn't get away, he would have cracked my window."
Radimak Charged With Vandalism, Assault, Elder Abuse, and More
After police confirmed that Radimak was, in fact, the Tesla Road Rage Guy, they charged him with several felonies.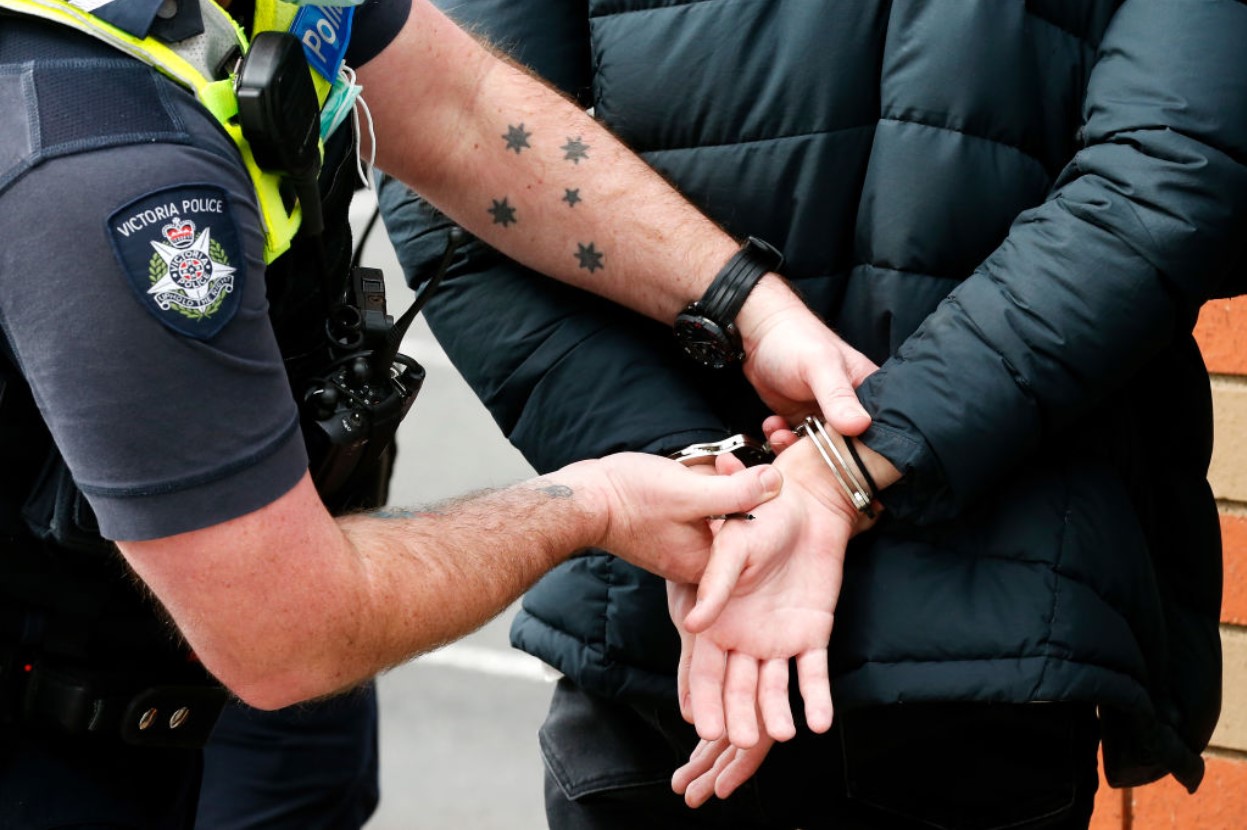 During almost every one of his attacks, Radimak exited his car with a pipe and proceeded to attack the other cars violently. Therefore, his charges included several counts of vandalism, assault, elder abuse, and criminal threats.
Radimak Finally Sentenced to Five Years in Prison
After a short trial, as the evidence was certainly stacked against him, Radimak was found guilty on some but not all of the charges. 
At his sentencing, the judge stated that Nathaniel Radimak will spend the next five years in prison for his crimes. 
Many of His Victims Don't Feel it's Enough
The general response from the public and Radimak's victims is that five years is not nearly enough time for the crimes he committed.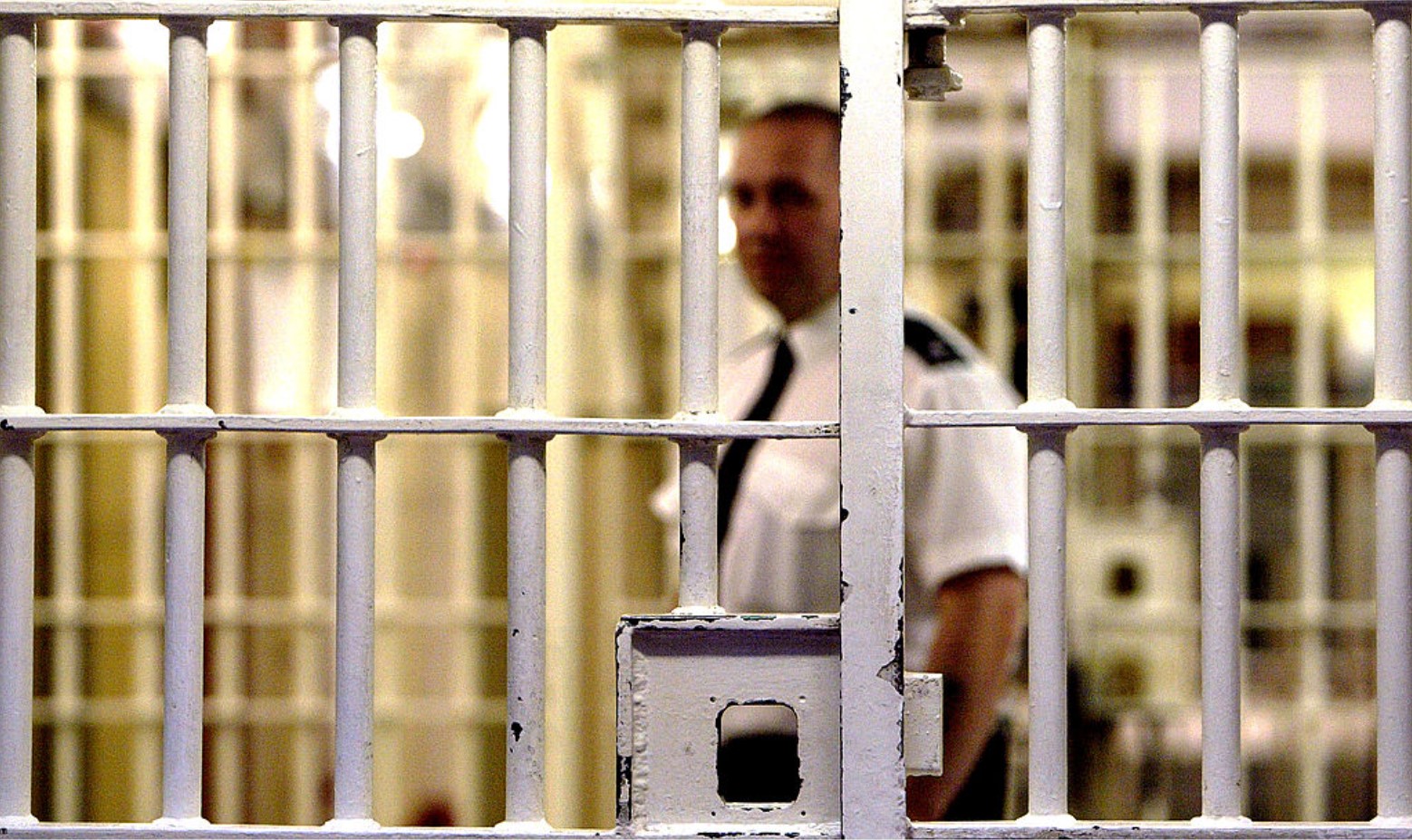 As well as being disappointed by the sentencing, many victims are afraid that these five years behind bars are only going to make the angry man more infuriated. One anonymous victim stated, "I just feel like he is going to get out and be infuriated, especially since all our names are out in the public record, for the majority of us."
Radimak Is No Stranger to Crime
Upon apprehending Radimak, the Los Angeles Police Department (LAPD) realized that this man is no stranger to crime. In fact, he has a criminal record that spans 20 years and eight different states.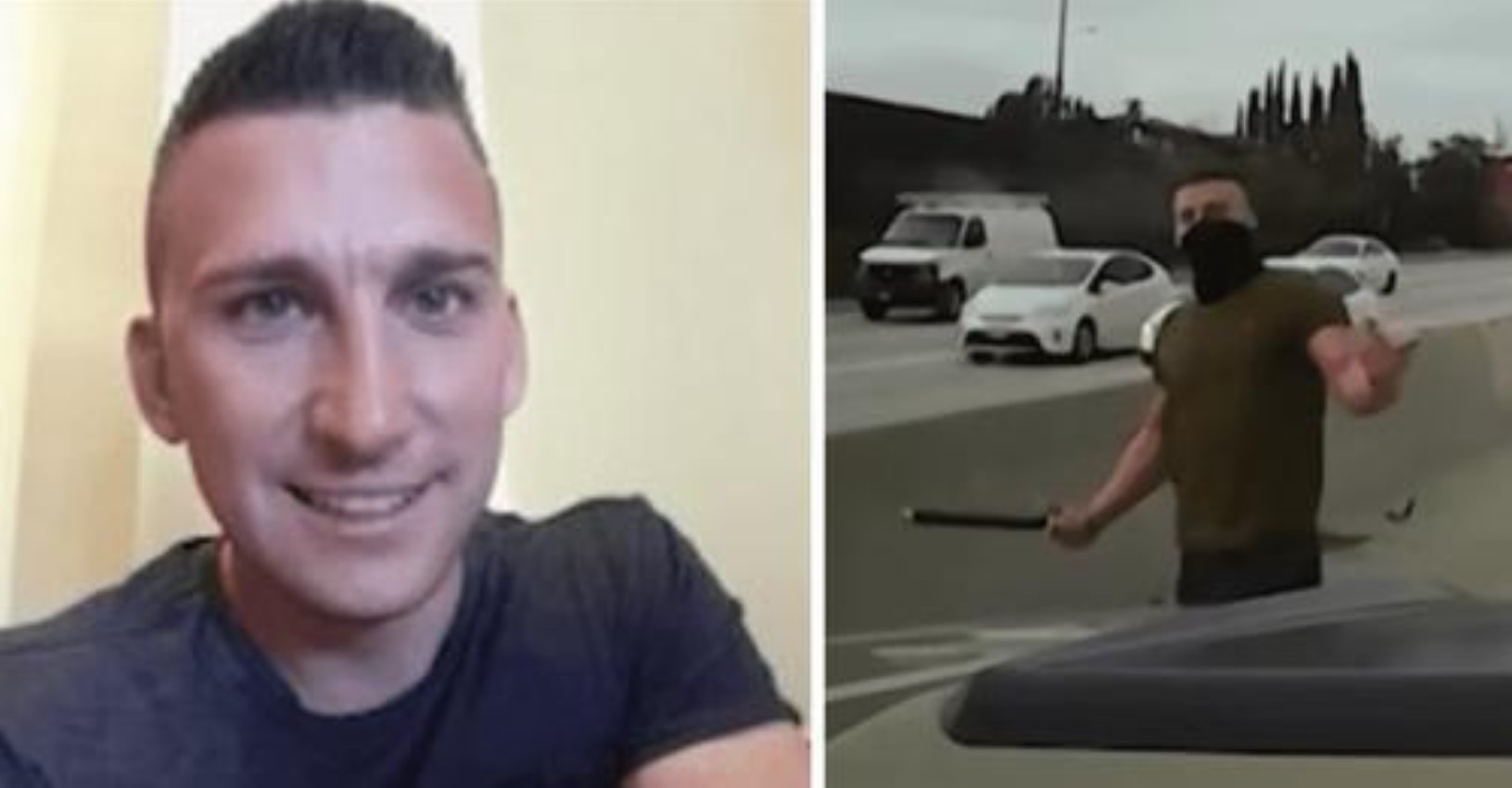 Radimak even faced charges in LA before when, in 2020, he was arrested for drug possession and battery charges after police found $30,000 and steroids in his car. 
Most People Get Frustrated on the Road, Not Everyone Turns Violent
While most people have gotten frustrated while driving, especially in LA traffic, the majority of people don't respond violently.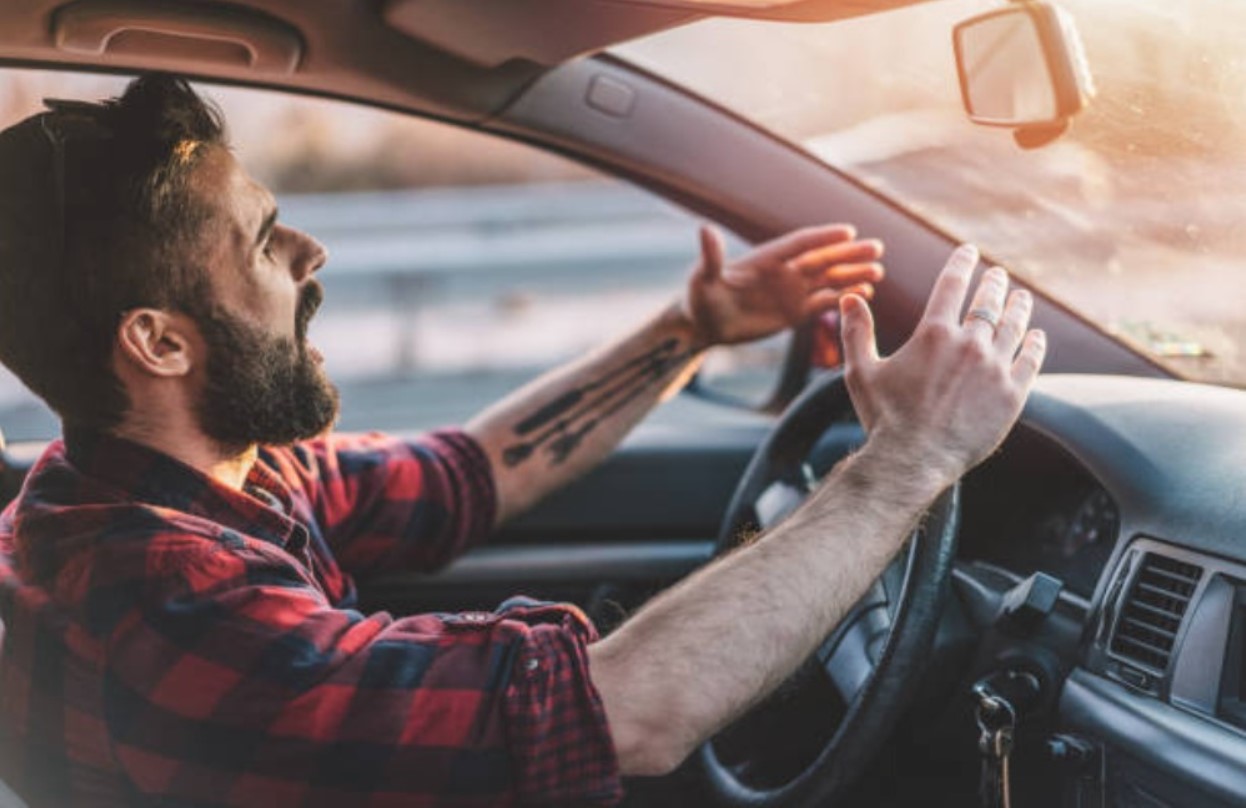 And what's especially concerning and eccentric about Radimak's actions is that it seems he keeps a metal pipe in his car specifically to use in violent attacks against other motorists. 
LA County District Attorney Says He Wants People to Feel Safe Driving
In response to the situation, LA County District Attorney (DA) George Gascon has spoken out, stating that the attacks were extremely terrifying for the victims and even the residents of LA as a whole.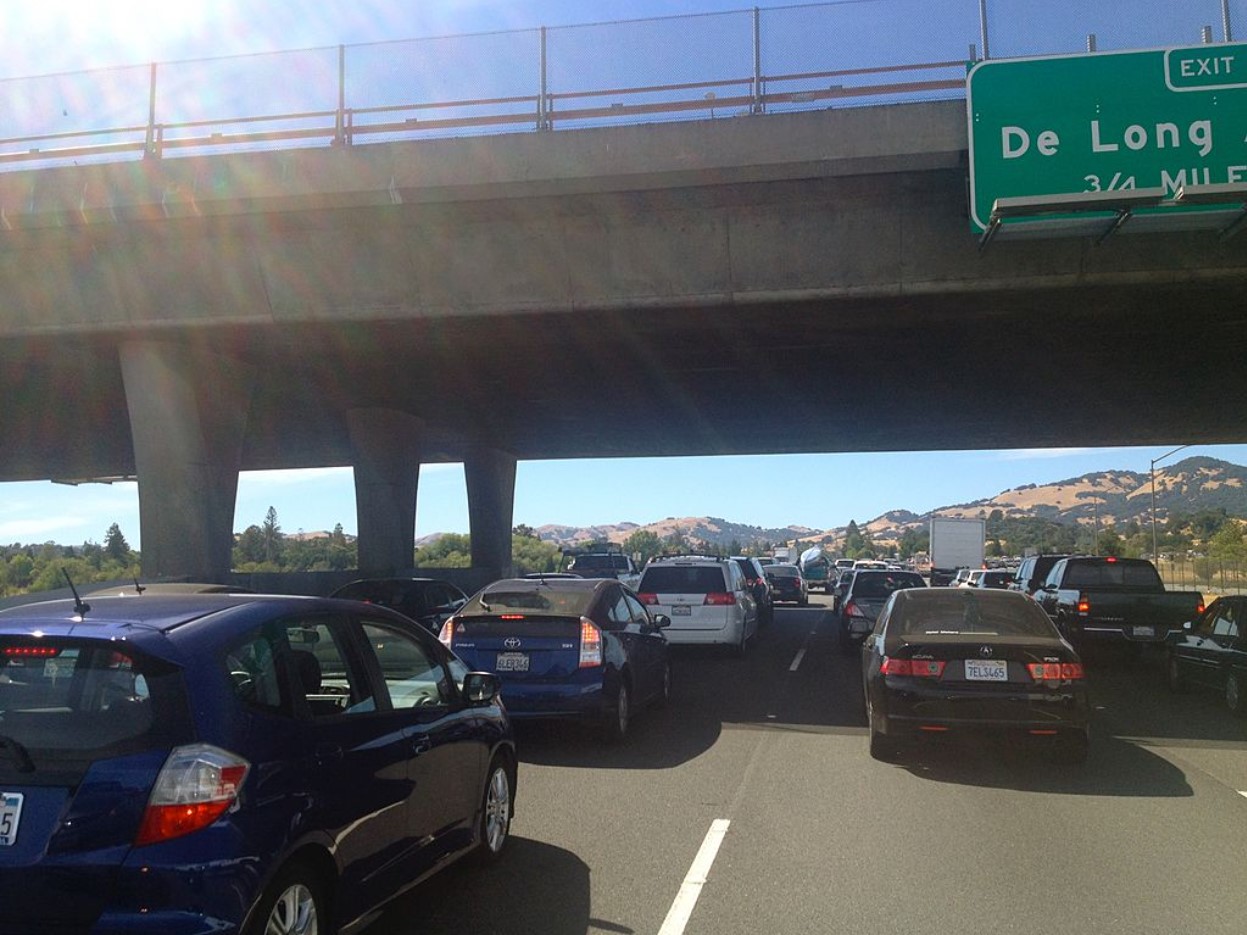 DA Gascon told the press, "Motorists in Los Angeles shouldn't have to live in fear of being attacked while simply driving on the freeway."
Radimak's Victims Have Created a Support Group
Since the case was tried, the victims of Radimak's violent crimes have come together and formed a support group.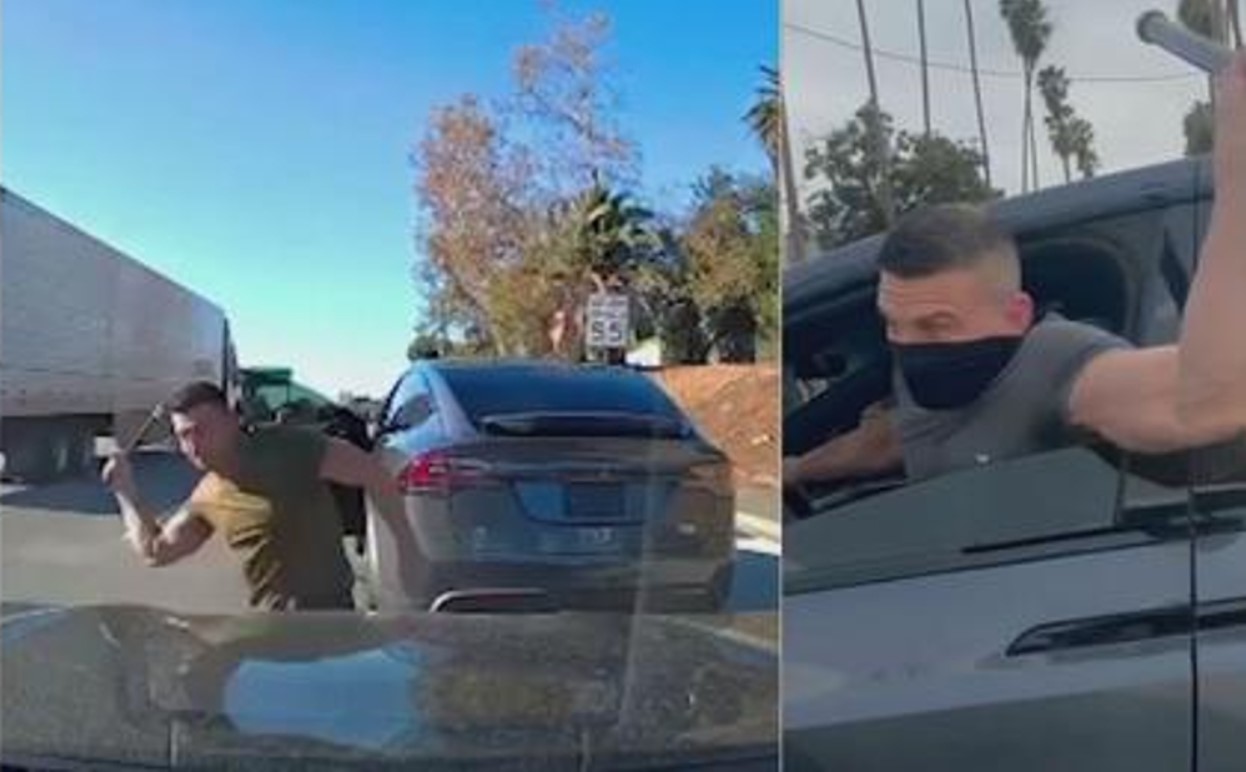 They update each other on the case, as well as offer kind words and emotional encouragement. In general, the victims who are mostly women are disappointed with the court's sentencing of only five years in prison, and they hope that Radimak will stay behind bars for a lot longer.