American Airlines Bars Teen from Flying for 3 Years After Attempt to Cheat the System
A man whose son has been banned from flying American Airlines recently made a public statement.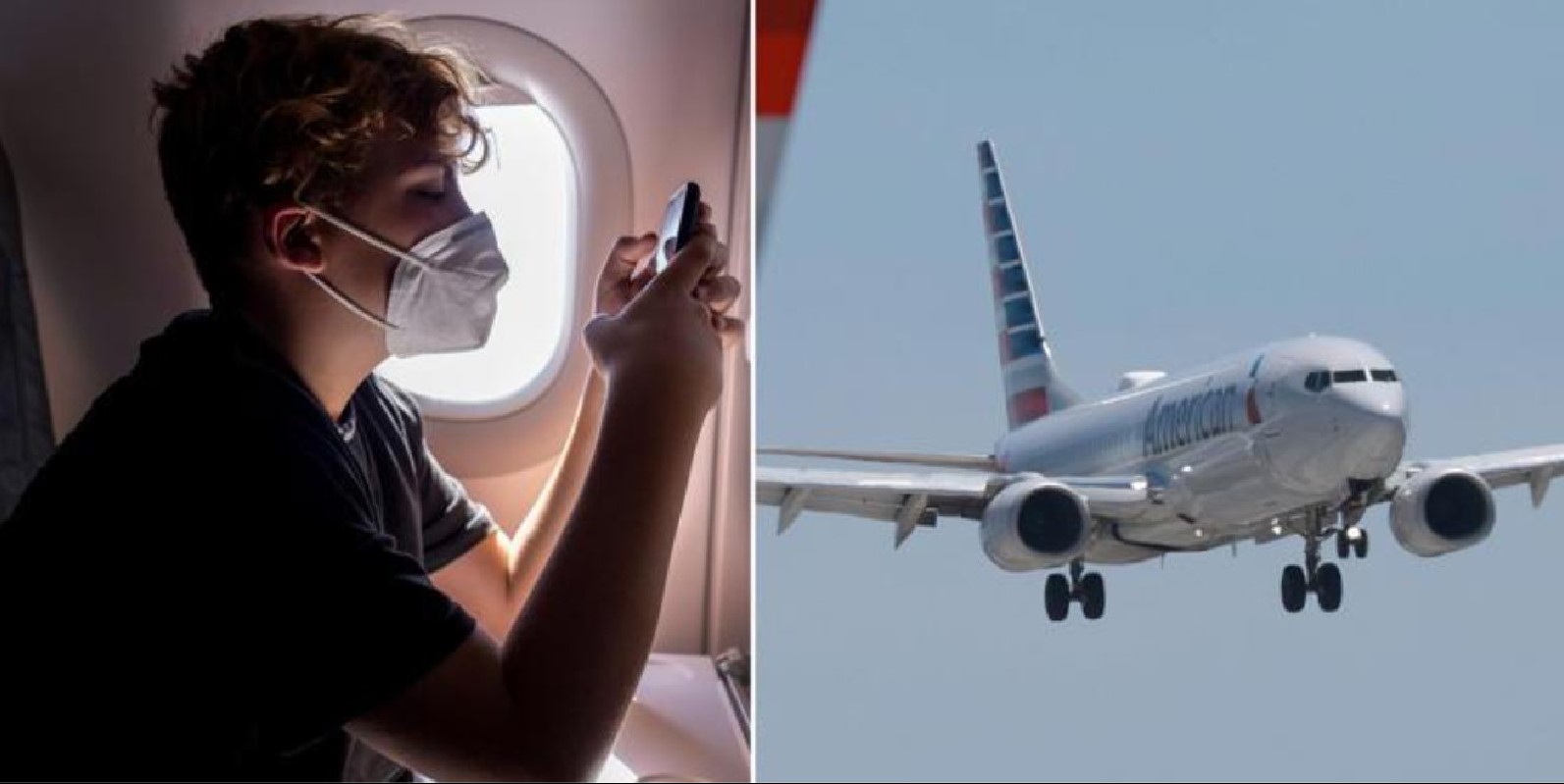 While speaking with Insider, Hunter Larson explained his son did not commit any crime. In response, American Airlines staff admitted that Larson's son had a valid ticket but claimed they had enough evidence to issue the ban. Let's break it down.
Larson Jr. Has a Different Travel Plan
In a release by the airline, it stated Larson's son did not cause any disruption but was banned for something most airlines push back against—skiplagging.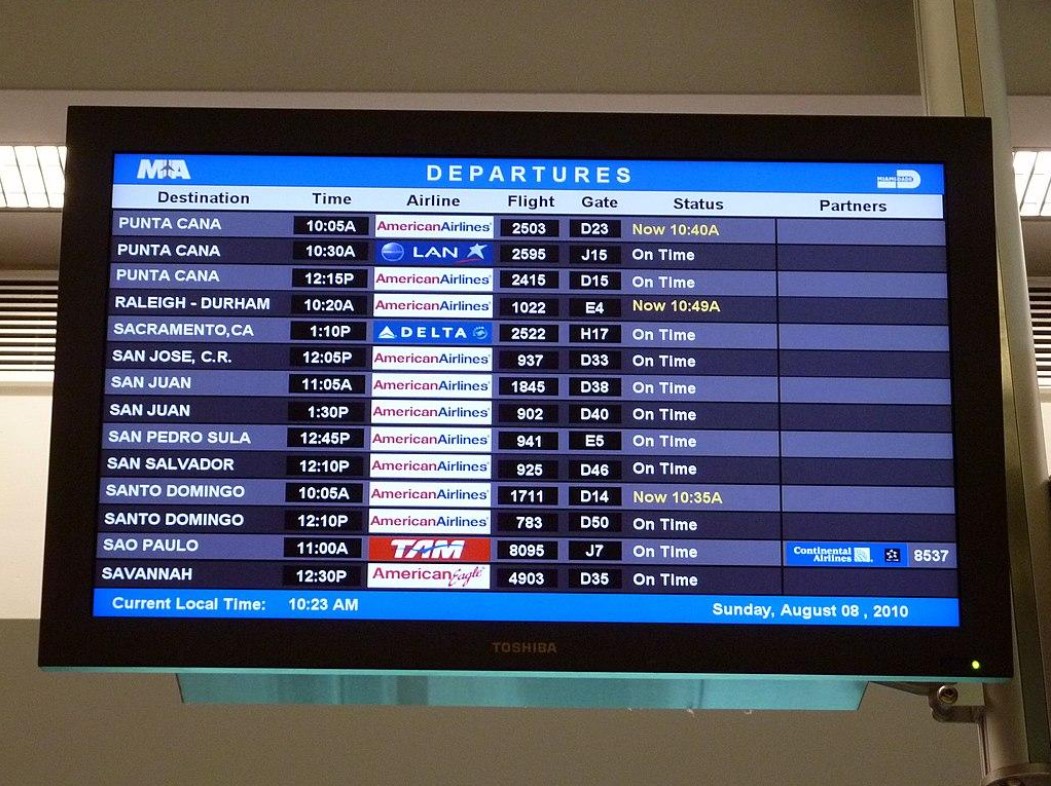 Skiplagging involves intentionally booking a flight that has a layover at your actual destination. For example, some flights to Orlando from New York would have a layover in Miami. So, a passenger may decide to book for Orlando but acutally get off in Miami. Passengers often skiplag to save on the cost of their ticket.
How Could They Tell Larson Had a Different Destination?
Larson was trying to board an American Airlines flight in Gainesville, Florida, and had New York City as his final destination. However, the flight plan was scheduled to have a layover in Charlotte.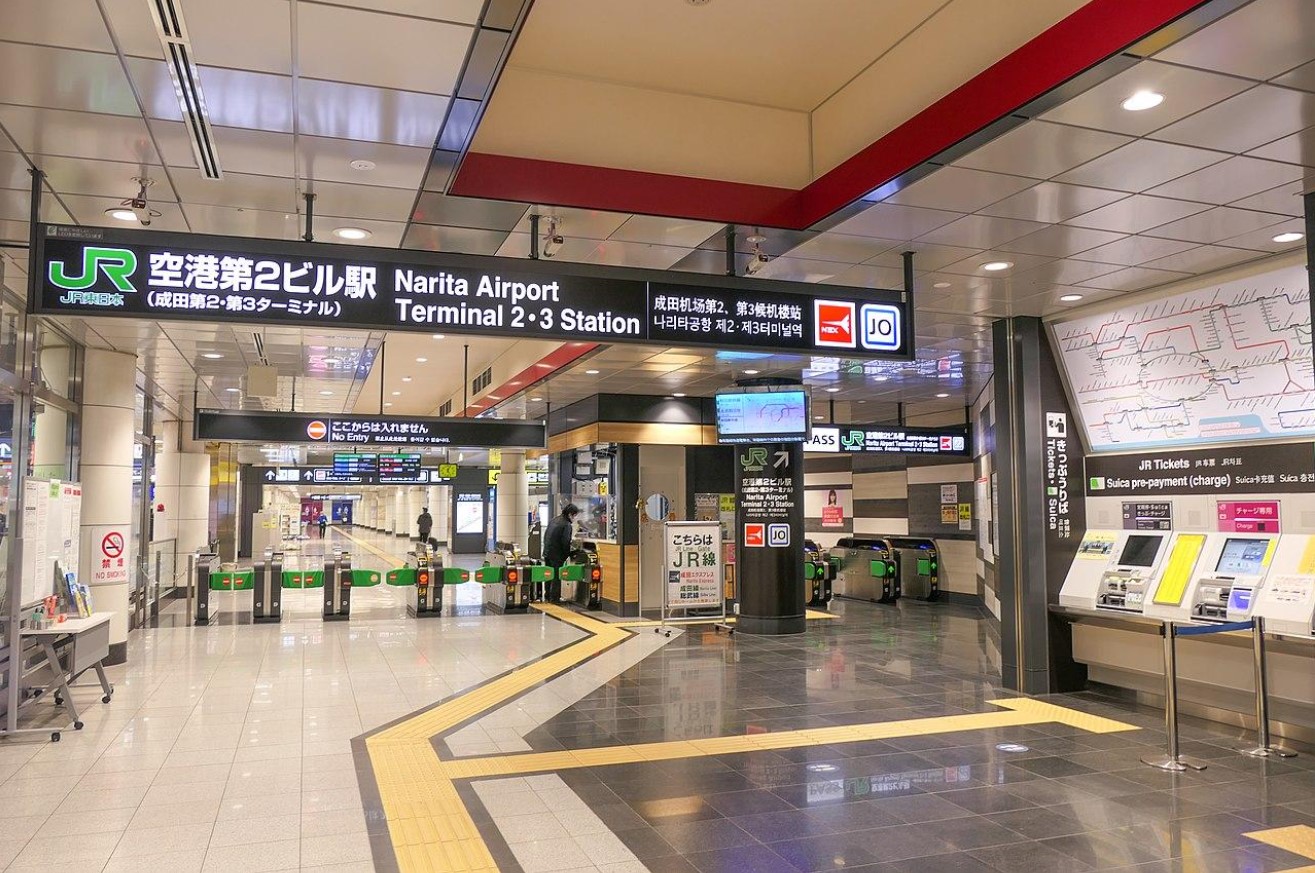 Unfortunately, his documents were checked at the boarding gate, when it was discovered the teenager carried a North Carolina license. He was taken aside for questioning and it was eventually discovered that the young man's intention was to end up in Charlotte. 
A Cautionary Tale to Other Skiplaggers
Skiplagging allows passengers to save as much as $150 on their flights. This is possible because direct flights are in higher demand and tend to cost more than those with a layover.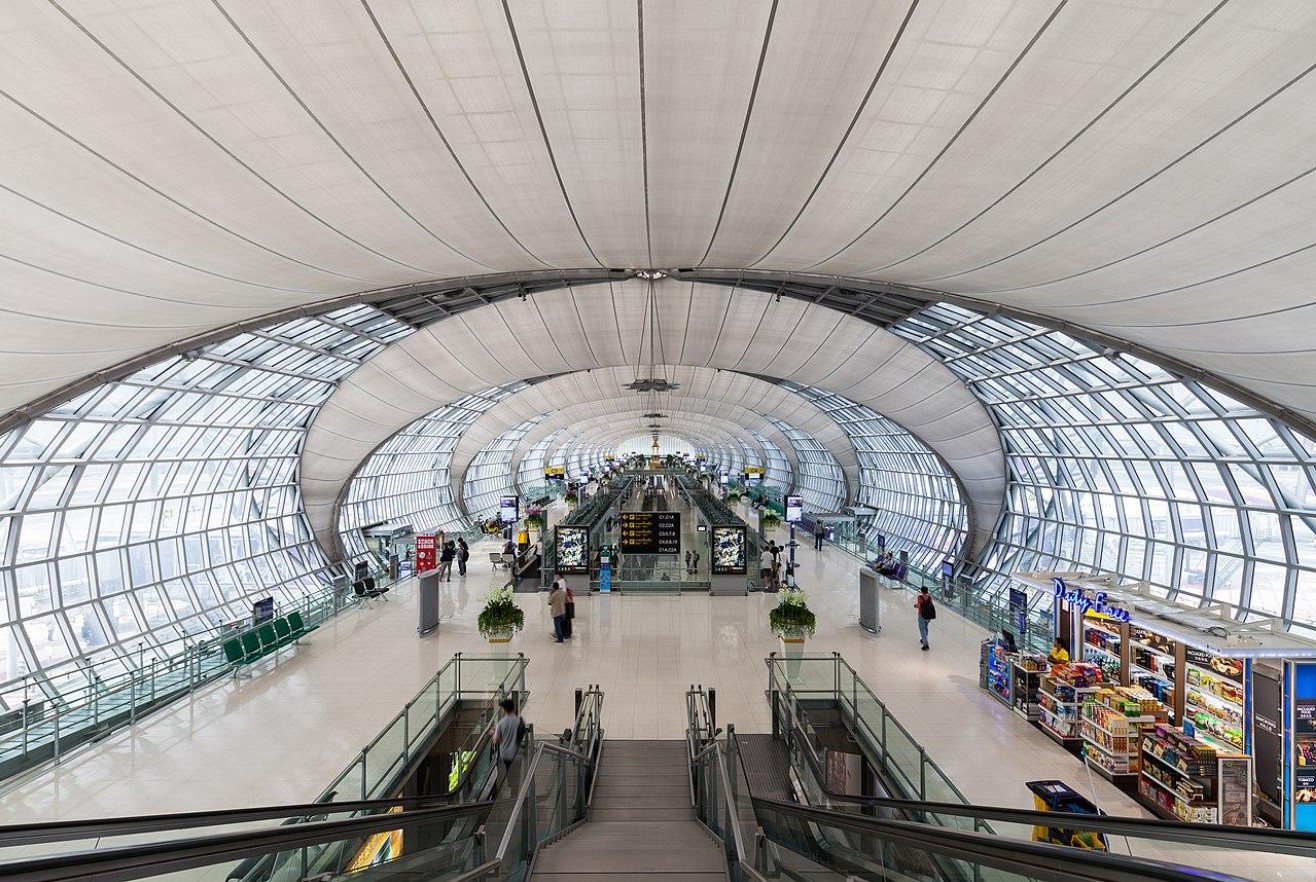 However, despite being advantageous to flight passengers, the practice poses some serious logistic challenges for the airline. Also, it is a loss to the airline if passengers don't complete their flight—the seats for the other legs of the trip could have been sold to someone else.
Other Reasons Airlines Frown at Skiplagging
It is true that airlines rarely take serious action against skiplaggers, but they still see the practice as fraud, and it is their policy to seize whatever opportunity to point it out to their customer base. This proviso is spelled out in the contract of carriage that comes with the ticket issues by most airlines.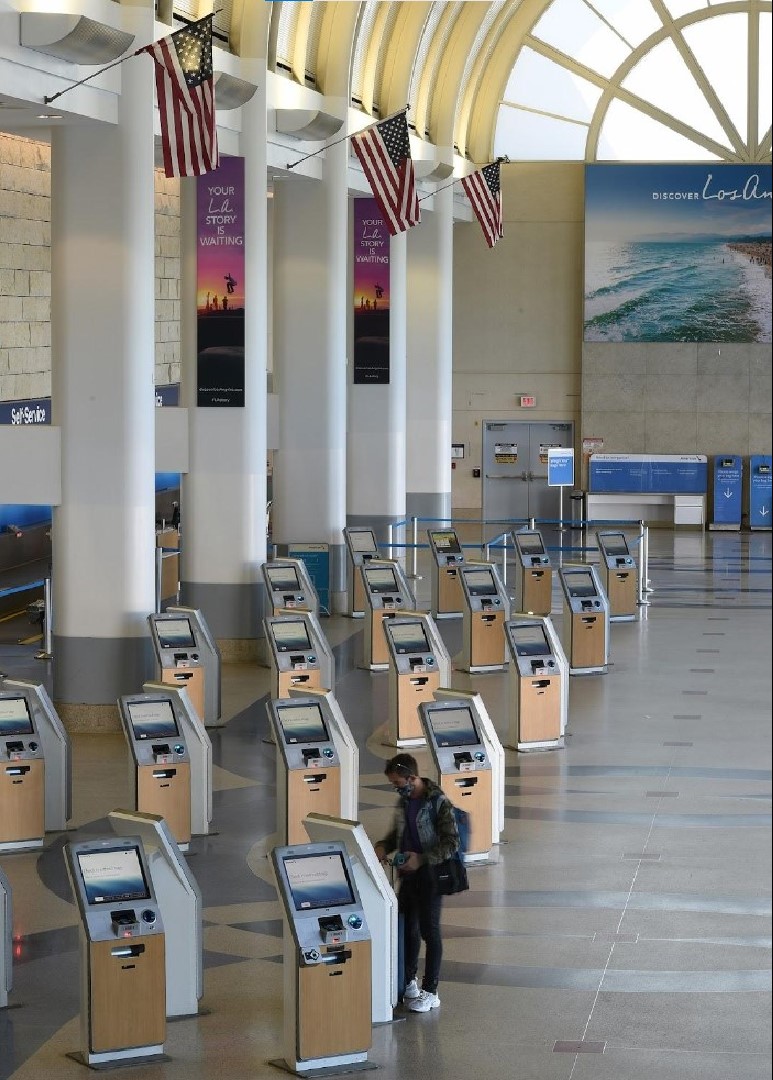 Eventually, Hunter Larson was contacted after his son's questioning. His ticket was canceled, and the family had to purchase another one.