Significant Price Drops Expected in the New Car Market Thanks to Oversupply
Recent developments indicate a noticeable shift in the U.S. car market. In the last few months, the dynamics of car prices seem to have altered significantly from the record highs witnessed just last summer.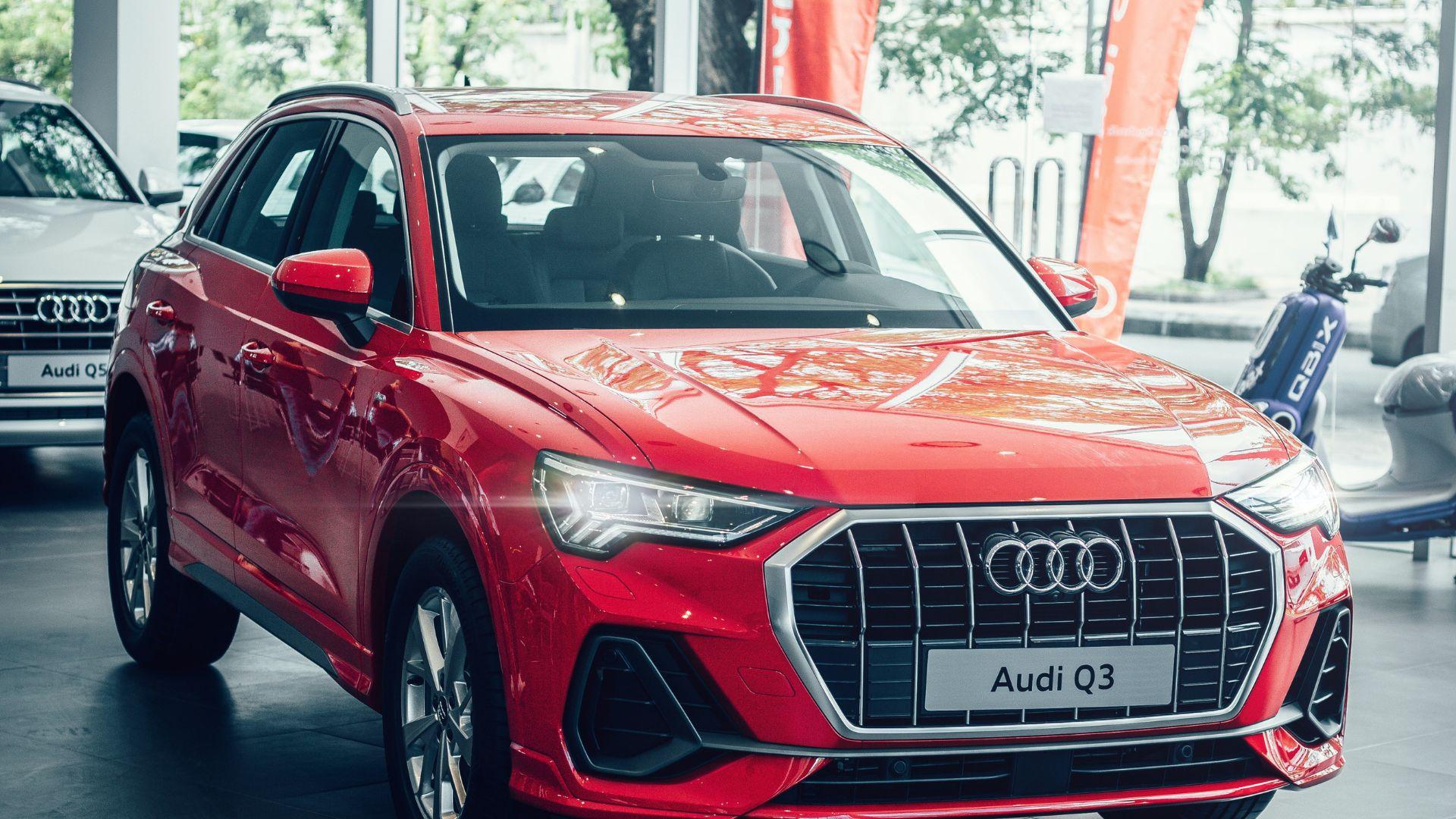 Many industry analysts are now foreseeing a substantial dip in car prices, primarily due to an anticipated oversupply of vehicles, which might spark fierce price competition among manufacturers.
The UBS Report: Production Exceeds Demand
A recent study by UBS has projected a significant disparity between global car production and sales for this year. The report hints at a potential surplus of approximately 5 million vehicles in the market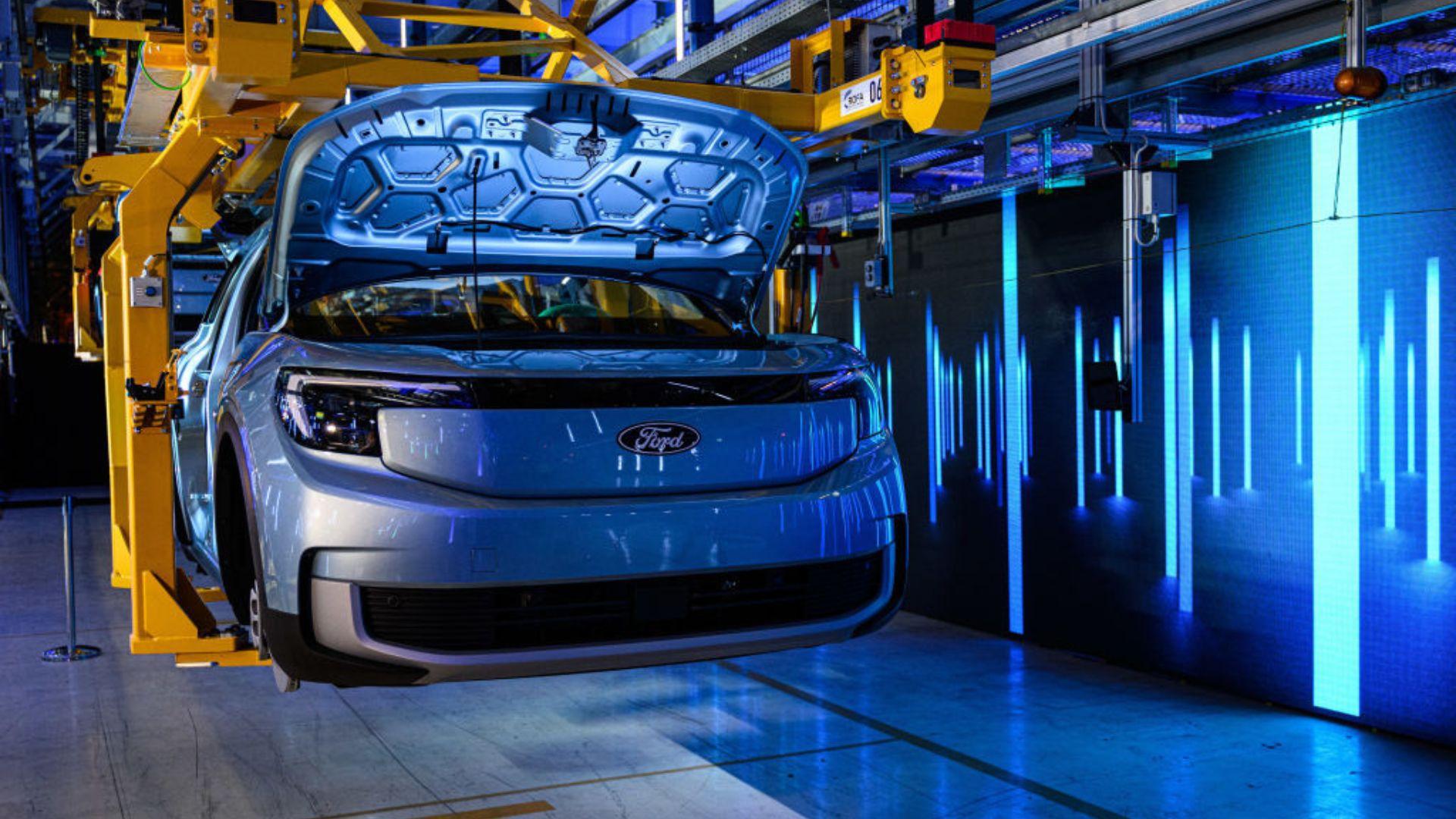 This imbalance is expected to drive a series of price reductions to clear the excess inventory from lots, although these price cuts may not materialize until the latter part of 2023.
Price Reductions in the EV Sector
According to UBS, a price war has already commenced, notably within the electric vehicle (EV) segment. The firm's analysis indicates increasing pricing pressure due to high production schedules.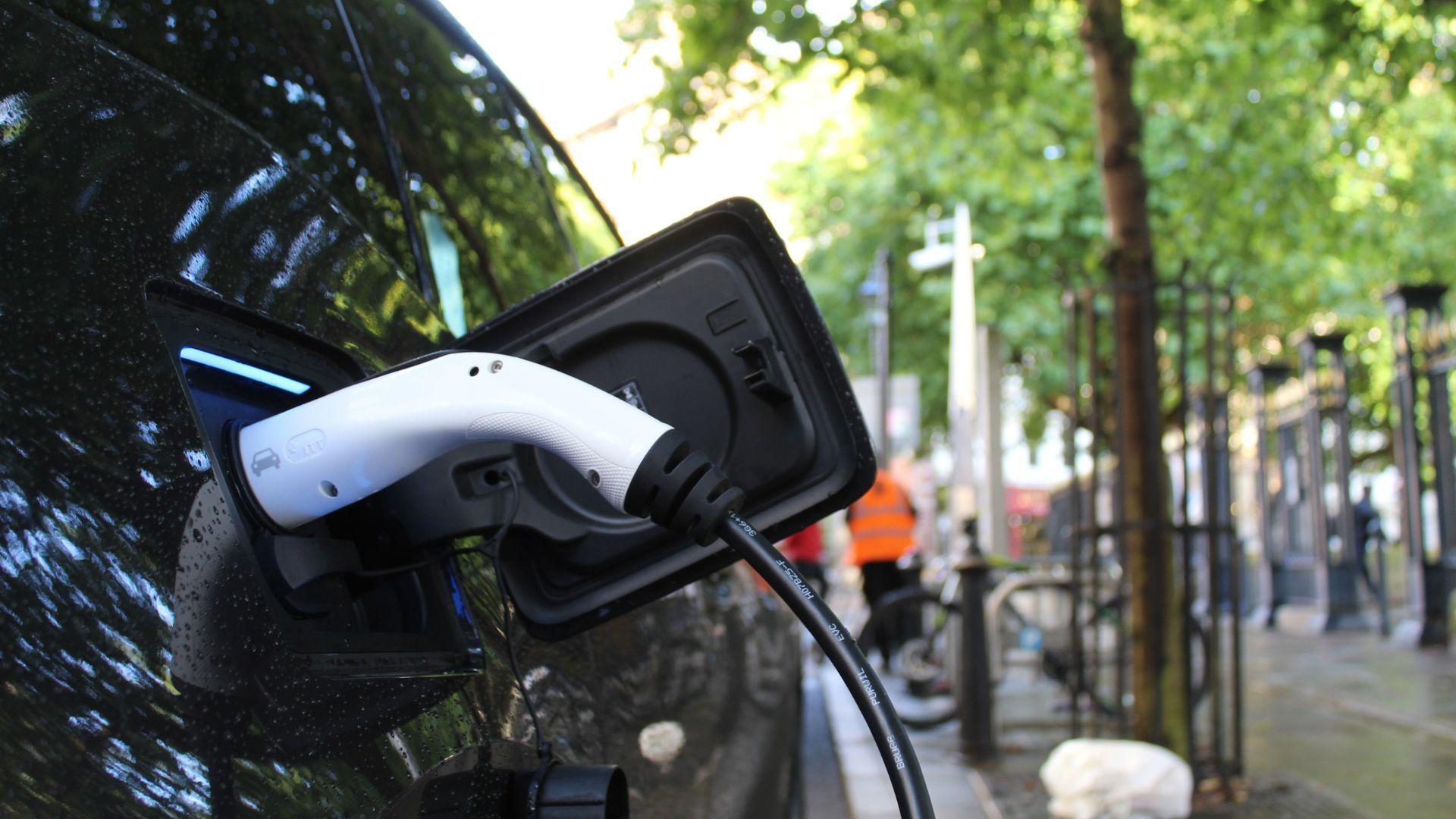 As we move further into 2023, this pricing war is expected to extend into the combustion engine segment, possibly leading to considerable market disruptions and further price declines.
Family and Luxury Cars
The impending price cuts are anticipated to affect different segments of the car market in varied manners. Family car manufacturers are predicted to bear the brunt of these reductions.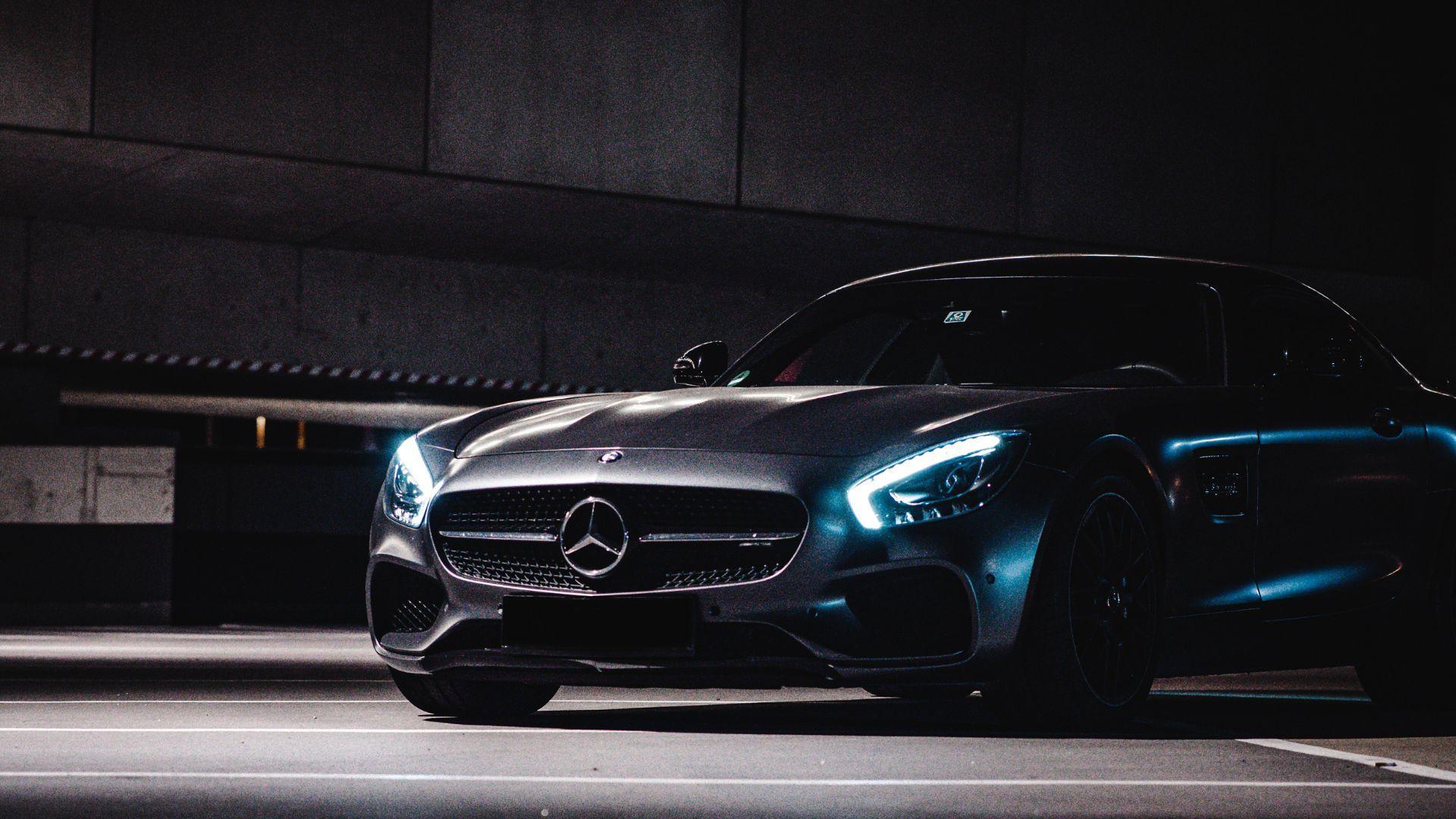 Conversely, the luxury car segment seems to be somewhat insulated from this trend, with manufacturers expected to maintain a more stable pricing strategy, avoiding steep price declines.
Electric Vehicles: Facing a Tough Road
Electric vehicle manufacturers might experience significant challenges owing to the dual pressure of escalating energy costs and high vehicle prices, which have potentially deterred a number of consumers.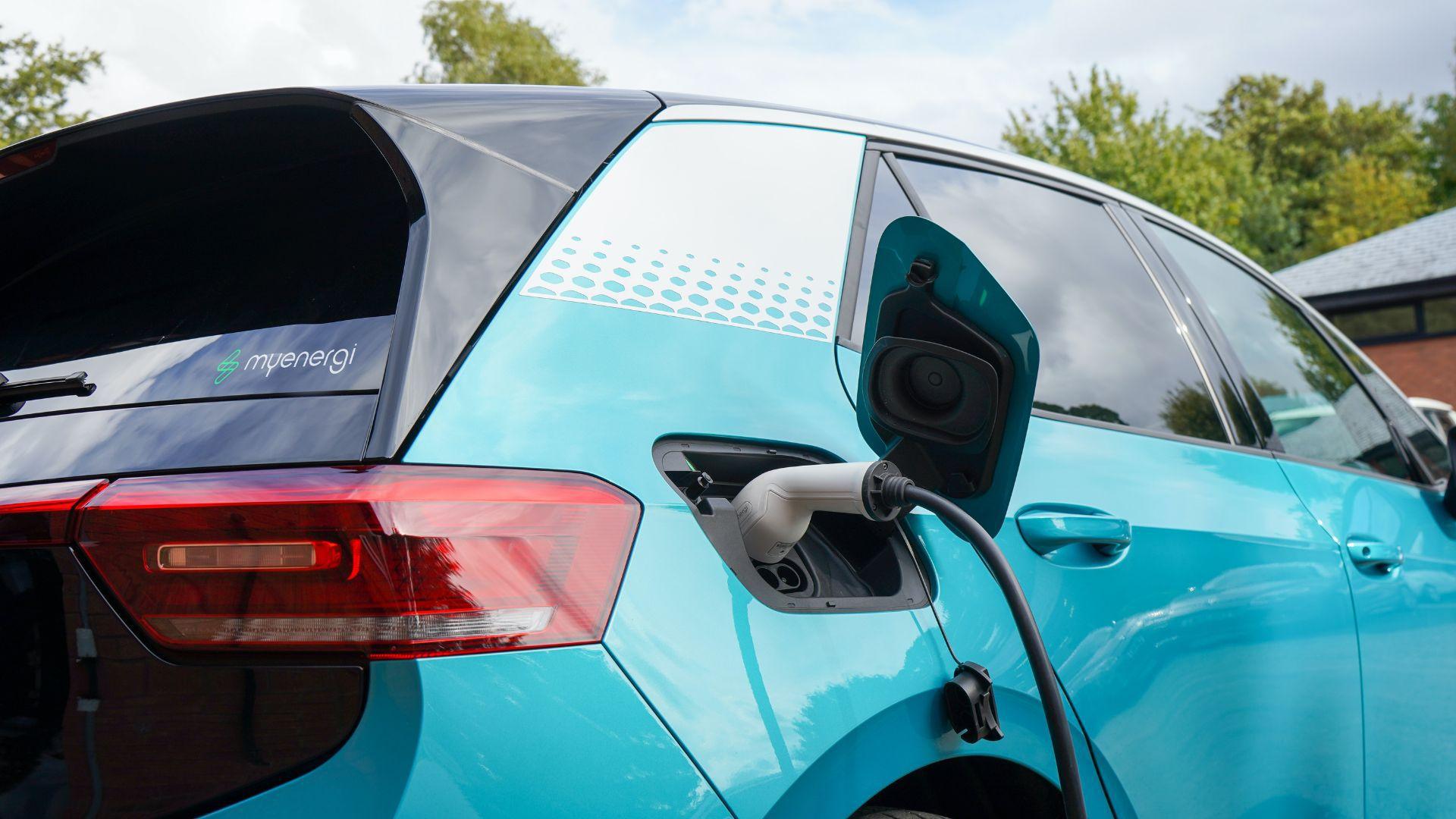 Reports from Yahoo Finance emphasize that the soaring costs and prices have possibly placed many consumers in a position where purchasing an electric vehicle is financially unfeasible.
Tesla Initiates a Bold Price Cut
In an interesting move earlier this year, Tesla, under the leadership of Elon Musk, initiated a substantial price reduction in the UK, slashing prices by up to £8,000.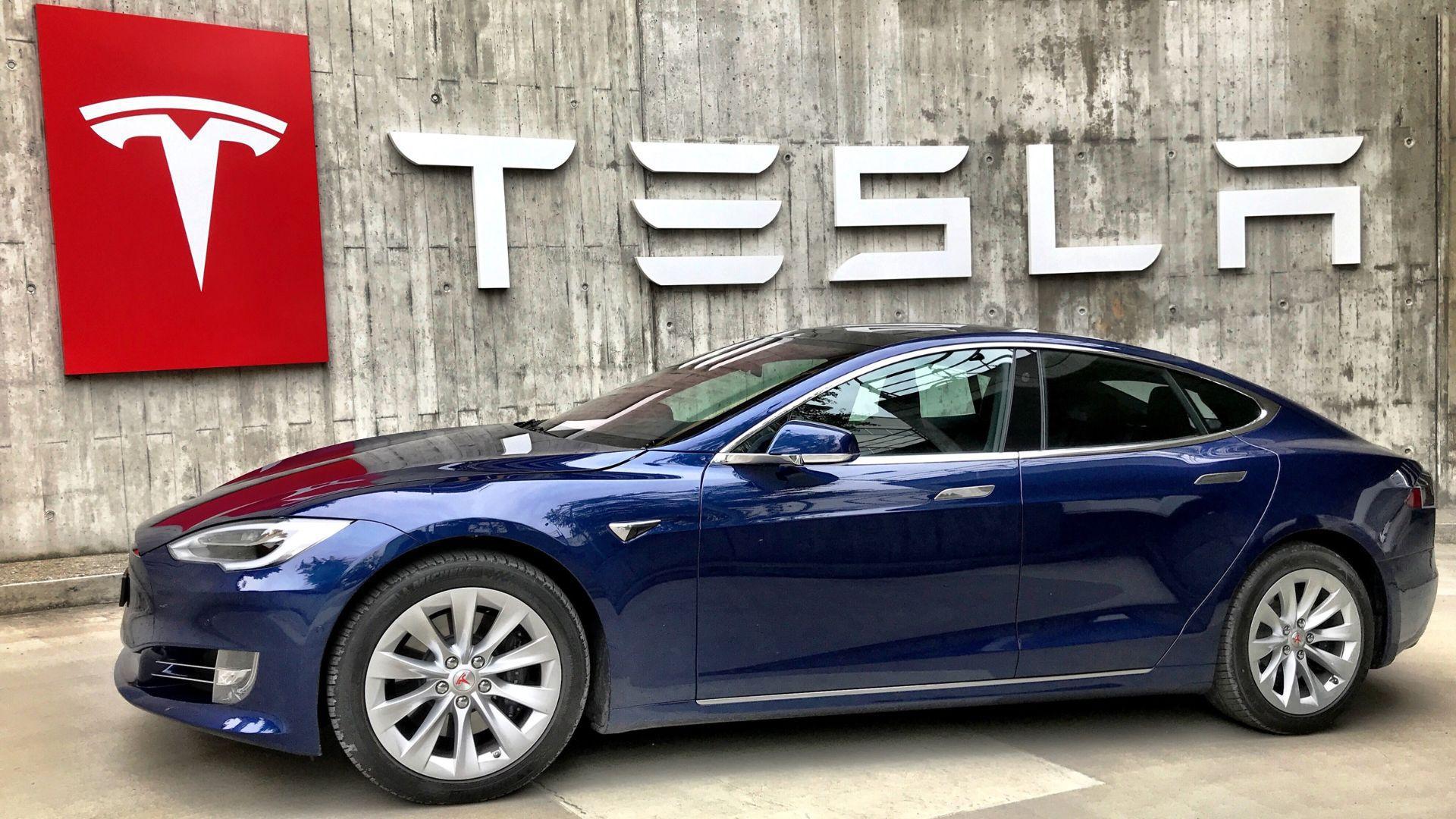 Consequently, some of Tesla's more affordable models are now competing in the same price bracket as mainstream brands like Kia, presenting consumers with a wider array of cost-effective options.
Ford and Lucid Adapt to New Pricing Trends
Following Tesla's substantial price reduction, other key players in the industry, including Ford and Lucid, have also revised their pricing strategies.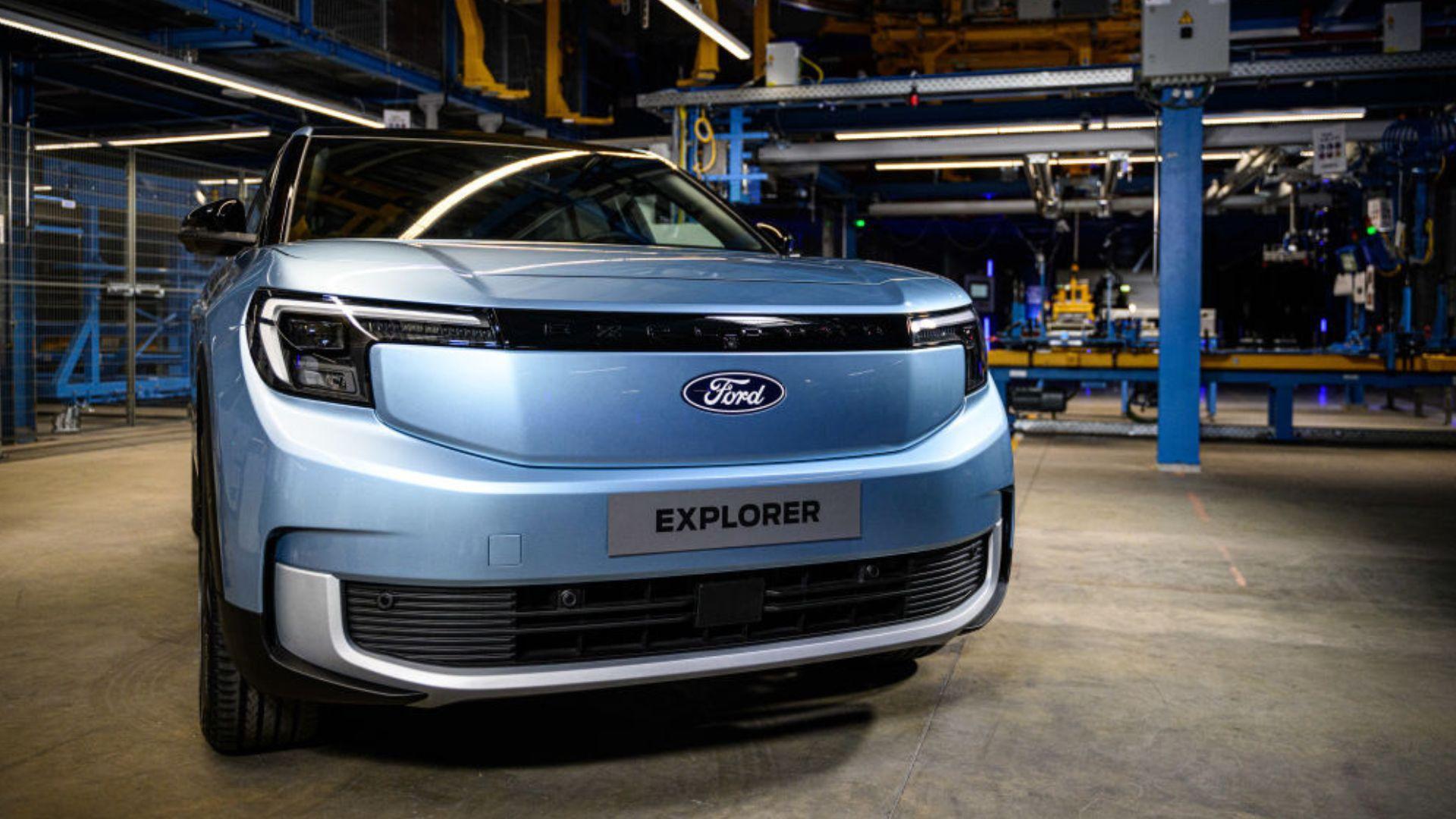 These manufacturers have implemented price cuts of their own, aligning with the new market trends and attempting to maintain a competitive stance in the evolving market landscape.
Current Trends in Car Pricing
Recent data corroborates the trend of softening car prices across various segments. Cox Automotive's recent data release has highlighted a decrease in wholesale used-vehicle prices compared to the previous year.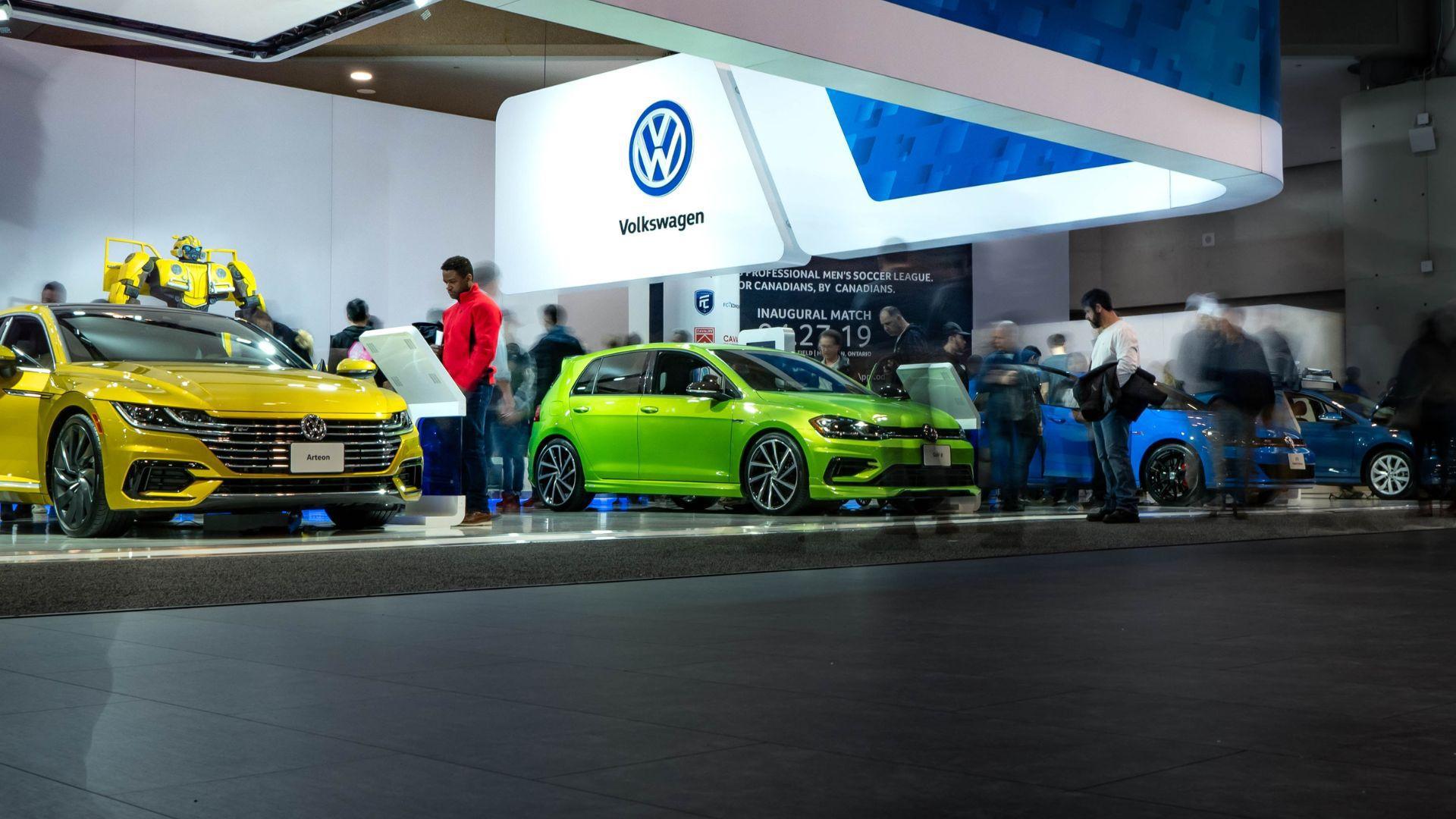 Despite a small uptick from the previous month, the data clearly indicates that the market is experiencing a certain degree of relaxation in terms of pricing.
A Sustained Trend of Falling Prices
A report from Kelley Blue Book released on March 23 has observed a consistent downward trend in new vehicle prices over the last three months.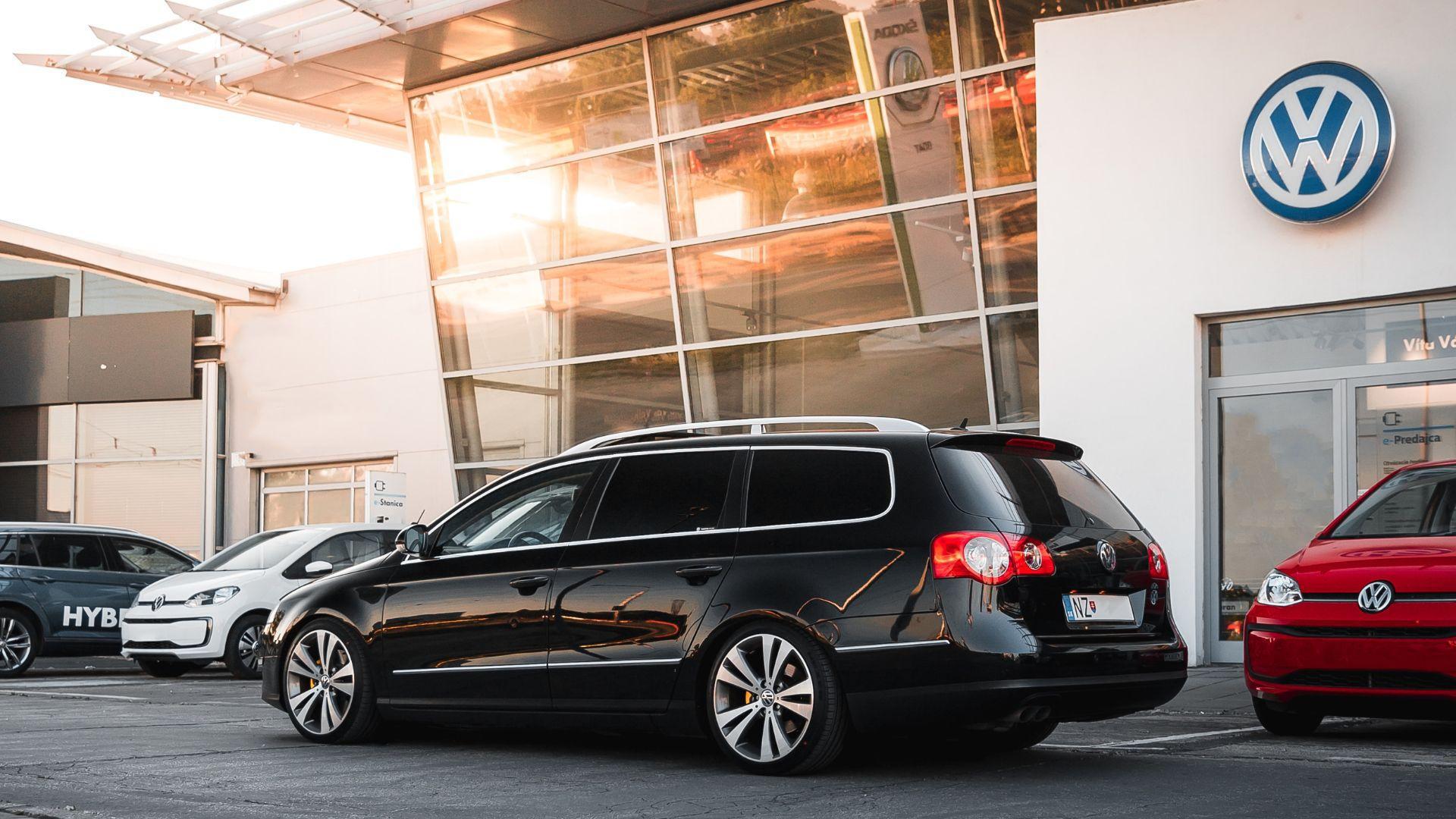 This trend, while still maintaining prices at historically high levels, indicates a possible market correction, as the downward trajectory seems to be becoming more established and continuous.
Forecasting the Market
With the car market undergoing noticeable transformations, consumers are keenly watching the developments to understand the implications better.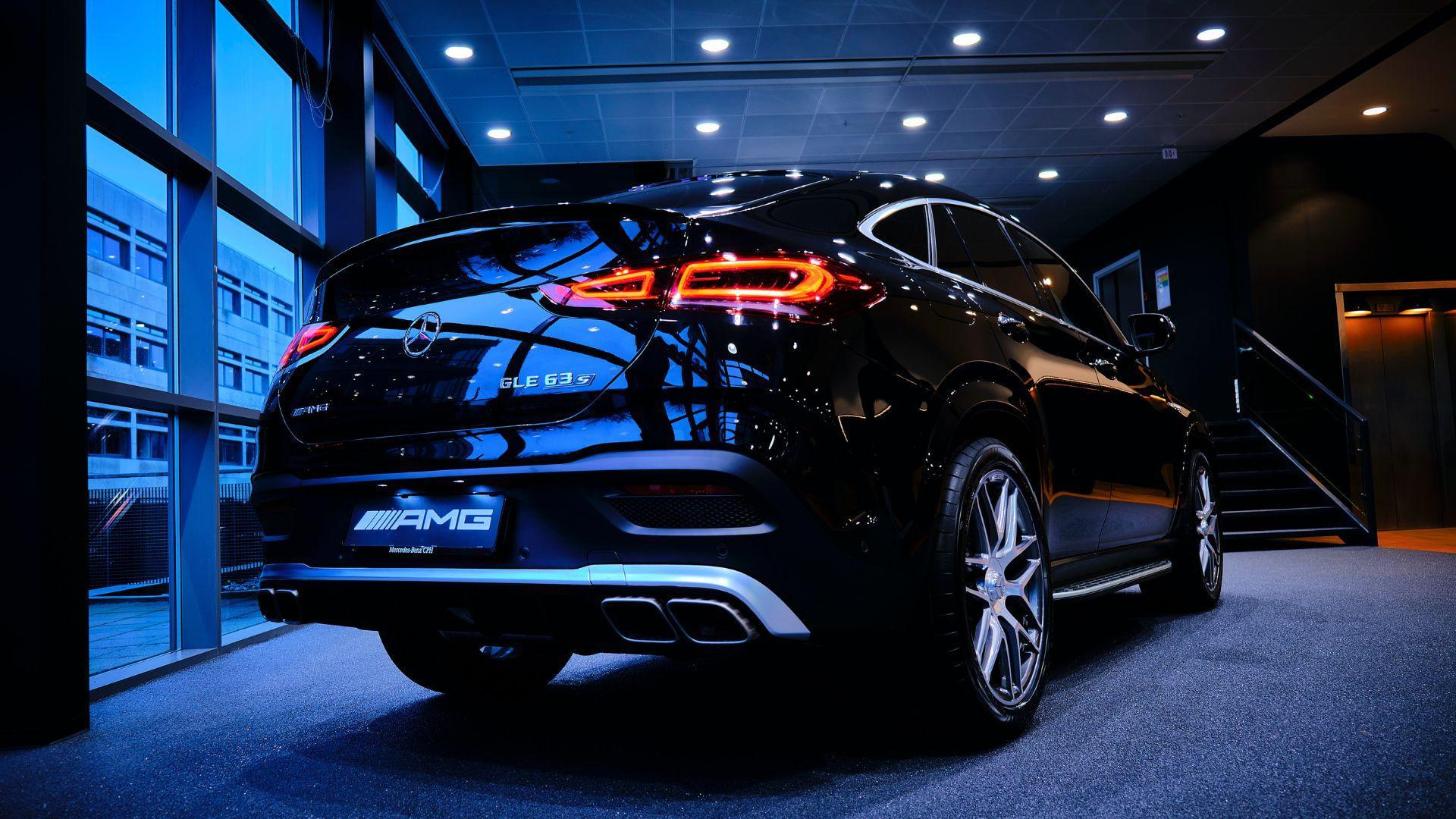 It is a time of anticipation and analysis, with potential buyers waiting to see if this could indeed translate into a more favourable market environment in the near future.
How These Trends Affect Consumers
The recent shifts in the car market bring along a series of potential benefits for consumers, especially those considering investing in a new vehicle.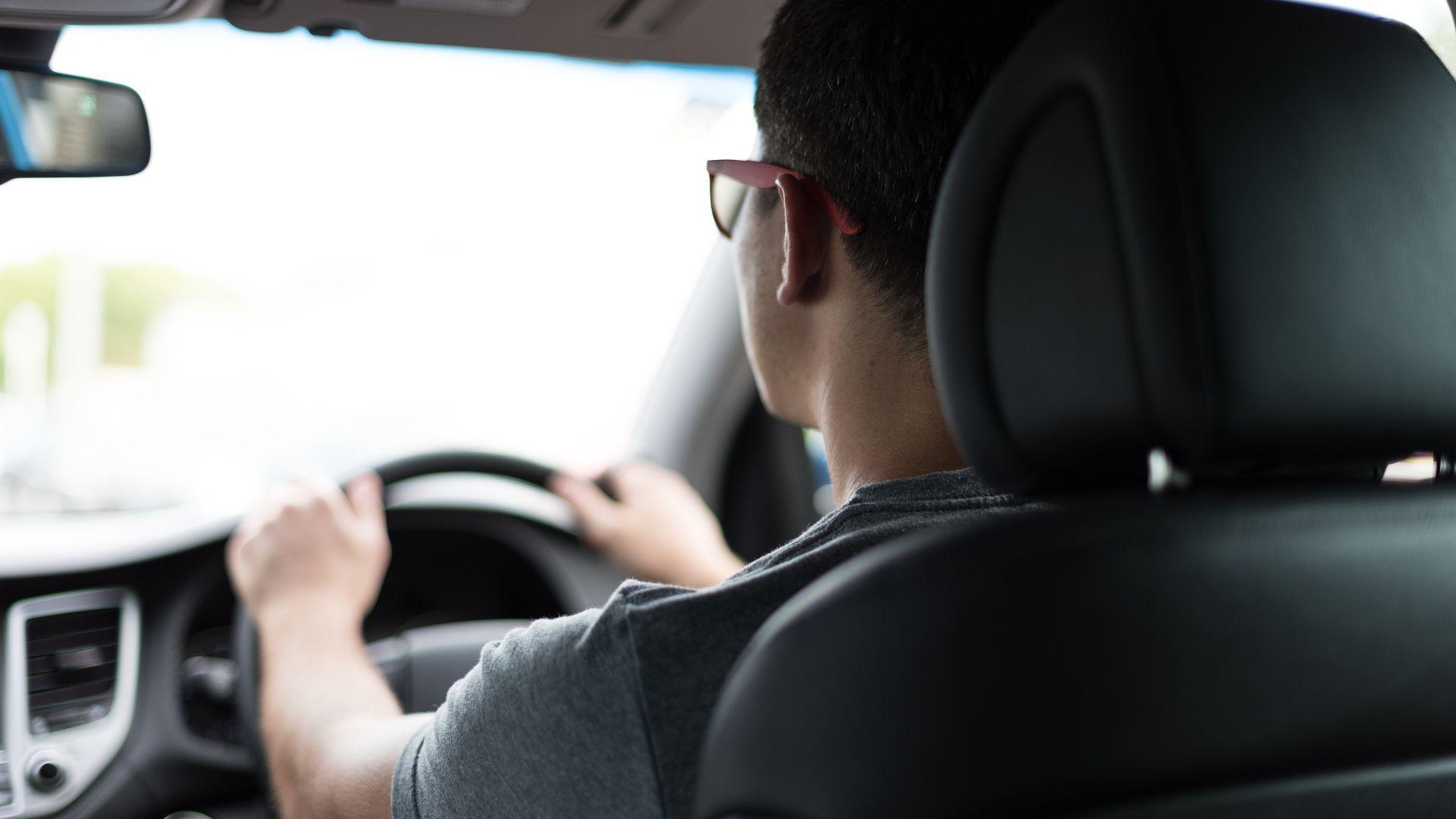 As prices seem to be on a downward trend, it presents an opportunity for consumers to possibly secure better deals and value for their investments.
Future Trajectory of the Car Market
As the industry grapples with these challenges and changes, all eyes are on the future trajectory of the car market.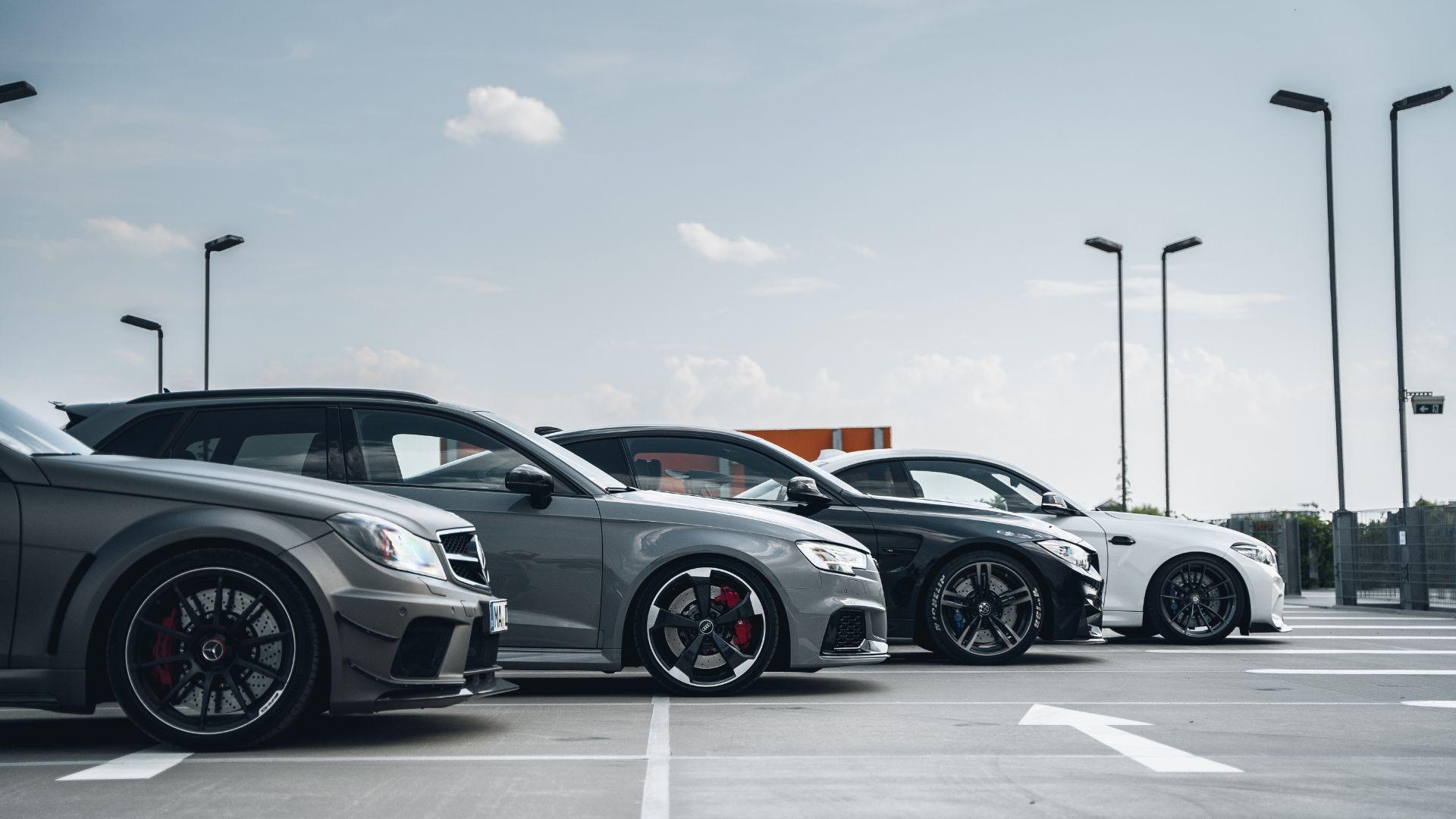 Continuous monitoring and analysis will be key to understanding the evolving landscape and its long-term implications.