Revolutionizing EV Range: Toyota's Solid-State Batteries Promise an Astounding 932 Miles Per Charge
Renowned for its hybrid vehicles, Toyota is now venturing boldly into the realm of electric vehicles (EVs). The cornerstone of this transition is the significant strides they are making in solid-state battery technology.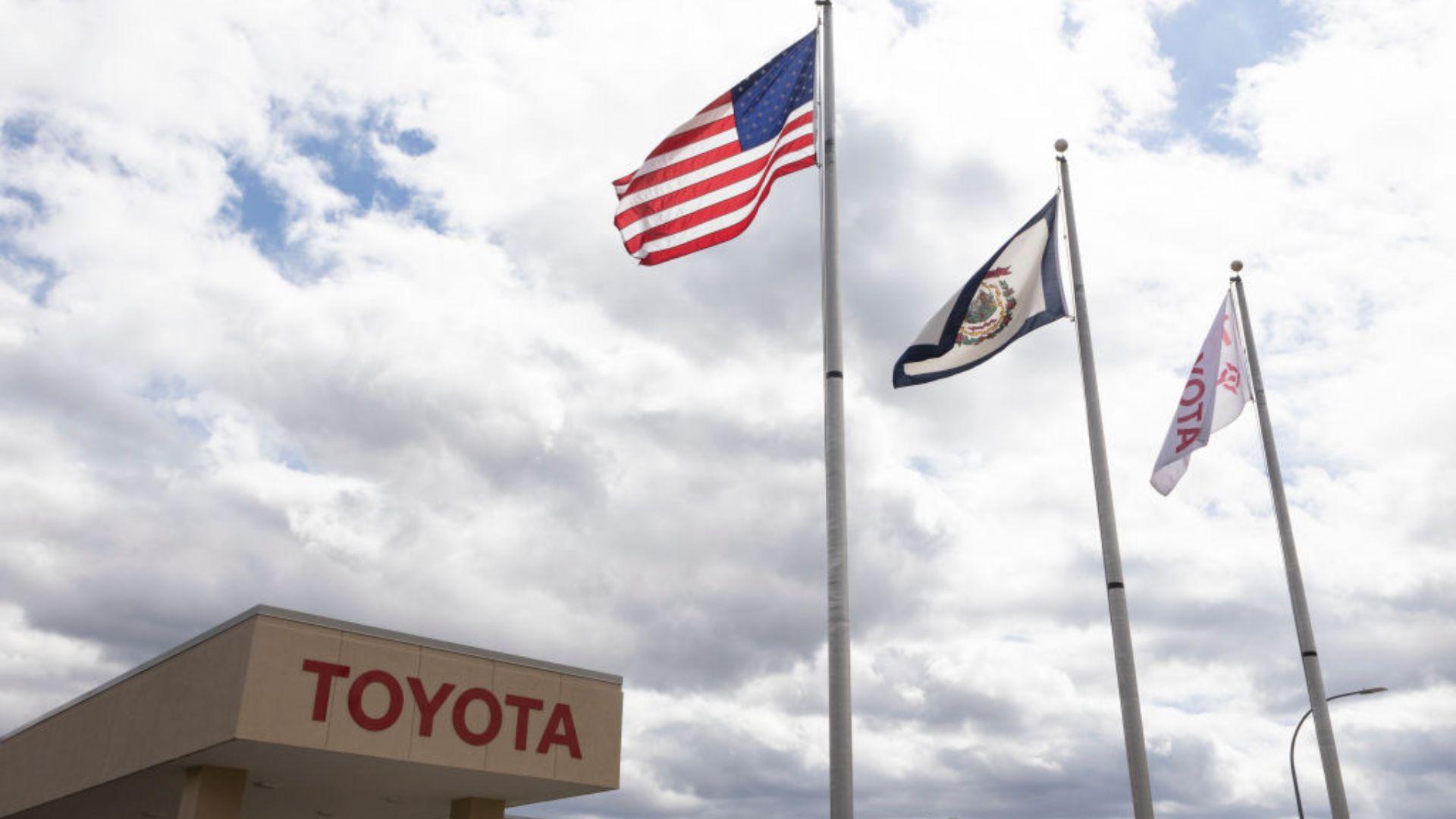 This innovation promises a revolution in the EV sector, positioning Toyota as a potential leader in the next wave of sustainable automotive advancements.
The Evolution of Batteries
Toyota is channeling its efforts to develop solid-state batteries, a technology promising numerous advantages over the prevalent lithium-ion batteries.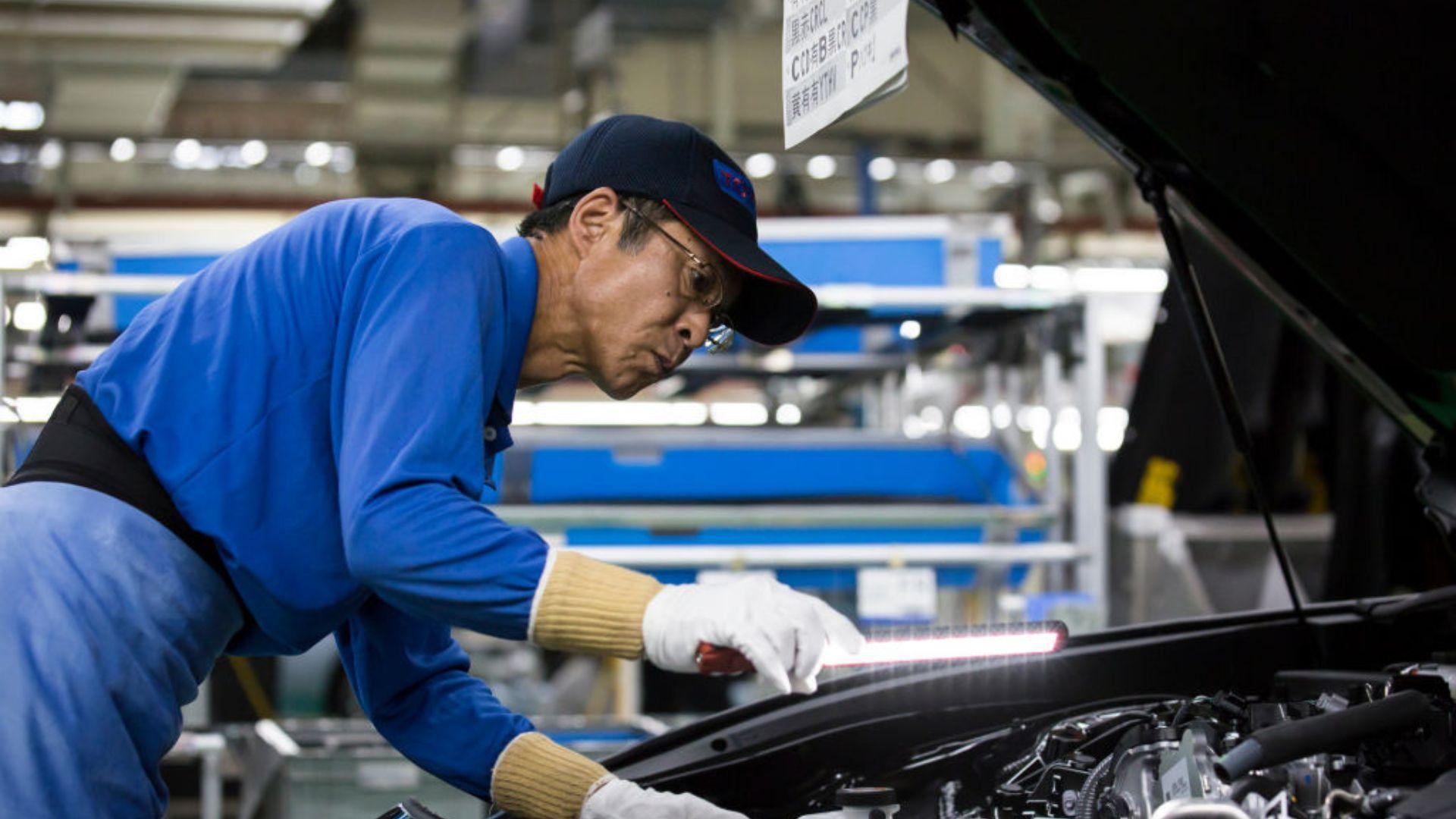 These benefits encompass heightened safety measures, rapid charging times, and a significant boost in energy density. This development signals a transformative shift in the EV landscape, outlining a promising future for the industry.
A Retrospective Glimpse at Toyota's Innovations
Although a frontrunner in introducing hybrid technology since the late '90s, Toyota has taken a measured approach to fully embrace electric vehicles.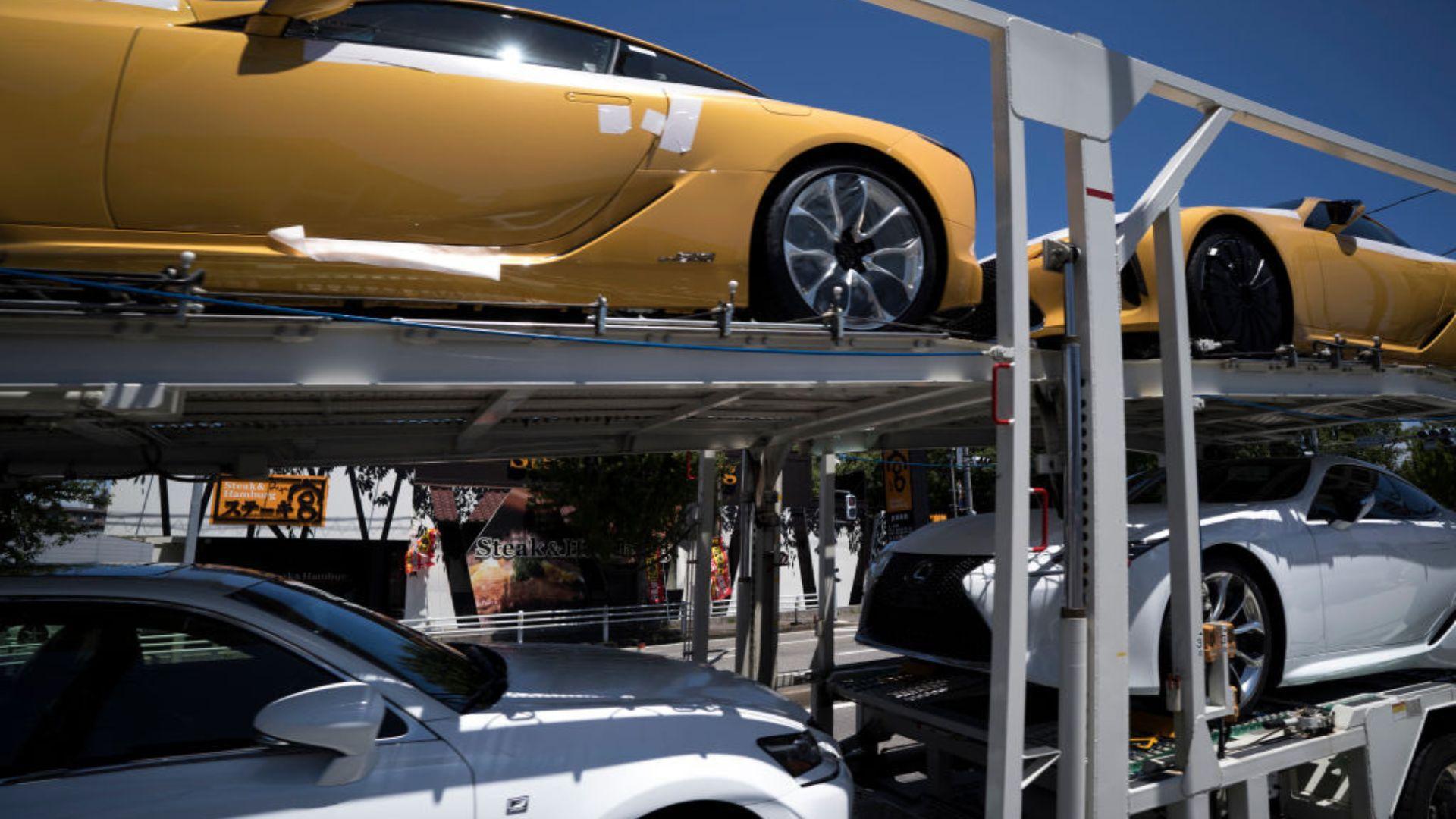 This cautious progress is rooted in a concern about the environmental sustainability of lithium batteries, a perspective that underscores Toyota's commitment to fostering a greener and more sustainable future in automotive technology.
Decoding Solid-State Batteries
Solid-state batteries signify a departure from conventional lithium-ion batteries, which employ liquid or gel-based electrolytes. This new technology utilizes a solid electrolyte, effectively eliminating the risks of leakage and overheating, which are common concerns with traditional batteries.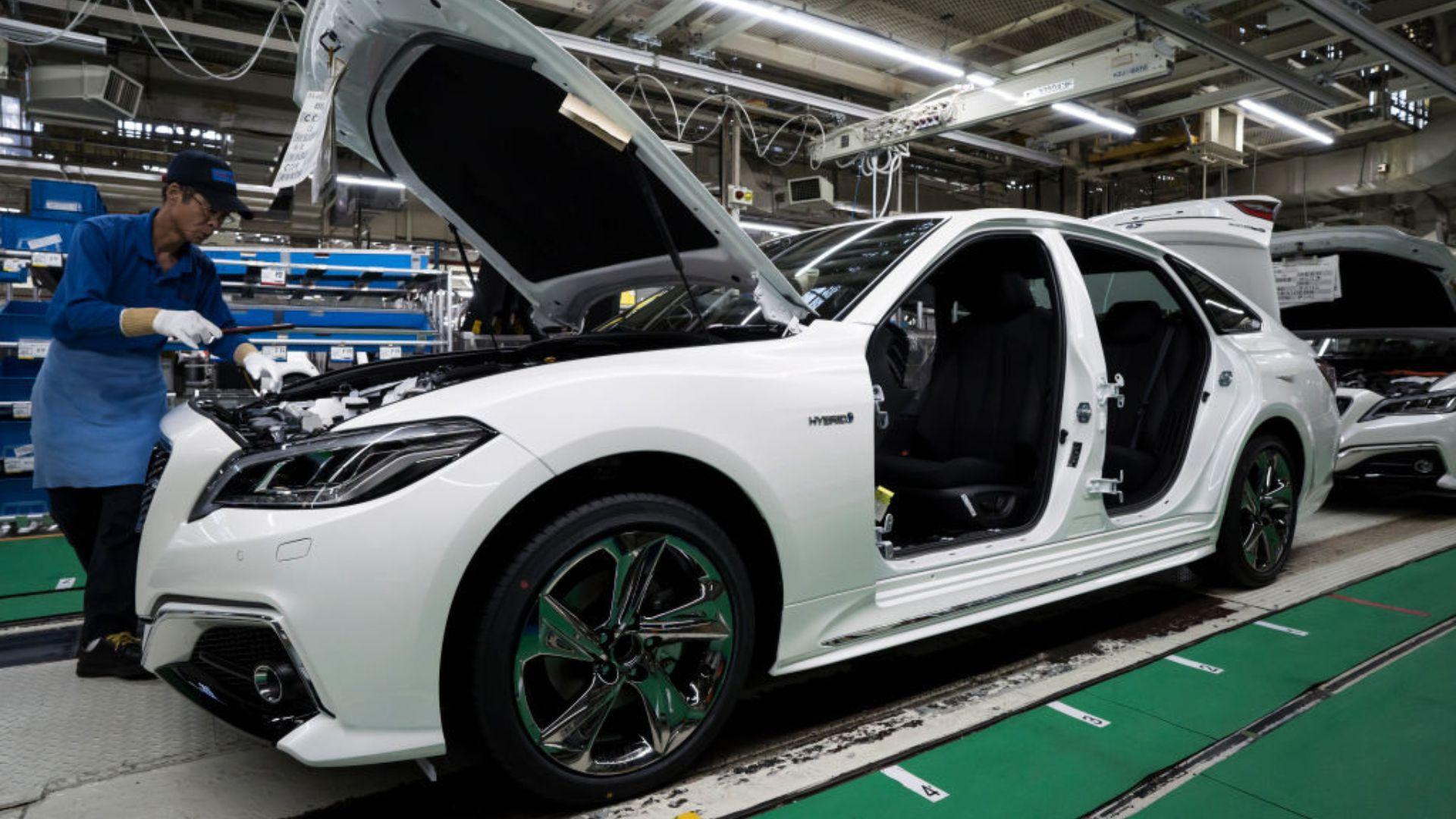 This progression represents a fundamental reshaping of the battery landscape, paving the way for safer and more efficient EVs.
The Pivotal Benefits of Solid-State Batteries
Solid-state batteries offer more than just safety upgrades. Their structure allows for a significantly higher energy density, providing longer ranges on a single charge and facilitating much faster charging periods.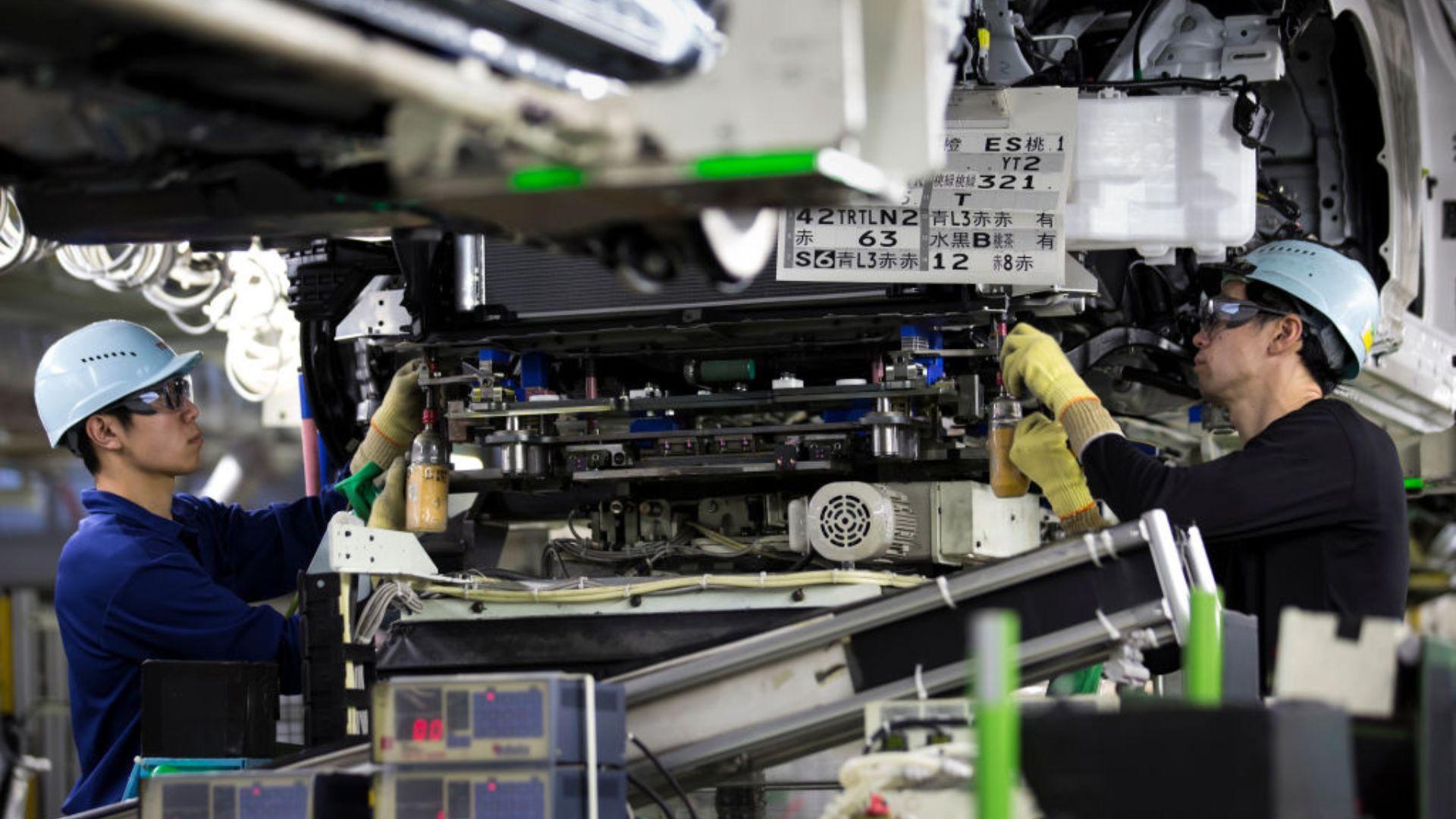 These attributes herald a new era in EV technology, promising consumers vehicles that are not only more environmentally friendly but also more user-friendly in terms of convenience and efficiency.
Toyota's Research Endeavors
Despite shifts in focus within the industry, Toyota has steadfastly concentrated on solid-state battery research, showcasing its commitment through over 1,000 related patents and the unveiling of ambitious milestones in vehicular range.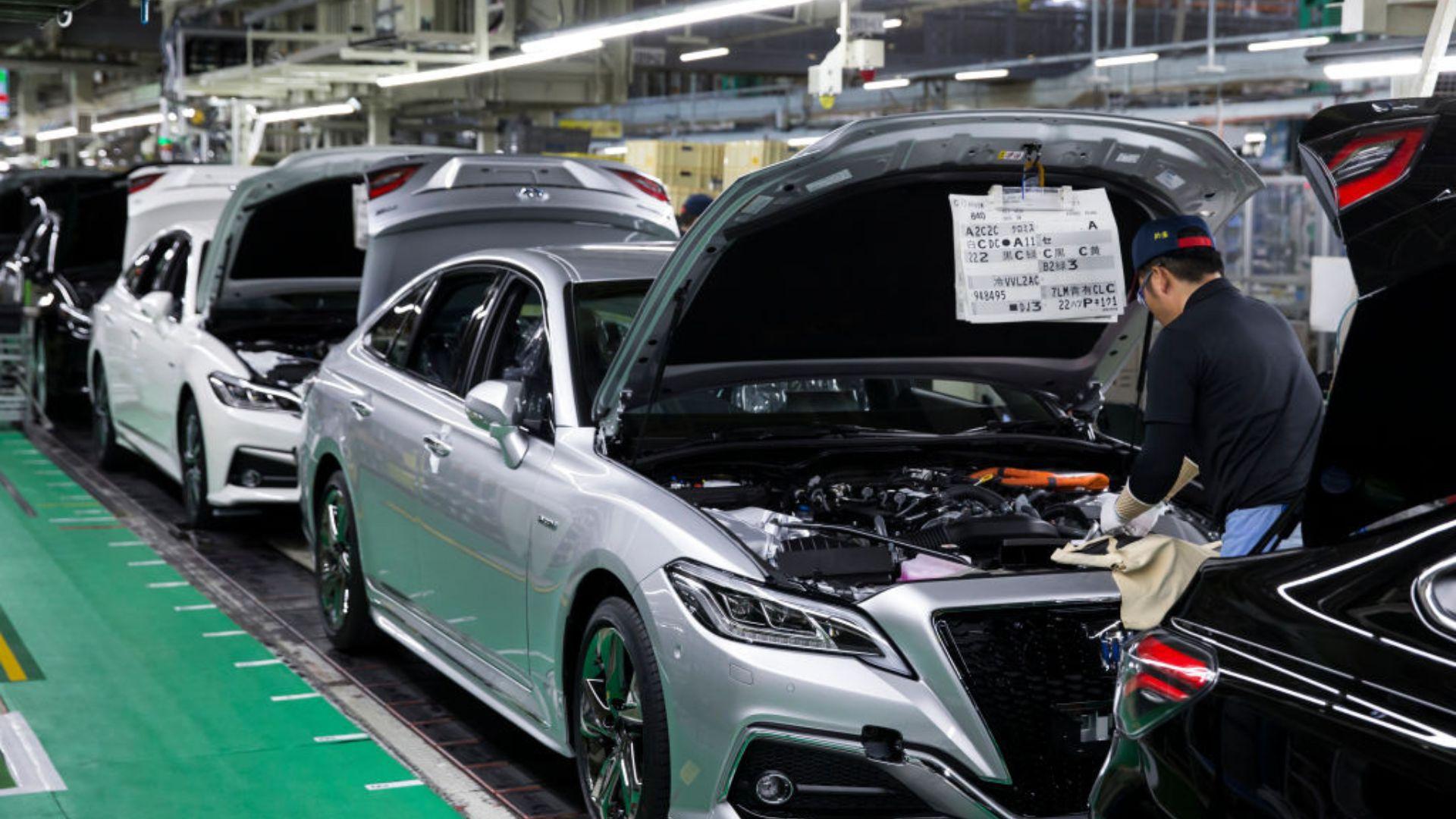 This commitment reflects Toyota's dedication to spearheading revolutionary changes in the automotive industry through relentless research and innovation.
Hearing from the Experts at Toyota
Toyota's Chief Technology Officer, Hiroki Nakajima, recently shared insights into the monumental breakthroughs the company has achieved in solid-state battery research.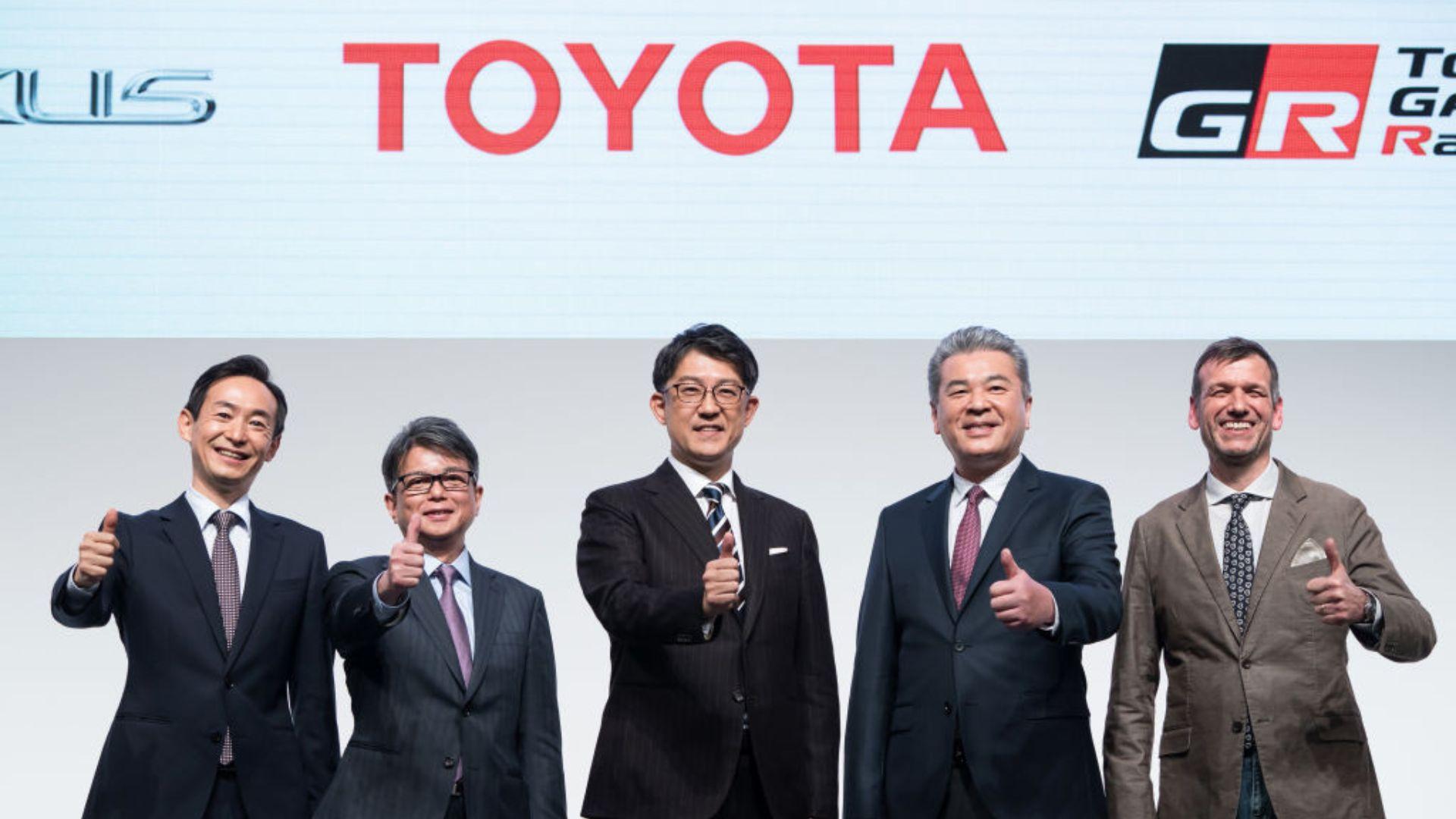 Announcing plans to introduce these batteries by as early as 2027, Nakajima's revelation signals a promising and transformative future for the automotive industry, with Toyota leading the charge in this technological renaissance.
Forecasting a Shift in Charging Dynamics
Toyota's progressive developments forecast a remarkable revolution in charging times for electric vehicles.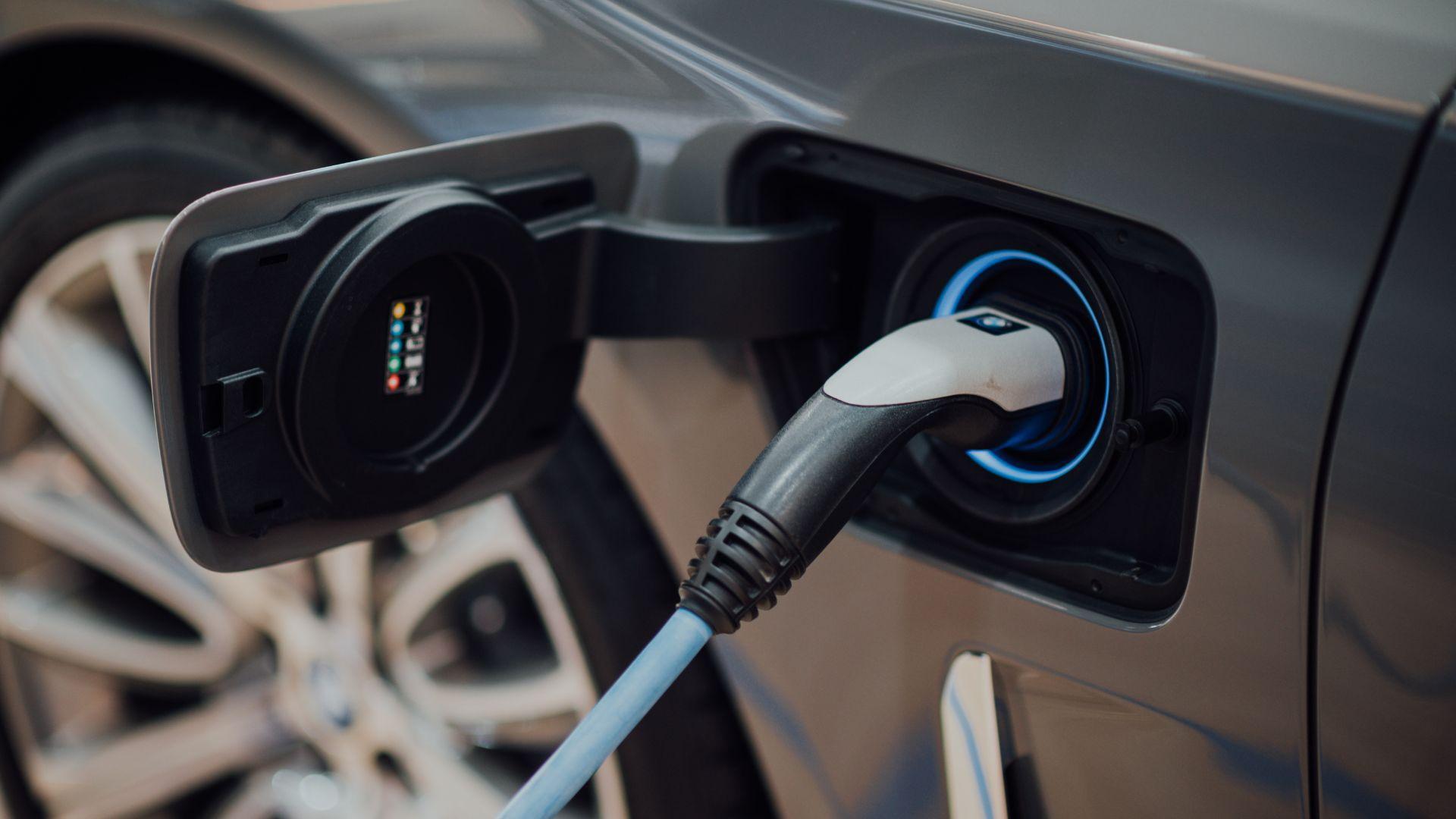 The ongoing advancements suggest the possibility of reducing charging times to a mere 10 minutes, a development that stands to redefine consumer expectations and potentially reshape the entire landscape of electric vehicle usage.
Navigating the Challenges Ahead
While the prospects of solid-state battery technology are indeed promising, it presents a set of challenges, chiefly the high production costs.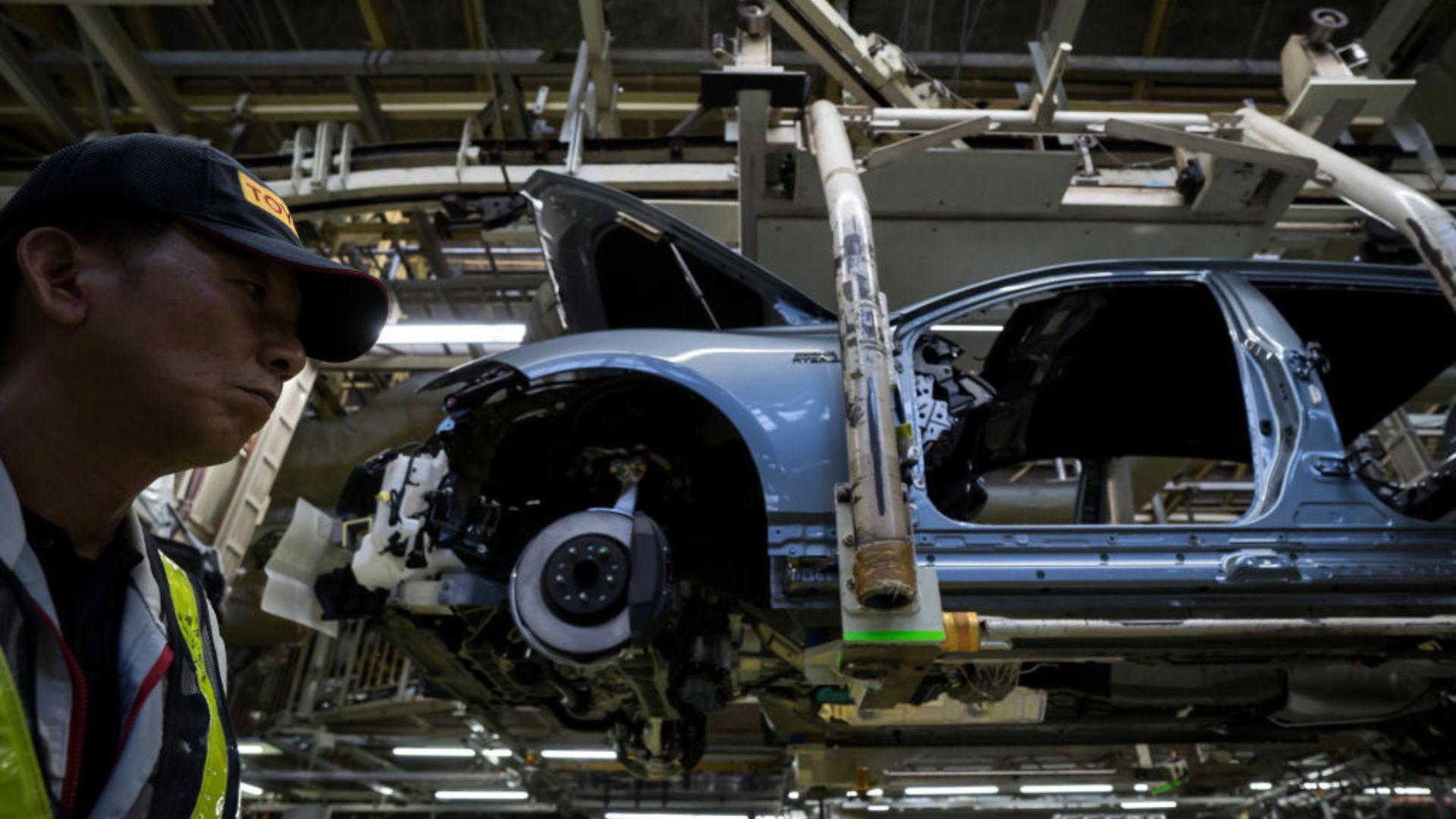 The task ahead for Toyota is to devise strategies that make the manufacturing of these innovative batteries economically viable, facilitating widespread consumer access and fostering a new age of sustainable vehicular technology.
In the Meantime: Enhancing Current Technologies
As the solid-state battery research continues to progress, Toyota is not remaining static. The company is proactively enhancing its current lithium-ion battery technology, with plans to double the existing EV range by 2026.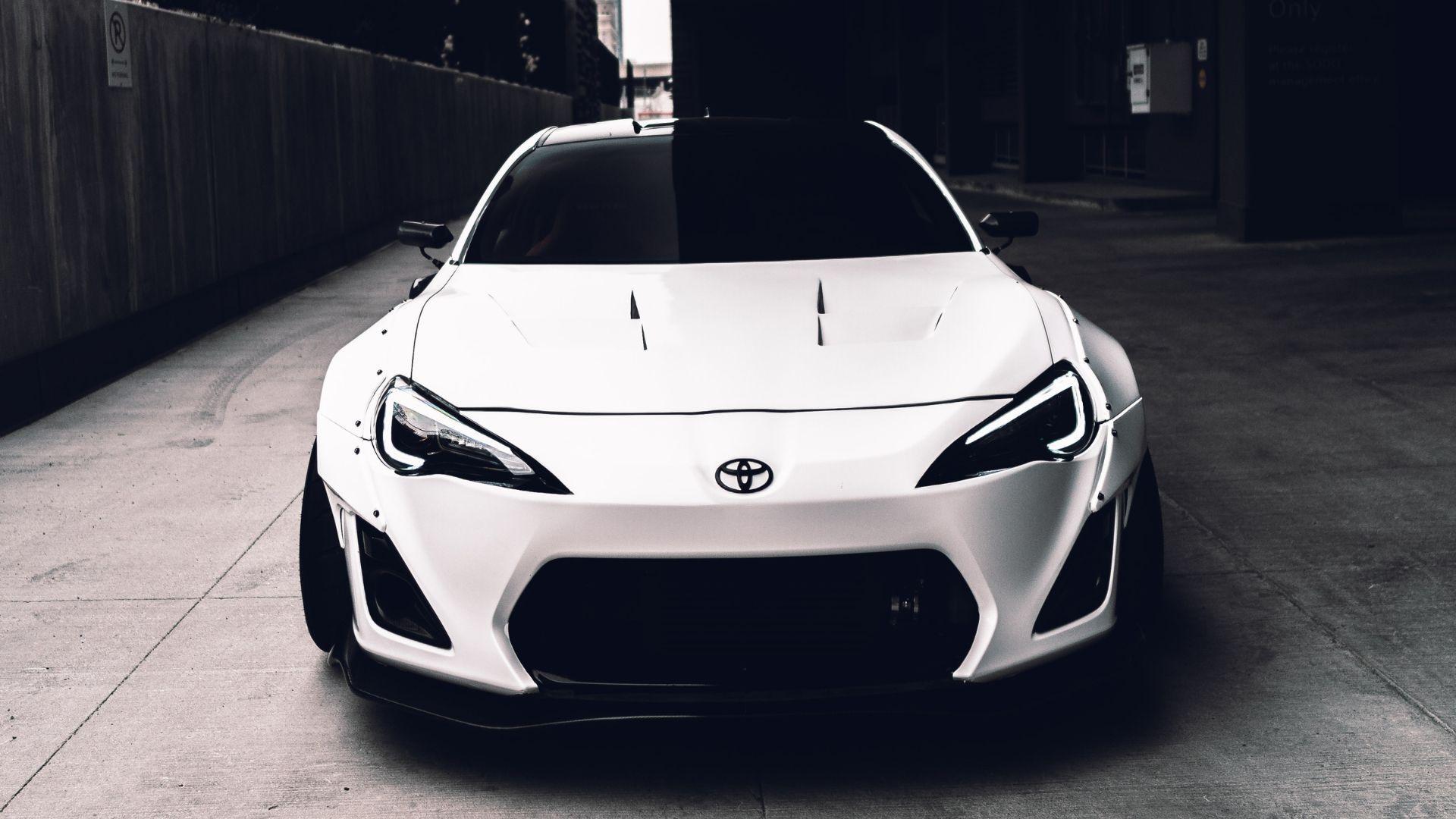 This initiative represents a significant stride in providing consumers with more efficient and sustainable vehicular options in the near future.
Industry-Wide Efforts in Solid-State Innovation
Toyota is not the sole player in the pursuit of solid-state battery technology. Other industry giants like Honda are also venturing into this domain, actively exploring avenues to extend the lifespan of solid-state batteries and planning to bring their products to the market by 2028.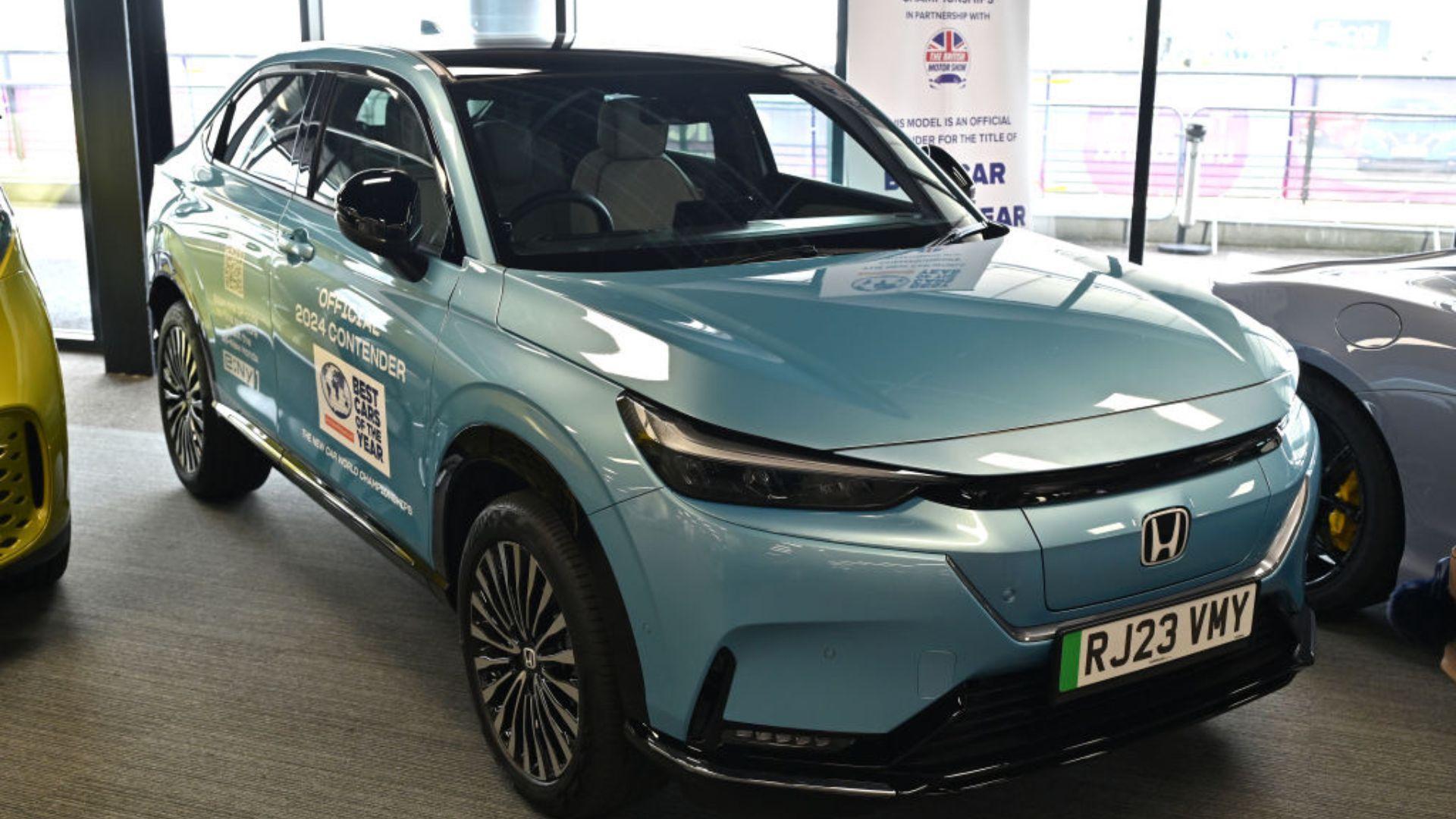 This widespread engagement suggests a burgeoning revolution in the automotive industry, promising exciting developments in the years to come.
Envisioning a Green Future with Toyota
Looking ahead, Toyota is setting highly ambitious targets for its electric vehicle sector. The company aspires to significantly bolster its EV sales, with a vision to emerge as a dominant player in the industry by 2030.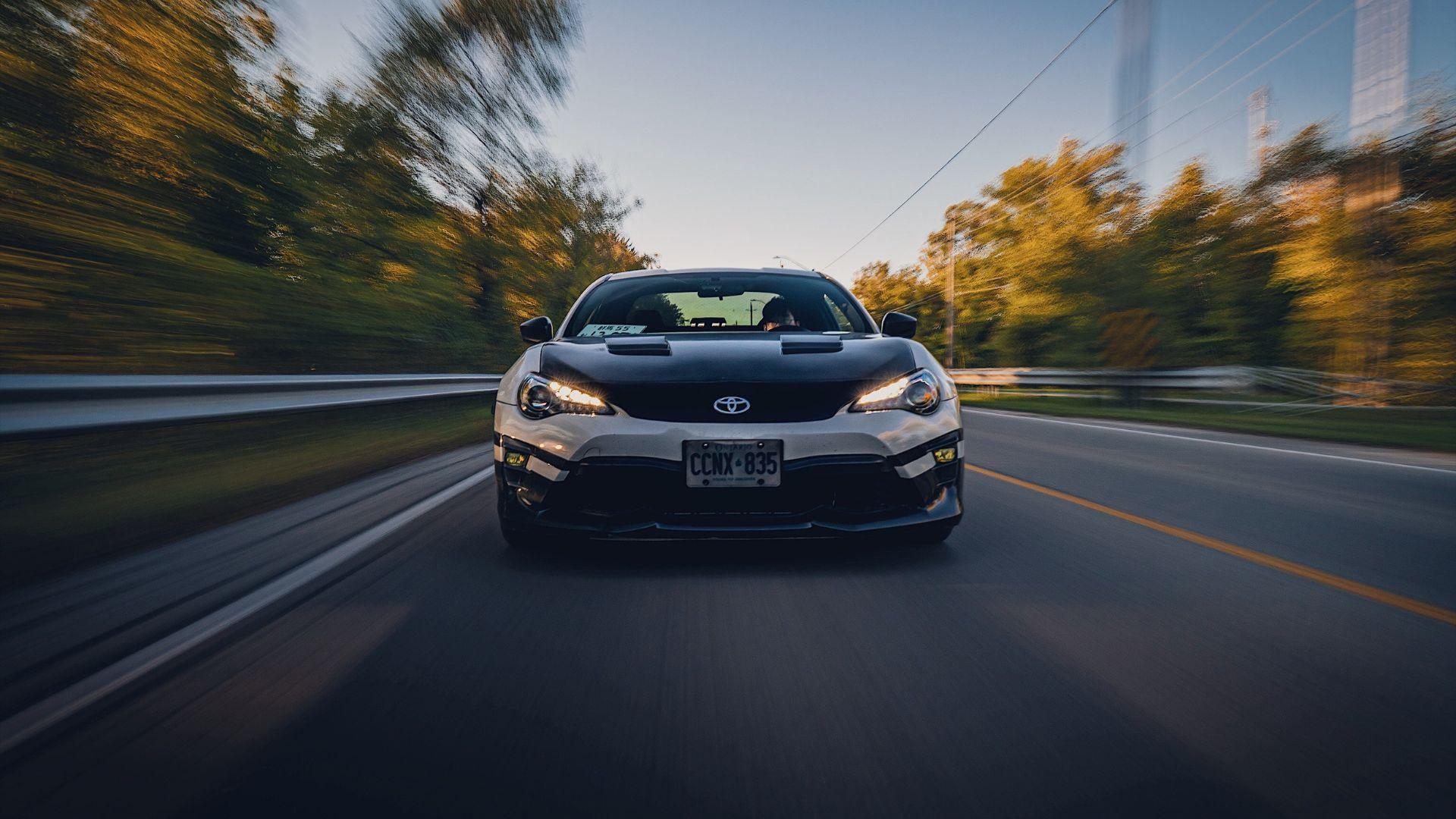 These plans, grounded in the potential success of its solid-state battery initiatives, paint a picture of a vibrant and green automotive future.