Man Accused of Stealing Orange at Restaurant Hit with $12 Charge
Recently, a man trended on TikTok after he was charged a high price for a slice of an orange. As if that wasn't enough, the item was listed as "stolen" on his bill when the check came.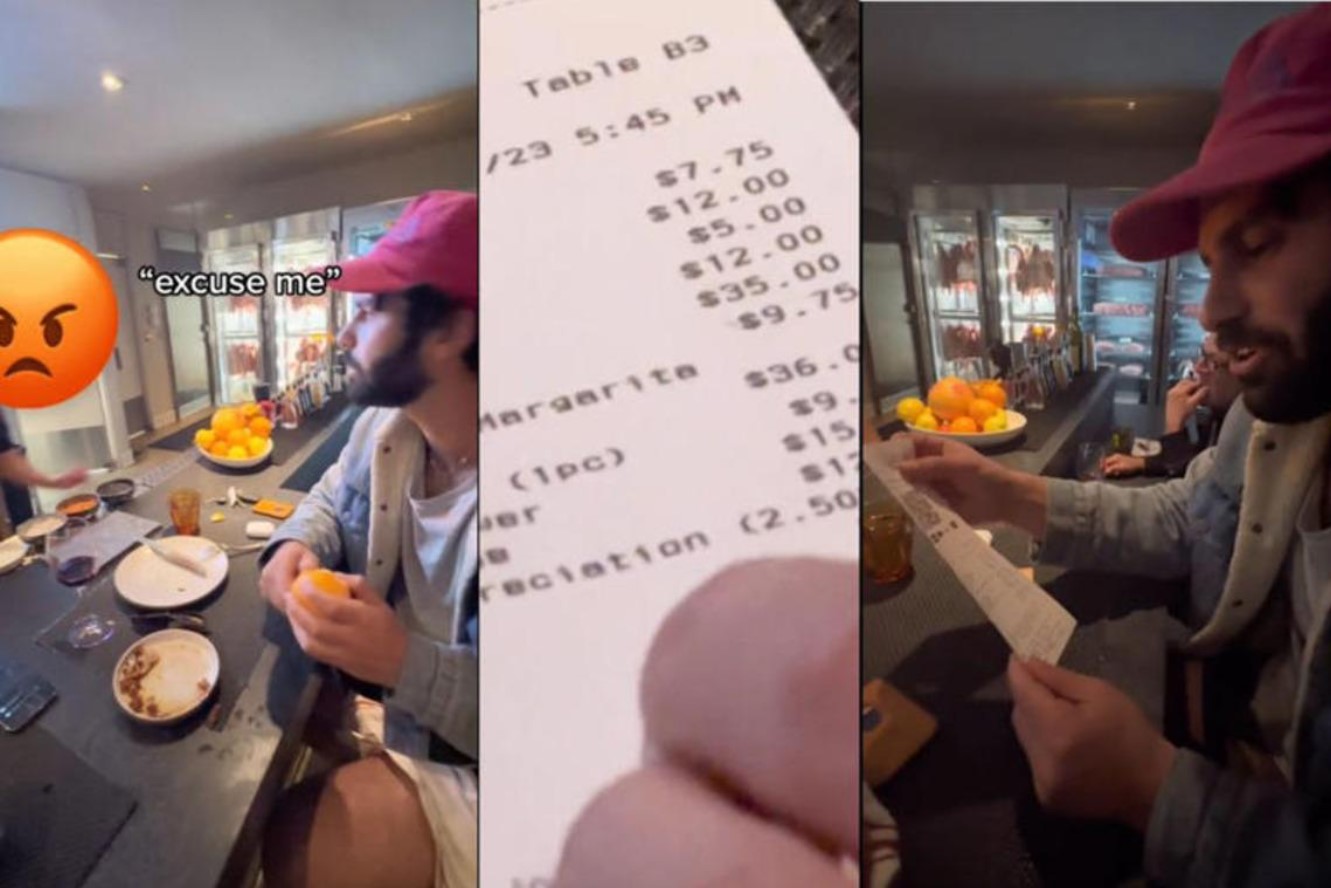 The man was not expecting such a high price for a single piece of orange. No one can tell if he acted intentionally or if he just didn't think it was a big deal. 
A Sumptuous Meal
Franky Bernstein was at a restaurant for dinner. He ordered prawns, oysters, chicken skewers, and a burger. After the meal, he reached into a nearby bowl of oranges and proceeded to peel one of them.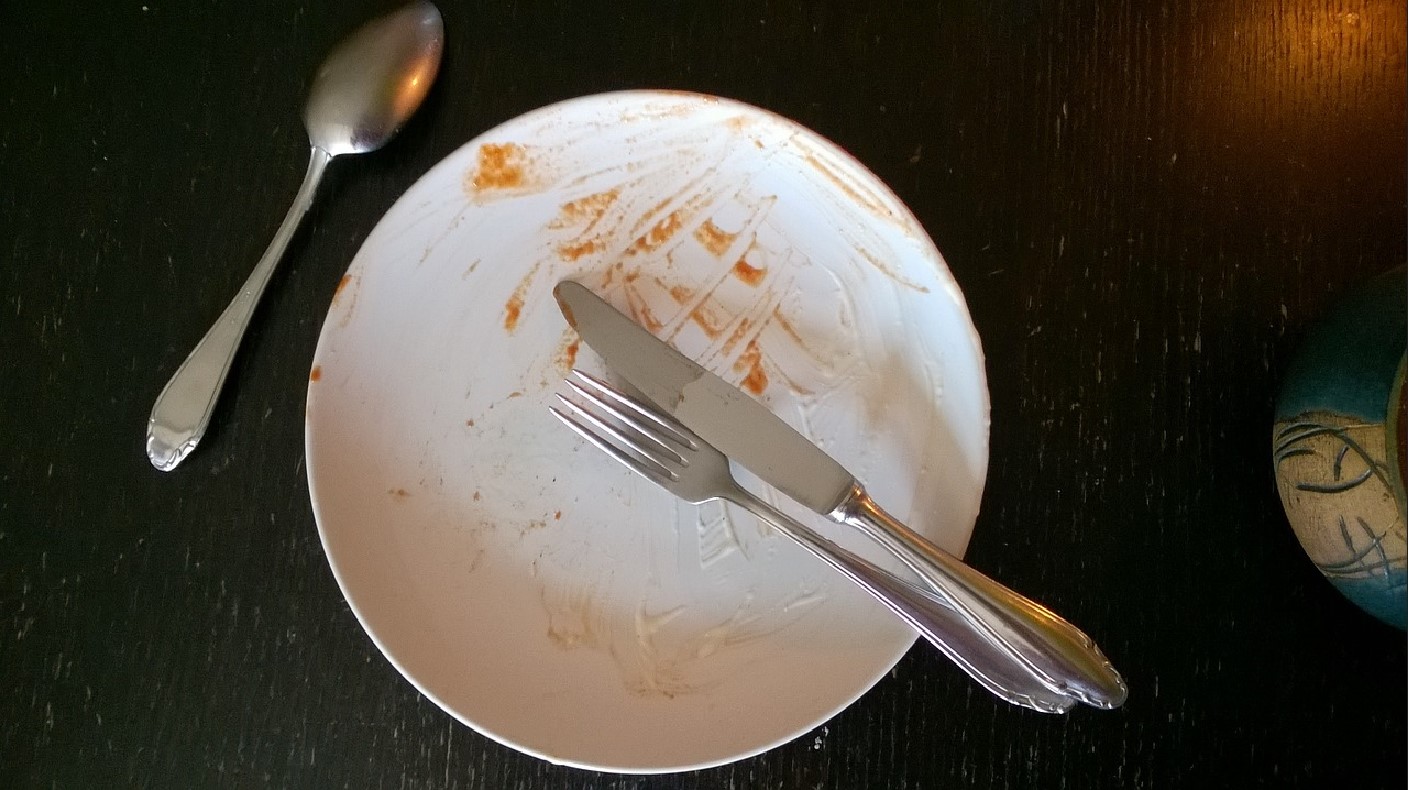 An employee noticed what he had just done and called him out for the act. According to the employee, the restaurant's oranges are for making citrus drinks and are not to be eaten by customers.
One Expensive Orange
After removing the remaining oranges from the bowl, the restaurant employee pointed out to Bernstein that she would have to include the orange on his bill. He casually responded with an "okay," thinking it was an offhanded comment.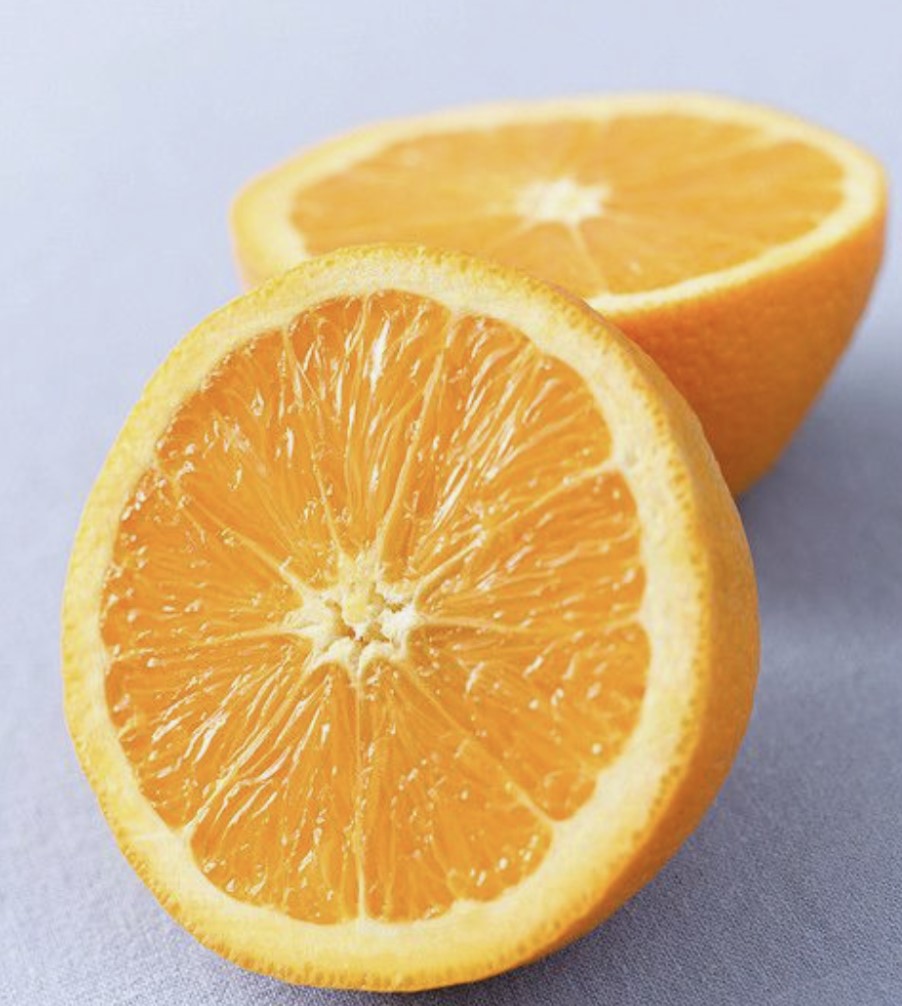 However, when he eventually got the bill, it had the orange and was charged at $12. Apparently, besides the earlier claimed citrus shortage, Bernstein was being punished for picking the fruit without asking. 
Bernstein Goes Viral
Bernstein took to his TikTok account to share a video of the encounter, and it has gotten over 10 million views and thousands of comments.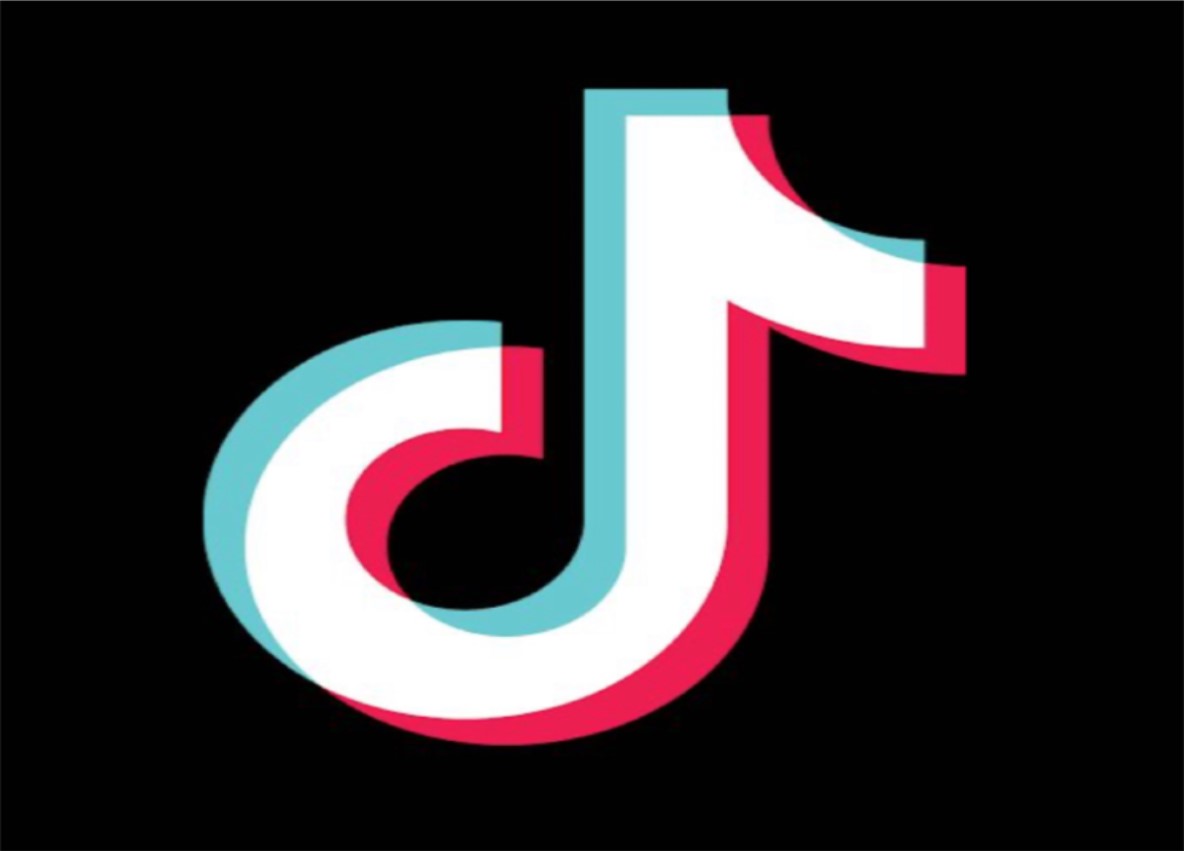 Some followers made comments indicating that the price of the orange was too high, even if it was indeed stolen. A sizable number of them also pointed out the striking semblance between Bernstein and actor Penn Badgley. 
Having a Second Go
Bernstein tried reenacting what he did at the restaurant. Only this time, he did it at an airport fruit market. He tried picking an orange from a stall of the market, and an attendant was quick to stop him.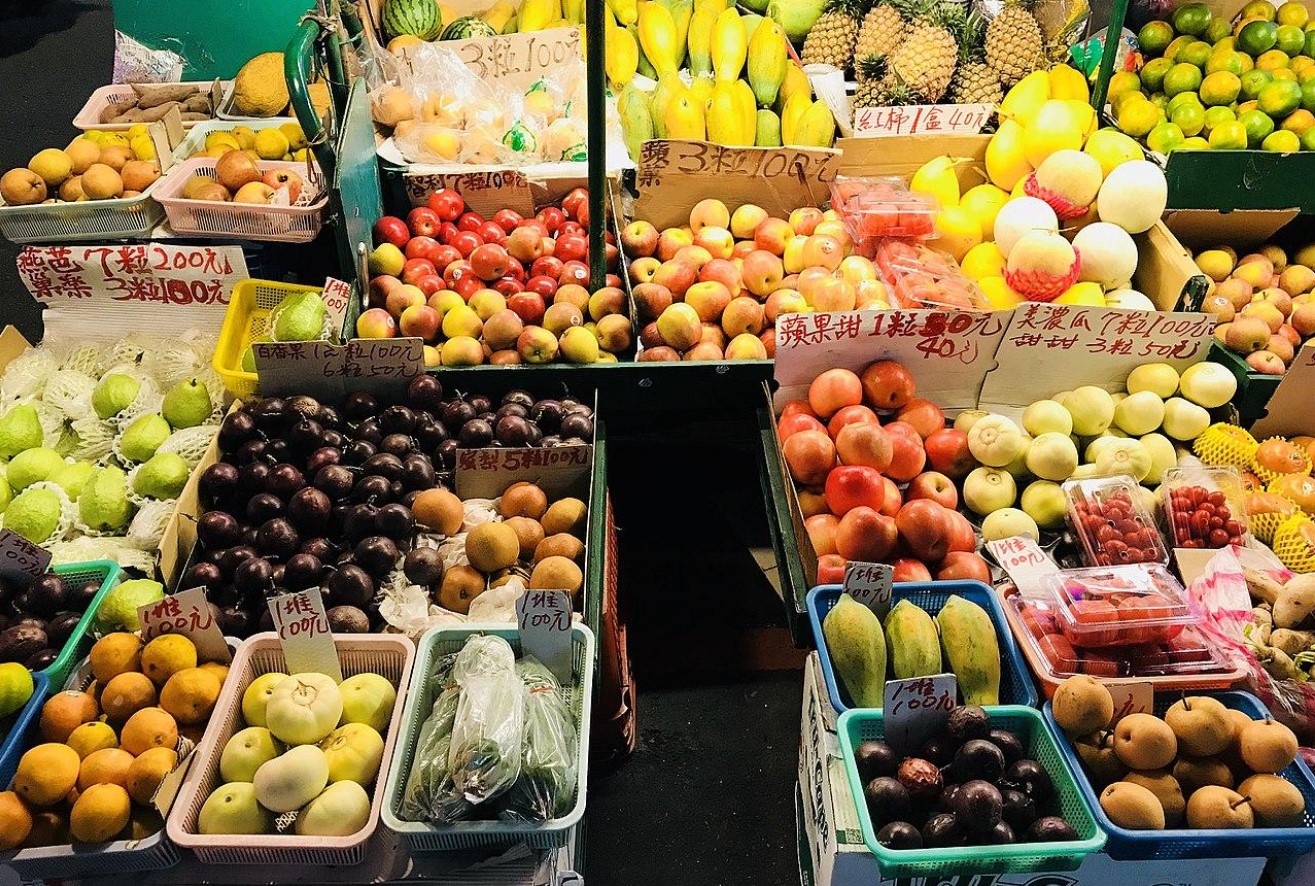 He recorded a second TikTok video as the attendant pointed out he couldn't go around picking fruits as he pleased. Bernstein then offered a courtesy by first asking the price and then paying $2.40 for the orange. He even gave a tip.