Pilot Dies Mid-Flight After Reportedly Feeling Unwell
The captain of a Boeing 787 Latam airline has died in mid-air while piloting a flight to Chile. The captain reported feeling unwell during the flight from Miami to South America and ultimately passed away while the aircraft was soaring through the sky.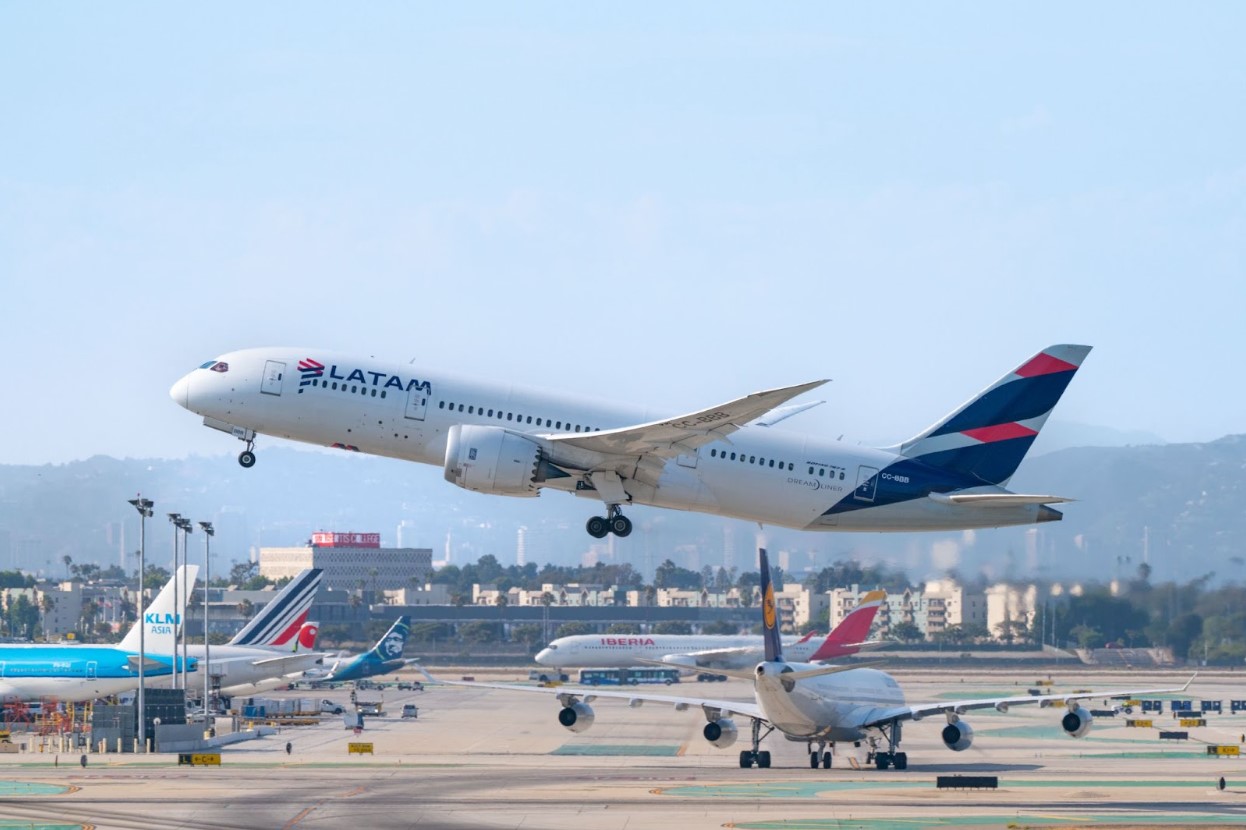 The situation could have been even more tragic if two co-pilots hadn't taken over and diverted the plane to Panama's Tocumen International Airport two hours into the flight.
A Lifetime of Flight Experience
As of now, few details are known surrounding the events leading up to the pilot's death. It is known that the captain had been flying airplanes for 25 years prior to his demise.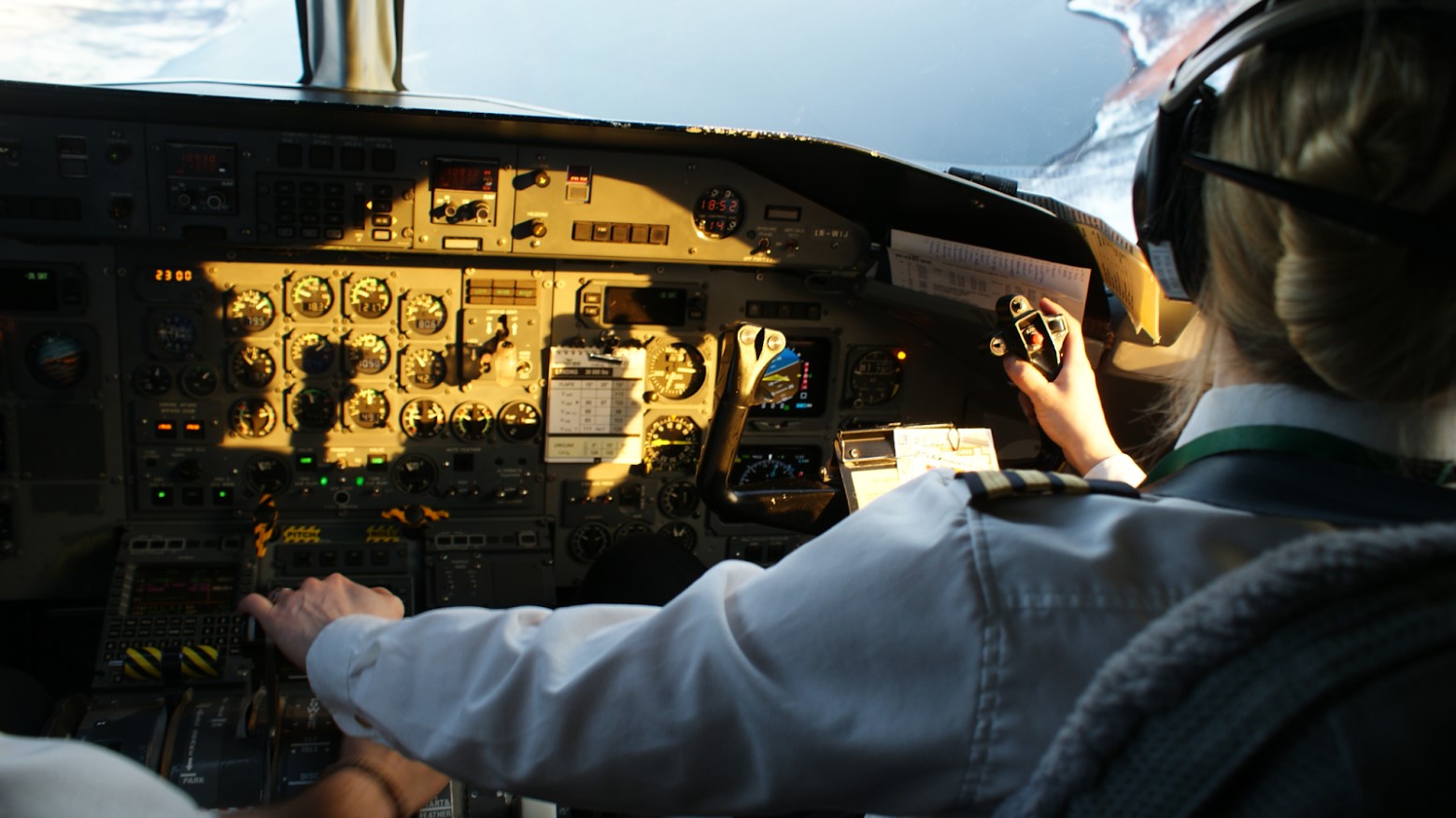 LATAM issued a statement to various news outlets confirming that flight 505 en route to Santiago, Chile, was diverted after the captain became sick and died while flying the plane. The captain was confirmed dead shortly after the plane touched down in Panama.
Captain's Name and Boeing Flight Route Revealed
Media outlet Radio BioBio revealed the name of the captain to be Iván Andaur, although that information has not been confirmed.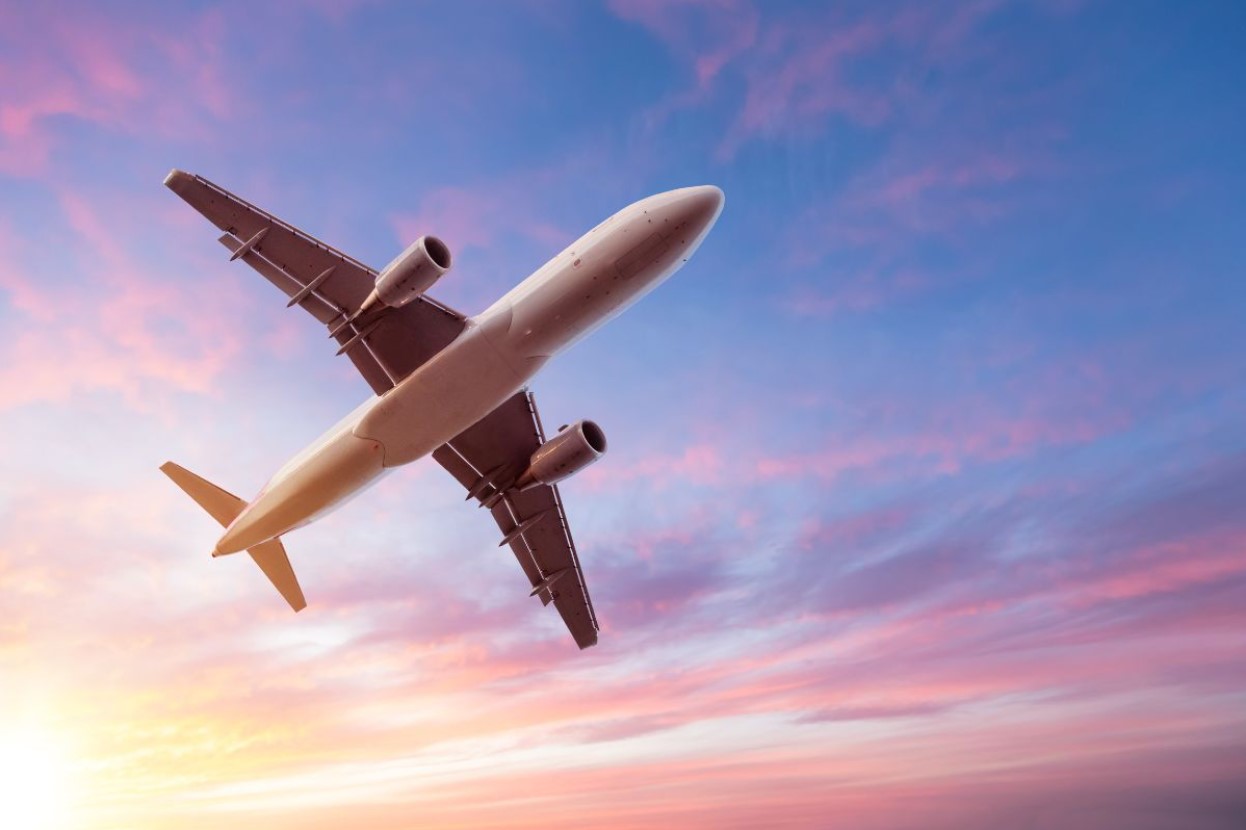 FlightAware, a website that allows users to track aircraft routes, showed that the Boeing aircraft was rerouted toward Panama City two hours into the flight. The plane remained at Tocumen International Airport 12 hours after landing.
LATAM Airlines Releases Official Statement
The airline that the captain worked for released a statement that confirmed his passing and praised his many years of working for LATAM.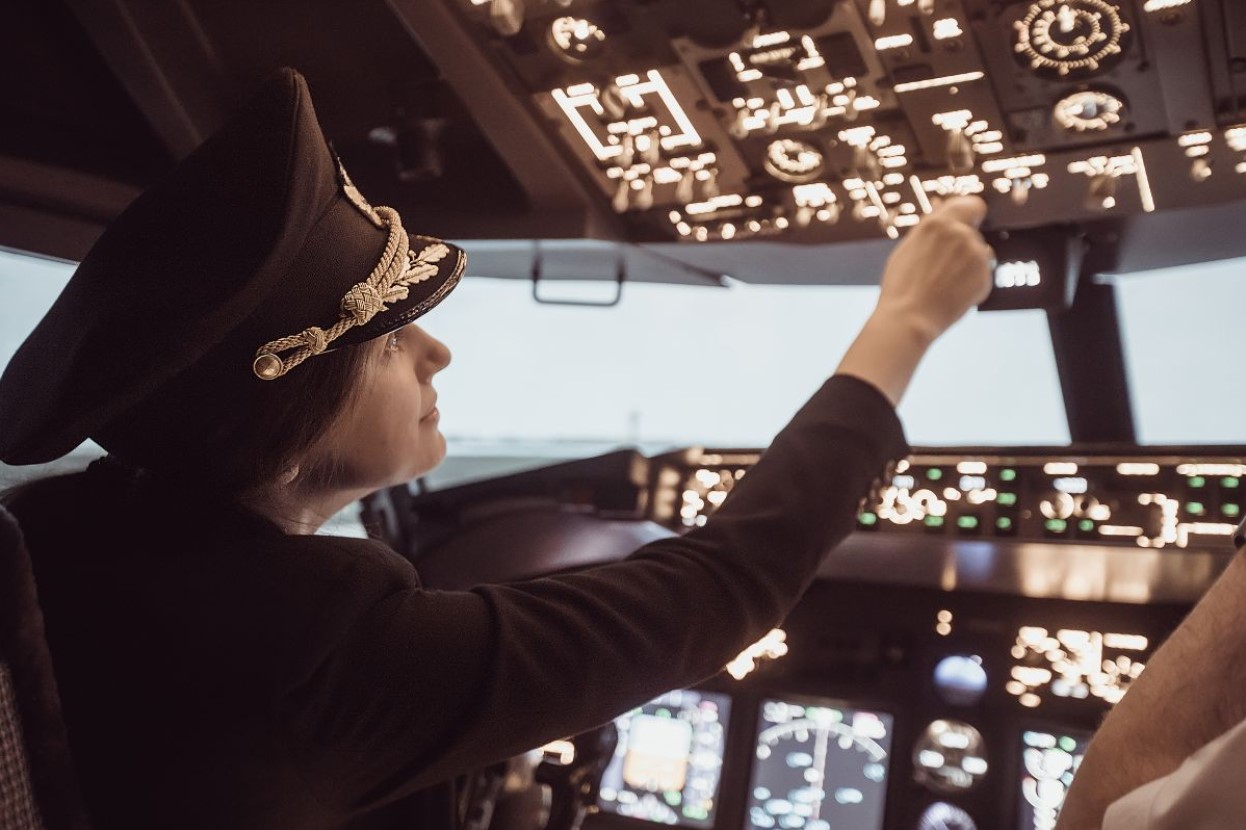 "We deeply appreciate his 25-year career and his valuable contribution, which was always distinguished by his dedication, professionalism and dedication," the statement said. No further comments have been made by the company in relation to the situation.
A Captain Dying in Mid-Air is Extremely Rare
A pilot spontaneously dying in mid-air is not something you hear of every day. The circumstance is so rare that there are few reports of such a thing occurring while in flight.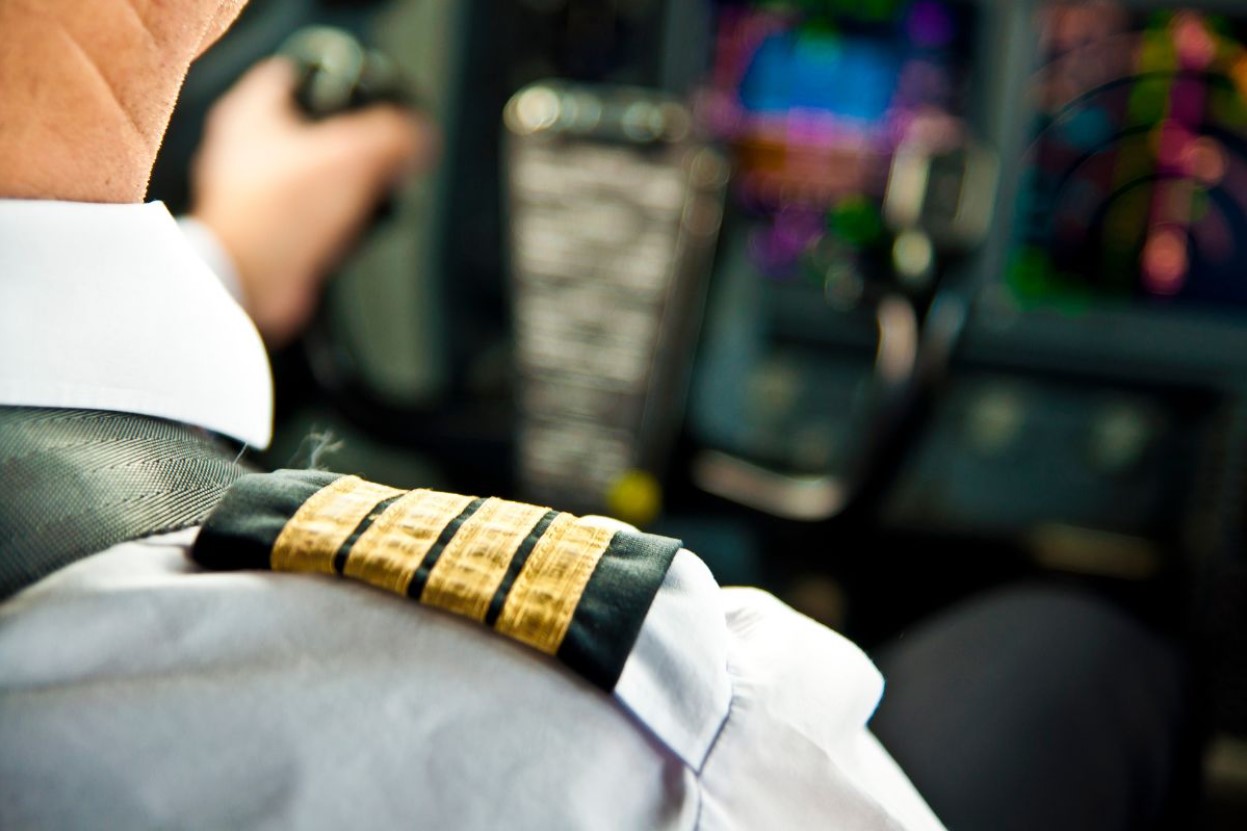 However, there have been some close calls with pilots becoming unwell inside the cockpit. In June, a pilot traveling as a passenger on an Air Canada flight helped land the plane after the captain became "incapacitated."