Over 600,000 Hyundai and Kia Vehicles Recalled in Canada Amid Fire Safety Concerns
Hyundai and Kia have recently announced a significant vehicle recall. Over 600,000 vehicles in Canada and millions more in the U.S. are being recalled due to an identified fire risk associated with the anti-lock braking system.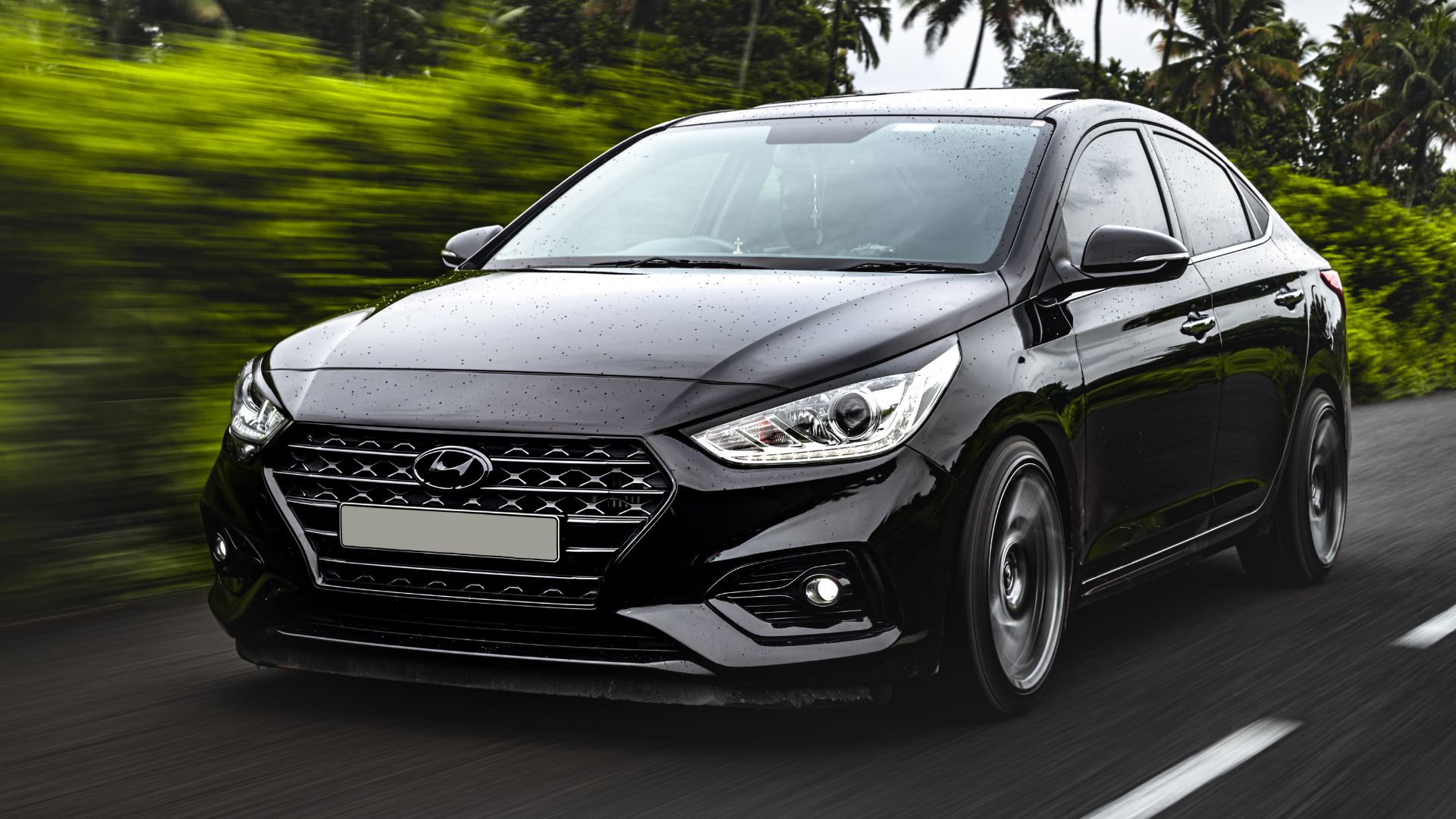 This decision came after safety regulators identified a problem in which the brake control module might leak fluid, potentially causing an electrical short and leading to fires.
Anti-Lock Brake Control Module Concern
Documents released by safety regulators have pointed out a concerning issue. The anti-lock brake control module in some Hyundai and Kia vehicles can leak fluid.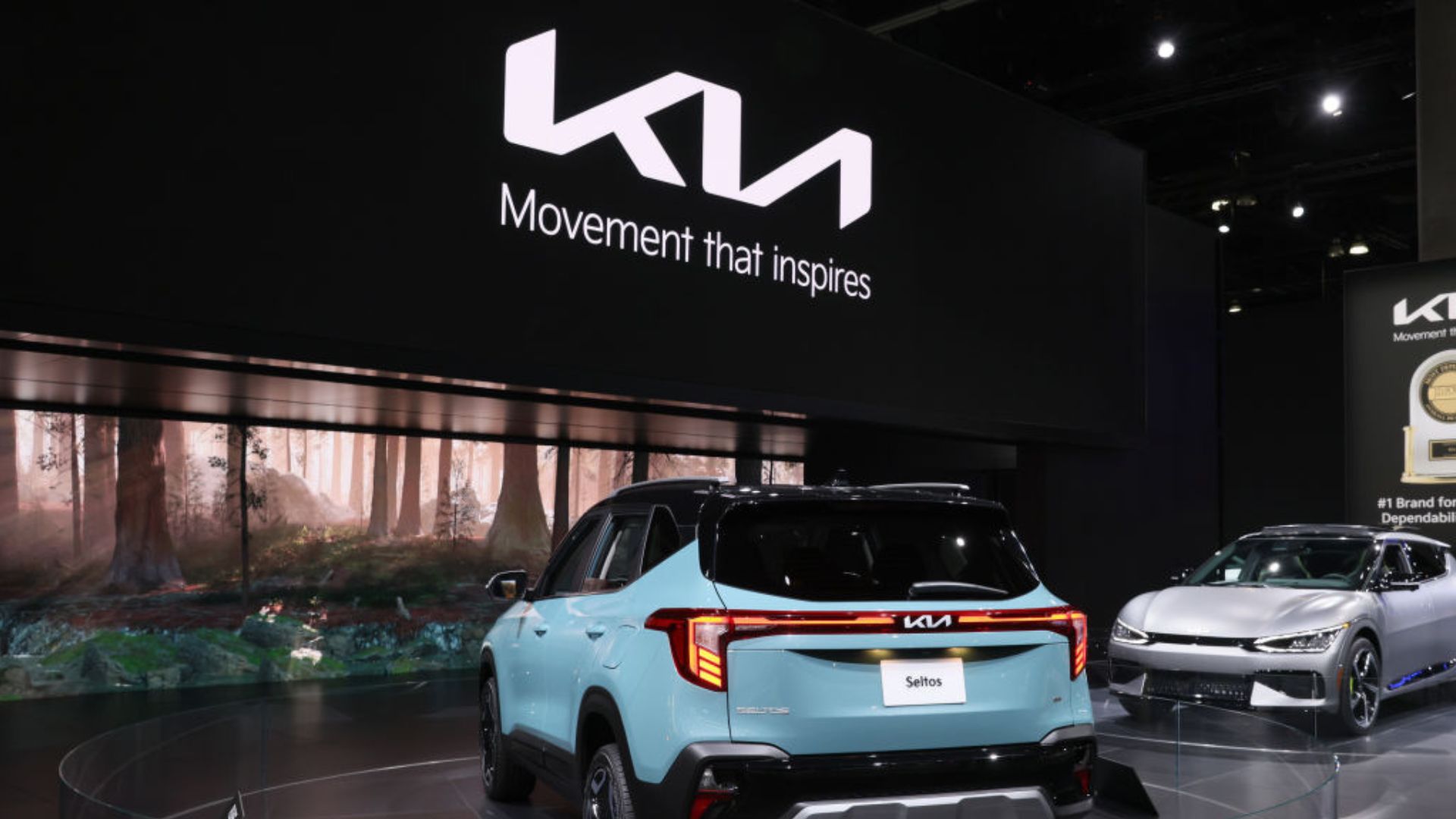 This leakage has the potential to cause an electrical short. If this happens, it might trigger a fire even if the vehicle is stationary or during operation.
Specific Models Affected
Hyundai has identified multiple models in this recall. This includes the Hyundai Accent, Elantra, Elantra Coupe, Equus, Genesis Coupe, Santa Fe, Santa Fe Sport, Tucson, and Veracruz from various production years.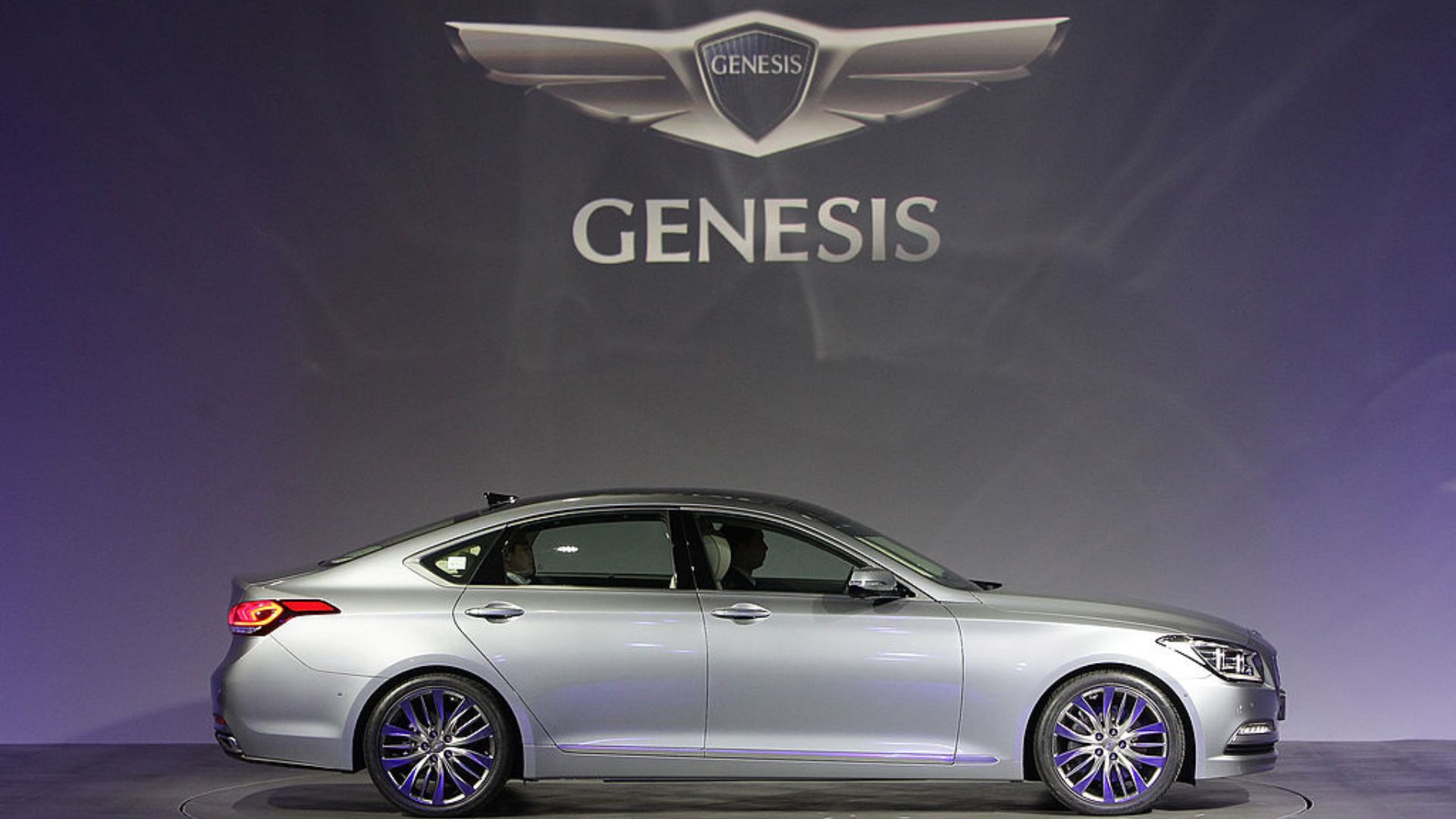 Owners of these vehicles should be vigilant and take the recall seriously for safety purposes.
Reported Cases of Fires in the U.S.
There have been 21 reported cases in the U.S. where fires have been directly linked to this defect. Fortunately, as of the latest reports, there have been no documented crashes, injuries, or fatalities due to this issue.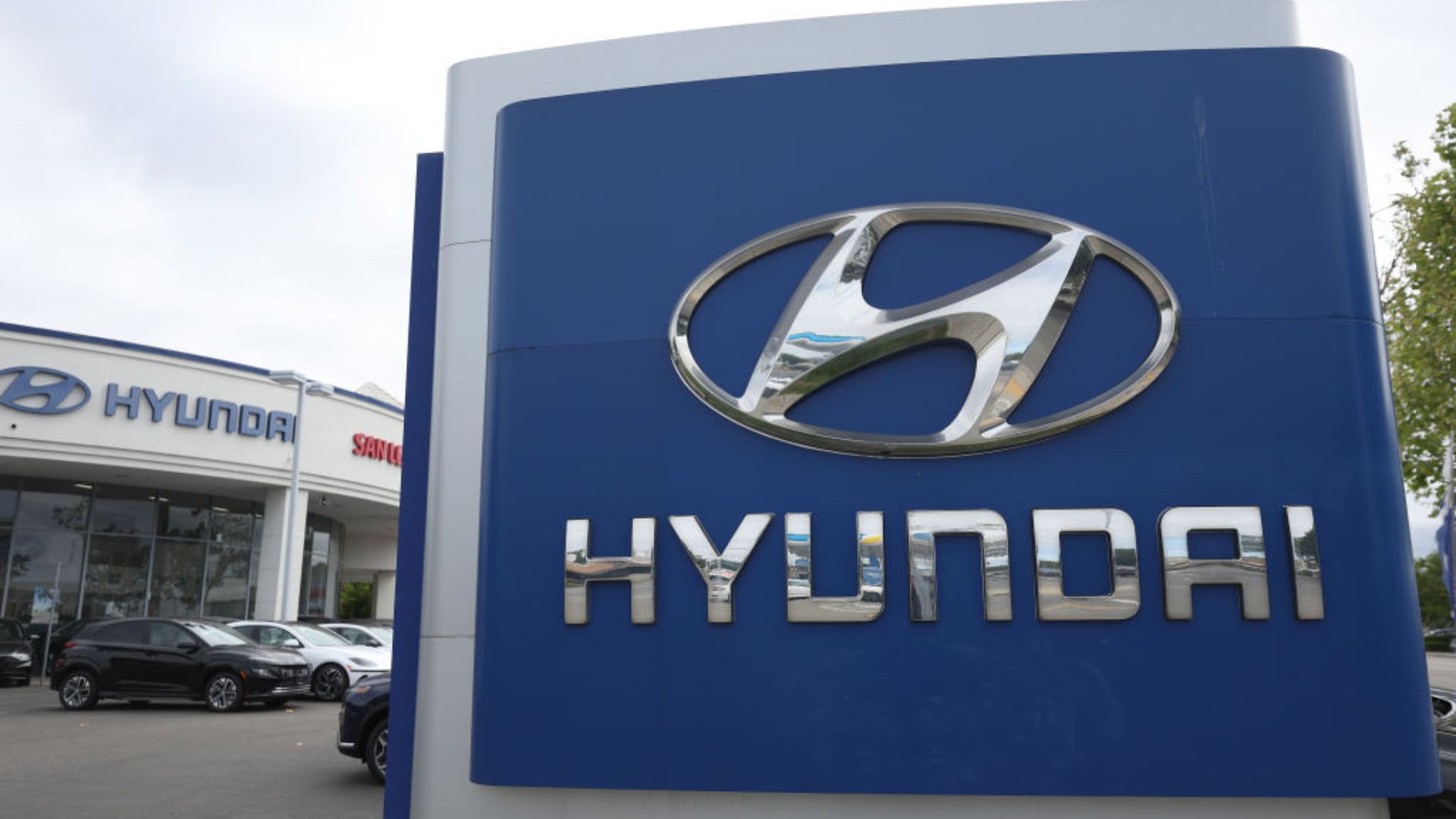 Hyundai Canada has emphasized this point, assuring the public that safety remains their utmost priority.
Recommendation on Vehicle Parking
Given the potential risk, the U.S. National Highway Traffic Safety Administration has advised that these recalled vehicles should be parked outside, away from homes and other structures.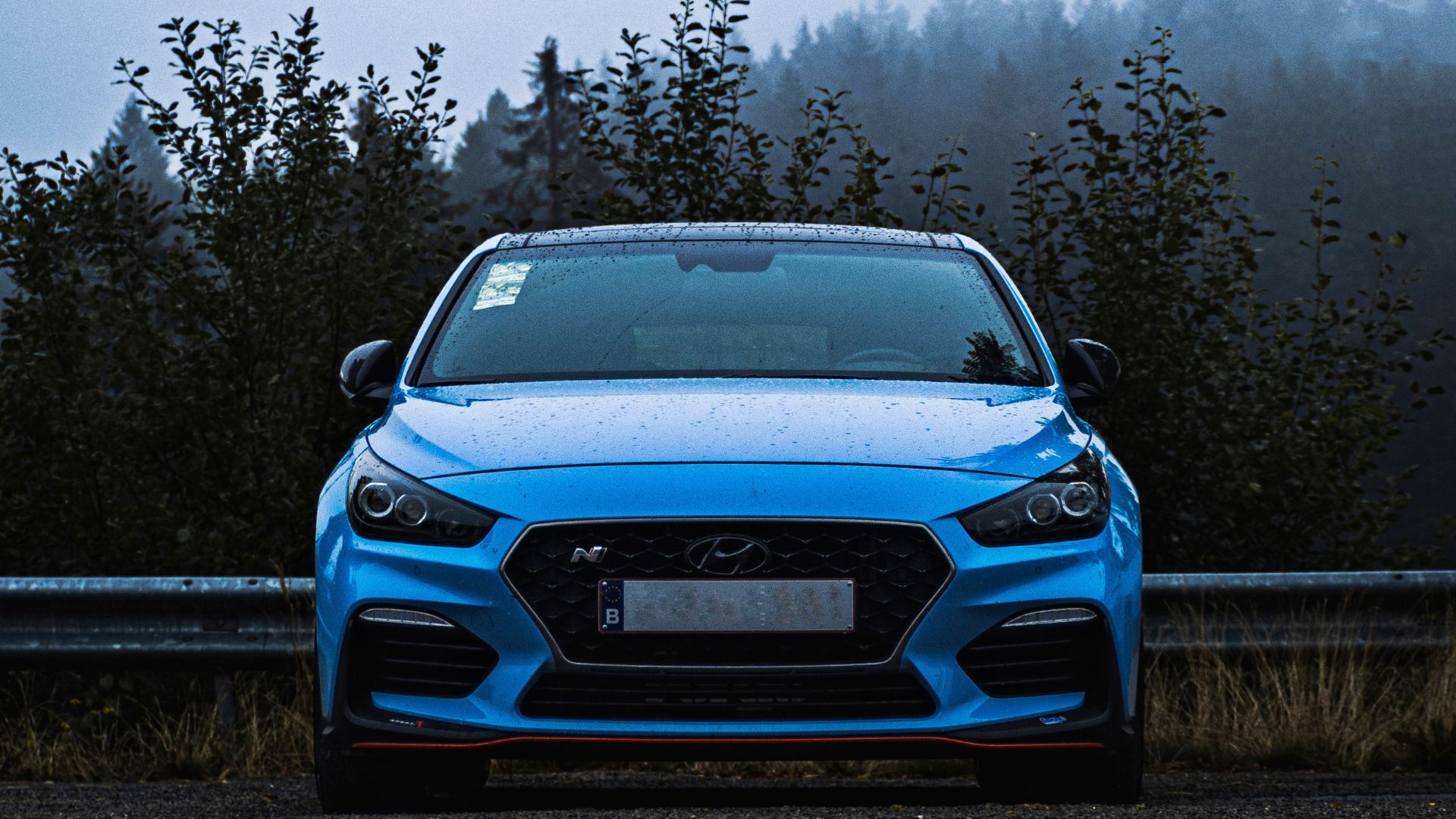 This advisory holds whether the vehicle is turned off or not. This precaution is to mitigate potential fire risks and ensure public safety.
Kia Models Identified for Recall
Kia has also identified several vehicles in this recall, encompassing models like the Borrego, Cadenza, Forte, Forte Koup, K900, Optima, Rio, Rondo, Sorento, Soul, and Sportage from selected years.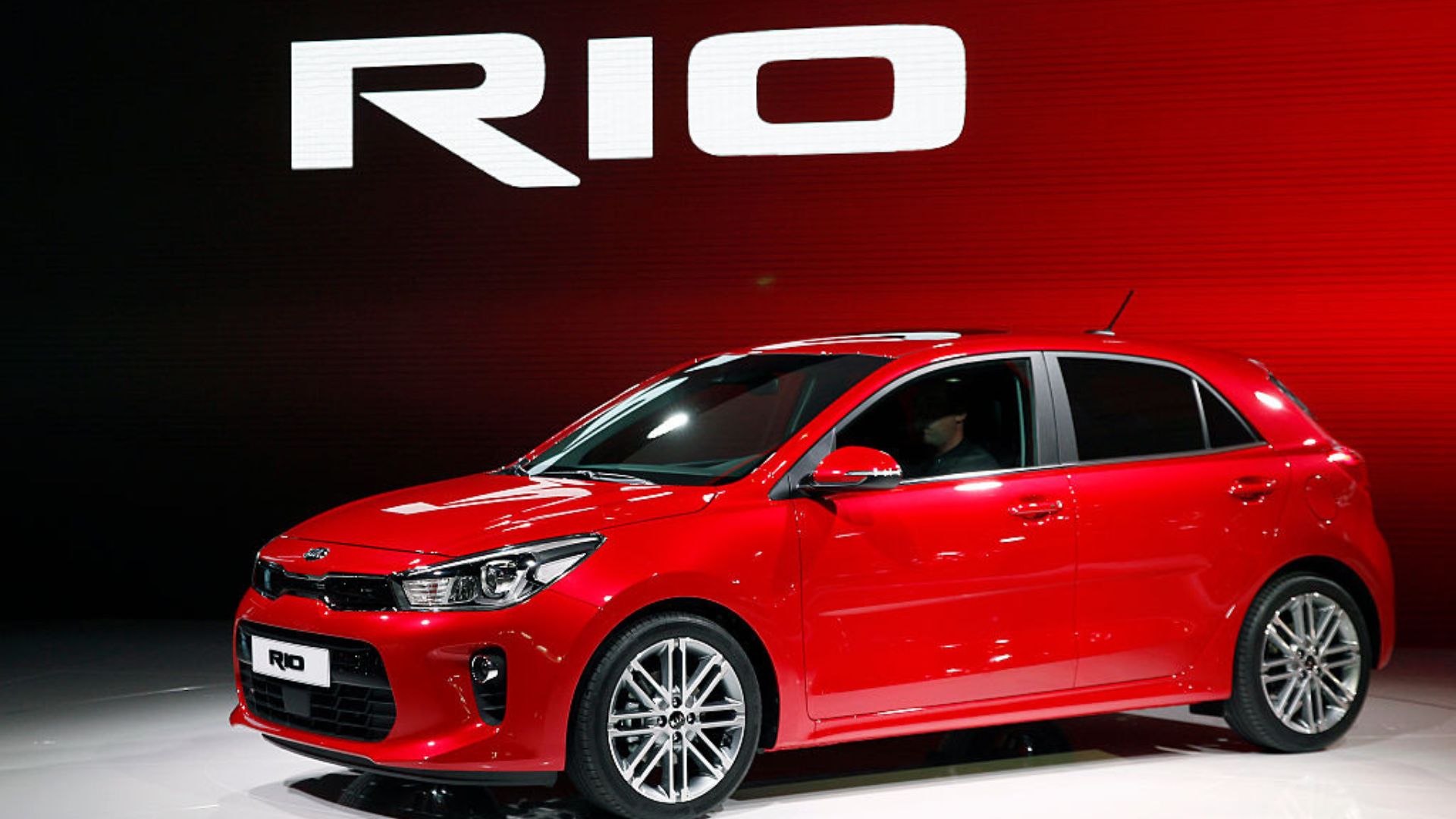 Including these, over 276,000 vehicles in Canada are impacted by the recall, with an additional 1.7 million Kias being recalled in the U.S.
Solution Proposed by Dealers
Dealerships have stepped up to resolve this pressing concern. They have committed to replacing the anti-lock brake fuse for affected vehicles at no charge to the owners.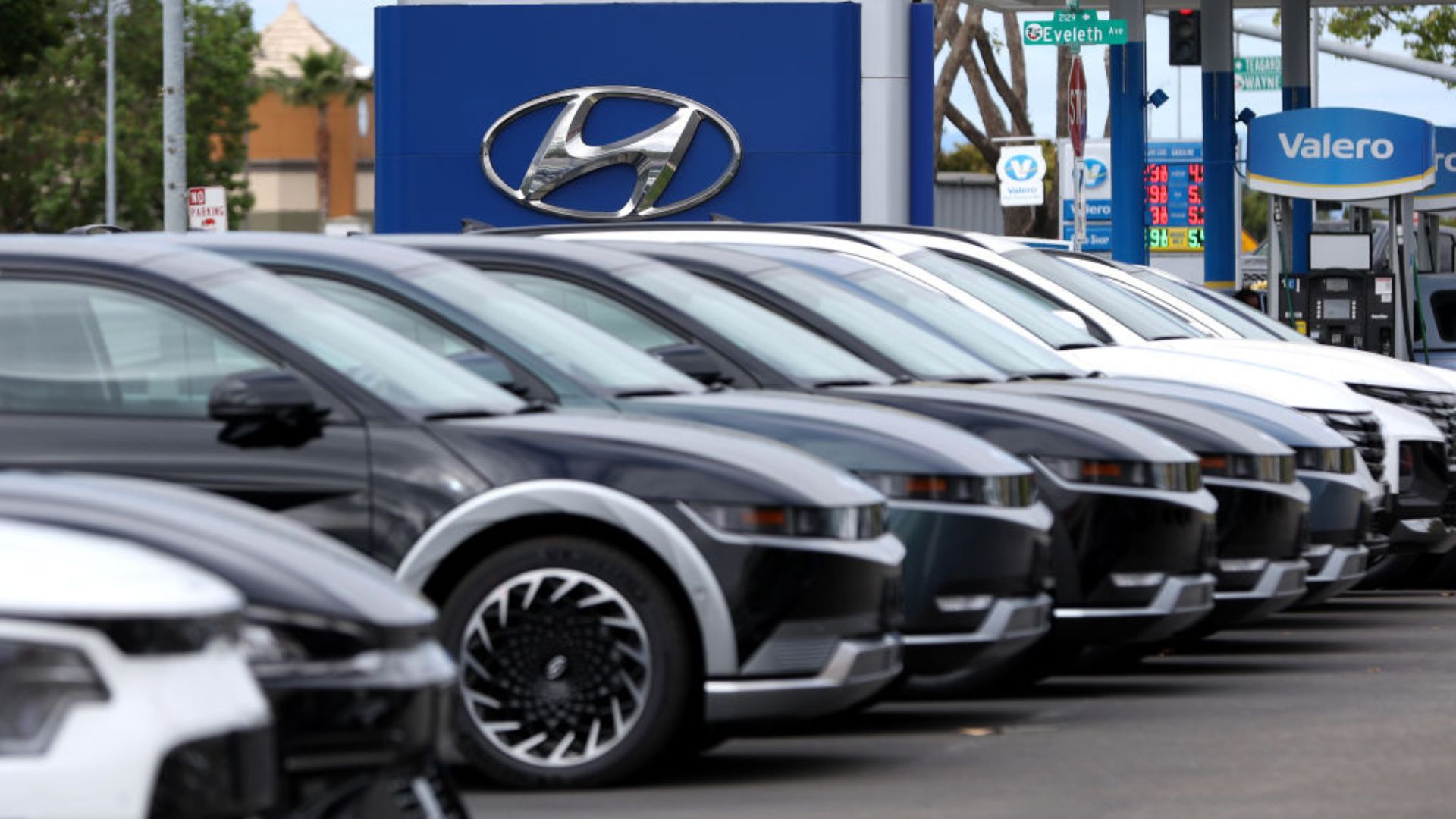 However, formal notification of this issue and its solution will be sent to vehicle owners by mail, with official communication expected in November.
Other Reported Incidents
Apart from the fire incidents, there have been 22 reported thermal incidents. These include instances of visible smoke, burning sensations, and even melting.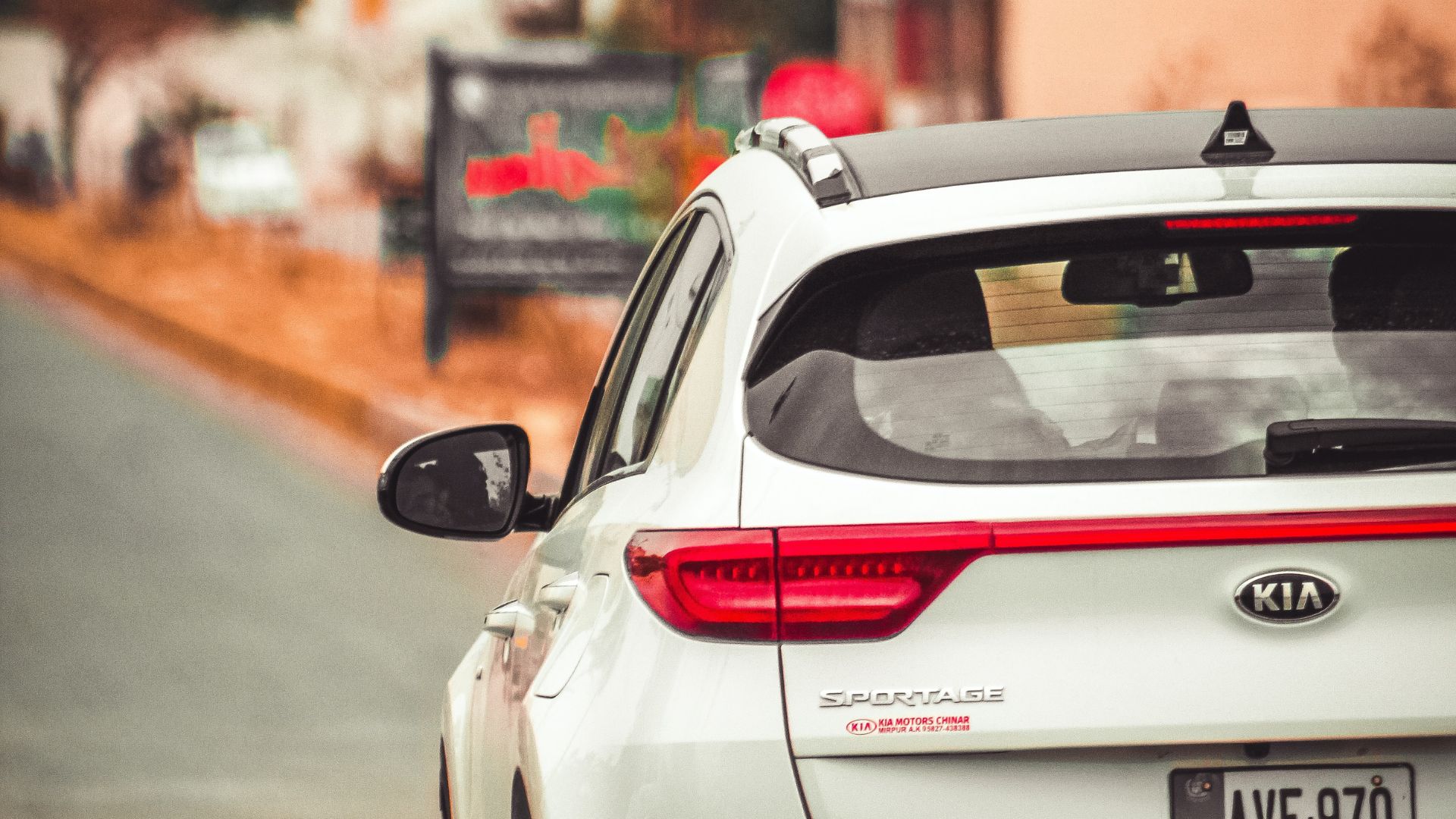 Hyundai and Kia are taking all reported cases seriously, working diligently to address and rectify each concern.
Scope of Recall in the U.S.
In the U.S., the recall extends to an additional 1,642,551 vehicles. The scale of this recall emphasizes the importance of addressing this issue promptly.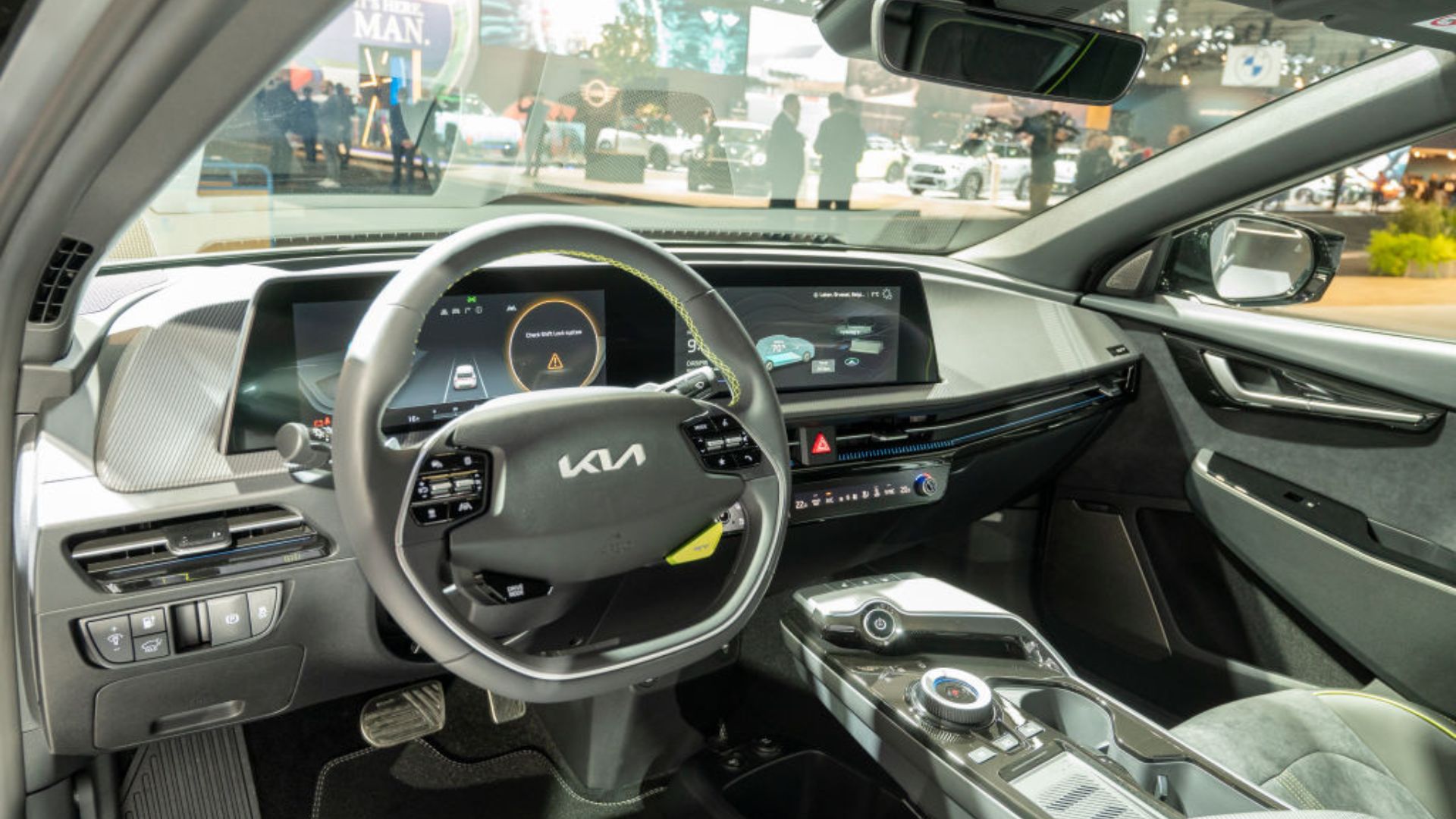 Both Hyundai and Kia are working with regulators to ensure that all potential risks are effectively managed and rectified.
Regulators and Manufacturers Prioritize Public Safety
Both the manufacturers and safety regulators have been proactive in their response to this concern.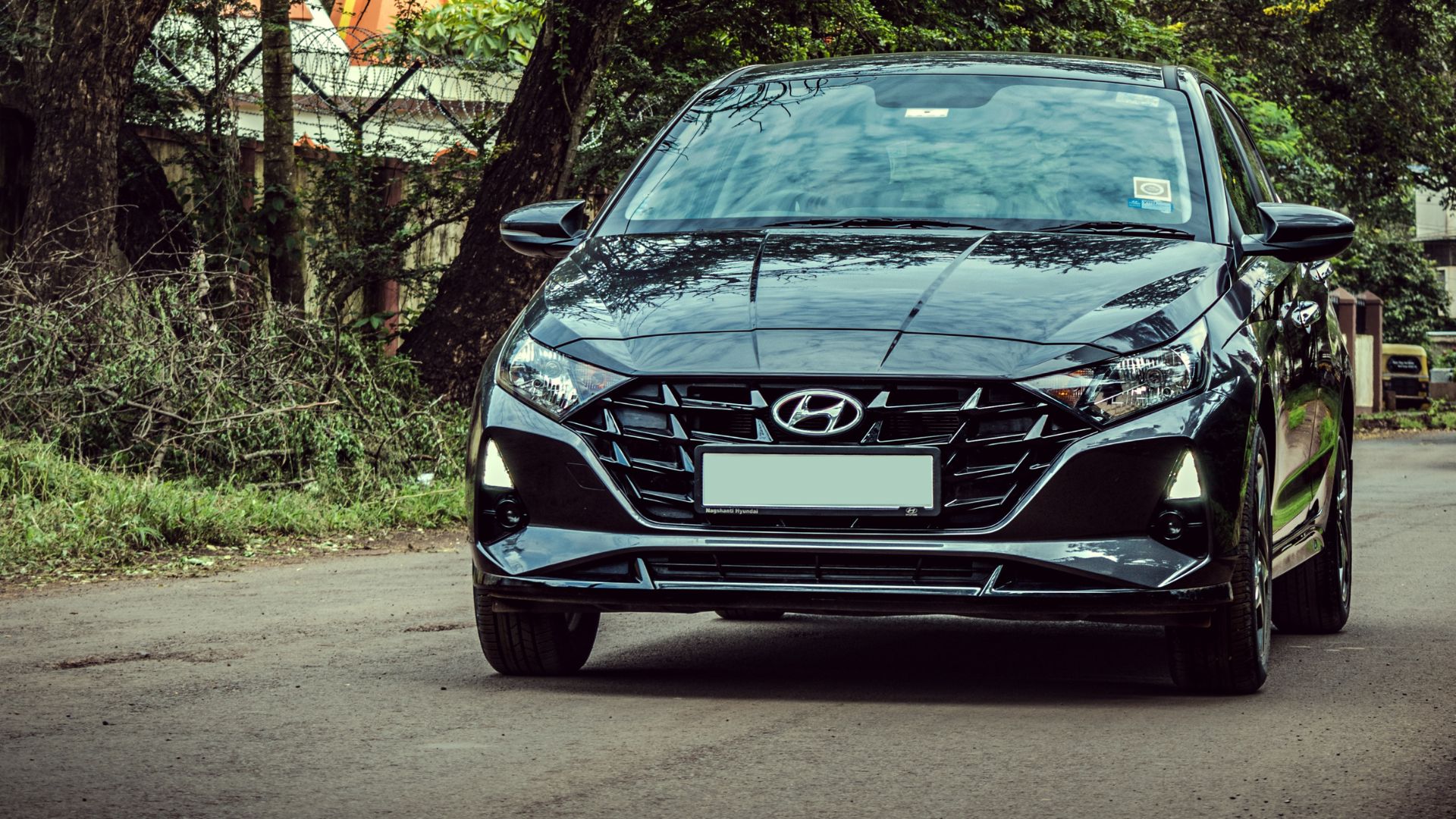 By promptly announcing the recall and issuing advisories, they are putting the safety of the public at the forefront. Every measure taken is with the intention of ensuring the safety of vehicle owners and the public.
Extensive List of Affected Vehicles
Every vehicle model identified in this recall is being addressed with urgency. From the 2012 Hyundai Accent to the 2017 Kia Rio, the scope is wide-ranging.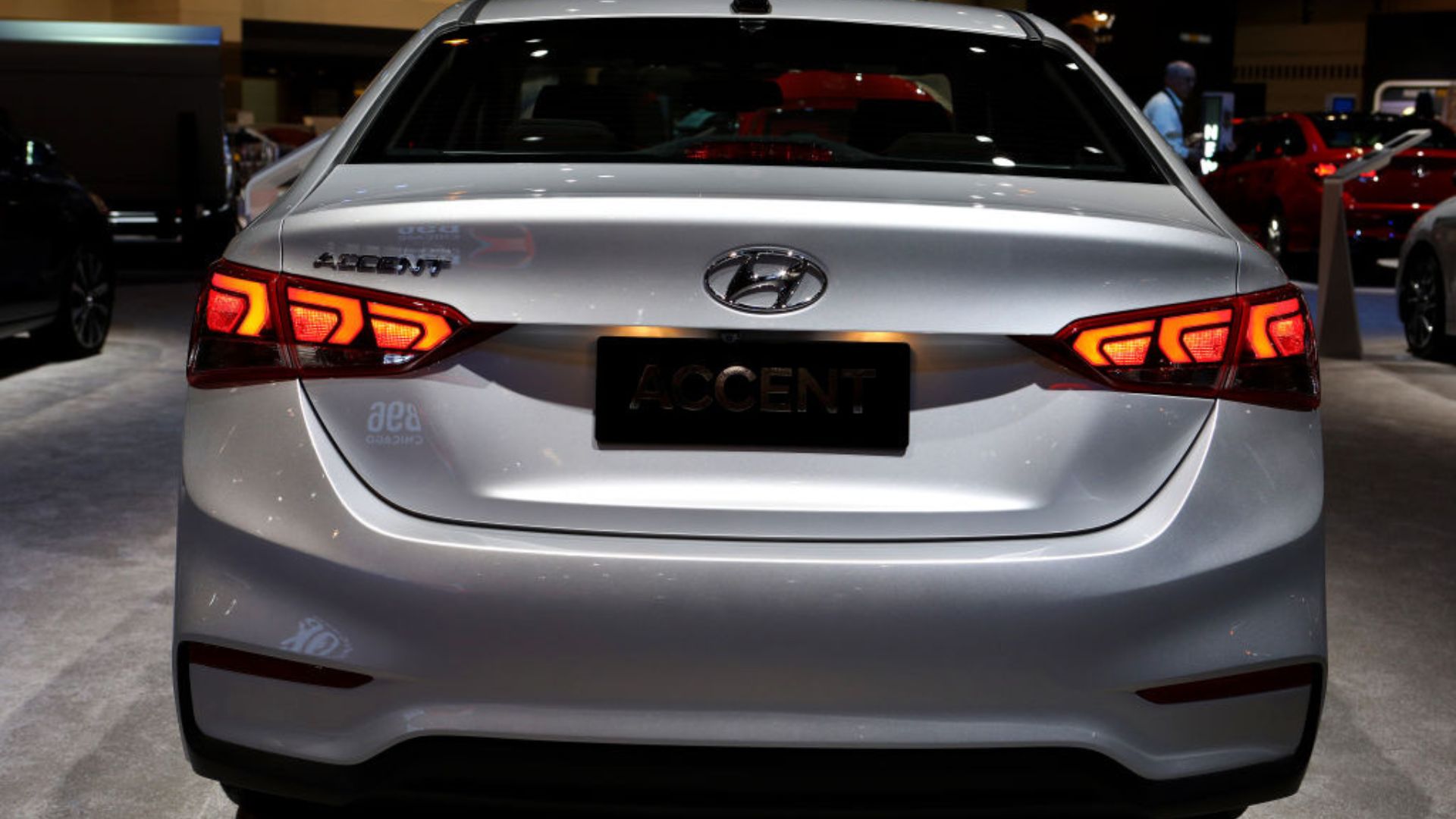 Owners of these vehicles should be alert to communications from the manufacturers and act accordingly for safety reasons.
Moving Towards Safety
Both Hyundai and Kia have shown a clear commitment to rectifying this situation promptly. By announcing the recall and setting up mechanisms to address the issue at dealerships, they are taking steps to prioritize safety.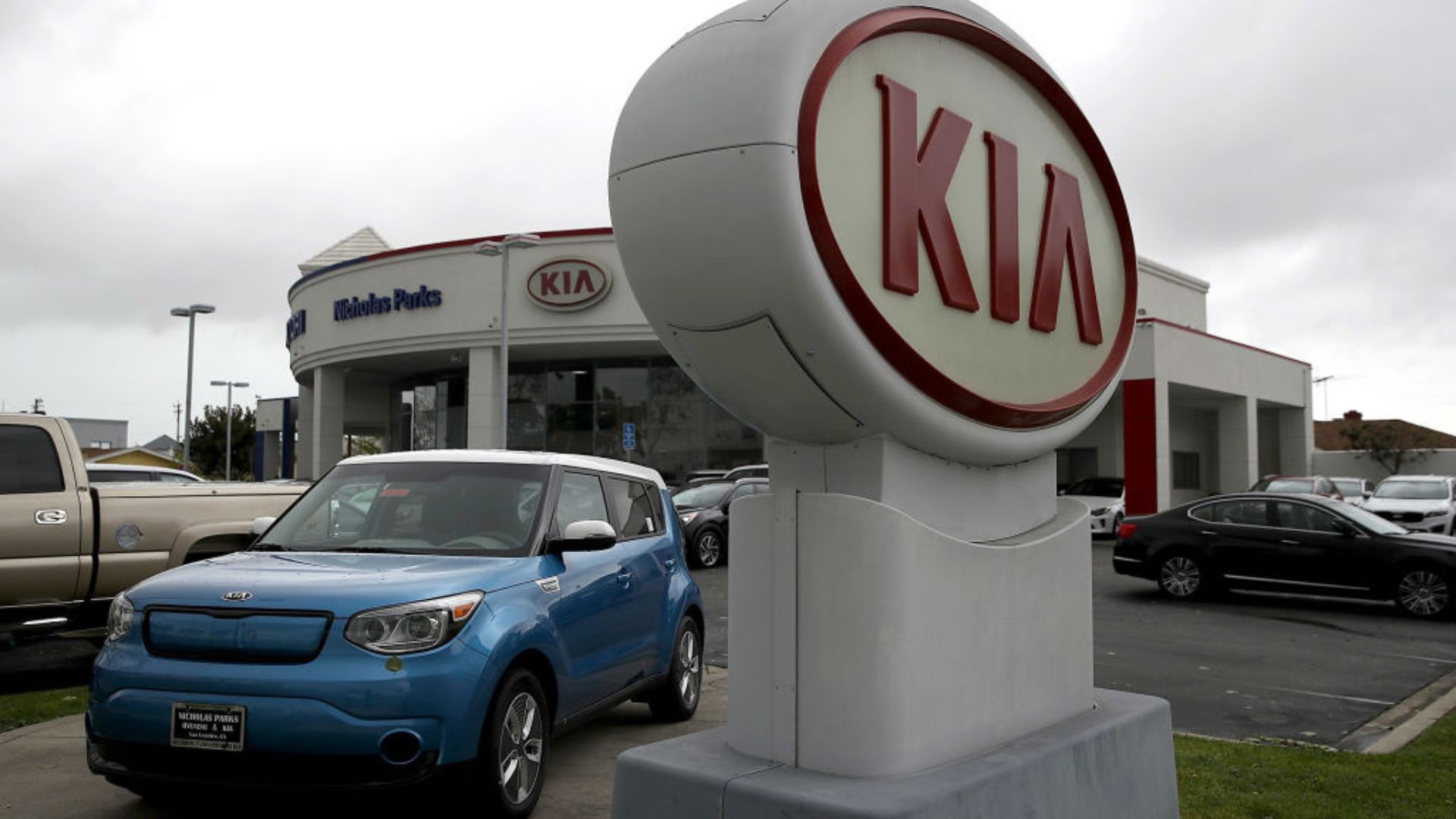 Vehicle owners are encouraged to stay informed and proactive in ensuring their safety and the safety of others.