Mining Company Makes Discovery That Will Change the Future of Our Cars Forever
With climate change worries on almost everyone's minds, engineers and experts have been focusing their attention on ways to decrease carbon emissions across all industries.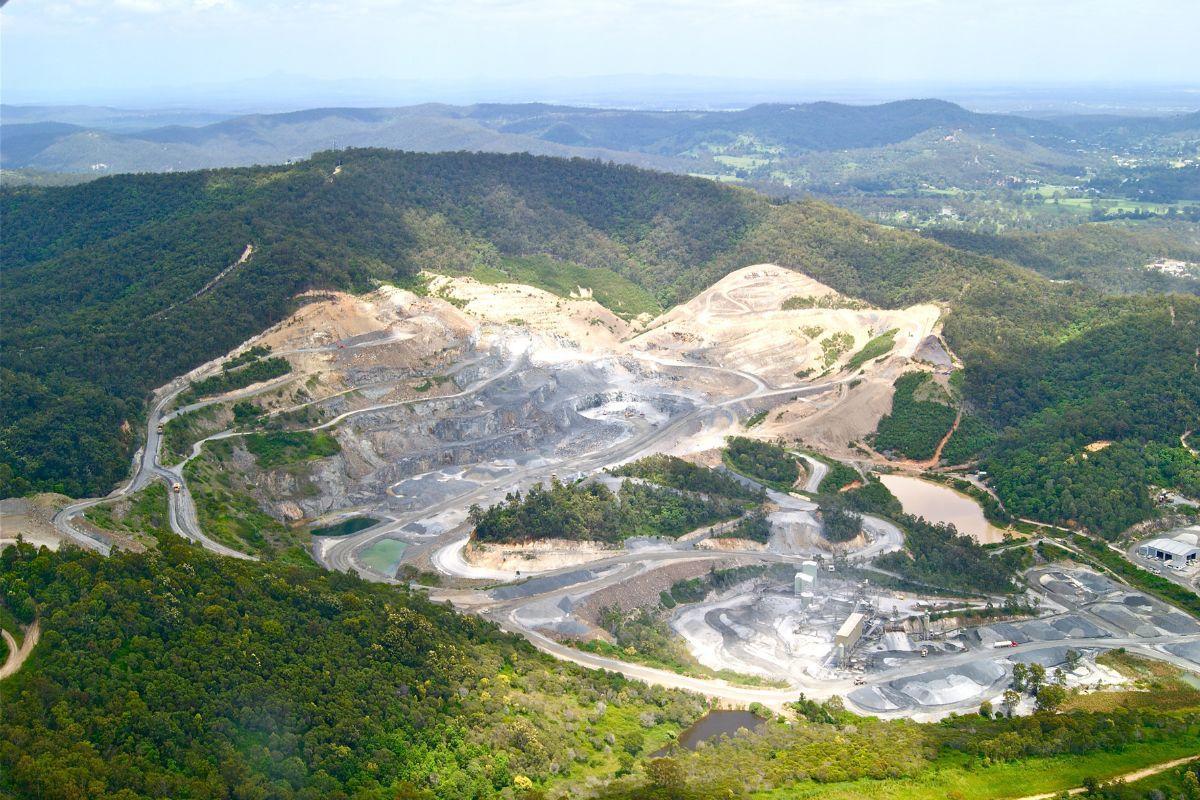 One of the major changes we are likely to see in our lifetime is the switch from gasoline or diesel-powered cars and trucks to fully electric vehicles. And while many have wondered how we will find enough natural resources to create millions of EVs, a mining company may have just found the answer.
Norge Mining Strikes Phosphate
In 2018, the Norge Mining company in Norway discovered a large phosphate deposit, though it had no idea at the time just how ginormous it really was.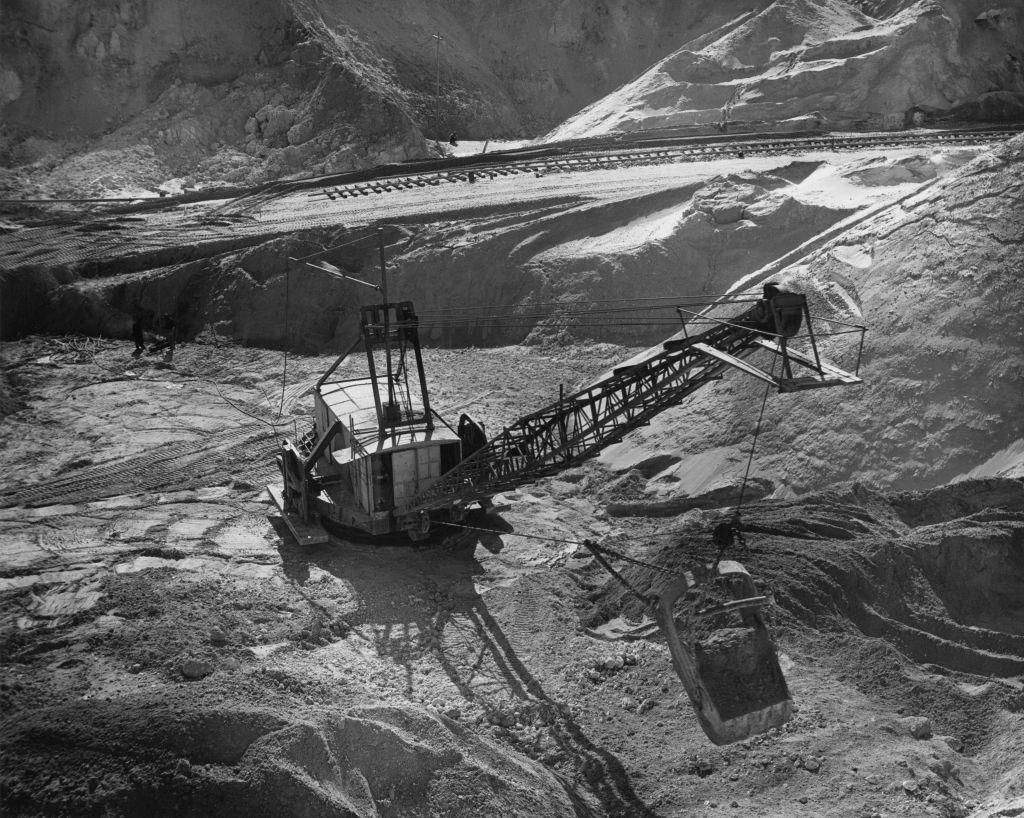 But in May of 2023, Michael Wurmser, Norge Mining's founder and CEO, told the press that the company had found enough raw materials in the deposit for at least the next 50 years.
What is Phosphate Used For?
Phosphate is a key ingredient in several clean energy technologies, specifically batteries for electric vehicles and solar panels.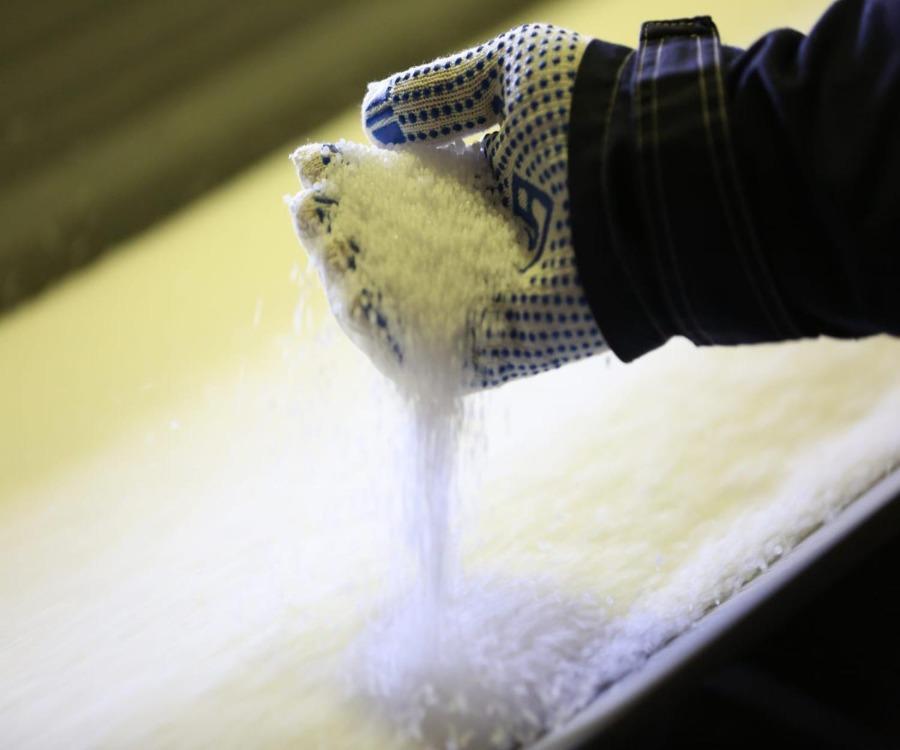 The batteries in EVs are known as lithium iron phosphate batteries, and while each battery requires a significant amount of phosphate, the Norway mine will provide enough of the natural mineral for all prospective EVs for the next 50 years.
The Mine's Location Could Change the World
Until the company found this phosphate deposit in Norway, the large majority of phosphate mines were located in Morocco, China, and Russia. But the fact that this mine is in Europe could really change the industry.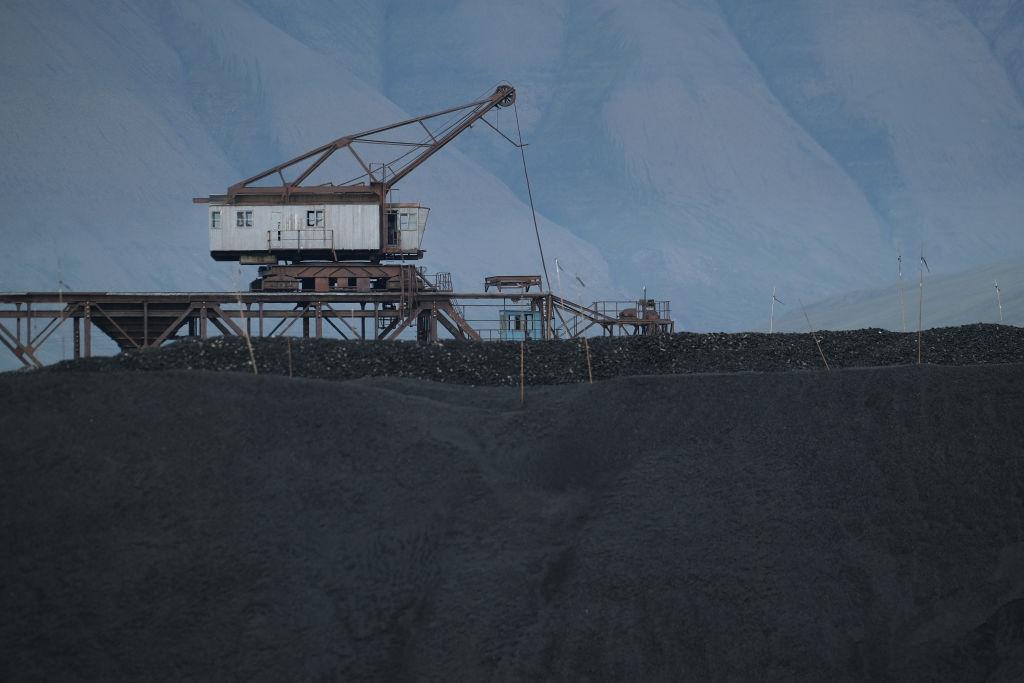 Wurmser explained it perfectly when he said, "When you find something of that magnitude in Europe, which is larger than all the other sources we know, it is significant. We believe the phosphorus that we can produce will be important to the West—it provides autonomy."
What Does the Norway Phosphate Mine Mean for Electric Vehicles?
The International Energy Agency has stated that the amount of vehicles that use lithium iron phosphate batteries is expected to increase to an almost unbelievable 90% of all commercial cars and trucks on the road.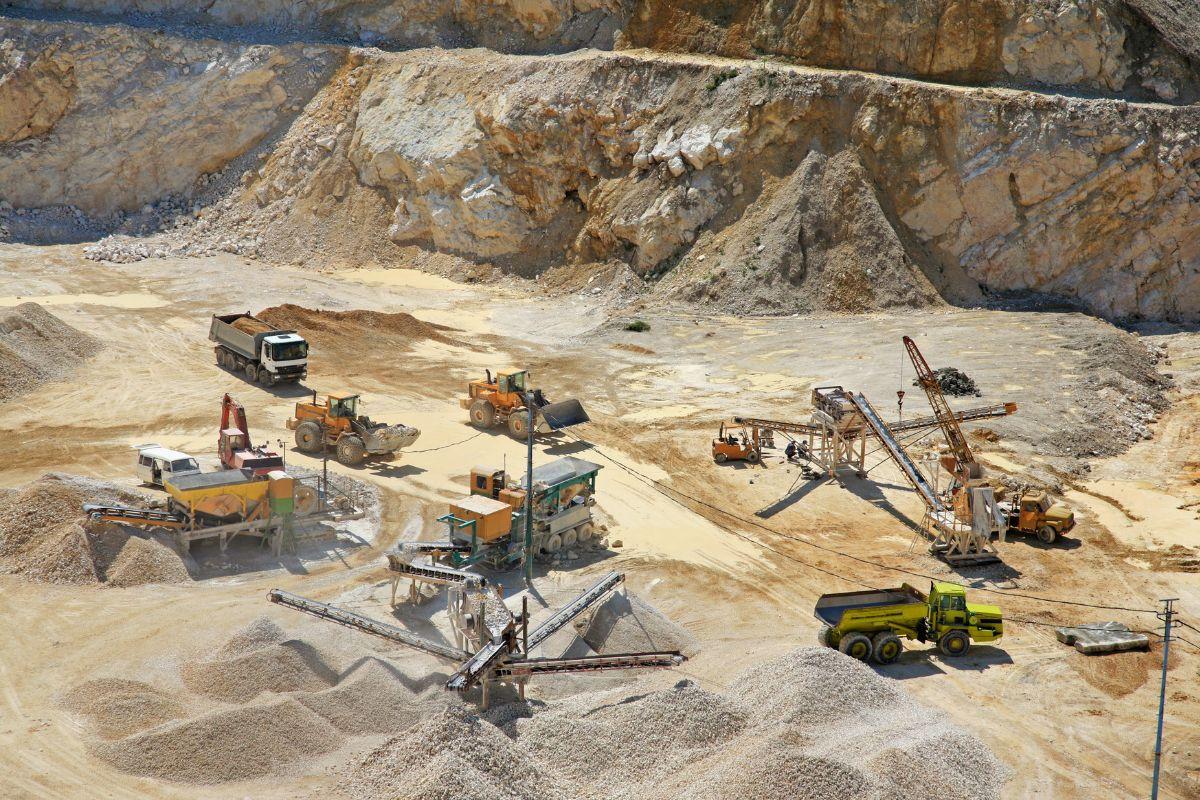 And with this new phosphate deposit in Norway, we now have a whole lot more of the natural materials we need to make that happen.