Million-Dollar Corvettes With Less Than 100 Miles Uncovered in Unbelievable Barn Find
Finding just one vintage car with less than 100 miles on the odometer is almost impossible these days, but incredibly, one man found an entire barn full of them.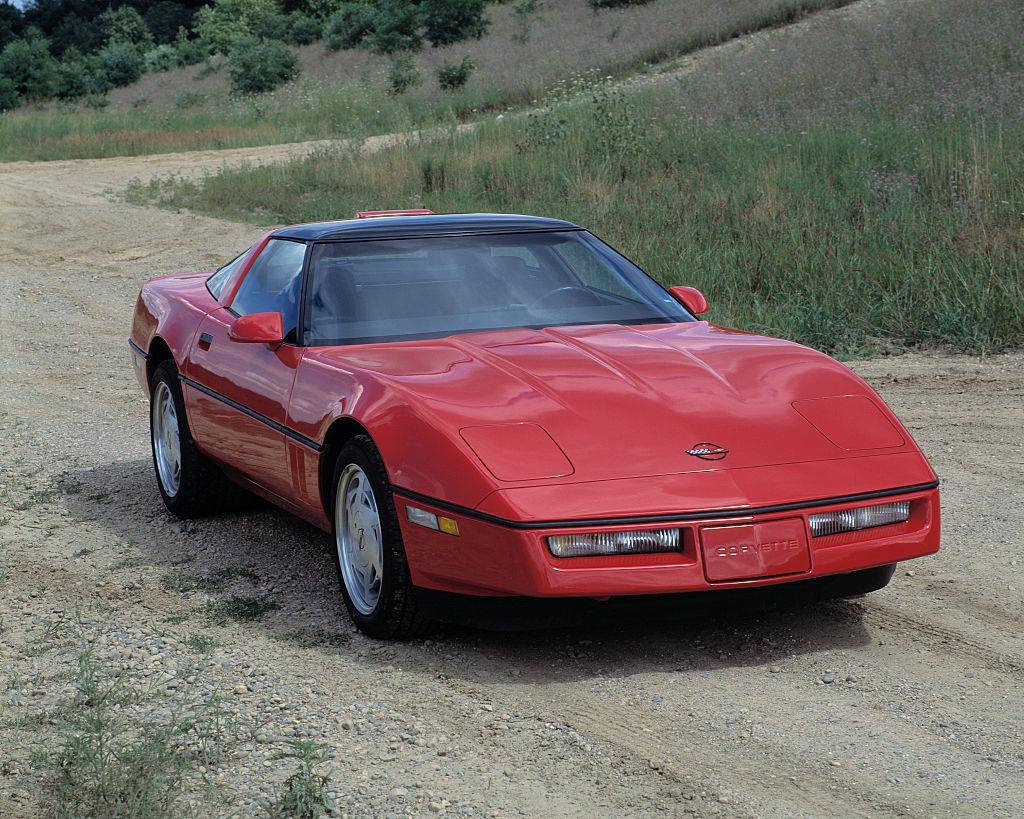 John Clay Wolfe, who runs The John Clay Wolfe Show, found an unbelievable collection of classic cars in Birmingham, Alabama, and vintage car fans are going nuts.
How Did John Clay Wolfe Find the Barn?
On his show, John Clay Wolfe explained that when one of his friends purchased a fantastic vintage car from a local dealer in Alabama, he wondered where it had come from.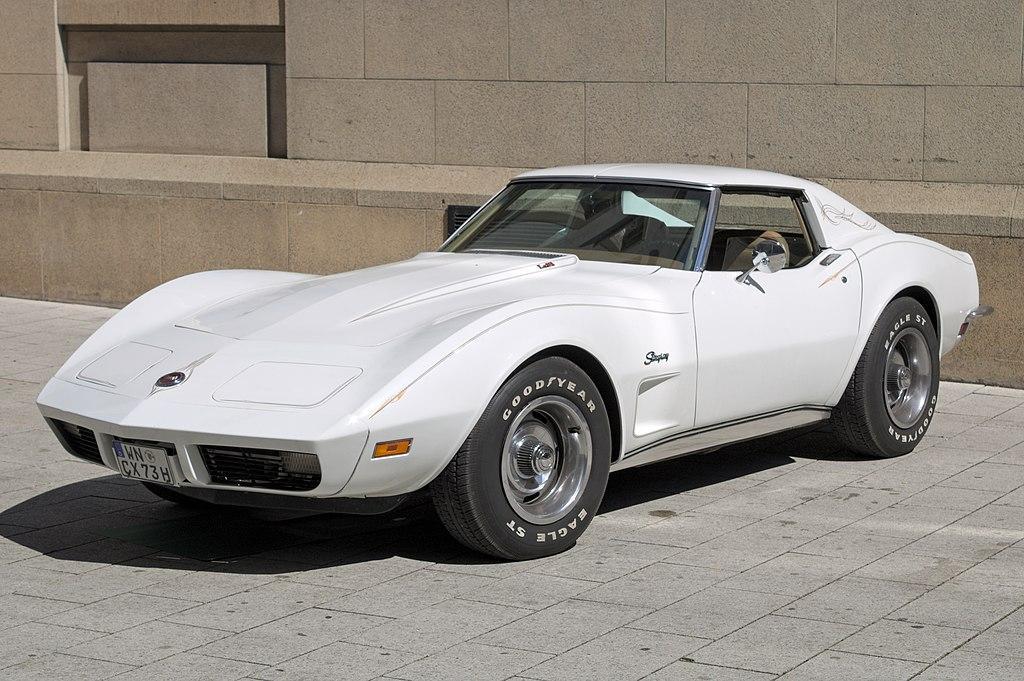 Then he found out that the seller was a man named John Pierce, who John Clay Wolfe actually knew from working together years before.
Who Is John Pierce?
John Pierce has worked in the wholesale car business for decades, and he reported that he got the car from a woman nearby who just called to say she had another one ready to sell.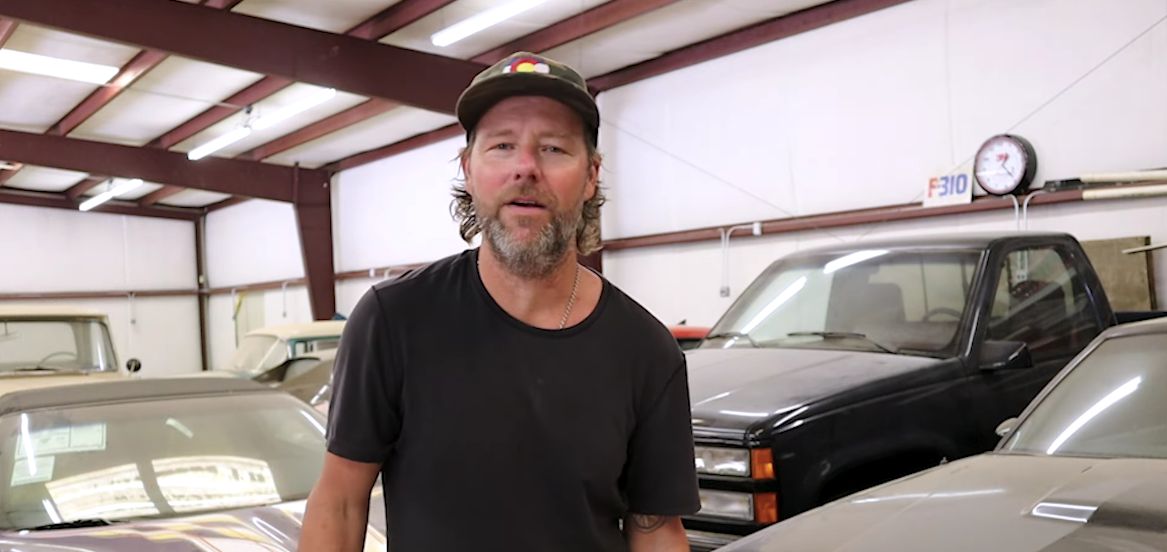 So, John Clay Wolfe started to wonder what else this woman might have if she had two great vintage cars to sell in just one year.
The Little Barn in 'Bama
Shortly after, the woman called John Pierce again and offered to sell several of the cars in her 'secret' collection.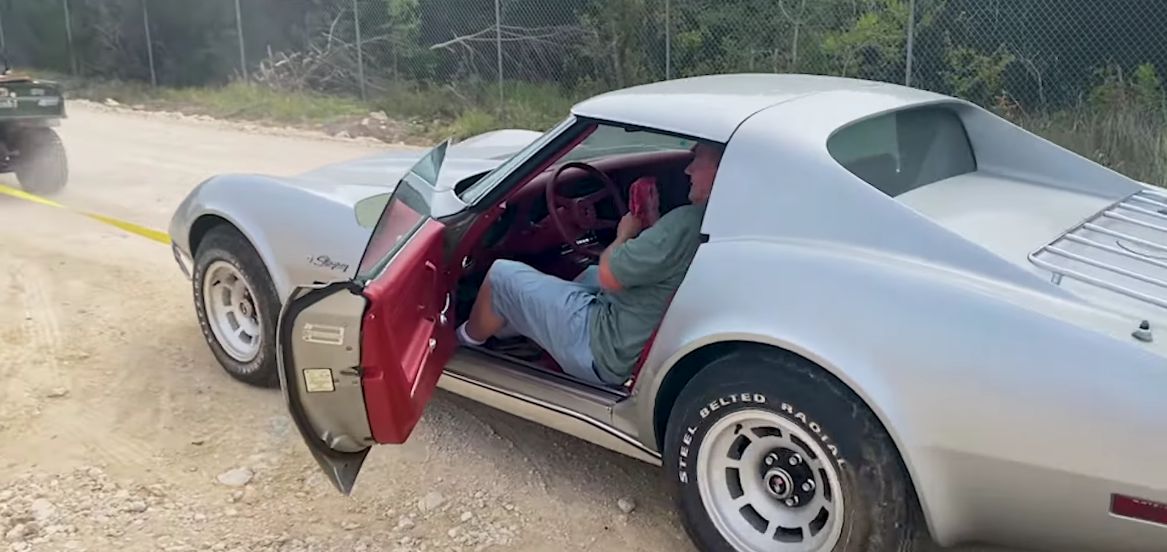 At first, the woman who owned the barn full of vintage vehicles wasn't ready to get rid of all of them. But in just a few months, she decided it was time and offered to sell her entire collection to Pierce and Wolfe.
According to Wolfe, the List of Cars Is "Crazy"
A few weeks later, Wolfe and Pierce got the list of every car in the collection, and they were absolutely dumbfounded.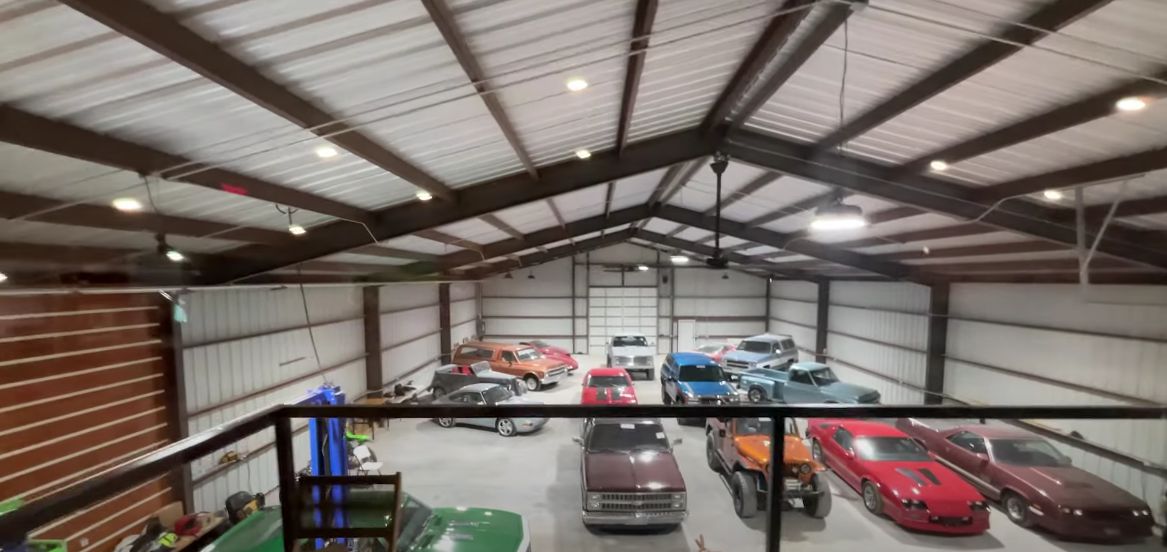 The list included a 1990 Chevrolet Corvette ZR-1 still covered in delivery plastic, a 1988 35th Anniversary Corvette with only 25 miles on it, a 1979 Stingray also in delivery plastic, and even a 1990 Chevrolet 454 SS pickup truck.
What Else Was in the Now-Famous Collection?
There was also a 1999 Ford F-150 SVT Lighting with only 46 miles on the odometer, a 1965 Mustang Convertible, and a 1968 Camaro SS 396.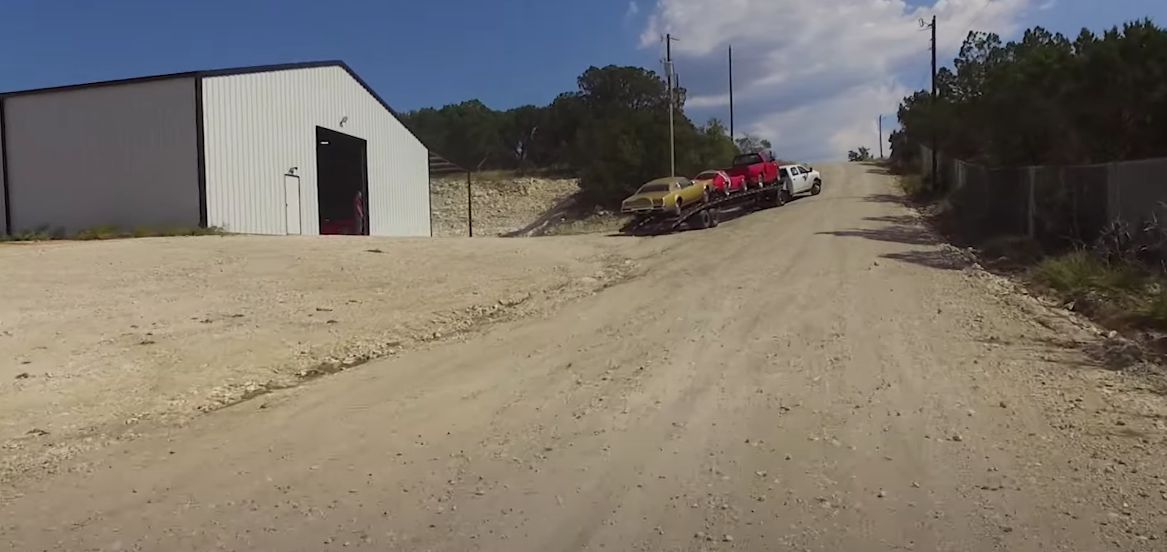 They also found a 2003 Mustang SVT Cobra, a 2001 Pontiac Firebird Trans AM WS6, and a 1987 Buick Grand National.
John Clay Wolfe Decided to Make an Offer
With this incredible list in hand, John Clay Wolfe headed to the barn to see if they were all really there in the condition she claimed they were in.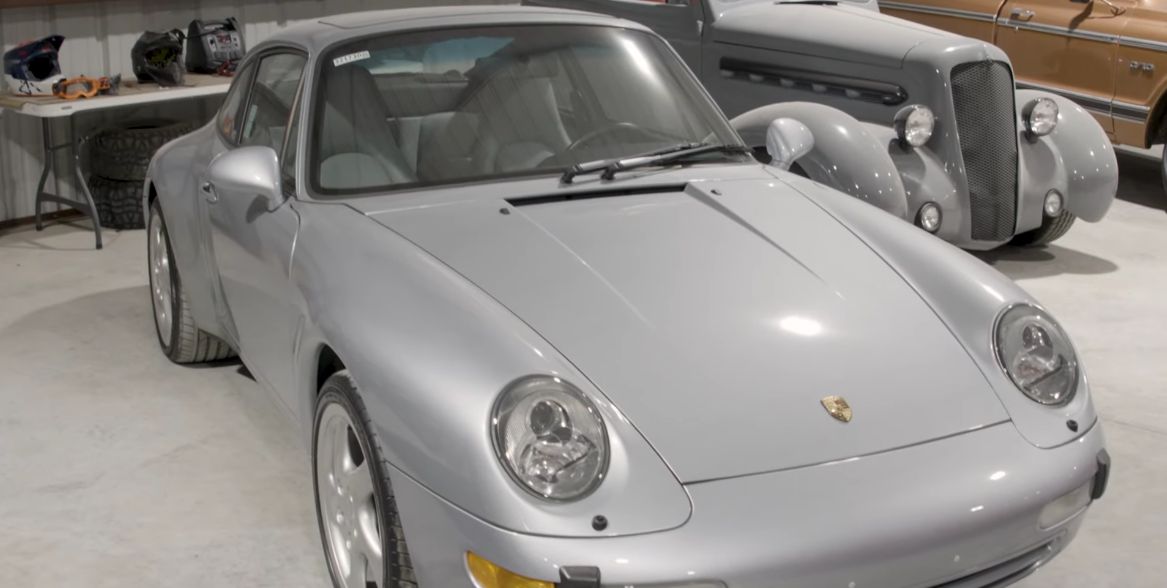 Wolfe explained to his viewers, "It was in a tiny little barn in Alabama that looked ridiculous, like you'd never expect there were a million dollars worth of cars in there."
John Clay Wolfe Bought the Entire Collection
After seeing the collection in person, John Clay Wolfe decided to do something crazy: He bought them all.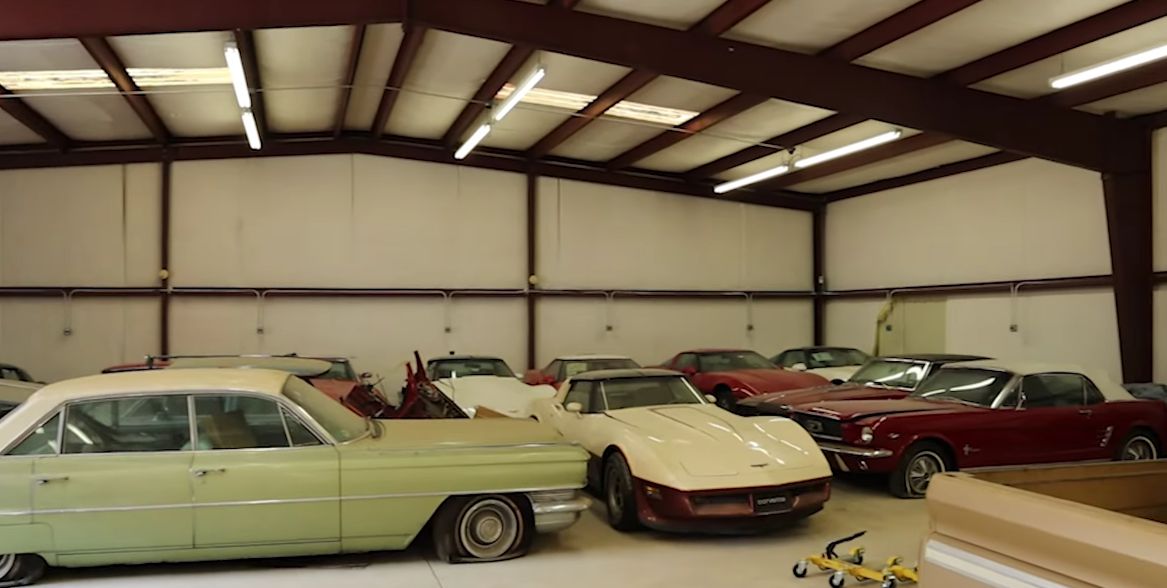 Wolfe explained, "I don't know what to do. I know they're not going down in value, so we're good there. I may be like the crazy guy that bought them. I may die, and the next time you hear about them is when I die, and people come to scoop them out of my barn. I'm very happy to have them, and this is by far the biggest find of my career."
What Is so Special About This Collection?
It's important to understand that these 23 cars are incredibly spectacular, not just because of their make and model but because most of them are essentially unused.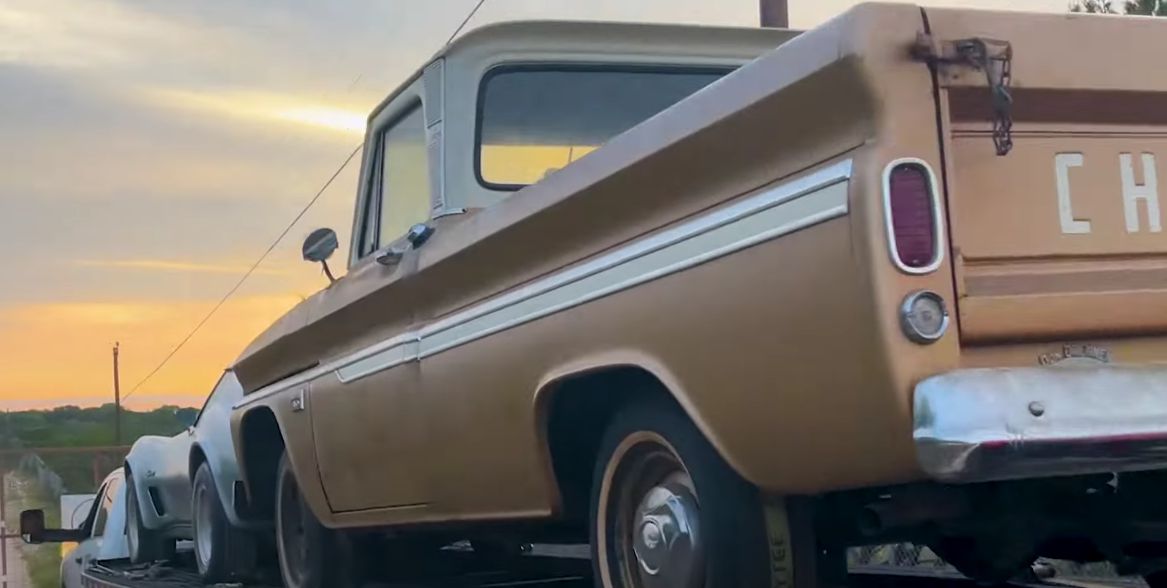 They were made in the '60s, '70s, '80s, and '90s, and have essentially been sitting in the barn ever since. That means there are little to no miles on the odometers, which makes them wildly more expensive.
Because They're so Old, It's Dangerous to Start Them
However, the age of these cars and the fact that they haven't been started or driven in anywhere between 20 and 50 years makes them quite dangerous to start.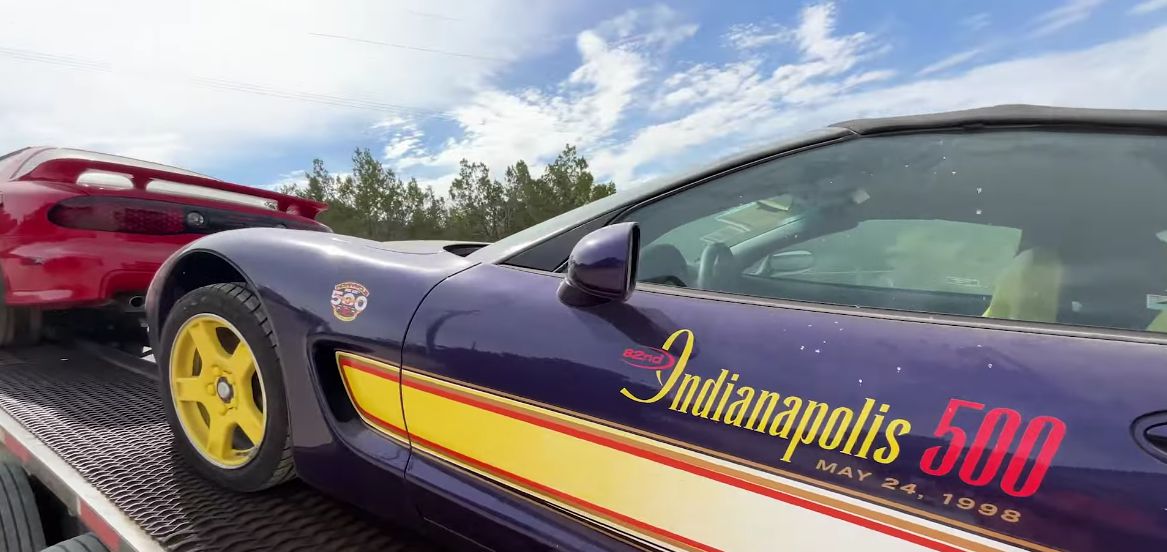 So while Wolfe is now sitting on a gold mine, he also needs to be extremely careful in how he handles and restores these amazing vintage vehicles.
It Will Take Months to Assess the Cars
The project of assessing, cleaning, and getting these 23 cars running will take Wolfe, Pierce, and their teams months to complete.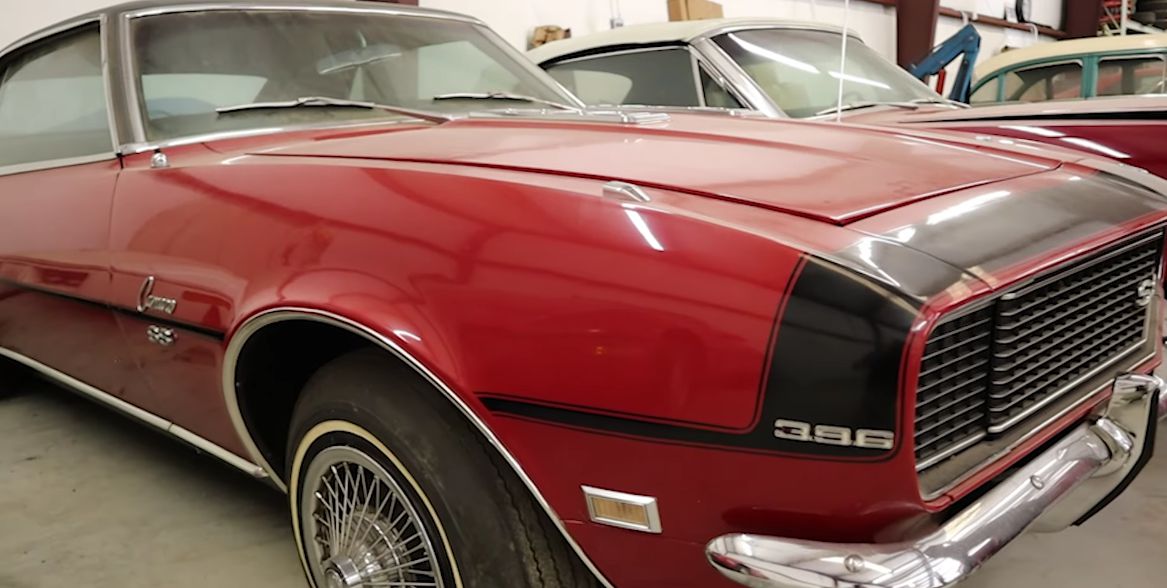 So, for now, Wolfe has made an incredible investment, but it will take a long time before they are ready to sell.
These Vintage Cars Are Absolutely a Once-in-a-Lifetime Find
Even for a classic car aficionado such as John Clay Wolfe or John Pierce, this vintage collection is a once-in-a-lifetime find.
And the two men couldn't be more excited to dive into this huge project and restore these amazing vehicles to their former glory.