Miami Police Pull Submerged Cars From Doral Lake and Solve Multiple Cold Cases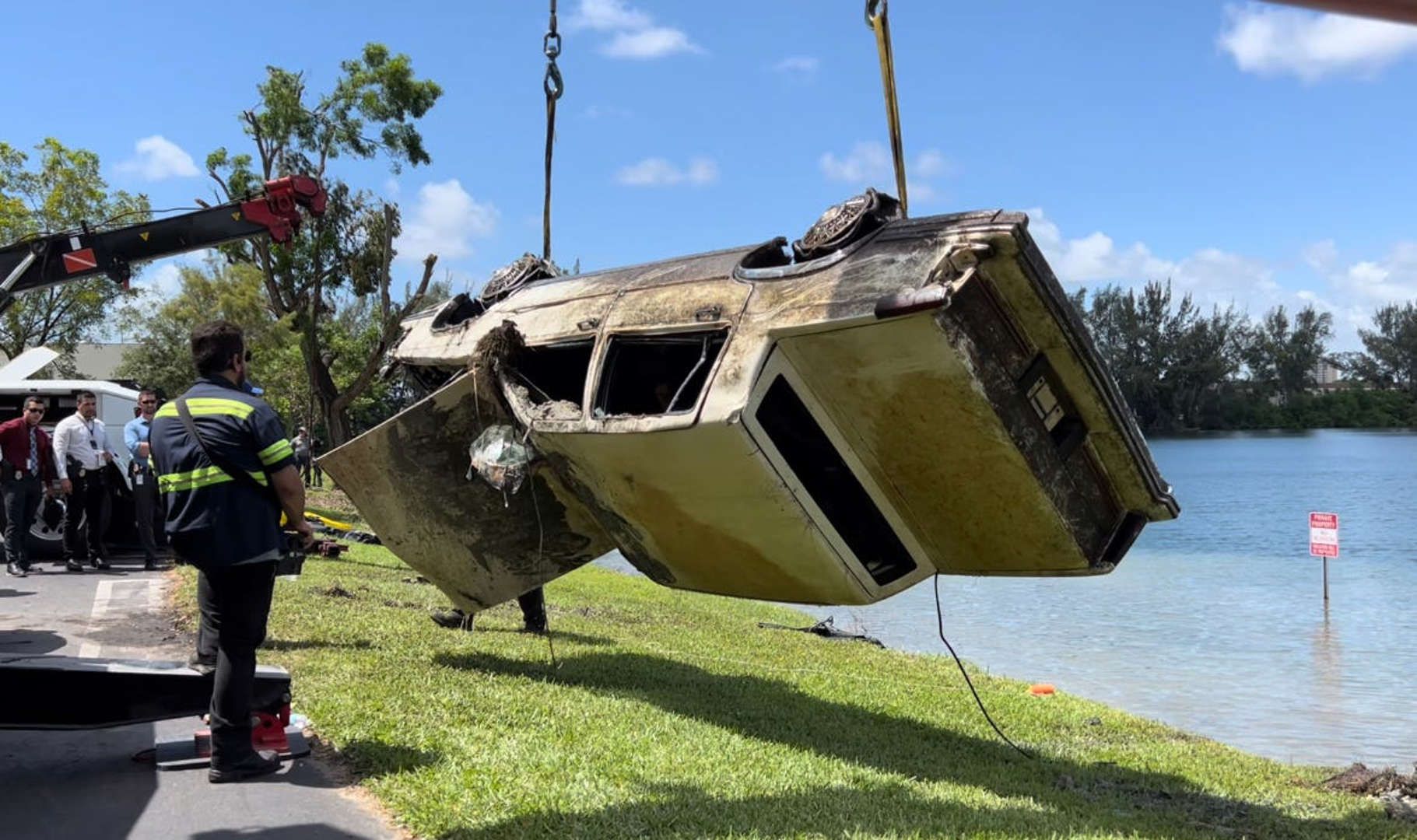 The Miami-Dade Police Department has removed more than three dozen cars from a lake located in Doral, Florida. The fascinating find was initially made by a private company investigating a cold case. Divers were sent down to search the body of water and shortly after, police were notified that 32 submerged vehicles had been located at the bottom of the lake. The recovered automobiles are expected to help authorities solve decades-old stolen car cases.
The Cars Found Date Back to the 1990s
The cars that have already been extracted from the lake are all models from the 1990s. The first car pulled was an Acura Legend, which has not been in production since 1995.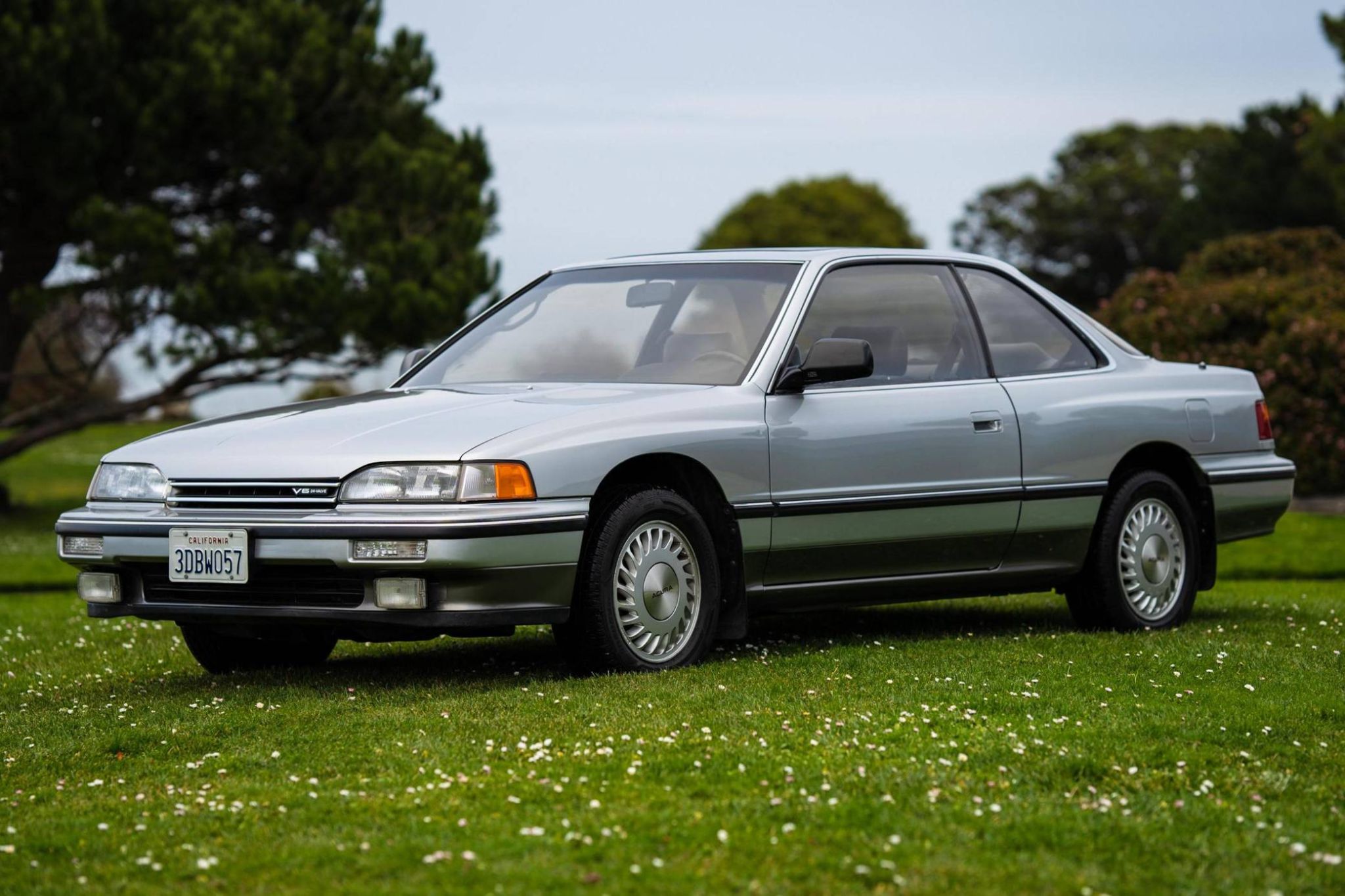 Other vehicles plucked from the lake include a Ford Econoline van, Cadillac Sedan DeVille, and a Ford Crown Vic – all of which can be linked to stolen car cases from as far back as 1996.
Some of the Cars Could Potentially Be Linked to Homicide Cold Cases
Now that the Doral lake is known to be a dumping ground for cars linked to crimes, it's possible that some could have a more sinister history. Miami-Dade police officers believe the cars could be vital pieces of evidence in homicide cold cases from 40 years ago.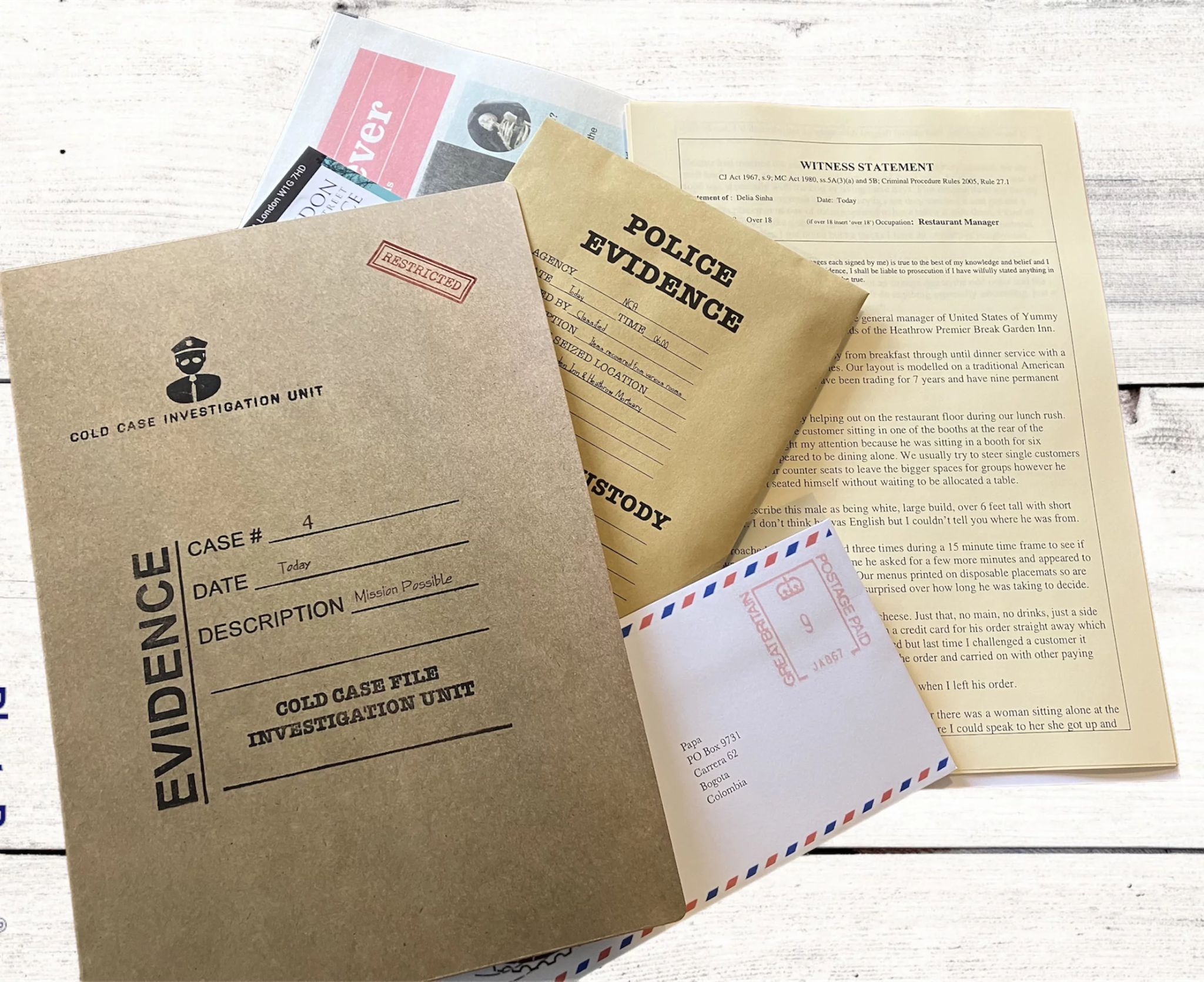 "We're not gonna discard the possibility of some type of fraud that also can occur and some other type of foul play like a homicide," Alvaro Zabaleta of the MDPD.
Volunteer Divers Learned the Lake Was a "Dumping Ground For Criminal Activity"
Divers Ken Fleming and Doug Bishop of the United Search Corps were searching for clues about a person who went missing while driving to the Miami International Airport several years ago. The lake seemed like a logical place to search given its proximity to the airport.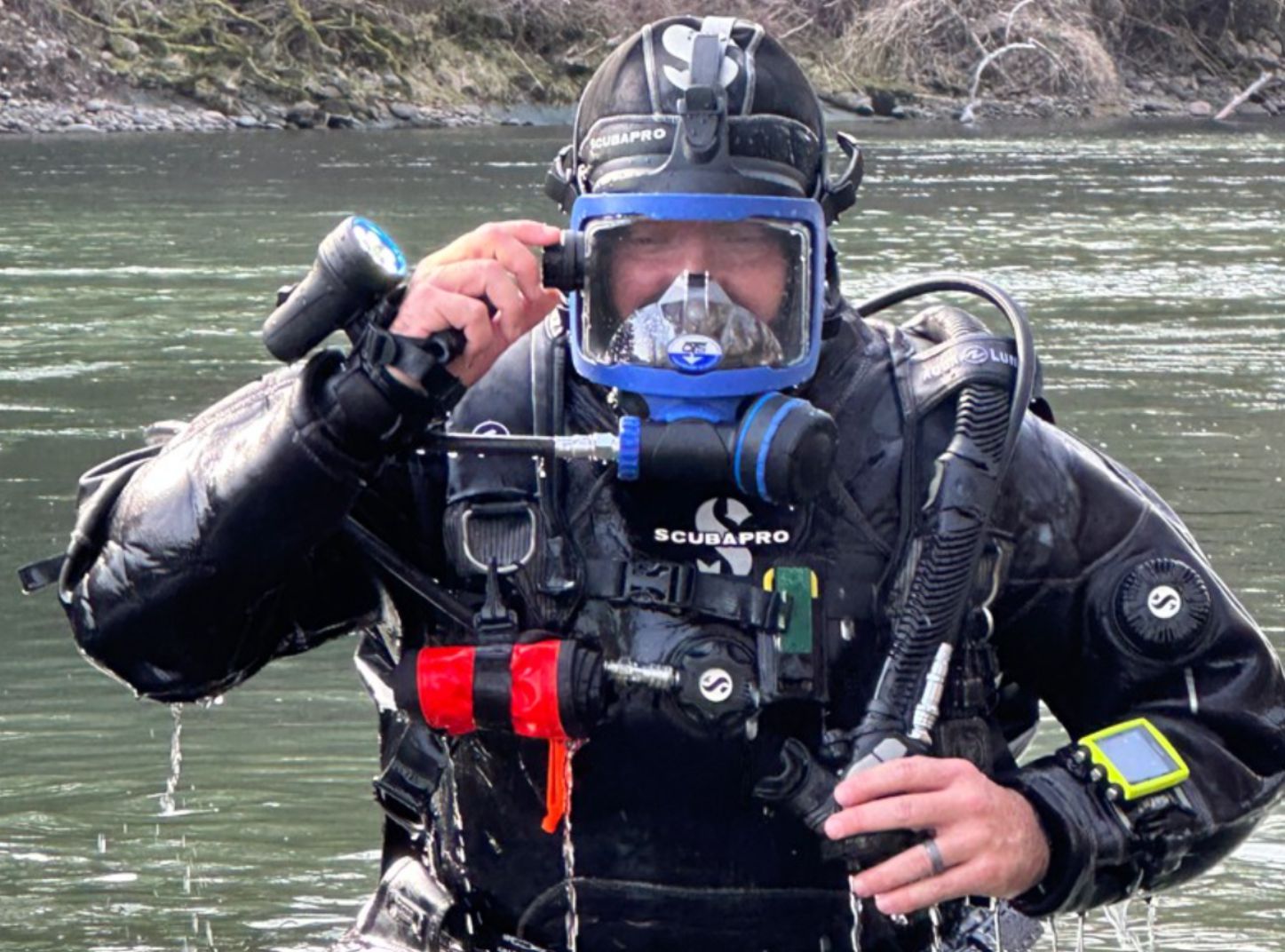 The staggering number of cars they unearthed indicated that criminals would frequently abandon cars in the lake to hide them from law enforcement.
The Exact Number of Cars at the Bottom of the Lake Remains a Mystery
While police have managed to successfully pull 32 cars from the water, it's still unclear how many cars remain at the bottom. It's an arduous process and the extraction was impeded by low visibility in the water.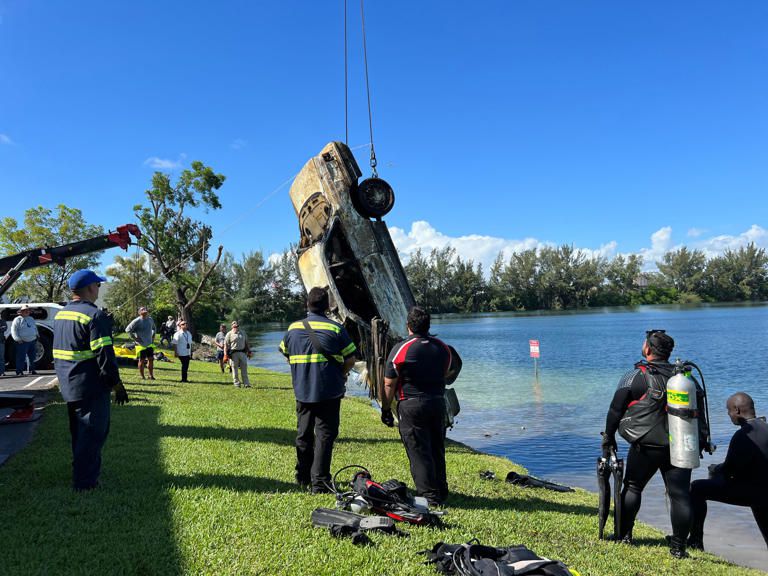 Authorities will need several days to finish removing the vehicles. After that, a number of other factors will need to be investigated before any questions about the cars can be definitively answered.