Becoming an Expert in Japanese Car Manufacturing: 5 Key Achievements
Japan may have been fashionably late to the automotive party, but boy, did they show up with a bang! While their steam-powered debut in 1904, much later than the 19th-century American and European options, may not have turned many heads, they quickly made up for lost time.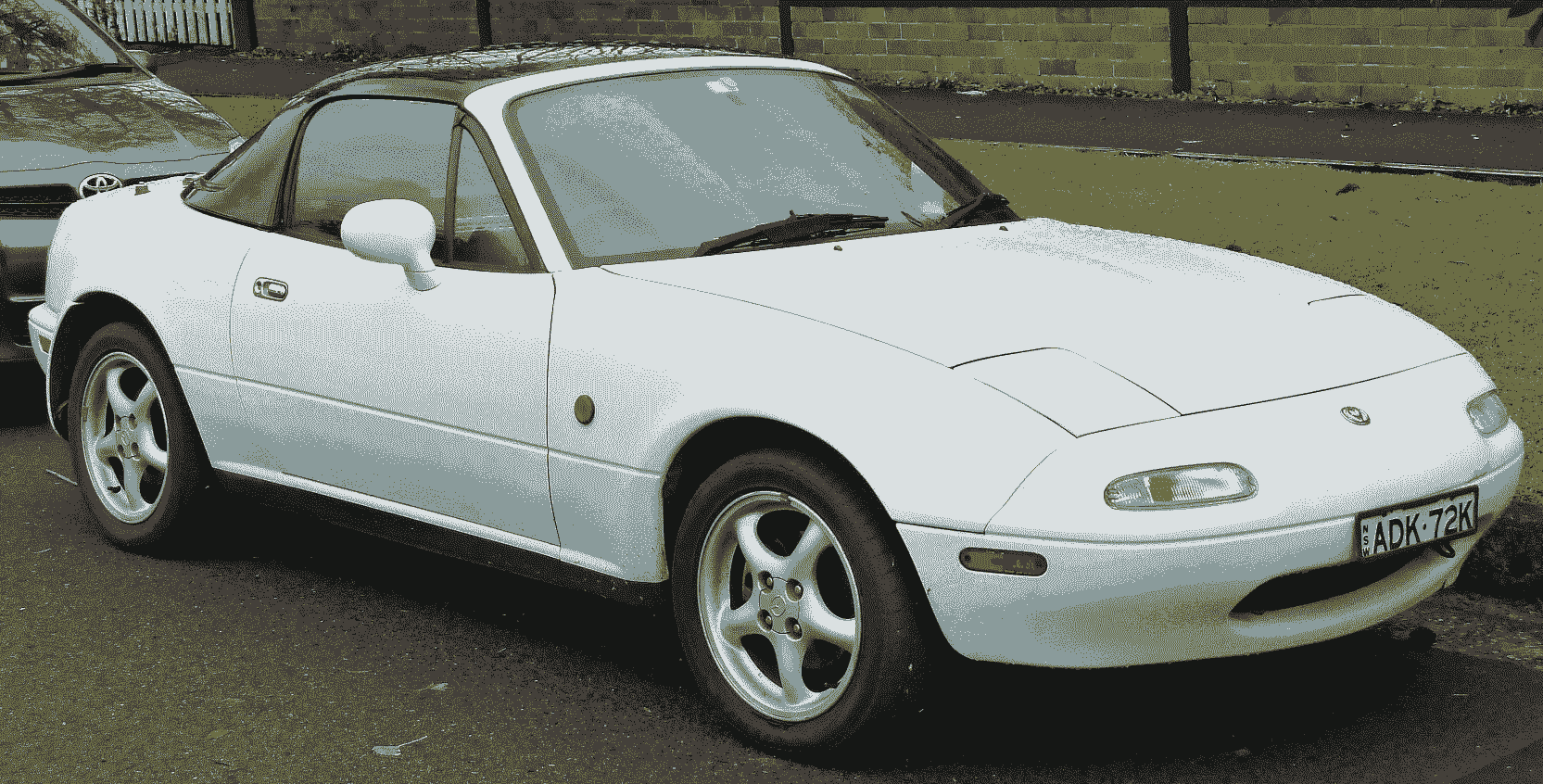 Let's take a trip down memory lane with five incredible rides that prove Japan knows how to make a killer car, all before the new millennium hit. Get ready for some serious nostalgia!
Datsun 240Z
Back in the day, Datsun Sports was just another snooze-fest car brand. But then, out of nowhere, the manufacturer hit us with the 240Z—a powerful, straight-six engine coupe that looked like it just rolled out of a futuristic sci-fi flick.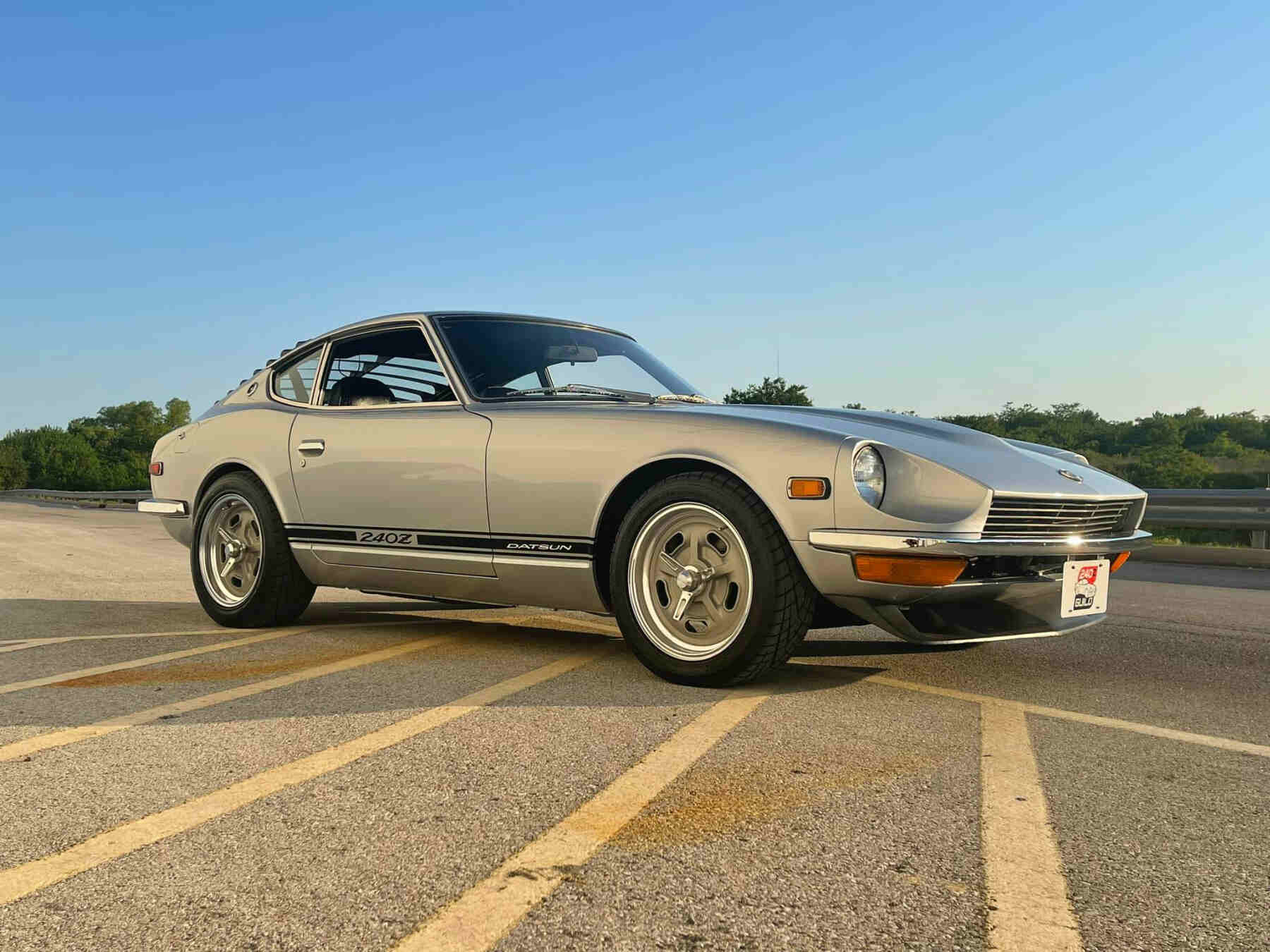 It was so impressive that they integrated a bigger engine into it for the 260Z and 280Z iterations. Although they eventually made some changes, the spirit of the Z car has lived on, and now we've got the latest and greatest version—the Nissan Z.
Honda Accord
The Honda Accord is somewhat of the Energizer Bunny of the car world—it just keeps going. This commuter car has been kicking since 1976, and now it's on its 11th generation.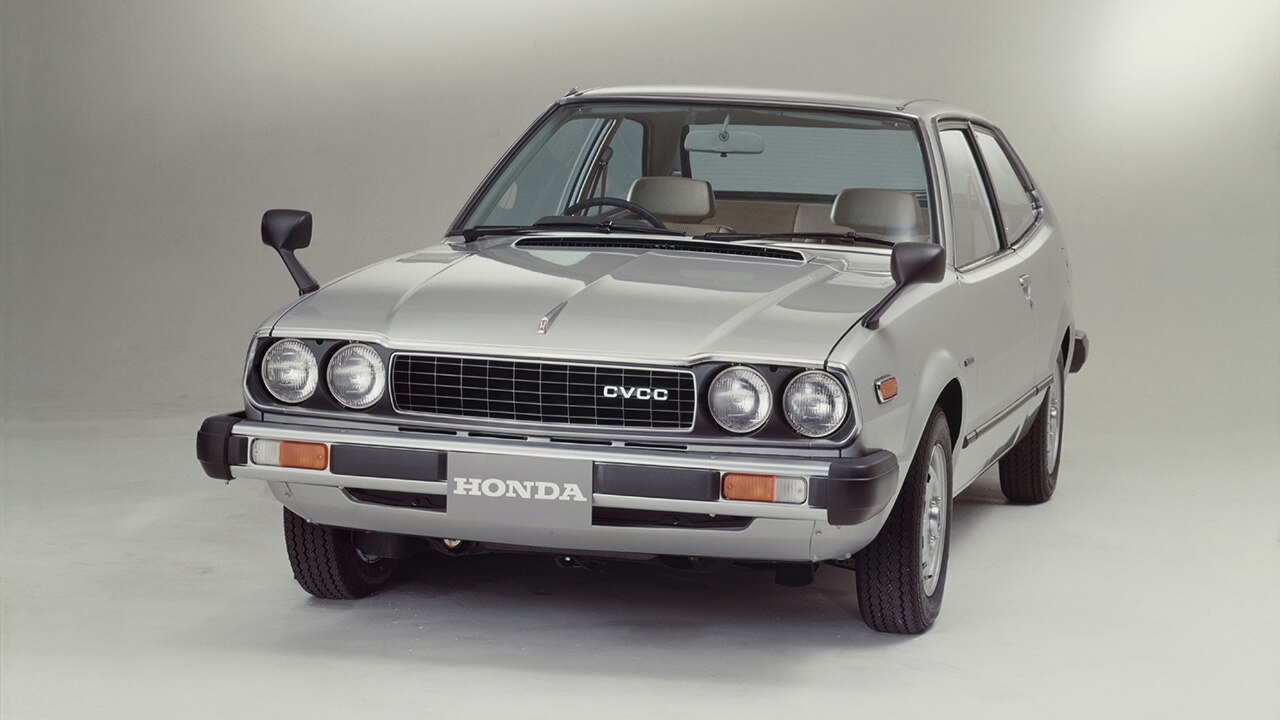 What many don't know, however, is the Accord's many motorsport victories. This baby won the Japanese AND North American Touring Car championships in '96 and '97 and was one of the leading contenders in the British series too.
Honda Civic Type R
Let's take a ride in the way-back machine to 1972—the year the Honda Civic was born. Over the years, this car has been through an incredible number of makeovers.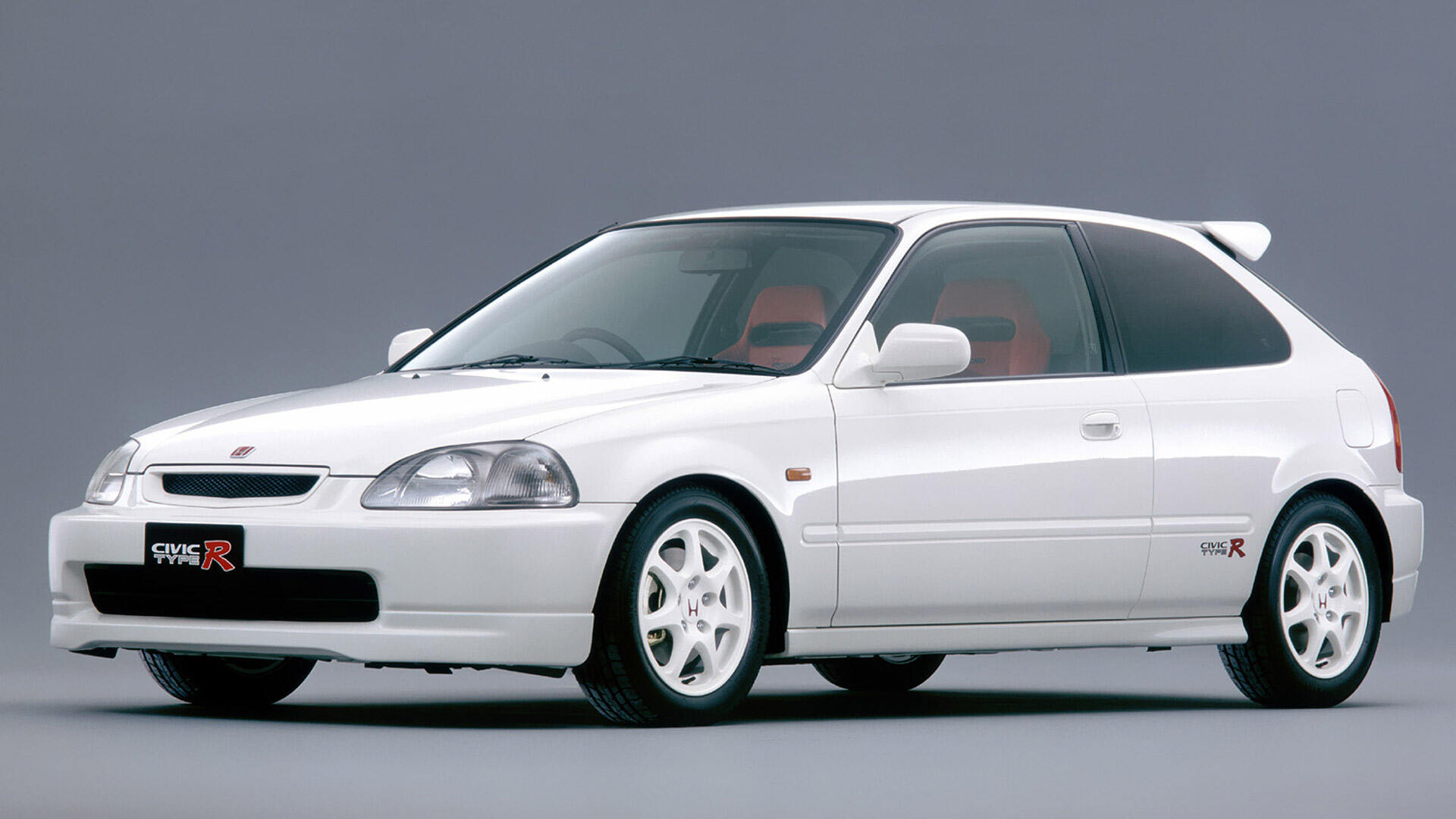 And while Honda has developed Civics for every type of person out there, the real stars of the show are the Type R models. In fact, in 1997, when the third-gen Civic Type R hit the streets with a sizzling 1.6-liter engine that produced a mind-boggling 185HP, it changed the idea of what a "sports" car could be.
Honda NSX
The Honda NSX has always been one of the most epic rides in the lineup that even Honda's other sports cars couldn't compete with—sorry, not sorry, S2000. The NSX was a true supermodel on wheels with its low, aerodynamic coupe body and aluminum exterior.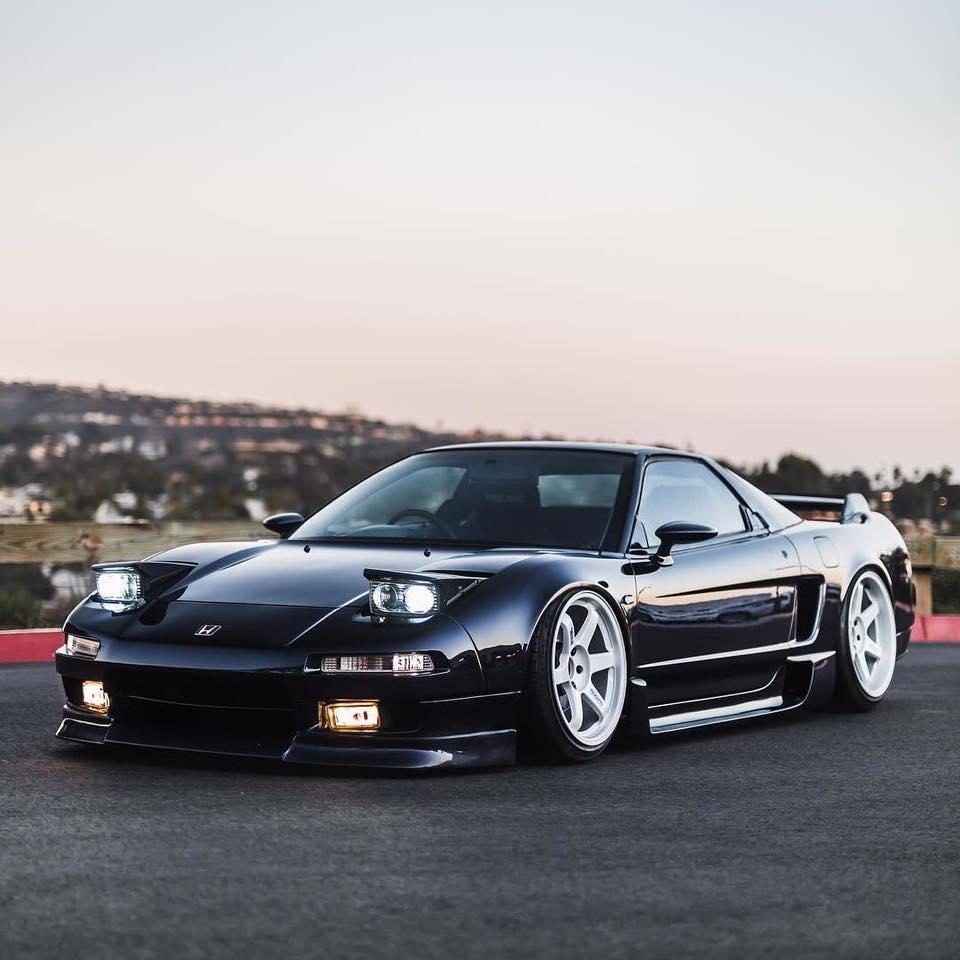 Plus, it had a mid-mounted V6 engine that was just begging to be revved. In fact, this car was such a hit that the first-gen model was in production for a whopping 15 years!
Isuzu Trooper
In the early '80,s when the first Trooper hit the market, it was a pretty basic off-roader. In fact, it was the type of vehicle that would make today's SUV buyers laugh in its face.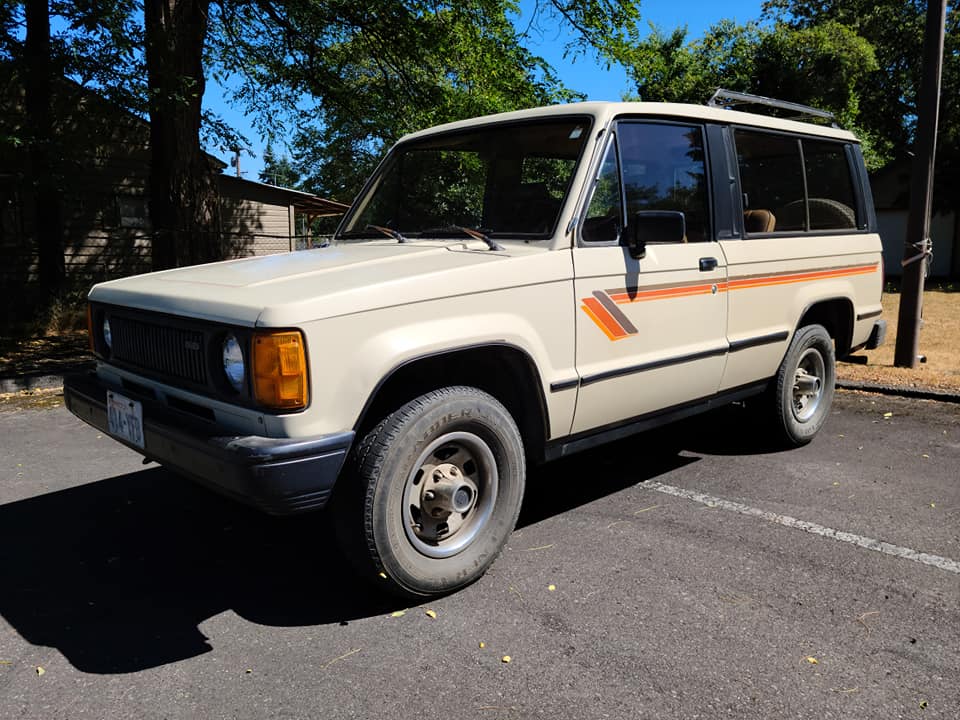 However, ten years later, Isuzu came back with a vengeance and released a new Trooper that was larger, more powerful, and more comfortable than its predecessor, with a 3.5-liter V6 engine that put other SUVs to shame. It would stick around for 16 years before going out of production.