Man Moves to a Town Without Cars, Feels 'Transported Back 200 Years in Time'
In the heart of South Carolina, Daufuskie Island emerges as a blend of old-world charm and modern-day life. There aren't any cars, and nature reigns supreme with grand trees lining peaceful paths.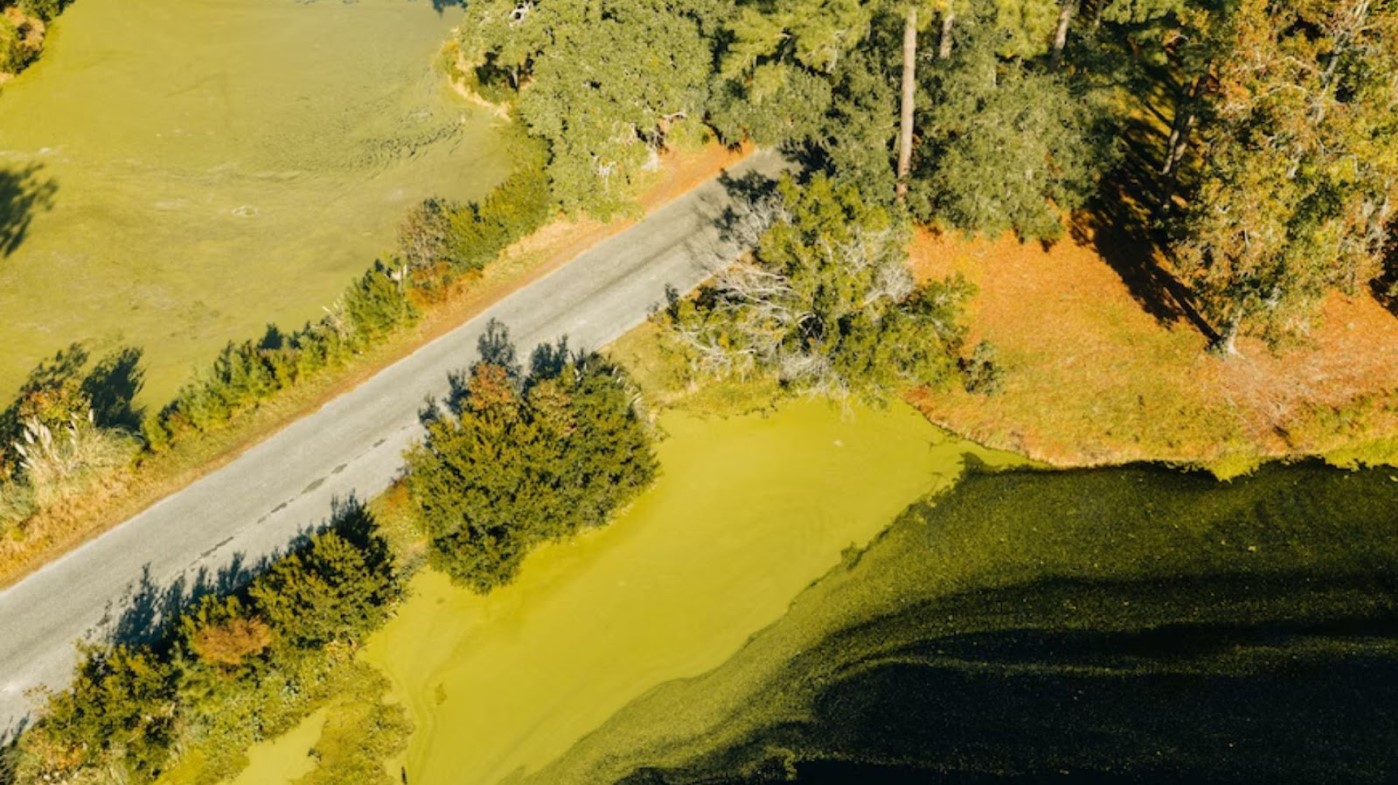 It's a step back into a simpler time, yet it's equipped with today's conveniences, making it a perfect getaway.
Jerry's Unexpected Love for the Island
Jerry Jaskowiak was initially hesitant about moving to Daufuskie Island. He cherished his old home. However, the island's natural allure, coupled with a surprisingly quick house sale, warmed him to the idea.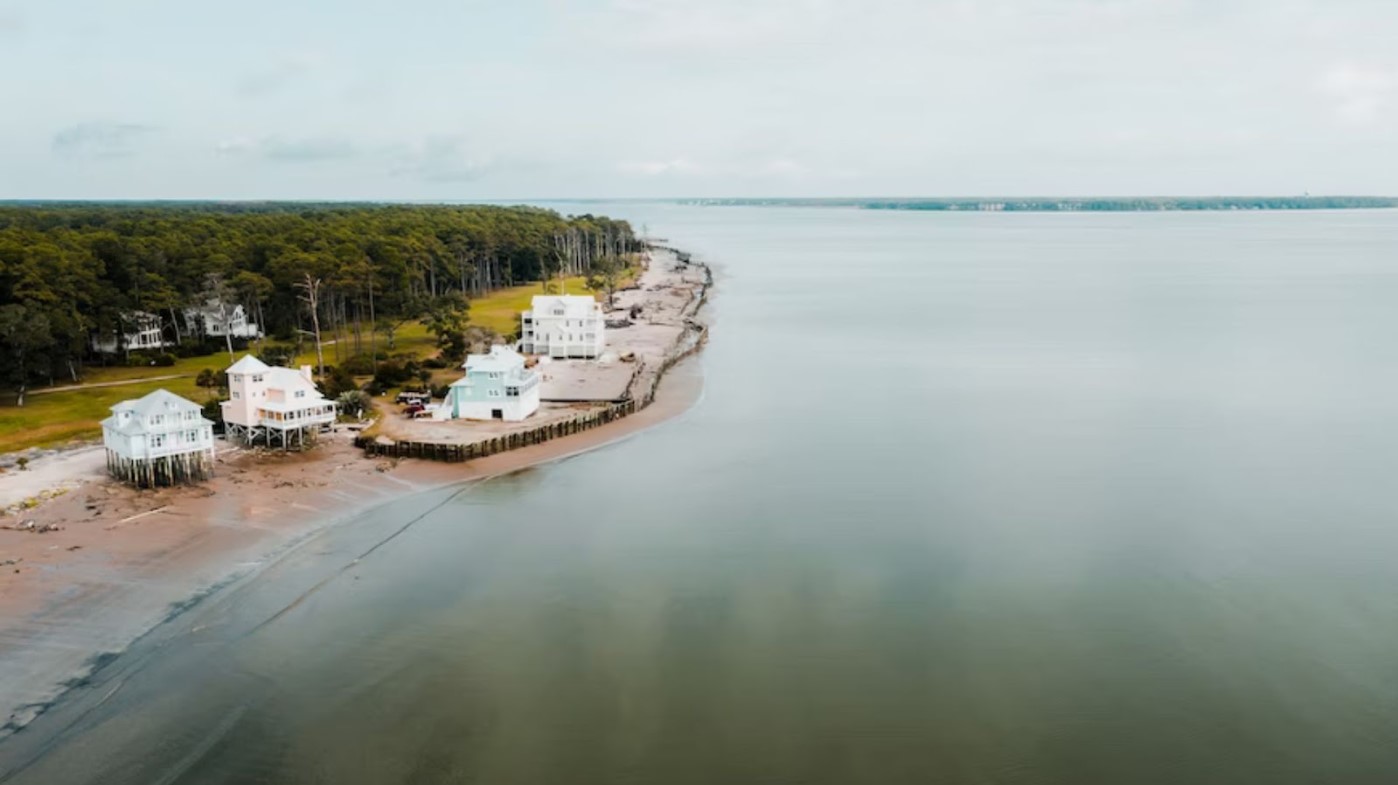 Today, he wouldn't trade his island life for anything. The peace, beauty, and community spirit completely won him over.
The Charm of Haig Point
Many island residents have found their sanctuary in Haig Point. It's not just a place to live; it's a community. People come together, share stories, and engage in fun activities.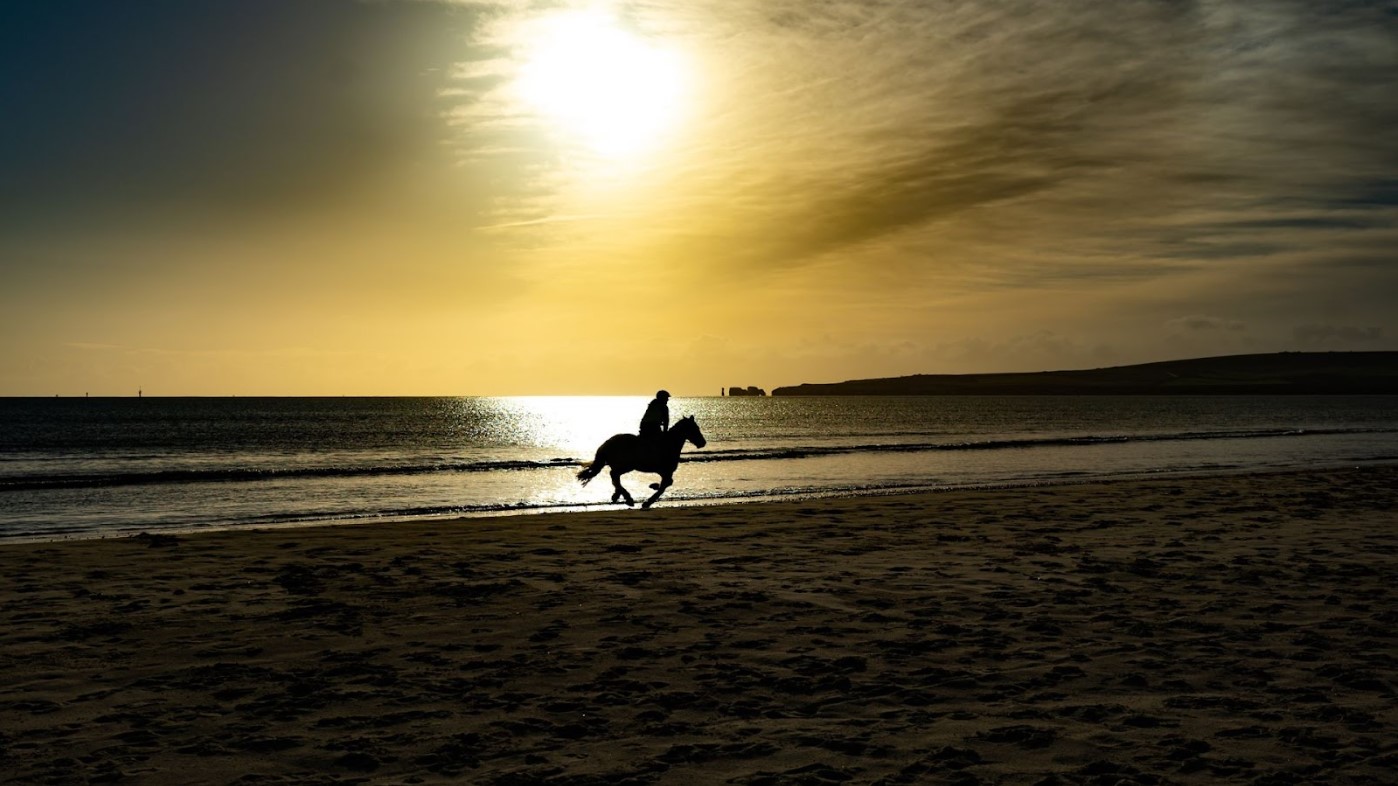 There's golf, horseback riding, and much more. Of course, enjoying such a luxurious lifestyle in this exclusive corner of the island does come with its price.
Understanding Island Real Estate
While houses in Haig Point offer great value for money, making changes can be a bit of a challenge. Everything, from bricks to labor, arrives via boat.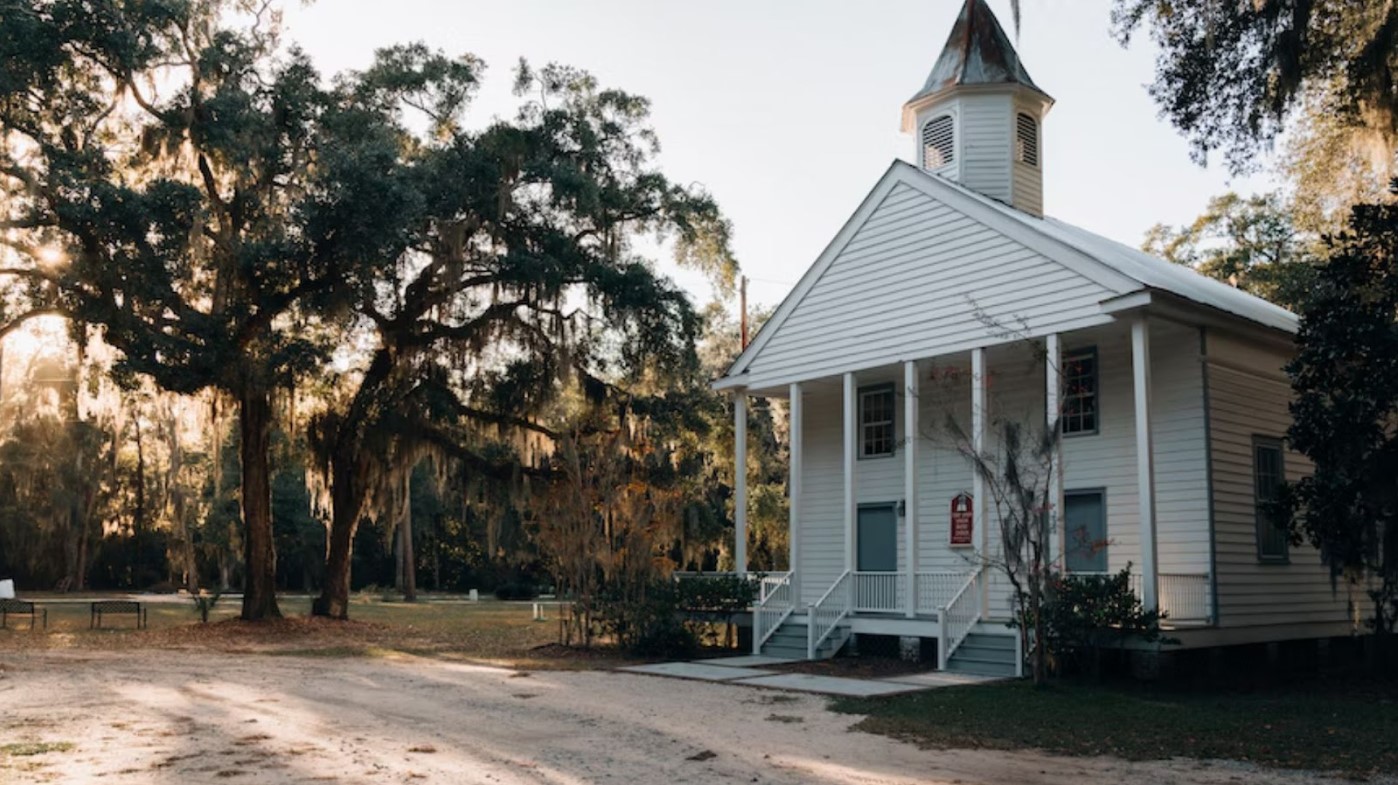 This unique logistical setup, while ensuring the island's serenity, also means that building or renovating requires extra planning and sometimes extra bucks.
Cruising Around in Style
In the absence of the usual city buzz of cars, golf carts have become the island's popular ride. They're convenient, fun, and align perfectly with Daufuskie's relaxed vibes.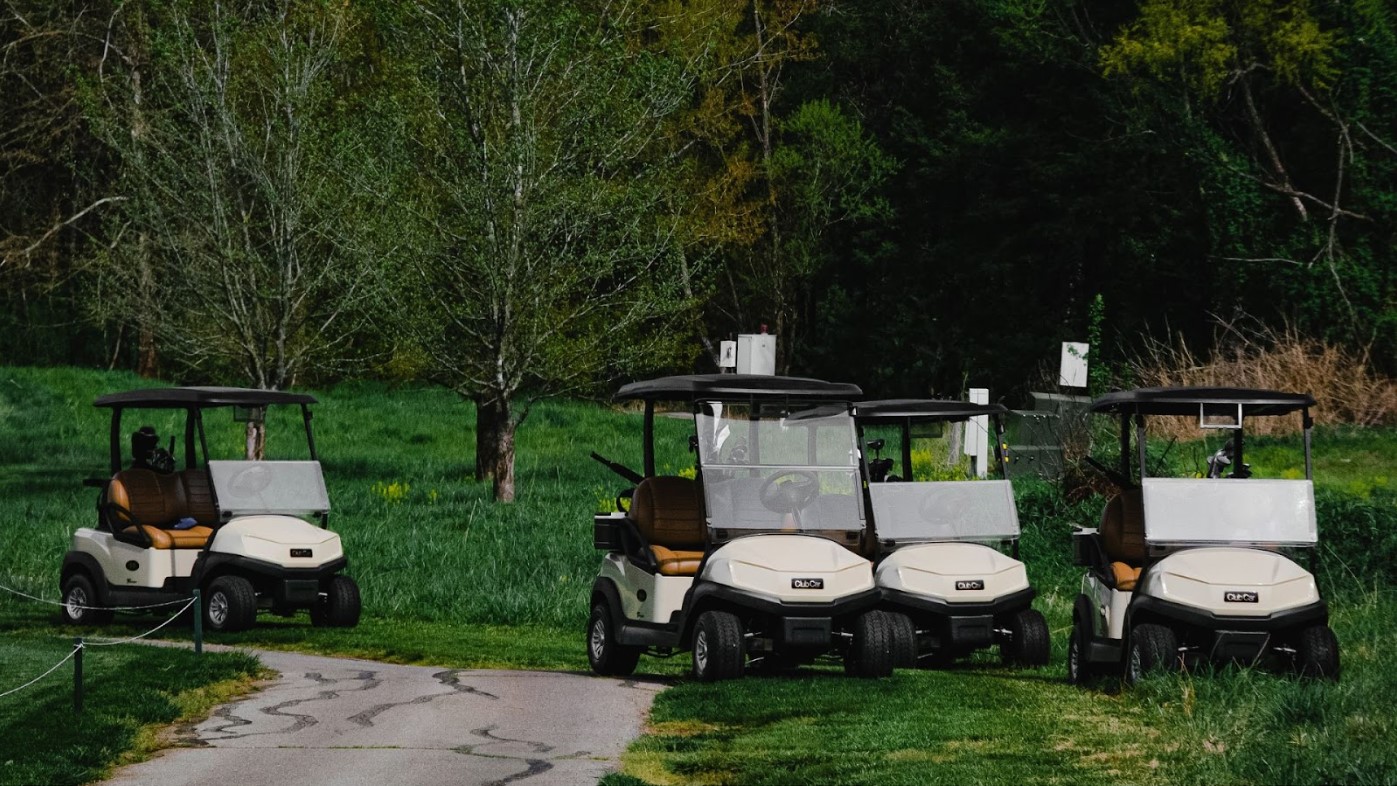 So, whether it's a trip to a friend's house or a quick run to the store, a golf cart is the way to go.
From Island Groceries to Coffee Cravings
Wondering about food and other daily needs on the island? No worries! Residents can easily order groceries online or pick fresh goods from local vendors.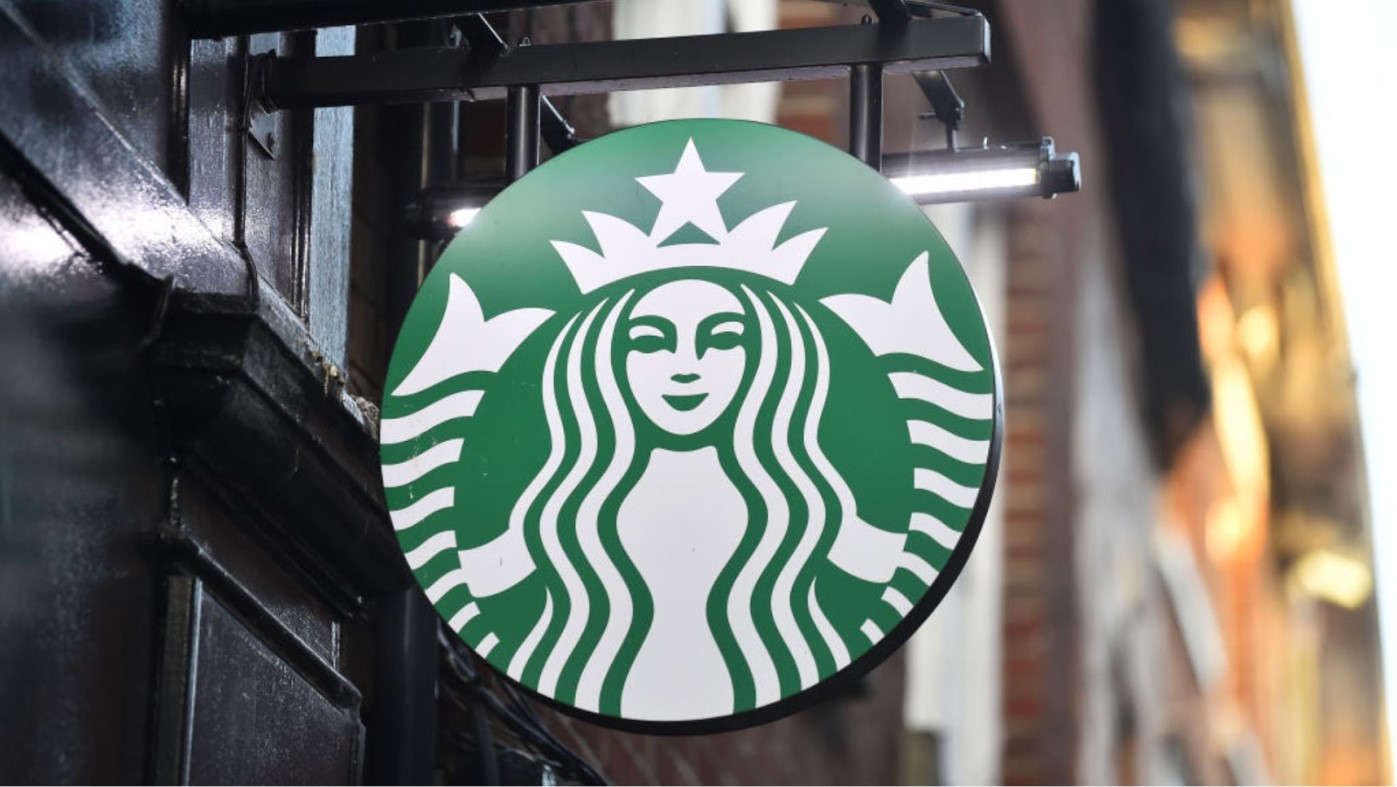 And for those coffee lovers, there's a Starbucks too! While prices can be slightly higher, the convenience and experience make it worth every penny.
Working With a View
For Jerry, working remotely from the island is a dream come true. Reliable and speedy internet ensures his business runs smoothly.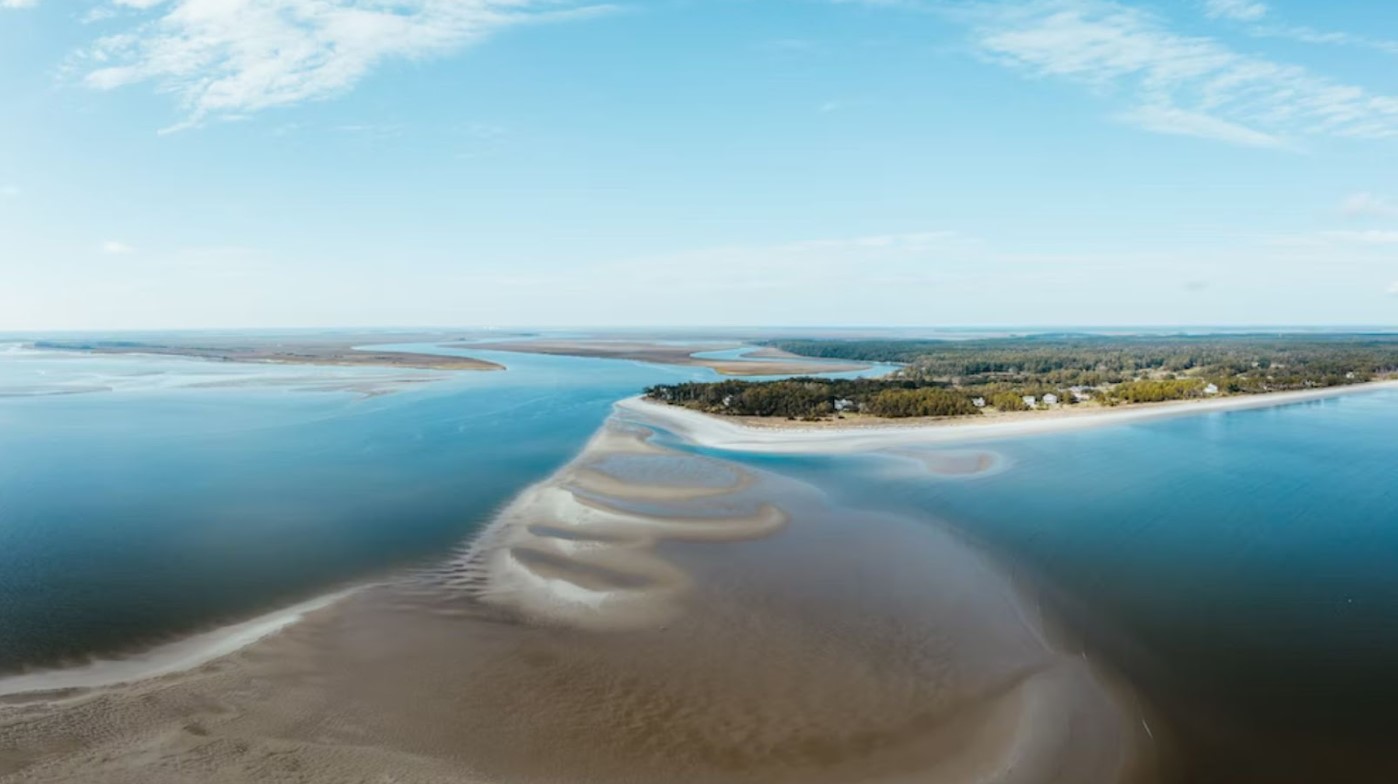 When he's not working, he can quickly switch to relaxation mode. The majestic views, fresh air, and quick golf games make every workday feel like a mini vacation.
Daufuskie's Lasting Appeal
Daufuskie Island stands out as a unique blend of nostalgia and modernity. It promises a serene, unhurried life, peppered with contemporary conveniences.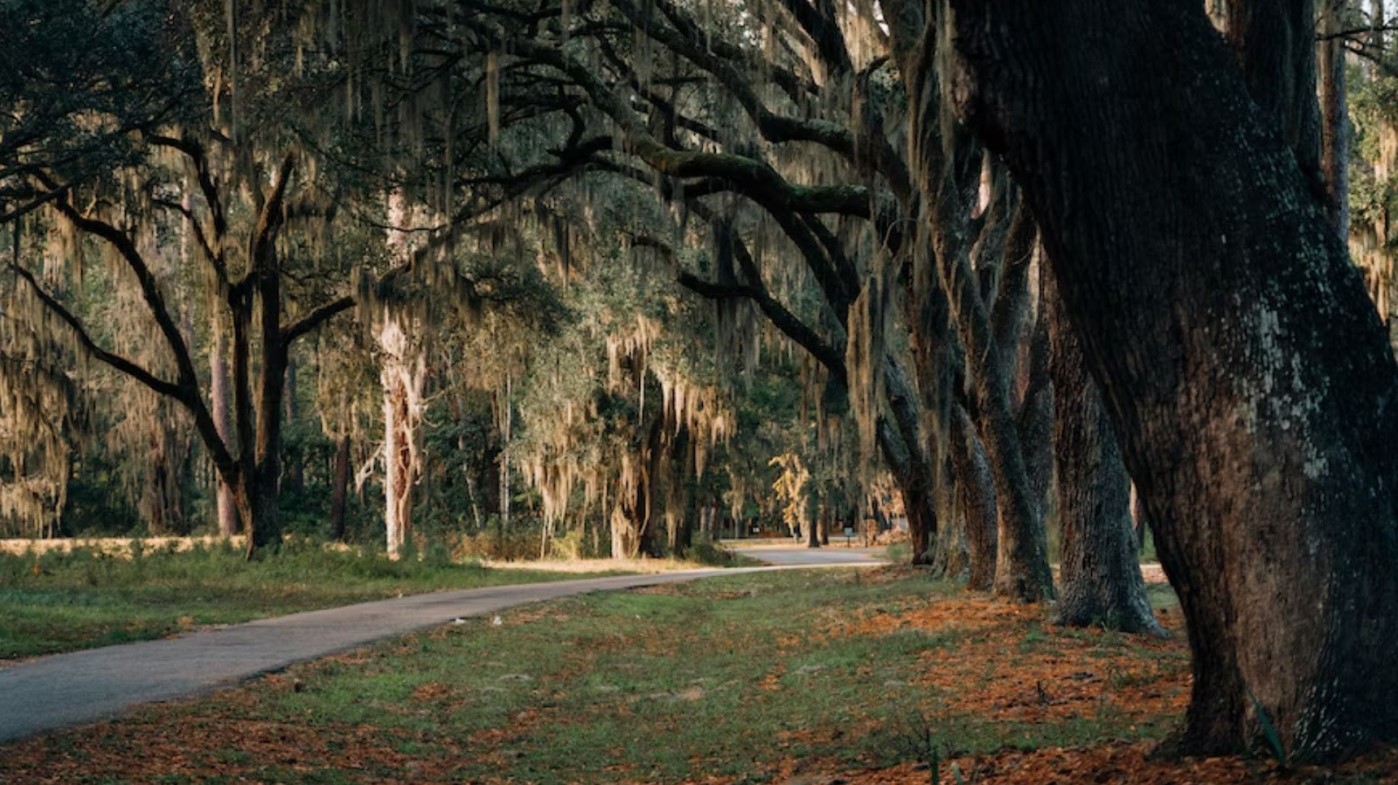 For anyone seeking a balance between the past and present, between relaxation and activity, Daufuskie Island serves as the perfect destination.