Kid Banned from Twitter for Tracking and Sharing the Location of Elon Musk's Personal Plane, Musk is Furious
If you've been active on Twitter during the past two years, the handle @ElonJet must have appeared on your timeline at least once. Maybe you even followed it before the account got suspended.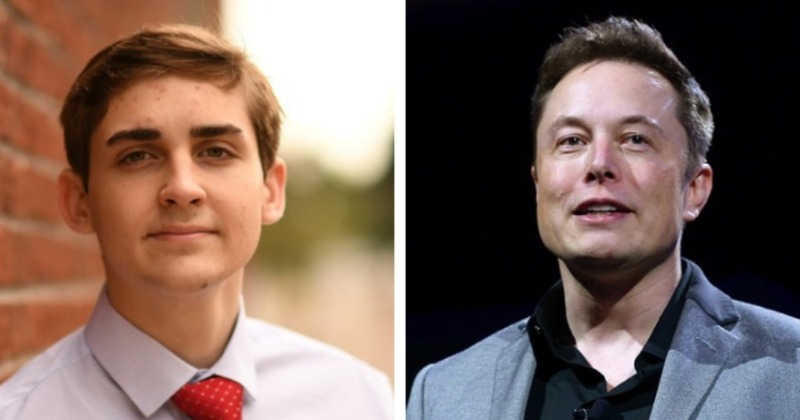 This is the story of a college student, Jack Sweeney, who has made a name for himself by tracking the private jets of prominent individuals like Elon Musk, Mark Zuckerberg, Taylor Swift, and even Donald Trump.
COVID-19 and the Awakening of Docile Creatives
Sweeney found a new hobby in 2020. He had a way of accessing real-time data about the location of private jets, and focused the spotlight of research on famous and notable individuals.
Next, Sweeney proceeded to create a Twitter account for posting live updates of their jet's location. The Twitter account for Elon Musk's Jet, @ElonJet, had by far the most followers among all of Sweeney's jet tracking accounts.
Finding More Blue Skies
Unfortunately, all the jet tracking accounts created by Sweeney on Twitter were axed on December 14, 2022.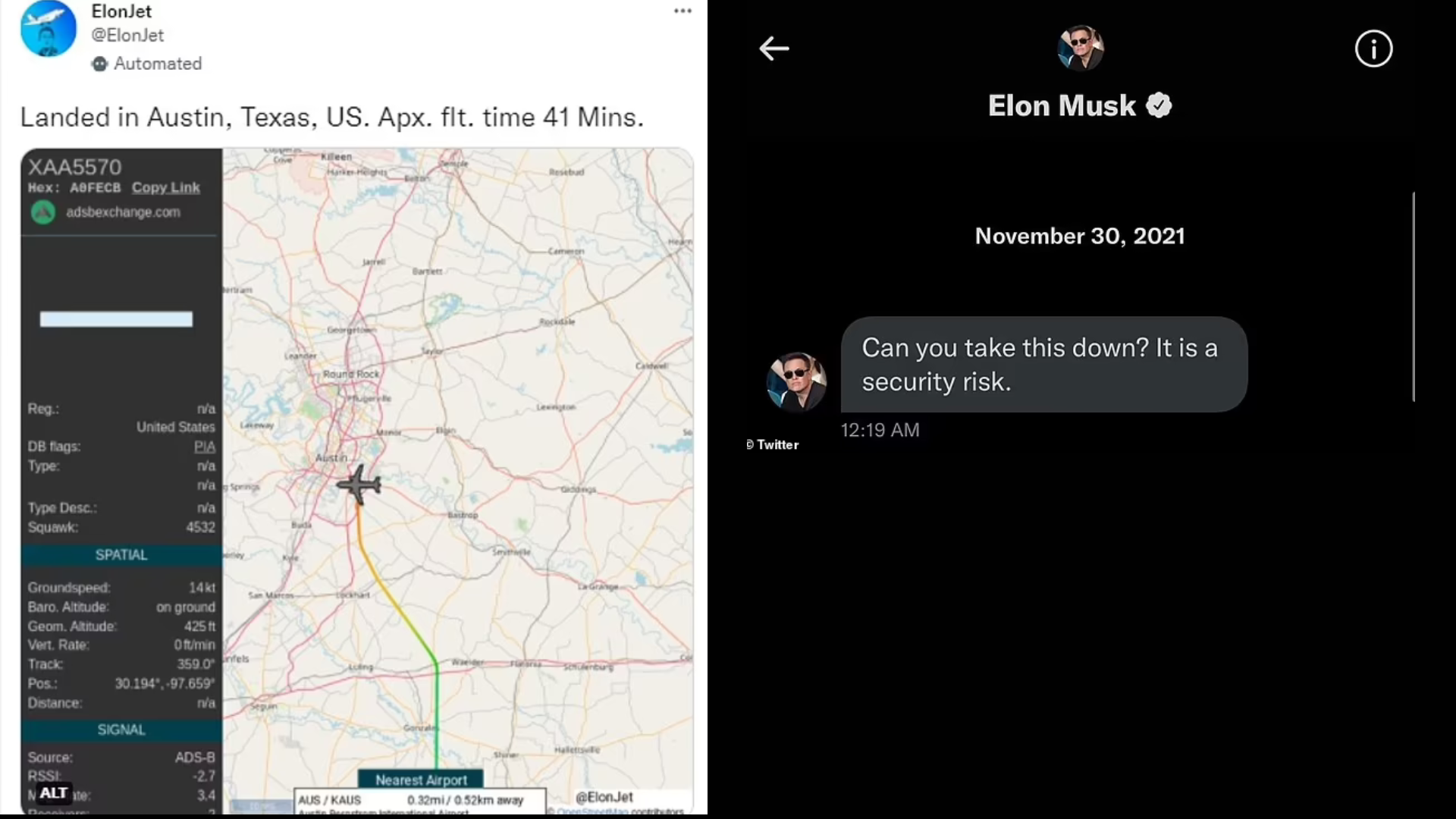 In recent developments, the young man is reported to have jumped ship to Meta's Twitter rival, Threads. In his first post on the platform, Sweeney said, "ElonJet has arrived to Threads!" He then posted a follow-up post that read, "@zuck, will I be allowed to stay?" Ironically, Sweeney had been tracking Zuckerberg, too, before all his Twitter accounts were taken down.
New Rules, New Game?
The suspension of Sweeney's chain of jet-tracking accounts happened after Musk became the highest shareholder of Twitter. Before the removal of the young man's Twitter accounts, the company had to make a major change to its user and privacy policy.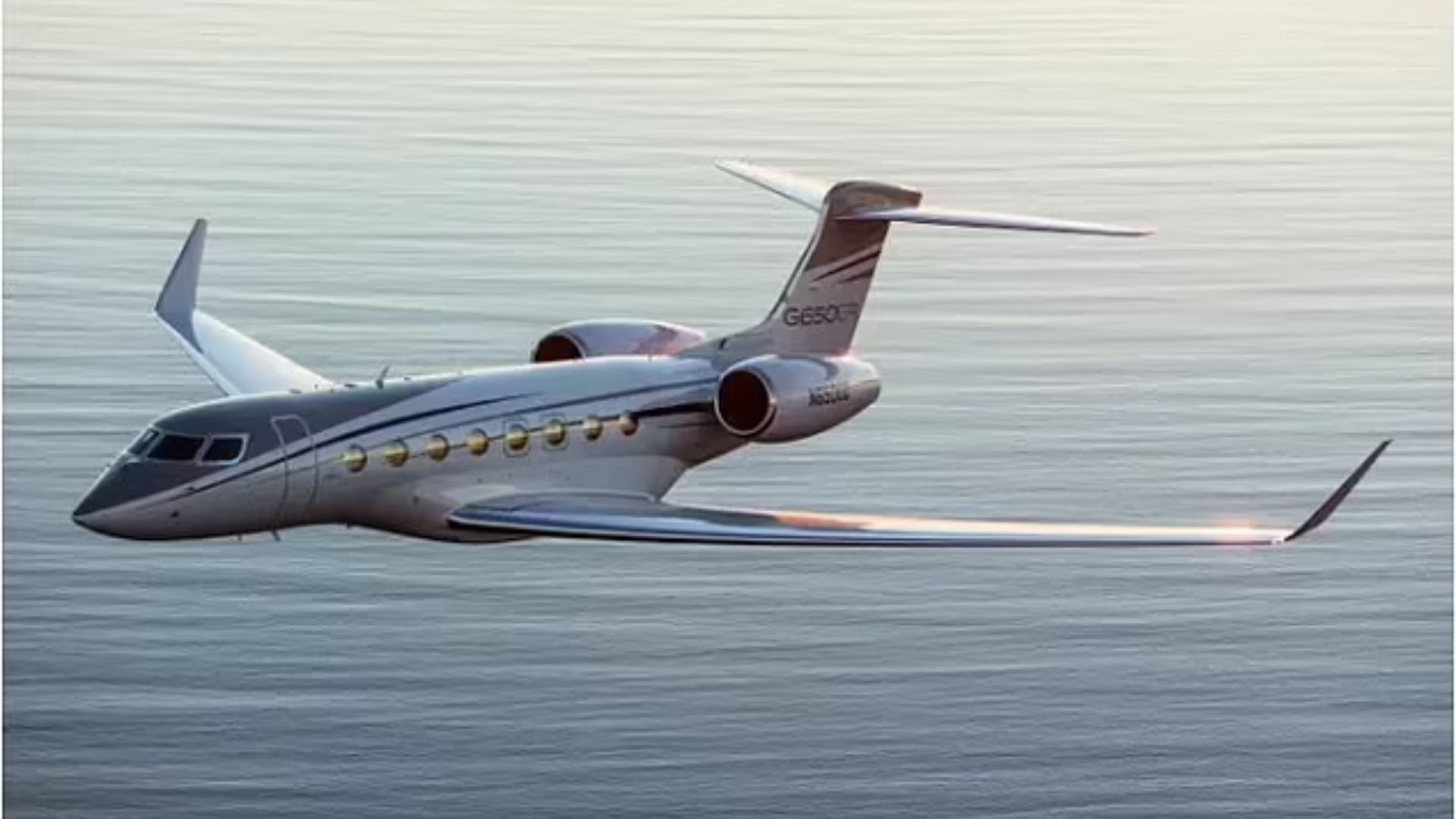 The changes focus on the suspension of any Twitter account found to be posting the live location of other people. Such activity has been identified as a potential threat to the safety of the concerned party.
Return Tactics and Final Departure
Despite the changes in Twitter's privacy policy and the suspension of Sweeney's tracking accounts, he tried to make a comeback. He created new accounts and posted jet locations with a 24-hour delay. Still, the new accounts didn't thrive—Twitter's algorithm seemed to have turned against his content.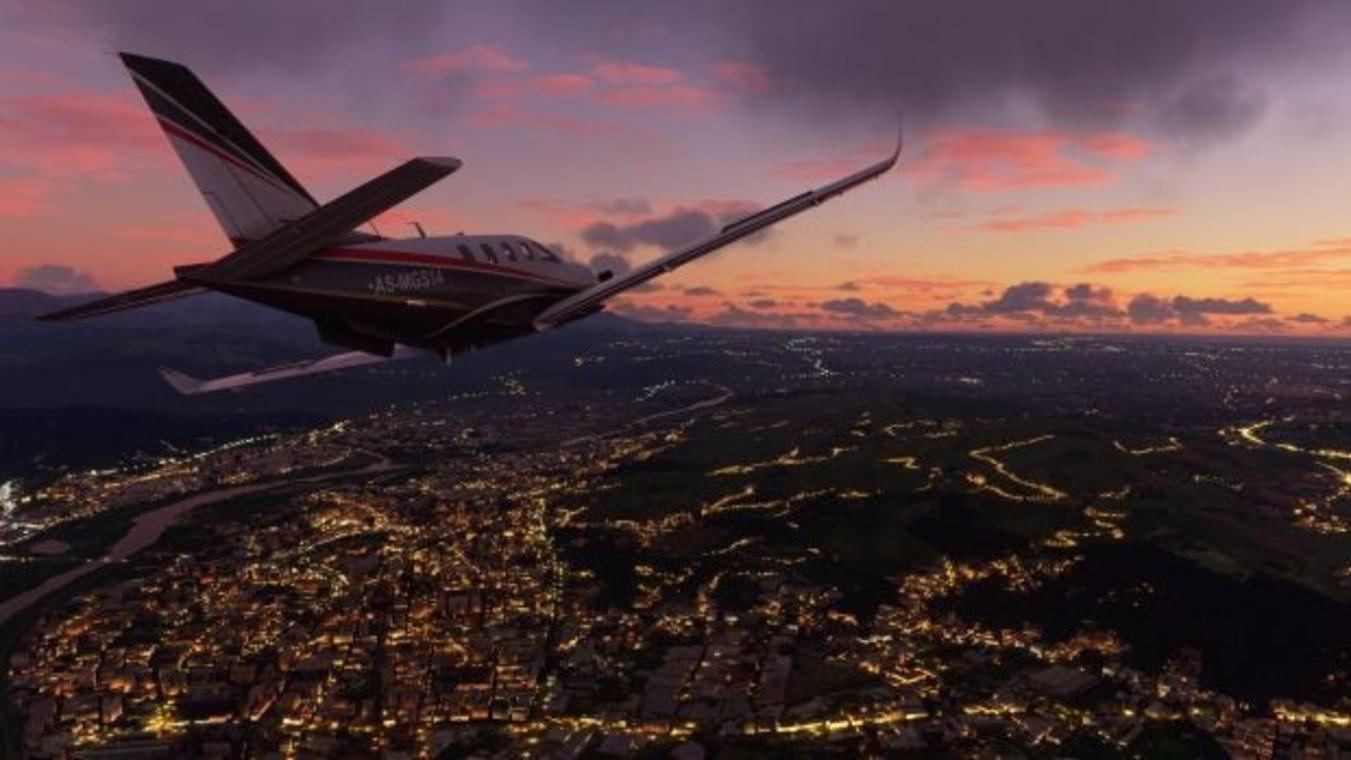 Even on Meta's Instagram and Threads platforms, Sweeney still does not have access to the @ElonJet username, the subject of whom is by far the most prolific of all his tracking subjects.