Exploring Jeeps: The Advantages and Disadvantages of 12 Different Models
The Jeep brand has been around since the early 1940s. In those days,
Jeeps were mostly used as reconnaissance cars for World War II soldiers.
To survive in an environment of potholes, muddy roads, and steep slopes,
the Jeep manufacturers had to make sturdy and rugged vehicles. That's
precisely what they did.
When the war was over, Jeep brought that same rugged design to the
broader consumer market. People loved it. The vehicles were durable
enough for some off-road fun and comfortable enough for a ride into town
or to pick up the kids at school. Nowadays, the company focuses on
mid-size and full-size SUVs that give drivers all the modern amenities
they want with the sturdy frame they need. Let's take a look at 12 of
Jeep's best vehicles and what they have to offer.
Jeep Cherokee
The Jeep Cherokee features an alluring exterior and stylish grille that give
it quite the look. This look is matched with an all-around capability. The
Cherokee is perfect for everything from picking up the kids at school to
taking a joy ride along the coast to going off-road on some rugged
terrain.
You don't have to worry about potholes or other inconveniences that ruin
lesser cars. With a high clearance, the Jeep Cherokee can skate across
rocks and make it through rough winter storms. Furthermore, you'll find
it's able to climb the steepest of slopes.
Jeep Compass
The Jeep Compass is a modern car filled with all the fun gadgets you
could ever need for a ride down a country or city road. Regardless of the
color (red, black, green, and plenty of others), you can rest assured that
the exterior will come with that safe, sporty feel.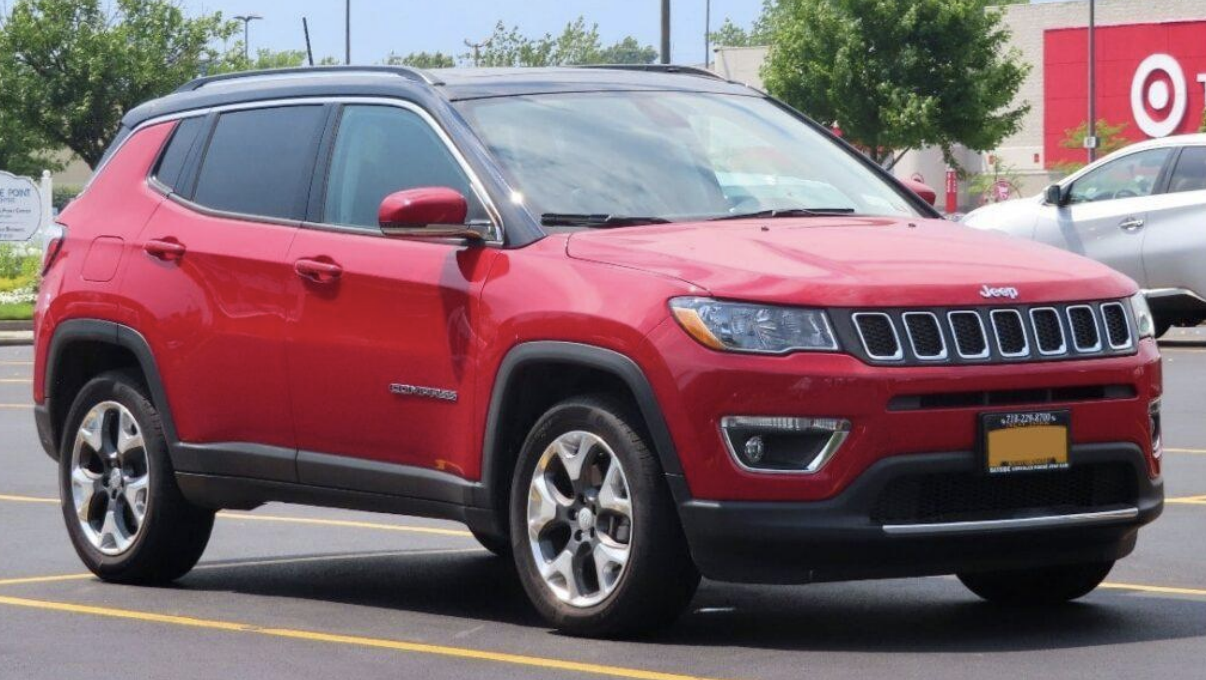 It's a vehicle that feels ready for simple on-road conditions as well as the
more complicated and rugged off-road conditions. Whatever the terrain,
the Compass can make sure you arrive safely. Lastly, the 2.4-liter engine
is absolutely perfect for everyday use.
Jeep Renegade
The Jeep Renegade – as the name suggests – has a bit of a rebellious feel
to it. It's almost an SUV but doesn't quite fit into that class of vehicles.
Instead, like most renegades, it falls into its own class.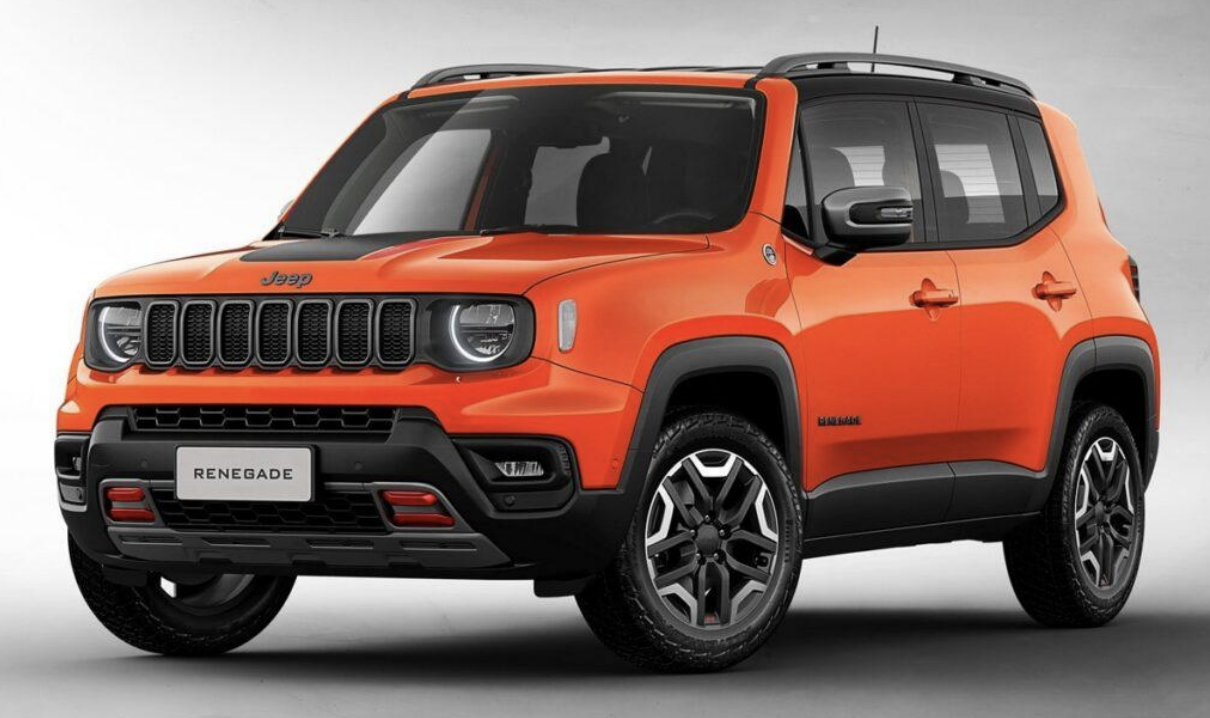 That class comes with a 4 X 4 framework and plenty of incredible
features. It looks and feels solid because it is – you don't have to worry
about taking this bad boy off-road. Its large tires and sturdy frame are
meant for rough conditions. It's like the Compass but with much more
capacity.
Jeep Liberty
The Jeep Liberty is one of the most famous Jeep vehicles out there. It's
easy to see why. The Liberty has the same great design seen in all Jeep
vehicles but without the hefty price tag of a Hurricane or a Gladiator. That
means you can still take it off-road without too much trouble or cruise
along the coastline with the radio blaring while sitting in comfortable
seats.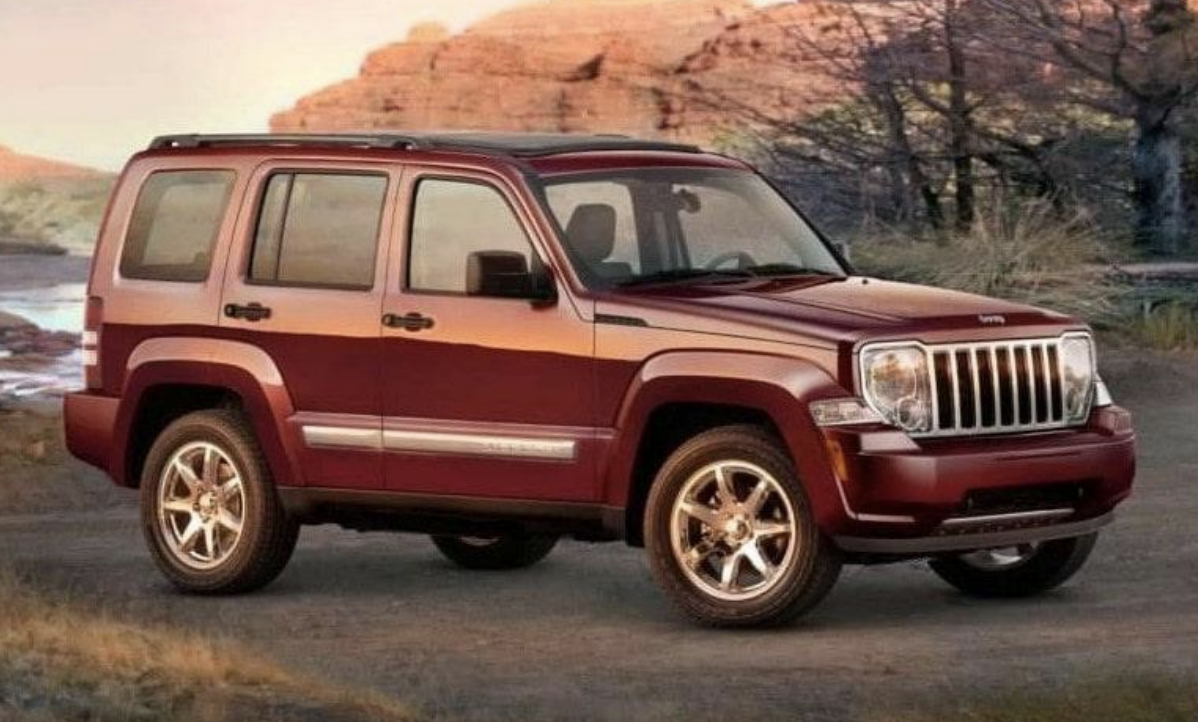 To be honest, most people aren't regularly taking their cars up steep hills
or open patches of desert, so they only need a minimum amount of
off-road capability. The Jeep Liberty provides that package – and it does
so at the right price.
Jeep Wrangler
As you can see below, the Jeep Wrangler looks quite a bit different from
the more standard cars above. Although it has a sporty look, the tops and
sides differ. That's because they can be removed to let the wind blow
through your air while driving down the highway – or on a dirt road.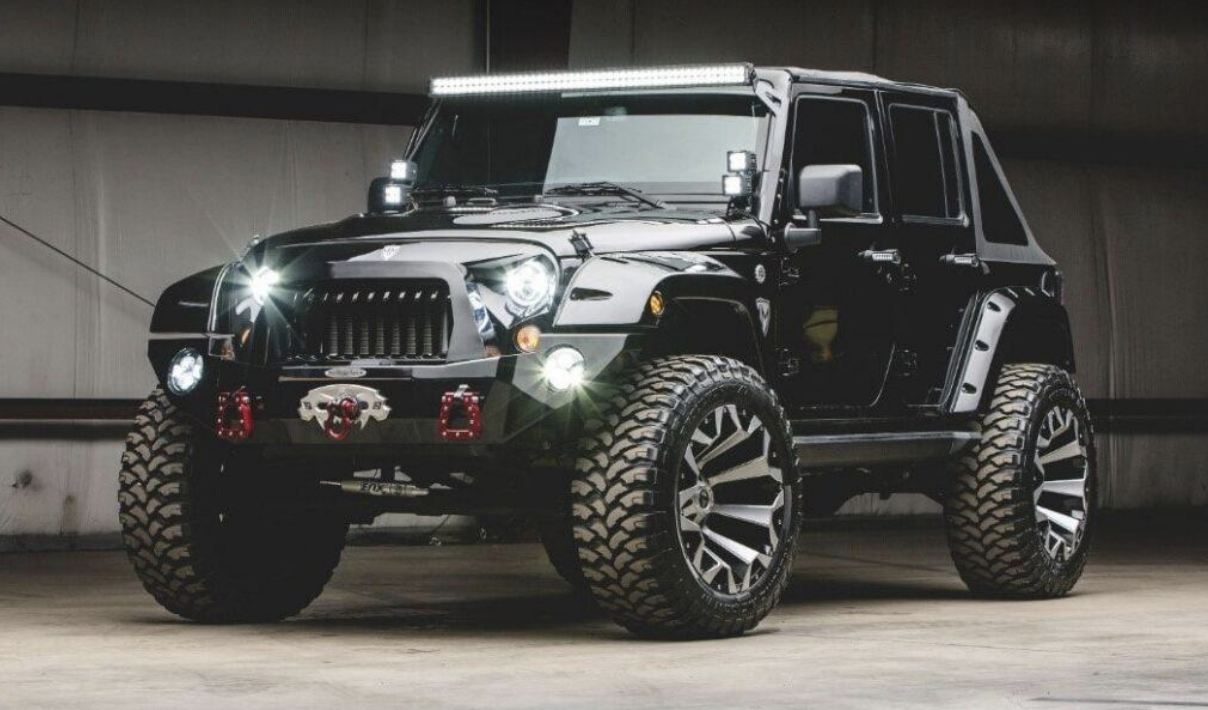 Not only that, but the windshield can also be folded up for maximum
engagement with the elements – whether that's wind, rain, or snow.
Although the interior may not be as up to snuff as some of the other
models, it has all you really need.
Jeep Patriot
For those who want a comfortable car for the day-to-day, the Jeep Patriot
is perfect. It features all the right amenities and comes with plenty of
room. On top of that, it manages to please the eyes with big rims and a
solid-looking exterior.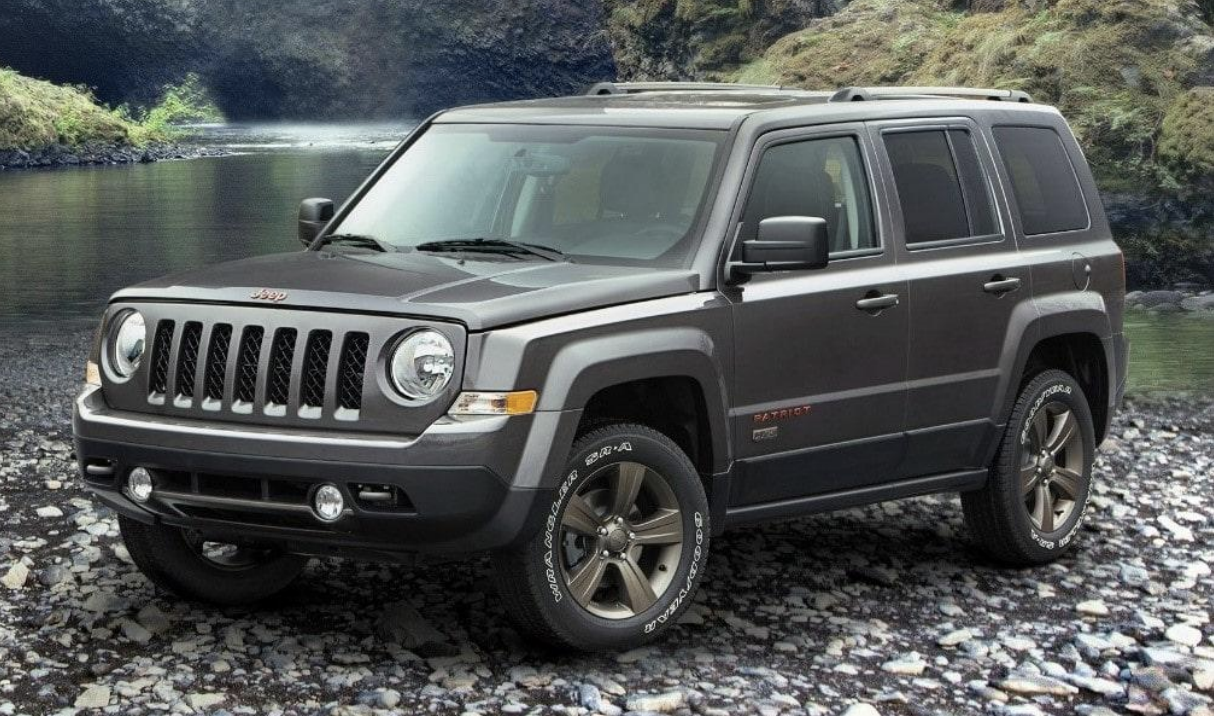 If it does come down to some off-roading or rough conditions, rest
assured that the Jeep Patriot can pull its own weight. The suspension
system is top-quality. If you're keen on driving onto the beach and over
the sand dunes to watch the sunset over the ocean, the Patriot will bring
you there in style.
Jeep Hurricane
The Jeep Hurricane features a massively unique design that's bound to
thrill those who want some raw power in their vehicles. As the name
suggests, the vehicle does well in rough landscapes and bad weather.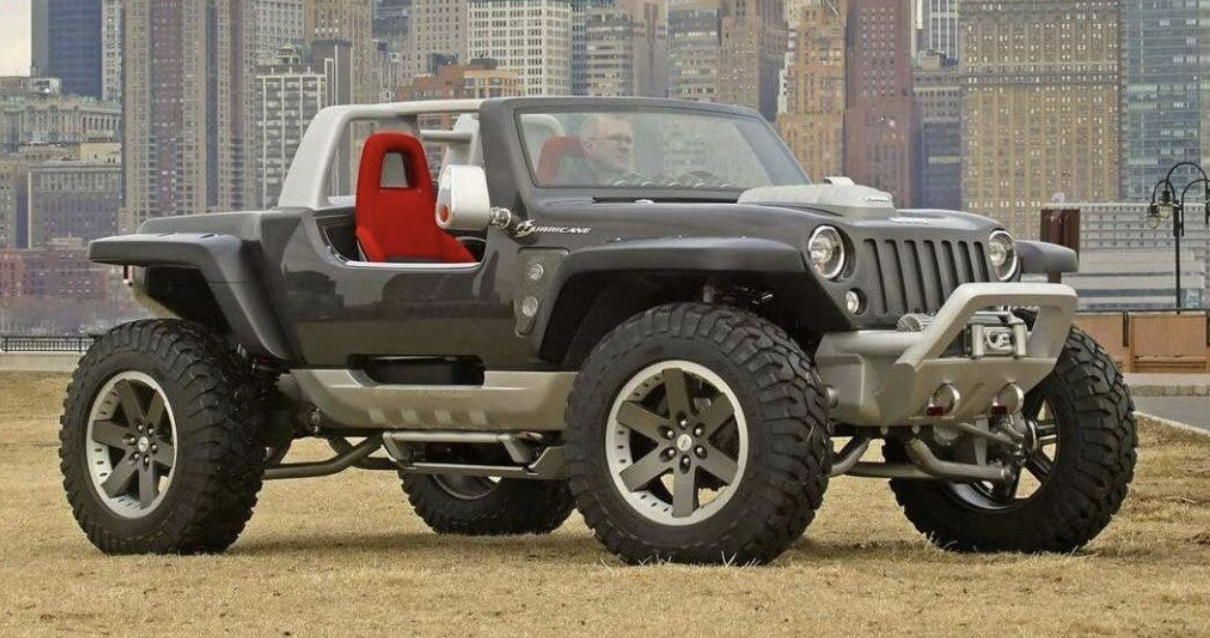 It's perfect for drivers who want to explore sand dunes and other
out-of-the-way landscapes with one or two close friends. To do that,
however, will cost quite a bit of money – such an amazingly rugged
design doesn't come cheap! On top of that, you'll have to be comfortable
with a bare-bones interior that may not have all the latest gadgets.
Jeep Grand Cherokee
The Jeep Grand Cherokee is one of the car manufacturer's most popular
cars. It's easy to see why. The glossy and stylish exterior gives off a
feeling of luxury that continues once you open the doors and take a seat
inside.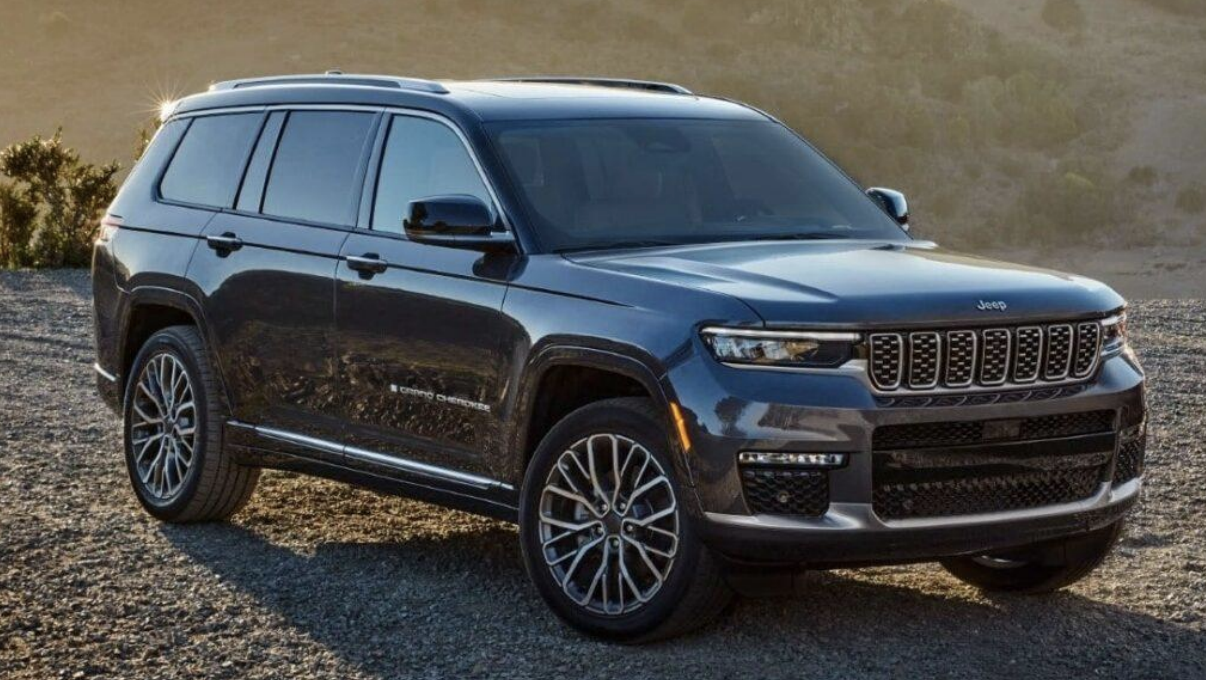 It's a comfortable car with great seats and all the latest gadgets a
modern driver needs. From that position of comfort, you can coast up
steep hills with the big tires. Each time you step on the gas, you're
pressing down on a 3.0-liter engine with up to 184 horsepower!
Jeep Comanche
As the name and design suggest the Jeep Comanche is something you'd
be happy to take through miles of open desert. It's a sturdy vehicle built
for rough terrain but also adaptable to easier road conditions.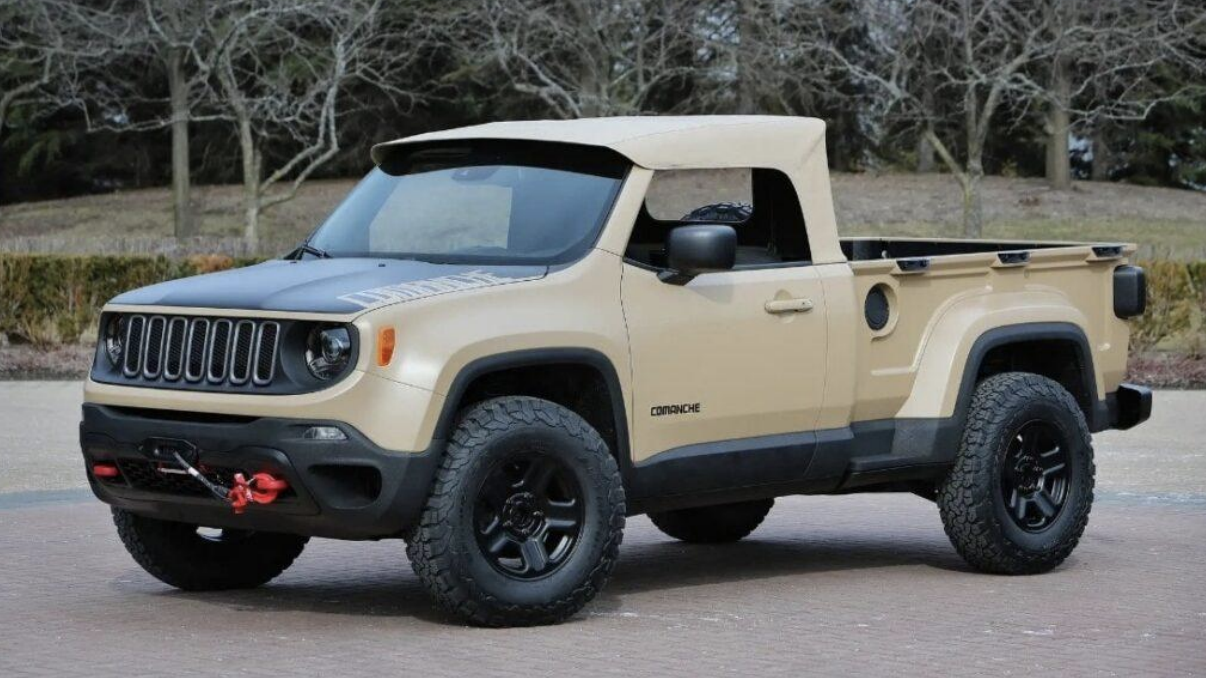 Its suspension system is absolutely excellent, making little bumps and
potholes barely noticeable. This comes in handy when you're out on the
open plains. Speaking of which, if you need to climb up a steep slope,
rest assured that the Comanche's engine will take you right to the top
without breaking a sweat.
Jeep Gladiator
The Jeep Gladiator, as the name and design suggest, is one hardy vehicle.
It looks like it just crawled out of an active war zone without a scratch.
With a tough exterior and massive wheels, it's no surprise that this
vehicle thrives in bad weather and rough road conditions.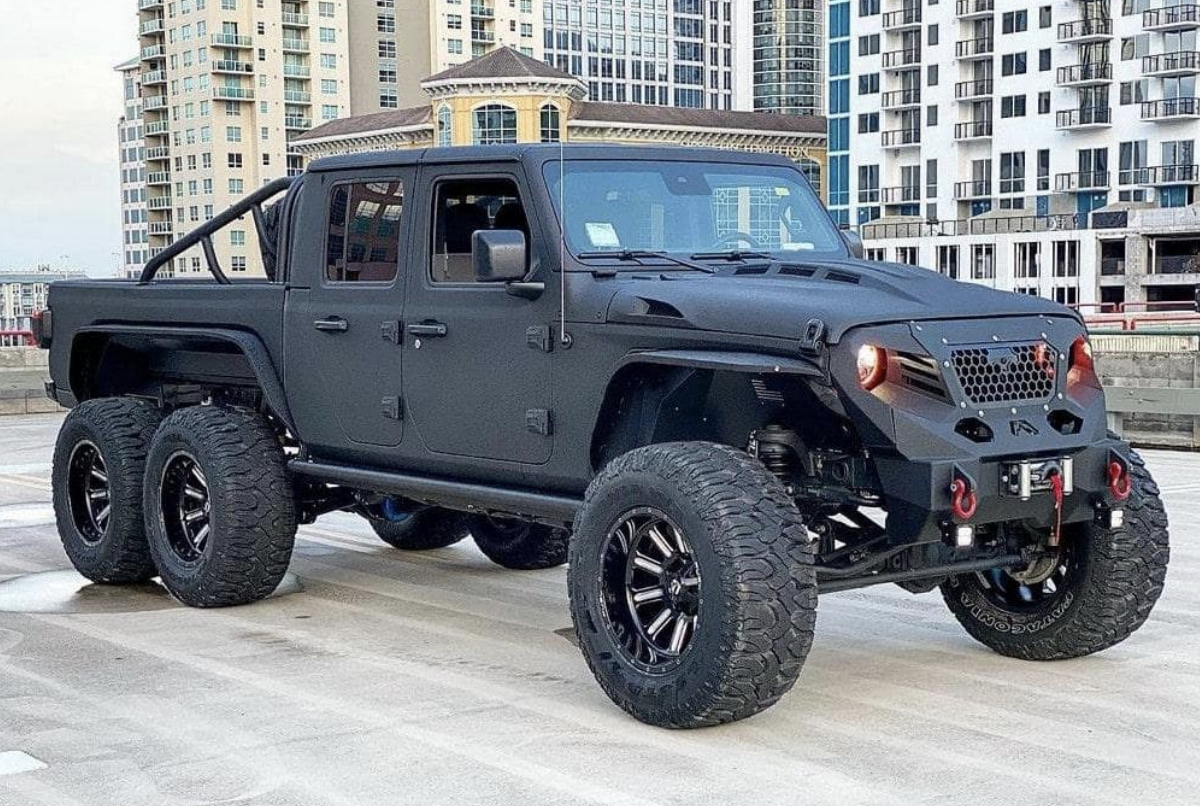 Campers and hunters will absolutely love this rugged vehicle. Its V8
engine can bring you up to 170 km/h while maintaining remarkable
control. After you finish a day of exploring the desert or mountain roads,
you can climb back to a paved road for an easy drive home.
Jeep Wagoneer
Luxury is the name of the game for the Jeep Wagoneer. This spacious
vehicle has a plush interior, all the latest gadgets, and plenty of room for
the family, pets, and a few friends. The luxury and size are its main draw,
but it's also quite good in terms of power.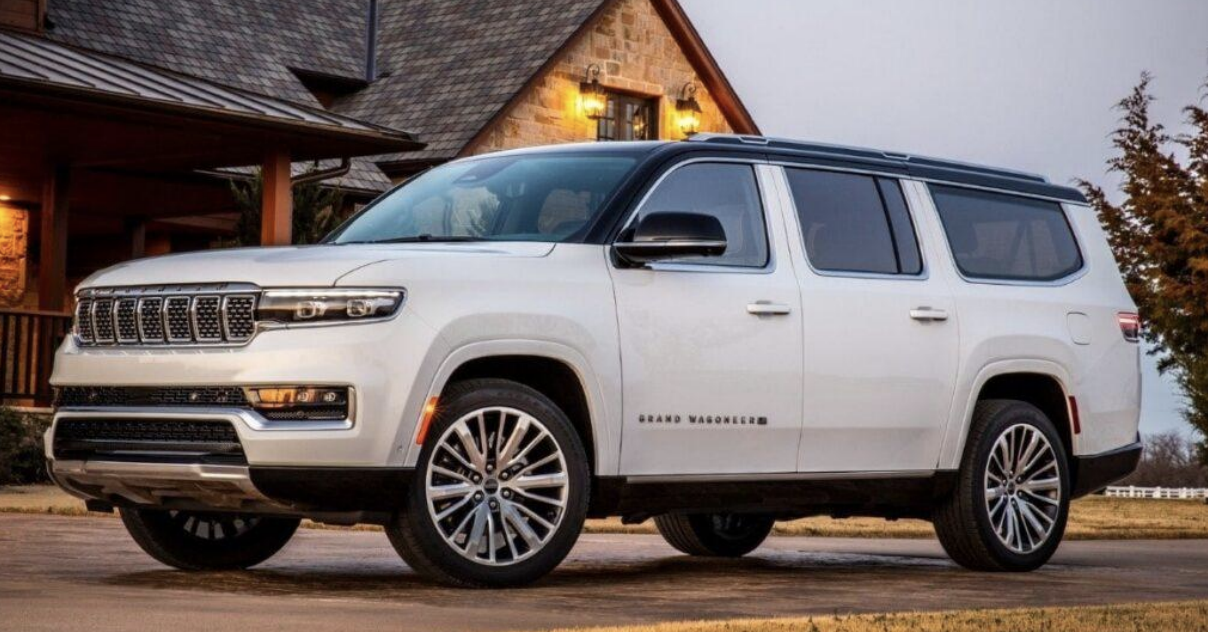 The Wagoneer's V8 engine can take it up to 160 km/h. On top of that
speed, it handles smoothly. You can be sitting in the back enjoying a
movie or book as you zip through gorgeous mountain landscapes.
Jeep DJ
The Jeep DJ, as you can see below, has quite the personality. Although it
may look like an ambulance or milk-delivery truck from the mid-20th
century, it's actually a civilian jeep from the 1990s.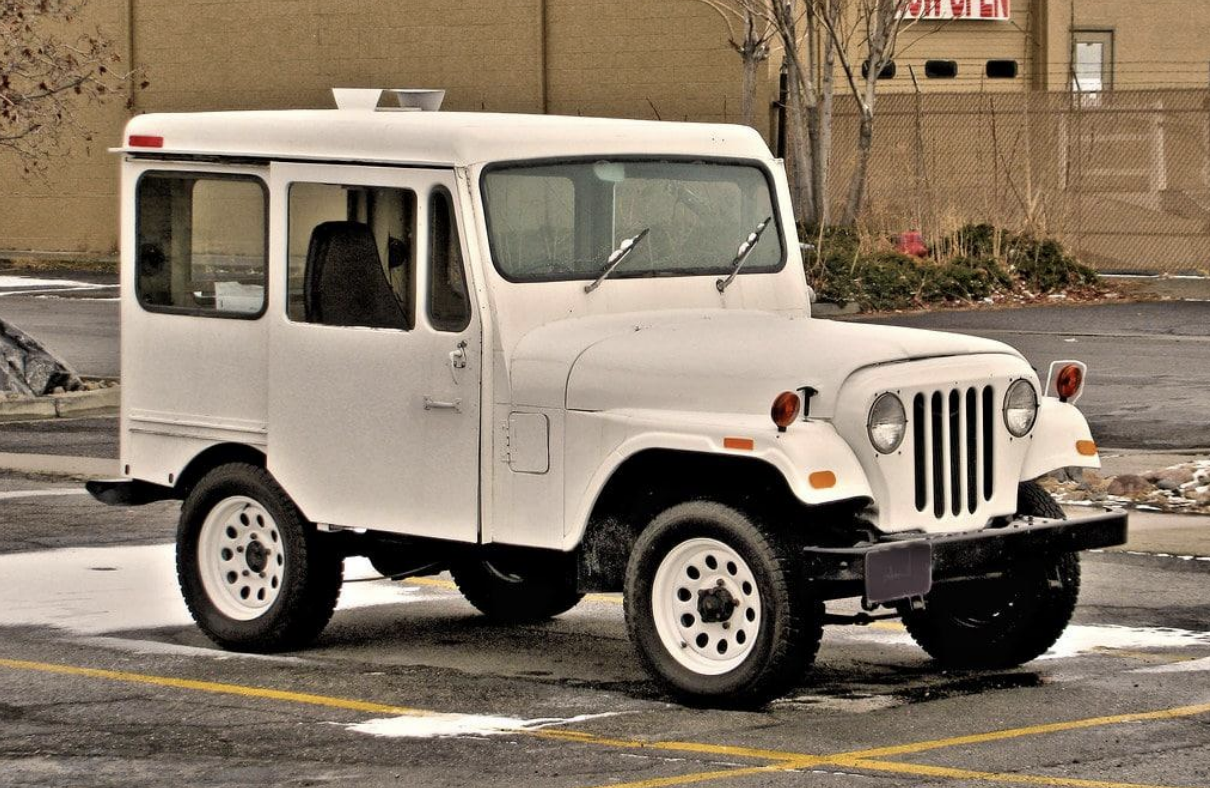 The main draw of this classic car is how fun and easy it is to drive. The
exterior is absolutely unique, and the interior is quite comfortable.
Although not as rugged as other Jeep models on this list, it can certainly
hold its own during any off-roading adventures.