How Far Should You Drive Your EV to Minimize Its Carbon Impact?
In a bid to foster a greener planet, the role of Electric Vehicles (EVs) in potentially decreasing individual carbon emissions is under detailed investigation.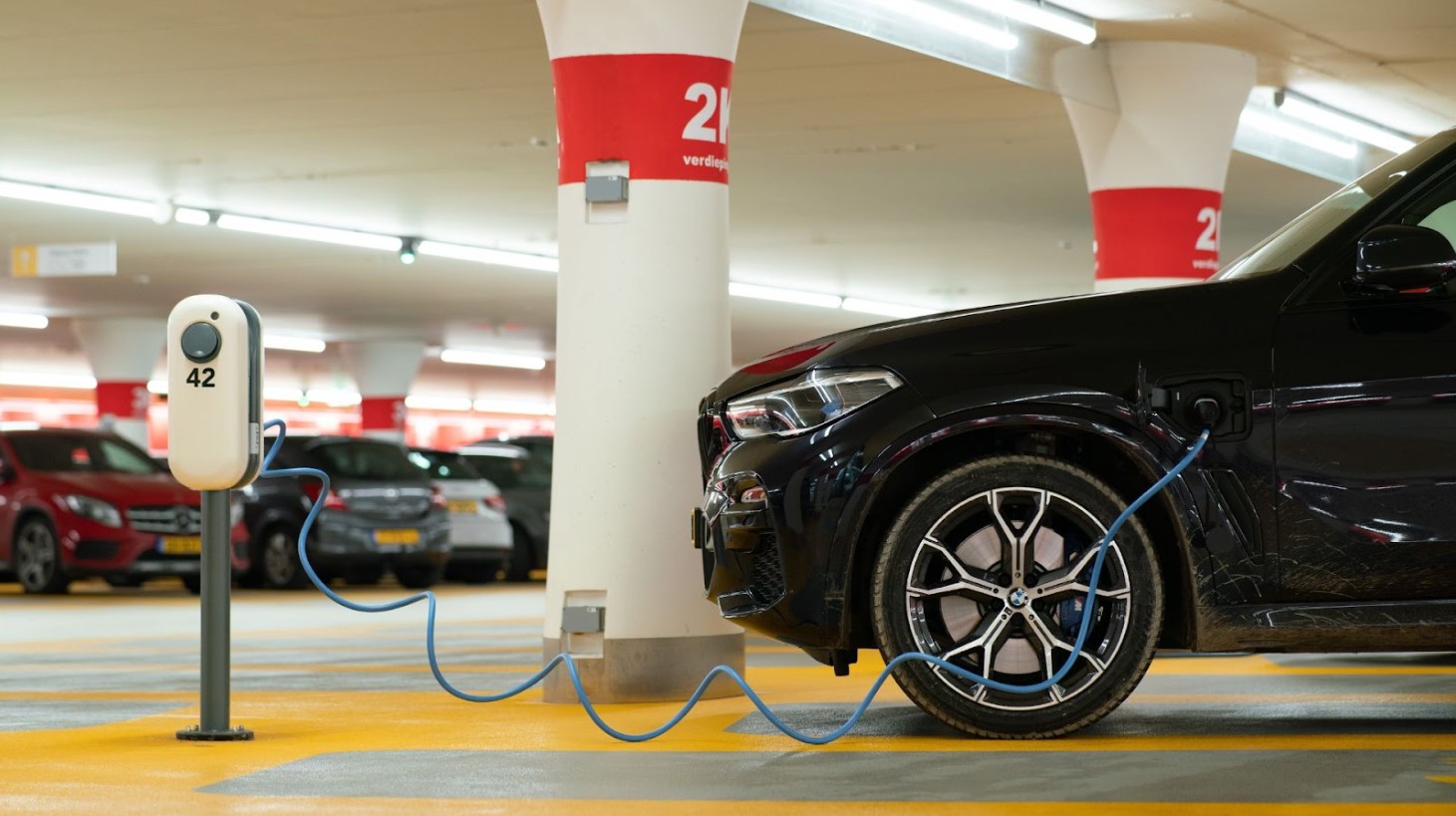 As nations globally grapple with increasing environmental concerns, the spotlight is on the real impact of transitioning from traditional vehicles to electric ones, focusing specifically on the cumulative mileage that earmarks their eco-friendliness.
A Mileage Threshold for Eco-Friendly Driving
Switching to an electric vehicle might not instantly lessen your environmental impact. A fresh study accentuates that the key to realizing the environmental benefits of EVs lies in the total distance you cover using them.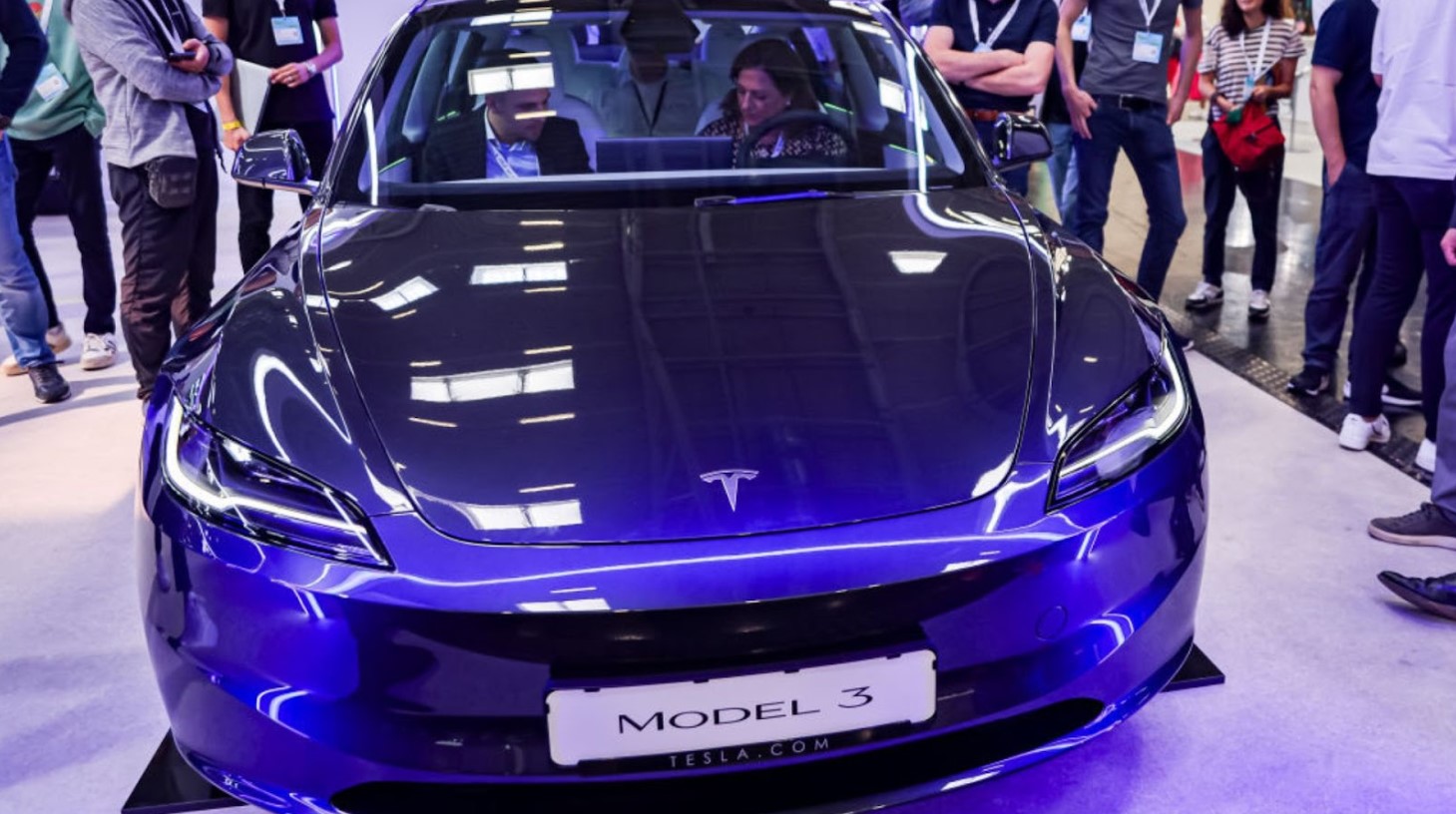 There exists a specific mileage threshold at which electric vehicles start offering a better carbon footprint compared to their gasoline counterparts, ushering in a promising era of sustainable transportation.
Factors Determining EV's Eco-Effectiveness
According to Harvard researcher Lucas Woodley, the effectiveness of EVs as an eco-friendly alternative strongly aligns with the frequency of their usage. For individuals who clock in a considerable number of miles, an electric vehicle is a sound choice.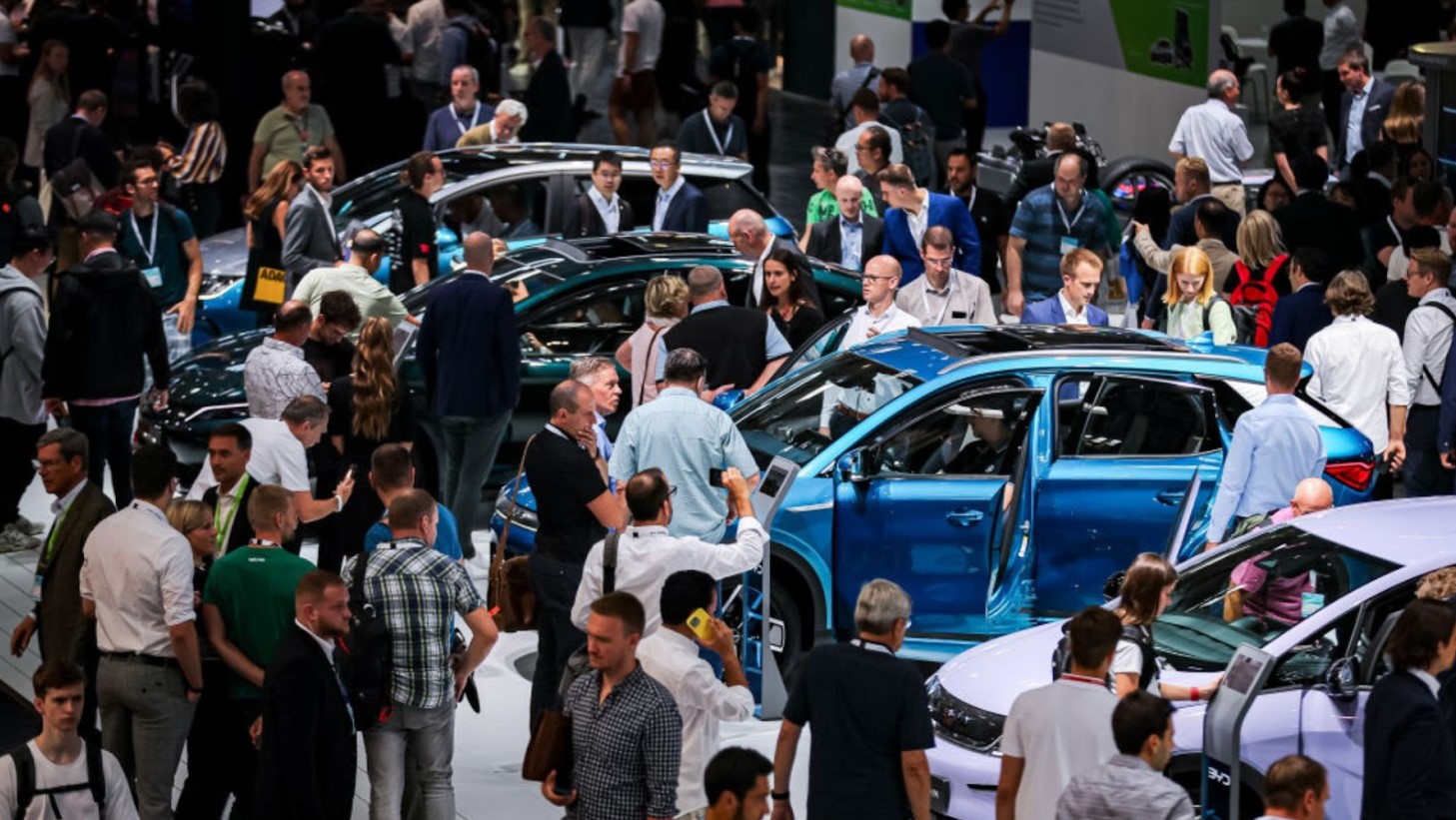 In contrast, if the vehicle is seldom used, maintaining a gasoline-powered vehicle might prove to be a more environmentally friendly choice, underlining a nuanced approach to green transportation.
Emission Metrics of Vehicle Production
Delving deeper, a study spearheaded by Lucas Woodley and Ashley Nunes sheds light on the substantial emissions during the EV manufacturing process, particularly battery production.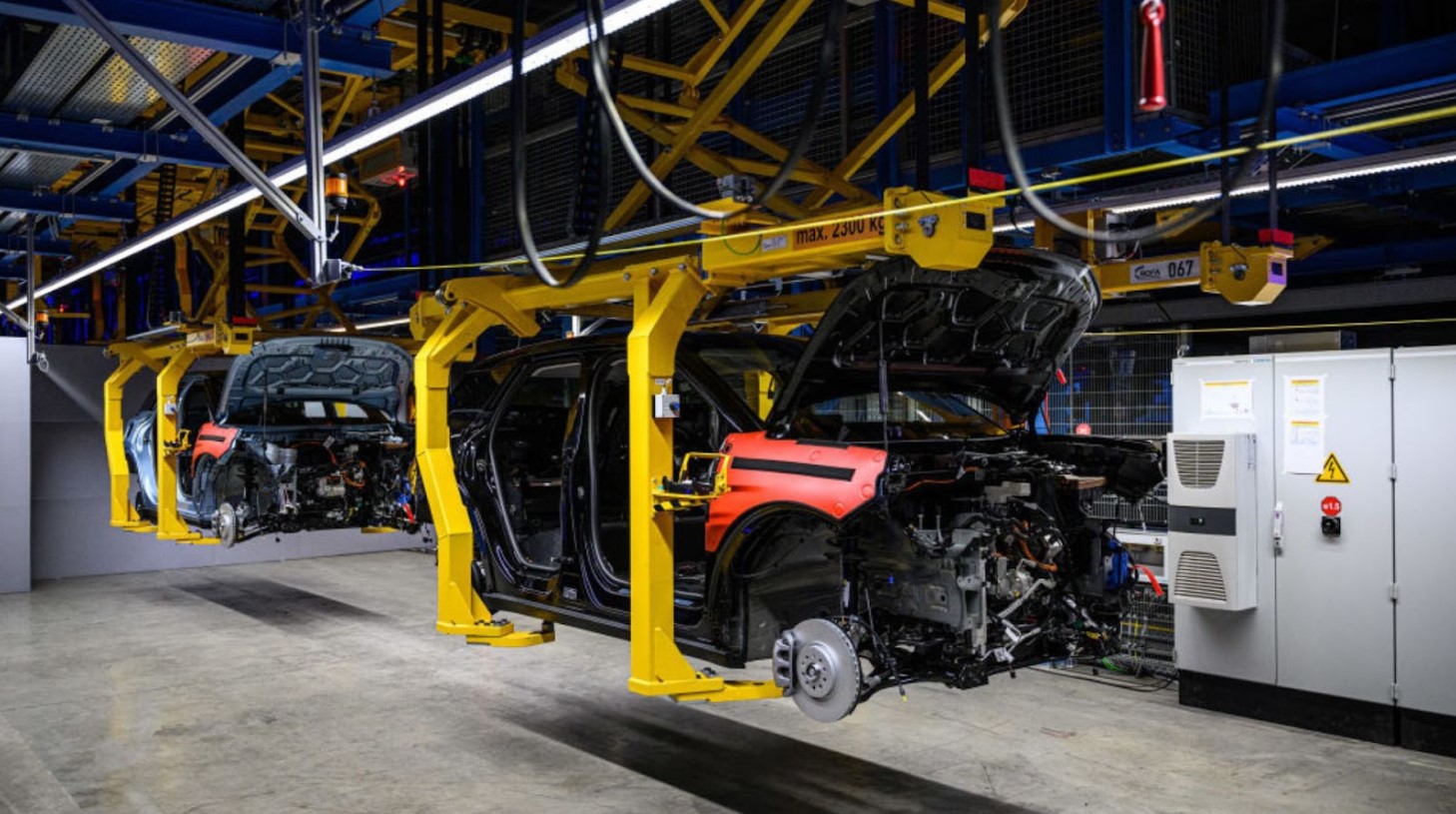 Highlighted in the renowned journal 'Nature', the study underscores that though EVs demand a resource-intensive production process, thereby being "dirtier to build", they showcase a cleaner operational phase, thereby reducing the carbon footprint during the usage phase.
Critical Mileage Points for Carbon Reduction
The researchers have pinpointed precise mileage markers where EVs start to outshine gasoline vehicles in terms of reducing the carbon footprint. In scenarios where a gasoline car is substituted with an EV, the carbon footprint begins to shrink significantly after 28,068 miles.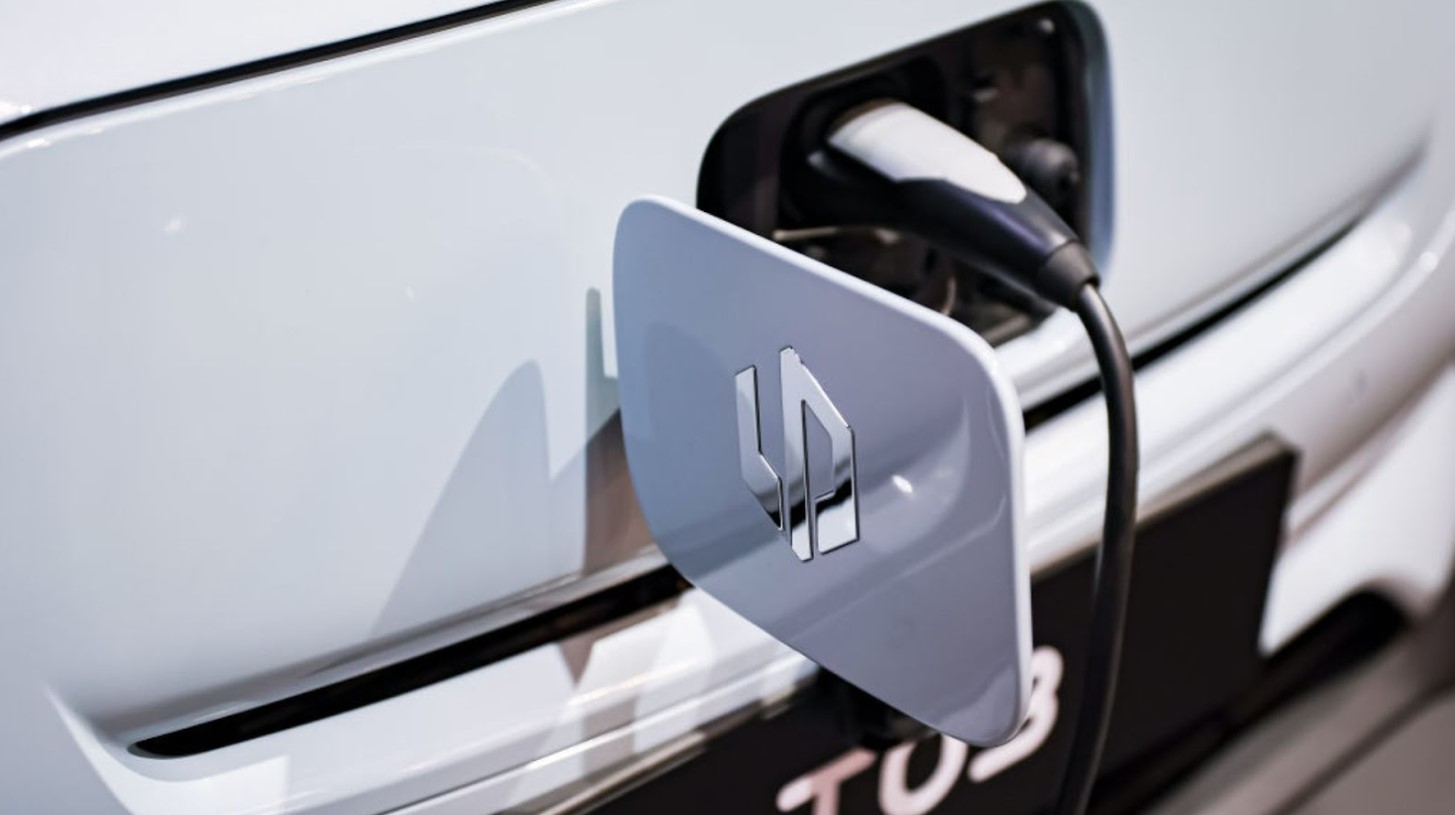 Conversely, in households adopting an EV as a second vehicle or replacing one of two gasoline vehicles, the emissions start witnessing a decline post 68,160 miles.
Household Vehicle Dynamics
The variation in these crucial mileage benchmarks arises from the diverging vehicle usage patterns observed in different households.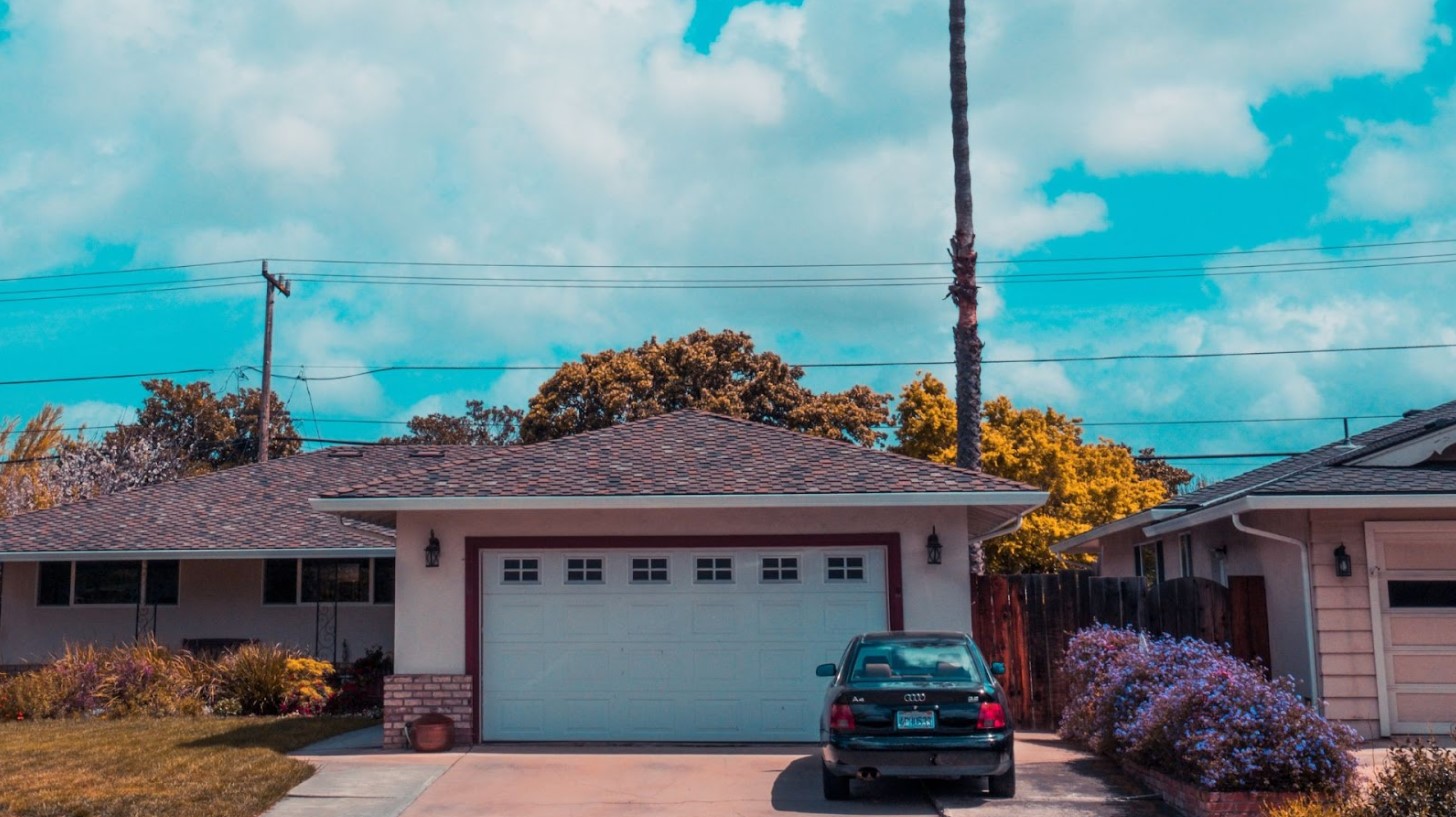 It has been observed that households owning a single vehicle tend to utilize it more intensively compared to those with two vehicles, where the mileage is generally distributed more evenly, thus affecting the overall carbon emissions dynamics and setting different thresholds for carbon footprint reduction.
EV Affordability and Environmental Impact
The study brings to light an interesting facet that low and middle-income buyers are positioned more favorably to exploit the emission reduction benefits of EVs.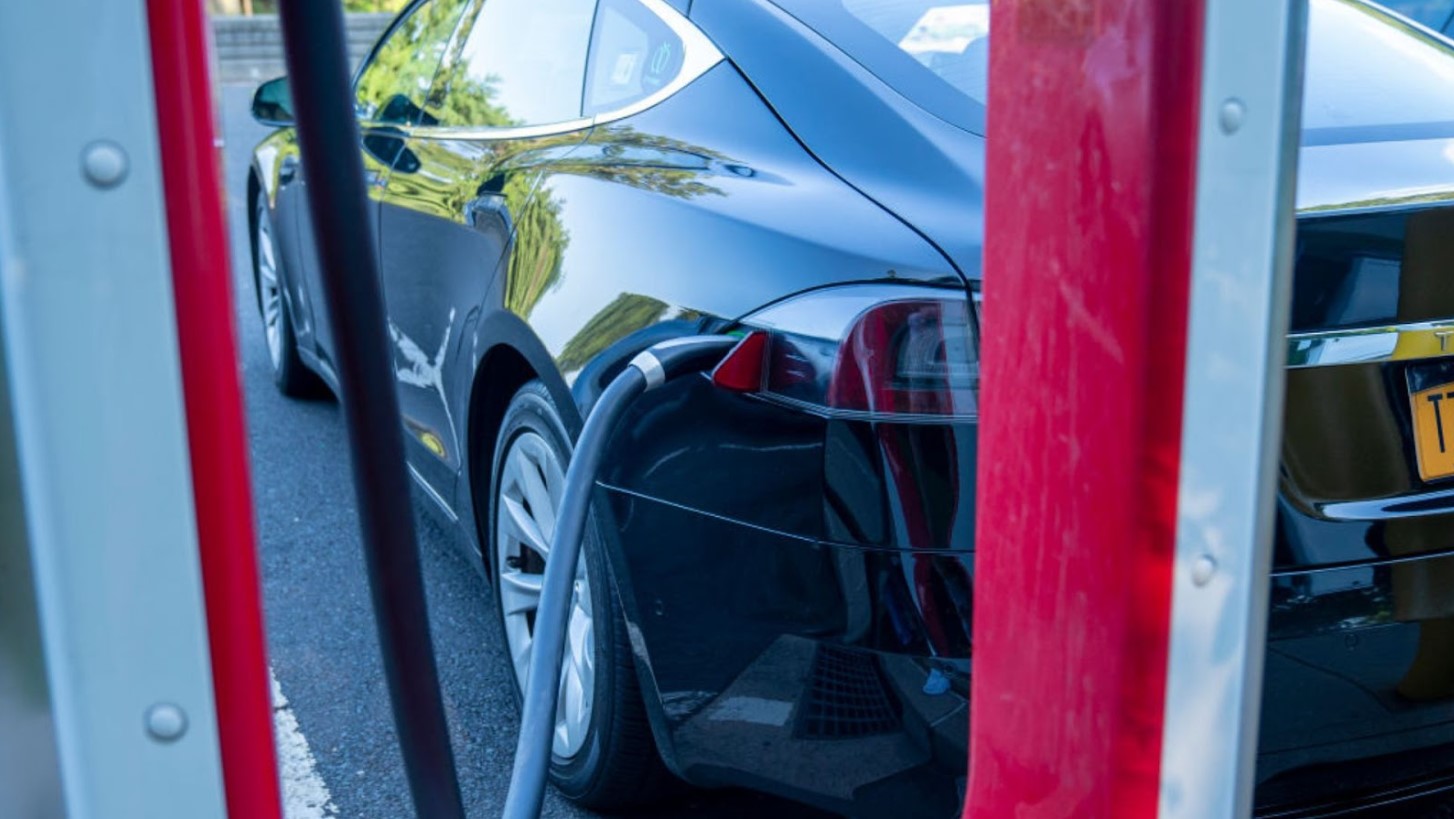 These demographics are statistically more likely to retain the vehicles for a longer period, allowing them to reach the necessary mileage to realize the emission advantages, marking a pivotal shift in sustainable vehicle ownership.
Vehicle Turnover Rates Among Wealthier Households
On the flip side, affluent households exhibit a trend of more frequent vehicle replacements, often not reaching the critical mileage that would signify a reduction in carbon emissions.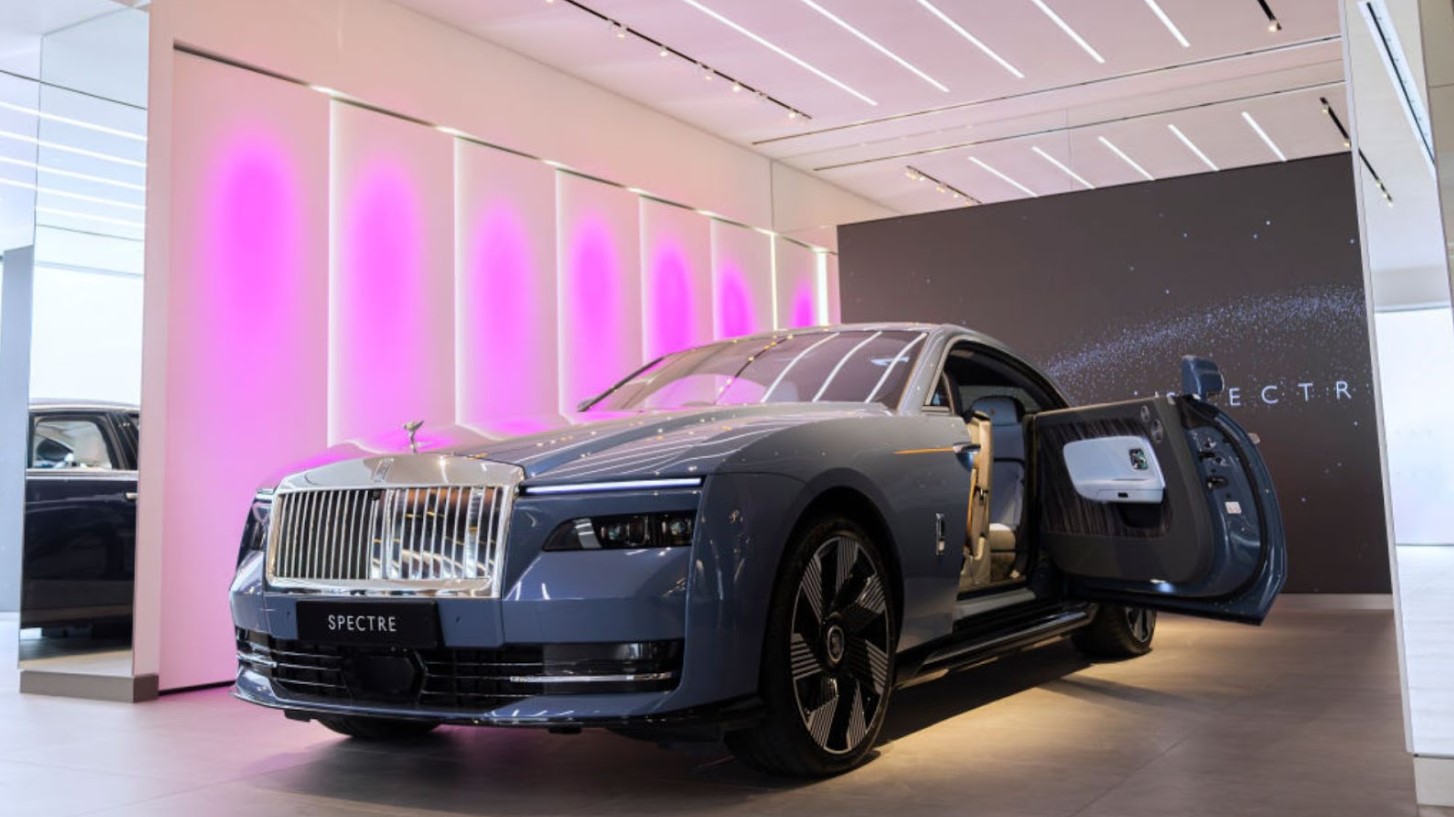 This frequent turnover, unfortunately, might negate the potential environmental benefits that EVs are known to offer, highlighting a pressing concern in the landscape of green mobility solutions.
The Role of Tax Incentives
Federal government incentives, such as the generous $7,500 EV tax rebate, might be fostering counterproductive behavior by encouraging shorter durations of EV ownership.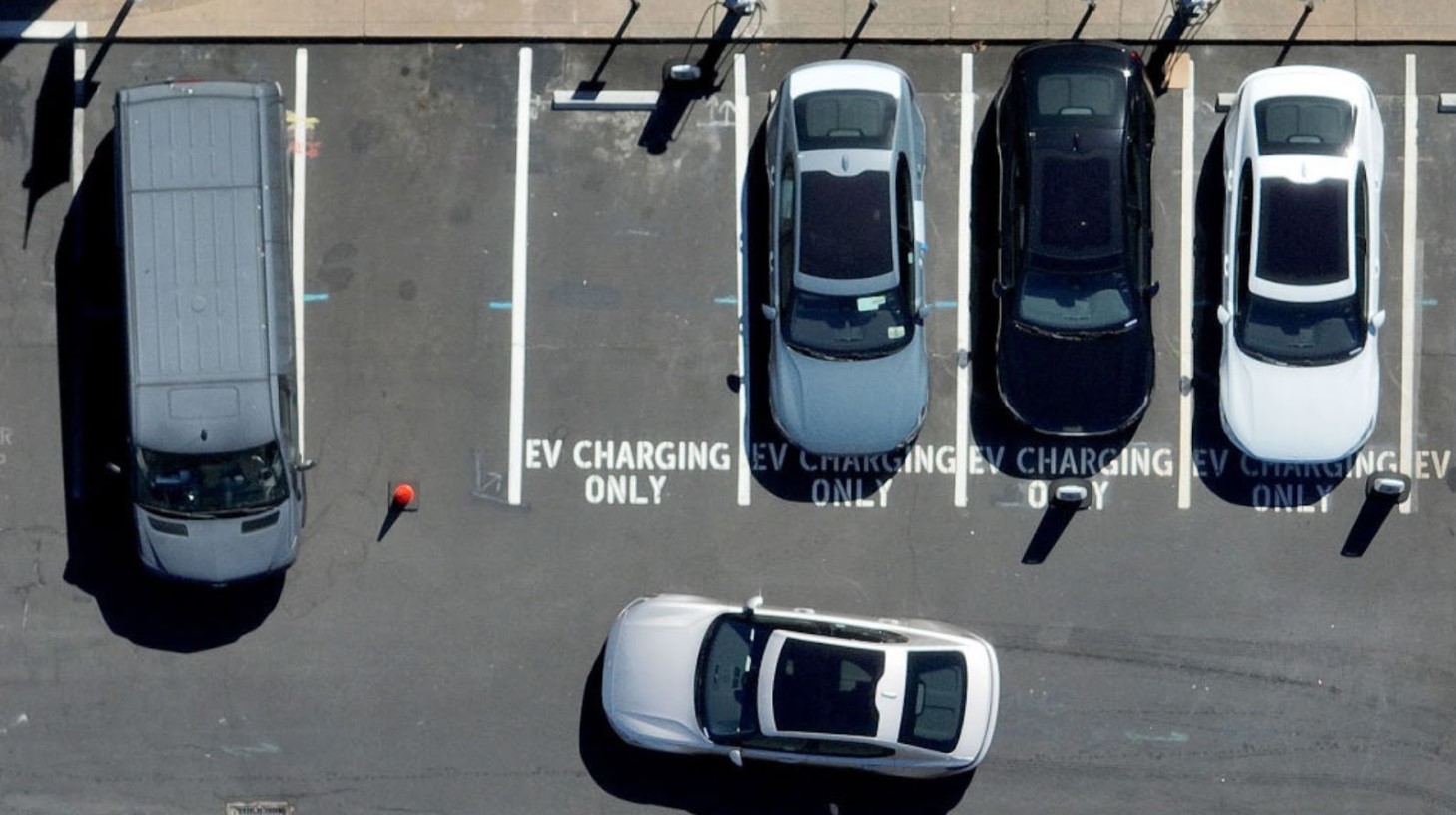 This study postulates that these incentives might inadvertently stimulate individuals to acquire new EVs before they've clocked sufficient miles to counterbalance the emissions generated during production, paradoxically elevating the carbon footprint.
The Manufacturing Focus on Luxury EV Models
At the inception of the EV revolution, manufacturers predominantly targeted the wealthy segment of the population, focusing on producing high-end, luxury models.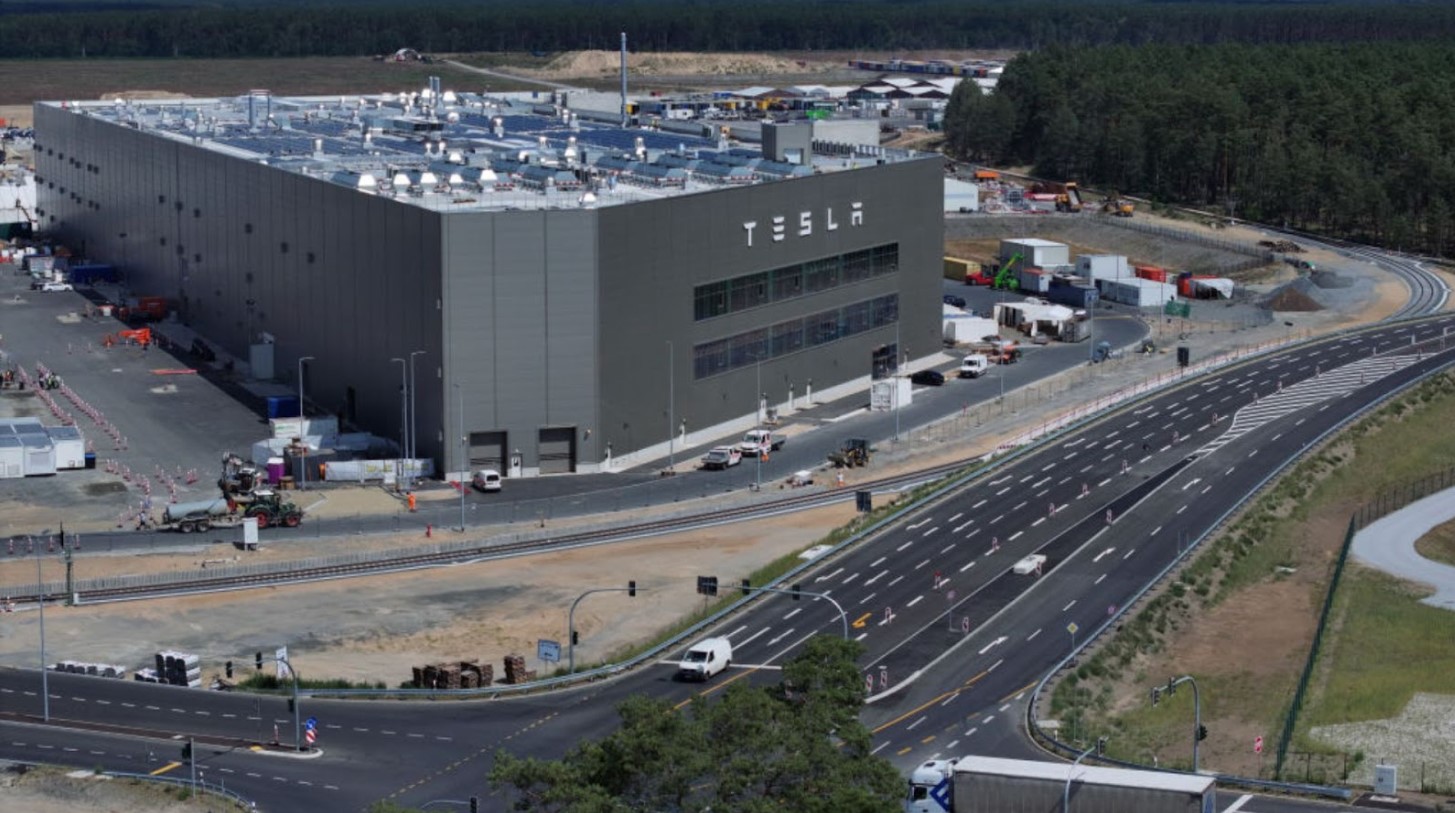 Companies like Tesla set a precedent with upscale models, eventually venturing into the production of more economical options as the scales of production grew and diversified, opening avenues for a broader demographic to access electric vehicles.
The Current State of EV Pricing
In a promising trend, the past year witnessed a notable dip in the average pricing of EVs, with a decrease of nearly 20%. As of July, the cost settled at an average of $53,469, signaling a positive trajectory in making EVs accessible.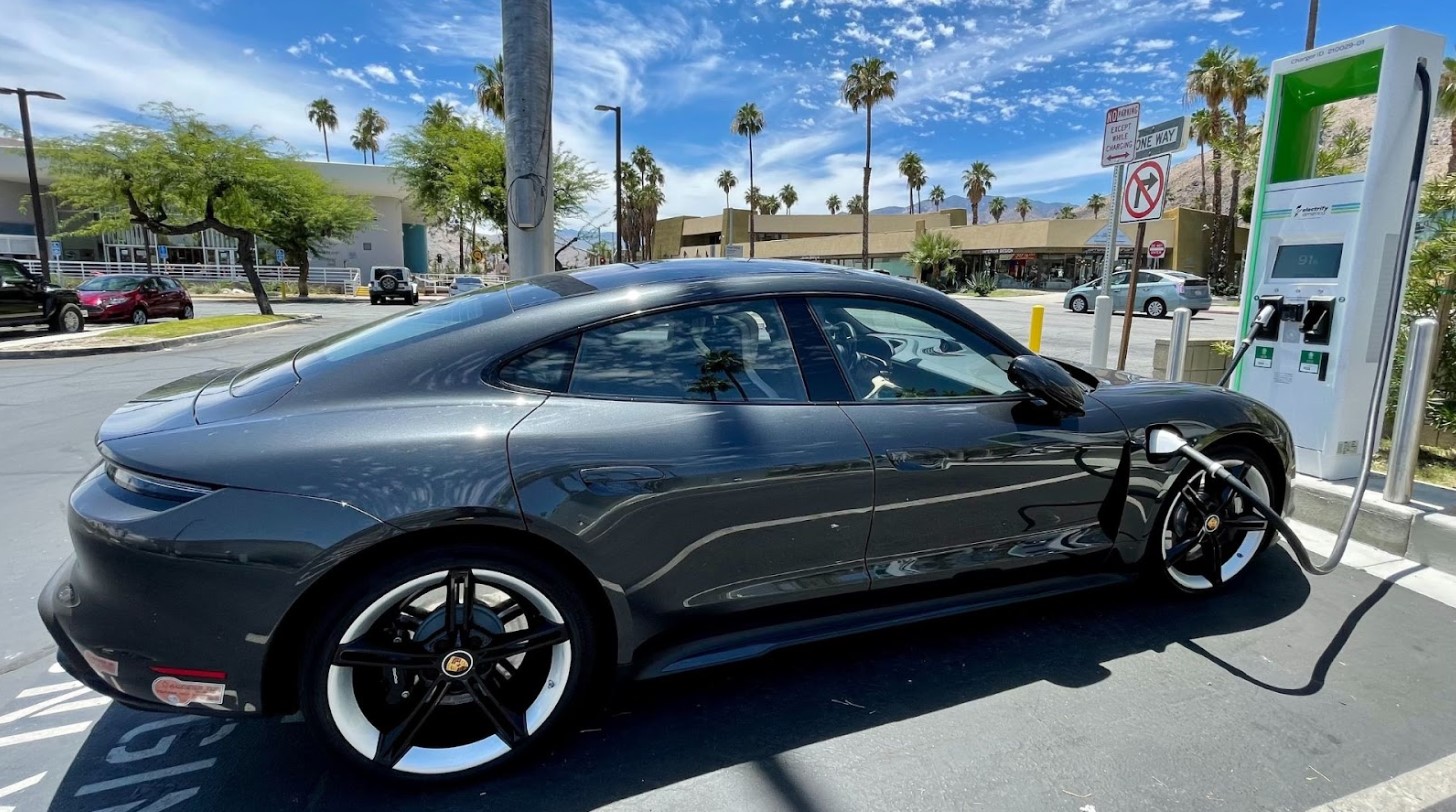 Despite this, a gap remains with the average cost of gasoline cars, which were marked at $48,334, indicating a persistent barrier in the widespread adoption of electric vehicles.
The Implications for Potential EV Owners
Though EVs offer a promising solution to cut down carbon emissions when we look at how often they're used, there's more to the story.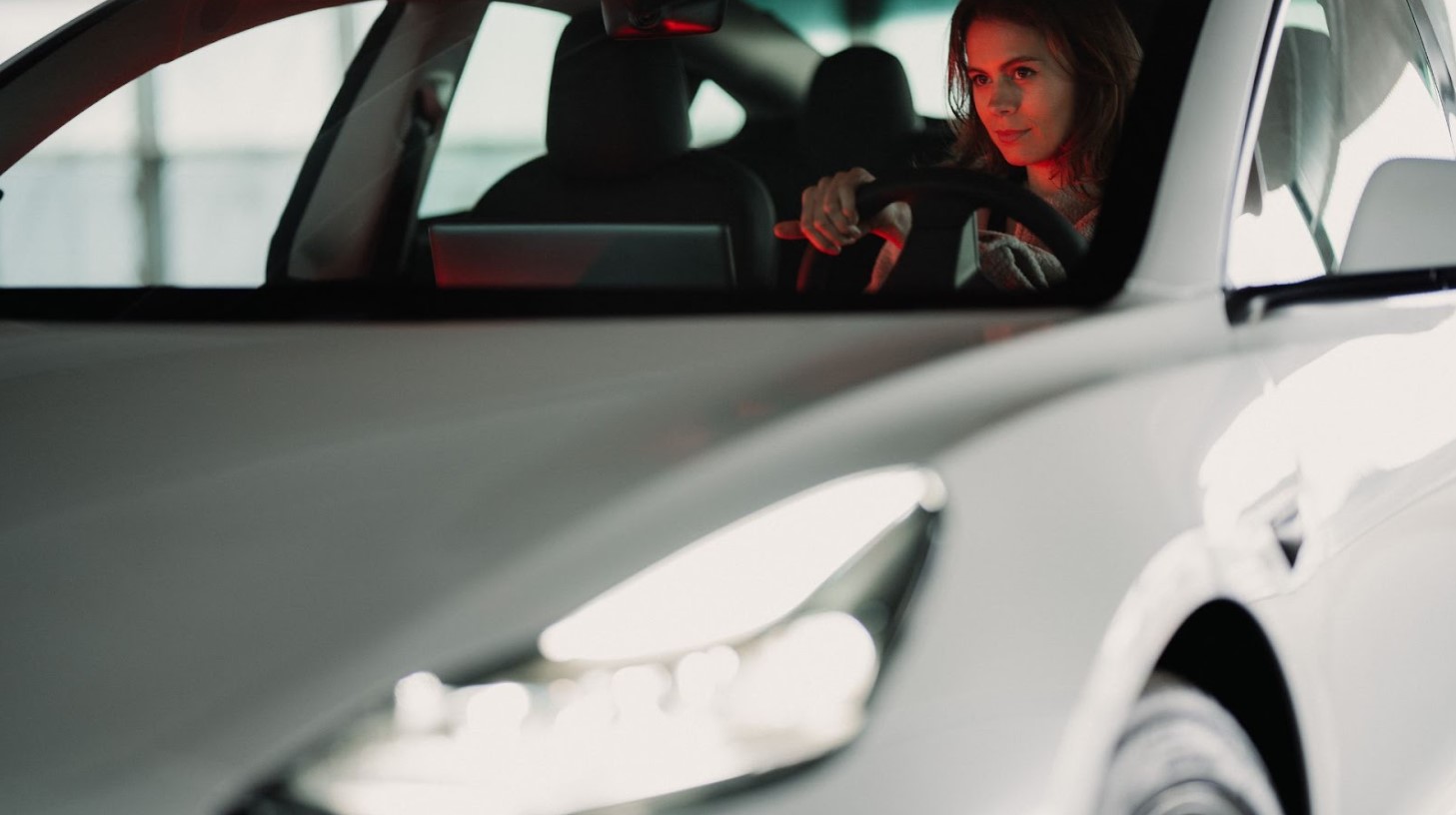 The full environmental impact also depends on how long someone owns the vehicle and how often they replace it. It's essential to consider these factors to fully harness the eco-benefits of electric cars.