Massive 246-Foot Luxury Yacht is Unlike Any Other Vessel
Infinite Jest is not just the title of a David Foster Wallace novel, it's also the name of the latest megayacht from Turquoise Yachts that's big enough to make your jaw drop. The luxurious vessel, which recently set sail from the Turkish yard for sea trials, is a whopping 246 feet long!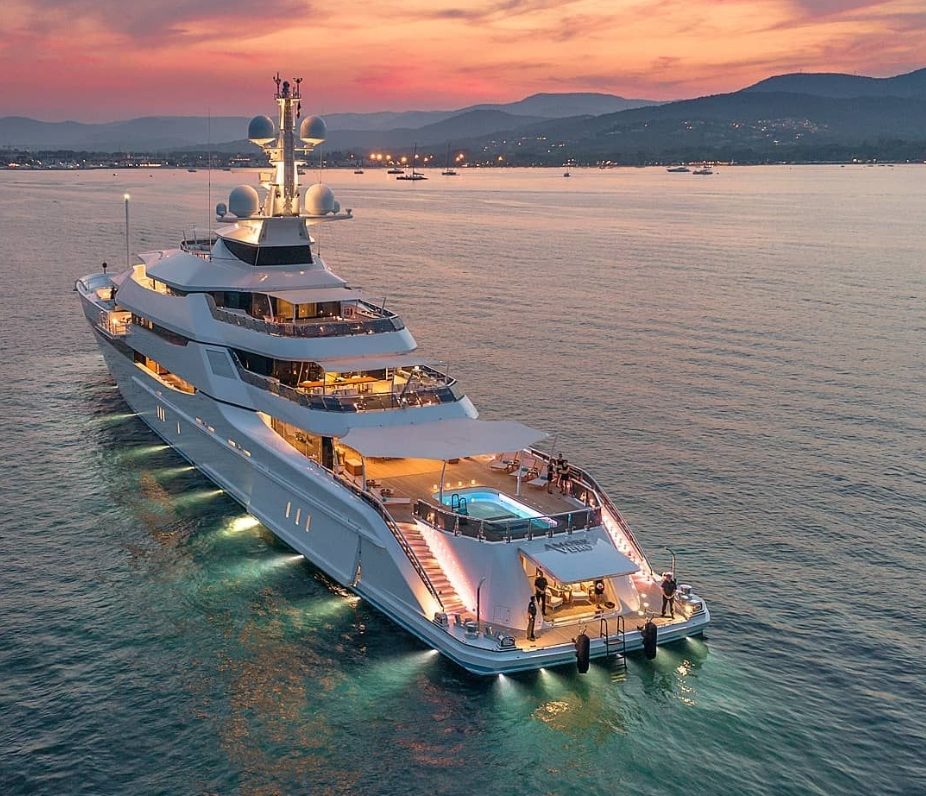 With its sleek, simple lines and aluminum superstructure, it's an epic beauty that embodies power and dynamism. Plus, its exterior design by Italy's Vallicelli Design is enough to make any yacht enthusiast drool with envy.
A True Maritime Masterpiece
The ship is a masterful blend of soft and hard features, creating a harmonious balance that's sure to catch the eye of any discerning seafarer. The sheer line, which starts off straight at the bow, transitions into a graceful, curving concave line that swoops down towards the stern.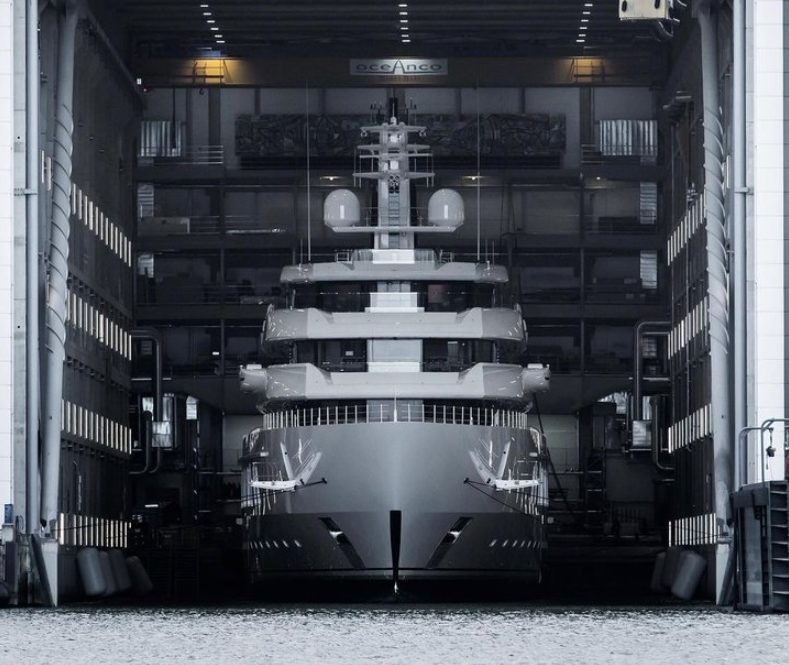 All of this lends the vessel an elegant, flowing quality. The front canopies and bulwarks also showcase some geometric wizardry, adding an extra layer of visual intrigue to an already captivating design.
Low Profile In a Gargantuan Frame
Infinite Jest is a master of illusion, proving that size doesn't have to compromise sleekness. Despite its massive dimensions, this megayacht maintains a sporty profile with a low transom slope.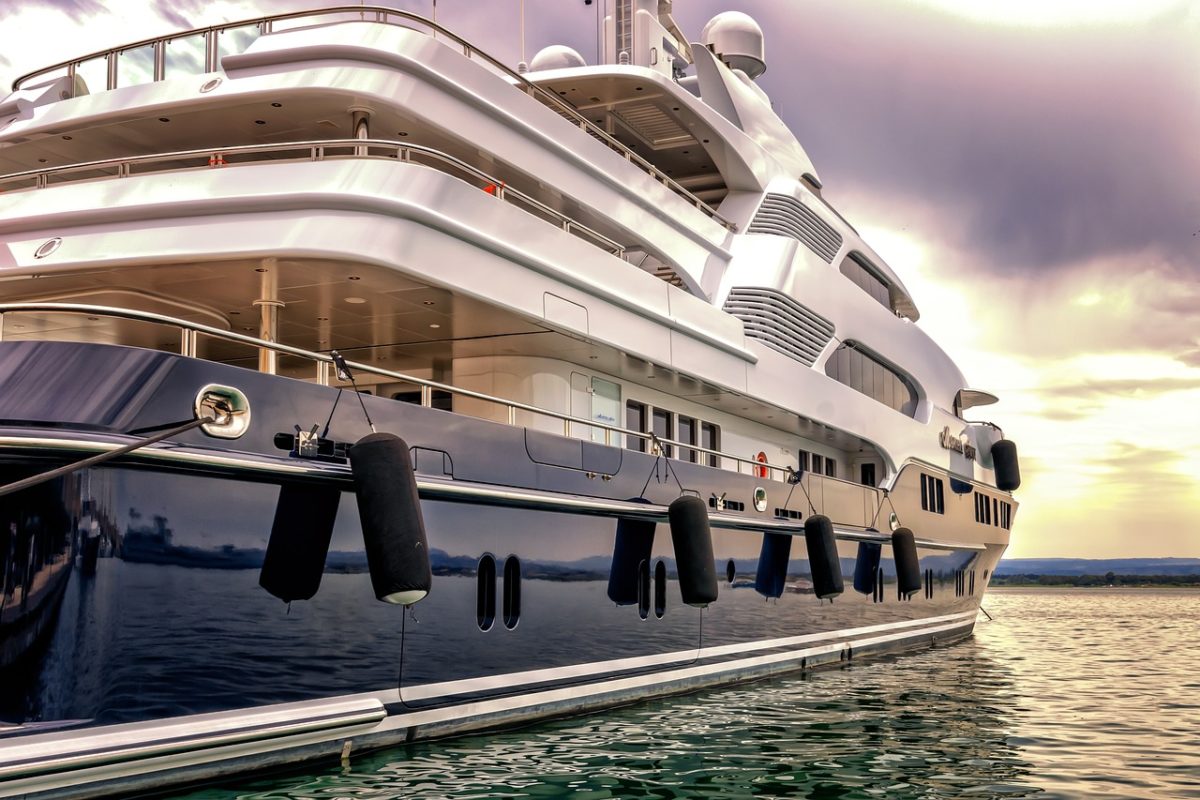 It also features an impressively long forward overhang that give the impression of elongated slenderness. And let's not forget about the deck space—this baby's got room to spare, perfect for a yacht party worthy of The Wolf of Wall Street.
Not Only Is It Large, It's Also Quite Spacious
With a whopping 1,680 GT of volume, the ship provides ample room for both indoor and outdoor entertainment. The interior design, helmed by Sinot, is said to be a dynamic experience itself, though we'll have to take their word for it since there are no interior images available just yet.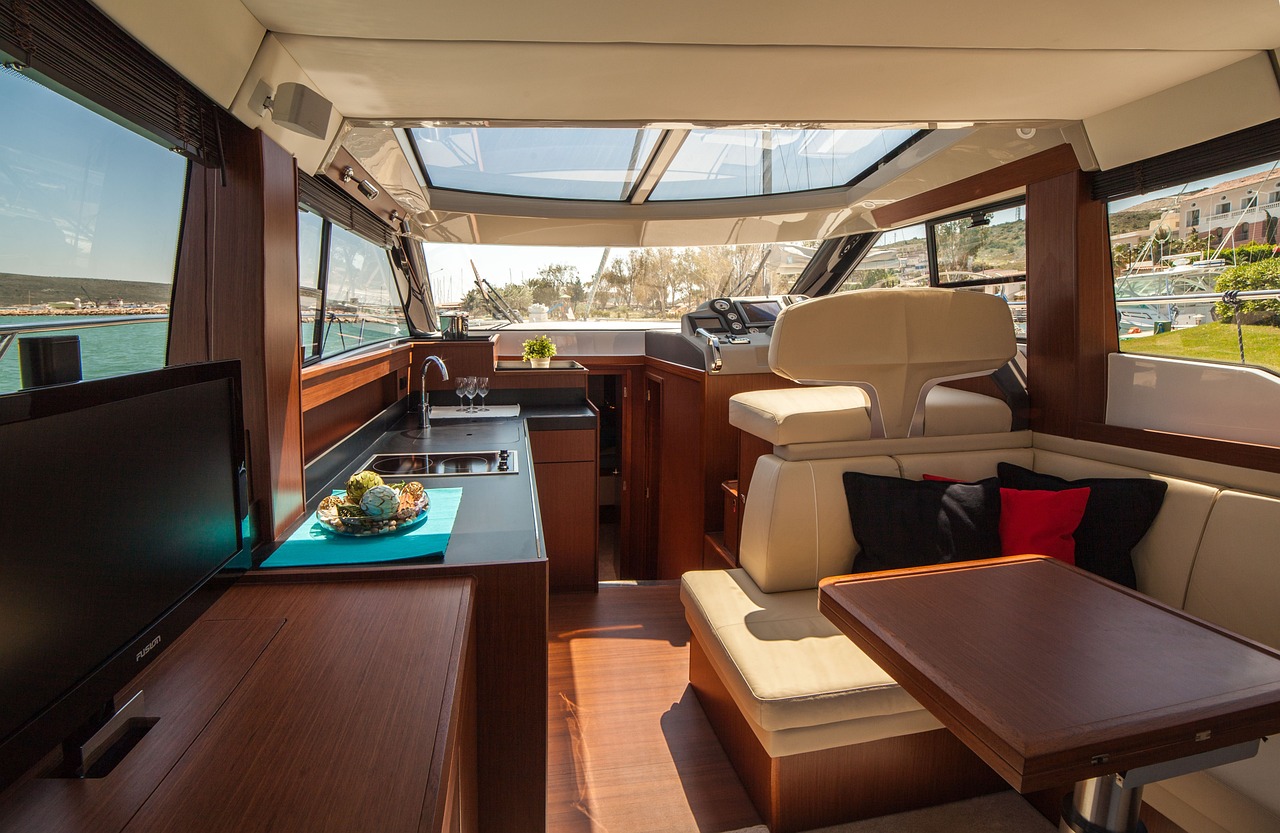 The layout includes a private owner's suite complete with an office and deck, as well as more than 15 cabins of all shapes and sizes. It's a floating palace with room for everyone.
The True Defining Quality Is the Beach Club
The megayacht's pièce de résistance is undoubtedly the grandiose full-beam beach club. This club opens up to the swim platform and boasts large shell doors that serve as overwater terraces.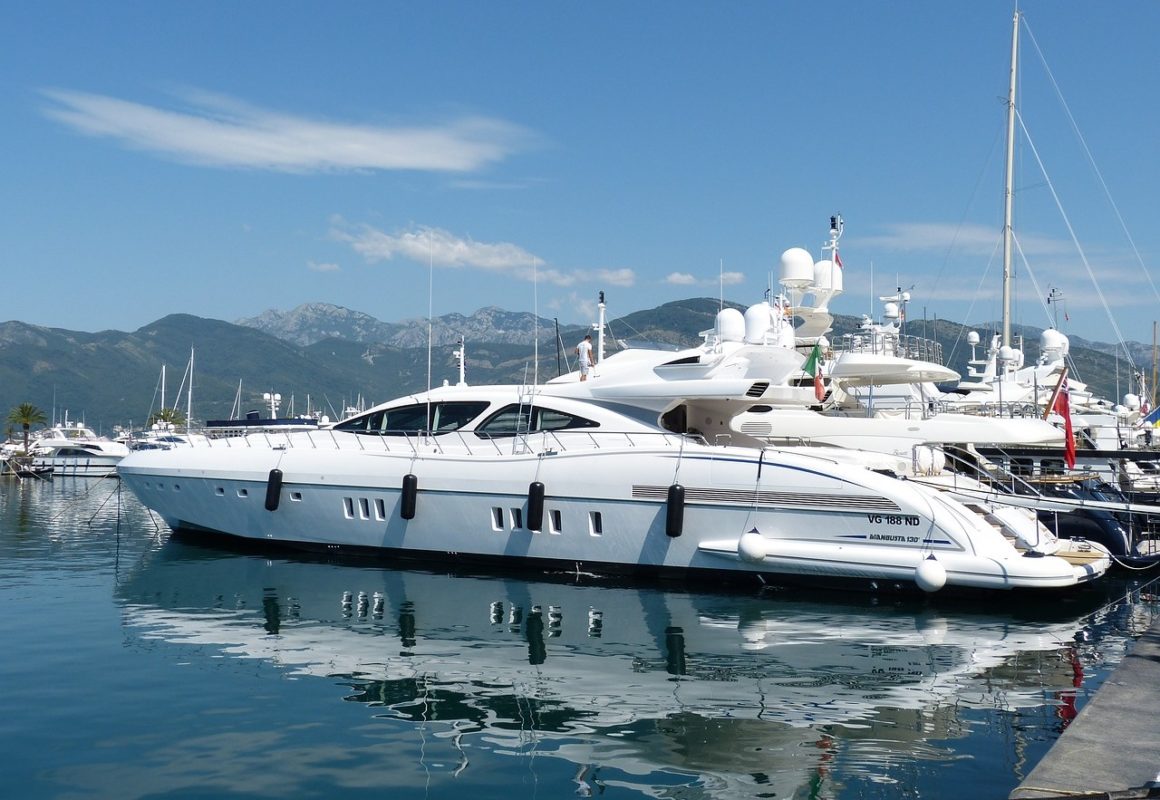 In addition, the yacht's tender garage offers an equally impressive view. It comes with a massive shell door, safeguarding all the tenders and toys stowed inside, keeping you out of view of those aerial paparazzi.
Then You Have the Power Under the Hood
Infinite Jest isn't just a pretty face, it's got some serious muscle under the hood as well. Boasting twin Caterpillar engines that churn out over 2,600 horsepower each, this yacht can hit speeds of around 17 knots, leaving other vessels in its wake.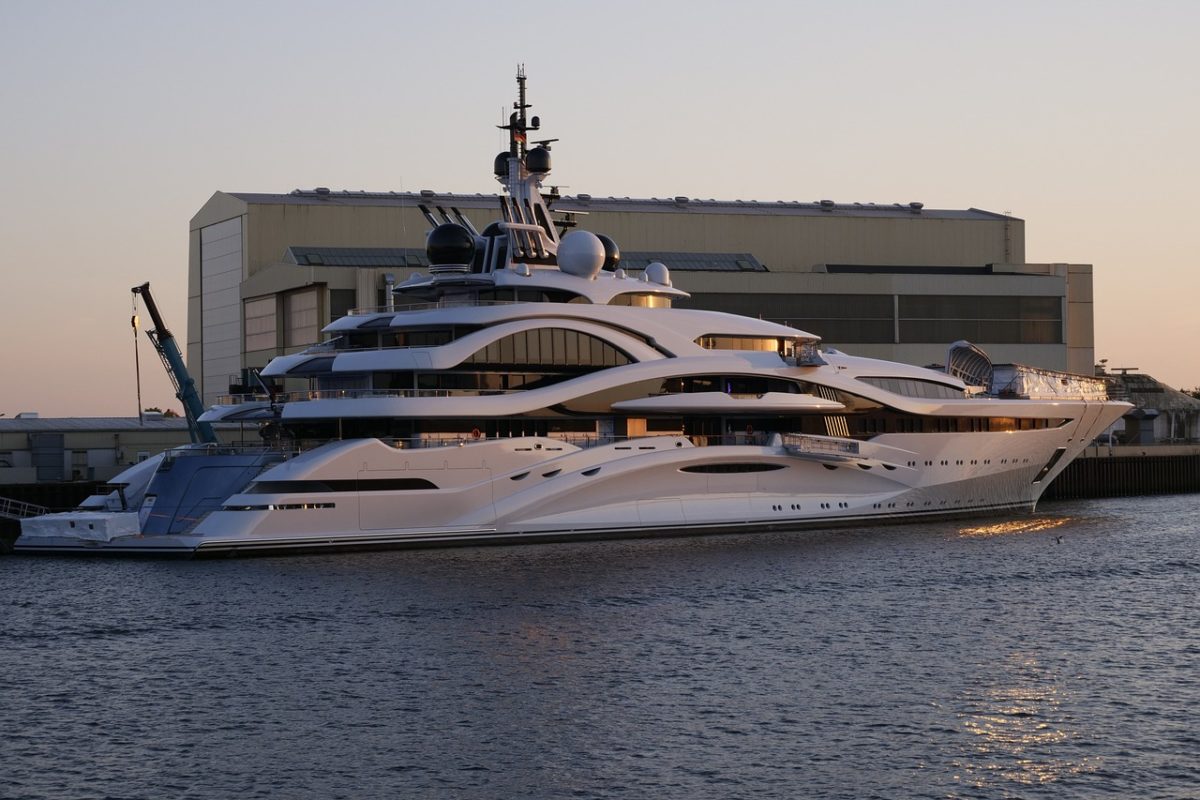 Scheduled for delivery in the second quarter of 2023, Infinite Jest is just one of the seven yachts currently under construction by Turquoise. It looks like this shipyard has a lot more in store for us, and we can't wait to see what's next!