Forgotten Classics, Now a Fortune: 10 of the Best Ever Barn Finds
Most car enthusiasts revel in the mystery of discovering vintage automotive treasures stashed away in barns, old carports, outbuildings, or sheds. While these lost, forgotten cars are often dilapidated, they are rare, valuable, and of great interest to collectors and enthusiasts.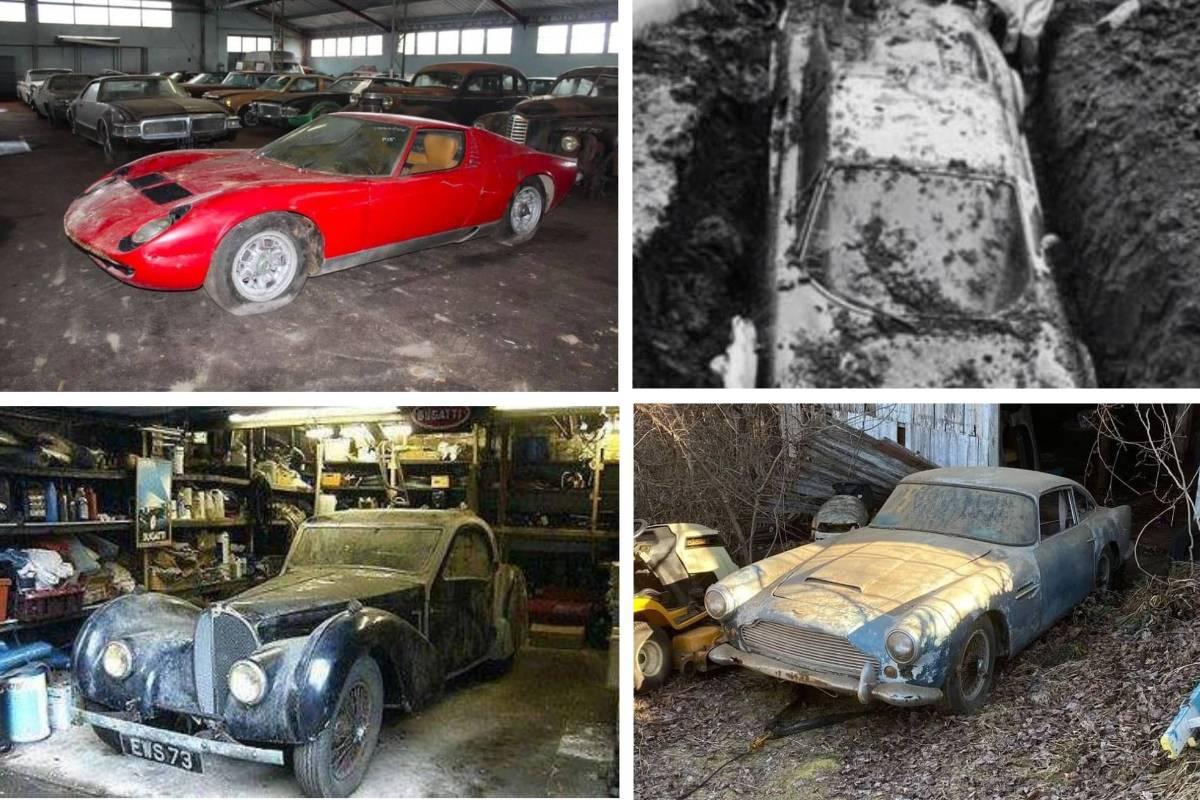 Every barn find has a story, some of which are more intriguing than others. Whether rediscovered by intuition, accident, tip-off, or during adventure rides, here are some of the best barn finds ever.
Buried Dino 246GTS Discovered in a Los Angeles Yard
A Ferrari Dino 246GTS was reported stolen and disappeared without a trace sometime in December 1974. Because the story seemed legit, Rosendo Cruz, the owner, claimed the insurance money. Turns out he conspired to commit insurance fraud with the thieves.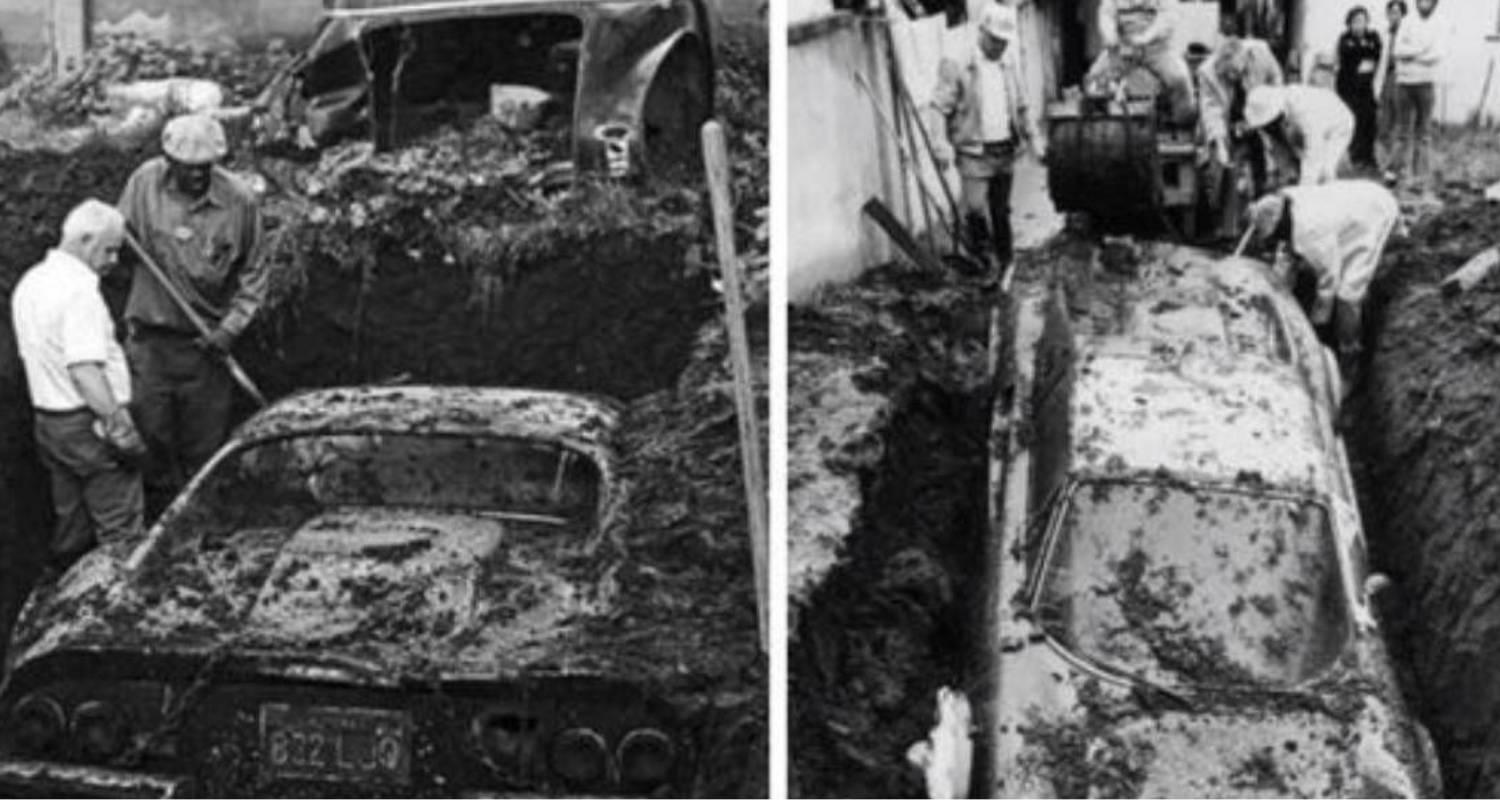 Later in 1978, some children playing in the dirt in a Los Angeles front yard discovered a metallic object shallowly buried. Further digging during police investigation revealed that the buried object was the long-stolen Ferrari Dino.
The 1968 Ford Mustang GT "Bullitt" Which Escaped the Crusher
The hero car from the iconic movie "Bullitt" driven by Steve McQueen was used during intense high-speed car chases and stunts through the steep streets of San Francisco. After filming ended, the stunt car was deemed unrepairable and towed off to a scrapyard for demolitioin.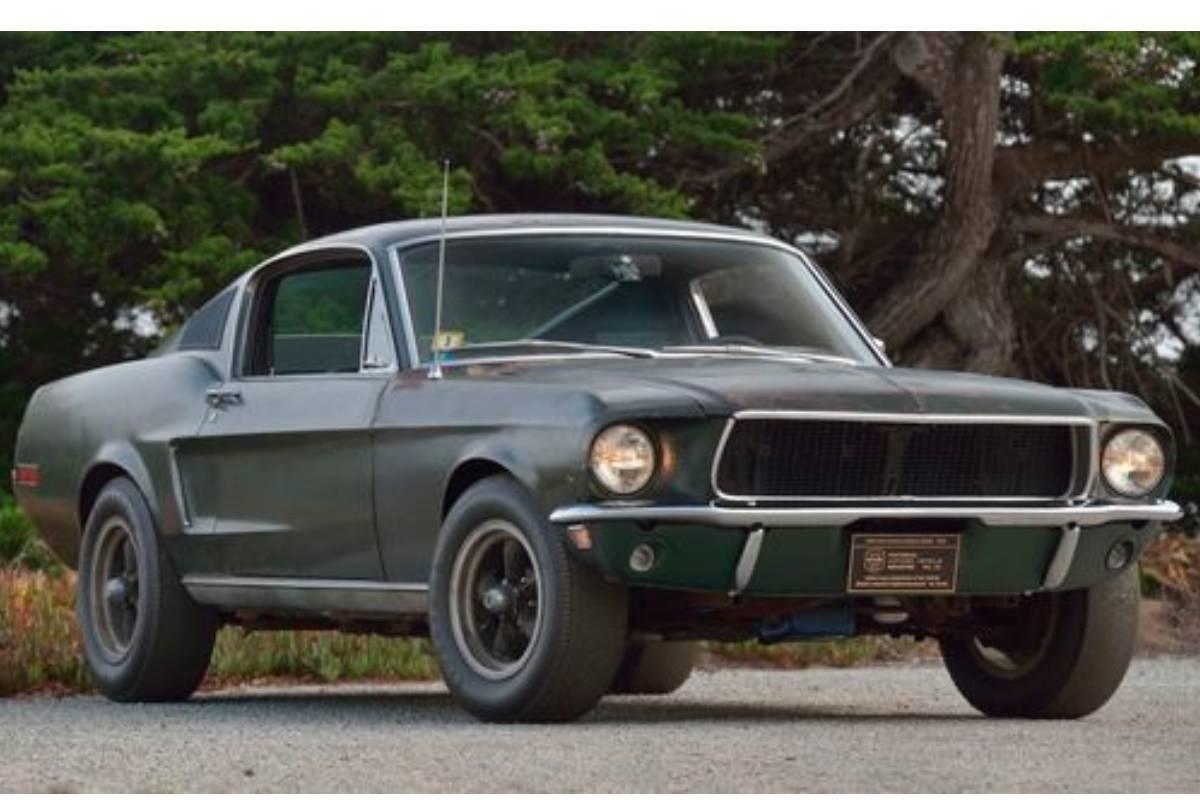 There, it was deemed lost forever until a dusty old cream Mustang turned up in a small junkyard in Mexico nearly 40 years after. How the lost stunt car escaped the crusher is still a mystery. Today, it's one of the most expensive Ford Mustangs in the world, and sold for $3.74 million.
Abandoned Mercedes Benz 300SL Found in a Cuban Garden
Imagine the astonishment of photographer Piotr Degler when he found an abandoned, wrecked Mercedes Benz 300SL Gullwing. The photographer had heard whispers from locals about a legendary 300SL laying somewhere on the island.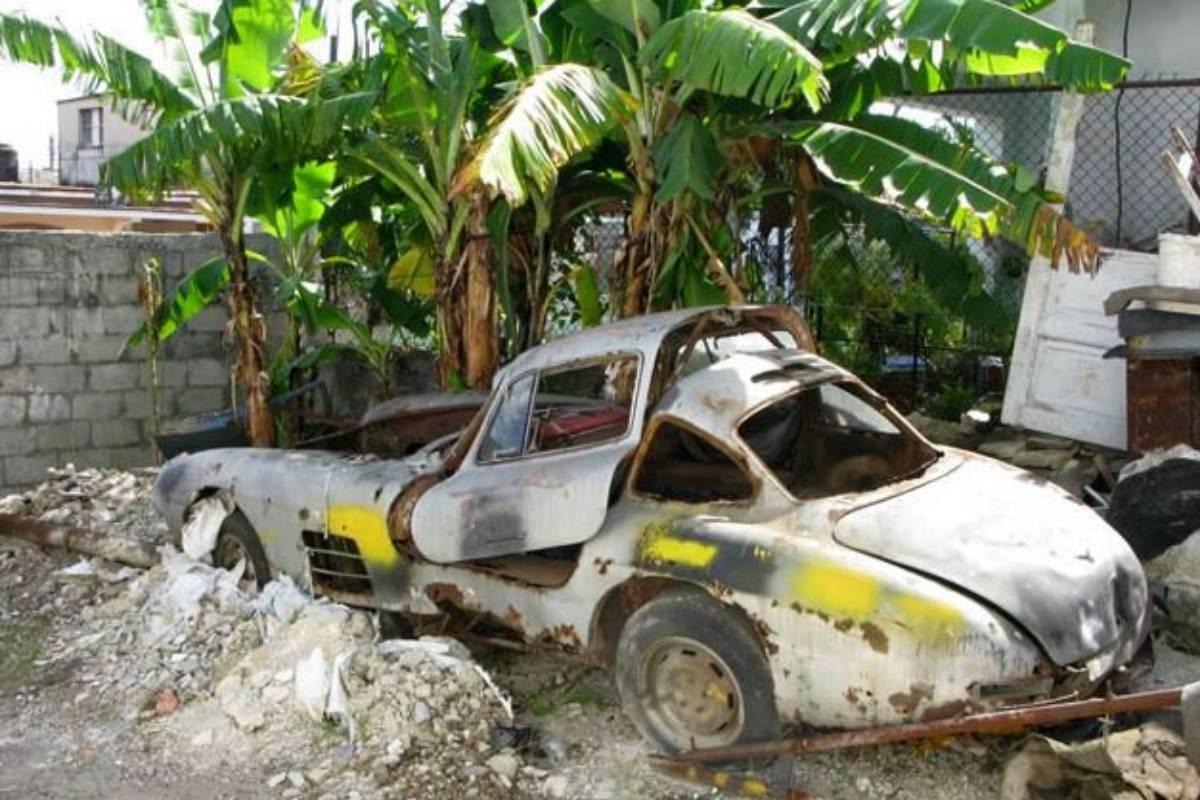 For a month, he combed the streets of Cuba, searching for the mysterious car until he spotted the priceless silver remains of the car sheltered by a banana tree. Today, the Mercedes Benz 300SL ranks as one of the all-time most beautiful vehicles in history.
Incredible 81-Car French Barn Find Includes a Miura
Another notable barn find is a French collection of 81 classics which is considered one of the most astonishing hauls ever. The classics, which include a Lamborghini Miura P400, were discovered in a French field in various states of despair.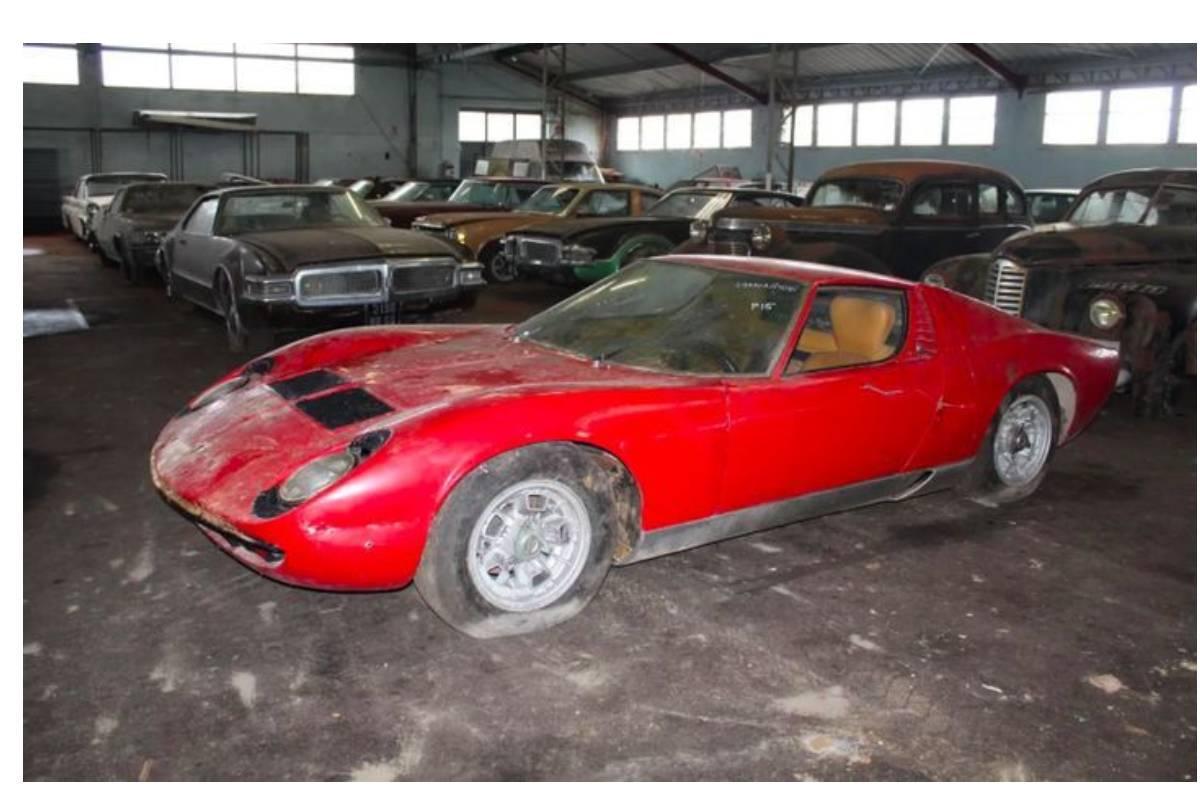 They belonged to one Henry Ruggieri, who was described as a compulsive buyer, which sounds accurate. Mr. Ruggieri never used them, and to ensure they couldn't be sold, he removed a vital component from each. That is until they were found by auctioneer Henri Adam.
1969 Dodge Daytona Charger Discovered in Alabama
Car restorer Charlie Lyons had always desired a vintage 1969 Dodge Daytona. So imagine his surprise when he visited Glenwood, Alabama, with the intent of buying a 1970 Chevelle only to come across a rare 1969 Charger.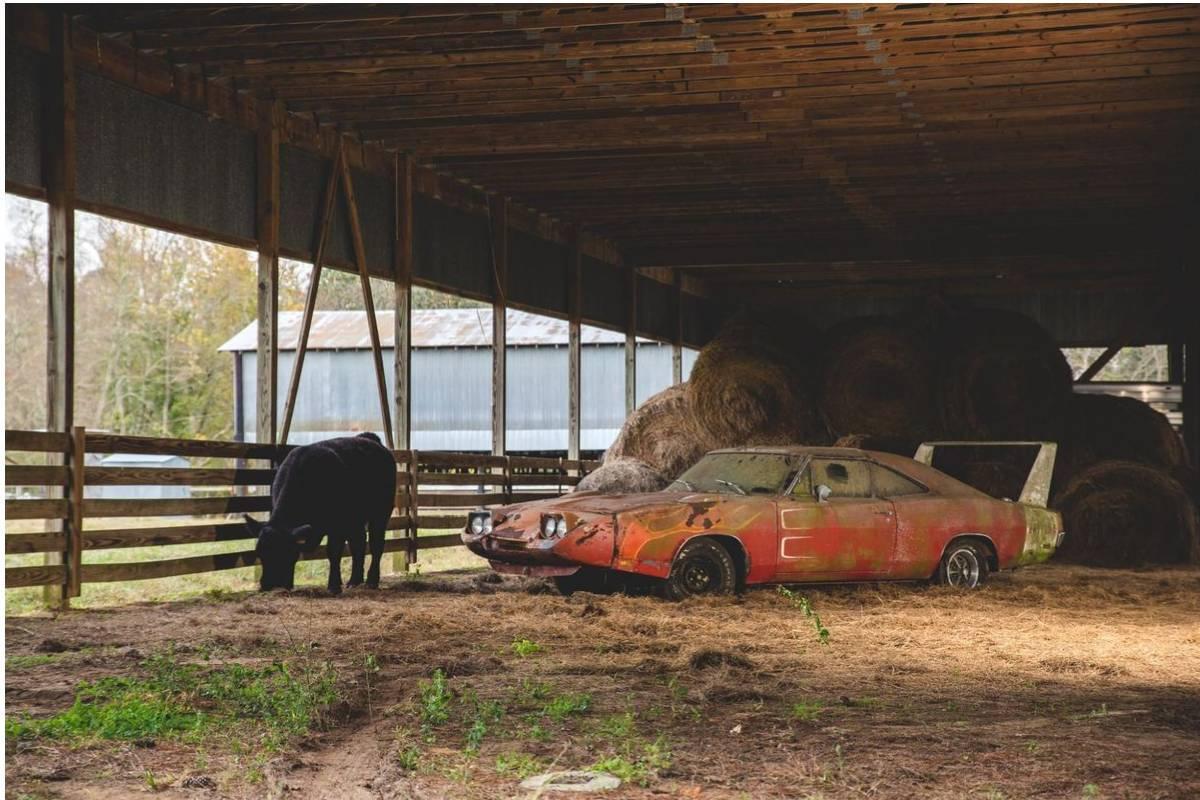 The car, which had been sitting on an actual farm for more than 40 years, was discovered in almost entirely original condition. It was later sold by Lyons in 2016 at Mecum auctions for $90,000.
The Rediscovered Porsche 901 Now Parked at the Porsche Museum
Built in October 1964, the Porsche 901 was one of the first of its kind. It was discovered in 2014 at the back of a barn in Brandenburg, Germany, by a German television crew in a despaired state.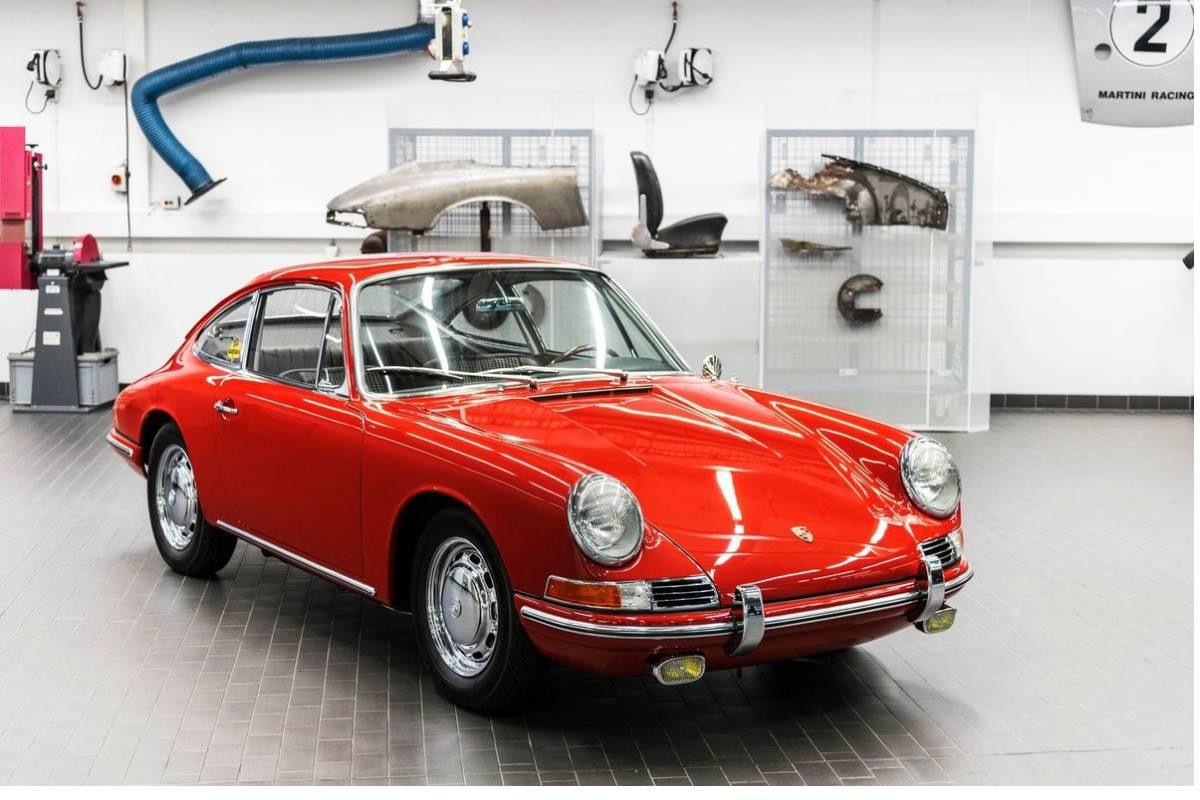 When Alexander Klein, manager of the Classic Car Collection at the Porsche Museum, heard of this finding, he sought after it. The 901 was bought with a whopping $126,000, and the museum spent three years restoring it.
Barn Find Mystique: 1937 Bugatti Type 57S Atalante
After being abandoned in a garage for decades, a 1937 Bugatti Type 57S Atalante, one of only 17 built, was finally discovered in 2009. The owner, Dr. Harold Carr, drove the classic car from 1955 until he decided to lock it up, for reasons unknown, until he died.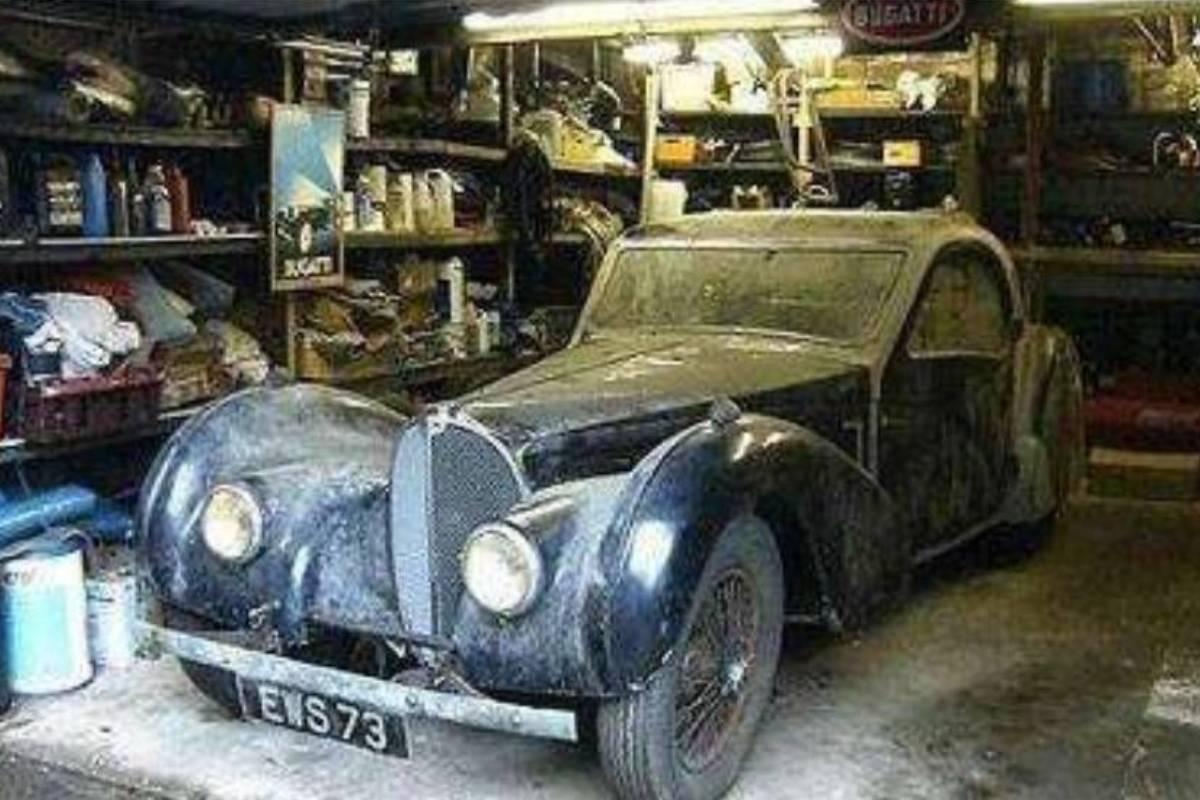 Over a decade later, the children of the good doctor uncovered the 1937 Bugatti sitting in their father's garage. In January 2009, the Bugatti Atalante was put up for sale for $4.53 million. Not too shabby at all!
A Million Dollar 1950 Ferrari 166MM Barchetta
With only 25 Ferrari 166MM Barchetta made and accounted for, it remains a mystery how one was discovered gathering dust in the barn for decades. 50 years ago, Reg Lee Litton contacted his friend to help buy and ship a Ferrari 166MM to California.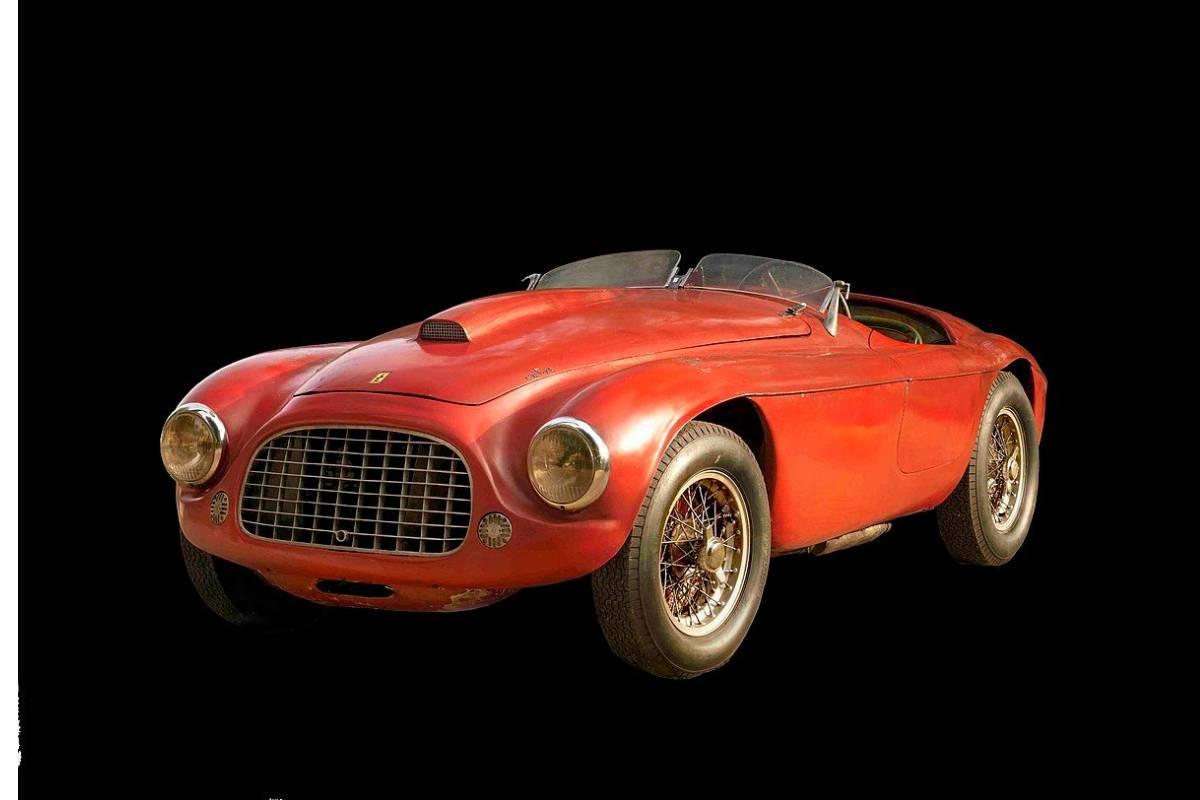 At some point, the car needed repair, and this iconic convertible was stashed in the backyard, covered with ephemera for decades. Eventually, it was discovered by Litton's family and put up for sale and bought by California-based Manny Del Arroz for over a million dollars.
The Shelby Daytona Cobra Stashed in a Cali Storage Unit
This is possibly one of the most bizarre barn finds of all time. A woman named Donna O'Hara kept the first Shelby Daytona Cobra race car she received from Phill Spector for almost three decades, turning down various offers to buy it.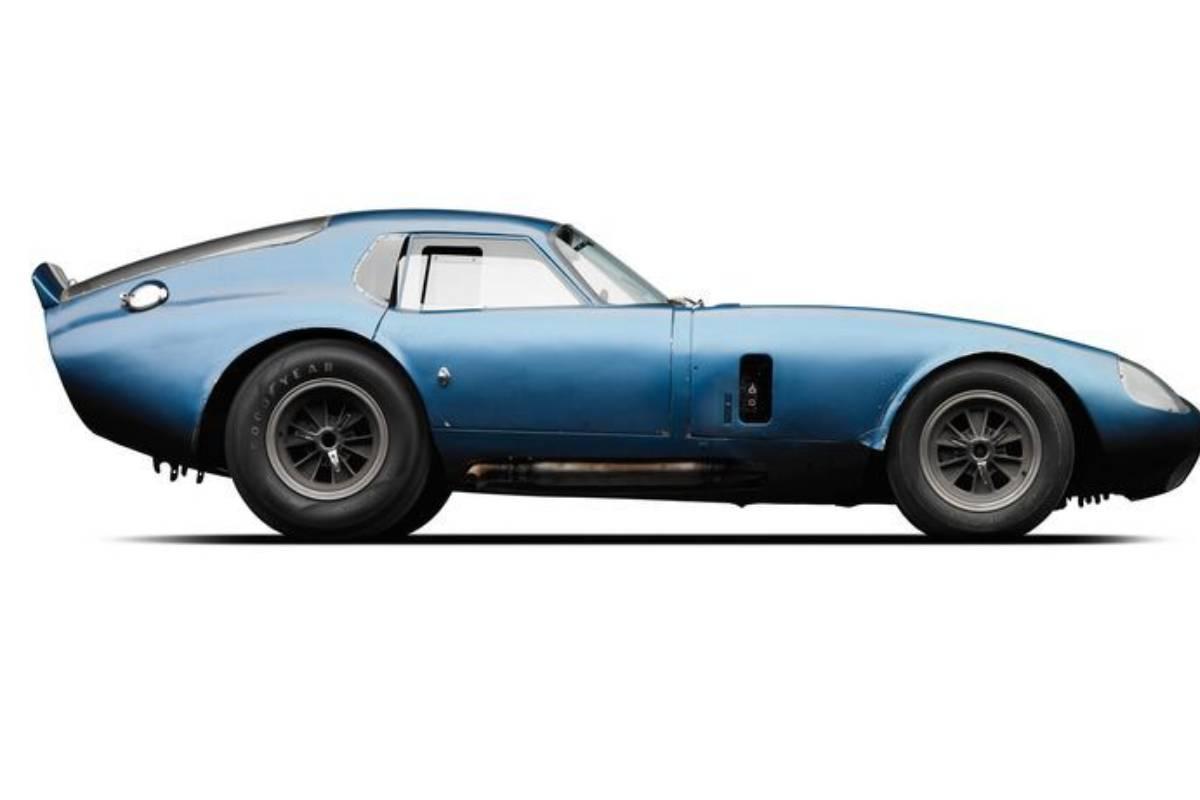 Unfortunately, in 2000, she committed suicide by self-immolation, and the car went to her mother, Dorothy Brand, who sold it to a buyer for $3 million and another for $4 million. Following costly litigation and settlement over ownership of the car, it continues to reside in the Simeone Museum in Philadelphia.
1963 Aston Martin DB4 Convertible Barn Find
With only 70 convertible-edition built, the Touring-styled Aston Martin DB4, launched in 1958, set the tone for Aston Martin machines. The iconic automobile was sold to Oxford University professor Geoffery Emmett Blackman, only to be sold again in 1978.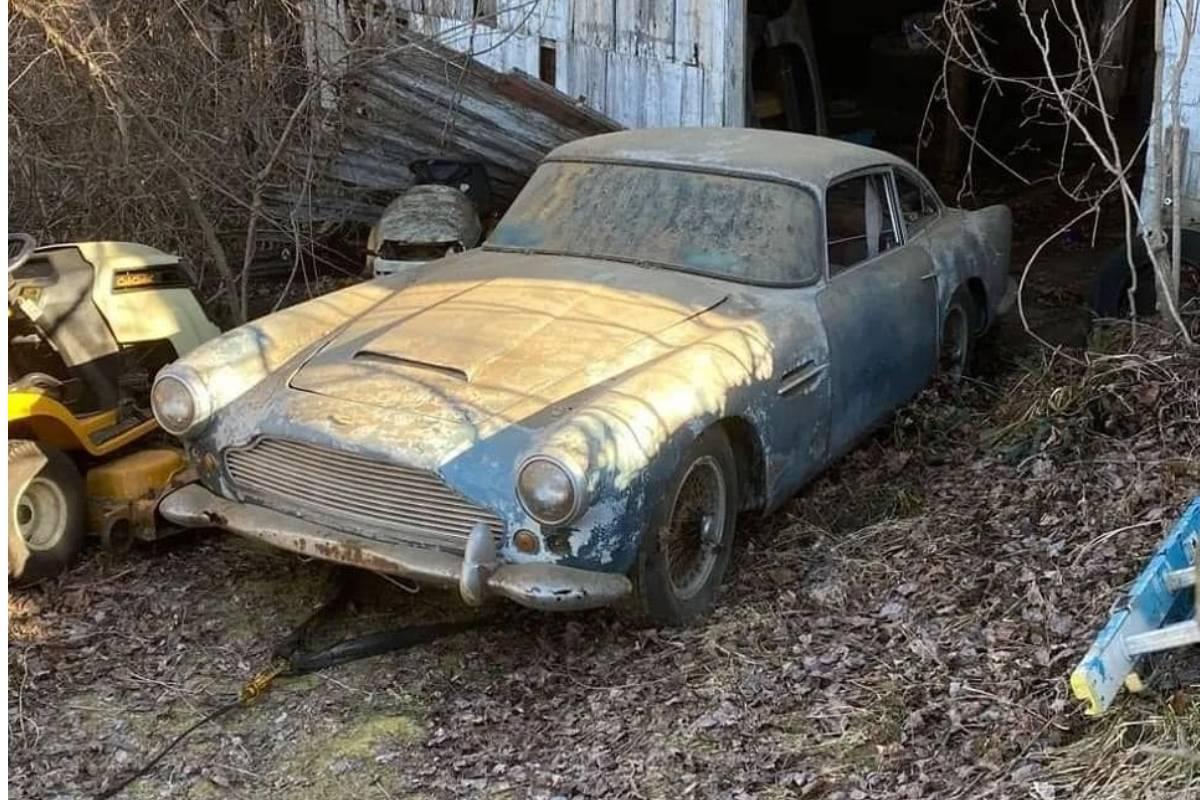 The second owner decided to remove the engine with the intent of rebuilding it, only for it to be laid up in dry storage. It was later found and sold at an auction for $502,000. However, if restored to perfection, it could potentially be worth more.