Ford's CEO Admits There is Much to Improve on the Electric F-150 Lightning
In a recent endeavor, Ford's CEO, Jim Farley, decided to personally navigate the roads in the company's electric F-150 Lightning.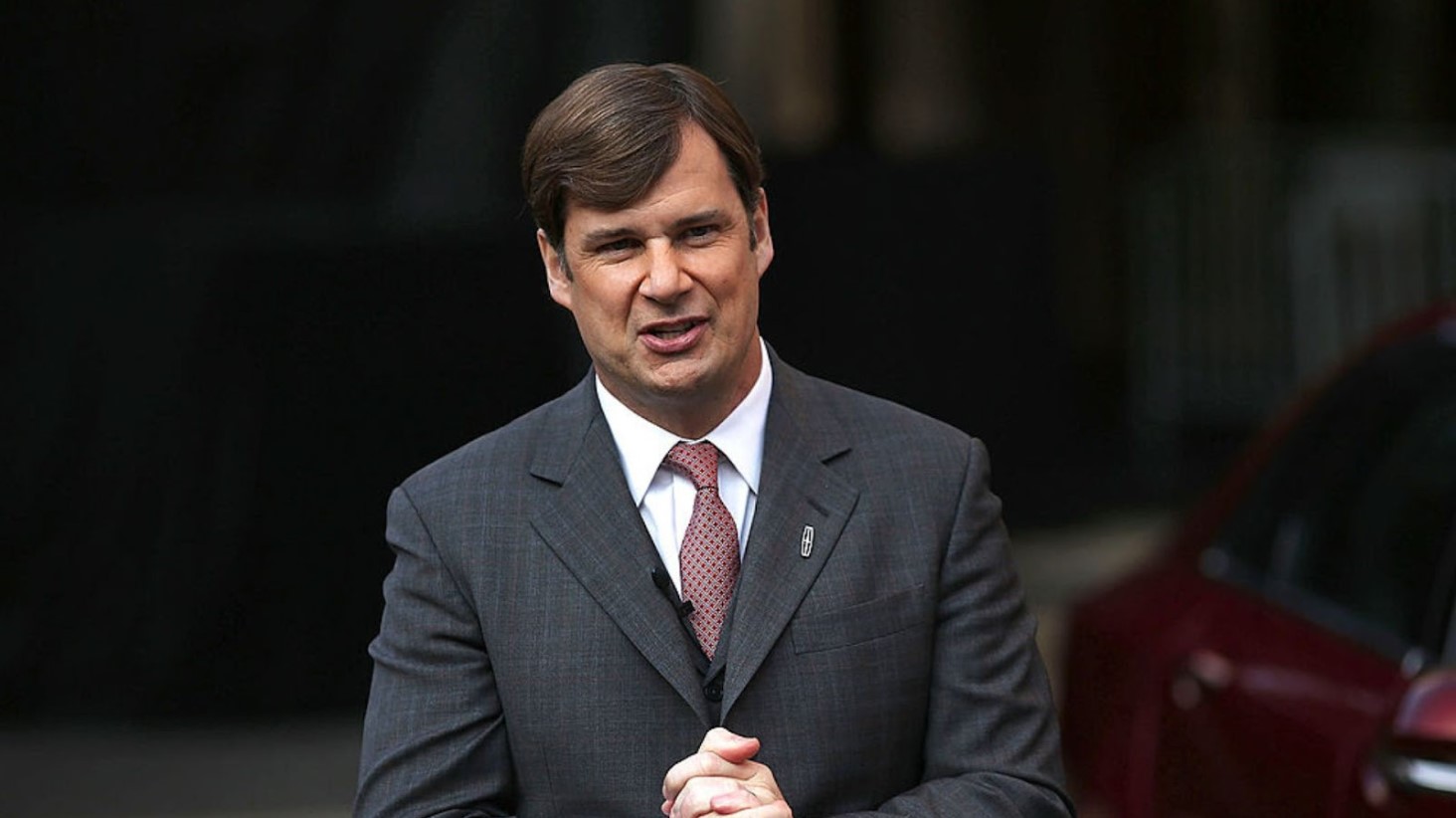 The primary aim behind this journey was to immerse himself in the real-world challenges and opportunities surrounding Electric Vehicle (EV) charging. It's evident that Farley's direct observations and experiences will be pivotal in shaping Ford's future strategies regarding EVs.
Route 66 Journey Highlights Charging Hurdles
Opting for the legendary Route 66 and encompassing parts of the expansive American West, Farley took to social media to document his expedition, sharing his insights on LinkedIn and the revamped platform, X, formerly known as Twitter.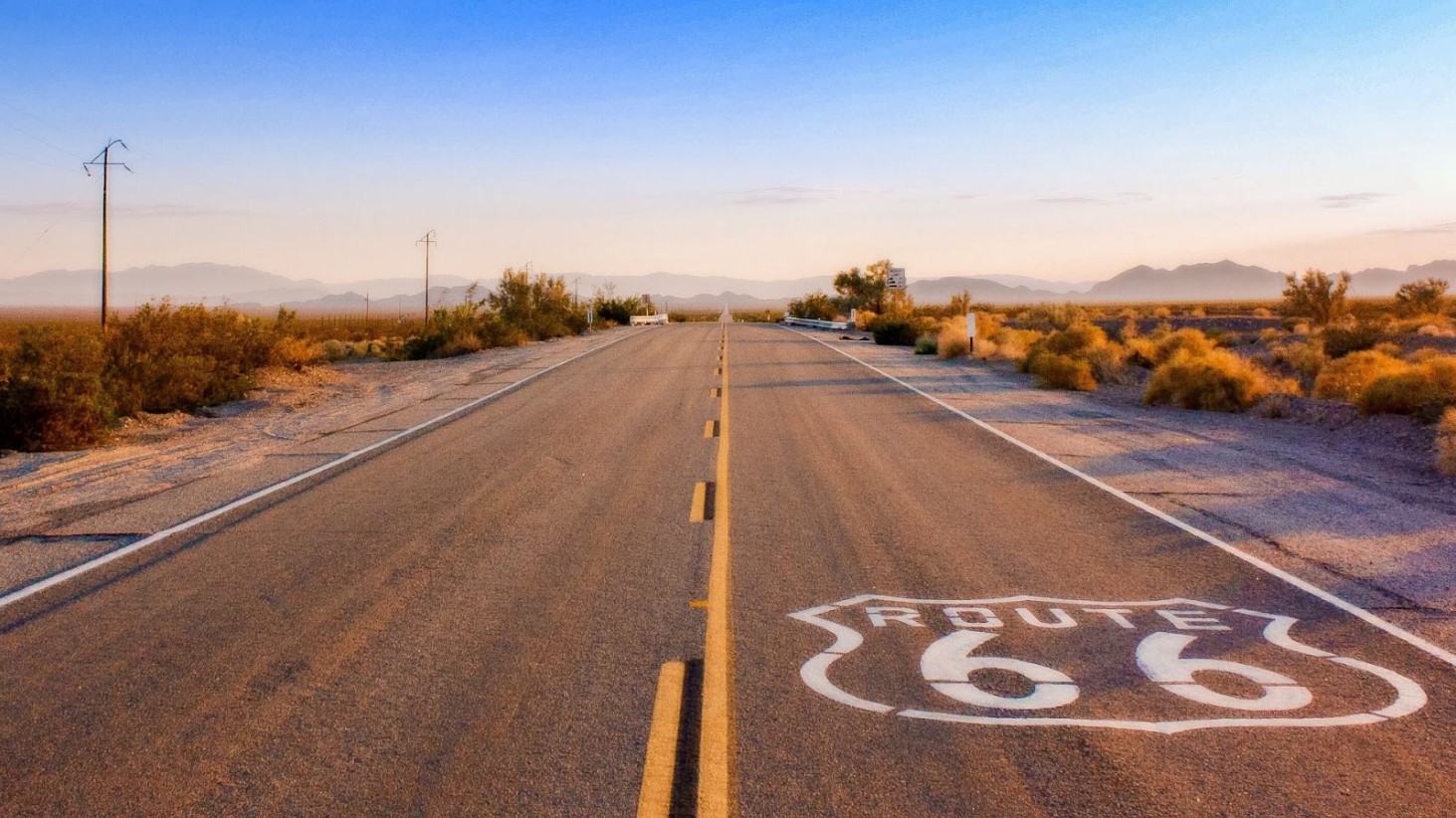 Throughout his journey, he consistently encountered issues, especially concerning vehicle charging, thereby underlining the pressing need for advancements in EV infrastructure.
Charging Dilemma at Interstate 5
Farley's trip took him to Interstate 5 in Coalinga, California, where he was surrounded by an abundance of Tesla Superchargers. Unfortunately, the F-150 Lightning was incompatible with them.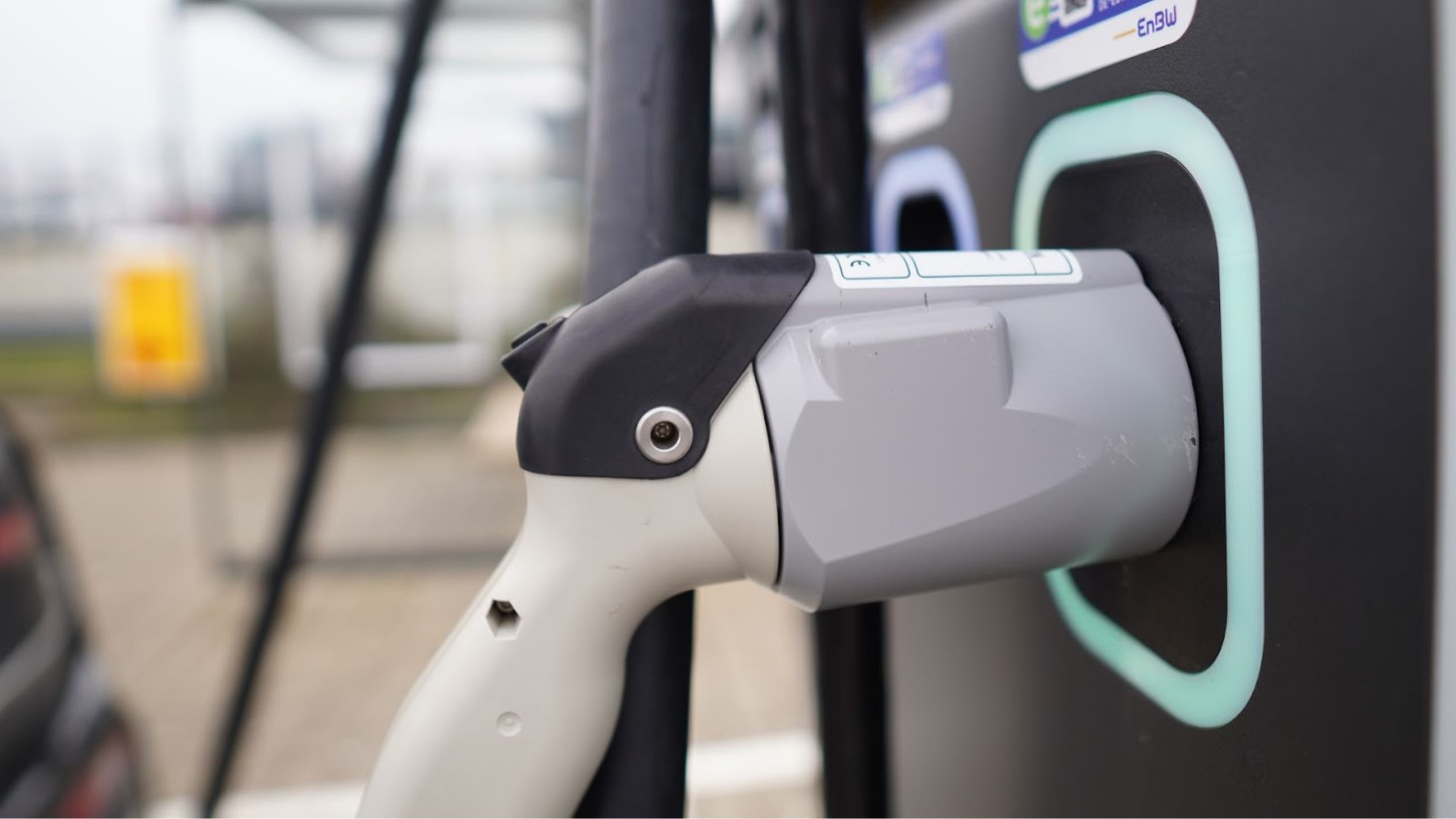 This forced Farley to use a less efficient low-speed charger. This experience highlighted the glaring disparities in charging facilities, with Farley getting a mere 40% charge in close to 40 minutes.
Potential Collaboration Between Ford and Tesla
A pressing challenge for broad EV adoption, especially for non-Tesla vehicles, is the restricted access to high-speed charging stations. Identifying this hurdle, Ford is actively exploring avenues of collaboration with Tesla to grant Ford vehicles access to the prized Supercharger network.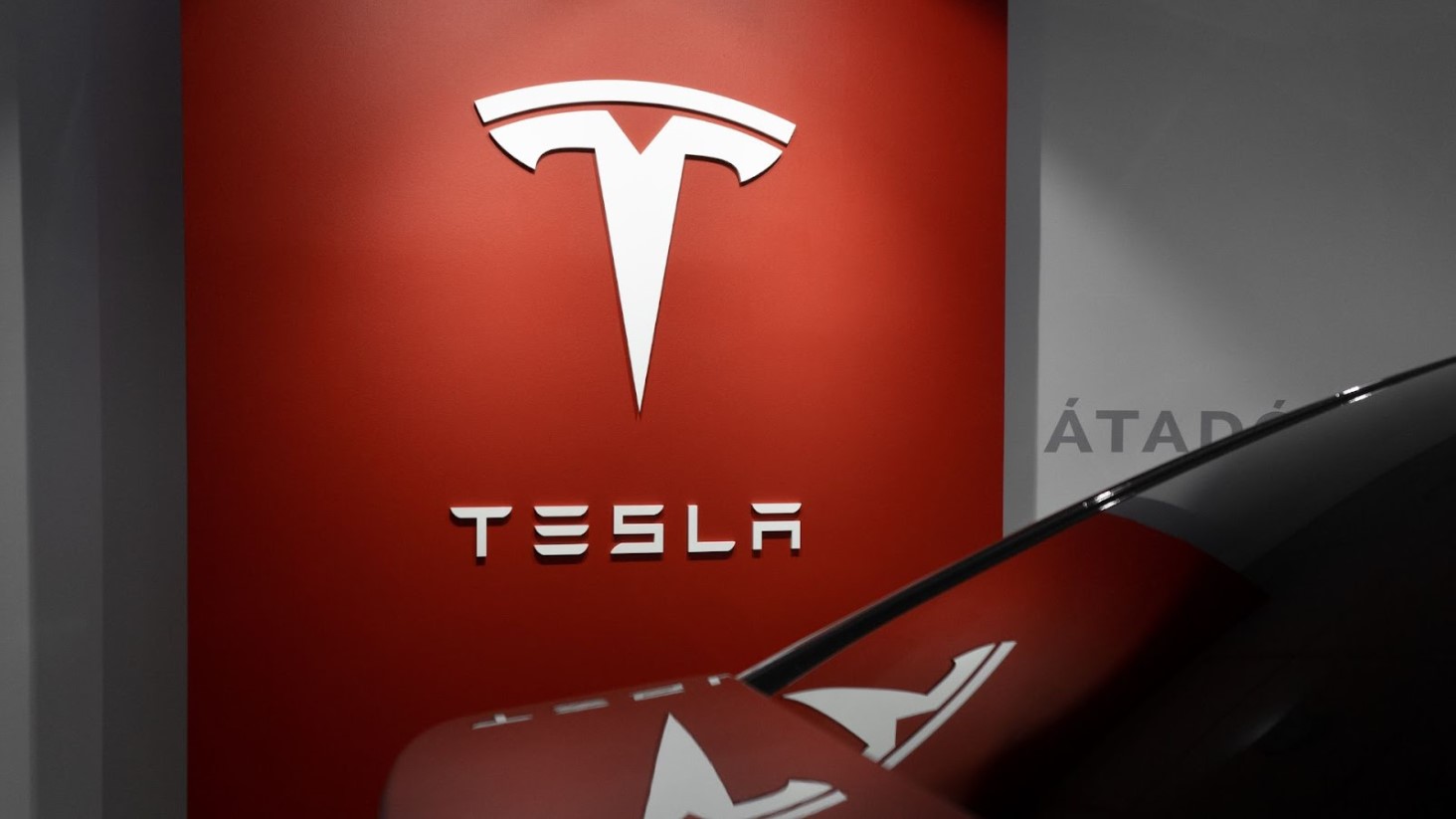 Such a partnership could be transformative, offering more consistent and streamlined charging experiences for all EV drivers.
The Impending Challenge in the EV Market
The electric vehicle landscape is at a crucial crossroads. While enthusiasm and interest in EVs continues to surge, obstacles like inconsistent charging threaten to dampen the momentum.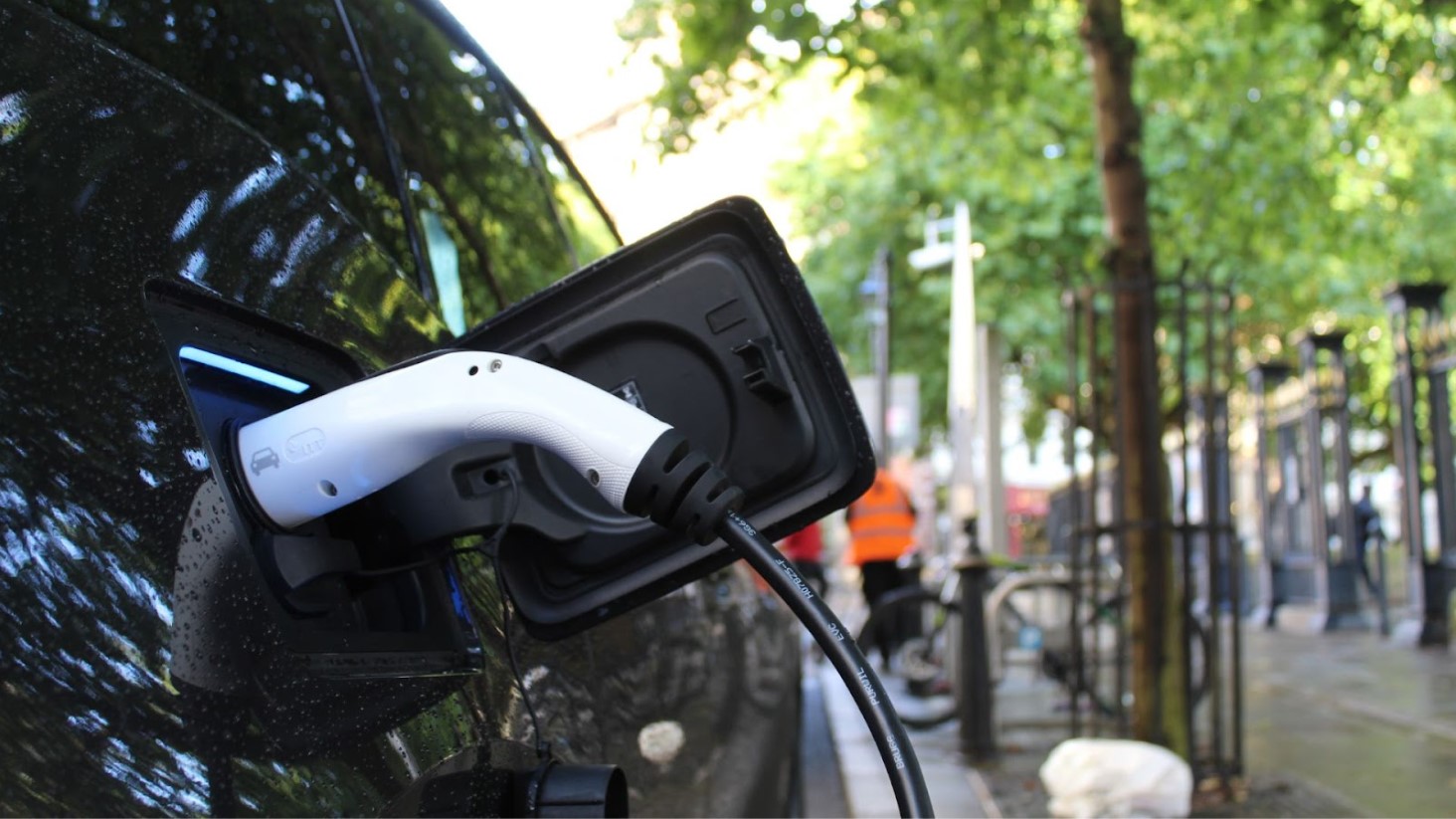 Recognizing the gravity of these challenges, Ford has recalibrated its ambitious EV production targets, emphasizing that enhancing the charging infrastructure is paramount for the continued success and growth of the EV sector.