Cruising Veteran Spills the Beans: 5 Things To Never Waste Money On During a Cruise
Ahoy there, fellow sea-farers! If you're planning on setting sail on a cruise any time soon, you might want to listen up.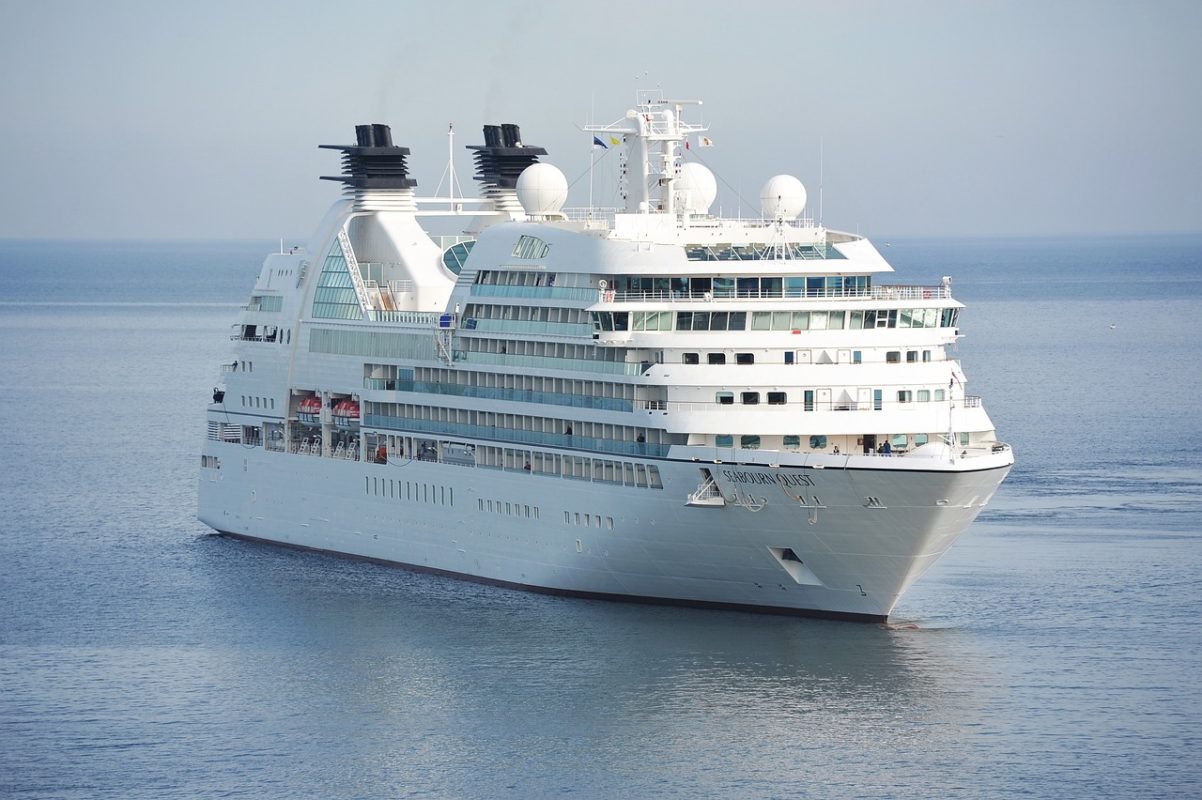 As a cruising veteran with more ocean miles under my belt than a whale shark, I've made enough rookie mistakes to fill a ship's pool. But fear not, I'm here to save you from making the same blunders I did and to keep your wallets as full as your buffet plate the day you set sail.
Over-The-Counter Medications
Sure, the ship might have a pharmacy, but you'll probably end up paying far more for your pills on board.
That's why I always bring my own stash of meds for those pesky headaches and scrapes from my local pharmacy. I've got my trusty Advil and Tylenol, as well as some Neosporin and Band-Aids for good measure, all of which cost significantly less in small, travel packages.
Alcoholic Drink Packages
If you're planning on spending your cruise days poolside, sipping on fruity cocktails like the beach bum you should be, your bar tab can rack up quickly. I suggest considering an unlimited drink package.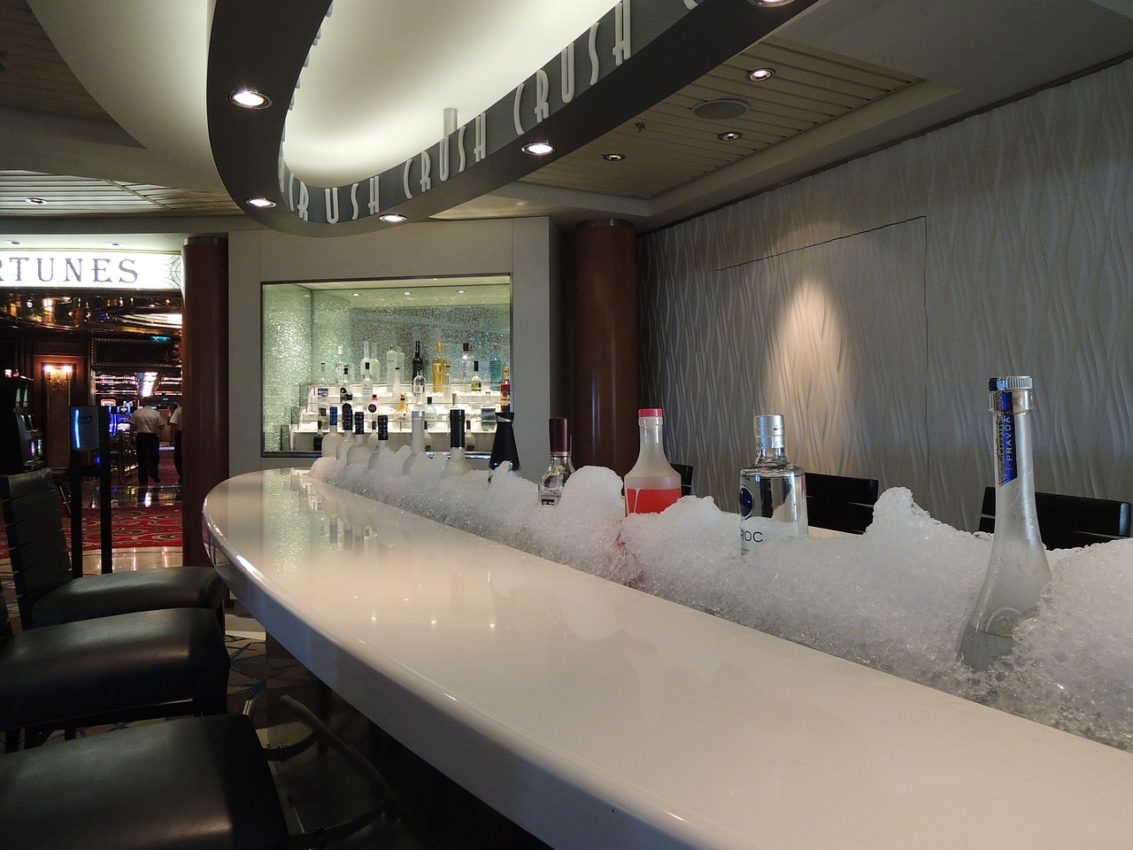 However, don't wait until the ship sets sail to make your purchase, or you might end up paying far more. Another pro tip—crunch the numbers beforehand, and make sure you'll actually get your money's worth with the package.
Pieces from Art Auctions
As an avid art-lover and collector, I can tell you that buying artwork on a cruise can be a treacherous voyage. Sure, I used to be all about bidding on pieces and showing off my savvy eye for beauty, but after hearing rumors of dodgy auctioneers and overpriced works, I'm a bit more cautious.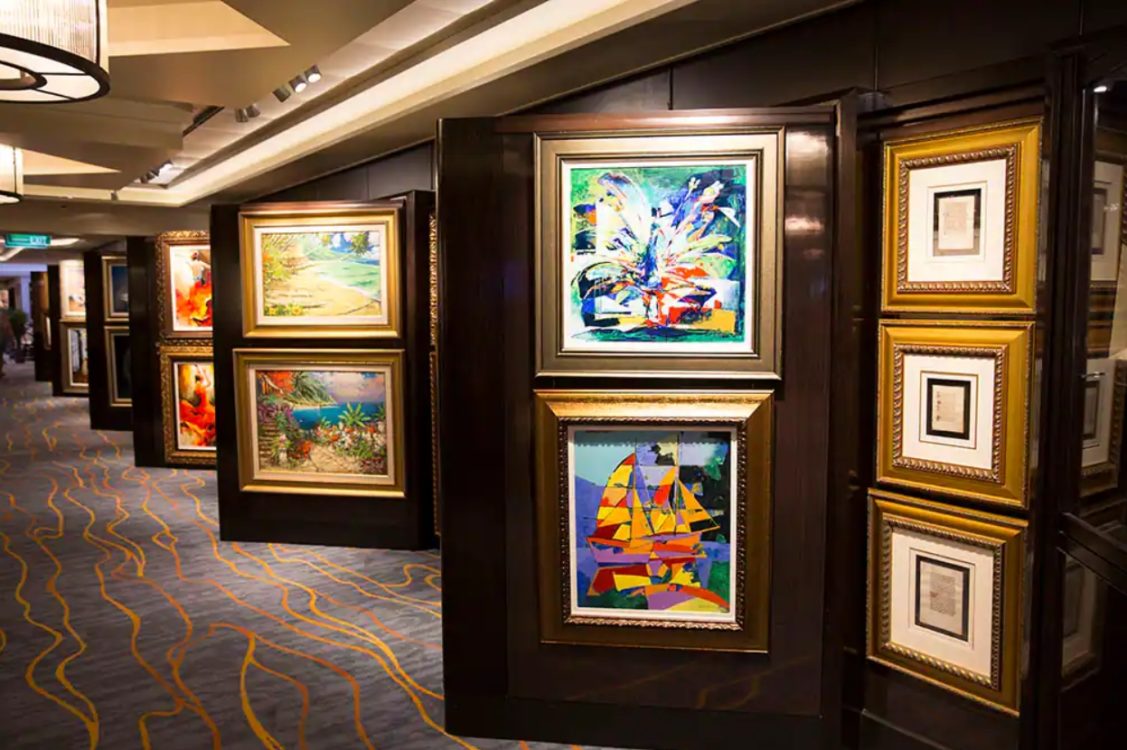 I find it's usually better to simply admire the pieces on display—only snag a piece if it really speaks to you and do your research beforehand.
Professionally-taken Photos
It's hard not to feel like a celebrity when you're on a cruise ship, with photographers popping up at every turn. Sure, you want to document my fabulous voyage, but do you really need a photo of yourself shoving shrimp cocktails in your face?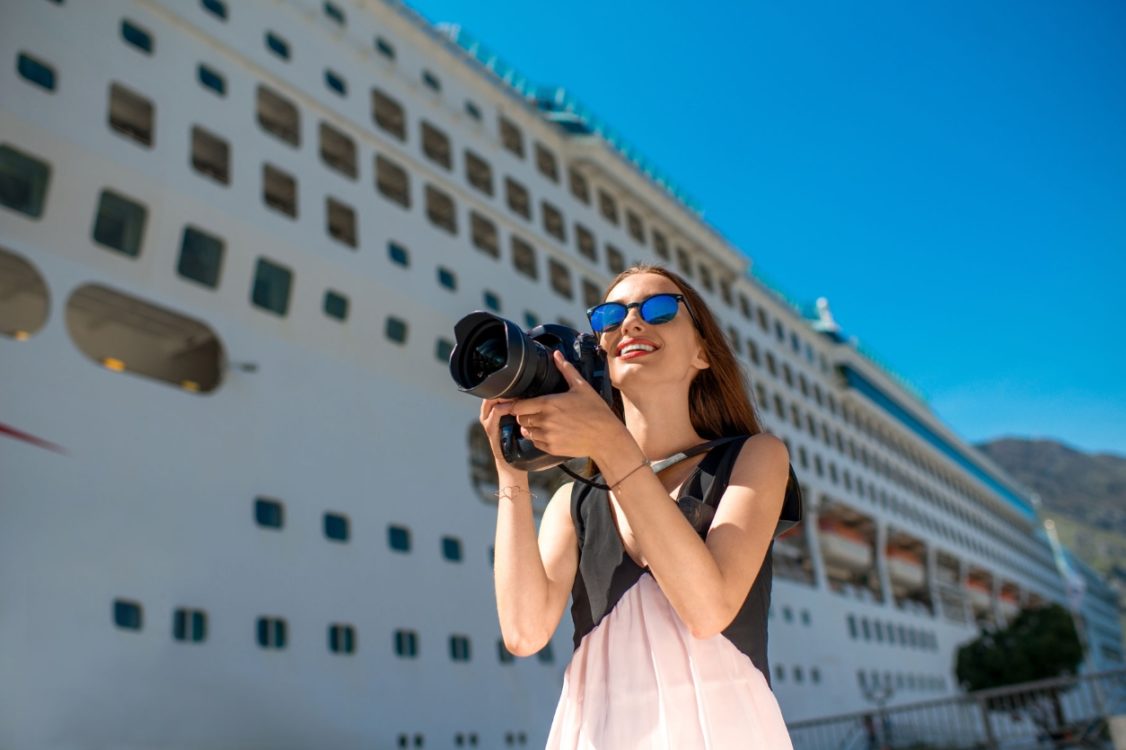 If you're a die-hard photo collector, consider bringing your own DSLR onboard. You can easily snap your own shots, and then splurge on a few professional photos that really capture the magic of your journey.
Mani and Pedi
Salons on cruise ships might seem like the perfect place to pamper yourself with a mani-pedi. However, you should ask yourself if you want to spend your precious vacation time cooped up indoors.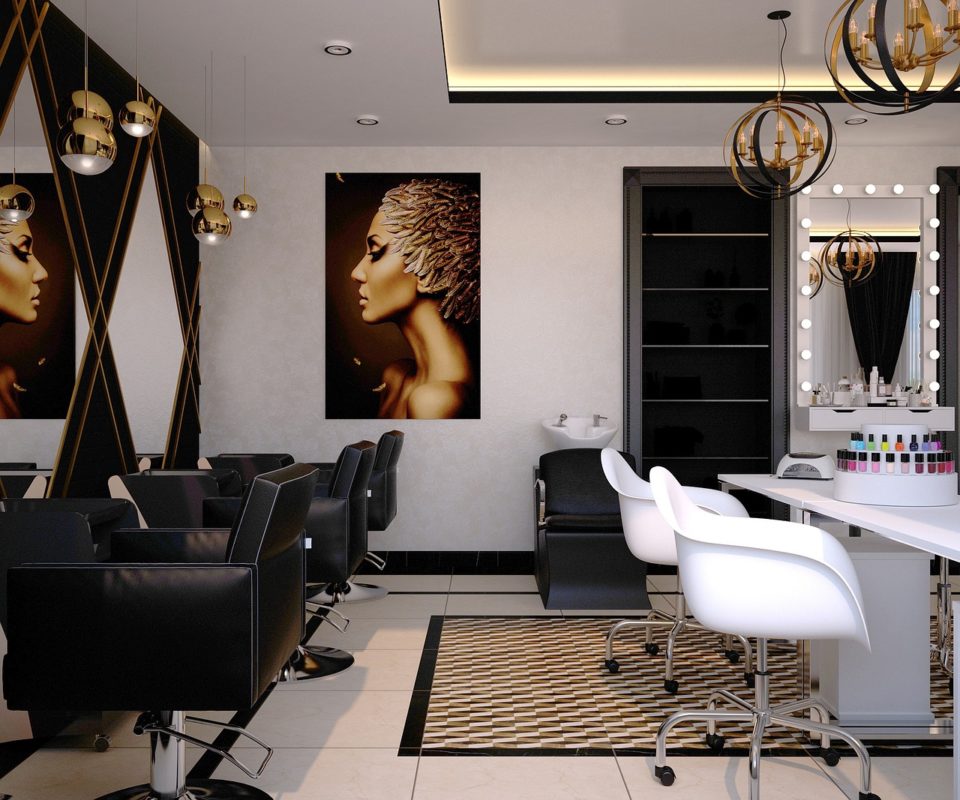 If you do decide to splurge on a salon treatment, prepare to shell out some serious cash. These onboard salons often charge a premium, making your at-home salon look like a bargain basement.