Cam Newton Mocked by Fan for Not Having Super Bowl Ring, His Comeback Has People Talking
It's not news that Cam Newton is no longer a part of the NFL. While Cam may no longer be in the spotlight for football-related reasons, he has been in the spotlight for a lot of other ones. One of them is his successful podcast, where he mostly plays video games.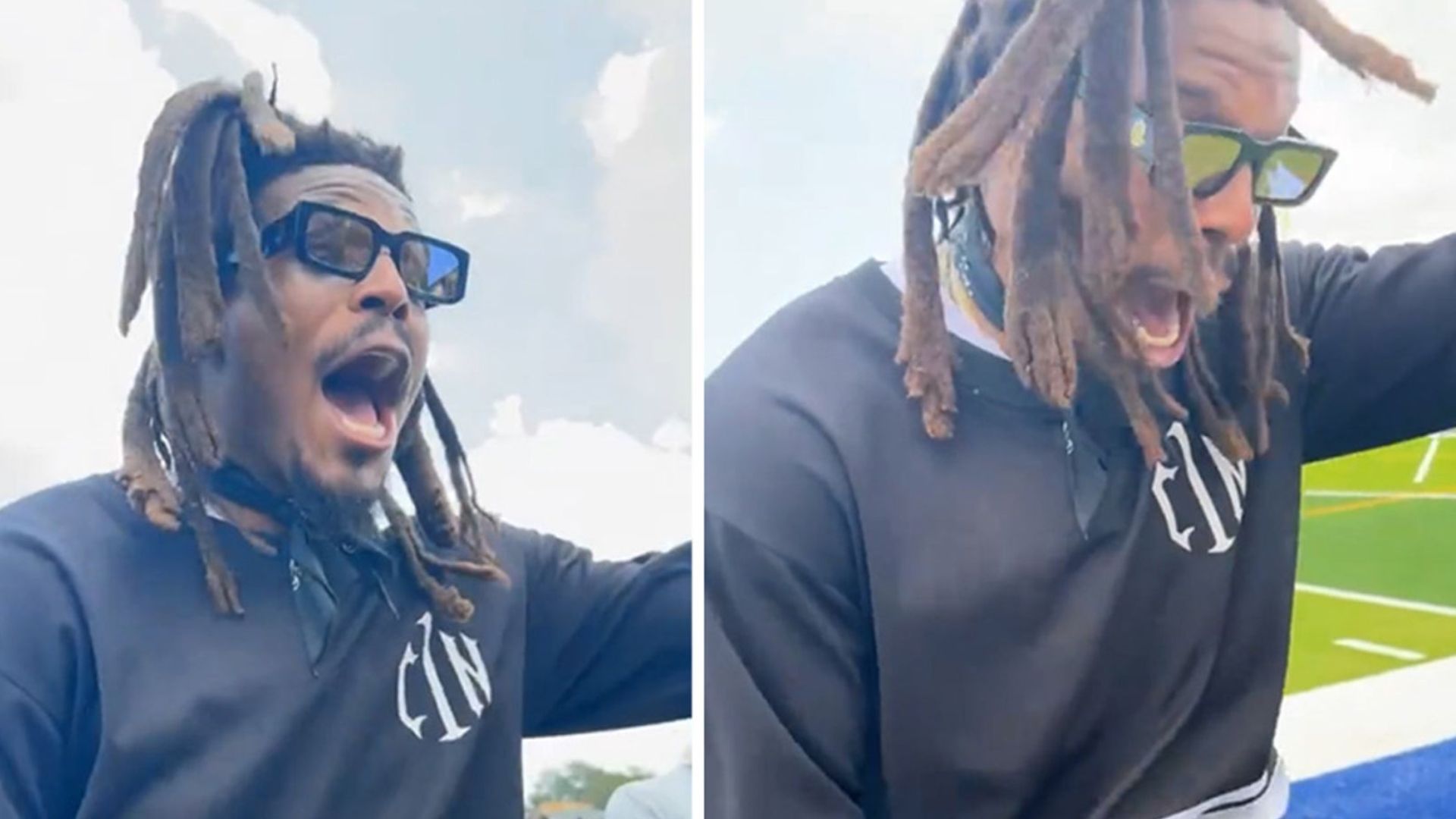 He has also been featured on other podcasts on different occasions. As someone in the spotlight, it is easy to be the target of trolls who make silly comments. Cam recently had a funny interaction with one of them. 
A Statement of Mockery
In a viral video now circulating the internet, a fan was seen mocking the former NFL player for not owning any super bowl rings. The fan said, "How many rings have you got? We got the same amount."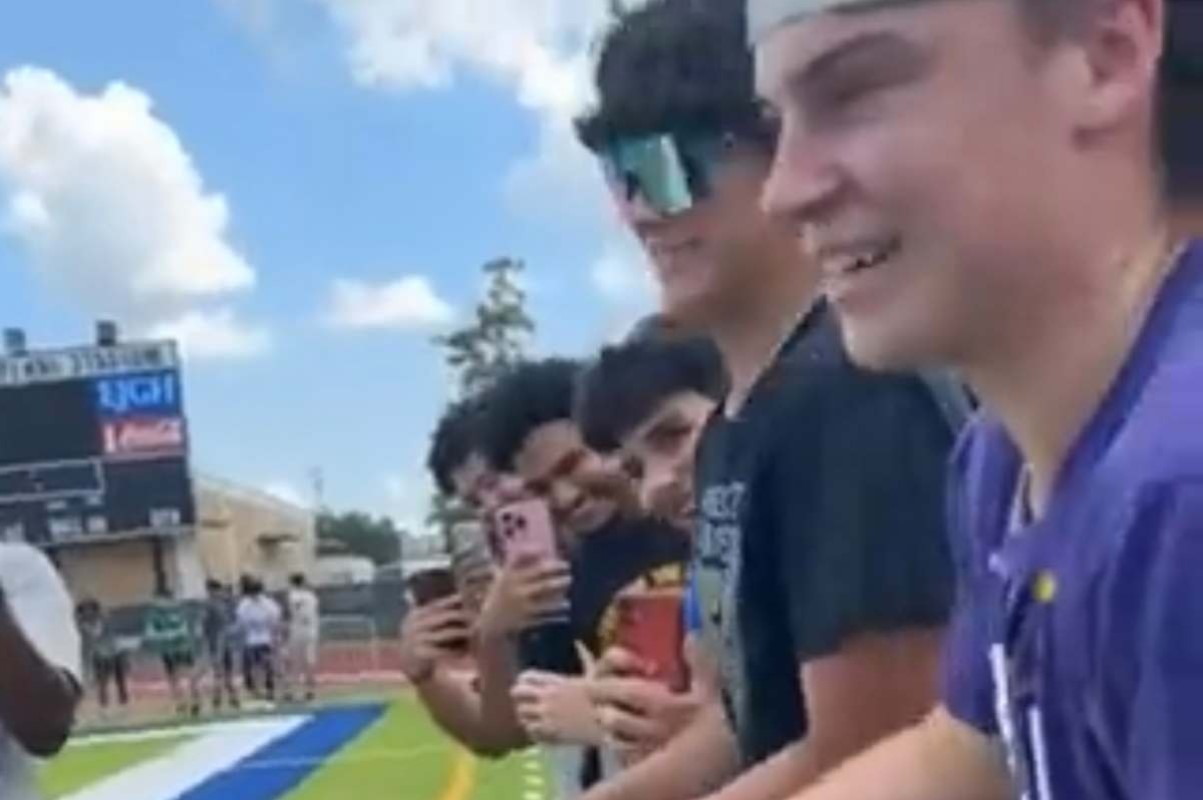 Unlike many superstars who would have ignored the statement, the former Carolina Panther did not hold back and gave a brutal comeback that left the fan speechless—at least for a minute. 
Cam's Brutal and Unexpected Comeback
In the video, Cam responded to the fan in a quick comeback, saying "No, but we don't got the same bank account." This jab was enough to silence the fan.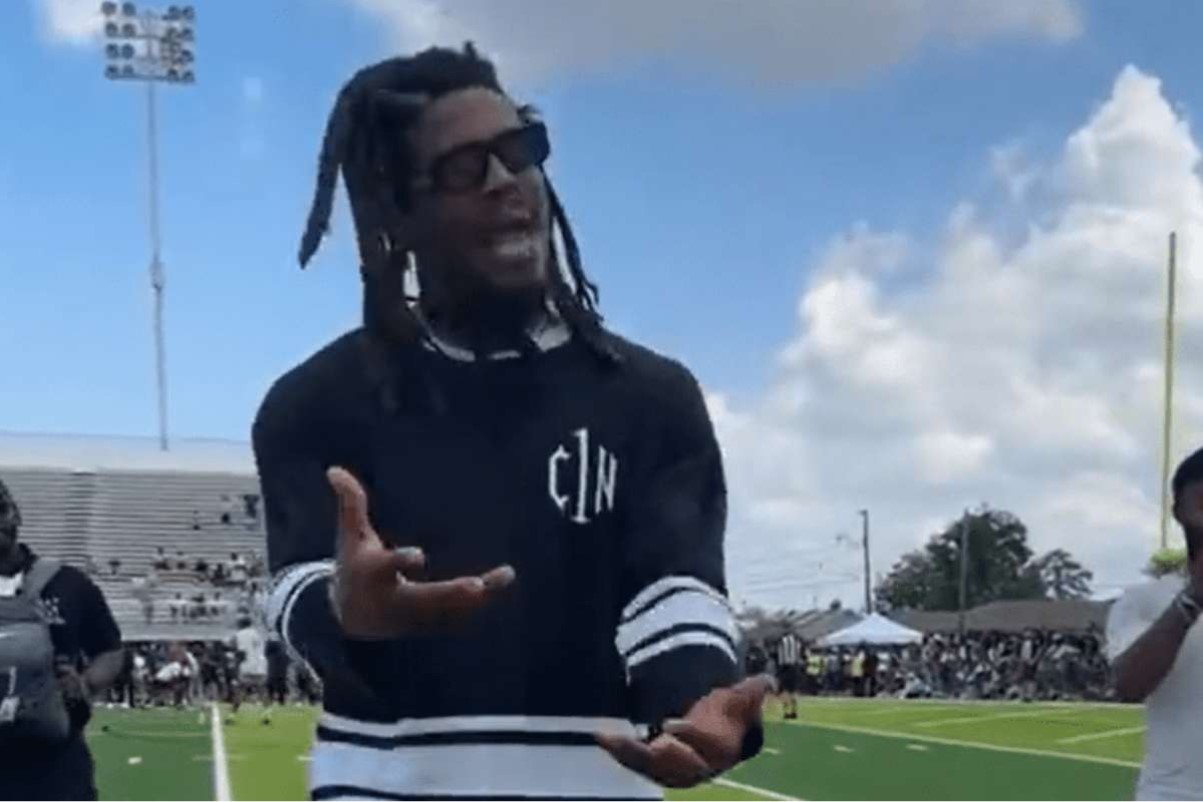 In a bid to add salt to the wound, the 2015 NFL MVP also danced while saying this and told the fan not to play the victim, since he started the interaction. 
Fans Should Not Be Trolls
Although the former NFL player is no longer an active member of team and had won no rings while he was active, he had a successful career and was an incredible player who thrilled his fans with his playing style.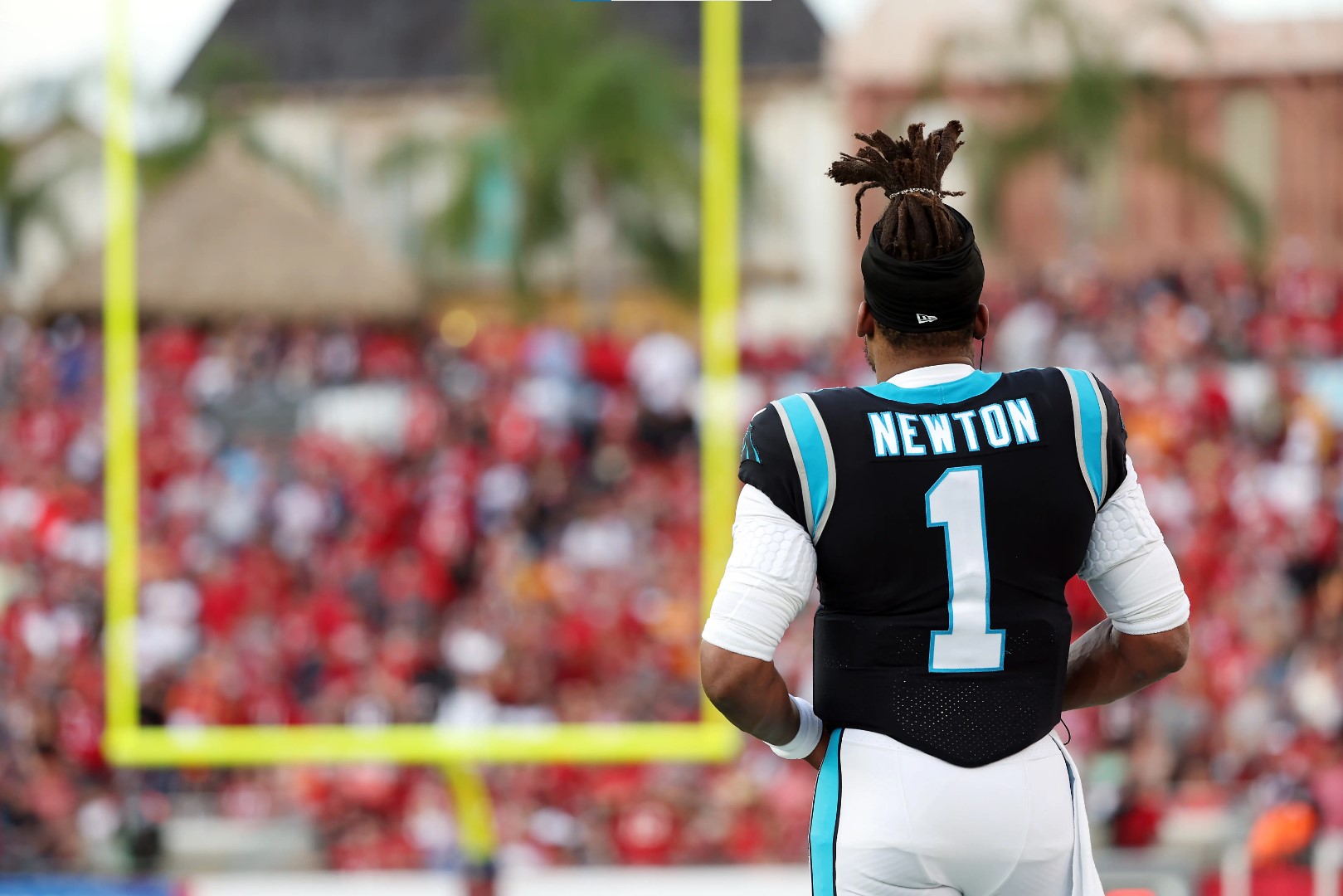 Trying to mock him for his underachievement is rather unfair and not what fans should be doing. Cam's comeback was perfect and a good roast of that fan.
Newton's Desire to Quarterback
Cam last played in the NFL in 2021, but during the season it was rather clear that his career may be coming to an end. He has also recently stated his interest in a quarterback job, but no organization had shown interest in giving him his desired position. Maybe the lack of offers is because of his sustained injuries during his time as a player. 
Hopefully things change for the former player, and he gets his desired job. In 11 seasons as an active player, he threw for 32,382 yards and 194 touchdowns, and made the Pro Bowl three times.