Classic Car Owners Transforming Their Beloved Vehicles into Teslas
Converting classic gas-powered cars into fast-paced electric vehicles (EVs) is becoming popular. Today, embarking on powertrain conversions has gained huge traction among many people—judging by the efficiency of electric cars, it's no surprise why a group of car enthusiasts has begun undertaking these conversions.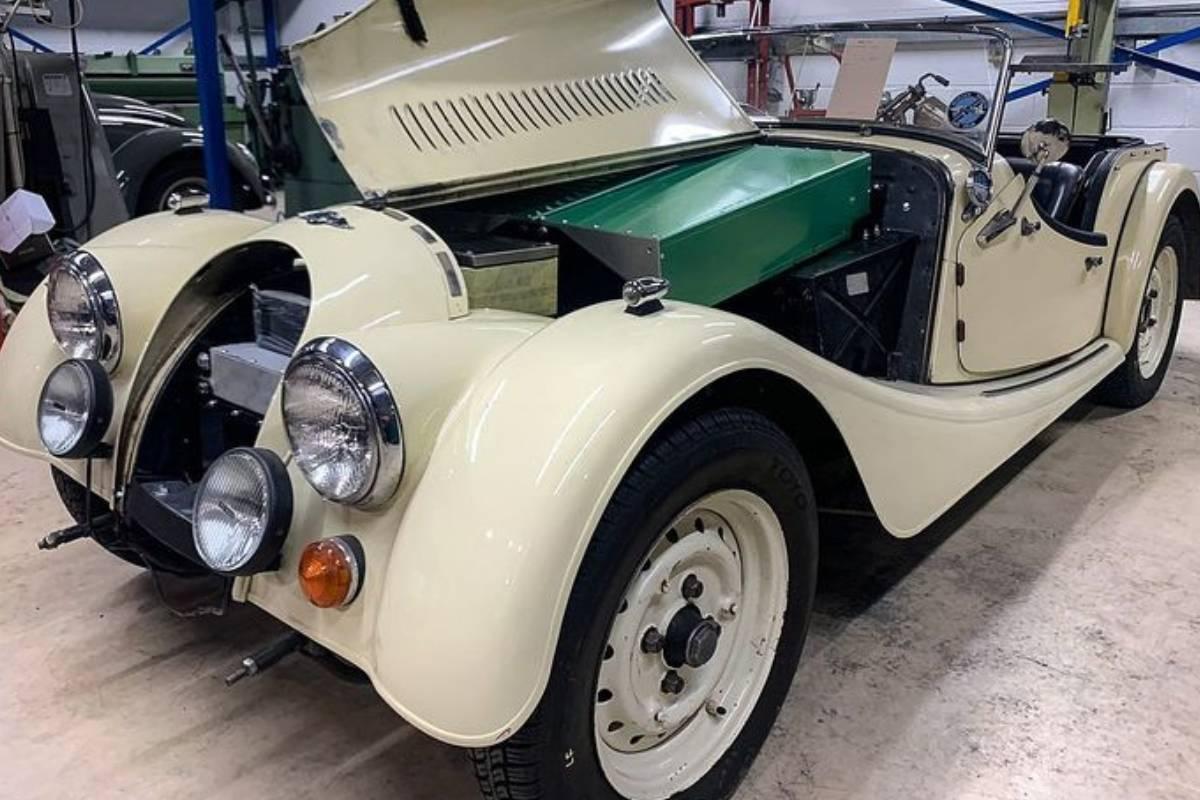 Mike Spagnola, CEO of the Specialty Equipment Market Association, told Insider, "It used to be that it was really just a backyard hobby and guys were taking crashed Teslas and taking the guts out of them and putting them into a conversion hot rod of some sort, whether it's a '69 Camaro or whatever it might be." Let's look at some the most jaw-dropping Tesla conversions!
1975 Porsche 914 Five-Speed EV Conversion
For many vintage automobile lovers, converting classic cars into cutting-edge electric vehicles might be a sacrilege. For others, it's simply about getting with the times of EV technology advancement. "The real shift was really Tesla," Greg Abbott, also known as Reverend Gadget, and CEO of conversion shop Left Coast EV, told Insider.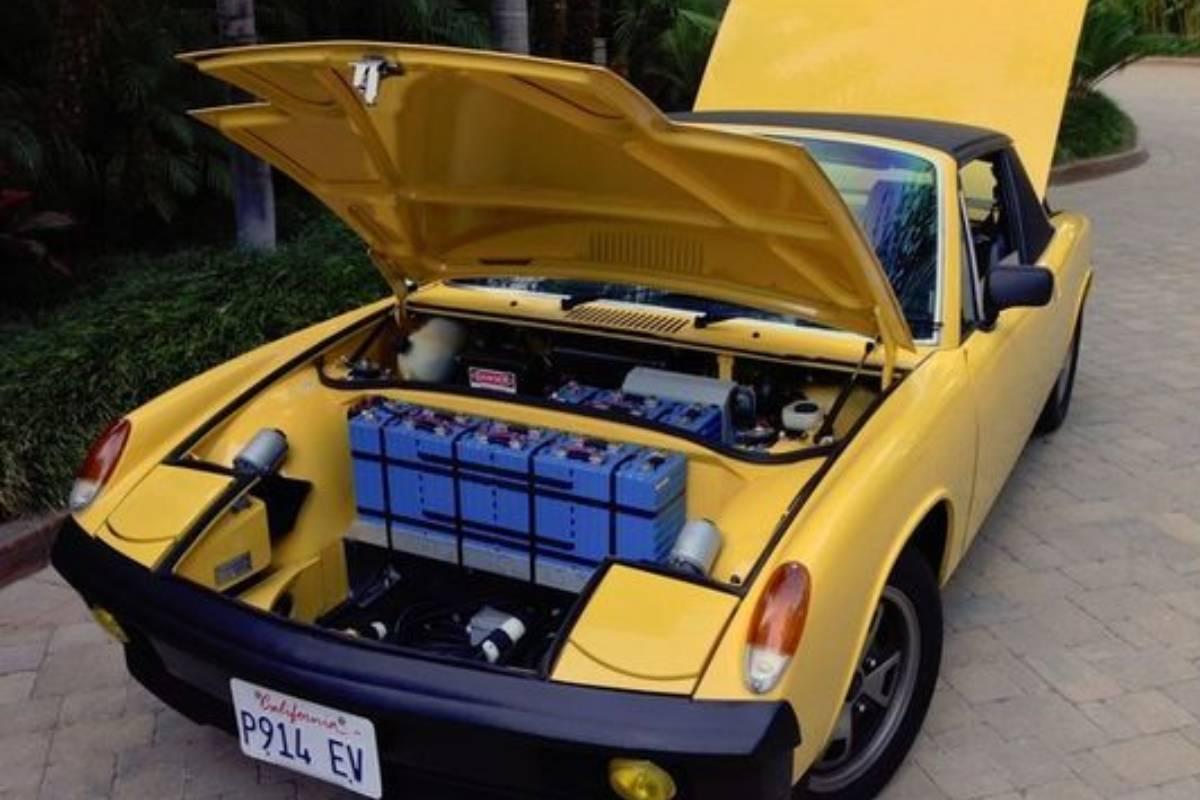 This fascinating new trend among car enthusiasts worldwide, though not a new concept, allows for the preservation of classic automotive designs while reducing their environmental impact.
1972 Volkswagen Samba Left Coast EV
Electric car conversion is a complex structural, electrical, and engineering process that involves removing a car's internal combustion engine and replacing it with an electric motor, EV battery pack, high voltage wires, and instrumentation. The mechanic must ensure the body style and original chassis can accommodate all the parts installed.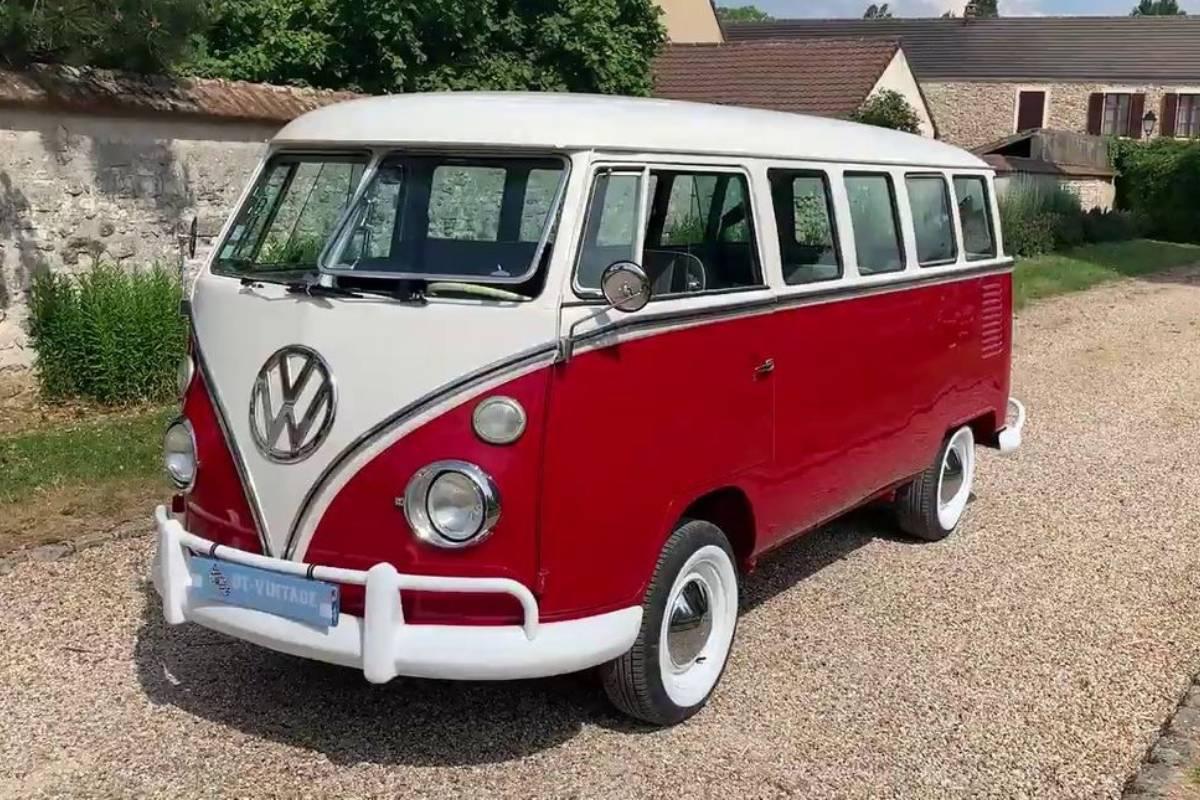 "We can't just pull the parts out of a Tesla and use them," said Gadget, who was featured in the Revenge of the Electric Car documentary. "It's not just a cut and paste, there's a lot of work. Part of that is getting the systems down."
1974 Volkswagen Thing Tesla Conversion
Swapping out combustion engines for electric motors is possible for a variety of cars. However, certain cars are better suited for electric power than others. Experts recommend light cars weighing 2,000-3,000 pounds with enough space for heavier drivetrain components as ideal.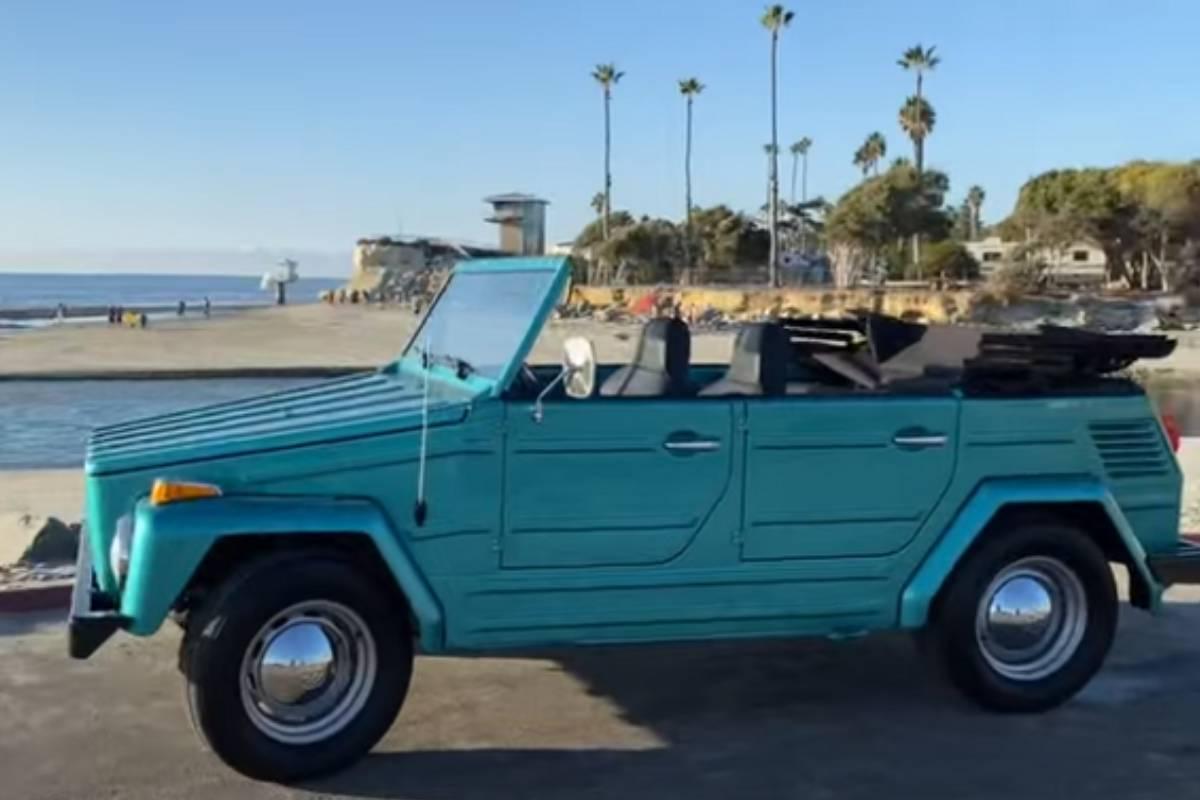 Also, Micheal Bream, CEO of EV West, stated that cars with cult-followings and appreciative value or those with no alternative for staying on the road are better reworked by converters.
1968 Porsche 912 With Tesla Model S Electric Motor
There is no standard cost for electric vehicle conversions as they vary and depend on the type of vehicle converted, its performance, the preferred range, the customer's unique needs, labor, body design, batteries, technological capacities, etc.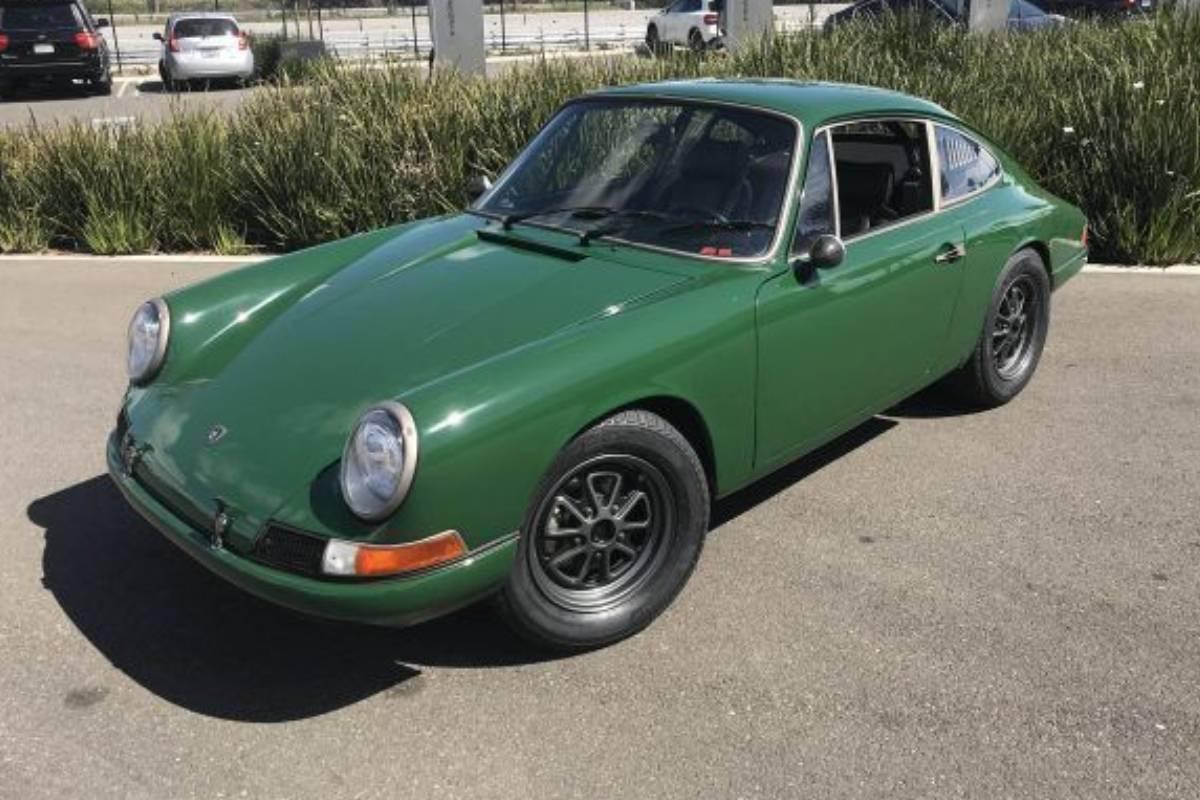 However, experts estimate the cost to range from $20,000-$50,000 or more. While not all enthusiasts agree with electric conversions, breathing a little more soul and character into classic cars is becoming the next big thing.