Surprisingly Affordable Sports Cars of 2023
Did you know that not all sports cars cost a fortune? In 2023, you certainly don't have to be loaded to get your hands on a sports car; you just have to know the right ones to look for.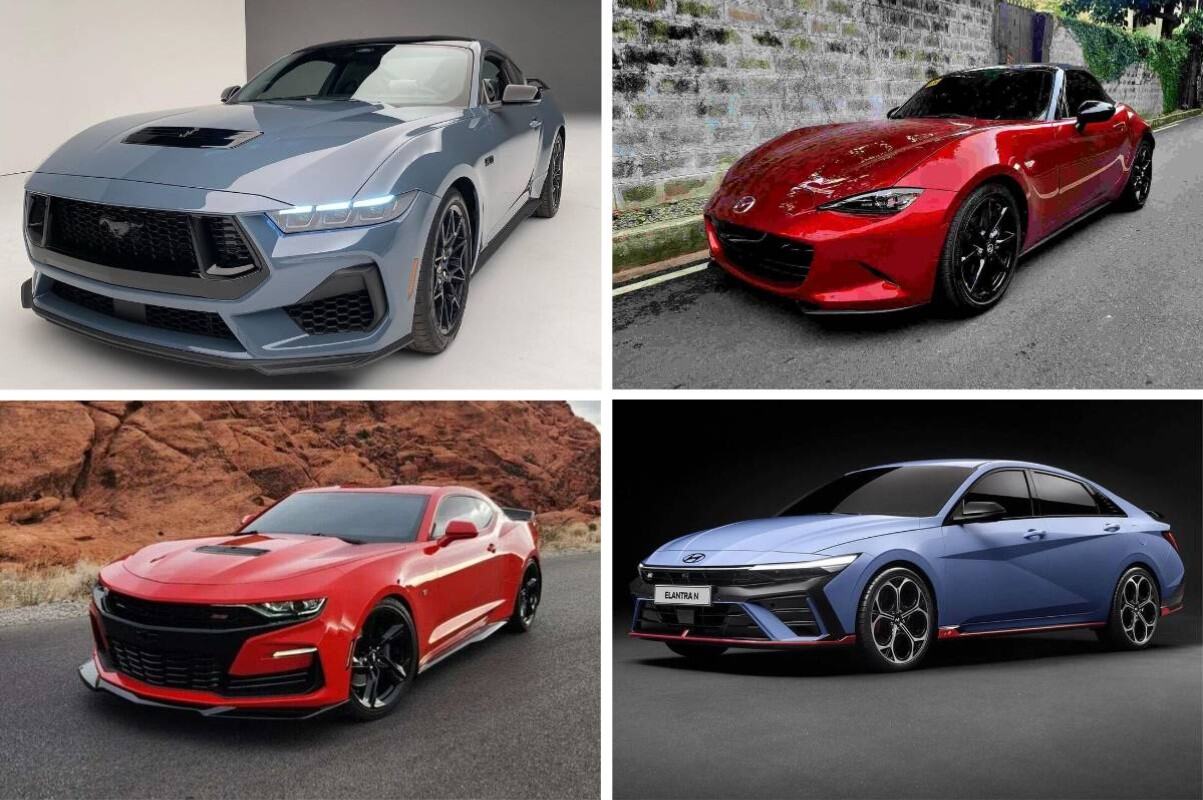 If you are looking to get yourself one that won't break the bank, this article is for you. Check out some of the best affordable options on the market right now.
Introducing The 2023 Chevrolet Camaro ($27,795)
Did you know that the Camaro is considered by many to be one of the best-driving muscle cars in its class? This sports car has many noteworthy features, including its impressive steering and handling capabilities and superb powertrain options.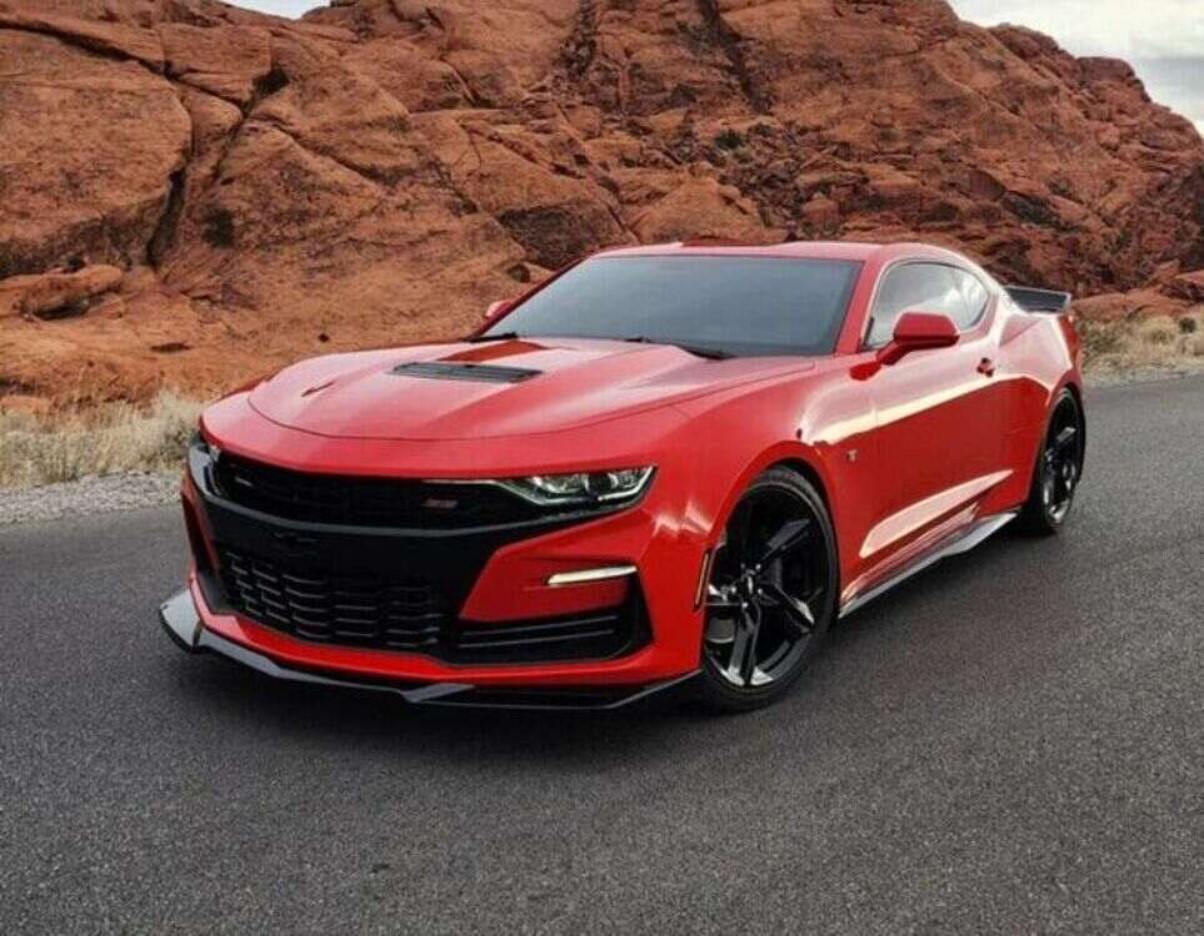 For its price, this Chevy provides a standard six-speed manual transmission across its entire lineup. This iconic sports car continues to push limits and redefine the driving experience.
The Roaring Beast: 2023 Mazda MX-5 Miata ($29,115)
Undoubtedly, the 2023 Mazda MX-5 Miata is a true powerhouse to be reckoned with on the road. It's also quite the head-turner with its sleek design.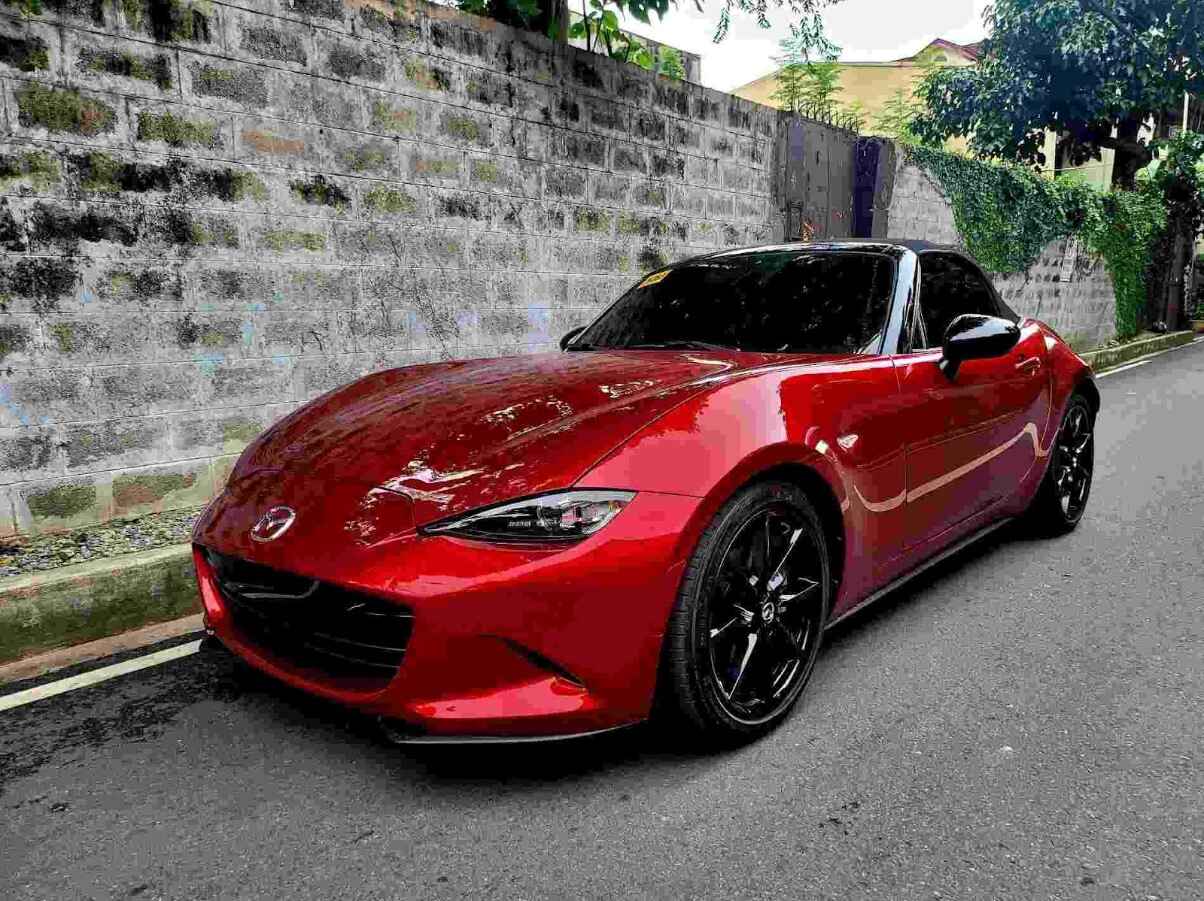 Its lightweight and balanced framework makes it incredible to drive, and it's one of the best cars on the market for its price. Beneath the hood, the MX-5 Miata roars with power, boasting a strong engine that propels this beast forward. 
Need For Speed: 2023 Toyota GR86 ($29,495)
This remarkable sports car is a testament to Toyota's commitment to delivering heart-pounding performance and exhilarating driving experiences. It's also affordable and has a lightweight body that weighs under 3000 pounds.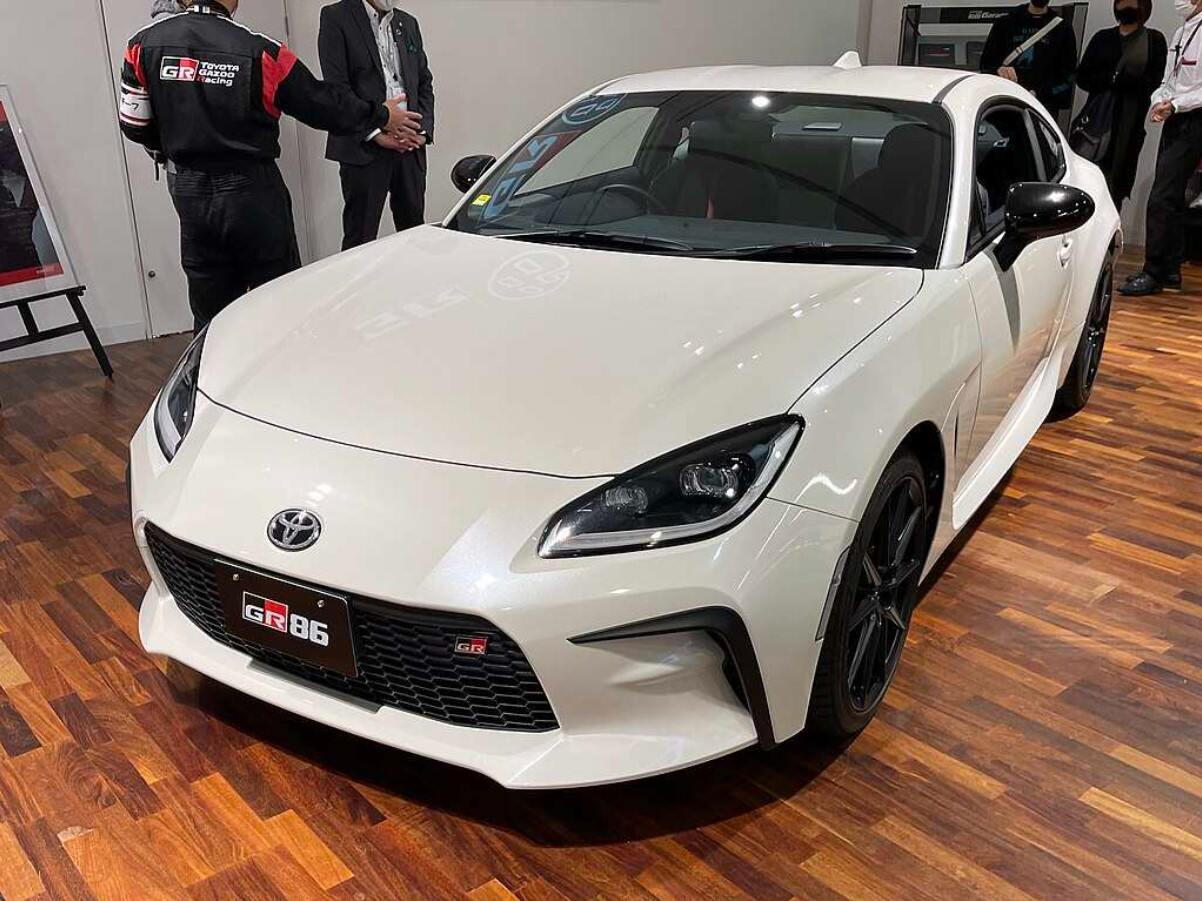 Beneath its sleek exterior, the GR86 boasts a robust engine that roars to life with a seamless blend of power and precision. This car is an upgrade from the weak engine of the 2022 version; it puts out 228-hp. 
The Legacy Continues: 2023 Honda Civic Si ($29,595)
If you need a practical car, the Honda Civic Si is definitely an option you should consider. The Honda Civic Si is not just affordable, but it also combines a sleek design and advanced technology to give you a fun driving experience.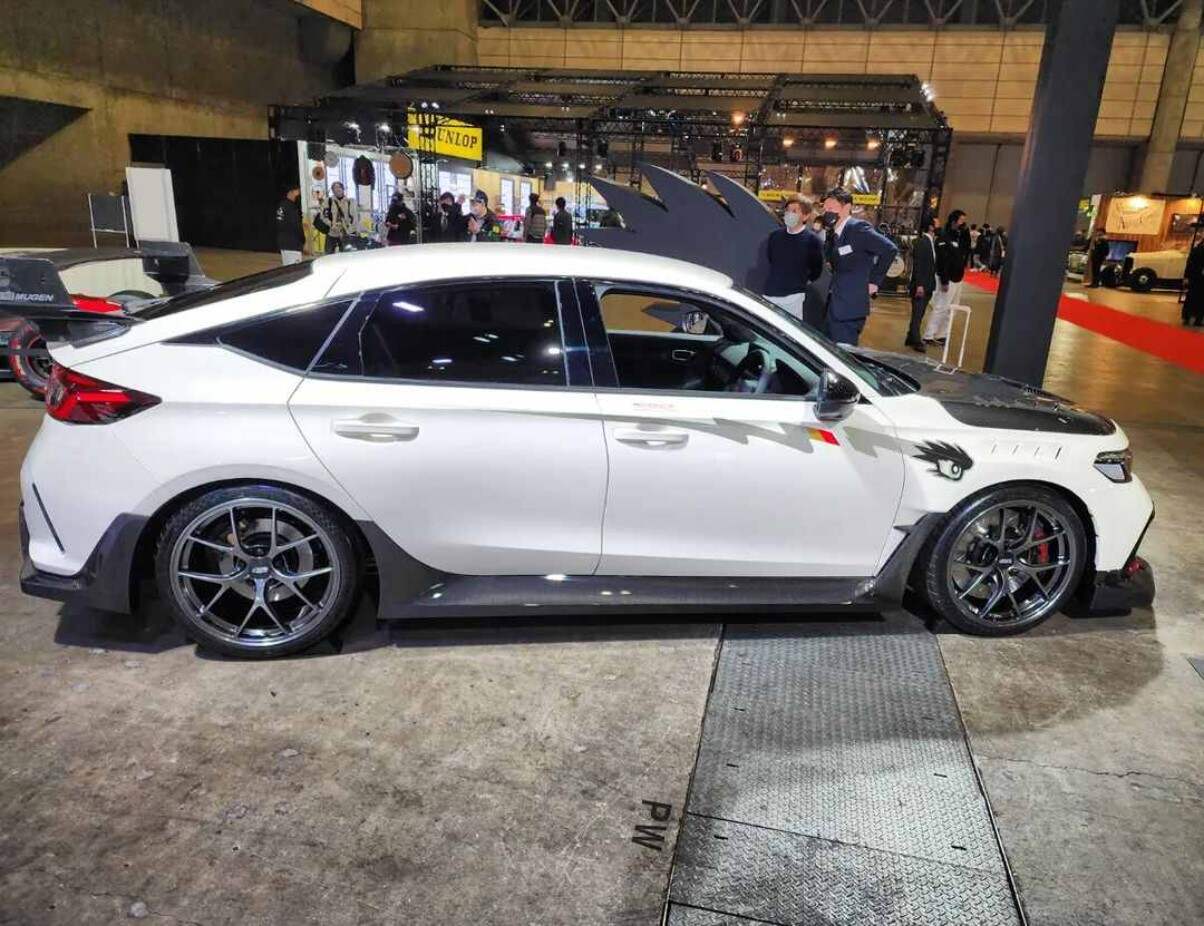 This car comes with a crisp-shifting manual and an excellent grip on the front wheels. In addition, it is an affordable alternative to the GTI, and it comes with more standard equipment.
Discover the All-New 2023 Subaru BRZ ($29,615)
Have you considered checking out the Subaru BRZ? It's another great option if you're a fan of the GR86, although it has a few suspension changes. The BRZ has a stunning design with sleek lines, aggressive curves, and bold accents.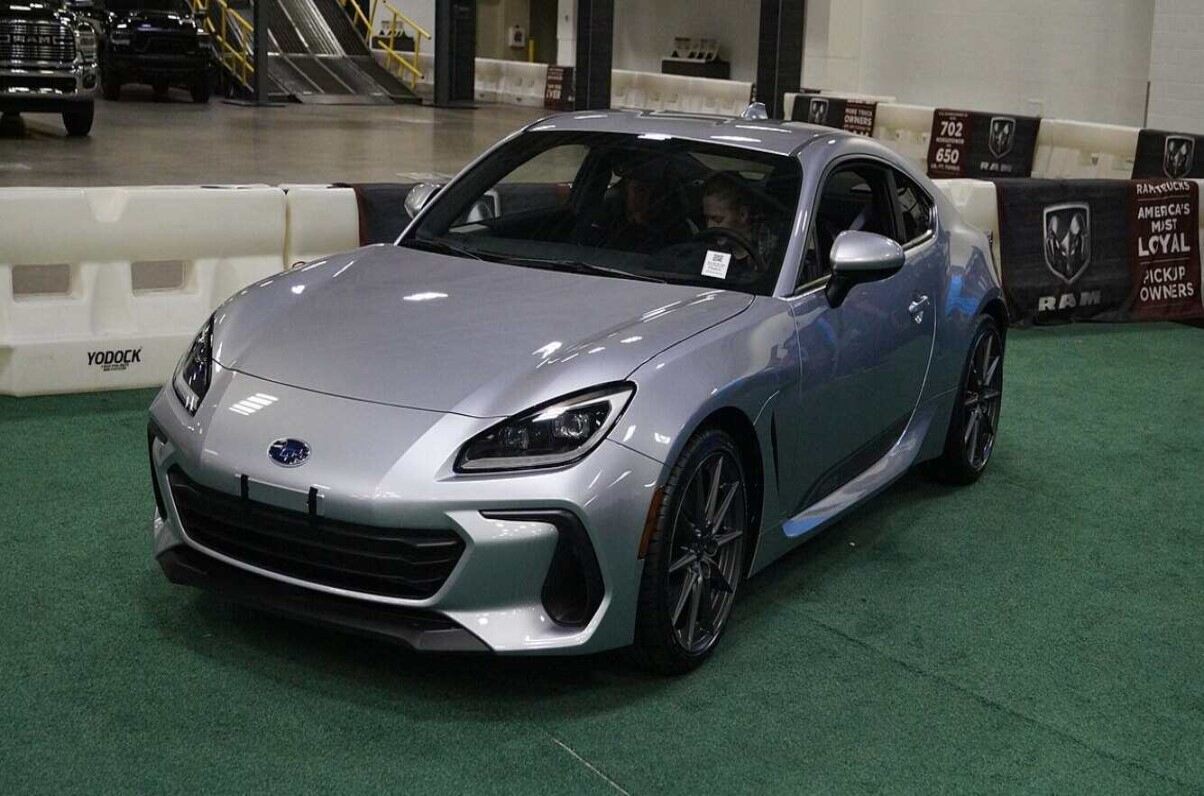 Also, the pricing is similar, and it's small and lightweight. The BRZ is also what you would call a powerhouse of performance because of its finely-tuned engine. 
Unleash The Power: 2023 Subaru WRX ($31,625)
This comfortable cruiser is only available as a four-door sedan, and its chassis offers predictable handling. It provides a blend of features without being overly costly. Its sporty interior is similar to contemporary Subaru models designed to enhance your driving experience.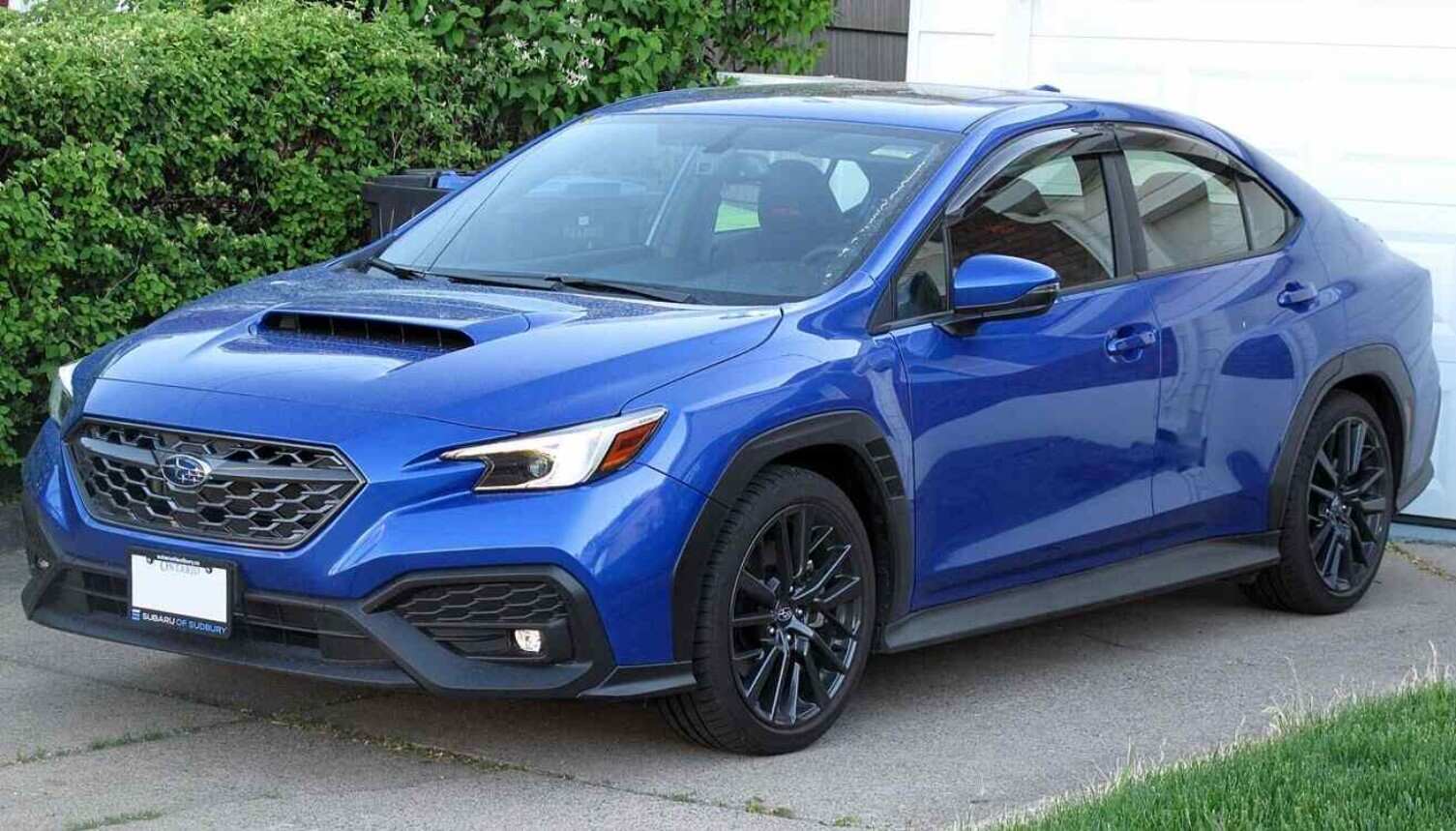 Although the WRX may not be as lightweight as other models, its drive system provides exceptional traction and stability. In addition, the WRX features a turbocharged flat-four engine with 271 horsepower.
Unveil The Icon: 2023 Volkswagen GTI ($31,625)
Sports car enthusiasts should appreciate the legendary eighth-generation Volkswagen GTI for its impressive handling balance, satisfying speed, and versatile hatchback design. Its cabin also offers enough room for passengers in the front and back areas.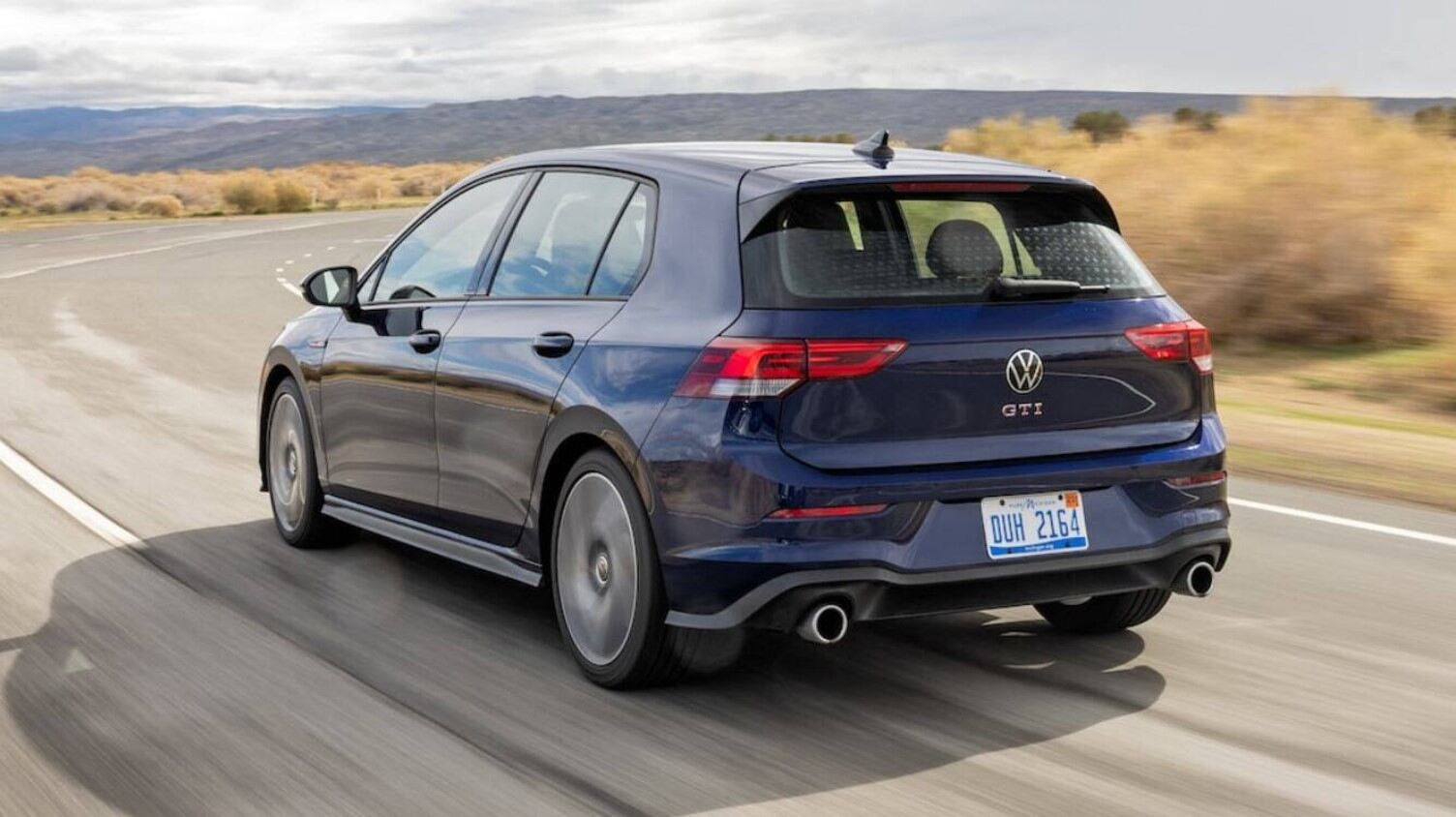 The Volkswagen GTI has a 2.0-liter, four-cylinder turbocharged engine and produces 241 horsepower. The GTI powers the front wheels using a seven-speed automatic or a six-speed manual transmission. It's also surprisingly affordable.
A Legend Evolves: The 2024 Ford Mustang ($32,515)
Ford unveils the next chapter of its automotive excellence with the anticipated 2024 Mustang. Did you know that the Ford Mustang is the only car in Ford's lineup that isn't a truck, SUV, or crossover? It is also considerably affordable.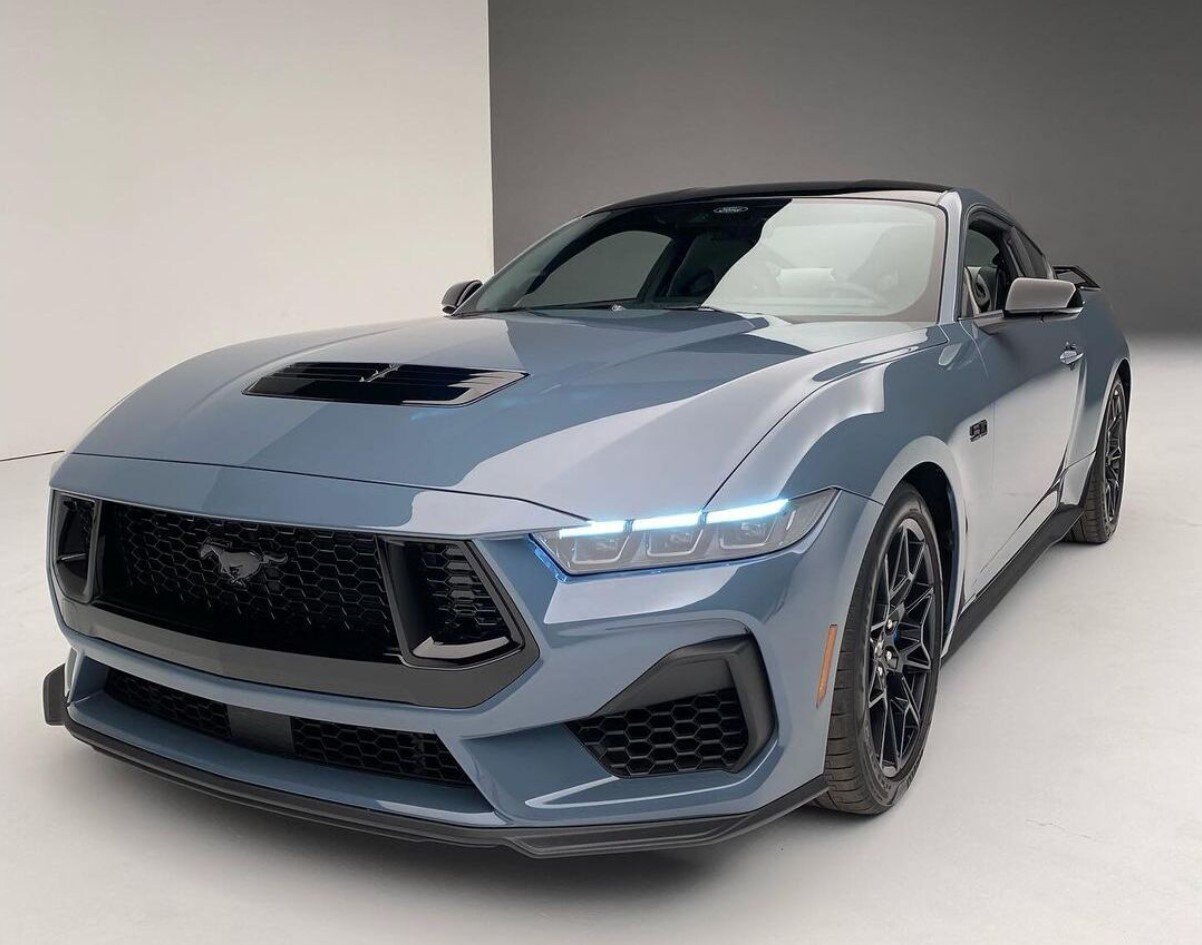 It combines its sleek and muscular design with cutting-edge technology and jaw-dropping performance. Beneath the striking exterior, the 2024 Mustang roars to life with its 5.0L V8 engines. 
Discover The Thrill: 2023 Hyundai Elantra N ($34,015)
Some people find the front-end design of this high-performance sedan polarizing, saying it looks like an angry catfish. But don't let this hinder you from enjoying the power and precision that this Elantra has to offer.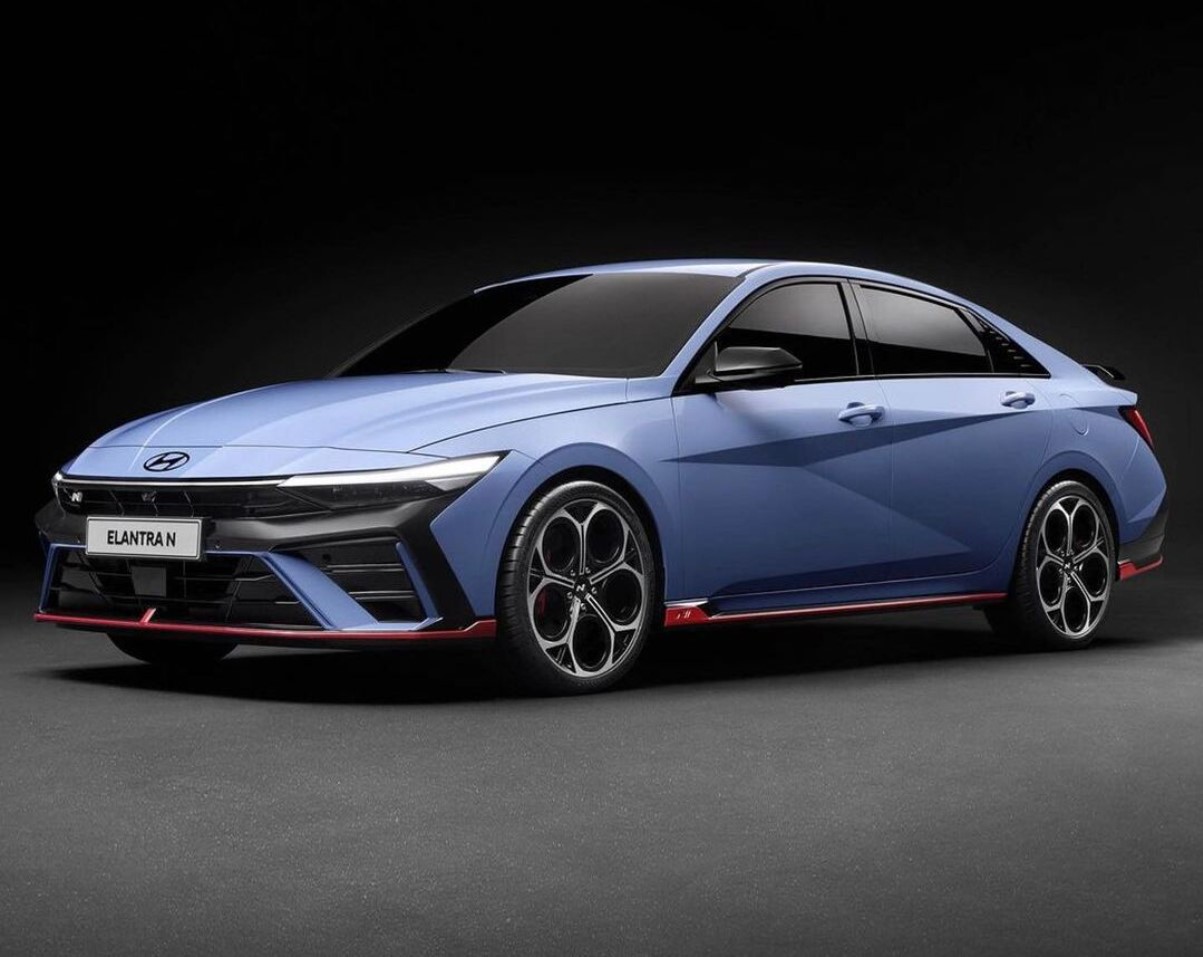 The Elantra N is not only sporty but also a spacious, cozy, and functional four-door sedan. Beneath the hood, it hides a beastly powertrain, the turbocharged 2.0-liter four-cylinder from the Veloster N hatchback.