A Pilot on Vacation in Hawaii Flew 330 People Safely From Maui to the Mainland Amid Fire Disaster
This month, devastating wildfires raced across the island of Maui in Hawaii, desecrating the natural landscape and killing over 100 people.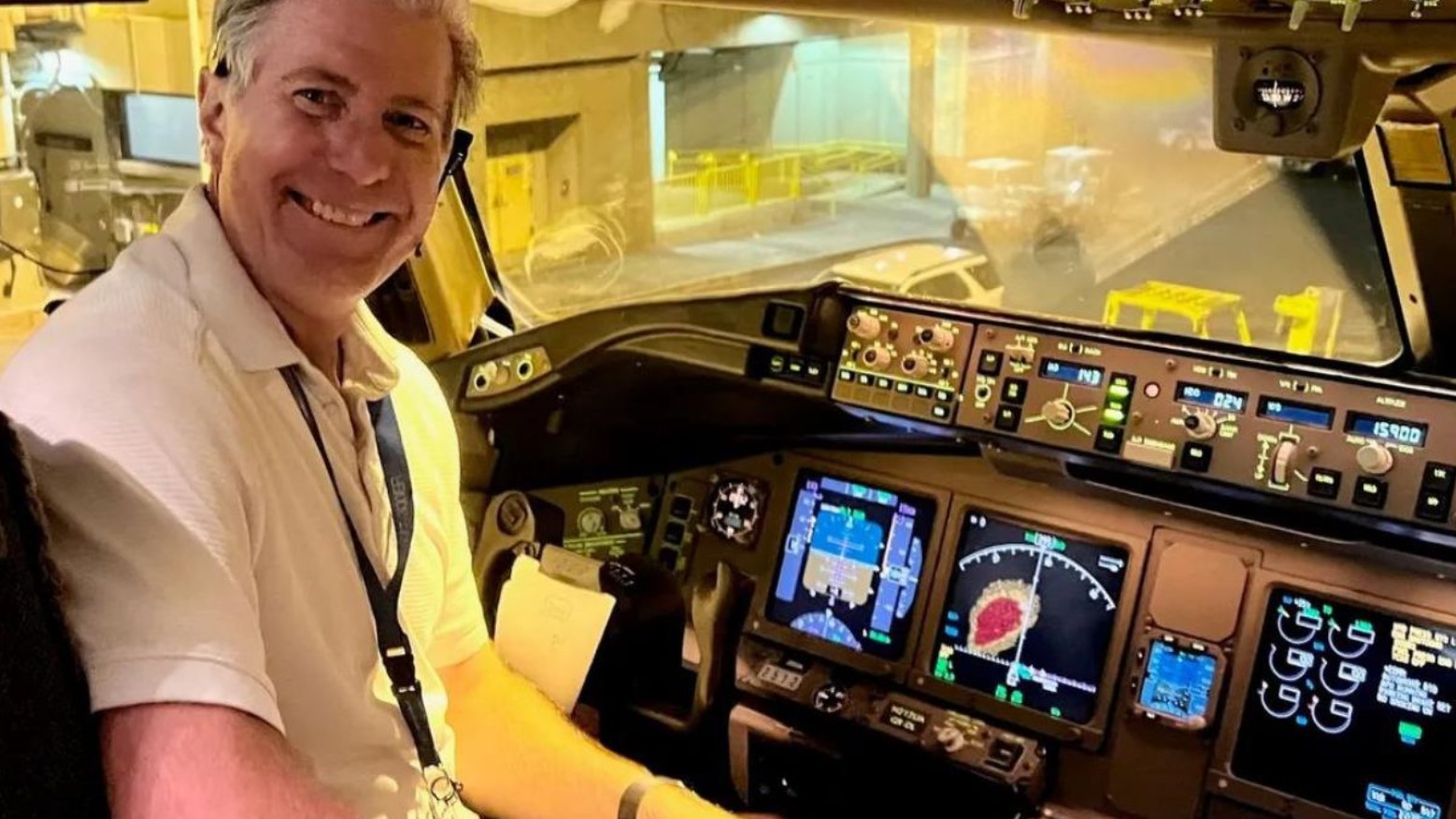 During the horrific natural disaster, Vince Eckelkamp, a pilot for United Airlines, was there on vacation. But when a United flight meant to take 330 people to the mainland was without a pilot, Eckelkamp volunteered to fly them all to safety. 
Tuesday Morning: Fires Start Spreading
For five days, Eckelkamp and his family enjoyed a beautiful vacation in Maui, Hawaii, but on the last day, Tuesday, disaster struck. Wildfires were spreading all around the small island, and hundreds of houses and businesses lost power, including the Eckelkamps' hotel.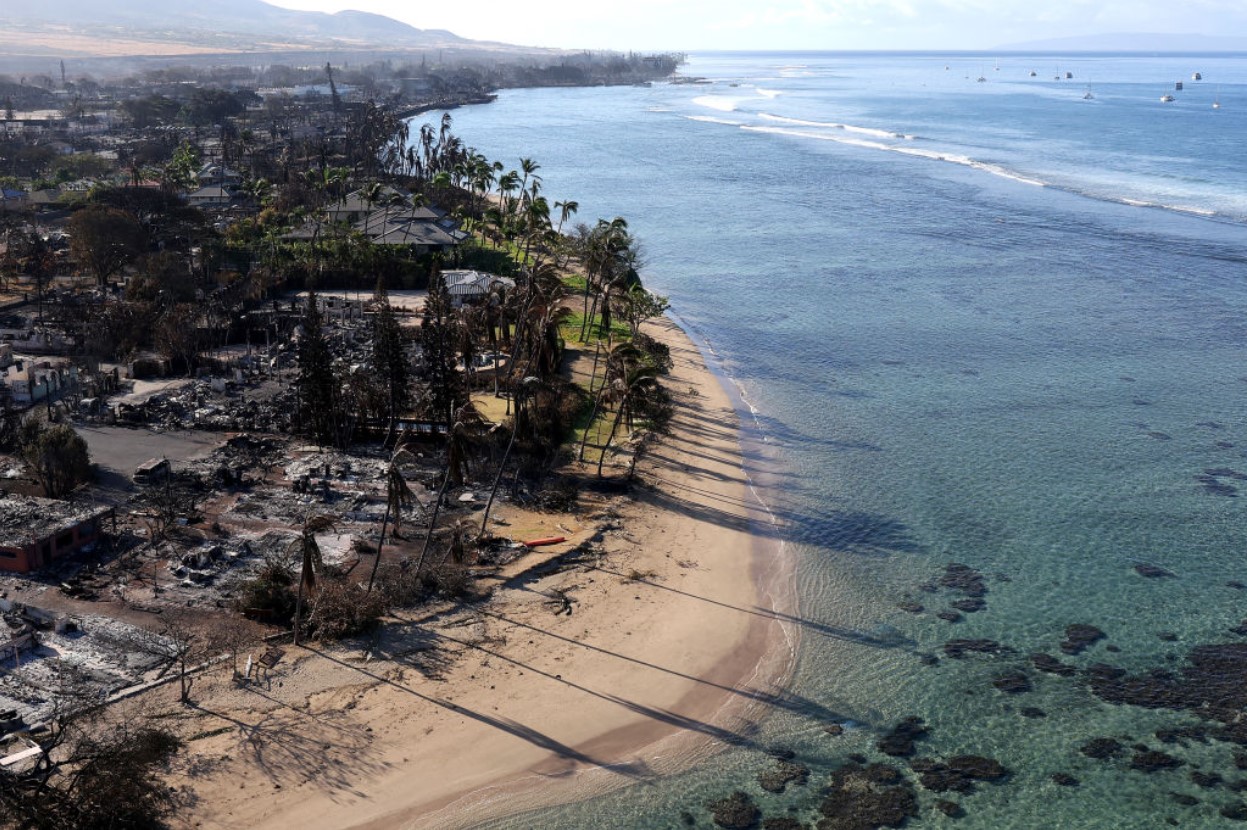 The Eckelkamps' flight was scheduled for later that day, and being a family in the industry, Vince and his family decided to head straight for the airport as they assumed flights were doomed to be changed, delayed, or even canceled.
A Life Saving Choice
The decision to drive to the airport right away ended up being a life saving decision for the Eckelkamps. Only a few hours after they drove their rental car through town, the fires absolutely desolated their very route.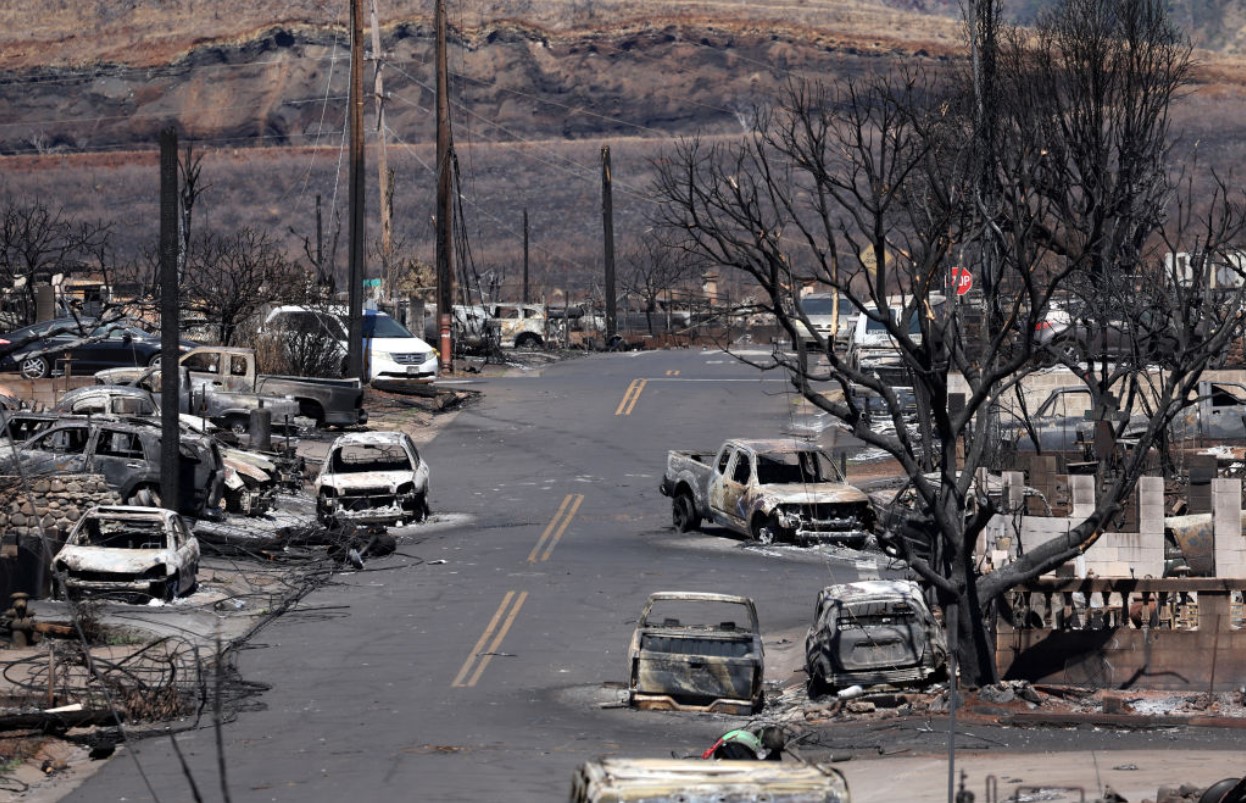 Vince told the media, "It's surreal that we drove down Front Street and then five hours later it was just gone."
Seeing the Mayhem First Hand
Vince also said in an interview with Insider that his family knew just how bad the situation was as they drove to the airport. They saw fallen trees, downed power lines, and residents desperately trying to cover their roofs with sand.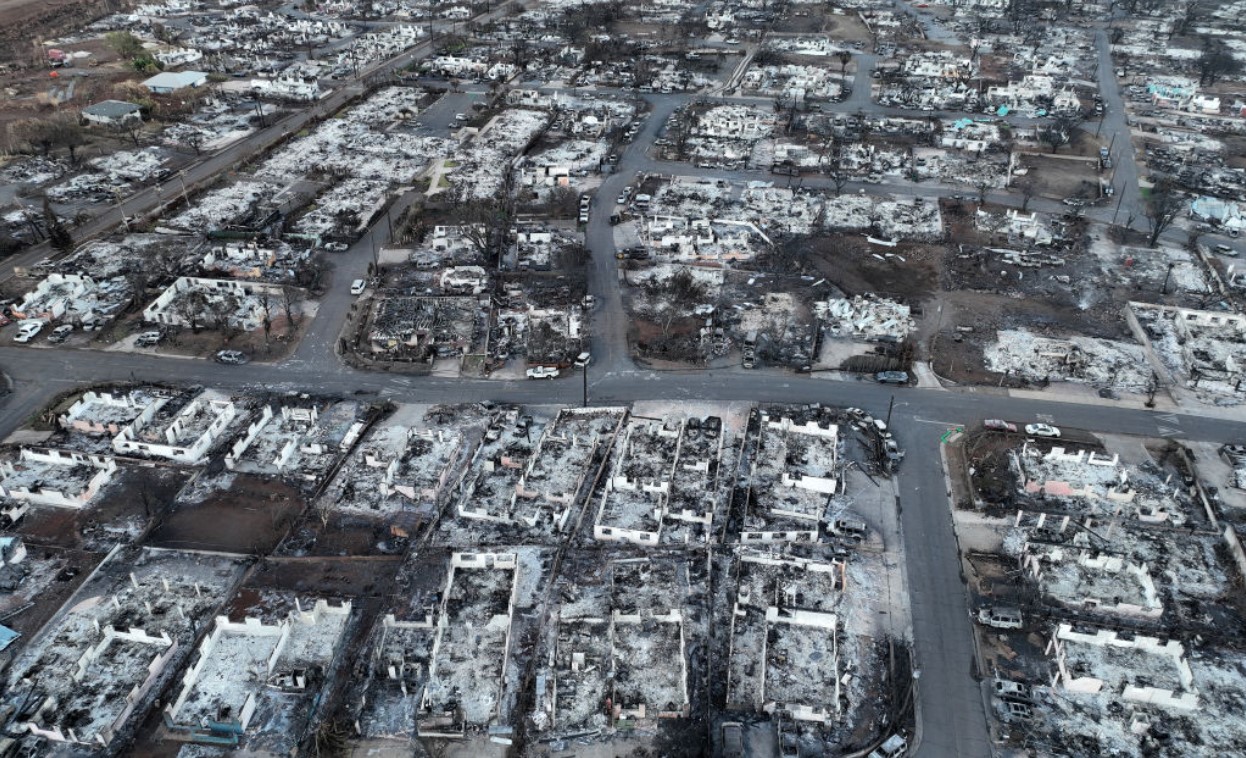 And when they arrived at the airport, things weren't looking good either. The airport was in complete chaos, Eckelkamp said, "Everyone just found a little corner and claimed it as yours. We went behind a ticket counter."
Wednesday Morning: Eckelkamp Realizes He Will Be Flying His Own Plane Out
Early on Wednesday, Eckelkamp was told that his flight, which was rescheduled for later that day, was going to be canceled because of United crew regulations. The pilot on duty was required to take a certain amount of rest between flights, and therefore, there was no one to fly the Wednesday afternoon flight.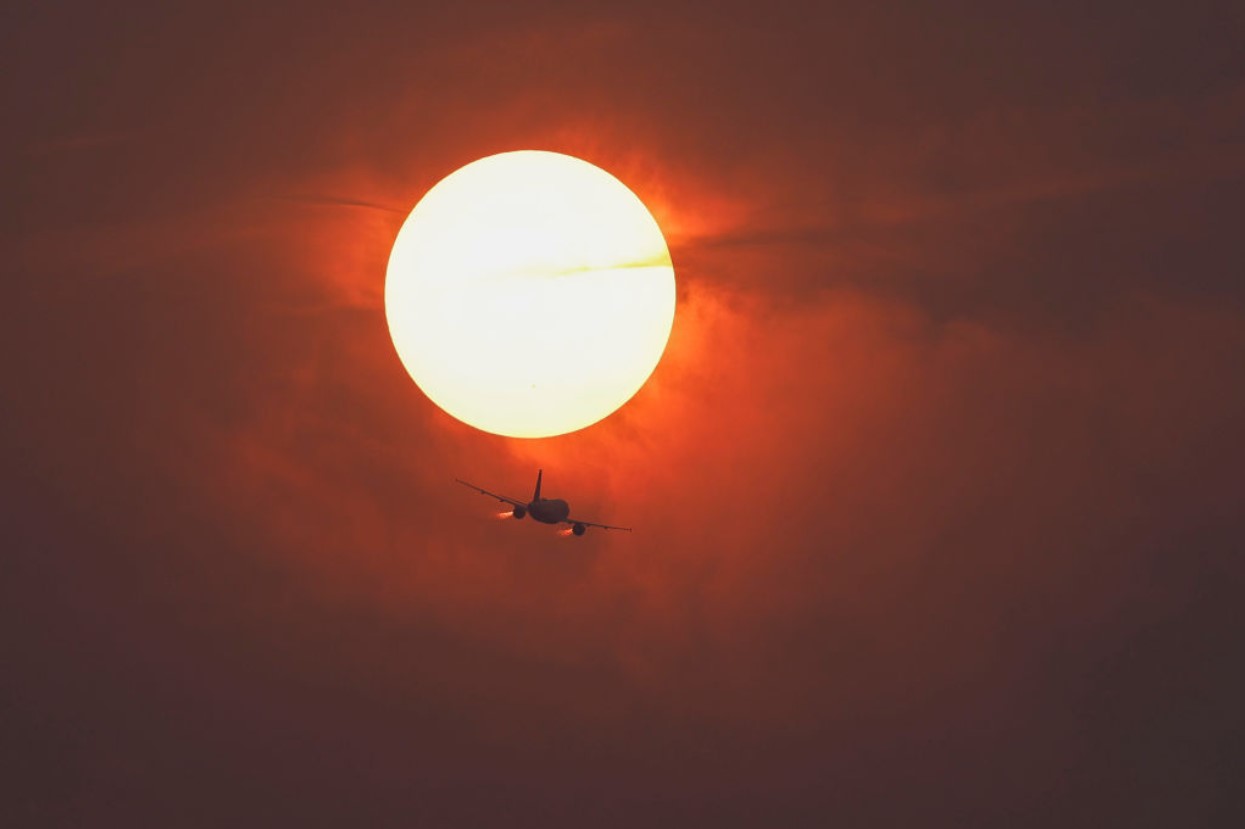 That's when Vince Eckelkamp told United that he would fly the plane, so that he and 330 other passengers would be able to safely leave the island. 
Eckelkamp's First Flight in Tennis Shoes
When asked about his decision to fly the plane he said, "I was in the right place at the right time. I like to think most pilots in my situation would have stepped up and did exactly what I did."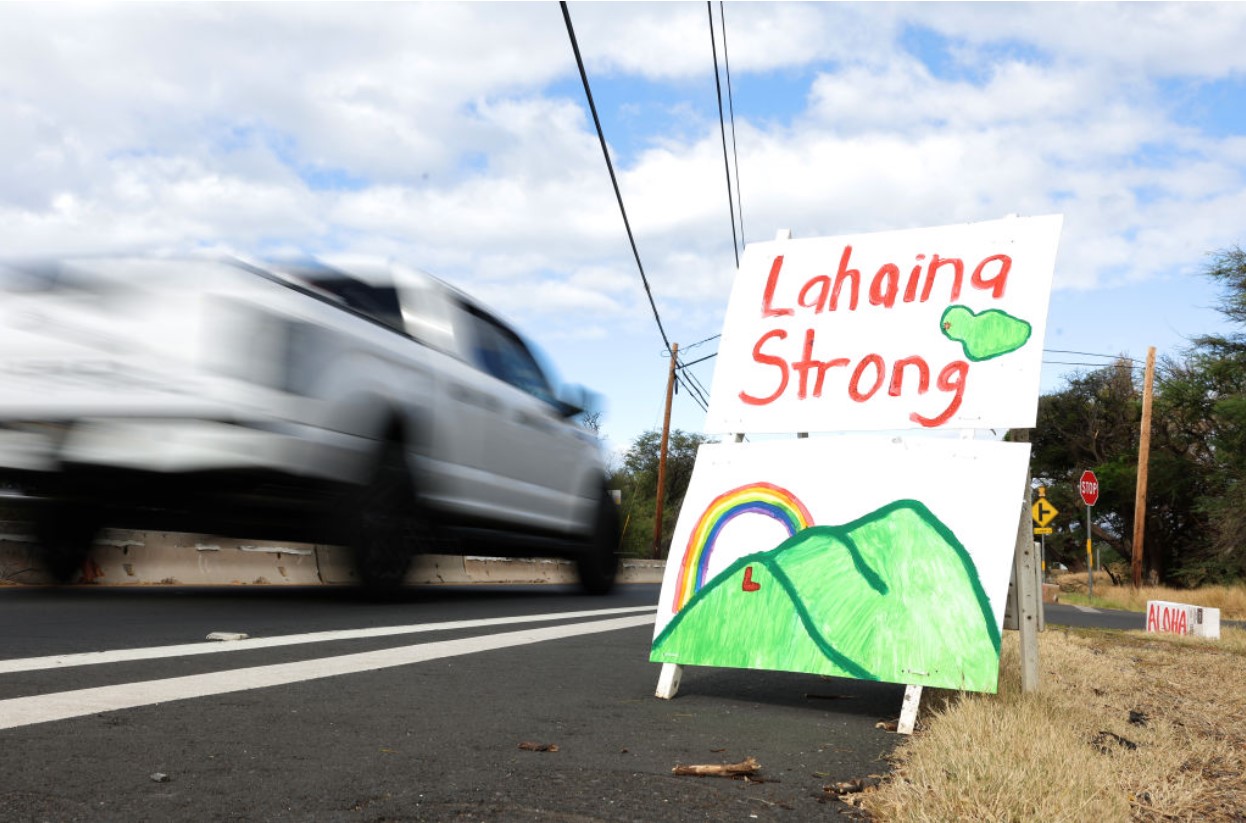 Though very few passengers understood what had transpired to get them off the burning island, anyone who saw Eckelkamp likely would have been a little confused, as he was flying in shorts, a polo, shirt, and tennis shoes. This was the first time Vince had ever flown in anything but his uniform. 
A Strange Flight for All
All 330 passengers on Eckelkamp's plane were scared and certainly grateful to be getting off the island. And they probably had no idea how close they were to being stranded for another day among the fires.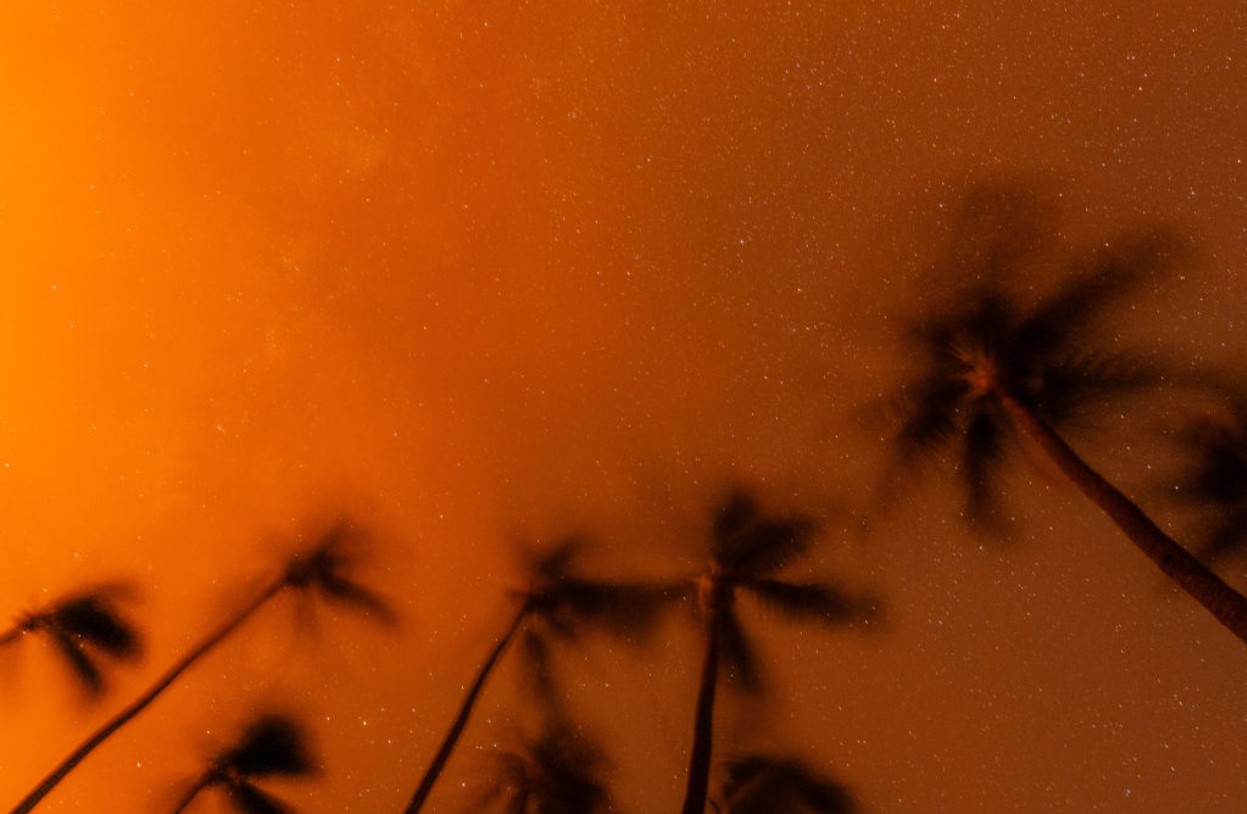 Eckelkamp joked, "I was in my shorts and polo shirt and tennis shoes standing at the door, saying goodbye to everyone as they got off the airplane," he said. "I can only imagine after they walked off the plane like 'who was that guy saying goodbye to us? What was his business there?'"
46,000 People Fled Maui in the Following Days
After Ecklekamp's unique and heroic flight, 46,000 more Maui residents and visitors have flown to the mainland to escape the fires and the aftermath of the disaster. Several airline carriers have done everything they can to get people out safely and efficiently by offering extra flights and discounted tickets.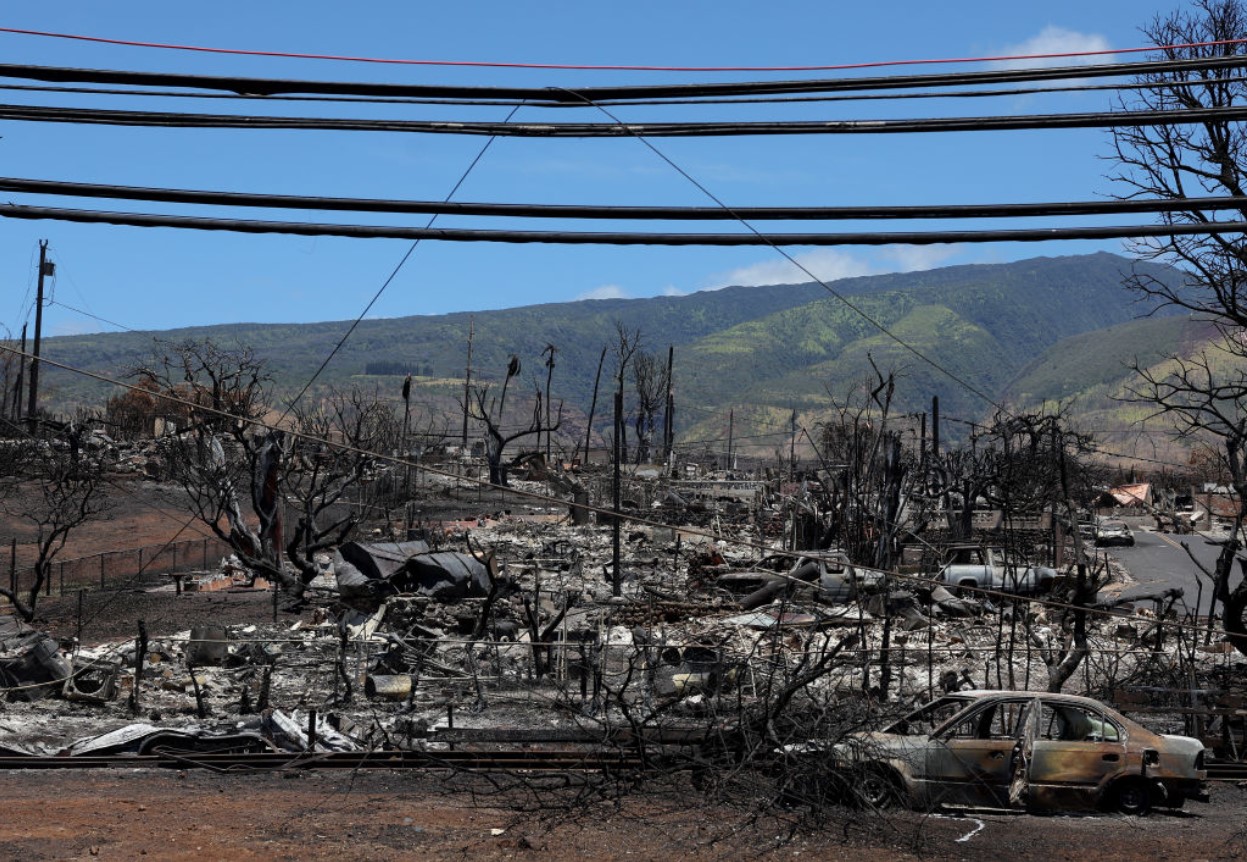 And Eckelkamp claims that "The people working at the airport, they were the true heroes in all of this. With all this going on back home, losing their houses, and still they're helping people get out. It's pretty amazing."
114 Confirmed Dead in Maui Wildfires
The Maui wildfires were a horrific accident that killed 114 people, injured many more, and ruined hundreds of homes and businesses on the small island.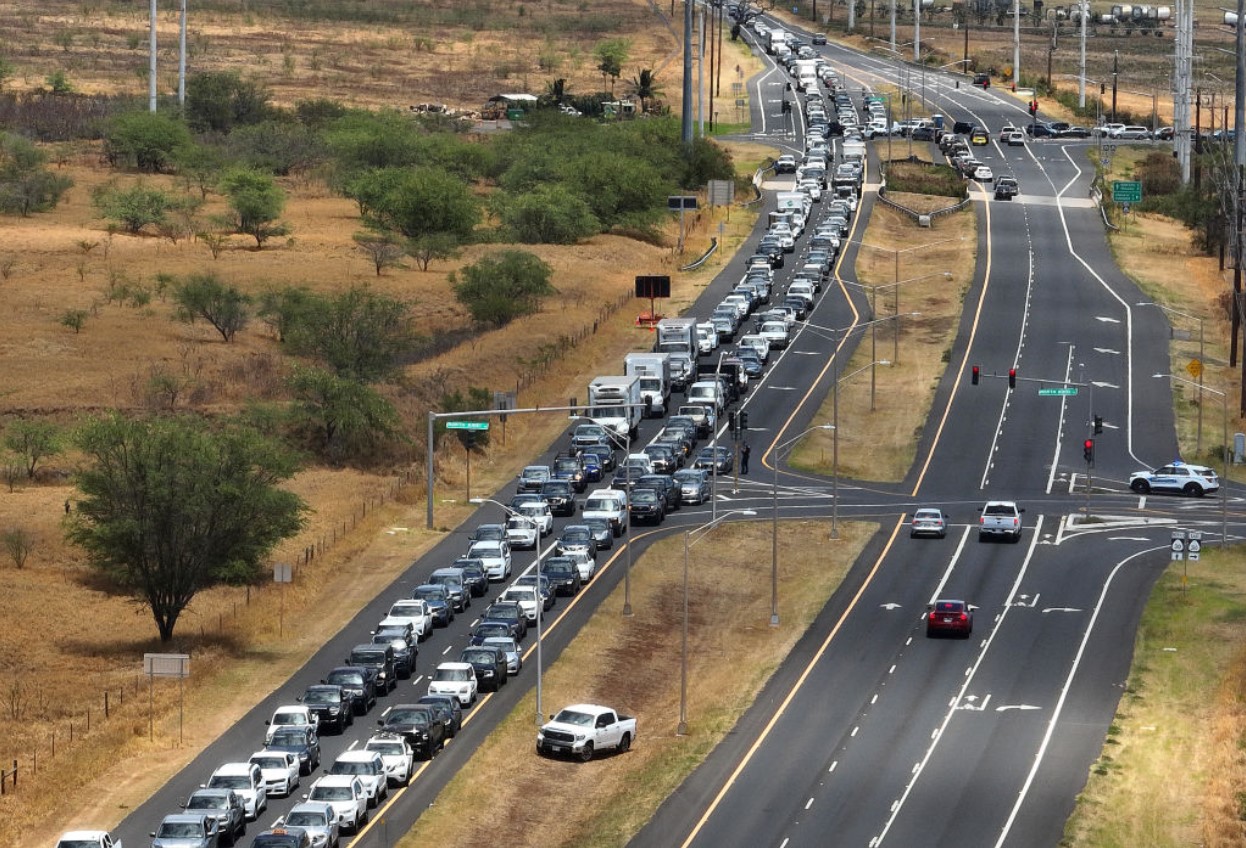 Reports state that this disaster already has the highest death count in modern U.S. history. And for those that did survive, it will be a long road to restoring Maui to what it once was. 
Help for Maui
Ecklekamp claimed he "didn't do anything special," but for those 330 people afraid and desperate to get away from the fires, he certainly did. And Ecklekamp isn't the only one who has gone above and beyond to assist the people of Maui during this challenging time.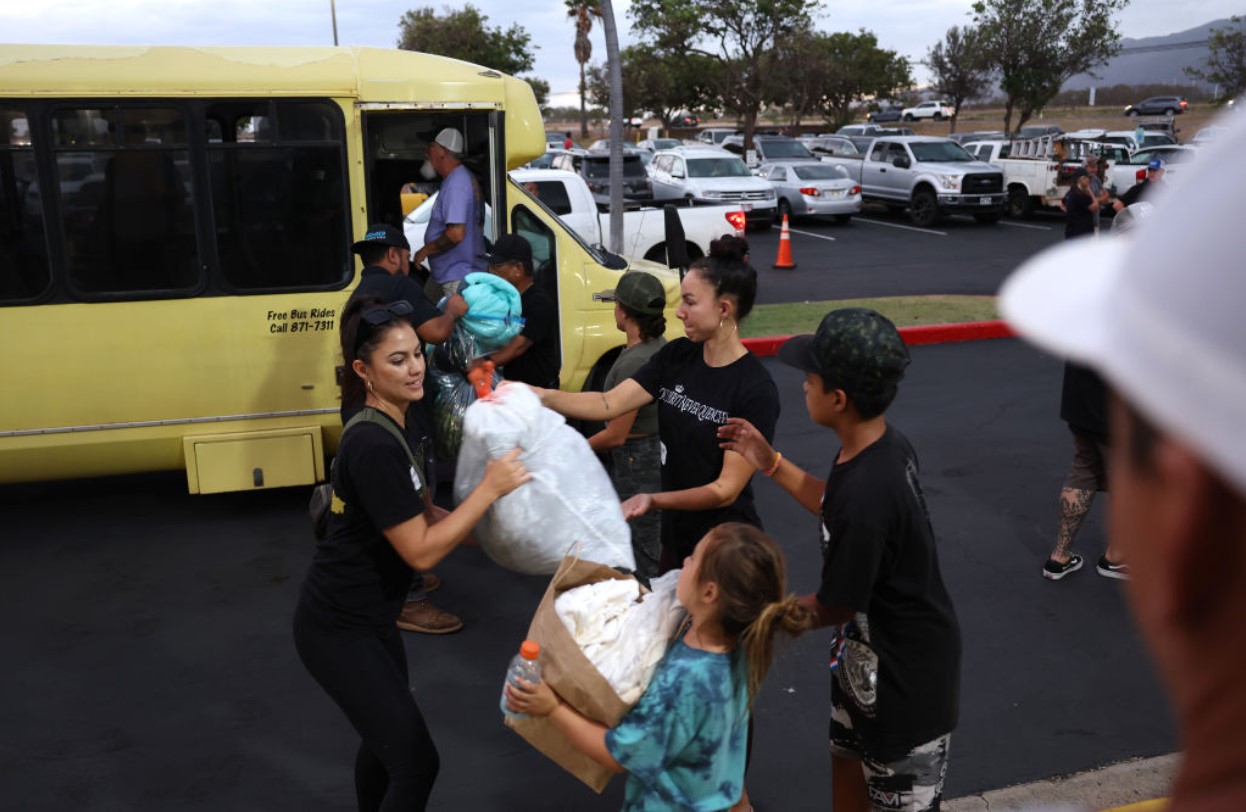 Today, there are several organizations, online funding pages, and people on the ground ensuring that the residents who didn't leave the island have what they need to start rebuilding their beautiful home.