9 NFL Stars Who Cruise in Fancy Cars that Match Their Big Paychecks
Professional football in America is a field filled with some of the richest people. NFL players enjoy staggering contracts, bank account-busting salaries, and lucrative endorsement deals.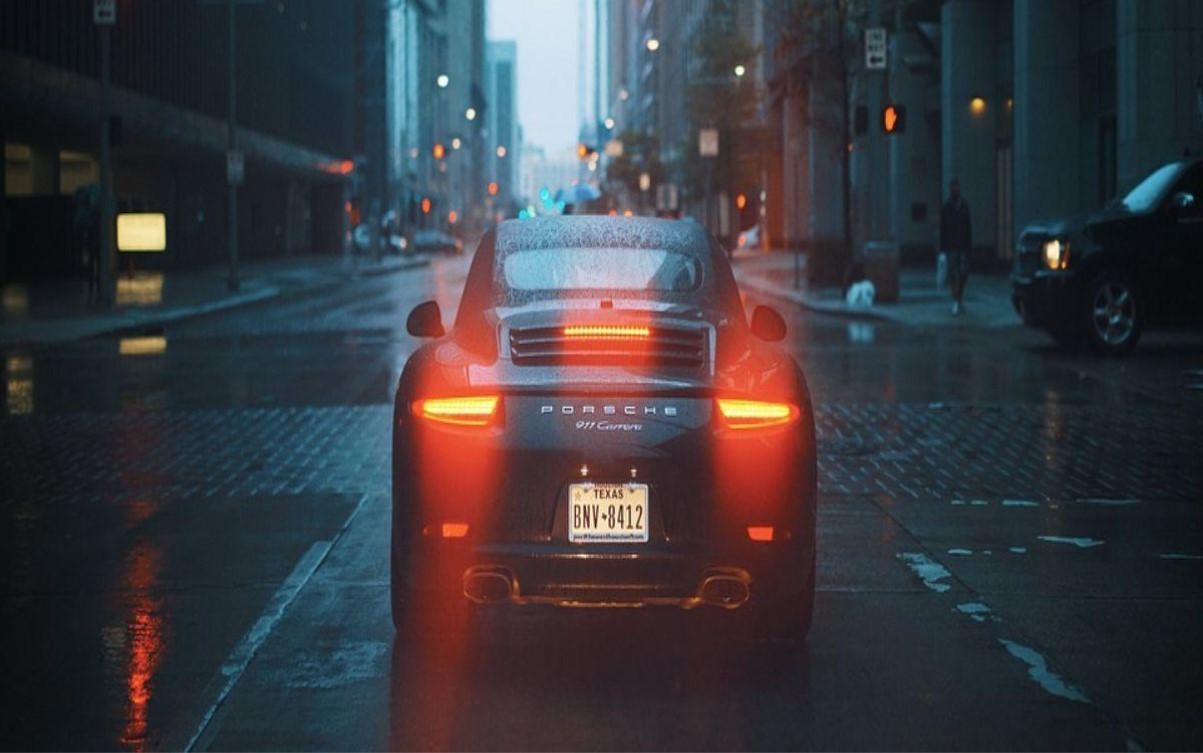 The nine players on our list do not fail to spend their emoluments on their favorite luxury cars—they come to the games and drive around town in rides only classy and rich people can afford. 
Antonio Brown's Custom Rolls-Royce Wraith Fit for a Superstar
As one of the league's highest-paid wide receivers, Brown can afford the hottest wheels on the market. But it's his trio of top-of-the-line Rolls-Royces that steal the show.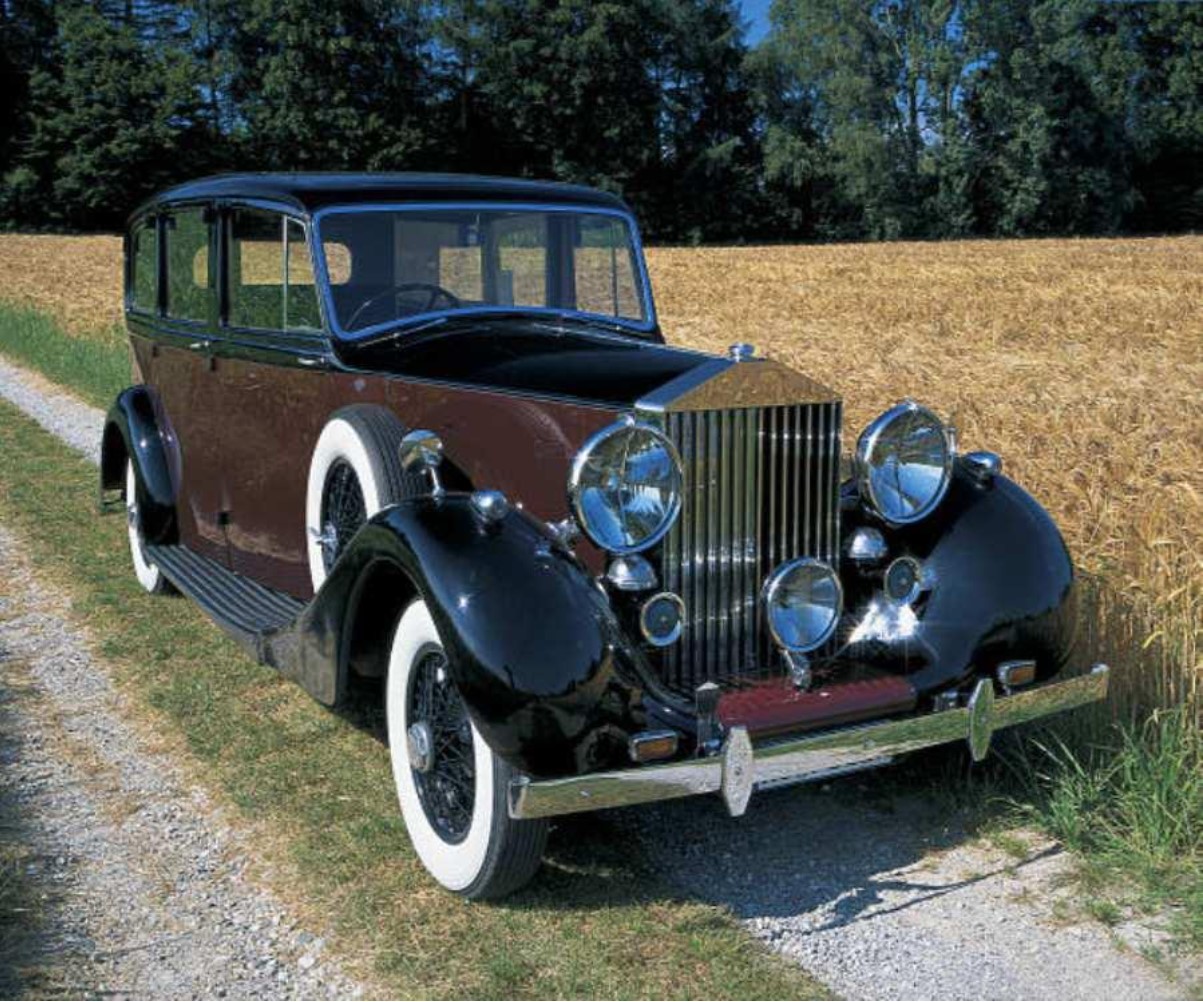 His Wraith, Phantom, and Ghost are as sleek and fierce as the man himself. Specifically,  Brown's Wraith comes with dramatic customizations. This ride is the ultimate in speed, power, and style.
Vernon Davis' Luxurious Mercedes Maybach S600
This former San Francisco 49ers star is more than just a pro athlete—he's a bonafide car collector with a garage full of impressive four-wheeled masterpieces. He has a raffiné Bentley Continental GT Convertible that screams elegance and class and a Dodge Challenger that roars with power and speed.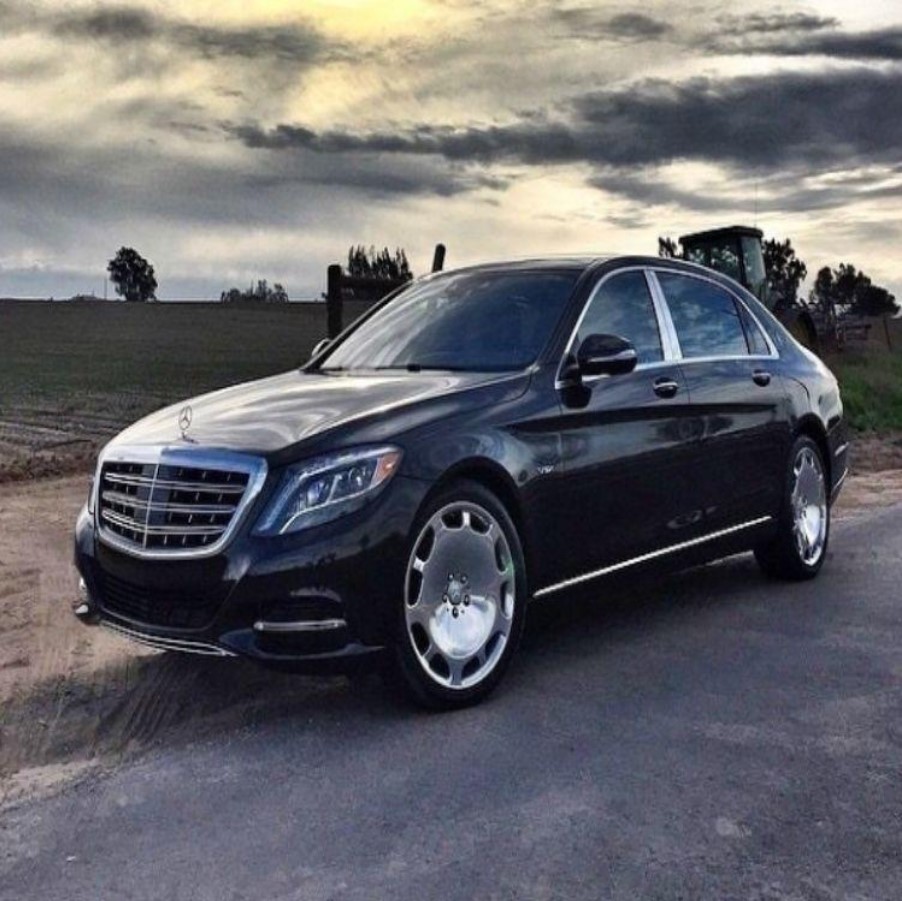 But when it's time to make a grand entrance, only one car will do—his Maybach S600. This ride is the ultimate in luxury and style.
Colin Kaepernick's Sleek Jaguar F-Type
Colin Kaepernick's passion for Jaguars is no secret, and we're not talking about the NFL team. He has been spotted behind the wheel of several Jaguars, but his maroon F-Type V8-S stands out.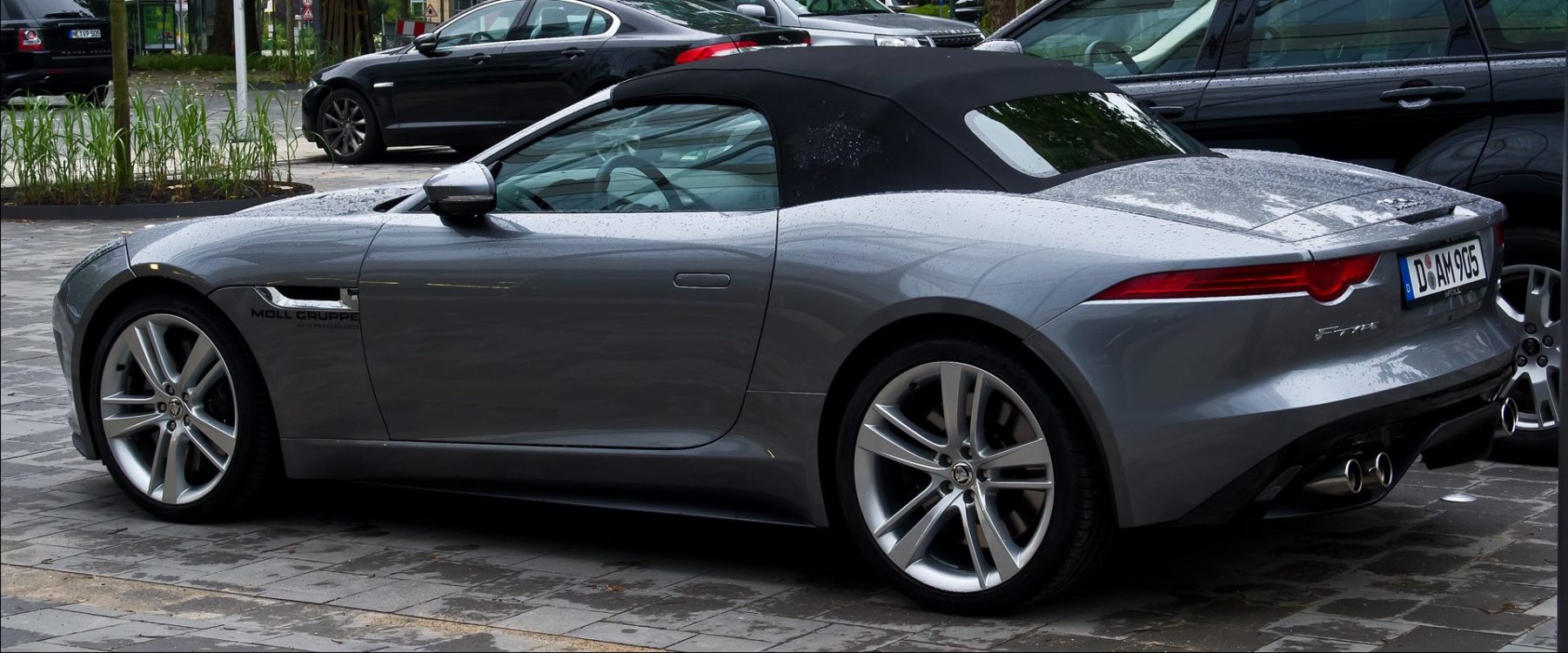 With 575 horses under the hood, it can go from 0 to 60 in a blistering 3.5 seconds and tear up a quarter-mile in just over 11 seconds. This speed-demon is living proof that sometimes, the only thing better than throwing touchdowns is tearing up the road.
Tom Brady's Dark Knight Rolls-Royce Ghost
Tom Brady's garage proves he is competitive both on and off the field. The storied quarterback has collected a sizable fleet of vehicles, but one stands out: his all-black Rolls-Royce Ghost. This $250,000 beauty is so dark that it resembles a ghost on wheels. 
It embodies cool with its charcoal black body paint, darkened windows, and stylish tire rims. This automobile will draw attention whether you're driving through a busy metropolis or pulling up to a red-carpet event.
Rob Gronkowski's Beast, Mercedes Benz S63
Rob Gronkowski, sometimes referred to as "Gronk," is a guy who enjoys making his entrance in style. He typically does so with a modified Mercedes Benz S63. The six-foot-six, 265-pound ex-New England tight end has ensured this premium car fits him by including some unique features.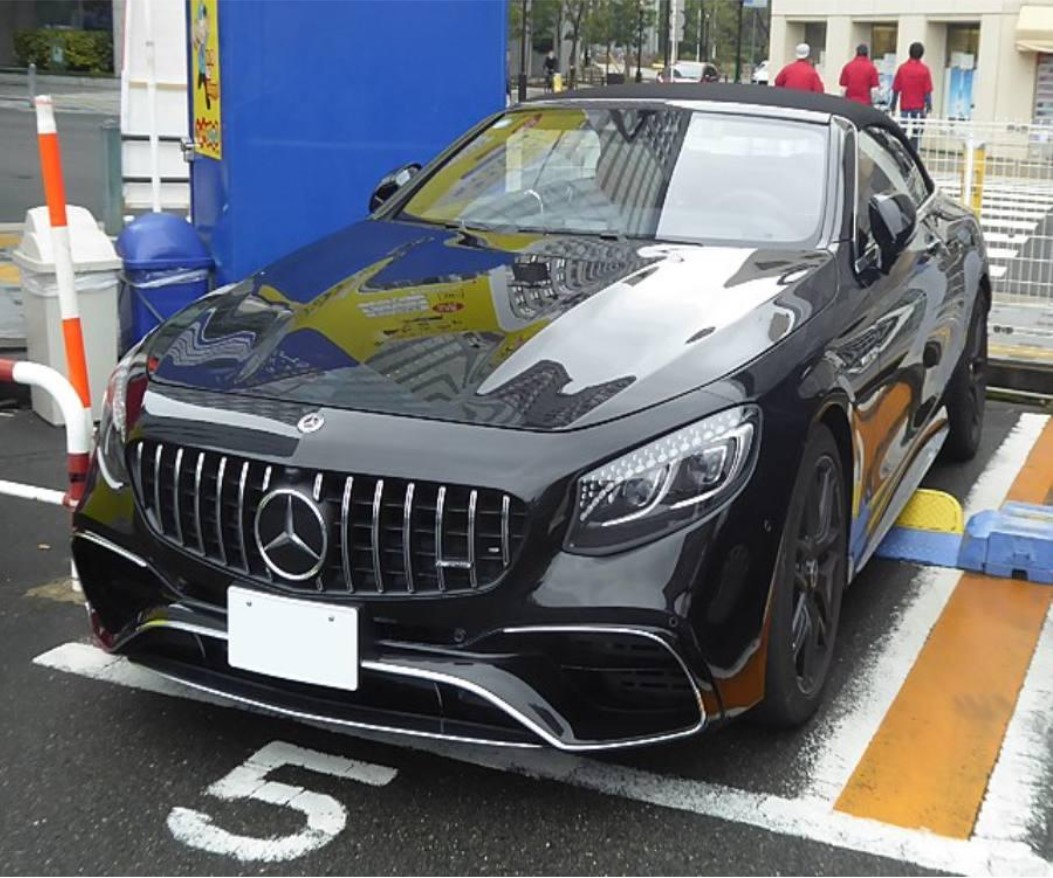 The car's 577 horsepower engine is impressive, but that's not all. Gronk even went so far as to add a mini-fridge in the back!
Russell Wilson's Head-Turning 1959 MG MGA Roadster
Although Russell Wilson has an expansive collection of automobiles, his 1959 MG MGA Roadster is a special treasure. While it may not be the quickest vehicle in his garage, this famous British automobile exudes flair and history.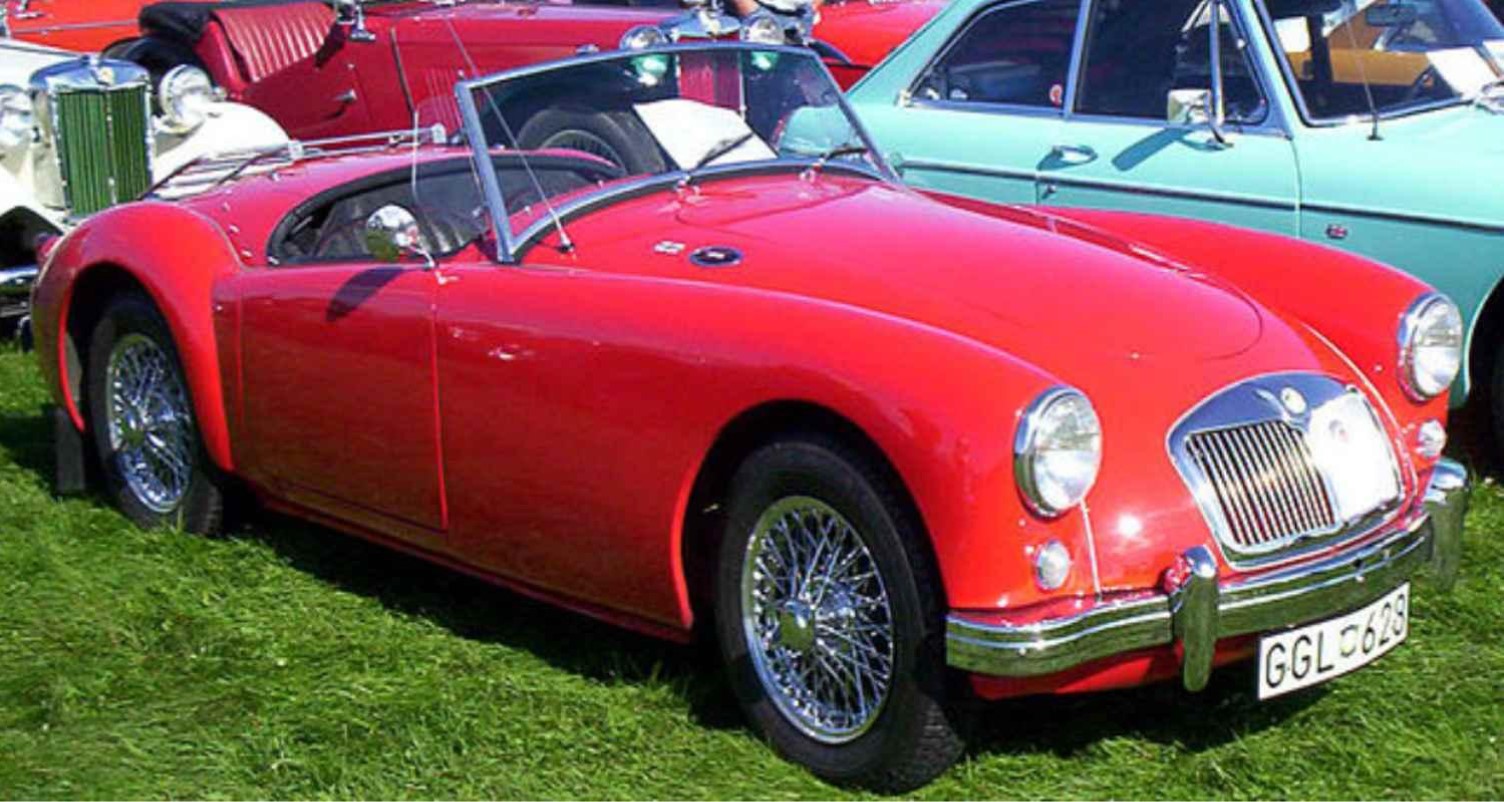 This 108-horsepower automobile, which has a sleek and dynamic style, was once regarded as Britain's quickest car in the 1960s. The MGA Roadster has a timeless appeal due to its large hood and rear.
Earl Thomas' Ultimate Speedster, McLaren 600LT
Safety Earl Thomas has a fantastic collection of supercars in his garage. He has splurged out on some of the most expensive automobiles, including a Lamborghini Murcielago Roadster and a McLaren 600LT.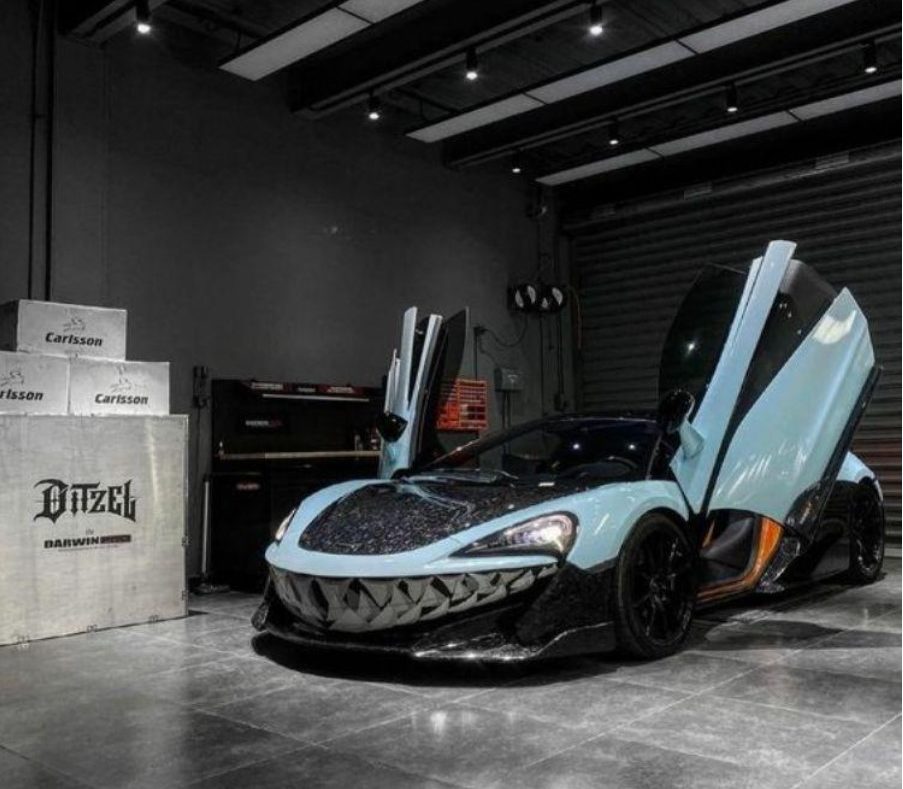 Although both vehicles are stunning, Thomas chooses the McLaren more often. This vehicle is an absolute beast on the road with its twin-turbocharged 3.8-liter V8 engine, which can produce a staggering 592 horsepower.
A.J. Green Cruising in Style: Porsche Panamera 4S
A.J. Green drives a Porsche Panamera 4S because he enjoys the thrill of high speeds. This four-door sedan's 2.9L V6 twin-turbocharged engine produces an incredible 440 horsepower, making it a veritable powerhouse.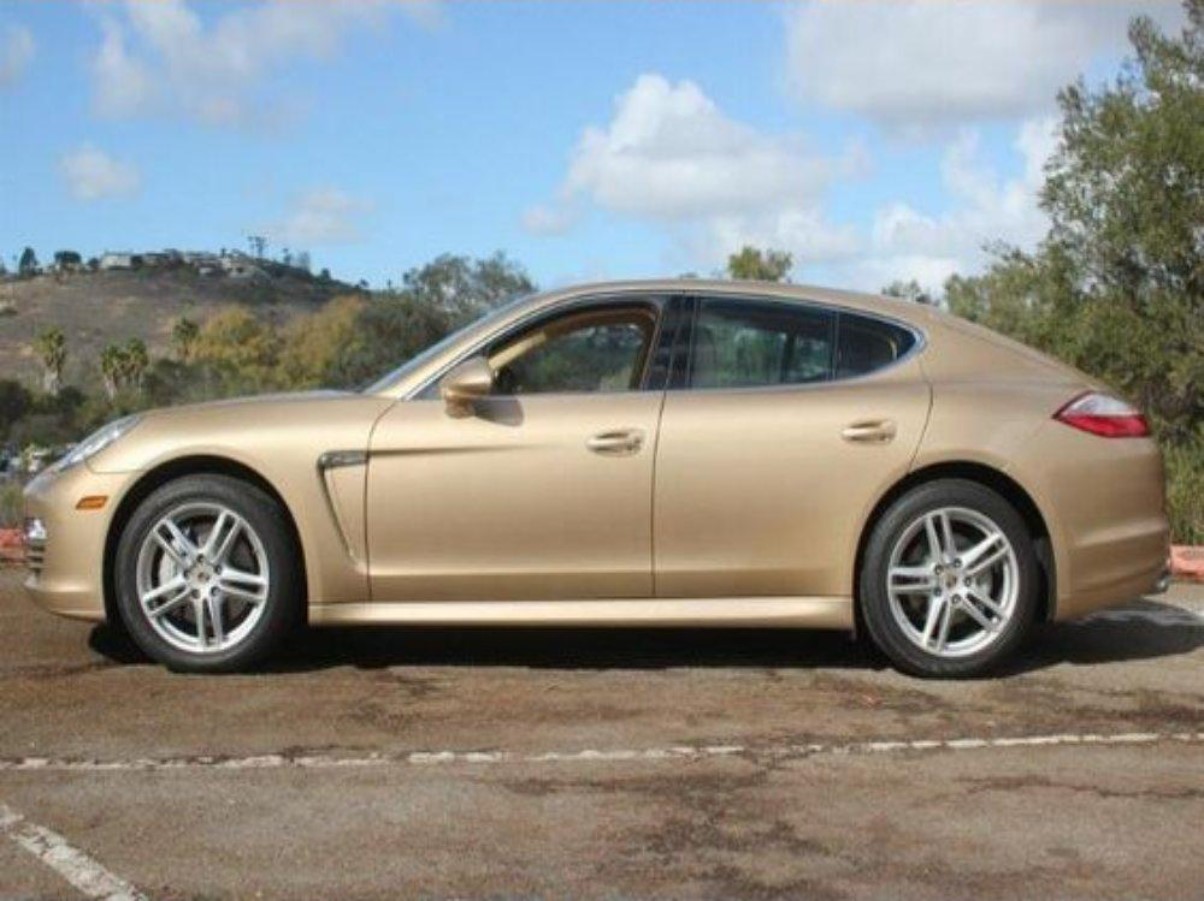 The Panamera 4S is one of the fastest vehicles in Green's collection, hitting 60 mph in less than 3.6 seconds. This Porsche will draw attention and leave other drivers in the dust, whether it's driving around town or hitting the open road.
Matt Forte's Ferocious Ferrari 458 Italia
Matt Forte's Ferrari 458 Italia is a masterpiece, a real beauty, and a beast on the road. Contrary to many other NFL players who prefer to modify their vehicles, Forte has mostly left his Ferrari's stock build alone.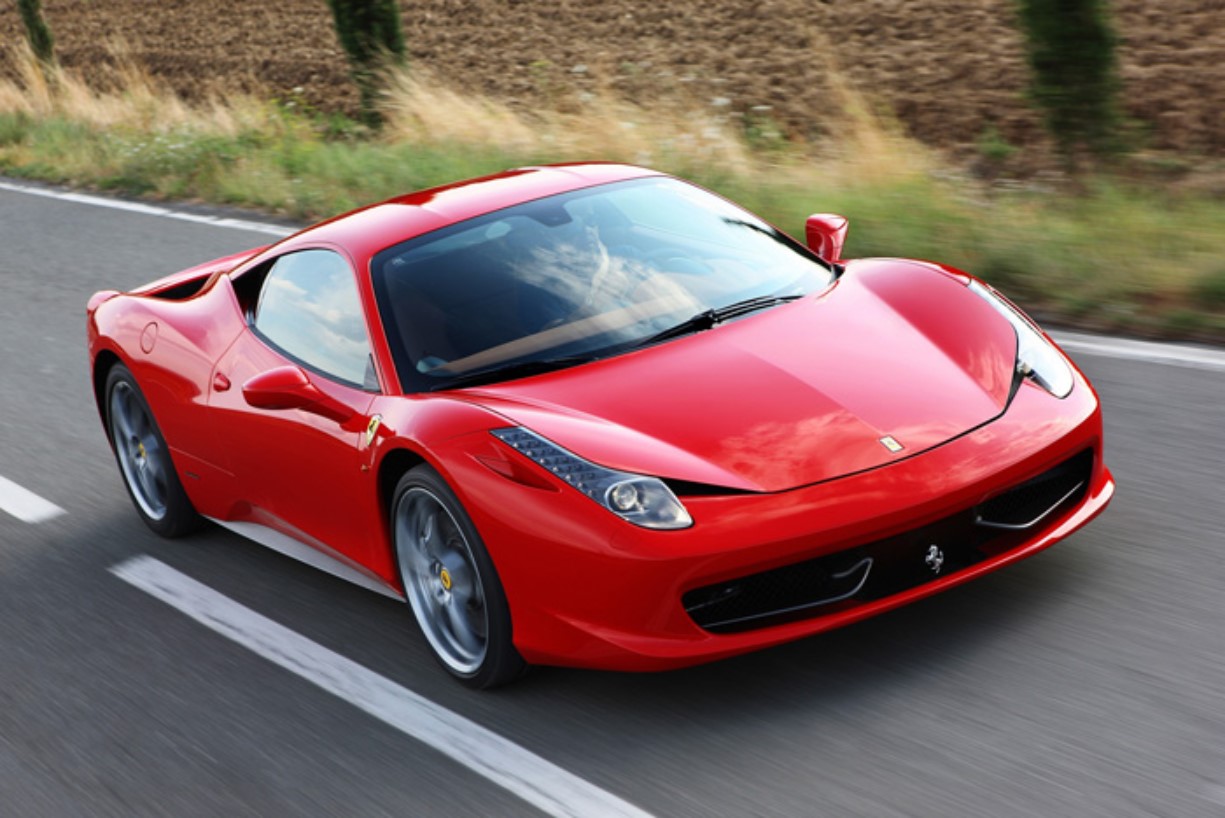 Thus, he lets the car's sleek all-red bodywork and carbon-fiber accents to do the talking. The 4.5L V8 engine, with 570 horsepower, allow the speedster to go from 0 to 60 mph in only 3.1 seconds.