5 Stunning Cadillacs That Will Make Car Lovers Green With Jealousy
If you're anything like us, you might be tired of driving your boring commuter to work every day. Maybe you're dreaming of owning a luxurious and eye-catching Cadillac instead.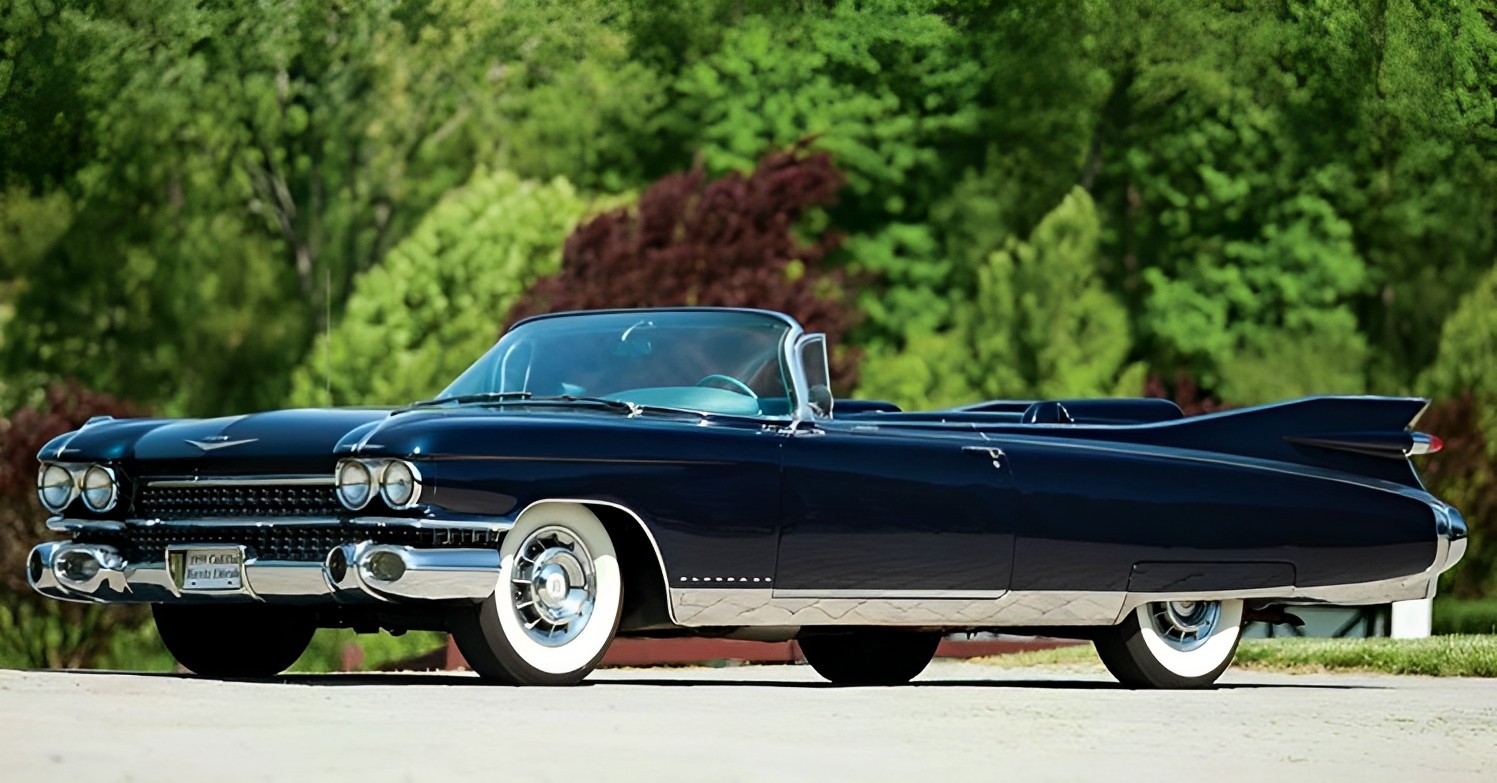 Prepare to drool with envy as we present five of the most striking Cadillacs ever made. These cars are so beautiful they'll make you forget you ever had to bumble down the street in your old clunker.
Cadillac Le Monstre (1950)
Ready for a monstrous story about a legendary Cadillac? In 1950, two Cadillacs made their way to the Le Mans 24 Hours race. One was a regular production model with a fancy racing engine.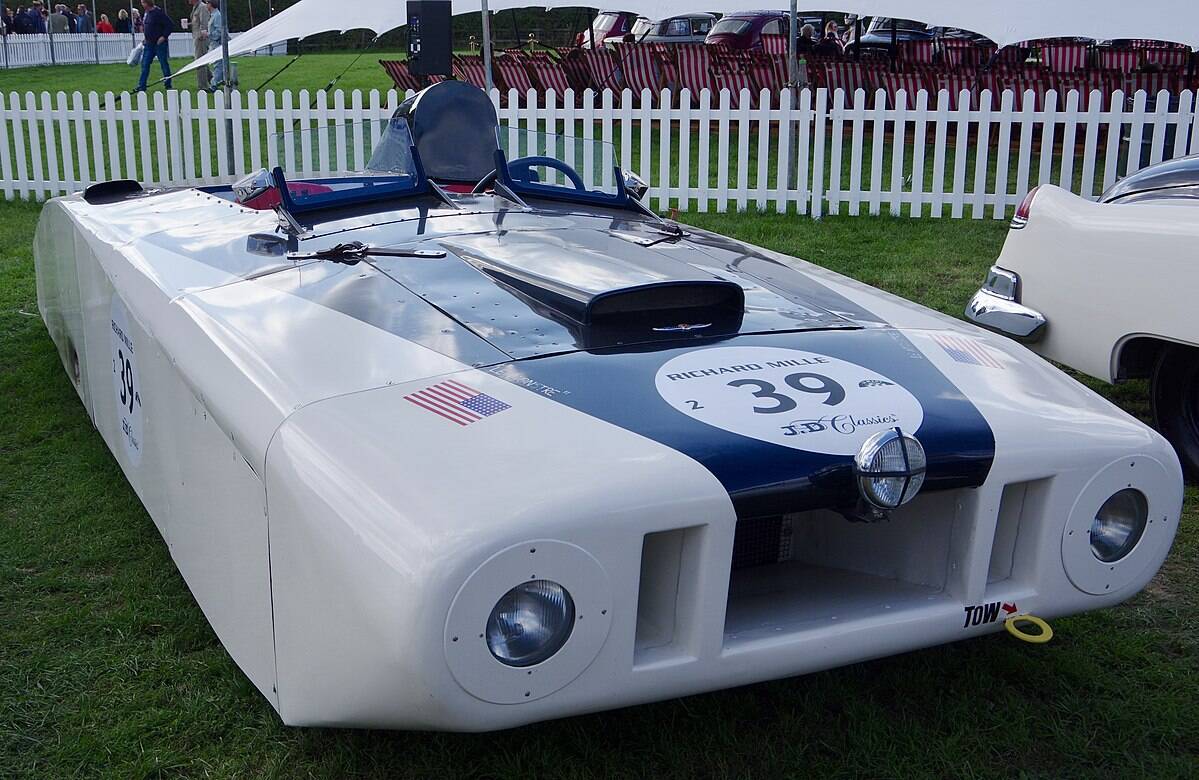 The other was called 'Le Monstre,' which roughly translates to "The Monster"—and for a good reason! It had a jaw-dropping, aerodynamic design that made other Cadillacs look like clunky boxes on wheels. It was like Frankenstein's monster but with a Cadillac twist.
Cadillac Cyclone Concept (1959)
In the 1950s, American car designers were out of this world, and the XP-74 Cyclone concept was no exception. With design cues taken from fighter jets, the Cyclone was like a rocket on wheels.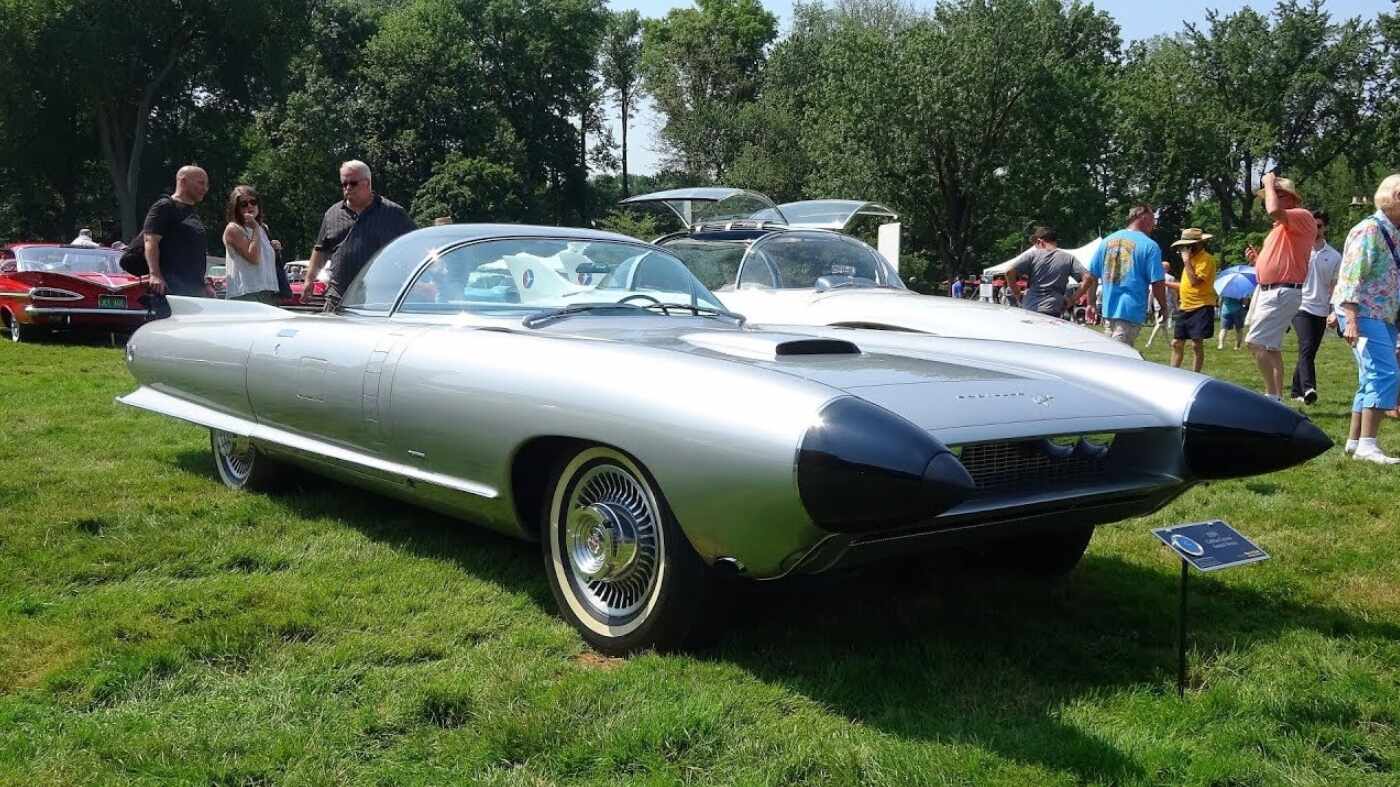 It was so futuristic that it had a 325-hp V8 engine, air suspension, and twin radars at the front to help you detect the cops, err… we mean obstacles ahead. Unfortunately, it was the last concept car created under Harley Earl, the mastermind behind many of GM's iconic designs.
Cadillac Voyage Concept (1988)
The Voyage, a late 1980s concept car from Cadillac, was a real show-stopper in its day. With its unique design, it inspired not just other Cadillacs from then on but also Chevrolets and Buicks.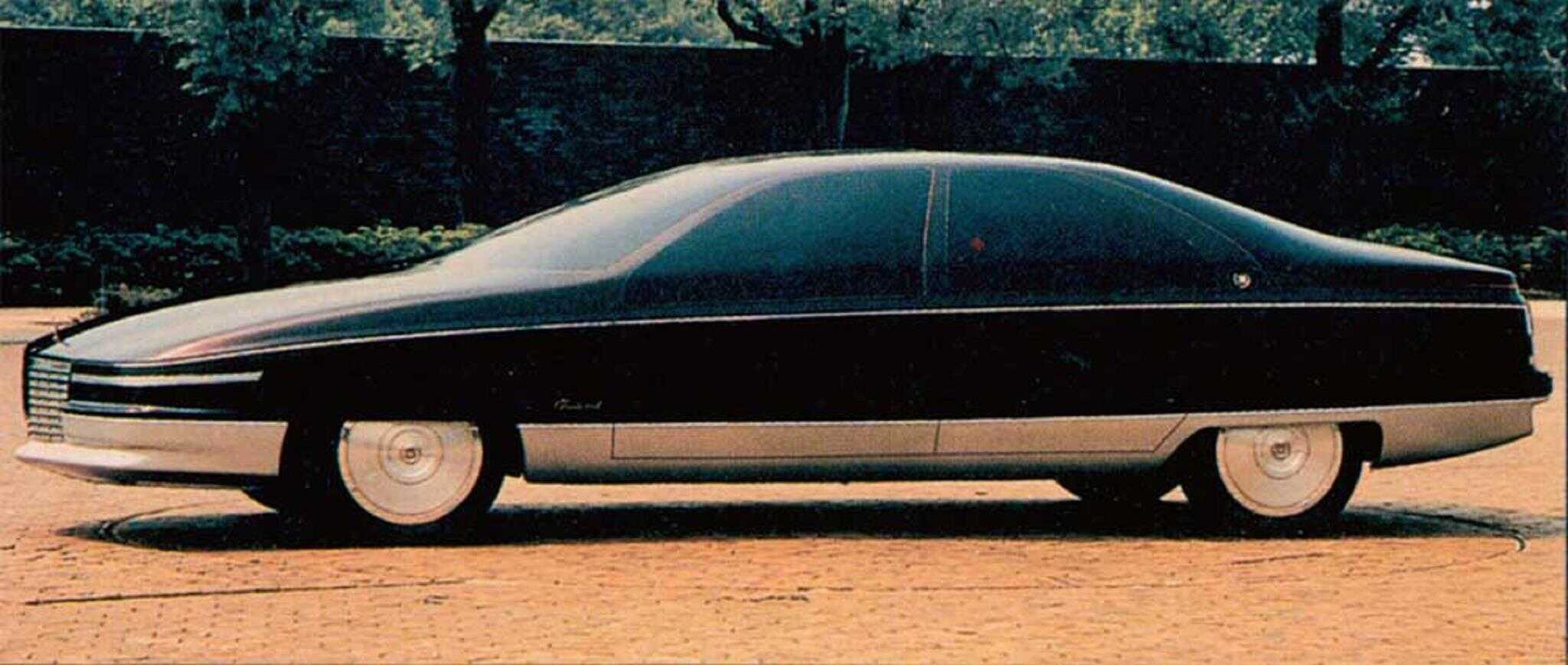 The car was so ahead of its time that it had features like hands-free calling, a navigation system, and a rear-view camera before they even existed! These designers had some serious foresight.
Cadillac Sixteen Concept (2001)
Back in the 1930s, the V-16s were all the rage. That's why the 18.5-foot Sixteen came into being, paying tribute to these legendary cars.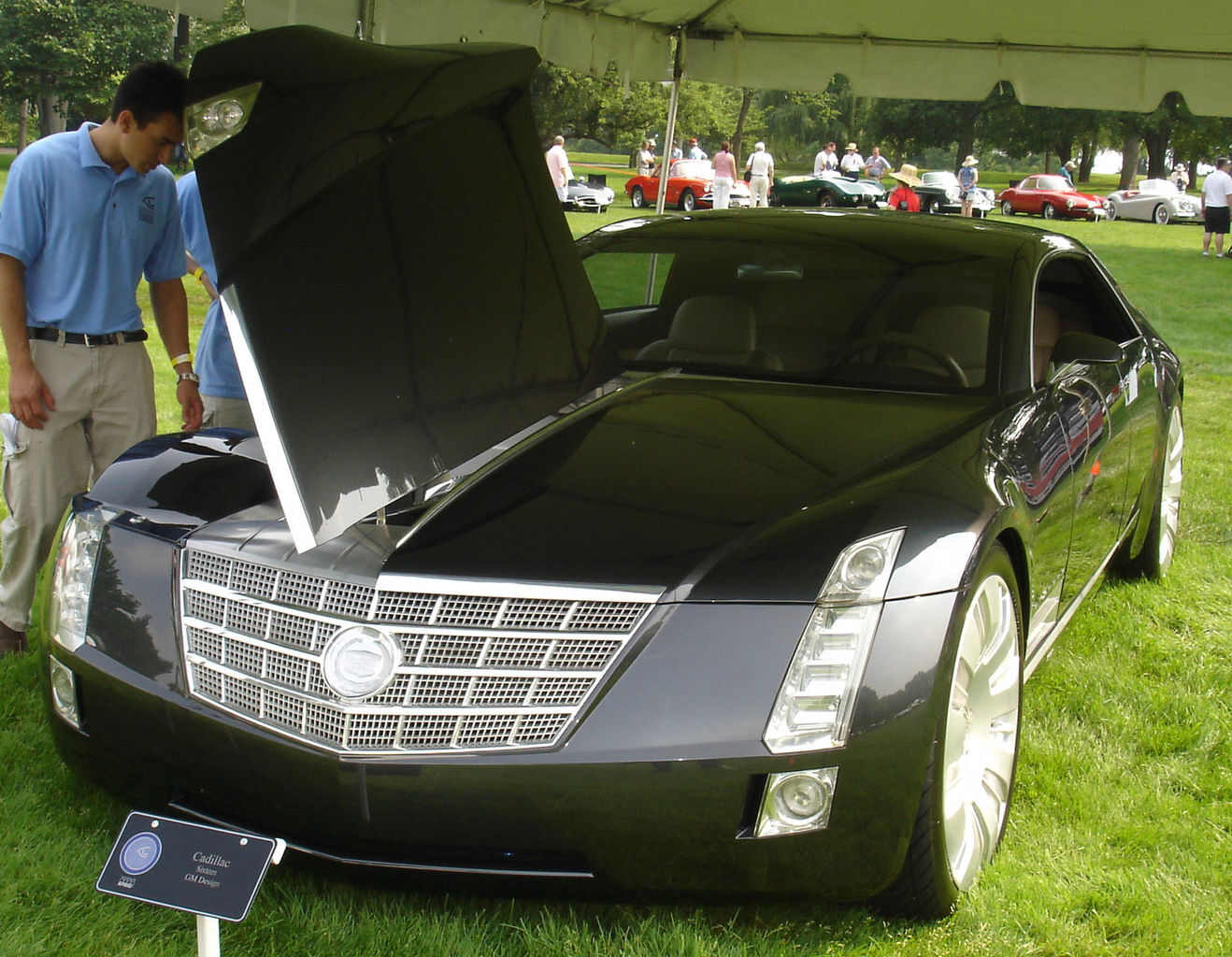 The Sixteen was a sight to behold, sitting on its massive 24" rims and boasting a custom-made V16 engine that churned out a mind-blowing 1000 horsepower. Even more, its fancy displacement-on-demand feature became the modern Dynamic Fuel Management system.
Cadillac Celestiq (2023)
Now, we'll take a look at the latest addition to the Cadillac family, the Celestiq. This ultra-expensive electric sedan is set to make its debut in December 2023, and it's not just any luxury vehicle.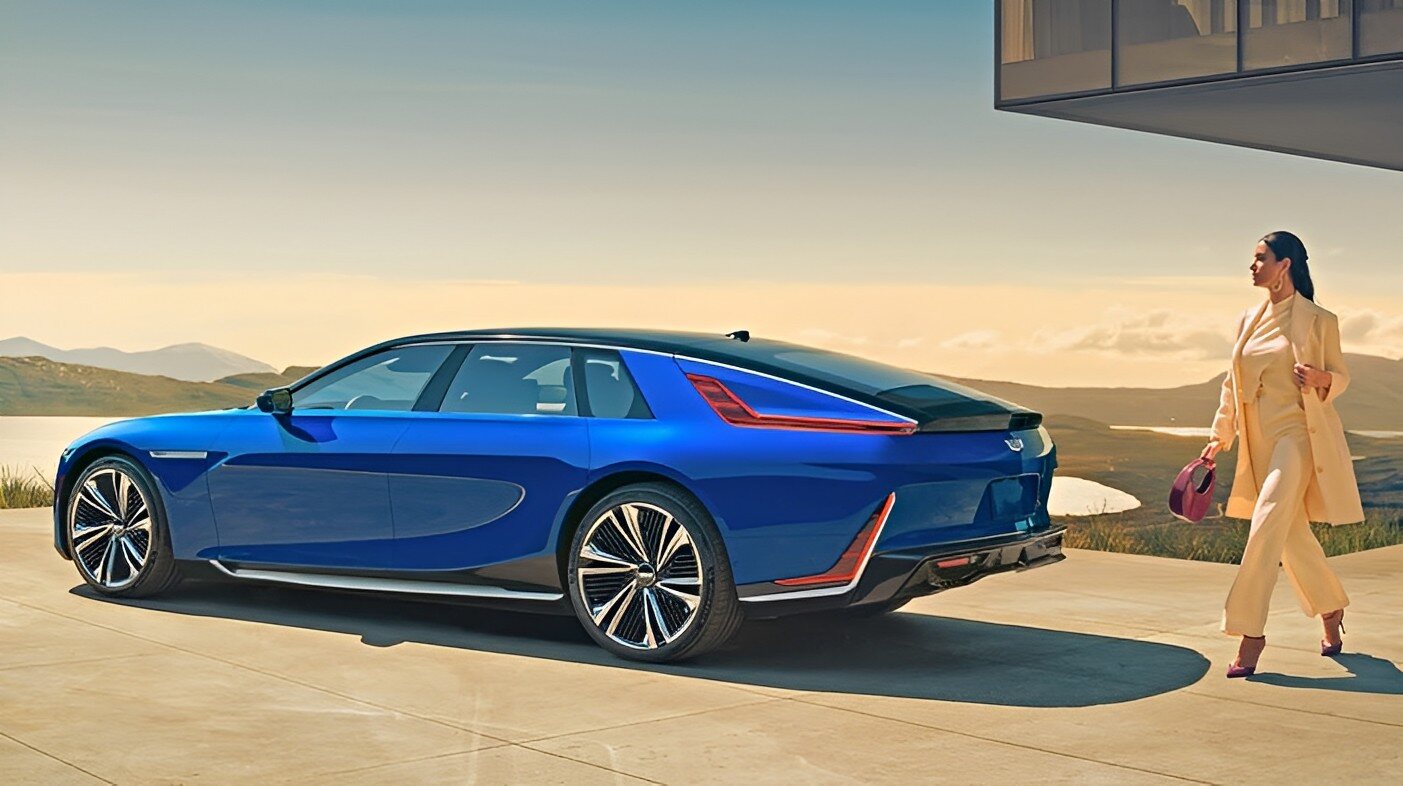 The Celestiq is like the James Bond of cars, fully customized to the owner's taste and boasting features like a huge glass roof panel and a dashboard screen so wide it could be used as a drive-in movie theater. For more on Cadillac and its fancy rides, check out their website, and start saving your pennies now.