4 Old Car Functions That You Won't See Today
In the past, there were a truckload of features common with almost every car manufacturer that have become obsolete during the last several decades.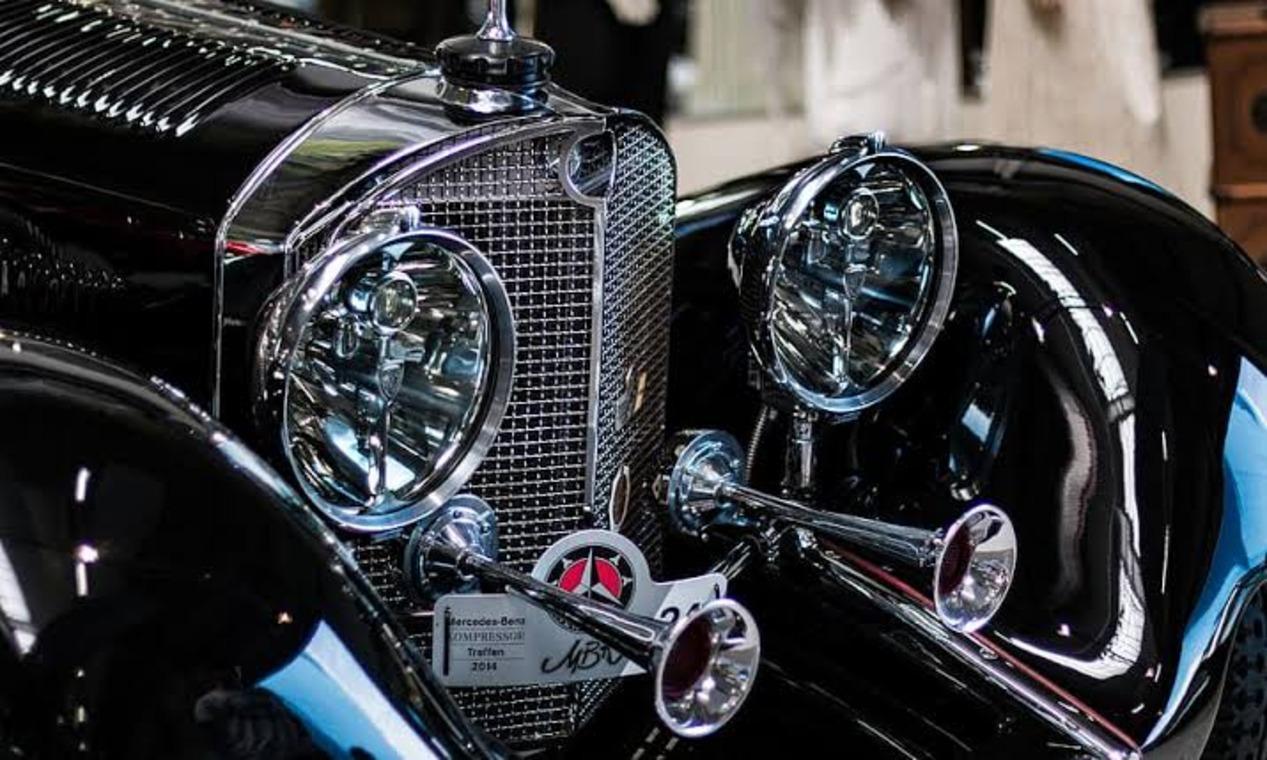 These attributes would probably be news to the average Gen Z-er, because many of the features we're highlighting are not things that came with even that old car that grandma gave them after high school. Let's take a look at these interesting and sometimes hilarious components of old cars.
Pop-Up Headlights
Before the '90s, it was common to find folks driving cars that would seem to the average youngster today to not have headlights. However, the case with such vehicles is that the lights are automatically tucked away into the bodywork.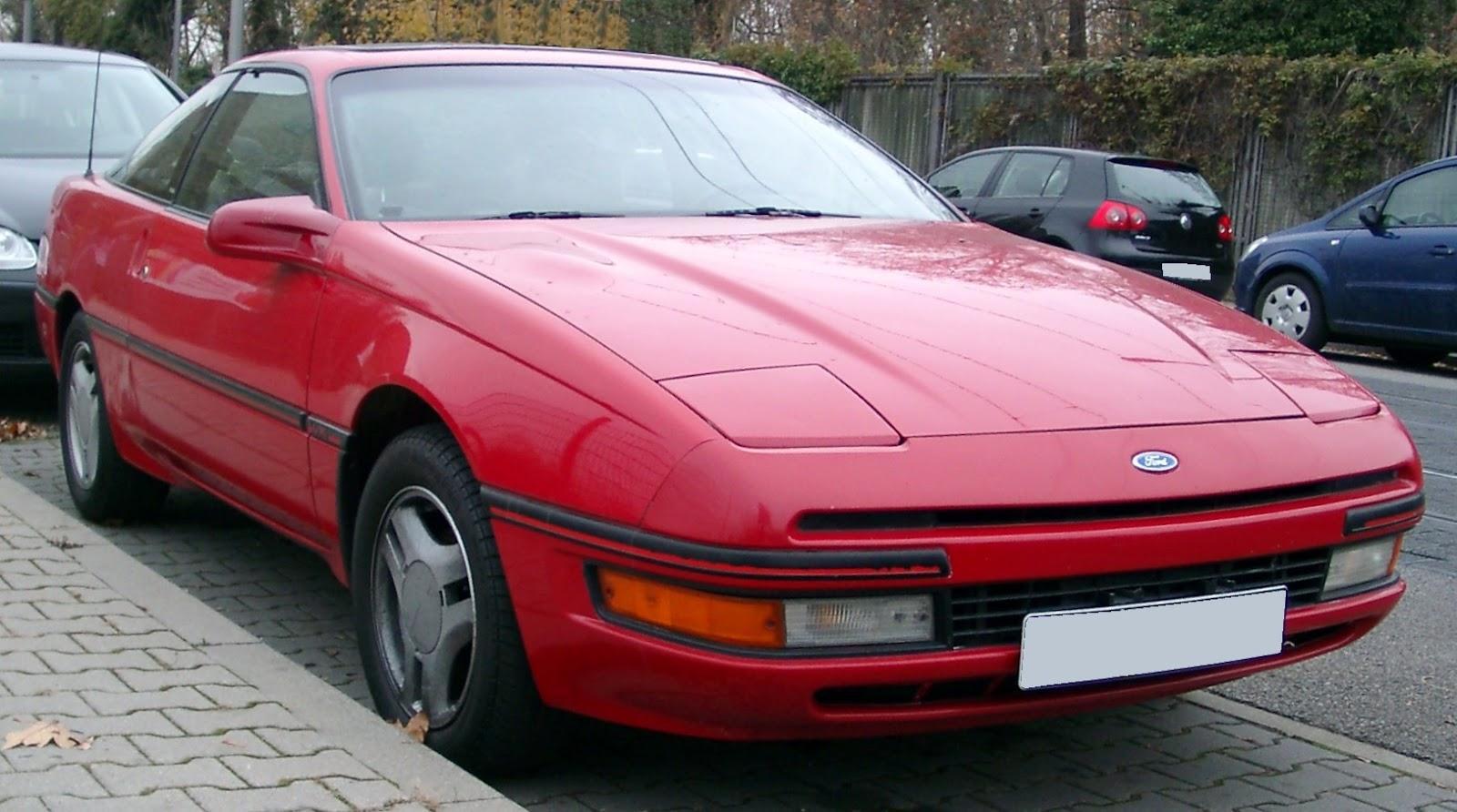 After a couple of headlight-related accidents, regulatory bodies phased out this design for safety reasons. If you find a car with a retractable headlight today, you can safely predict it's probably from before the 1990s.
Front Seat Bench Seats
Many years ago, it was en vogue to have a bench-type seat at the front of your car. For the blokes, it was a great design that allowed them to throw an arm around their partner or family while driving.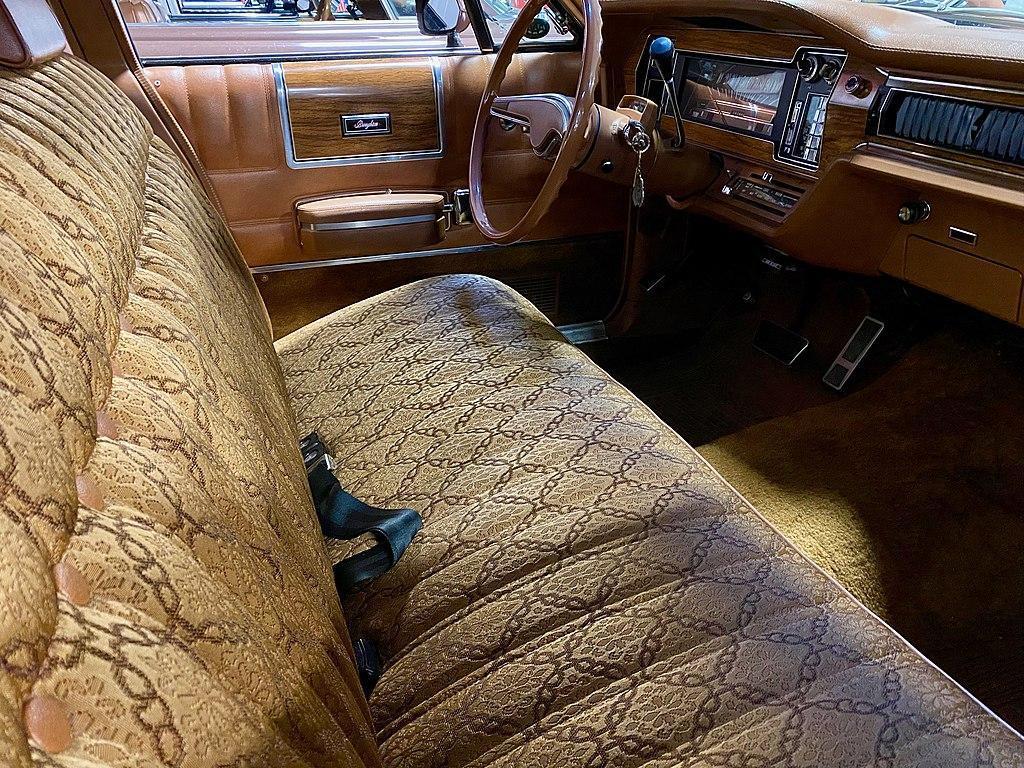 This feature was a fad before the collective adoption of Volvo's open-source seat belt system. Besides, the last Chevrolets that came with this attribute had a $200 extra cost. So, the front bench seat died a natural death.
Curb Feelers
Cars now come with cameras that are fast replacing rear-view mirrors. Technology has made the ease of parallel parking a function of how expensive your car is.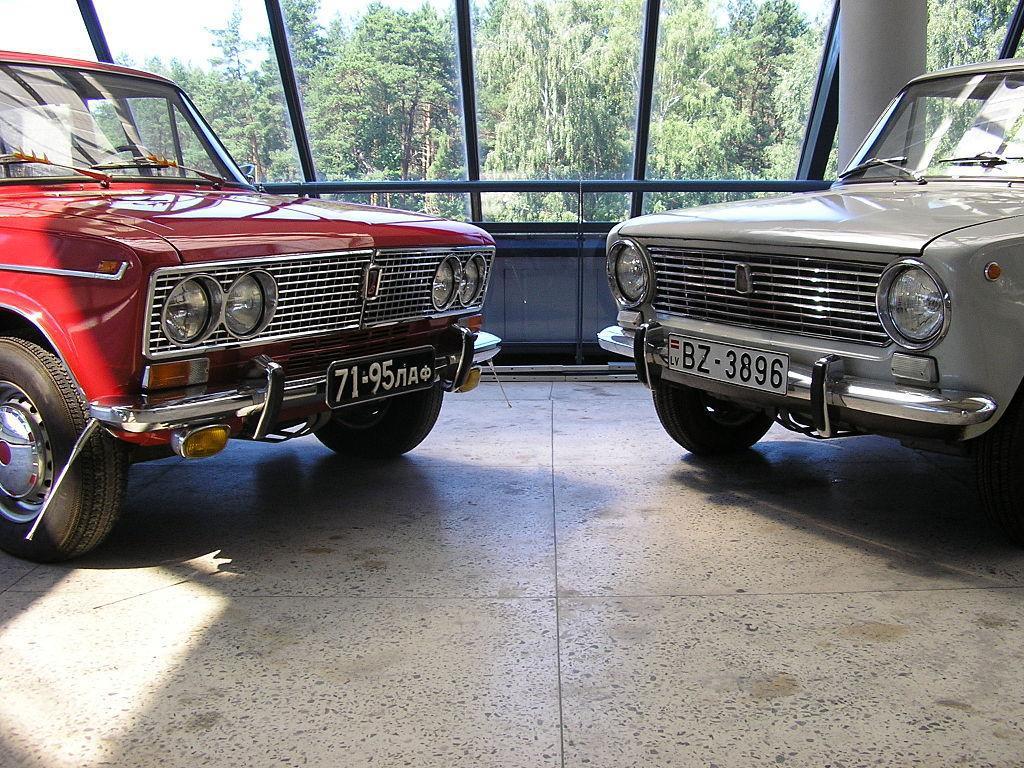 On the contrary, cars that came with a car feeler would have a chain installed on their sideboard. So as soon as a car starts moving too close for comfort to the curb, the chain screeches after hitting the concrete surface, calling the driver's attention.
Diesel Engines
These days, car manufacturers provide multiple color themes from which potential buyers can pick. Similarly, several years ago, buyers had the privilege of picking a petrol or diesel variant of a new car.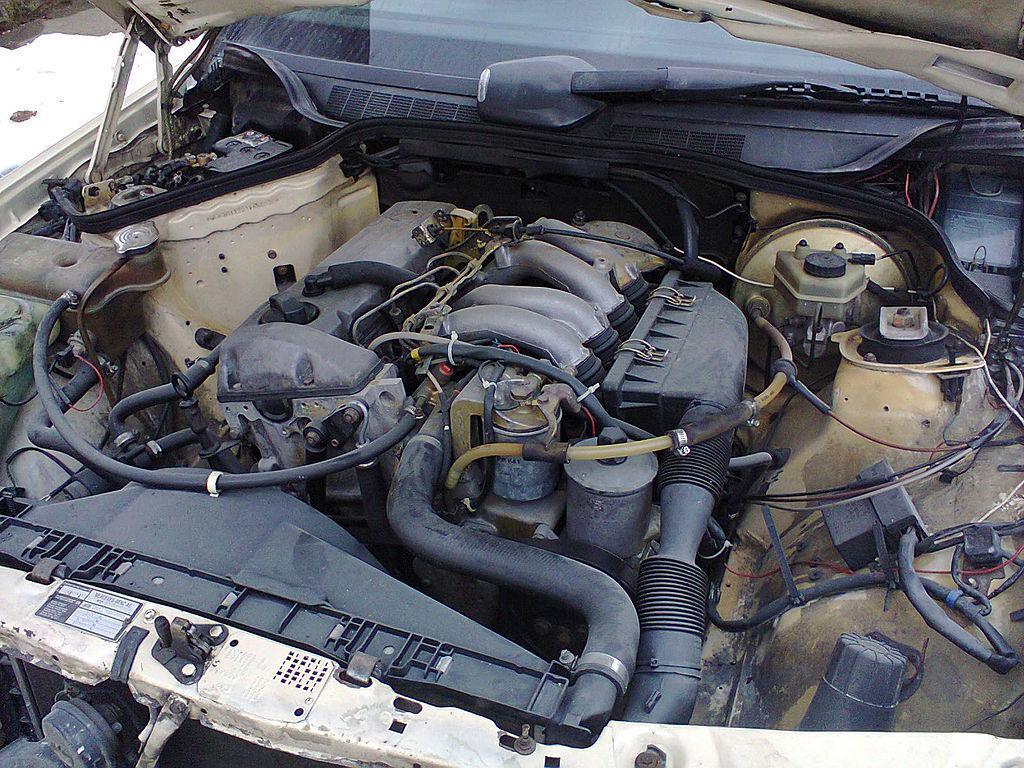 However, regulations on greenhouse gas emissions and findings on how much diesel engines contribute to it have made diesel-powered vehicles go out of fashion. In fact, some tractor manufacturers who customarily adopted diesel engines have started to comply with global warming mitigation initiatives.