2024 Jeep Wrangler Dares to Redefine Iconic with a Bold Grille Makeover – and Nails It
The 2024 Jeep Wrangler has been updated with a revised seven-slot grille and an updated interior. All models of the 2024 Wrangler come with a new 12.3-inch center touchscreen which includes standard wireless Apple CarPlay and Android Auto.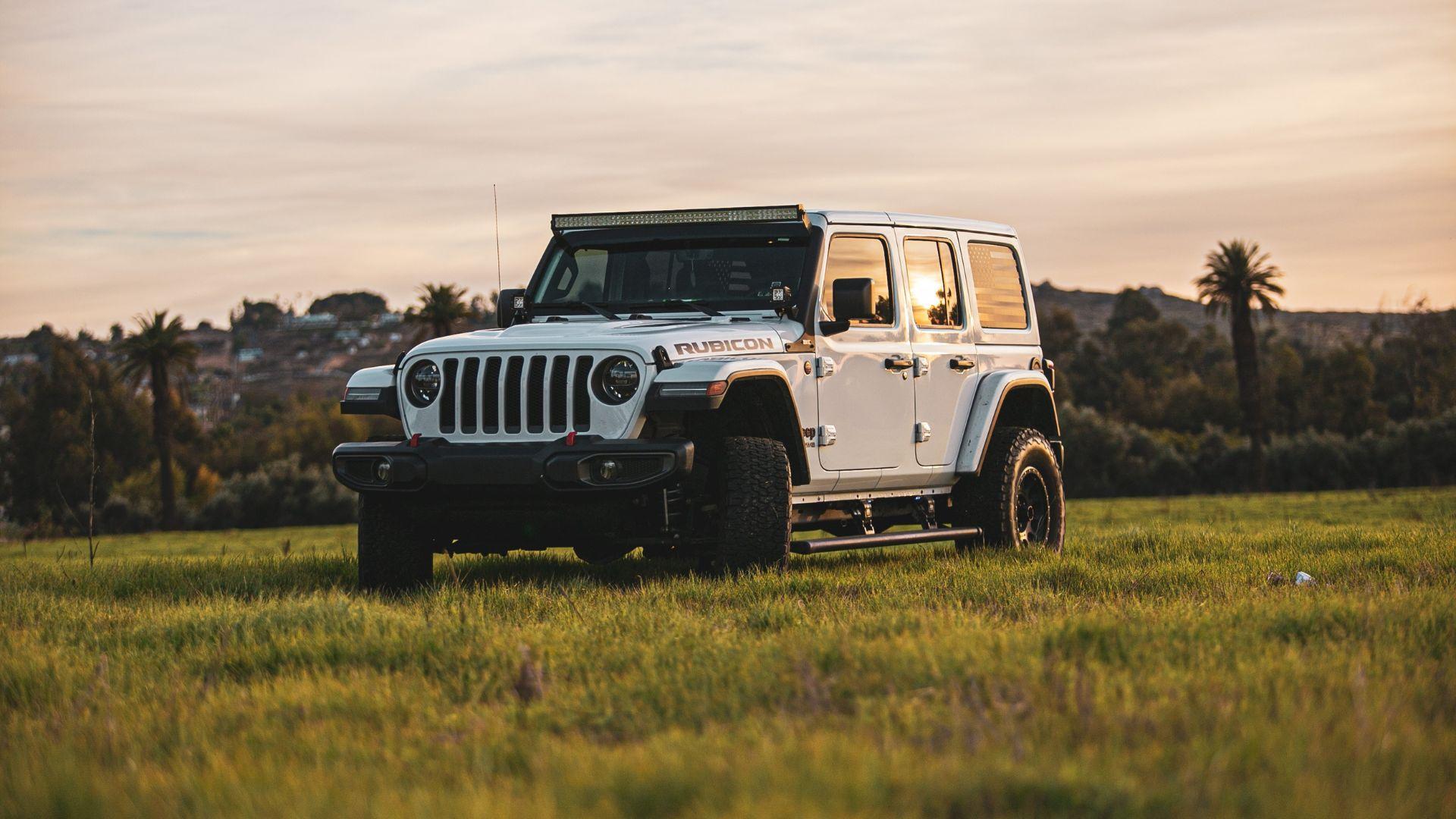 These updates are part of Jeep's ongoing efforts to keep the Wrangler, a key figure in the American off-road vehicle market, up-to-date and relevant for today's consumers.
Changes to the Seven-Slot Grille
The 2024 Jeep Wrangler features an updated seven-slot grille. Each slot is now more distinct, and the mesh behind has been opened up.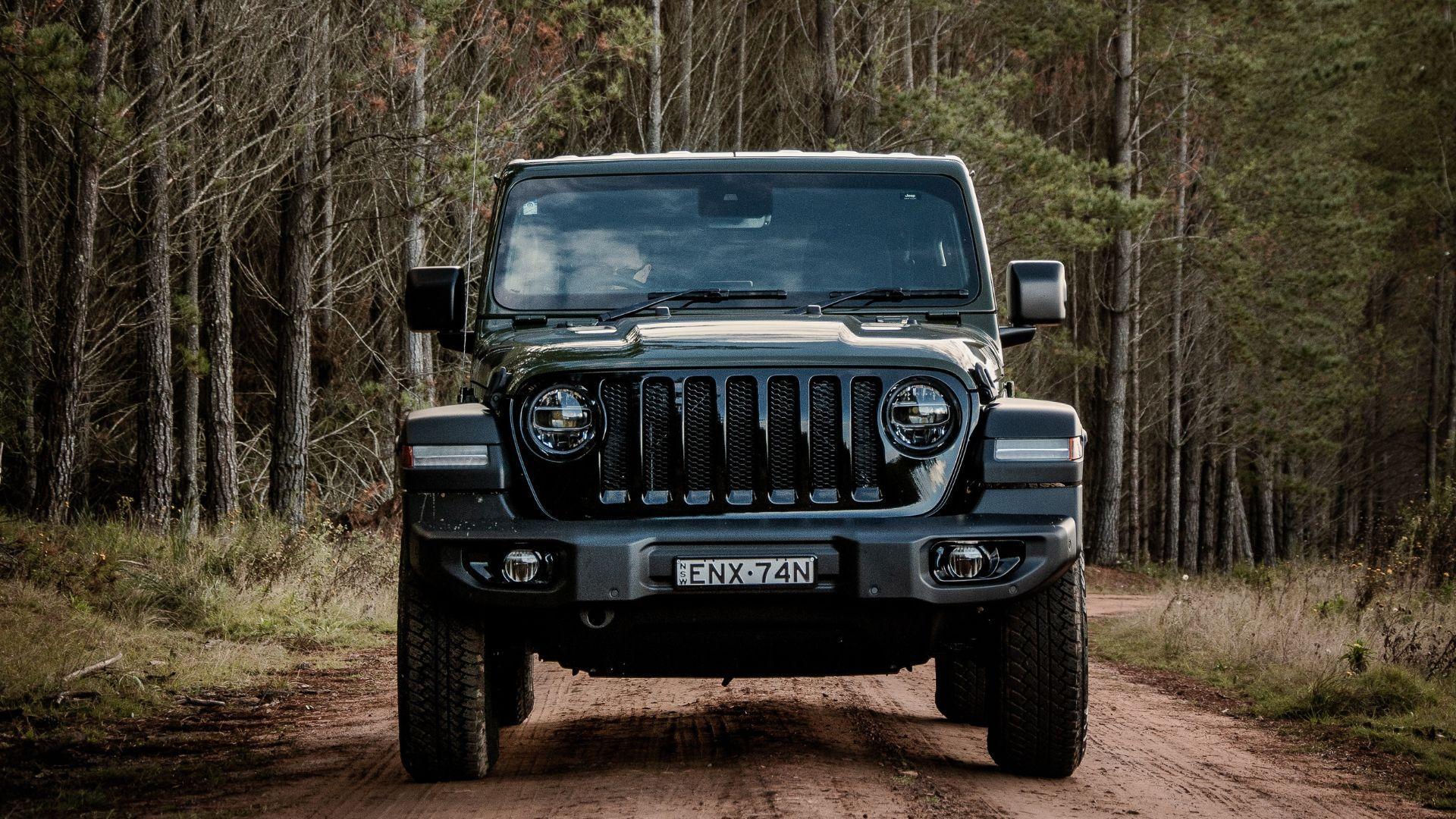 This change allows for better air intake. Additionally, Rubicon models now offer an optional factory-backed Warn winch with an 8000-pound pulling capacity, allowing for greater off-road utility.
Interior Technology
The most significant interior update for the 2024 Jeep Wrangler is the new standard 12.3-inch center touchscreen, which operates on Uconnect 5 software. The touchscreen comes with integrated standard wireless Apple CarPlay and Android Auto.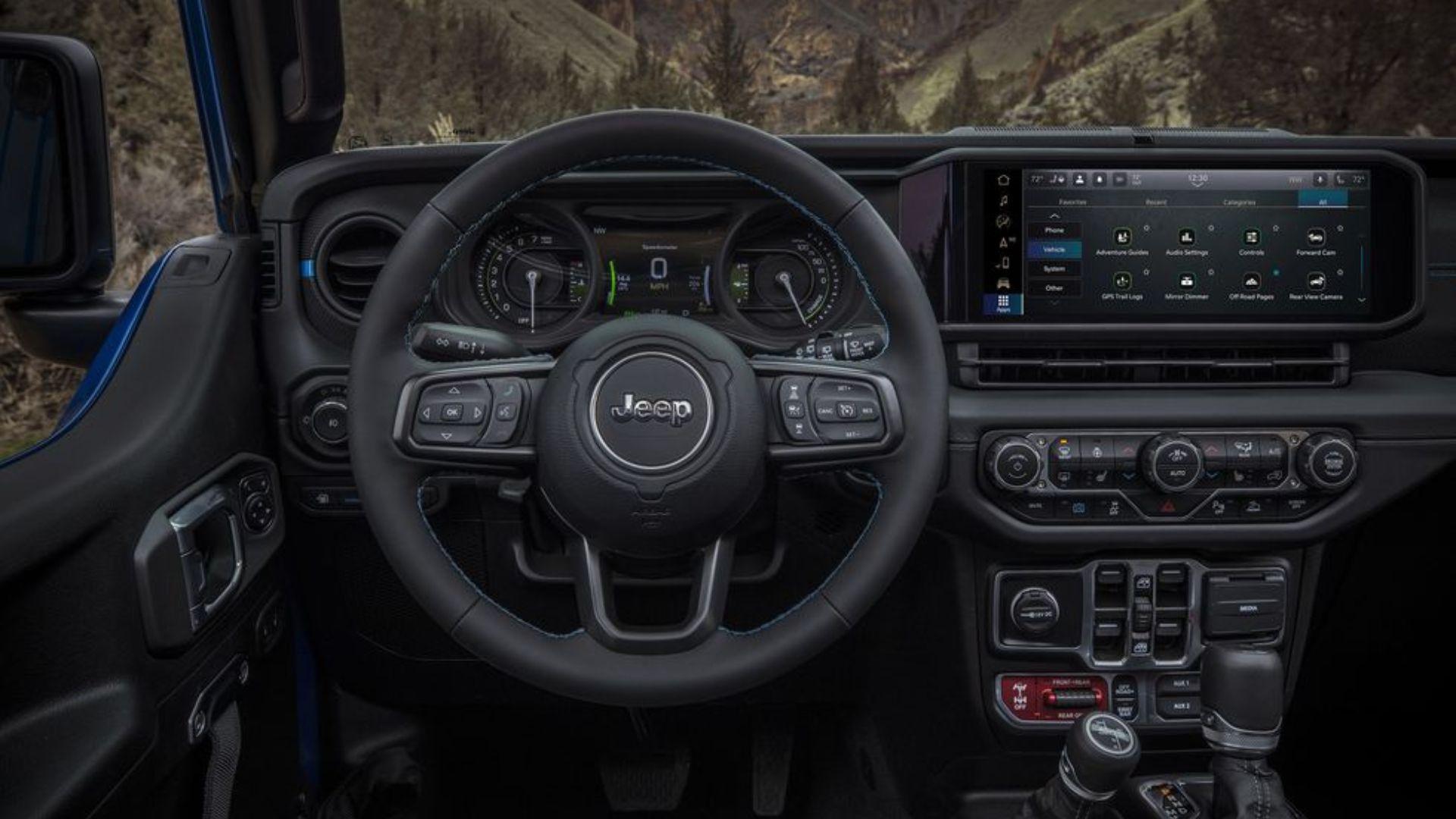 Furthermore, Trails Offroad software is now built into the center screen, offering guides for Jeep's 62 Badge of Honor trails or an option for paid access to over 3000 trail guides.
Extension of the 4xe Model Range
The 2024 Jeep Wrangler 4xe lineup now includes an accessory called the Power Box, which provides four 120-volt outlets with 30 amps of total output.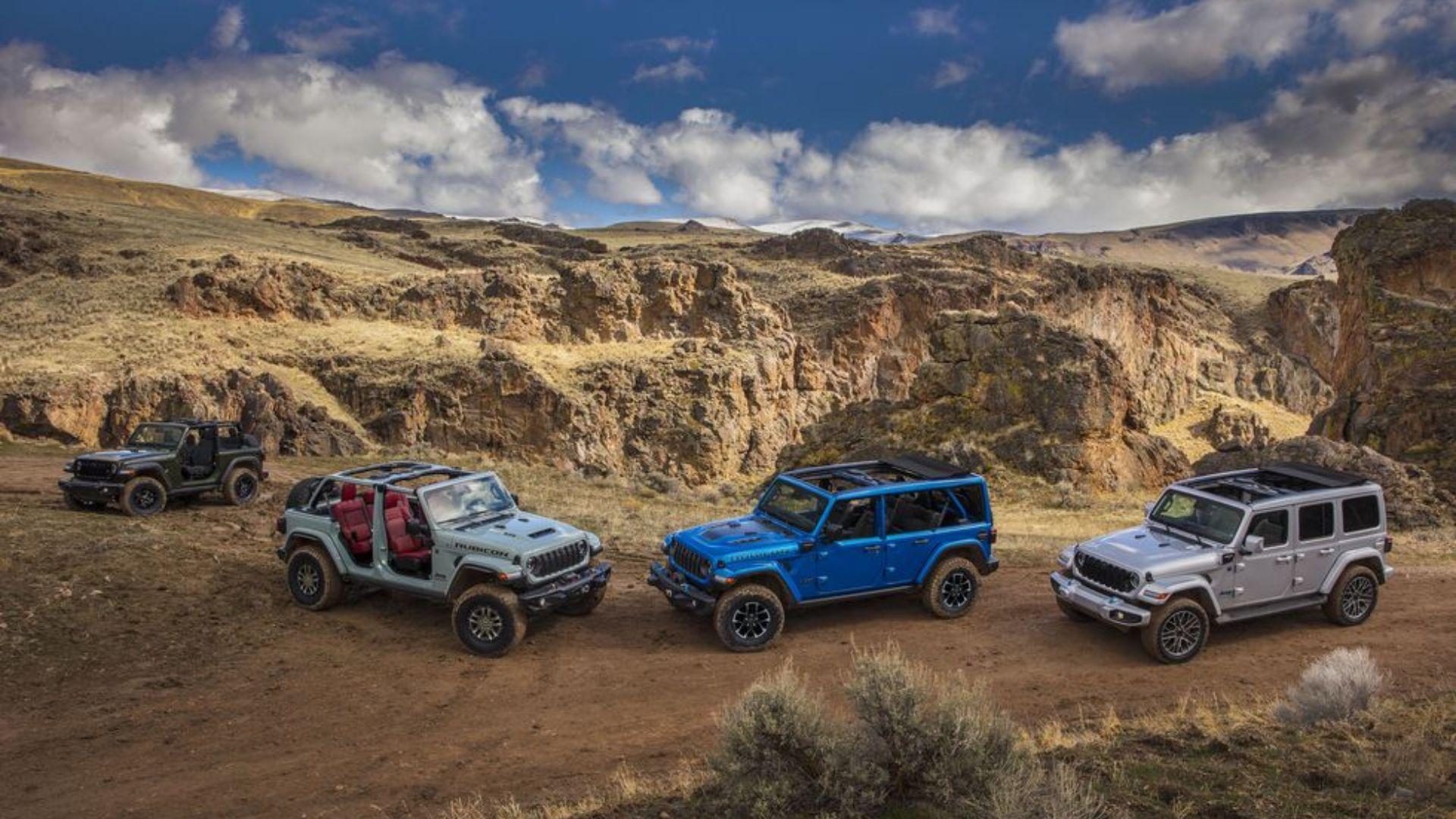 This can operate independently or use the SUV's engine in hybrid mode. Moreover, two new models are joining the 4xe lineup: the Sport S 4xe as the entry point and the more feature-rich Rubicon X at the high end.
Enhancements to Off-Roading Capabilities
The Rubicon model for 2024 has been enhanced with a full-float Dana rear axle, making it easier to accommodate larger off-road tires. Additionally, the Rubicon X variant introduces a Rock-Trac full-time transfer case, steel bumpers, an integrated off-road camera, and 35-inch BFGoodrich A/T tires.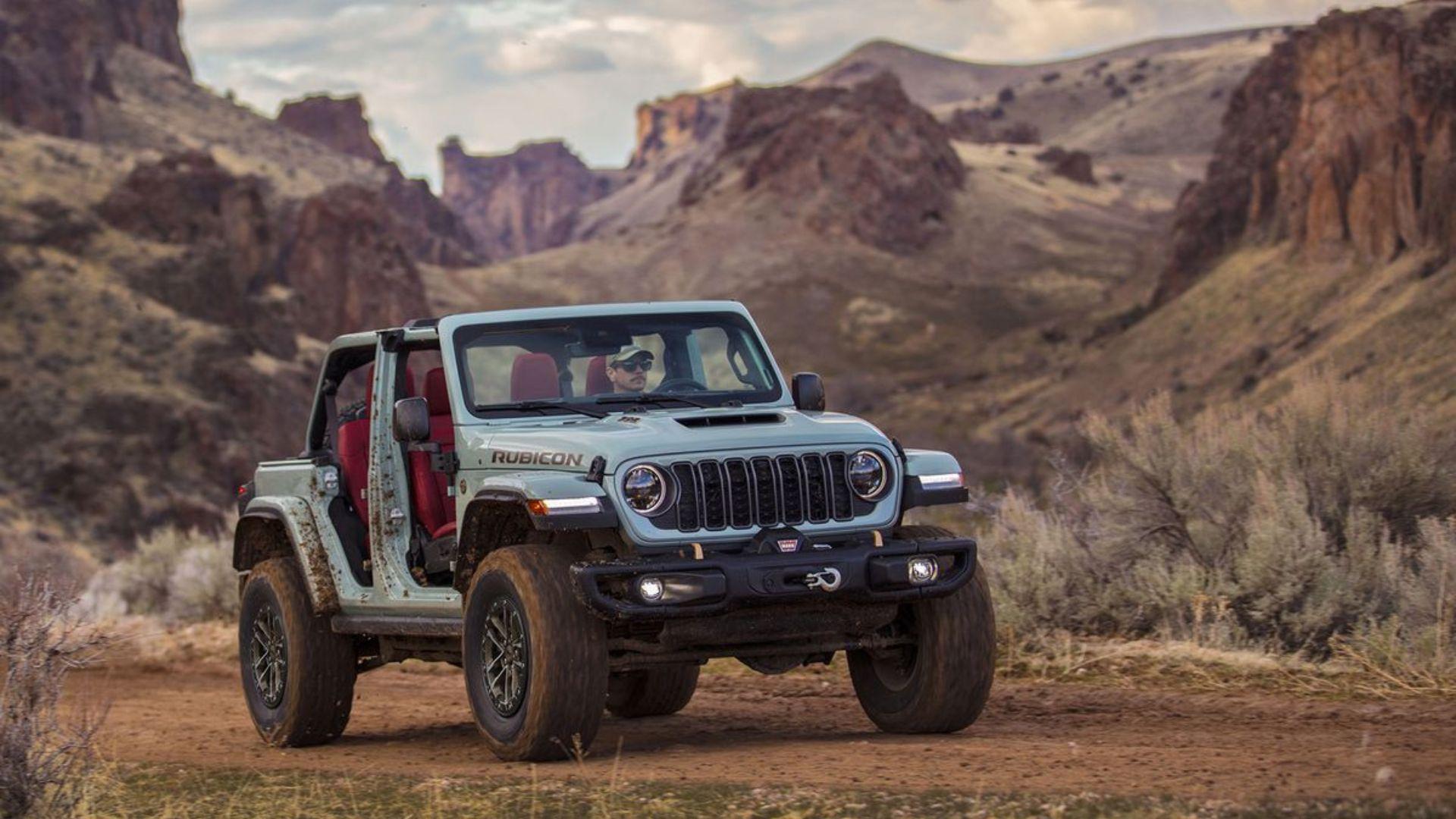 The Willys trim has also been updated to include steel rock rails, a locking rear differential, and 33-inch tires as standard features.
Consistency in Engine Configurations
The engine options for the 2024 Wrangler remain unchanged from the previous year. The base V-6 offers 285 horsepower and 260 pound-feet of torque.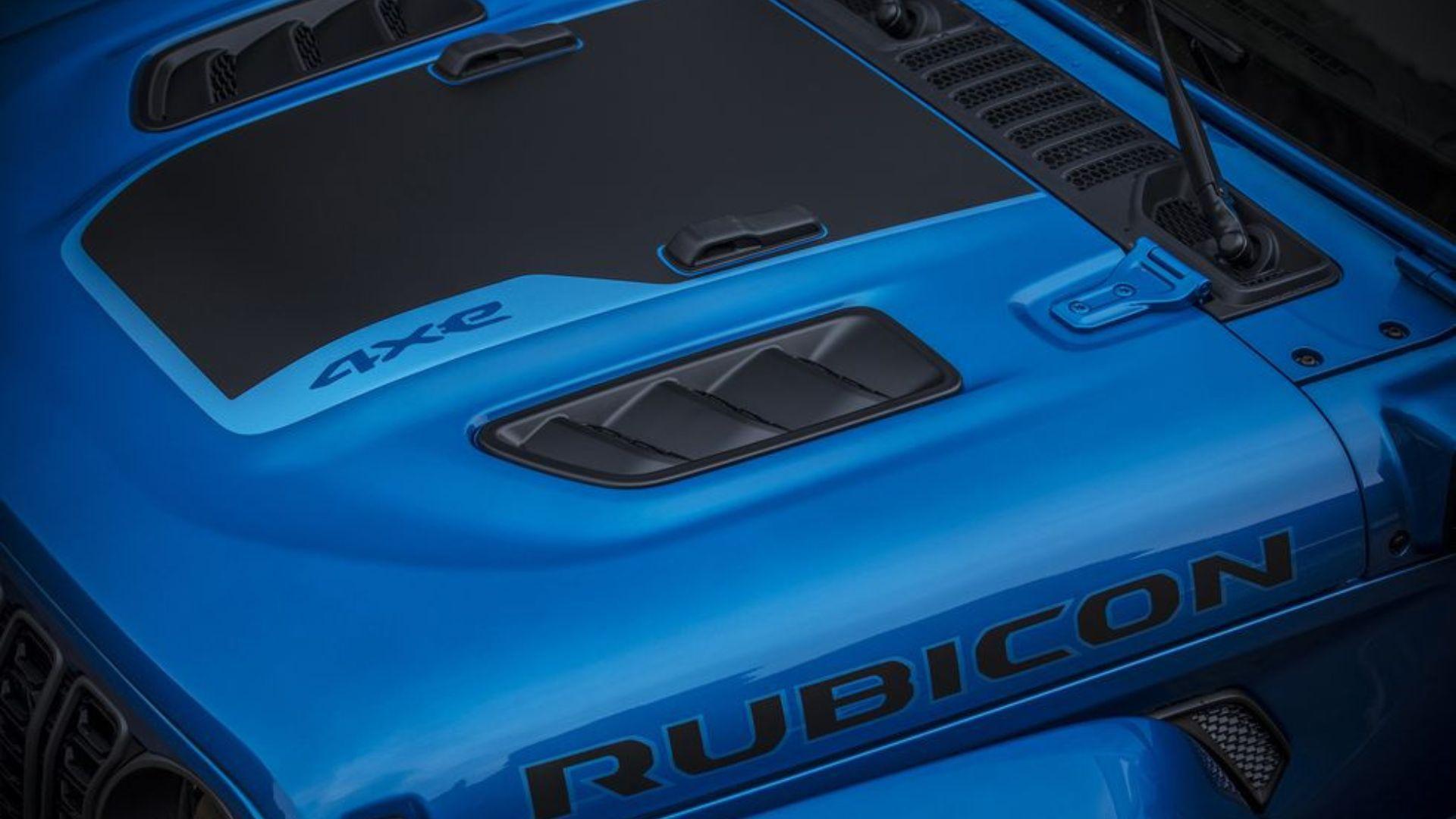 Three other powertrains are available: the 2.0-liter inline-four, the 4xe, and the 392. Except for the base V-6, all powertrains come exclusively with an eight-speed automatic transmission.
Updates to Standard Safety Measures
For 2024, Jeep has updated the Wrangler's standard safety features. First- and second-row side-curtain airbags are now standard across all trims.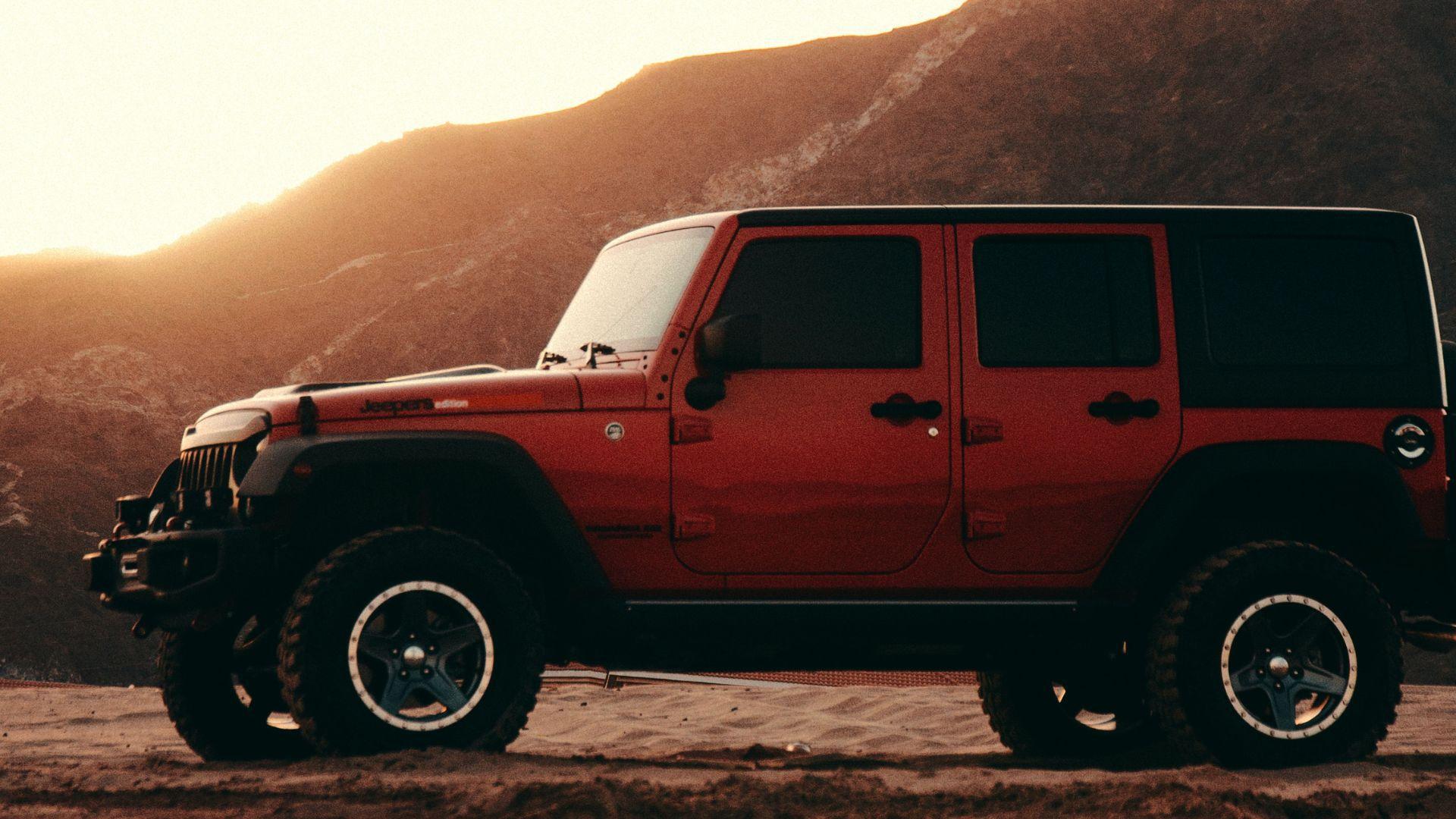 Moreover, forward-collision warning and adaptive cruise control have been made standard on the Sport S and higher trims. Blind-spot monitoring and parking assist are available options for all models except the base Sport trim.
Expected Pricing
Jeep has not officially released the pricing for the 2024 Wrangler yet.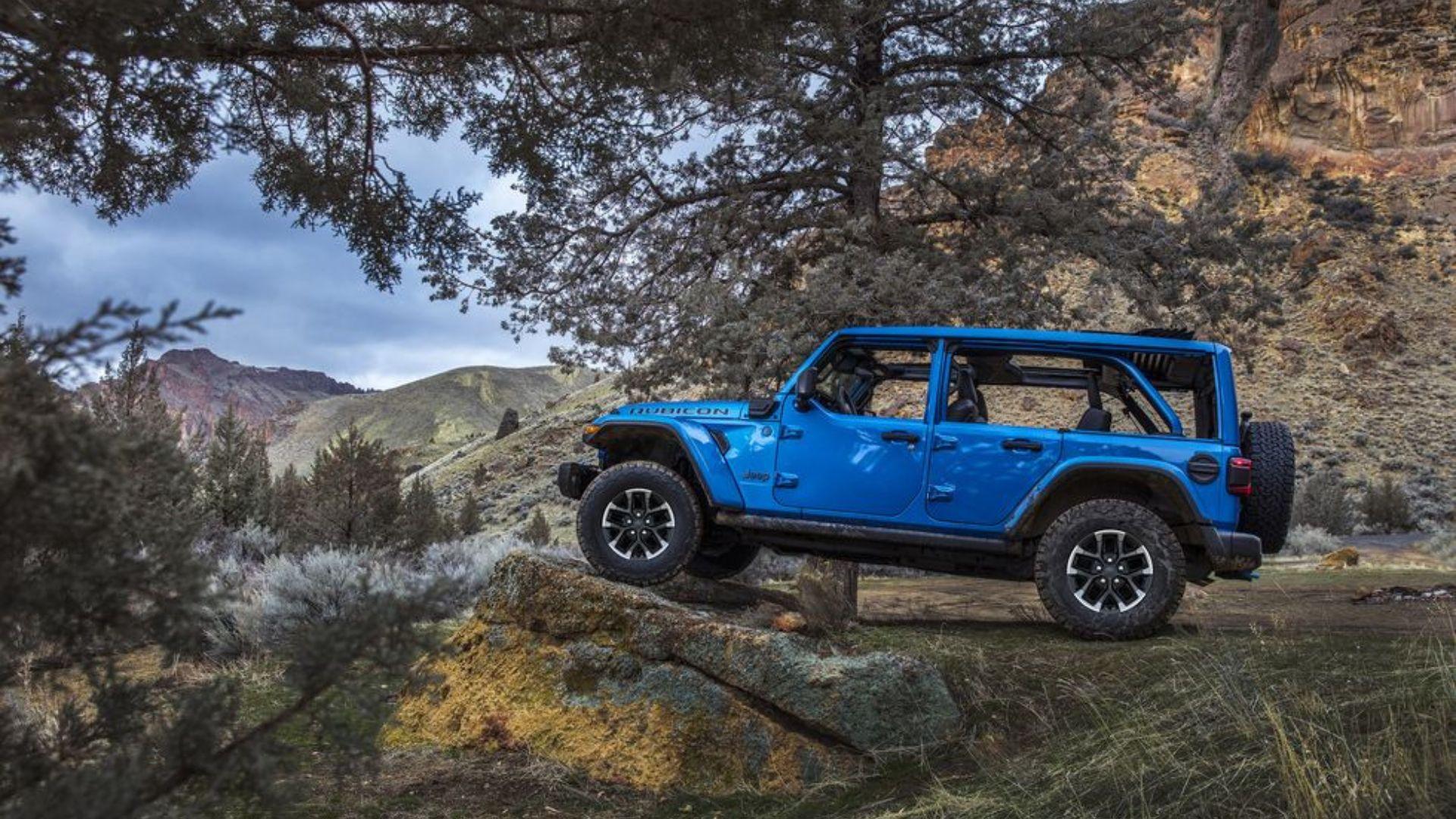 However, it is expected that the starting price will be slightly higher than the current model, likely beginning at around $35,000. This increase is likely due to the new features and updates.
Balancing Tradition with Innovation
The Jeep Wrangler has long been an emblem of American off-road culture.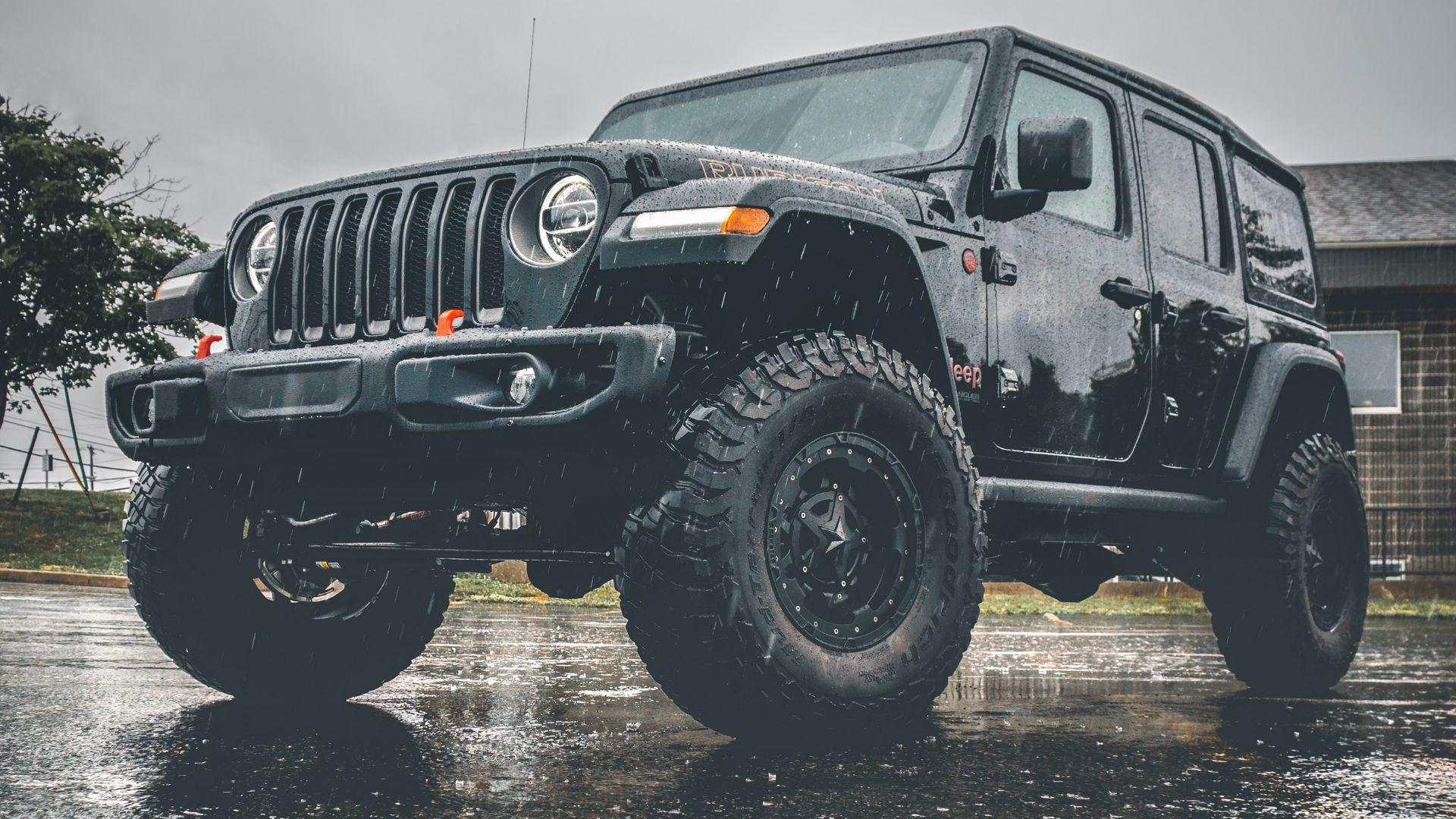 With the 2024 model, Jeep appears to have struck a balance between preserving the core features that have made the Wrangler popular for decades while incorporating new, contemporary features aimed at satisfying today's consumer expectations.
Summary of the 2024 Jeep Wrangler Updates
The 2024 Jeep Wrangler seems to offer an effective blend of traditional attributes and modern conveniences.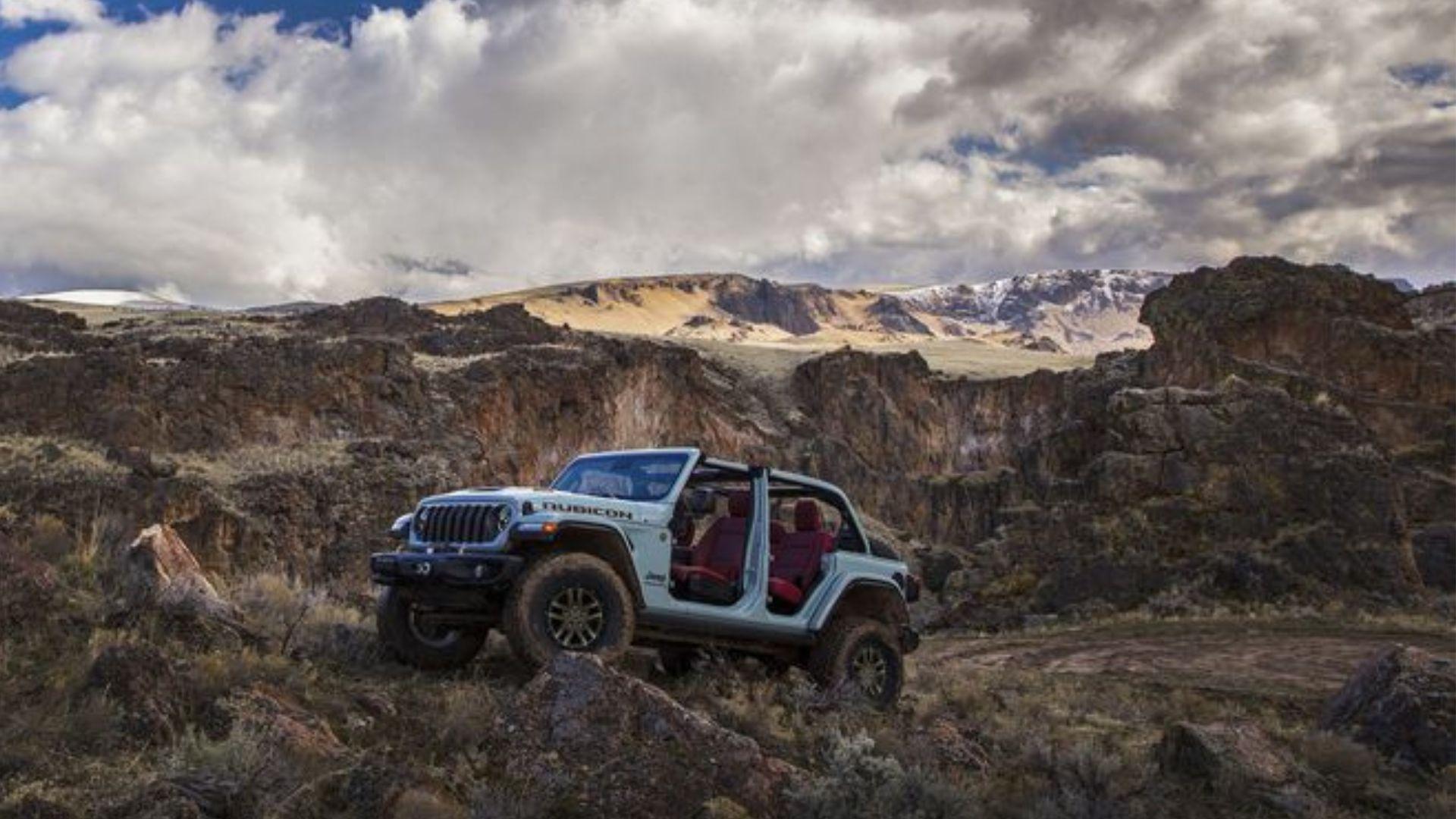 From its revised grille to its updated infotainment system and enhanced off-road capabilities, these changes seem poised to keep the Wrangler competitive in both the off-road and general SUV markets.
What These Updates May Indicate for Future Models
As automotive trends continue to evolve toward electrification and advanced technology, the updates to the 2024 Jeep Wrangler provide insights into how this iconic vehicle may continue to adapt.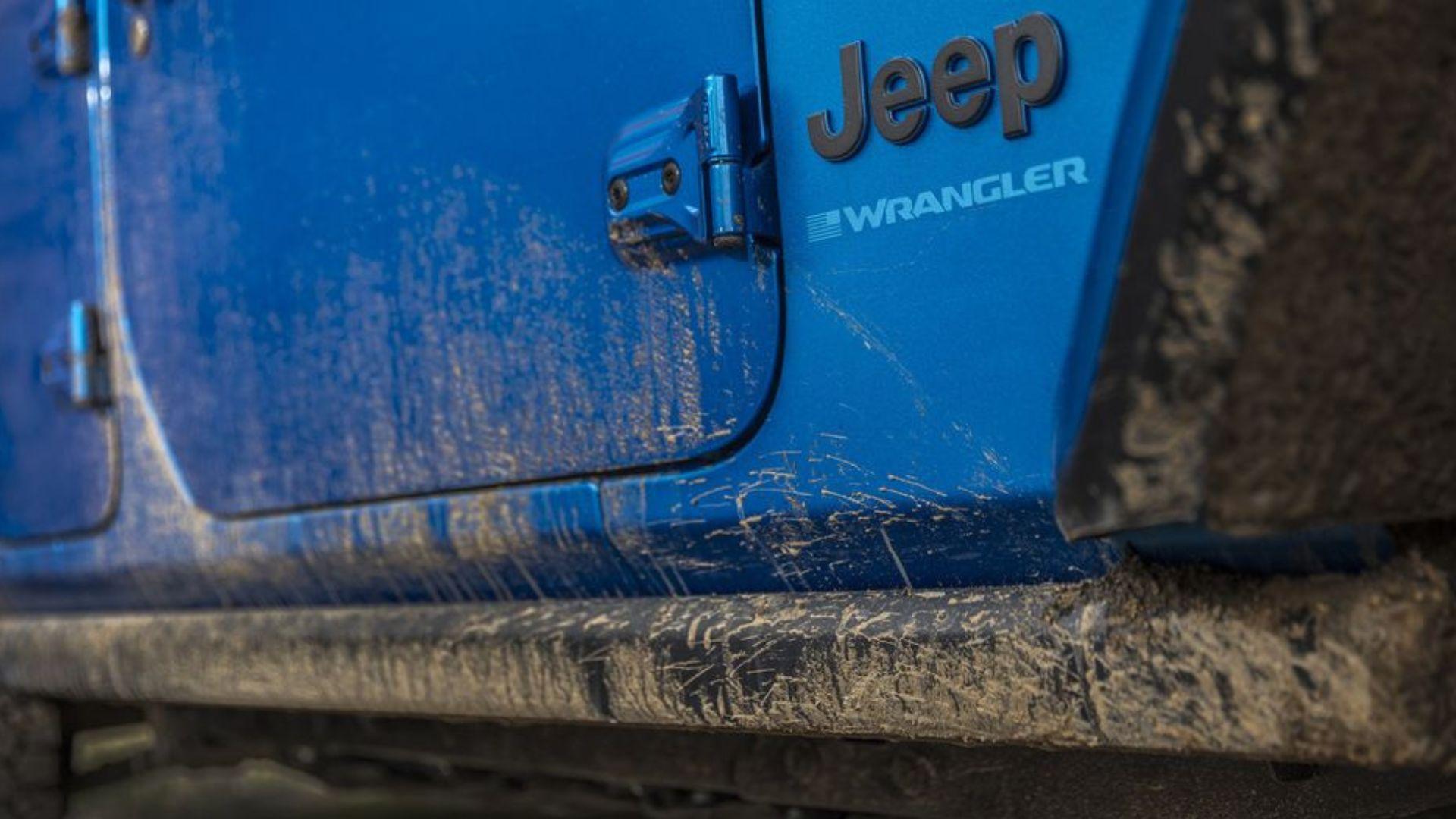 These changes suggest that Jeep is committed to keeping the Wrangler both modern and relevant.
Your Next Adventure Awaits
We hope this overview has provided a comprehensive understanding of the updates made to the 2024 Jeep Wrangler.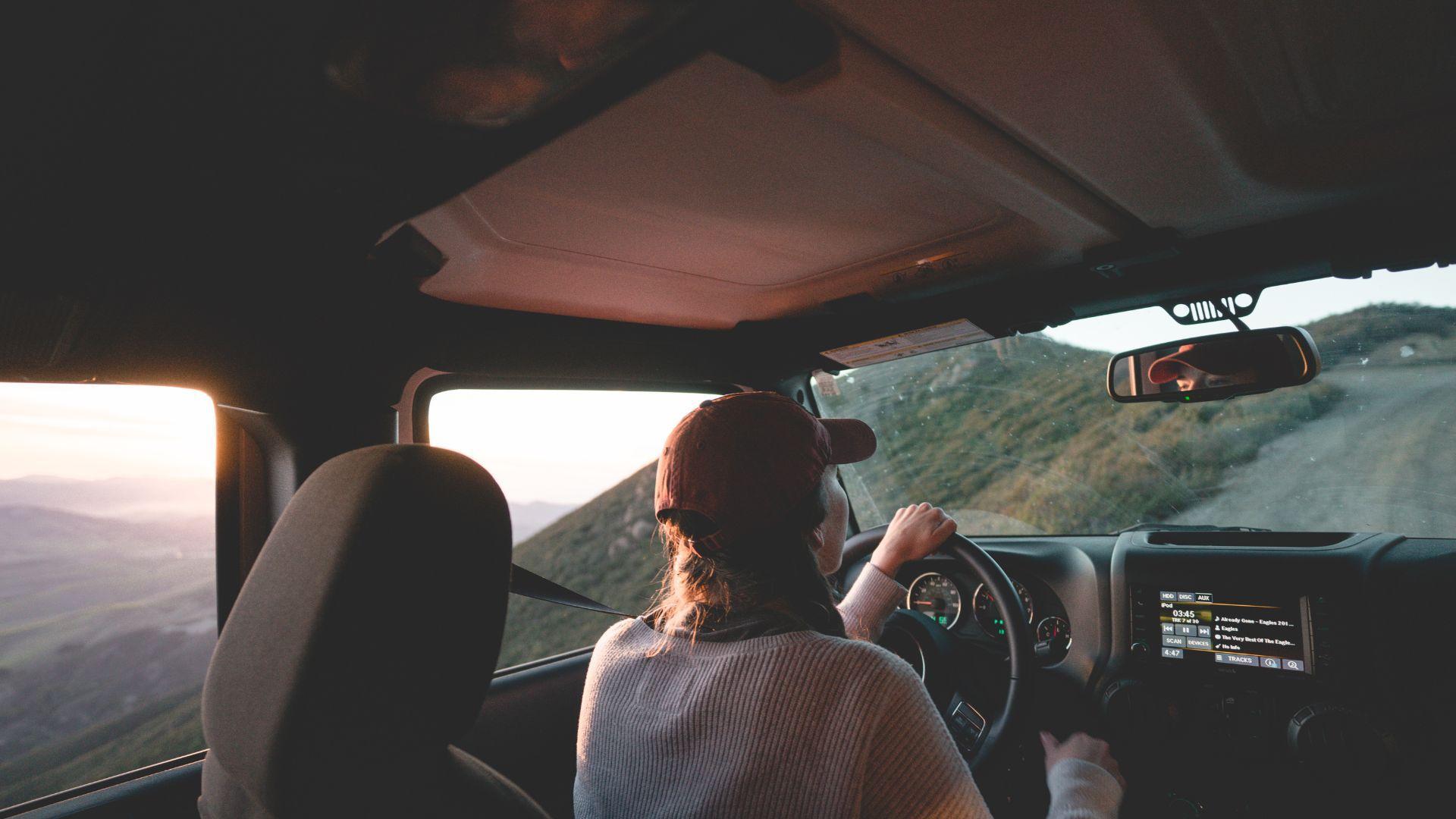 Whether you are a longtime Jeep enthusiast or considering your first Wrangler purchase, it is clear that this vehicle continues to offer a unique blend of heritage, capability, and modern convenience.