Old Funeral Home Transformed Into Family Mansion After 150 Years
Anyone easily put off by the topic of losing someone forever would likely see Heather Blumberg and her family as a weird lot. The Blumbergs presently live in a 150-year-old building that served as a funeral home before they bought it.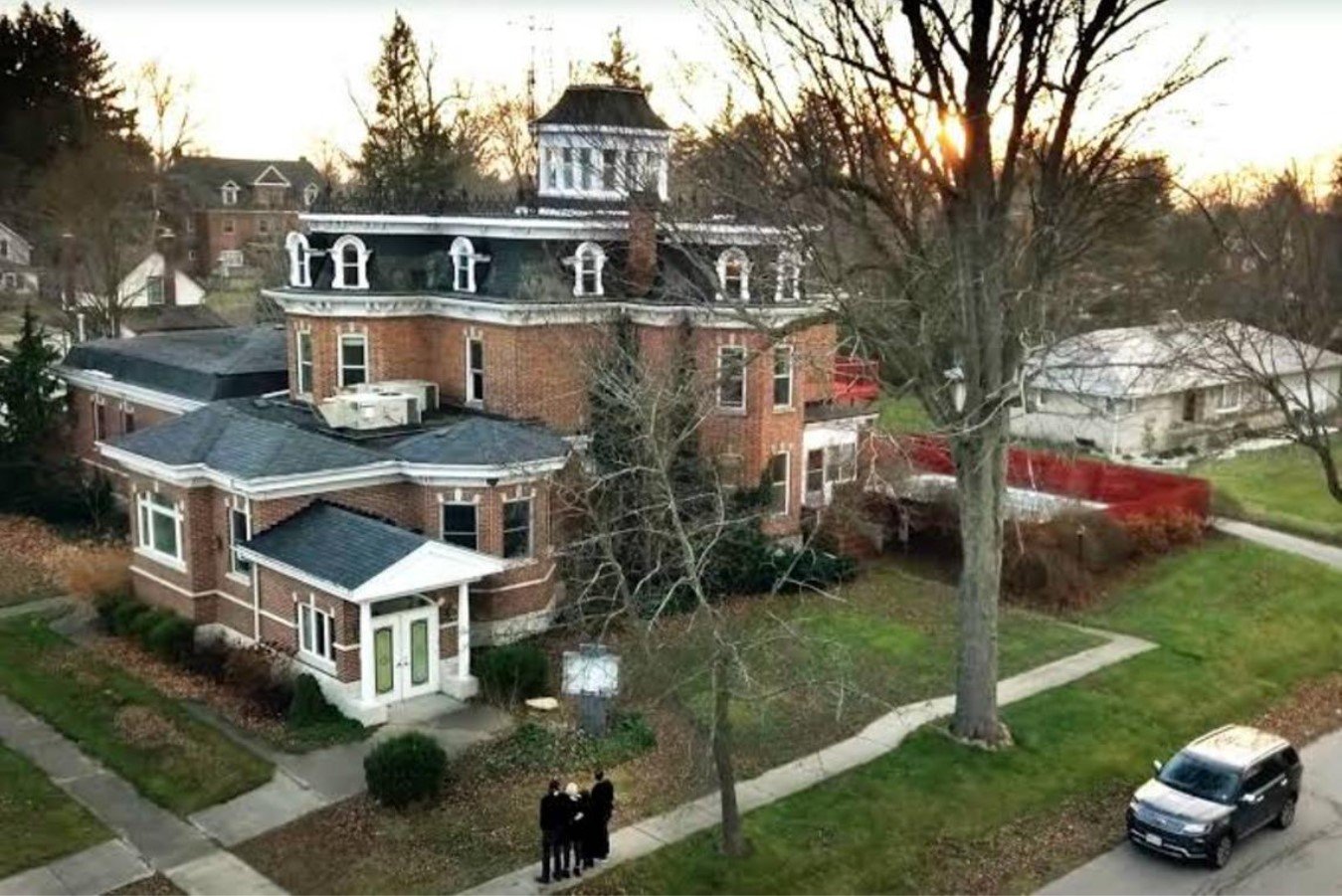 However, the family has been able to give the building a modern touch, turning it into a homely space to live. You may even end up considering spending a night with the family. 
A Hobby That Produces Lifelong Legacies
During the recent pandemic lockdown, while many people were struggling to get toilet paper and some remained holed up at home, Heather took up surfing the internet as a hobby.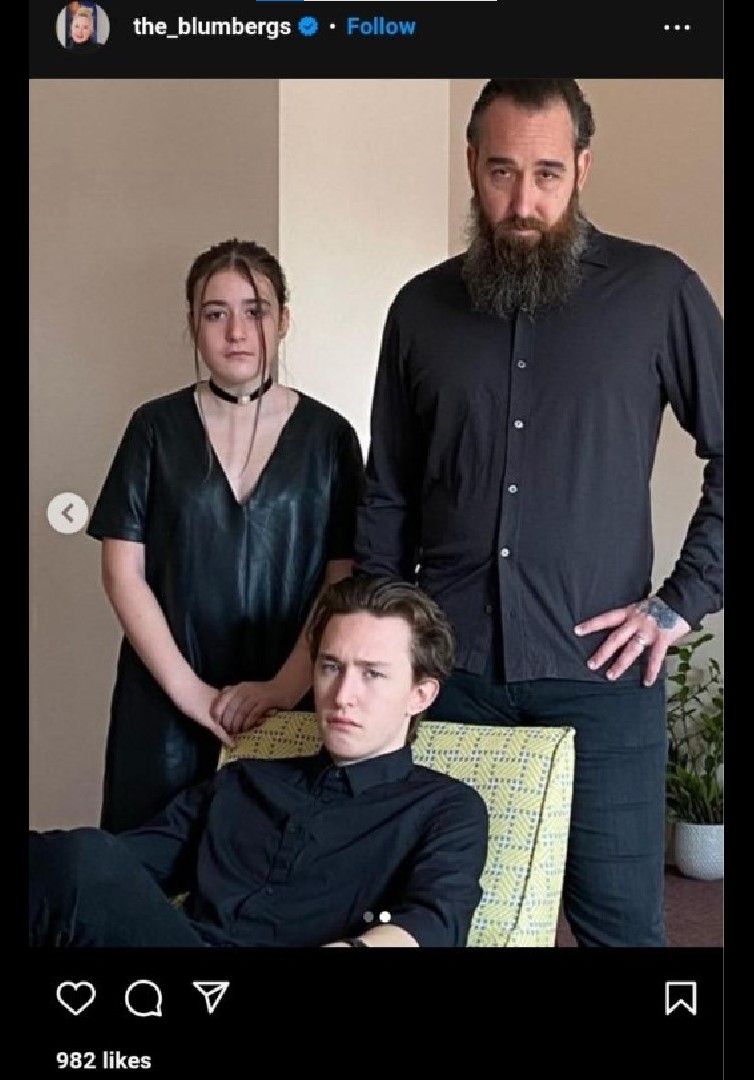 During that span, she randomly stumbled upon a large funeral home that was up for sale. So, she contacted the agent and visited the house with her husband for a physical assessment. The Blumbergs loved what they saw and closed the deal with $570,000.
Repackaging a Funeral Home as a Mansion
The Blumbergs' new home was based on Second Empire architecture and was constructed in 1870. So, the family splurged to add some modern features after buying and moving into the house in 2021, spending an additional $400,000.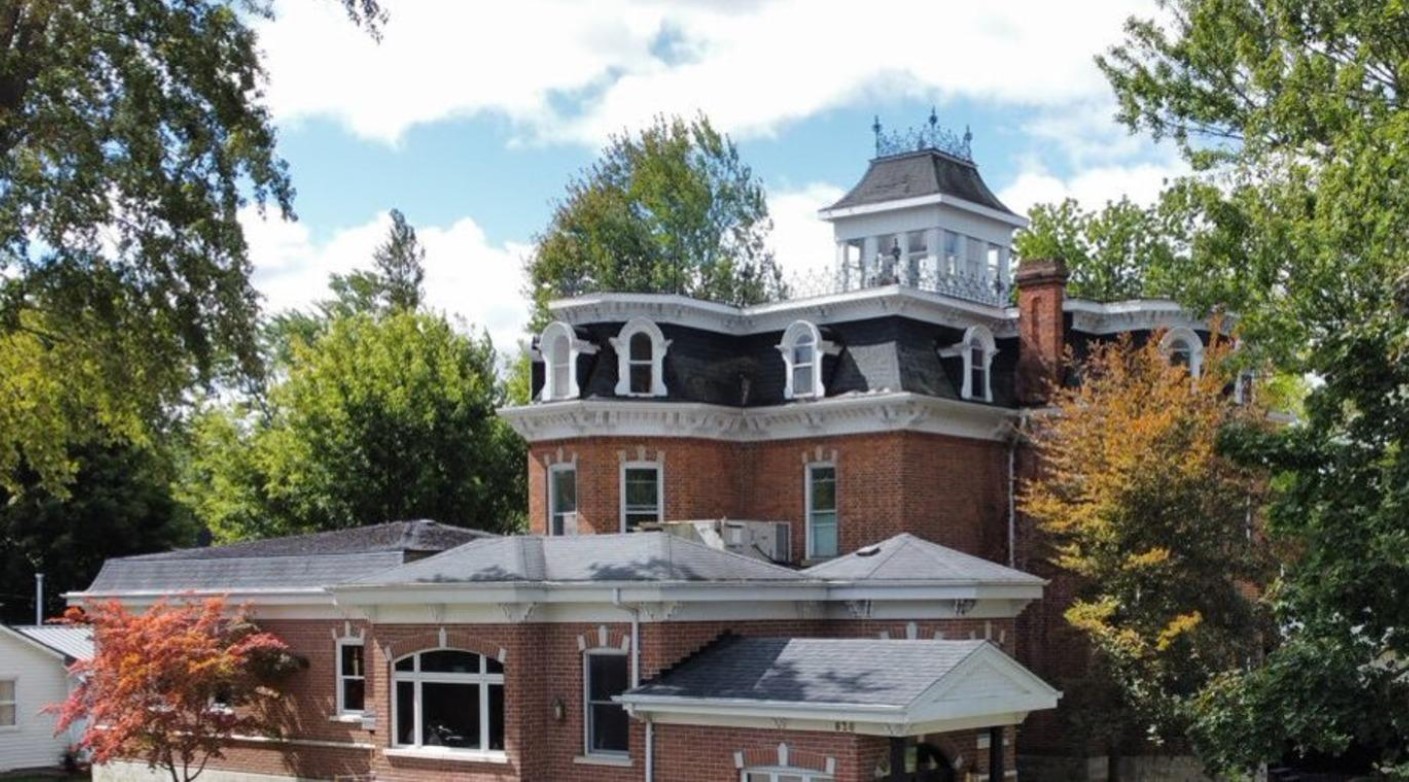 However, after learning the building's history and how many of Blumberg's new neighbors said goodbye to family members there, she decided to save as many features as possible during the renovations. 
Distinguishing Features of the Old Funeral Home
The Blumbergs' new home has 38 rooms, and Heather explains that the family of four uses every single one. In fact, the house qualifies as a mansion because the latest extension added in the 1990s gave the entire structure a total size of 14,000 square feet.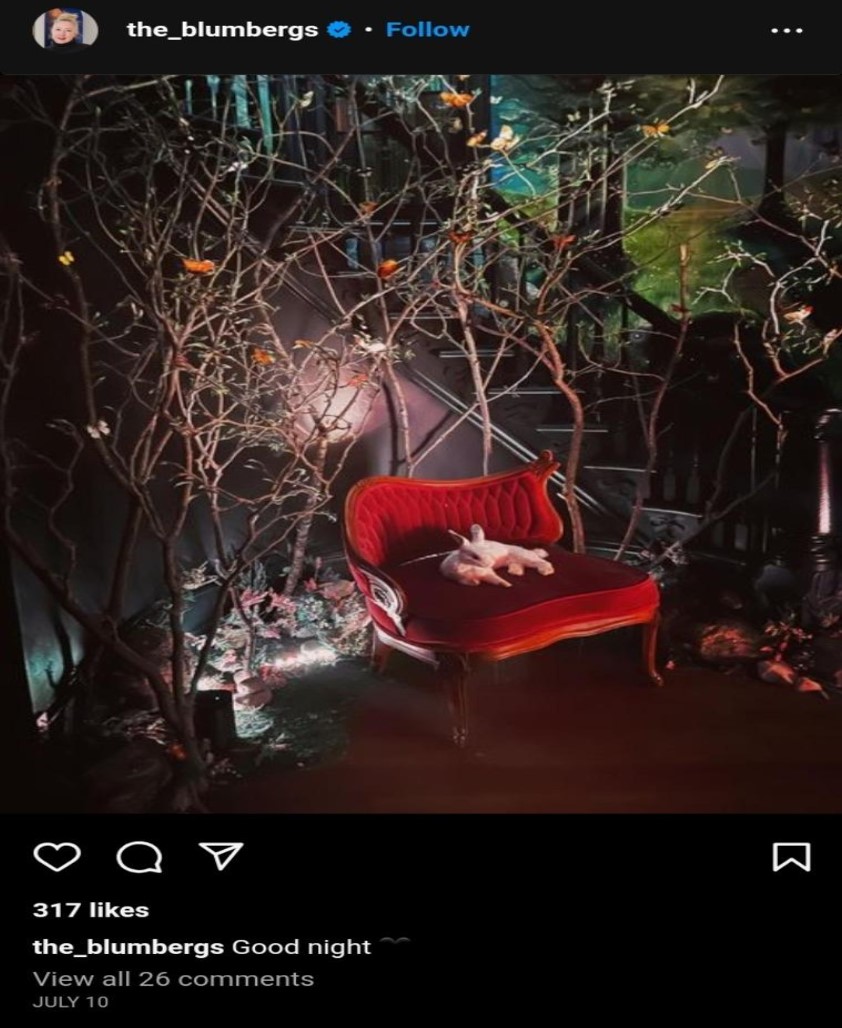 Presently, even while renovations are still ongoing, the house has 10 bedrooms, two libraries, three parlors, and a cigar lounge. However, the Blumberg's most frequently used spaces are the kitchen and family room. 
New Exotic Features of the Blumberg Mansion
Blumberg put a lot of effort into personalizing the family's mansion. First, she built an indoor forest. According to her, the central rooms had poor lighting when the family moved in, so she used that as rationale to create an enchanted forest.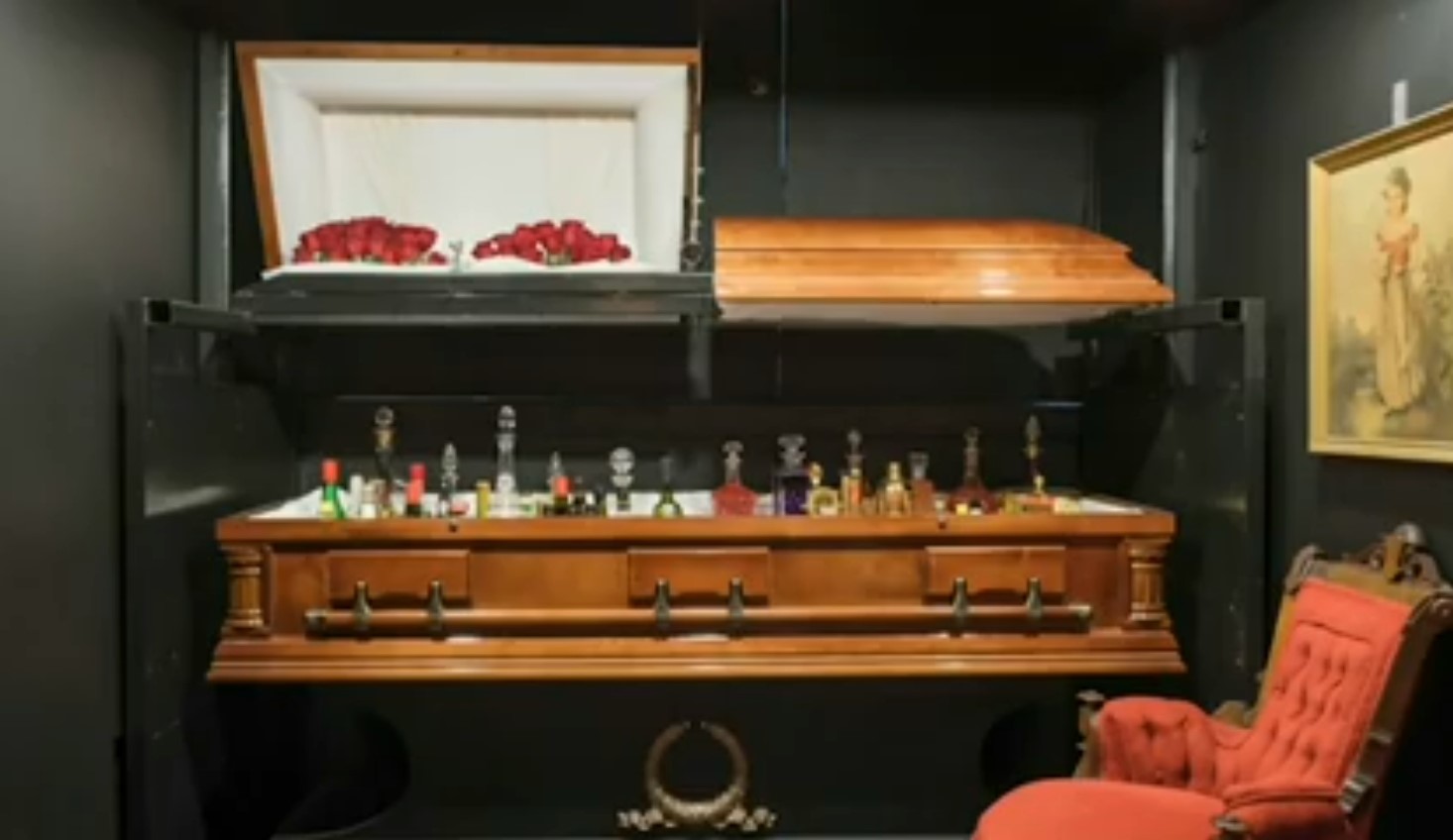 Then they converted the casket that came with the house into a bar. Likewise, they found a body box in the basement and, after asking permission from the original owners, framed it.