Movie Celebrities Who Lack Driving Skills
Given how famous LA is for being a car-centric city, you would think most celebrities would know how to drive. Even in the hustle and bustle of New York, we doubt they're taking the bus or subway. However, some stars have no desire whatsoever to drive themselves around.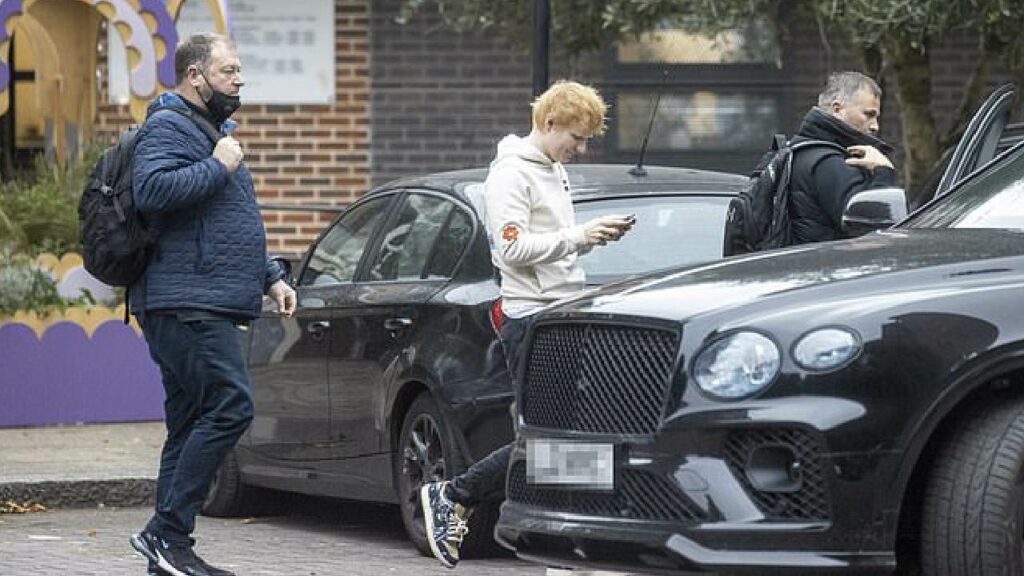 As crazy as this seems, it does make sense when you think about it. Sure, world-famous celebs like Mariah Carey and Ed Sheeran can't take the bus. However, they do have the cash reserves to pay for private drivers (and private jets) wherever they go. So, which uber-wealthy stars will you never see behind a steering wheel? Let's dive in and find out!
Christina Aguilera
When she started out, Christina Aguilera was just one pop starlet among many. However, she quickly cemented her name into Hollywood history with an endless string of hit songs and even some memorable movies.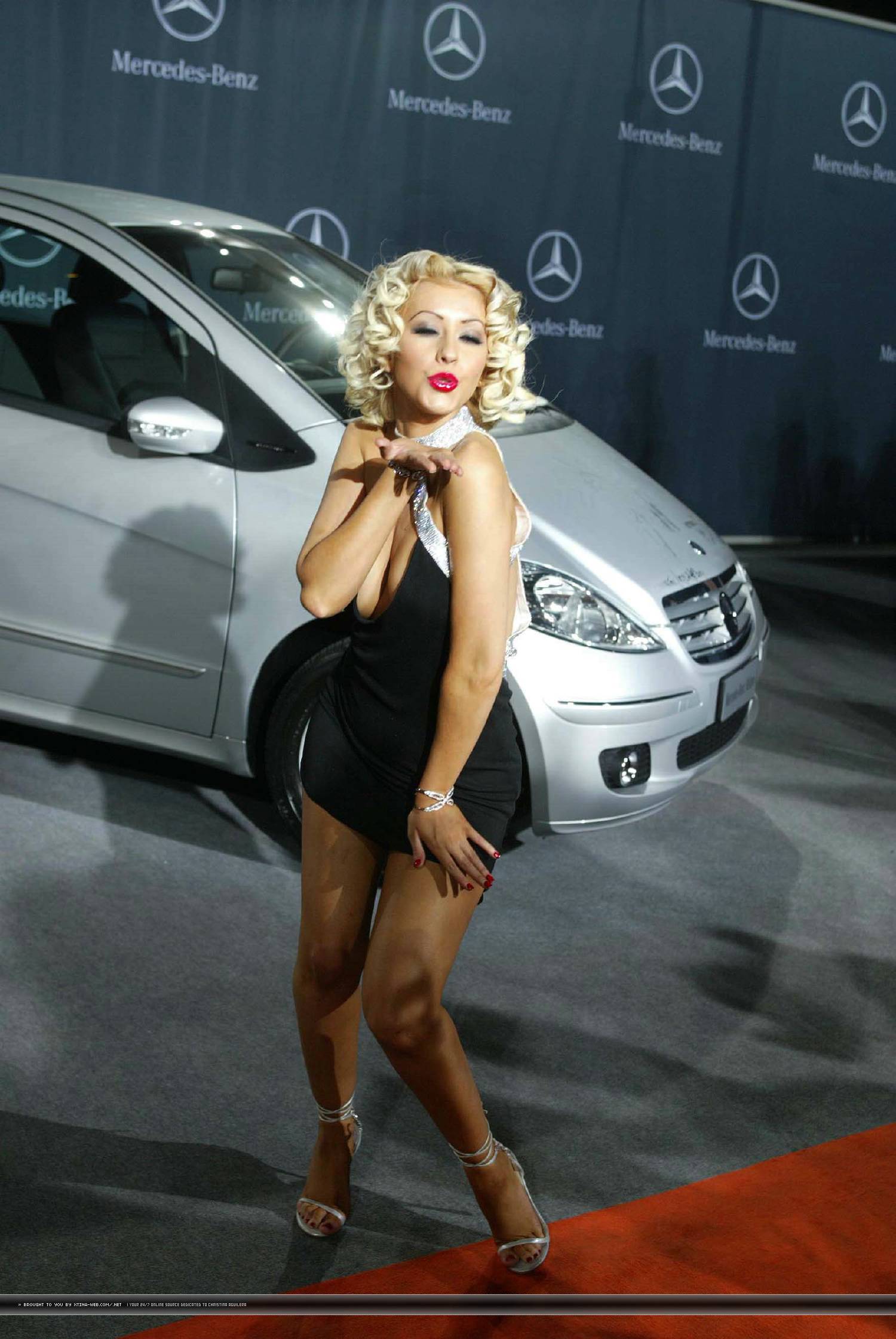 Christina is happy to pose beside a car if that's what the paparazzi want. However, you'll never catch her driving one. In fact, it's the paparazzi's fault that she won't drive – they're so persistent that she's terrified she might accidentally run one over. Honestly, this reason is completely understandable. 
Mariah Carey
This pop diva has been far too busy hitting the high notes throughout her career to bother taking a driving test. With an estimated US$320 million to her name, she's pretty much set for life when it comes to paying for private drivers.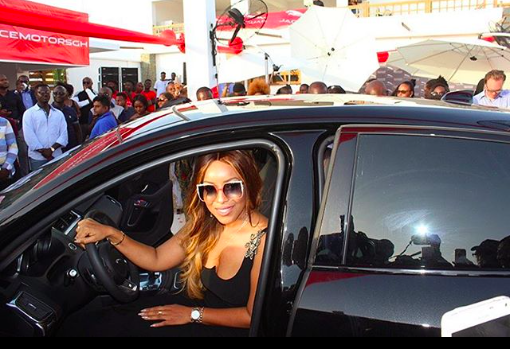 Honestly, if we had this kind of money, we wouldn't be interested in driving either. Why do all the work when you can give someone the fun and easy job of driving you everywhere you need to go? It works out for you and your driver, making it a beautiful win-win situation. 
Kate Beckinsale
Born in the UK, Kate moved to LA in the early 2000s. She didn't have a driver's license at the time and wasn't all that interested in getting one. Luckily for her, she shot to fame quickly enough that she was never forced to be her own driver. If only we were so fortunate!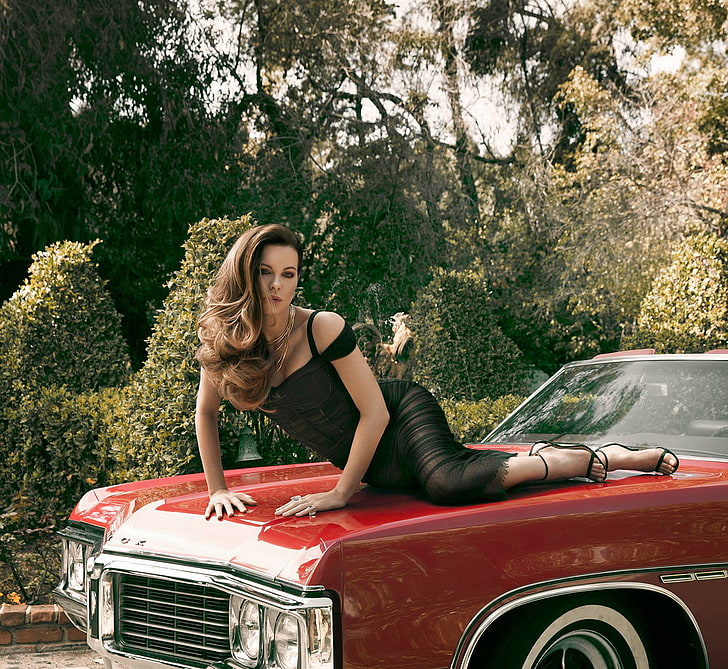 Beckinsale finally got her US citizenship in 2011. However, by this time, there was just no need for her to bother with trying to get a driver's license. Instead, she just poses for cute pictures in cars. 
Ed Sheeran
Ed Sheeran actually has obtained a driver's license. However, he's earned an honorable mention on this list because he didn't bother getting it until he was 24 years old. In Ed's words, he "just never got around to it."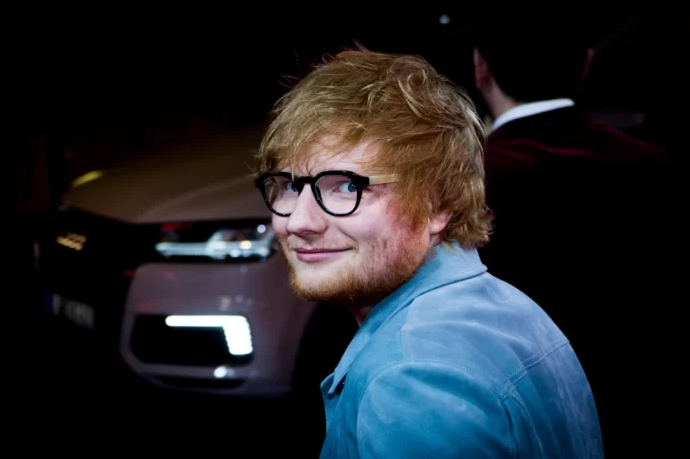 Though he waited until the ripe old age of 24 to get his license, we're still impressed. Considering all the money that comes with being a famous singer, he could have just given up on the idea. However, Ed went to the effort of studying, practicing, and passing all the tests. 
Tina Fey
In between all the shows and films Tina writes, directs, produces, and stars in, she just never found time to get her driver's license. With five Screen Actors Guild Awards, nine Emmy Awards, and three Golden Globes to her name (and counting), we're not surprised!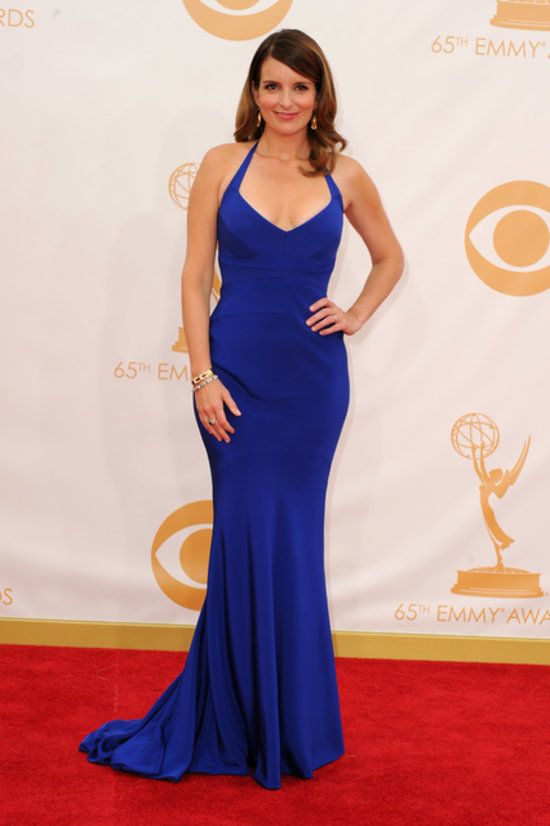 Unlike some of the other celebs on this list, Tina did, in fact, pass all the driving tests back in the day. She earned her driver's license but has long since given up on renewing it. 
Albert Einstein
If you haven't yet gotten your driver's license and don't see yourself getting it soon, we've got all the ammunition you need to shoot down anyone who tries to criticize you. All you have to do is tell them that Albert Einstein didn't know how to drive. Surely, they don't think Einstein was a failure for not knowing how to work a stick shift!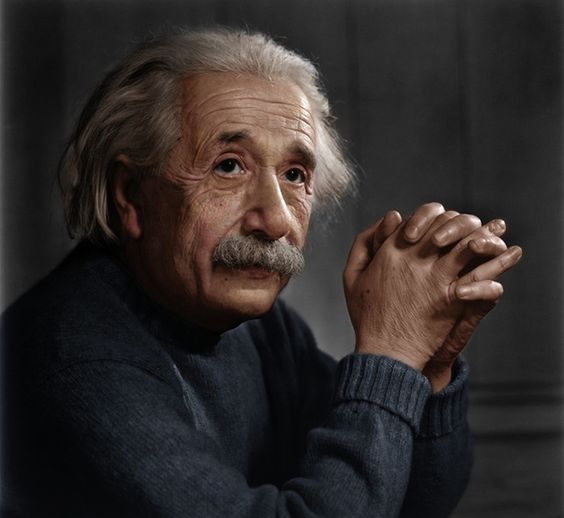 The famous theoretical physicist is now synonymous with intelligence, and his preferred mode of transport was his trusty bicycle. So, if you don't want to learn to drive and would rather bike around, you can quote Einstein as your inspiration! 
Robbie Williams
Like Kate Beckinsale and Ed Sheeran, Robbie Williams never saw much of a need to get his driver's license. Instead, this 90s star preferred to focus on winning fame and fortune and getting lucky with the ladies.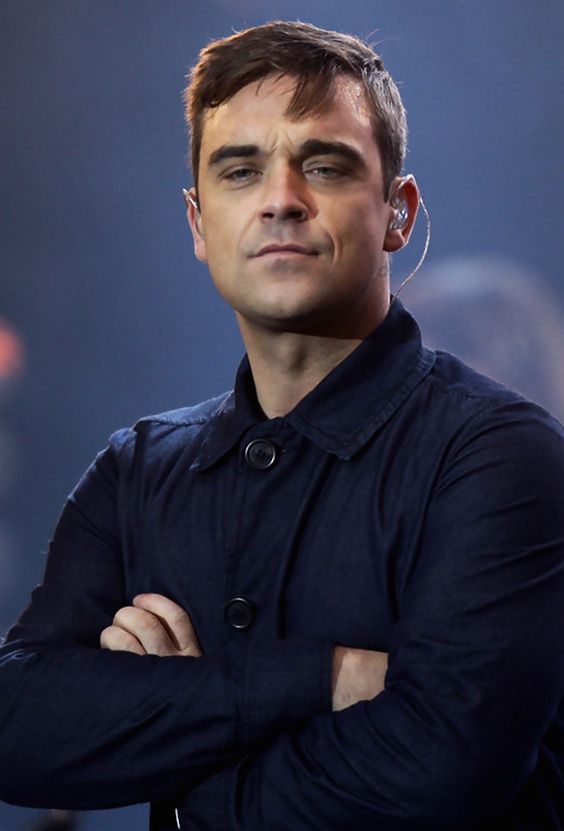 Given how congested London is with traffic, we'll give these Brits a pass! We wouldn't want to have the responsibility of driving there either. Also, London cab drivers are famous for knowing every street in the city by heart, so it's only fair that we reward them for their talents.  
Vincent Kartheiser
This Mad Men star doesn't like to drive, but it's not because he's too busy being chauffeured around like a diva. Vincent Kartheiser enjoys a simple life, free from extravagance. His reason for not driving is far more altruistic – he wants to reduce pollution and minimize his carbon footprint.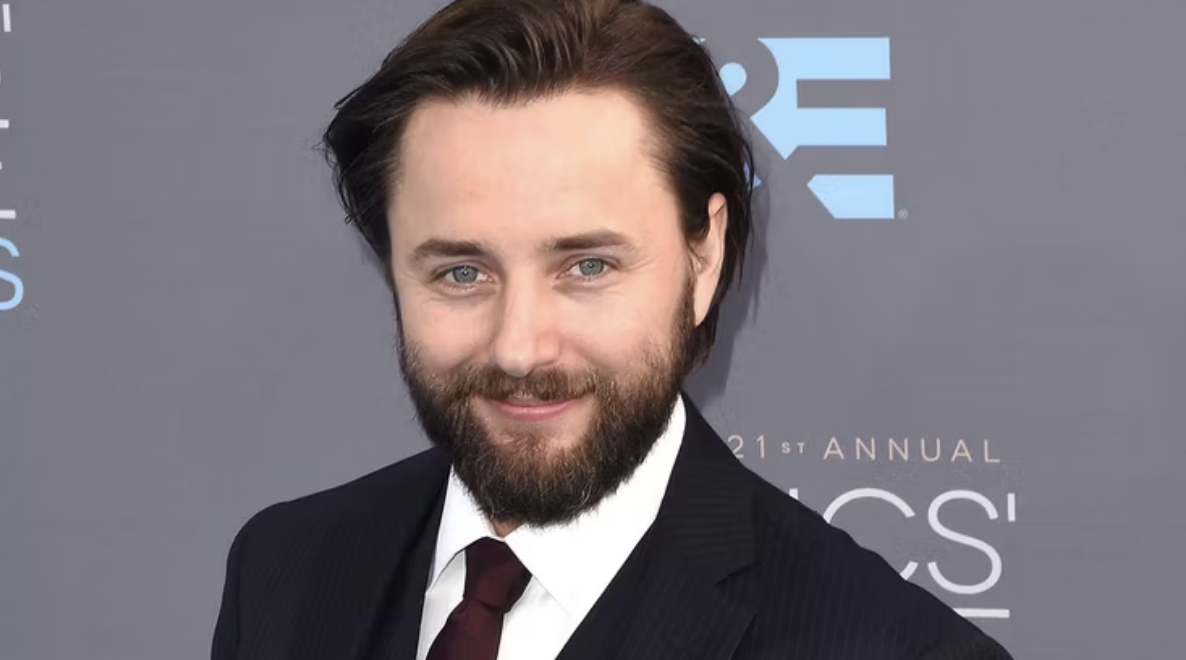 We are impressed with his approach to life and hope that he's an inspiration to his fans and other celebs. Of course, he does have a few selfish motives too. Chiefly, he finds the idea of driving stressful, so he refuses to inflict it upon himself. 
Lina Dunham
While some tried and failed, never saw the need, or chose not to for environmental reasons, Lina Dunham has explicitly stated that she's just outright terrified of driving. "Some people aren't meant to be mothers; some people aren't meant to drive," she said.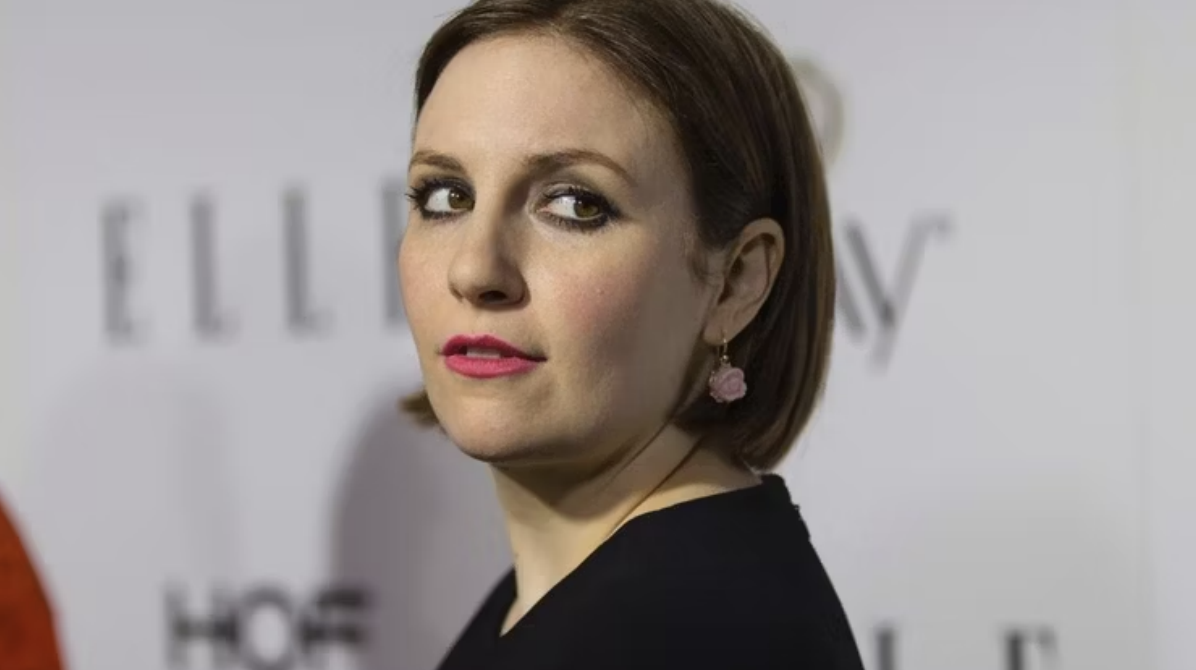 Considering she mostly lives in New York City, it might not be such a big deal. The city offers
decent transportation, so getting around isn't that difficult. Knowing your limits is always a
good thing, and one less anxious driver on the roads sounds good to us.
Elvis Costello
You can Blame It On Cain, but Declan Patrick MacManus, AKA Elvis Costello, never saw fit to take a driving test. Being too busy perfecting his musical talents might explain it. Some people just don't like motoring that much. He's another Brit, too, so he probably felt less obligated to learn.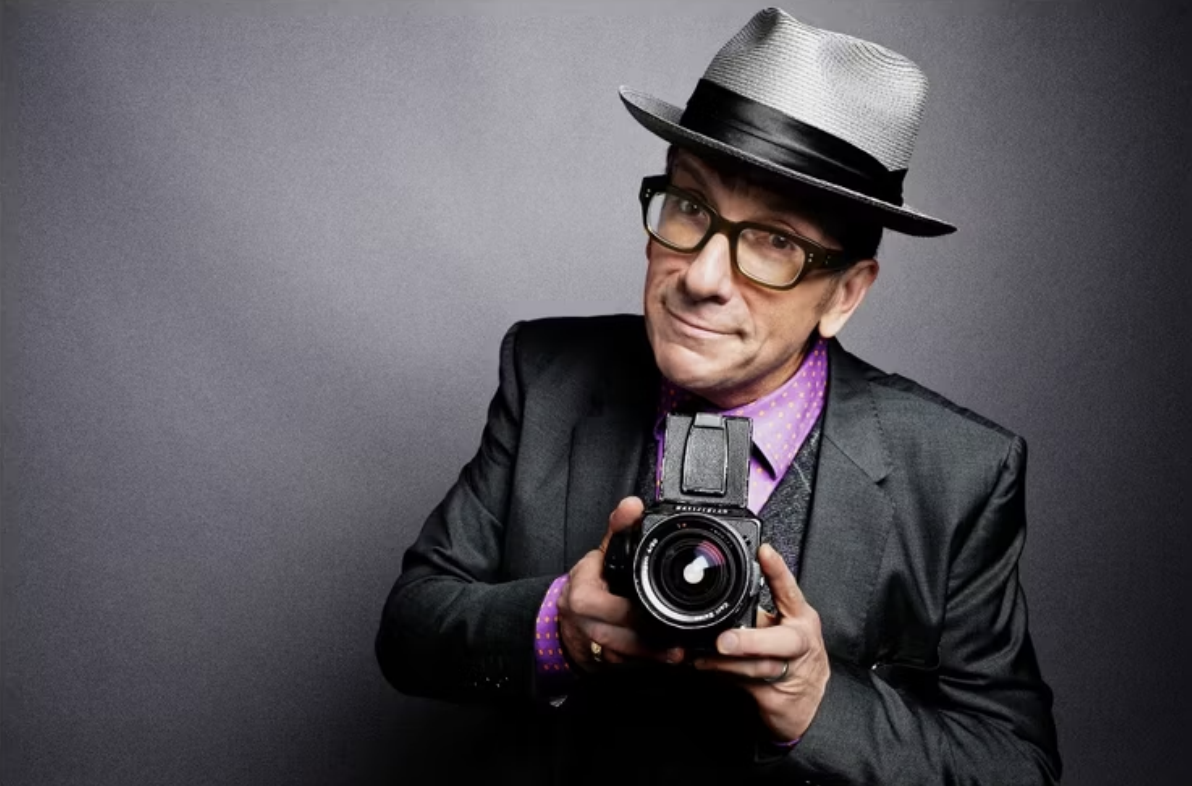 While he didn't learn to operate a stick shift, he did learn how to write and perform sweet music. If sacrificing the ability to drive is what it takes to put out some of the finest music ever made, we can't judge.
Ricky Gervais
Funny man Ricky Gervais has a personal driver, and he seems to show no sign of wanting to learn for himself, but how did he get by before he hit the big time?Apparently, trains and buses are held in higher esteem than in the States.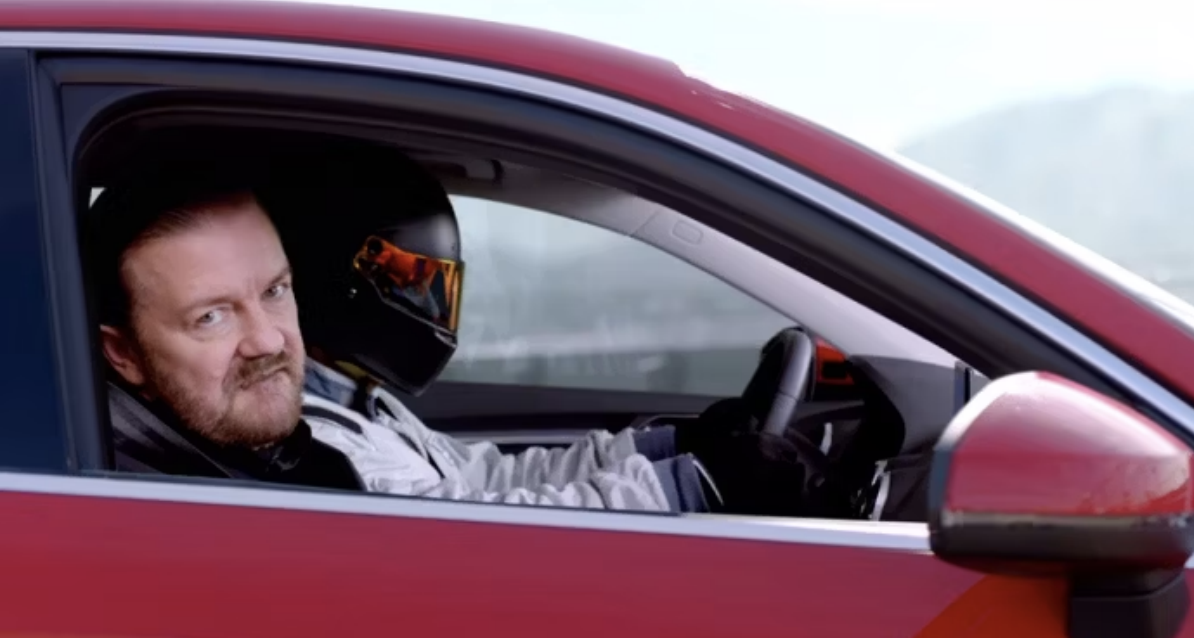 The observant among you might have noticed that about half the celebrities on this list are international stars. Since US cities were built with cars in mind, it's more difficult to connect one part of the sprawl to another, unlike other western places like Europe, Australia, or Canada.
Noel Gallagher
We like to think that Noel would agree with us that considering his tendency to forget his own songs on stage, it's probably better to let other people do the driving. Even though he may not be able to drive, the Oasis frontman owned five cars at some point in his life.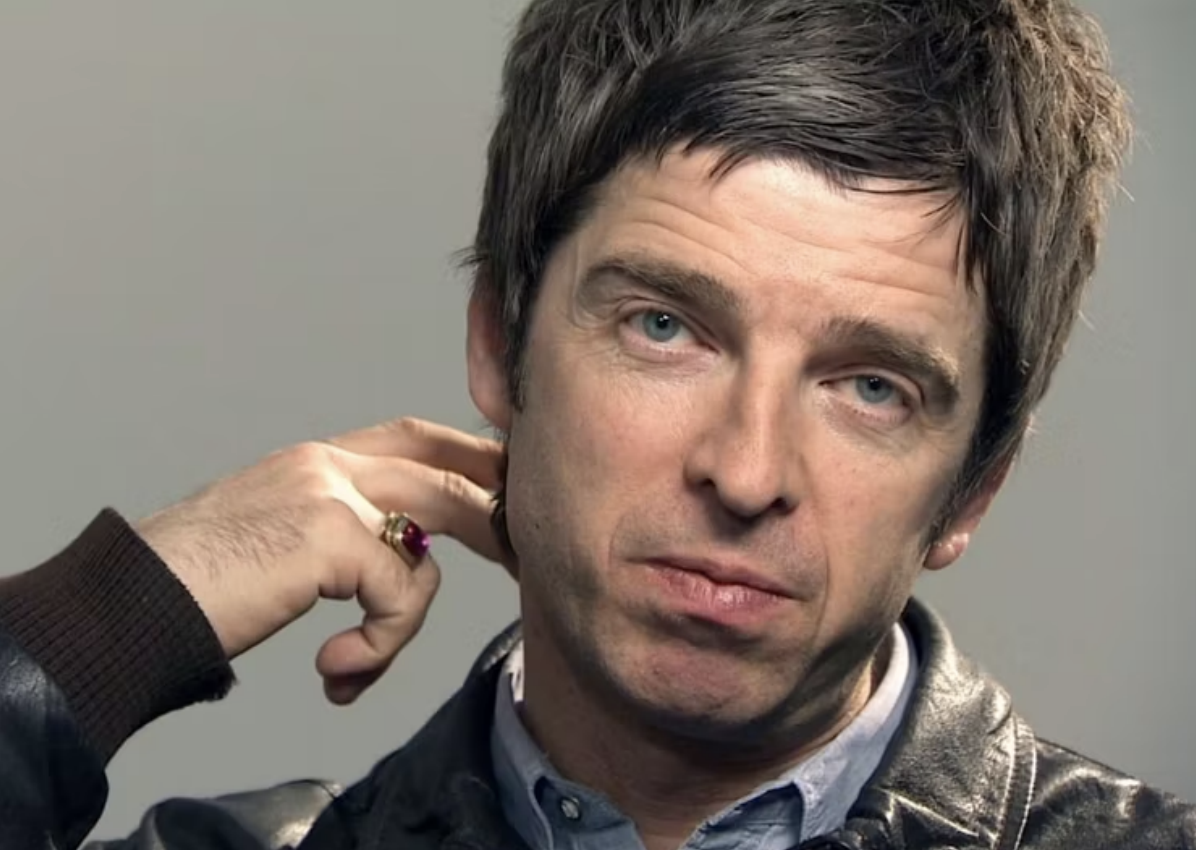 Maybe he thought they would be cool to have sitting in his garage, but it's possible he liked being driven around in them, too. In any case, you probably won't end up seeing this guy behind the wheel any time soon.
Barbara Streisand
Barbara Streisand is considered one of America's most beloved divas—not drivers. She
learned to drive at some point in her life, but since the 80s, her interest in cars simply faded away, as did her knowledge of how to operate a car, apparently.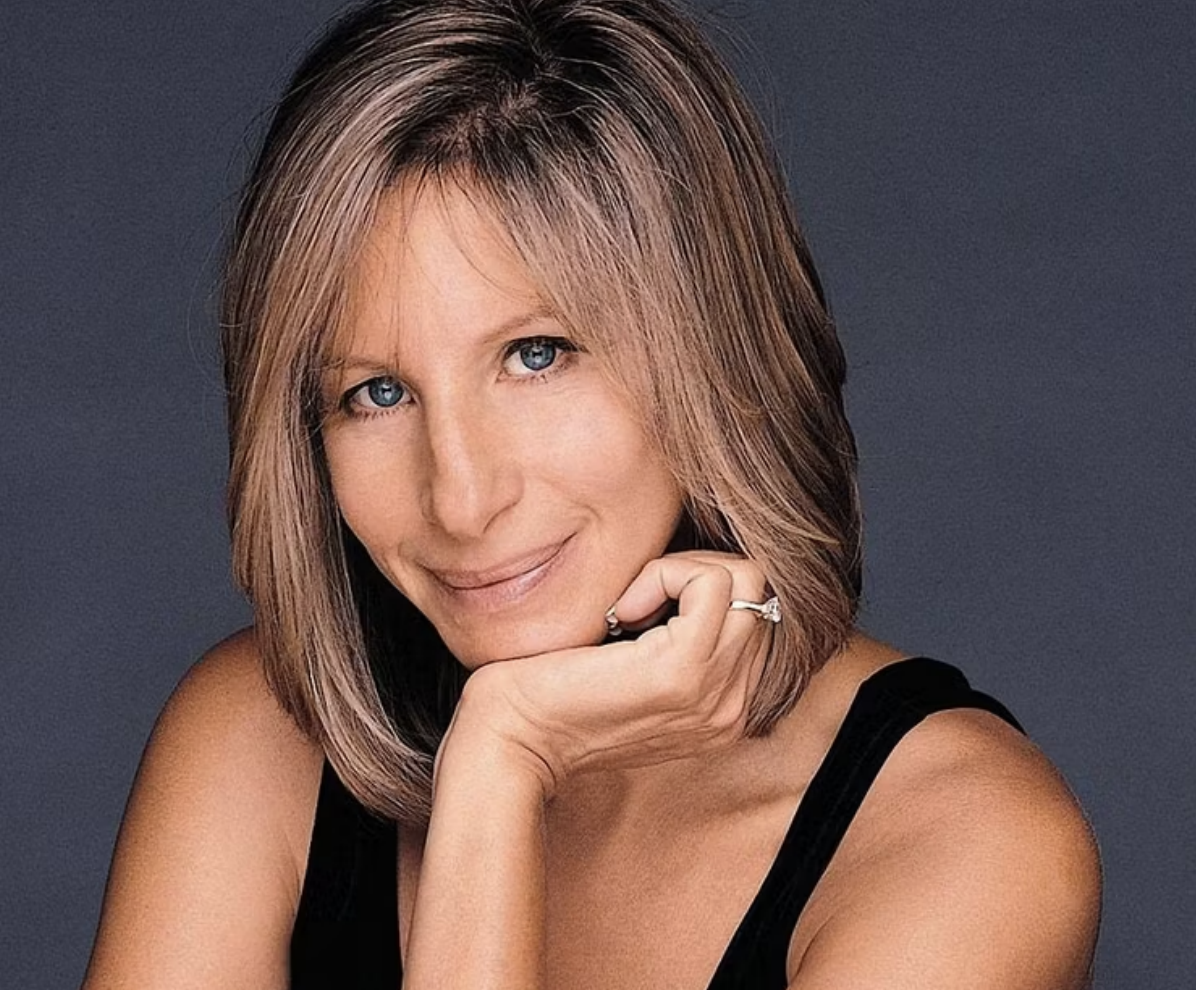 Being the first woman to star in, direct, produce, and write a big-budget movie, she probably had a lot of things on her plate. She may have forgotten how to drive, but she never lost her artistic drive, that's for sure.