12 Facts to Know About Tiger Woods
The first thought that most non-golfers have when they think about golf is
"Tiger Woods." As the world's most popular, successful, and wealthy golfers, he's
an obvious choice. At the tender age of two, Tiger began playing golf – and he
quickly improved. By age 11, he regularly defeated his father, a talented
amateur player. From there, his game continued to improve and astound
anyone who was watching.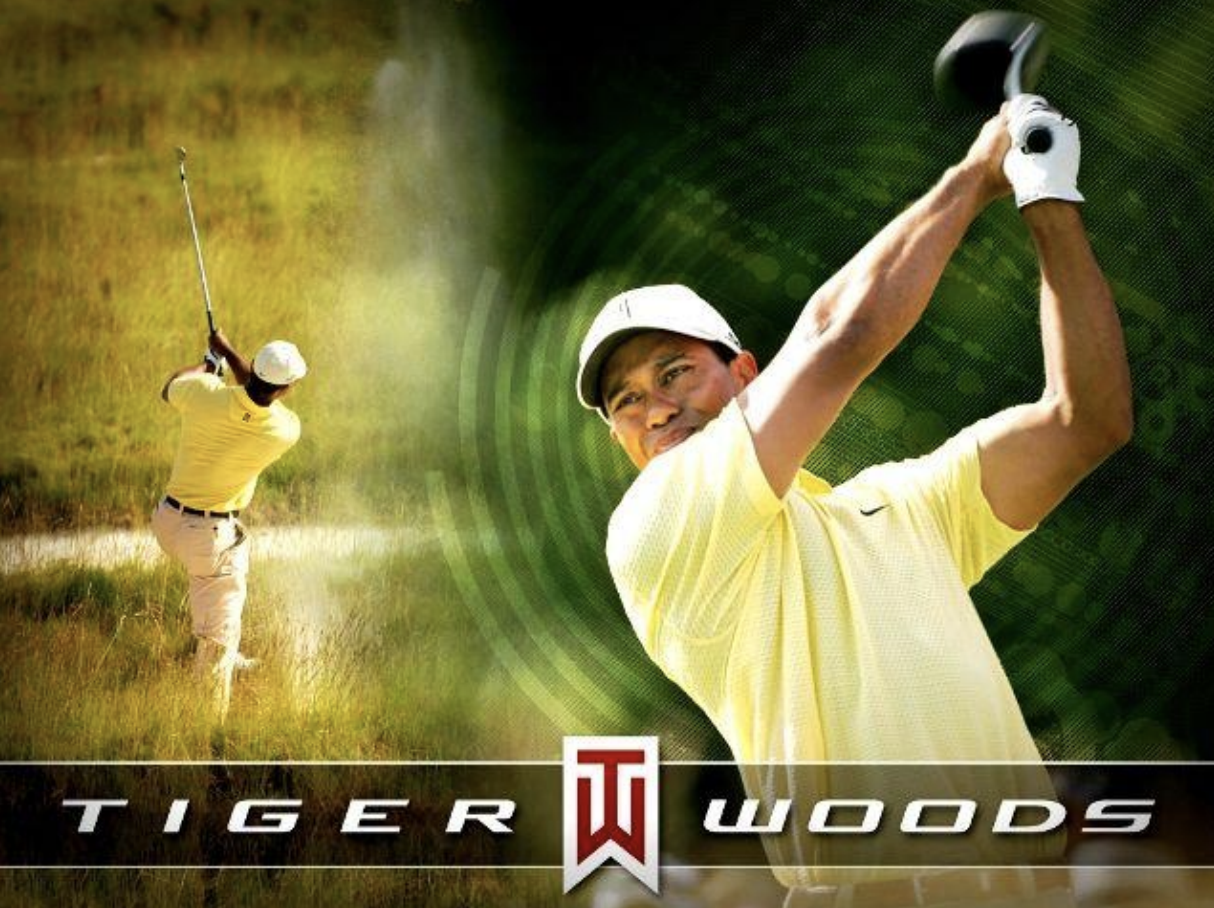 At the age of 20, Tiger Woods turned pro. In his first year as a professional
golfer, he became the best player on the planet by winning three PGA Tours and one Masters Tournament. The first decade of the 2000s only got better.
However, he did run into some personal troubles that affected his professional
image. So, let's take a look at some little-known facts from Tiger Woods's life.
The story behind the name "Tiger"
The word "Tiger" usually refers to a large striped cat known to strike fear and
respect in people who see them in the wild. So, why did Tiger's parents decide
to bestow him with such a unique name?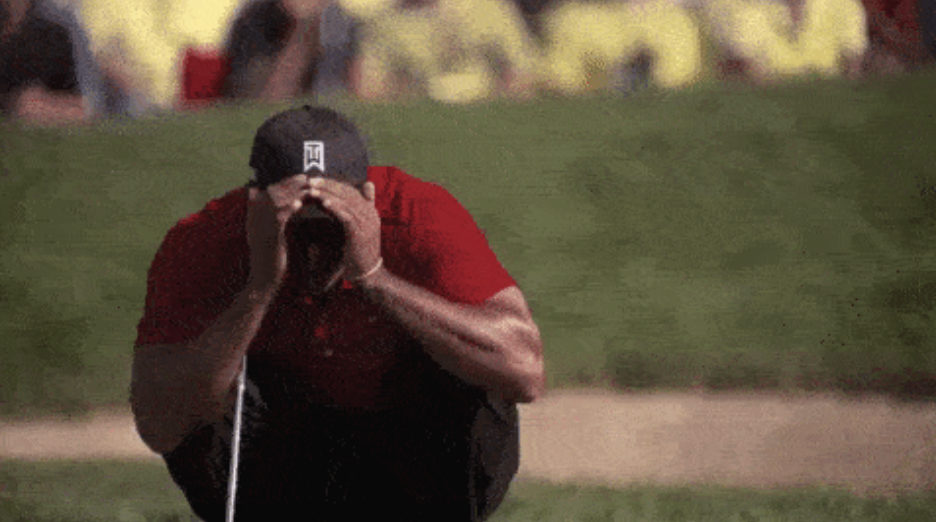 It goes back to his father, Earl Woods, time in the Vietnam War. While stationed
there, he became friends with Lieutenant Colonel Vuong Dang "Tiger" Phong
and paid homage to that friendship by naming his son after him. That being
said, "Tiger" is really a nickname that caught on – Tiger's actual name is Eldrick
Tont Woods.
Early signs of progress
Little "Tiger" Woods could still play a big game of golf. Not too long after he
learned to walk, he learned to play golf. This was largely due to his father's
influence. Earl Woods was a veteran, so he was allowed to play golf at the Navy
golf course in Los Alamitos.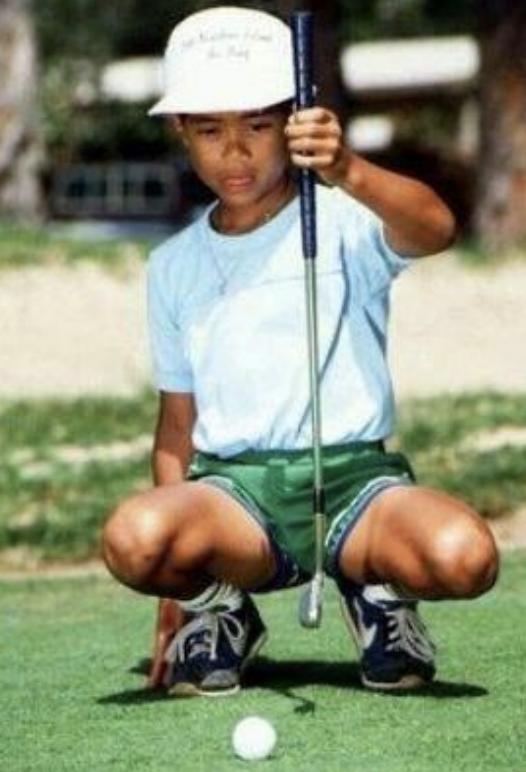 Only a year or so after first picking up a club and learning to swing, Tiger was
making quite the progress. By age three, he managed to shoot a 48 over a
nine-hole course. Since pros get a 40 or below, that's not bad for a 3-year-old!
Education was important
Although Tiger Woods certainly showed early promise in the game of golf, he
wasn't allowed to, nor did he want to focus exclusively on that. His father, Earl
Woods, and mother, Kultida Woods, made sure of that. His mother especially,
because she was the authority in the house.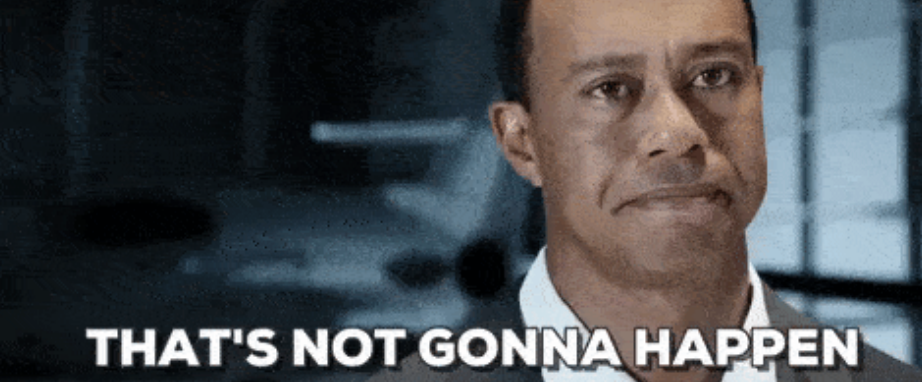 Tiger did well in school and graduated from Anaheim's Western High School in
1994. Not only did he graduate, but he was also voted "Most Likely to Succeed."
After that, he accepted a golf scholarship from Stanford University – one of the
most elite universities on earth. Tiger's no dummy.
Youngest master ever
Tiger was well-known to golf aficionados before he turned professional at the
age of 20 in 1996. After he turned professional, he was well-known to everyone
else. That's because he won the 1997 Masters Tournament, becoming the
youngest person to do so.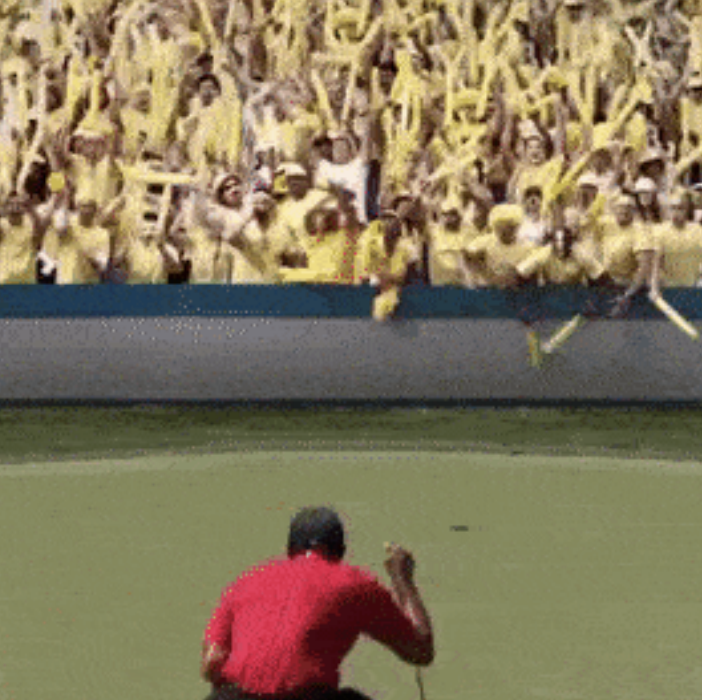 Not only did he win the tournament, but he also led the game by 12 strokes.
That's still the largest margin of victory in the history of the tournament. A mere
two months later, he became the #1 player in the Official World Golf Rankings.
He became the fastest golfer to reach that level.
Tiger's Best Friend
Tiger Woods and Earl Woods have a special connection. Not only is Earl the
father of Tiger, but also his best friend. Earl is the one who introduced Tiger to
the game of golf, coached him along the way, and was there to celebrate an
astonishing career.
Unfortunately, in the mid-1990s, Earl contracted prostate cancer. It grew more
severe until he died in 2006 from the disease. He was 74 years old. Tiger was
deeply affected by his death – he lost his father as well as his best friend.
Tiger's red clothing
On the final day of any tournament, you're bound to see Tiger Woods decked
out in the color red. He chooses to wear red for a very special reason: his
mother says it's a color of power that's bound to bring good luck.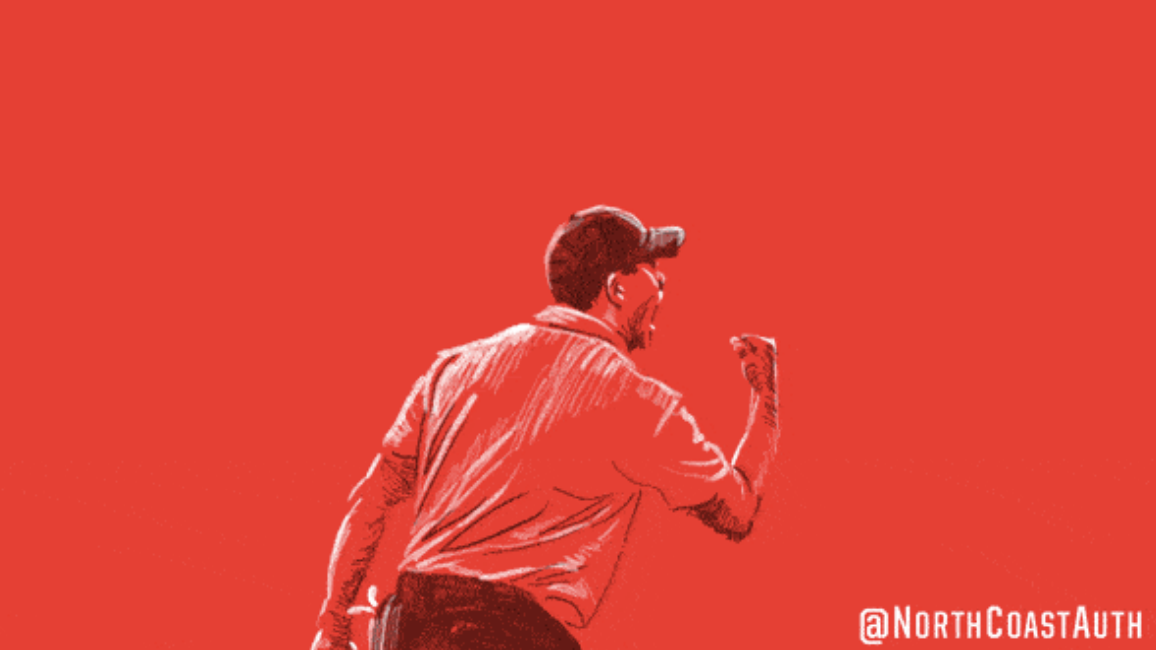 Kultida Punsawad is Tiger's mom. She's a Thai/Dutch/Chinese woman whom
Earl Tiger met in the late 1960s when stationed in Thailand. Kultida has had a
big influence on Tiger's beliefs – including his Buddhist beliefs – so it's not
surprising that red for good luck stuck with him.
Tiger cares for others
Tiger Woods had a pretty privileged upbringing in a safe neighborhood with a
loving family. However, he's keenly aware that a lot of young kids don't. He
lucked out, so he feels a responsibility to help out others who aren't as lucky as
him.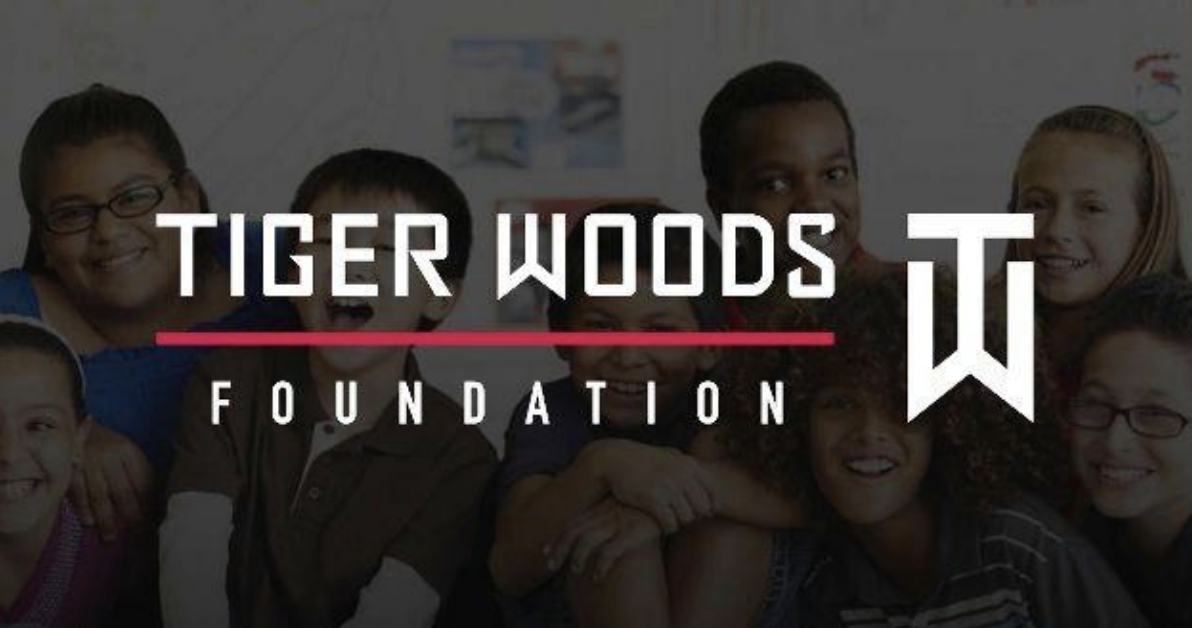 He did this shortly after turning pro at the age of 20. Tiger and his father
created the Tiger Woods Foundation. Although promoting golf to underprivileged
kids is one part, it's mostly centered on improving health, education, and
welfare. Shortly after the Haitian earthquake in 2010, the foundation donated
$3 million to the country.
A billion dollars
It's no secret that golf has made Tiger Woods a very rich man. How rich? Well,
according to Forbes, he's made over $1.7 billion over the course of his nearly
30-year career. Although a scandal-filled divorce took away some of that, he's
still very wealthy.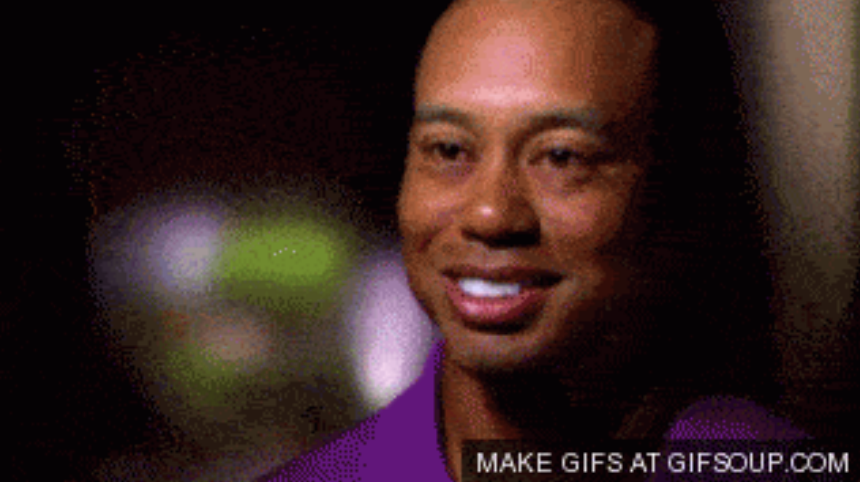 A big chunk – perhaps the majority, really – of his wealth comes from
endorsements. Companies such as American Express, Nike, Gatorade, Monster
Energy, and many more have struck lucrative deals with the world's best golfer.
He has used money from those deals to invest in real estate, which has further
grown his wealth.
Tiger, the Writer
Although most people think of Tiger Woods as simply a golfer, he's also quite a
gifted writer. In fact, from 1997 until 2011, Woods wrote a regular column for
the popular Golf Digest magazine.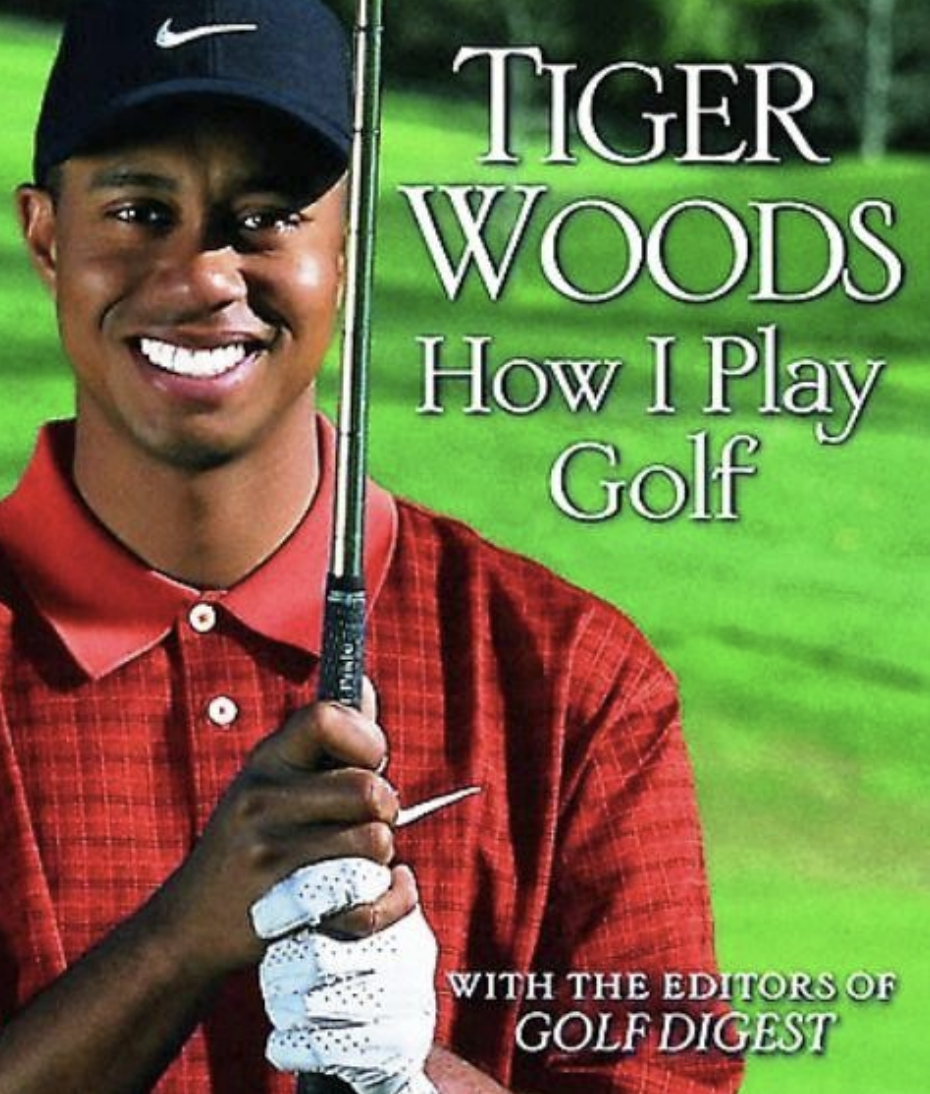 He turned some of that writing into a 2001 book titled How I Play Golf. With a
name like that and a big picture of Tiger on the cover, it's no wonder the book
did incredibly well. With over 1.5 million books sold, it became the
highest-selling golf-instruction book in the world.
Know your caddies
The role of the caddy in golf is two-fold. First, the caddy must carry around the
player's bag with all the necessary clubs. Second, the caddy must provide a bit
of moral support and advice if requested. Tiger Woods is very particular about
his caddies.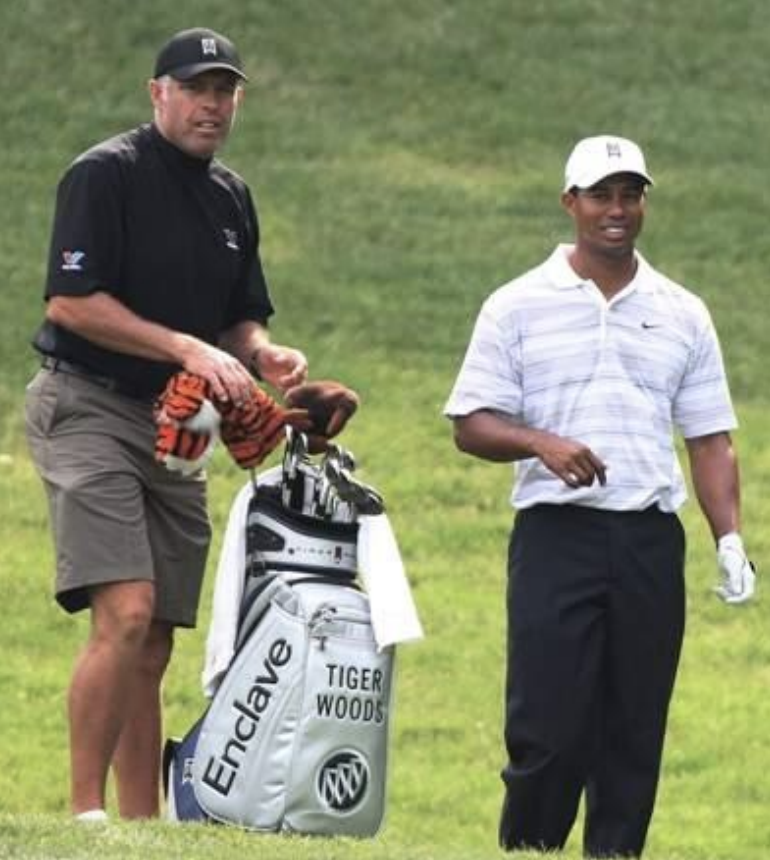 Wood doesn't want any old caddy to be by his side. The veteran caddy Mike
Cowan was Tiger's first caddy from 1996 to 1999. After that, Tiger chose Steve
Williams to caddy for him from 1999 to 2011. Nowadays, it's Joe LaCava.
Tiger Woods and Elin Nordegren marry
Around eight years into his professional career, Tiger Woods married the
Swedish model Elin Nordegren at a luxury resort in Barbados. The wedding
reportedly cost $2 million dollars because the entire resort was rented out for a
week. They took their vows at the 19th hole.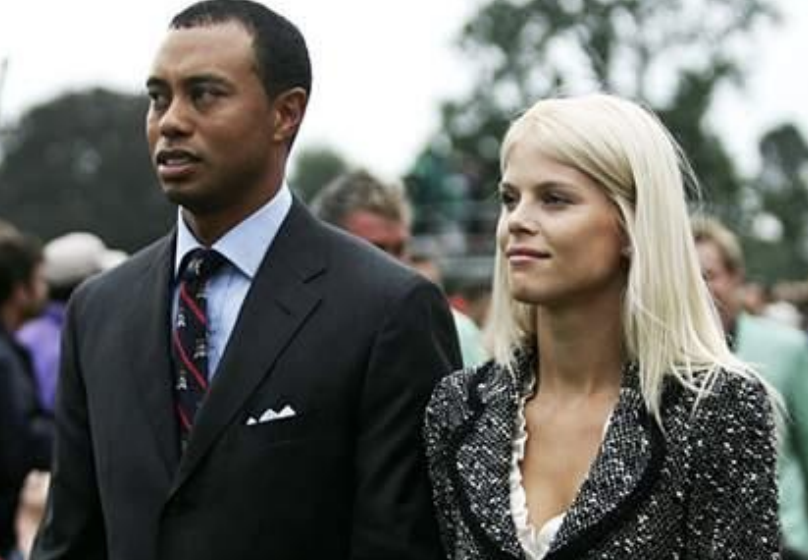 Things went well for the first few years. The couple had a daughter, Sam Alexis,
in 2007. Two years later, their son, Charlie Axel, was born as well. The couple
purchased a massive estate in Florida. Then, things took a turn for the worse.
Infidelity and divorce
Shortly after the birth of their son in 2009, Woods and Nordegren's marriage
took a turn for the worse. An article came out in the National Enquirer claiming
he had an extramarital affair with a nightclub manager.
A few days after the story broke, he crashed his car into a fire hydrant and
some hedges. Things began to unfold as his many infidelities came to light.
Woods admitted to cheating with upwards of 120 women during his 5-year
marriage. Unsurprisingly, Nordegren filed for a divorce in late 2009.